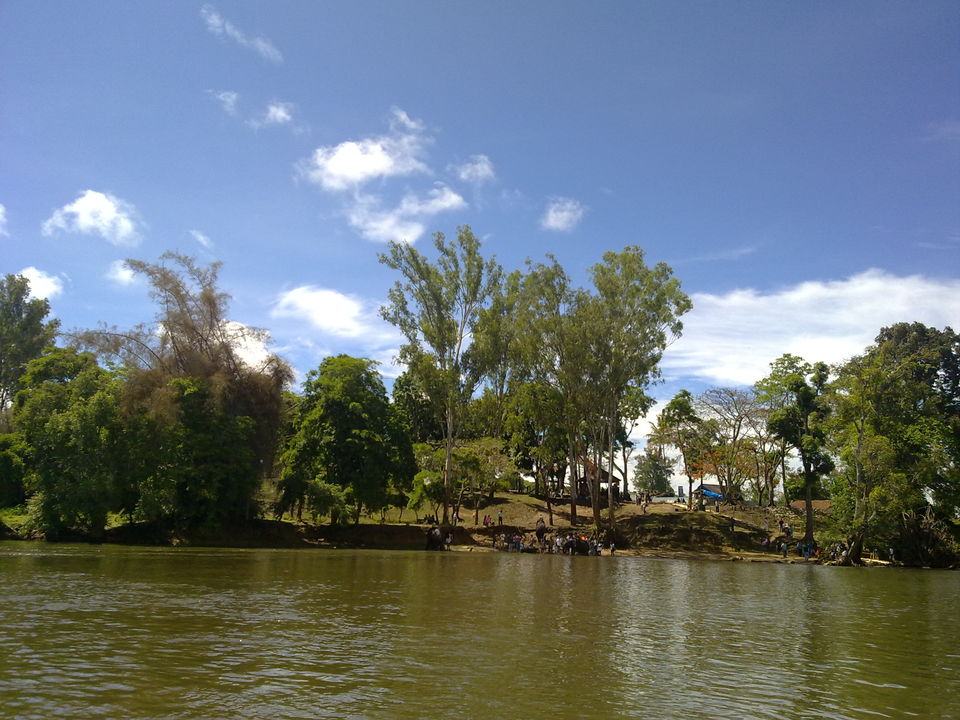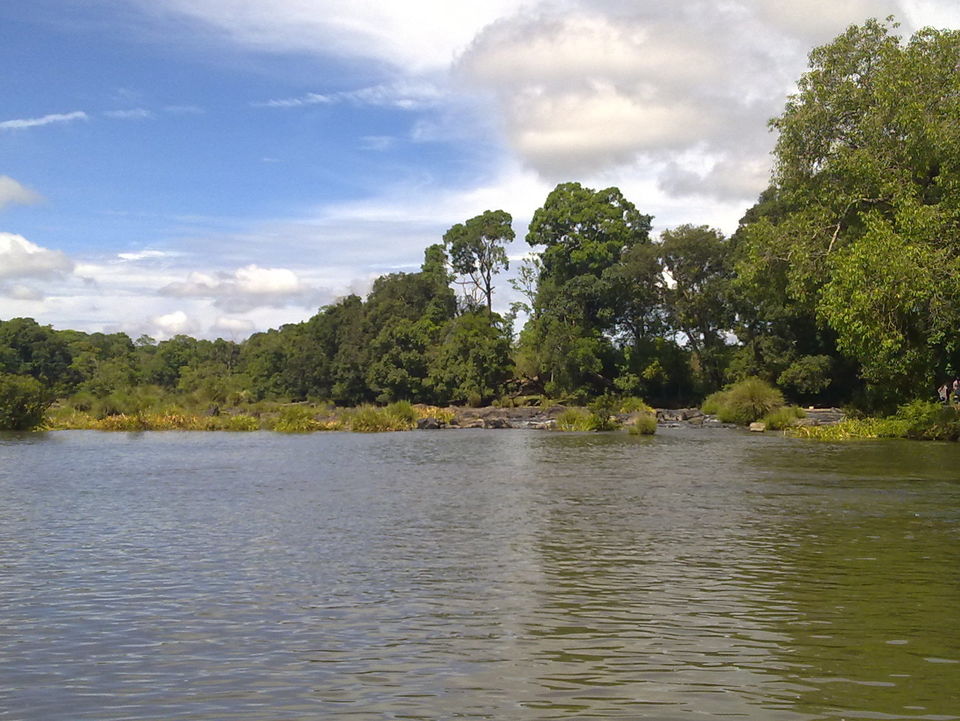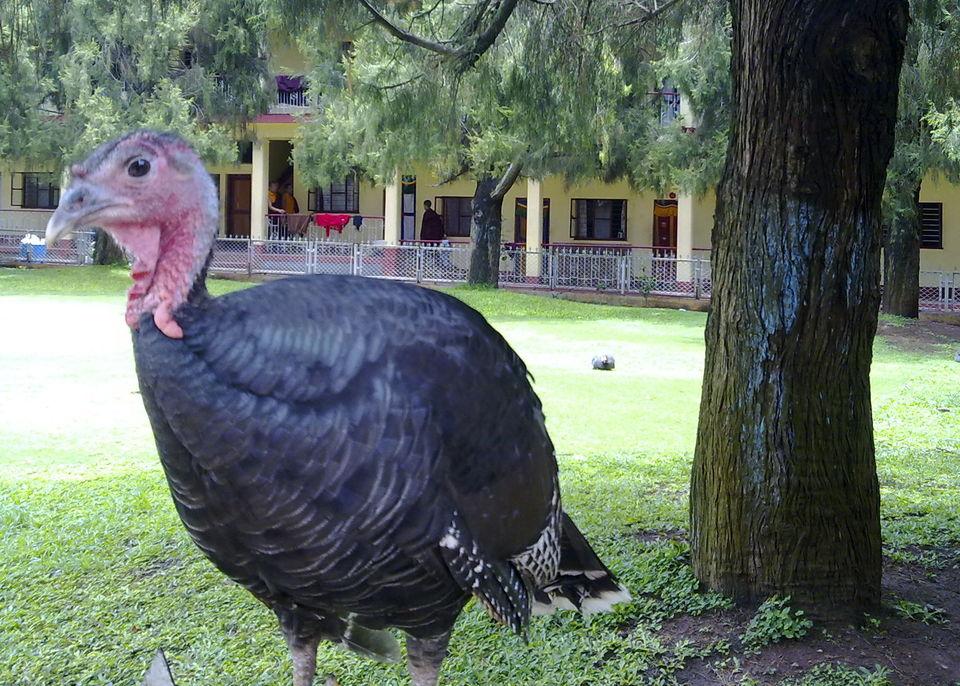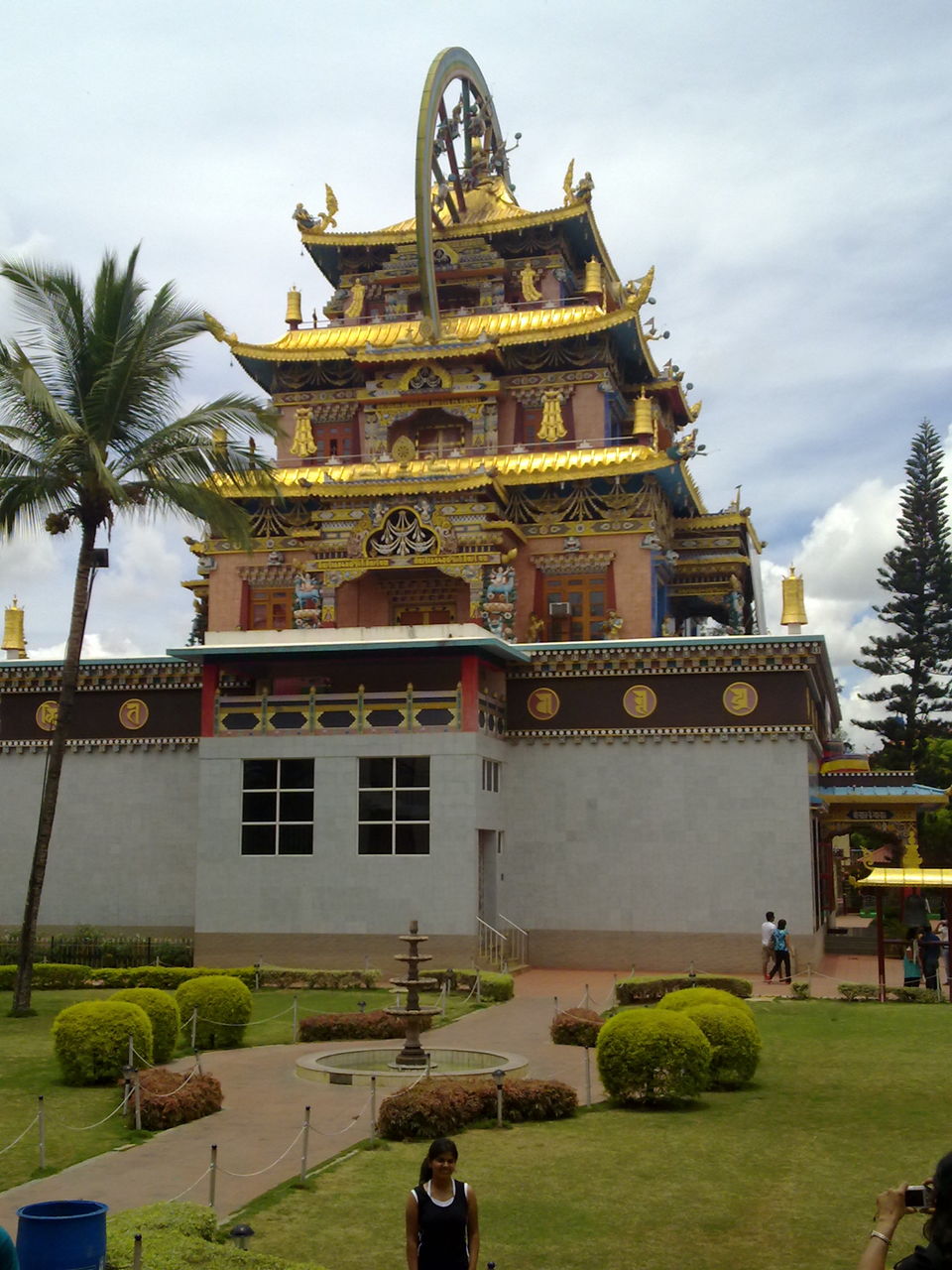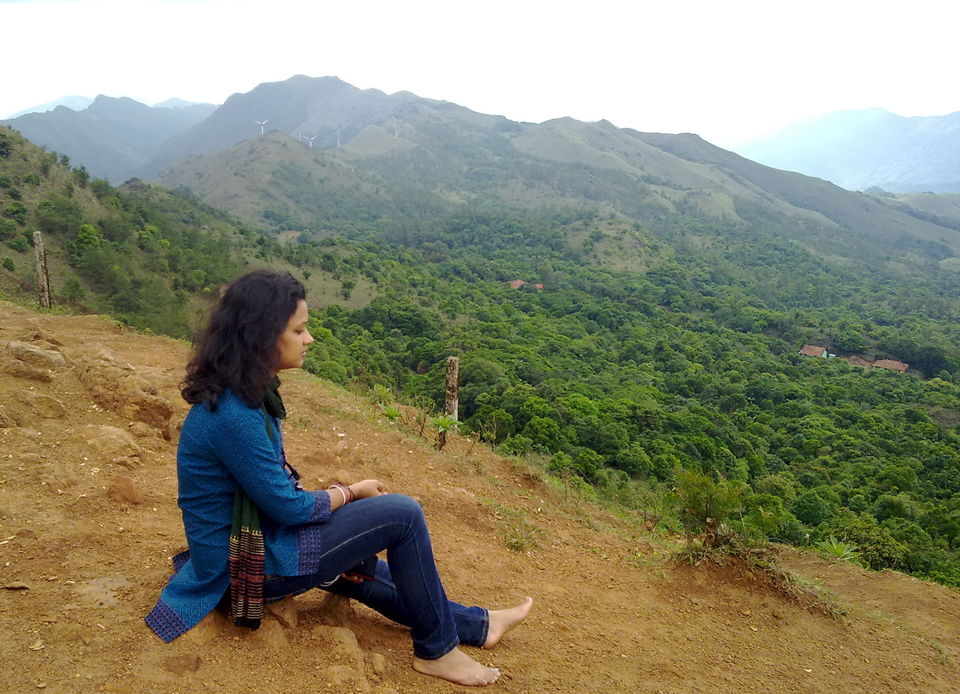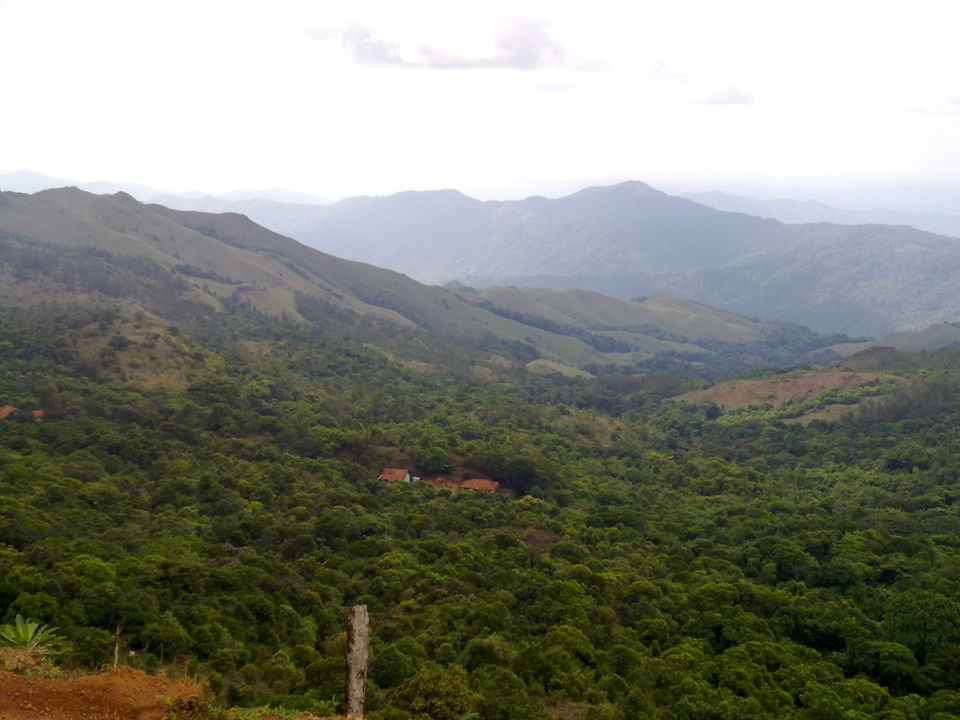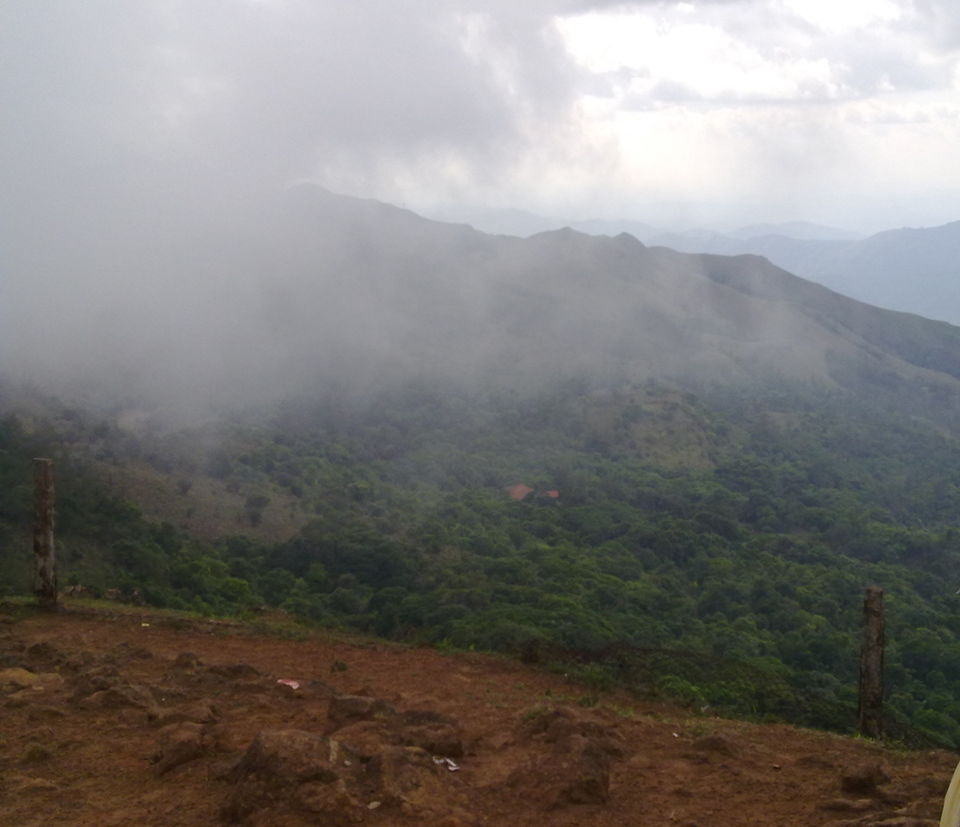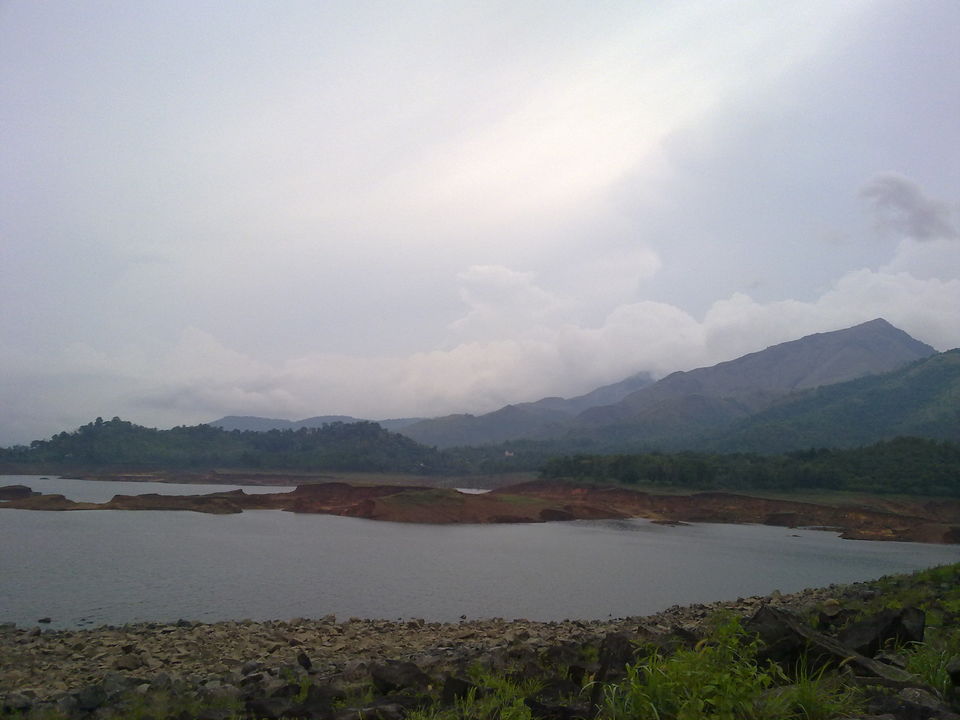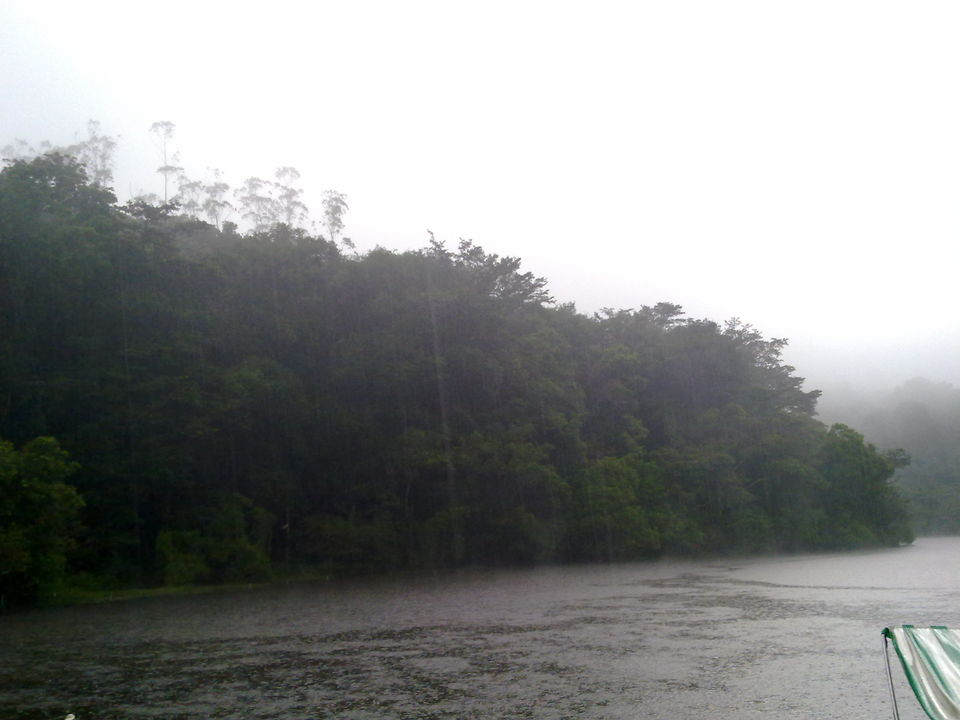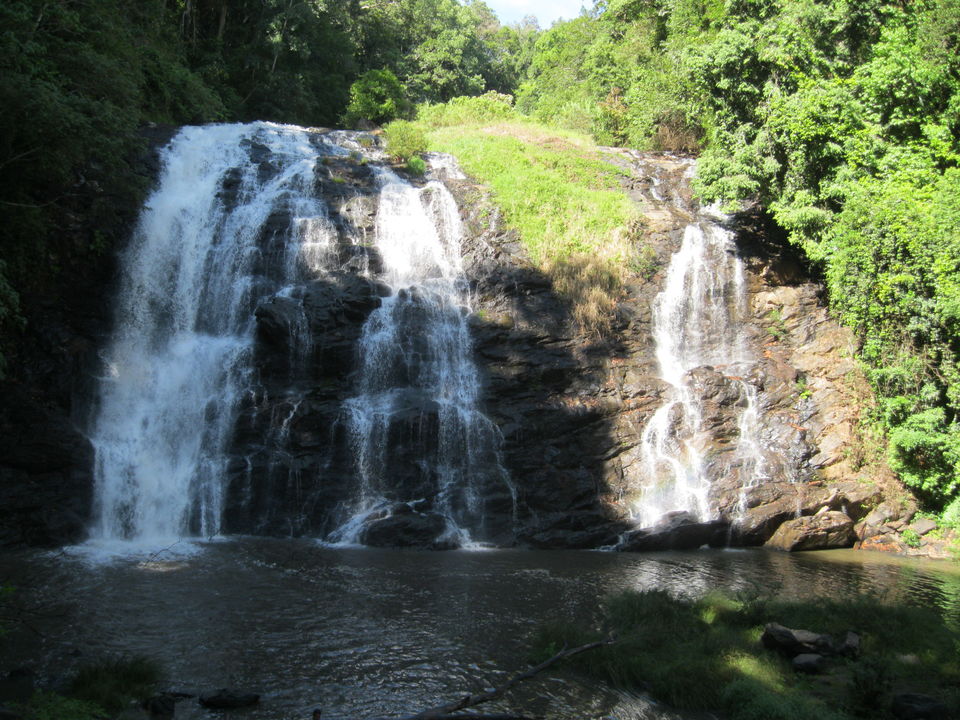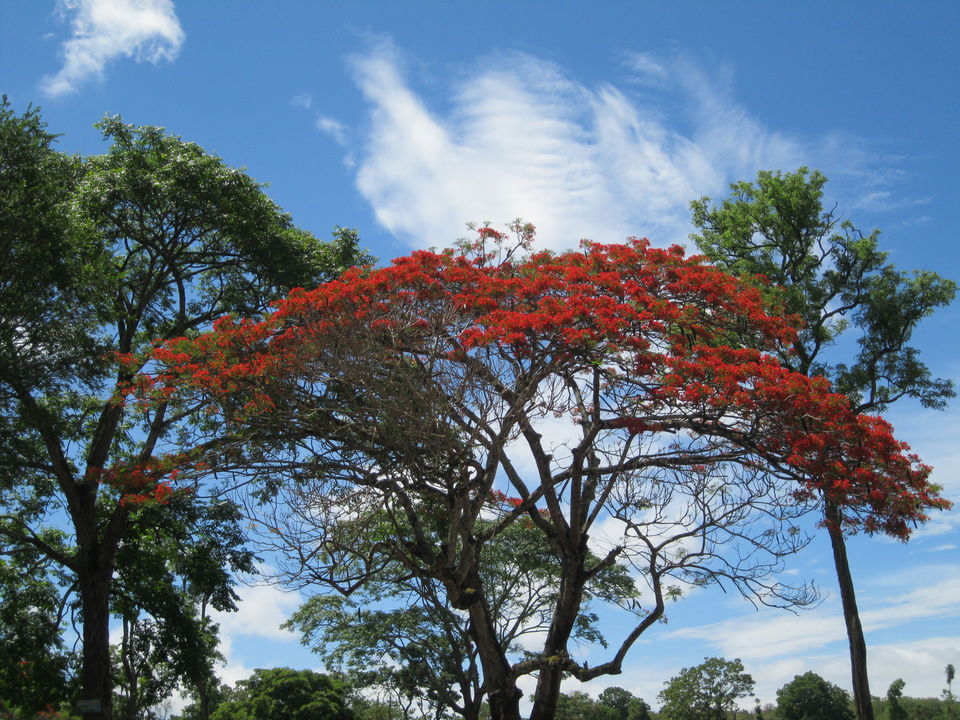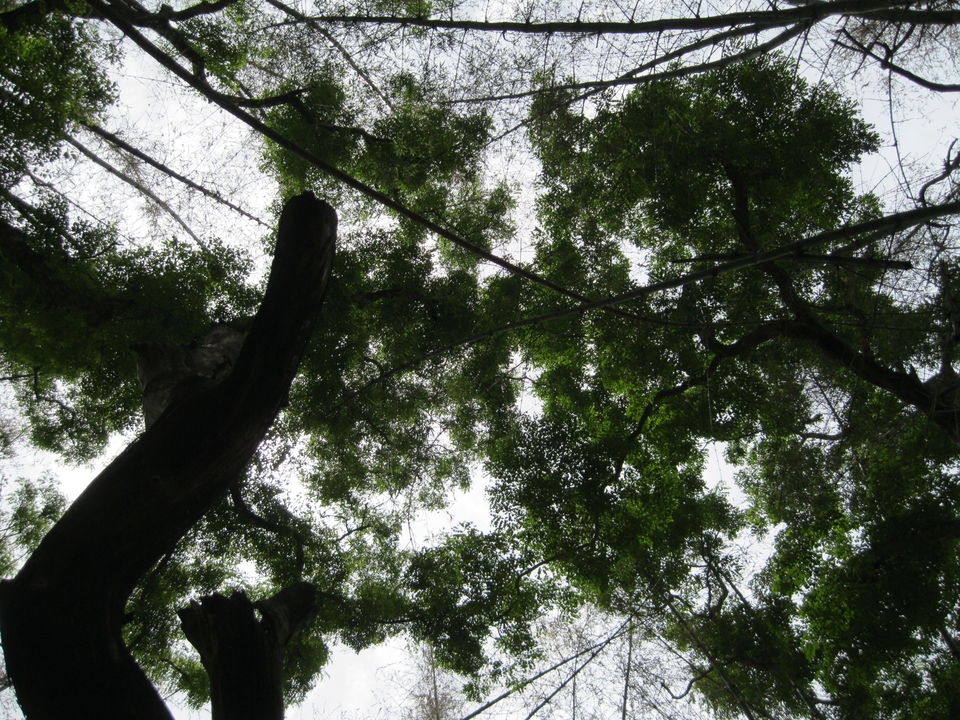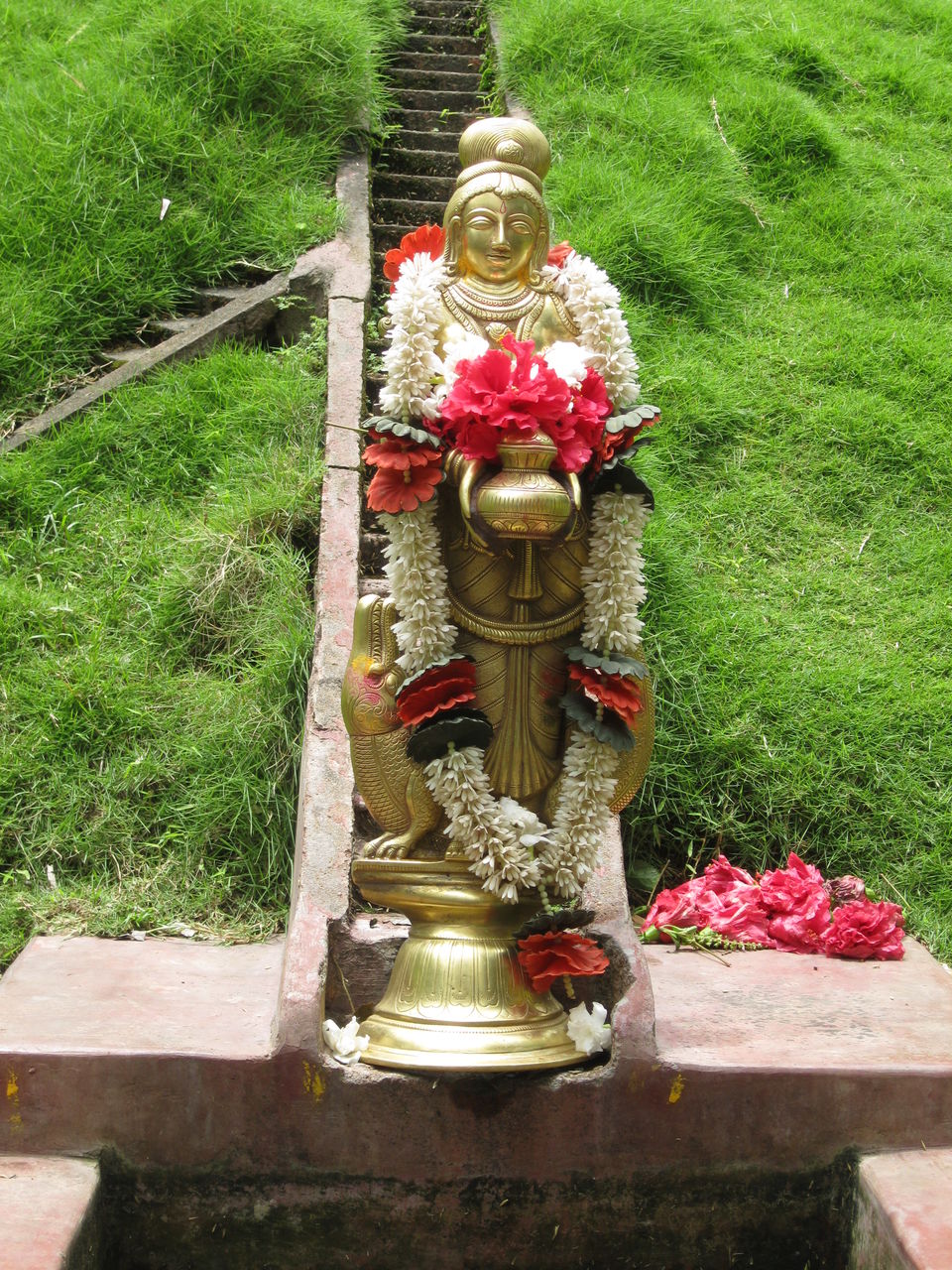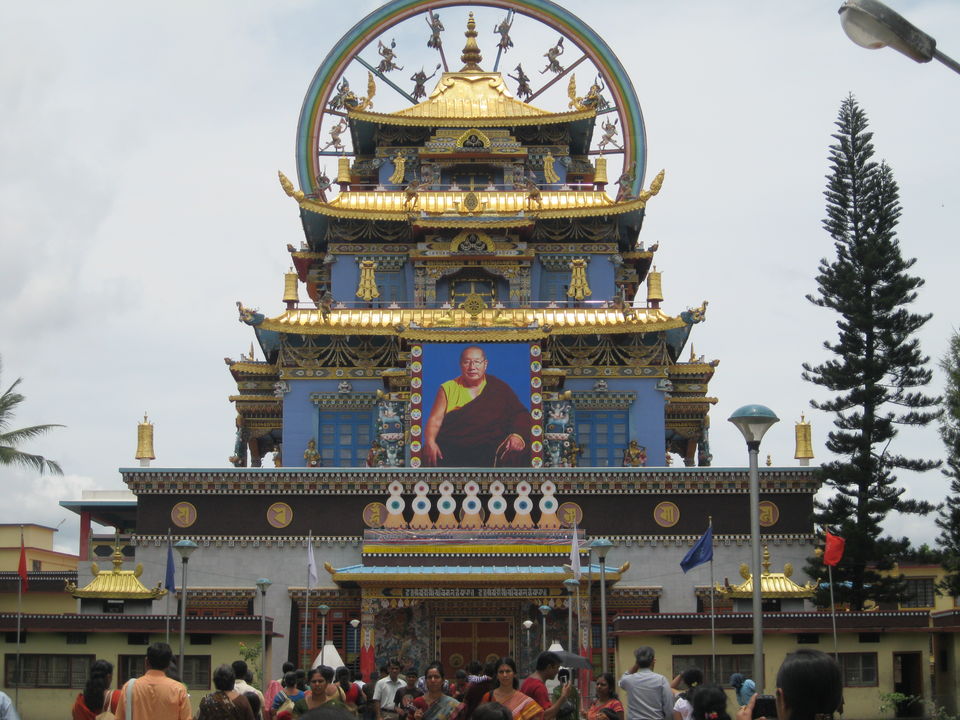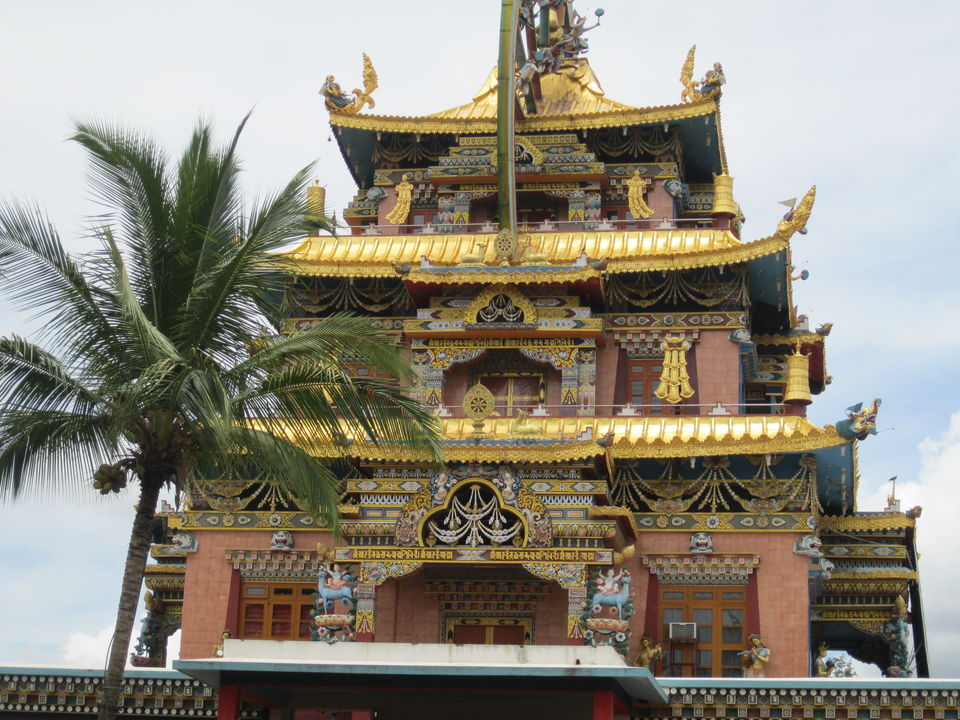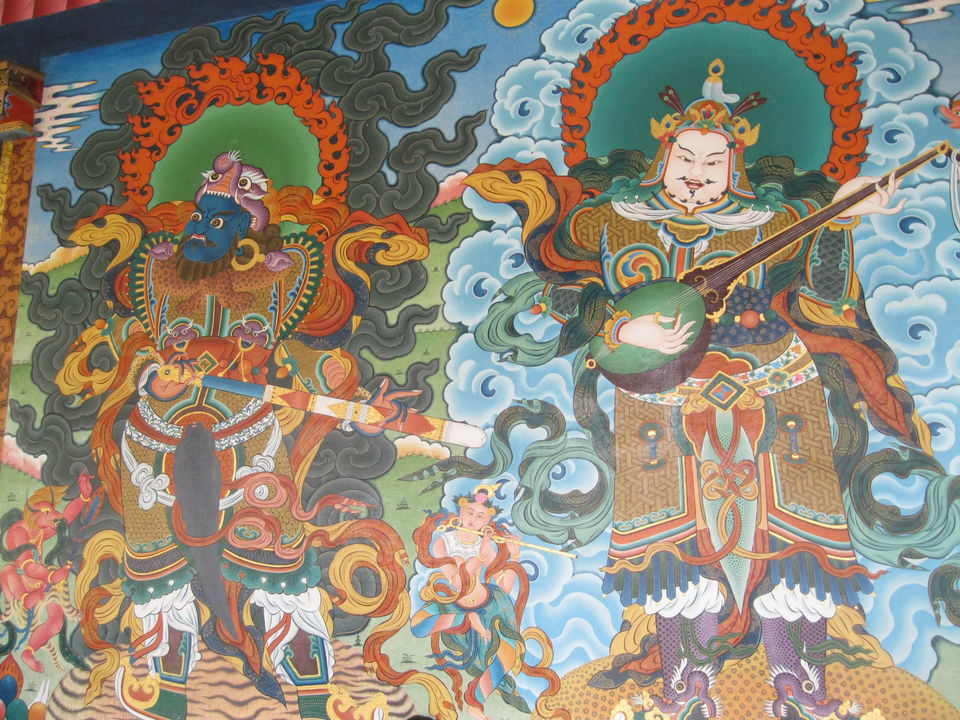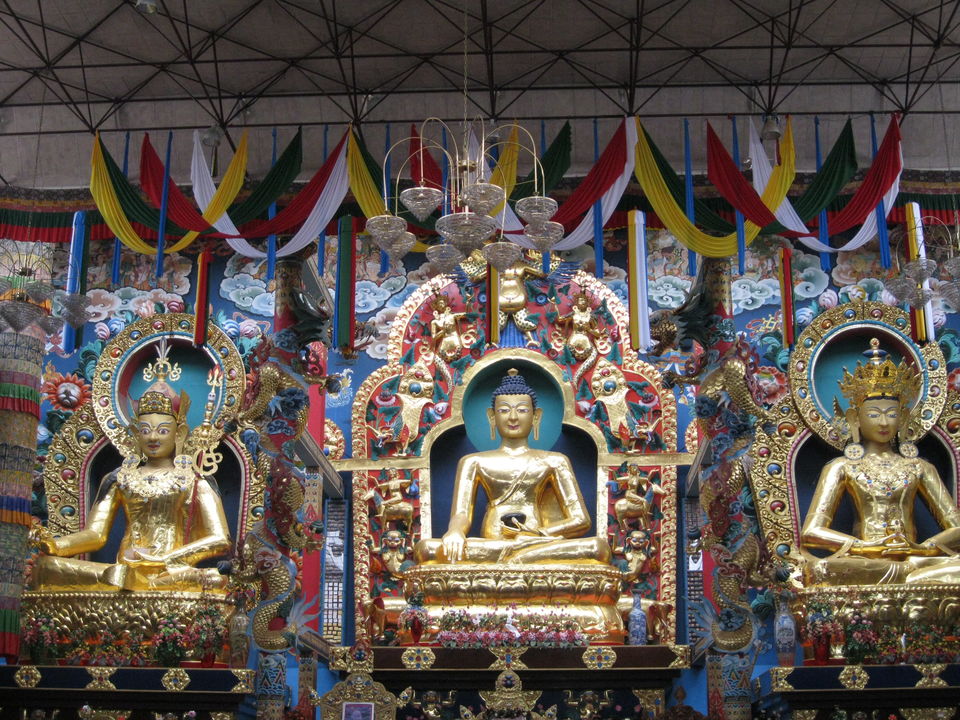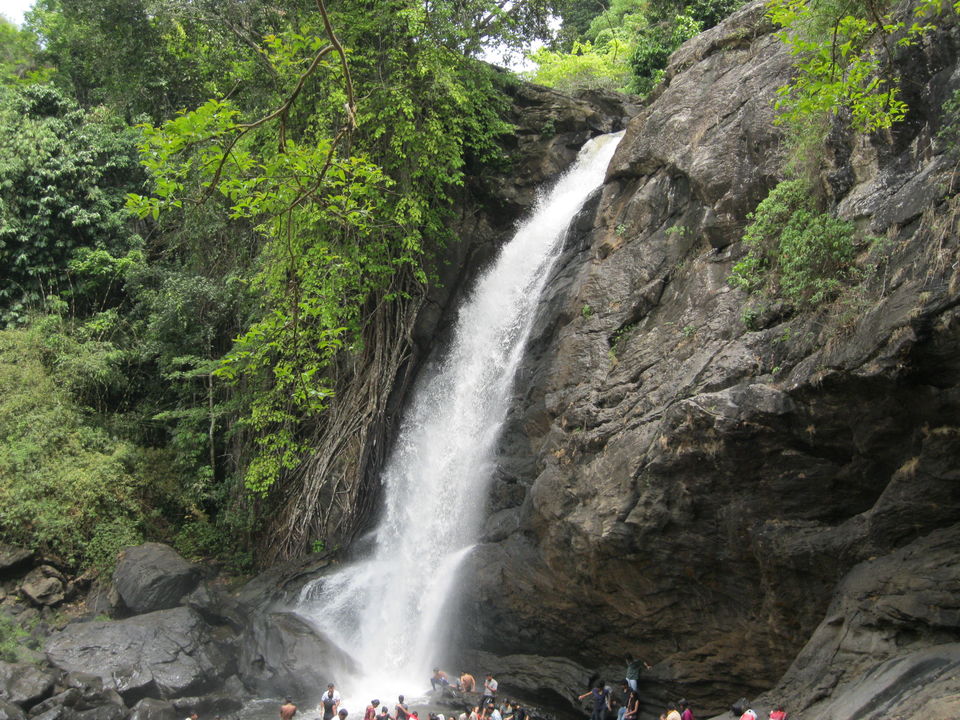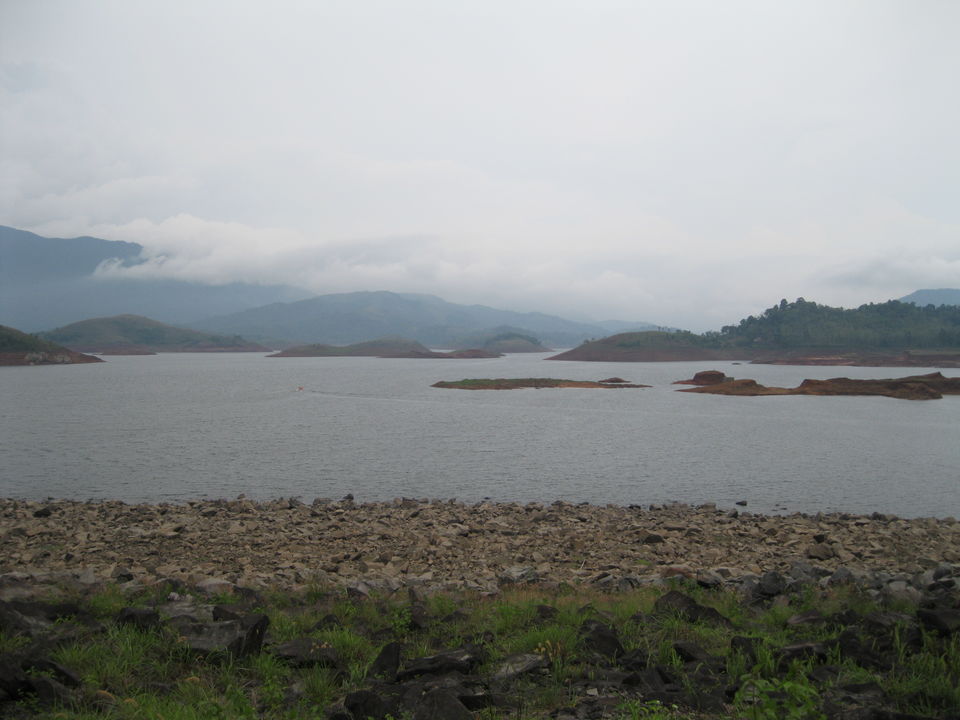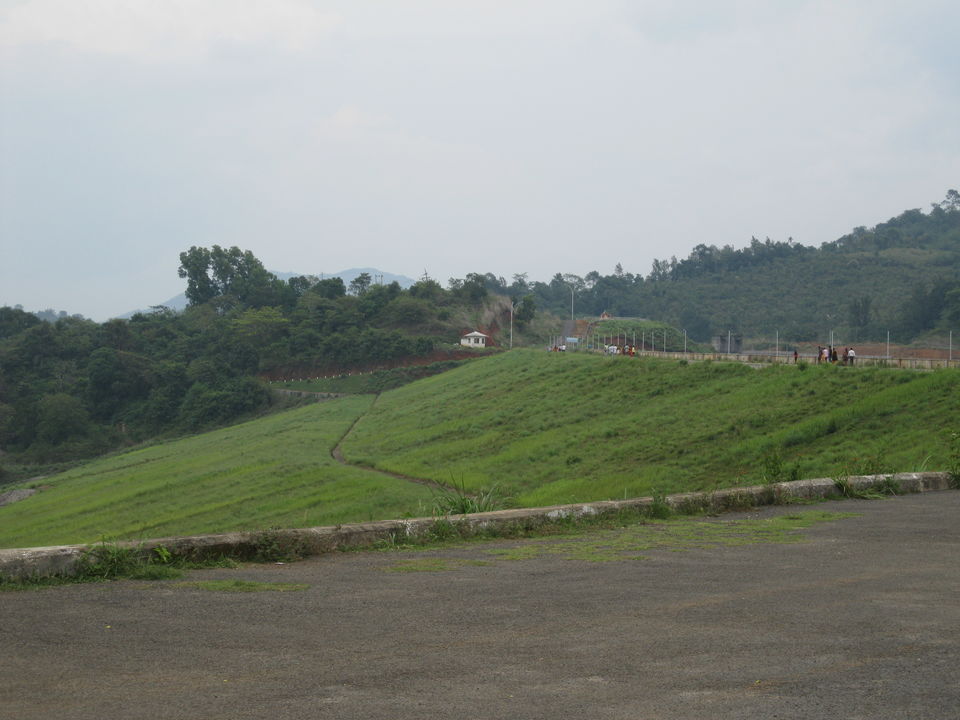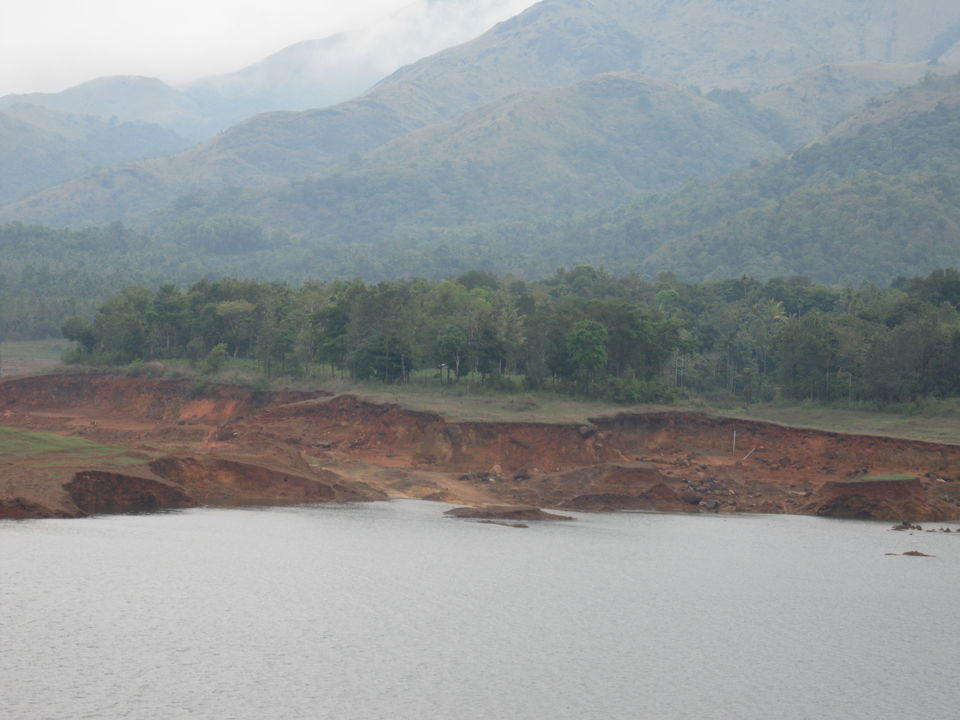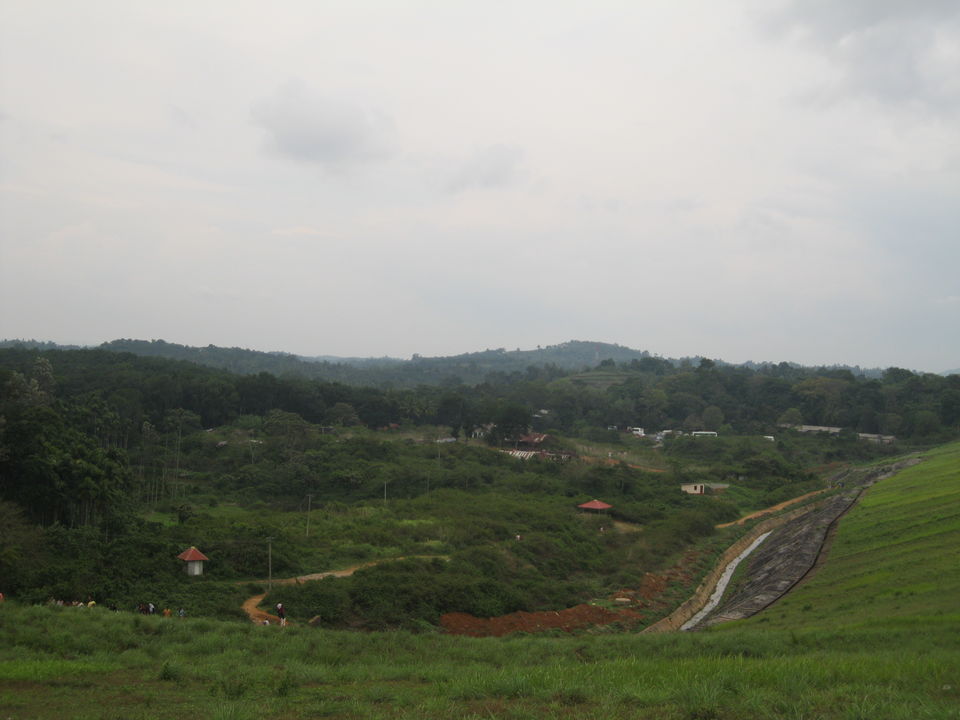 A small district in the Western Ghats of Karnataka Coorg (also known as Kodagu) is a destination that would get you close to the Mother Nature, rejuvenate you and will make you want to be here for a lifetime. Rich in tradition and famous for coffee Coorg is a popular tourist destination and one of the top hill stations in India.
Some of the most popular tourist attractions in Kodagu include the Tibetan Buddhist Golden Temple, Talakaveri, Raja ki gaddi, Nisargadhama, Dubare, Nagarahole National Park, Abbey Falls, Iruppu Falls, and Bhagamandala. Internet or the cab drivers could obviously give you the list of touch points famous, but Coorg is such a beautiful place that a long walk through the local street will show you much more than what you could imagine. The land of coffee, cardamom, colonels and the Cauvery is a picturesque town and that can't be witnessed by car.
While I happened to visit this place without a plan in hand, it is advisable to make a booking beforehand. We eventually found a homestay (which are popular in coorg), the house was cozy and comfortable and was inhabited by an old couple, while the husband showed us around, the wife made delicious food for us. Eventually the entire stay, food, travel was at a very cheap rate.
Apart from visiting the popular destinations you can Go fishing at the Valnur Fishing Camp, try a hand at golf at Pollibetta or Madikeri, Go for picnic in the Dubare Forest & Elephant Camp, visit the Madkeri fort or trek to Tadiyendamol, the tallest peak in Coorg. Tadiyendamol on a clear day can offer a distant view of the Arabian Sea and you can also see a 360 degree view of Coorg (a treat to watch)
This trip can everything you want, relaxing, soothing and gentle for those tired of the fast paced city life; it will have the adrenalin gushing for those who seek adventure and the wild side of nature; charming you with its exotic flavours, resplendent culture and savoury food; it will embrace the nature lover imploring you to never leave. What else you could need.