For my short trip at Kochin, itinerary was prepared and then from morning 10a.m I began my exploration right from Marine Drive, where I took a walk around and enjoyed the view and took an extremely cheap ferry ride to Fort Kochi. Just to know the place better I interacted with the locals who guided me to the famous KAYEE'S CAFE where I had the best Malabar Biriyani. The Biriyani was infused with pineapple and dry fruits, and the flavor was just wow! With a full tummy I took an Auto ride to Jewish colony and tried window shopping there. One can purchase beautiful souvenirs and good quality spices from there(Keen people can also visit Broad street for the same). I then found my way to the Fort Kochi beach where I enjoyed the surreal view of diminishing skyline into the Arabian sea and quenched my thirst with colorful fruity sharbat.
Lastly, to end my day at a sober note I stepped in at SEAGULL Restaurant and Bar where I pampered myself with some beer and seafood delicacies served on a deck side table and the rest of the evening passed by watching the beautiful sunset from that deck. 😍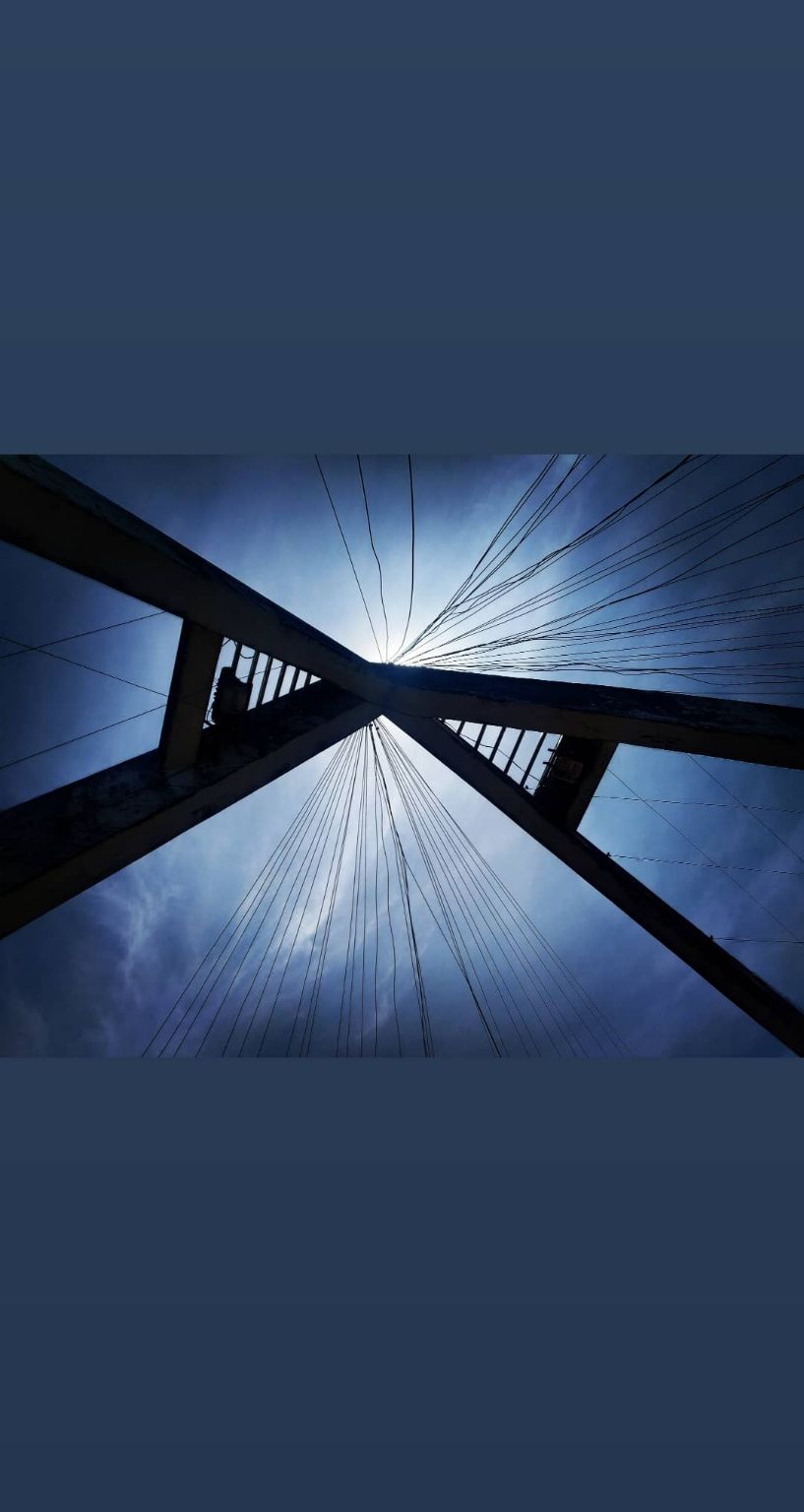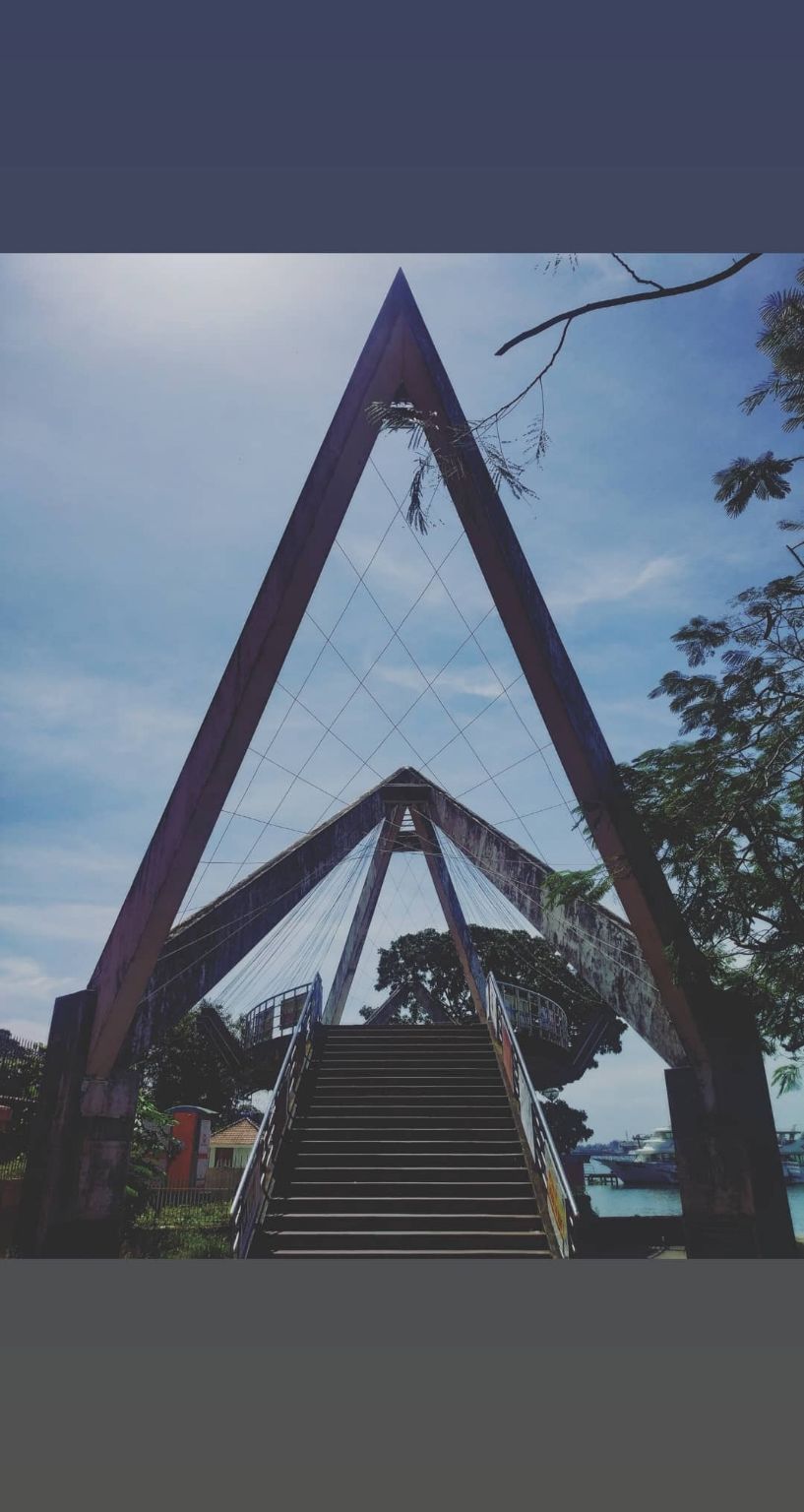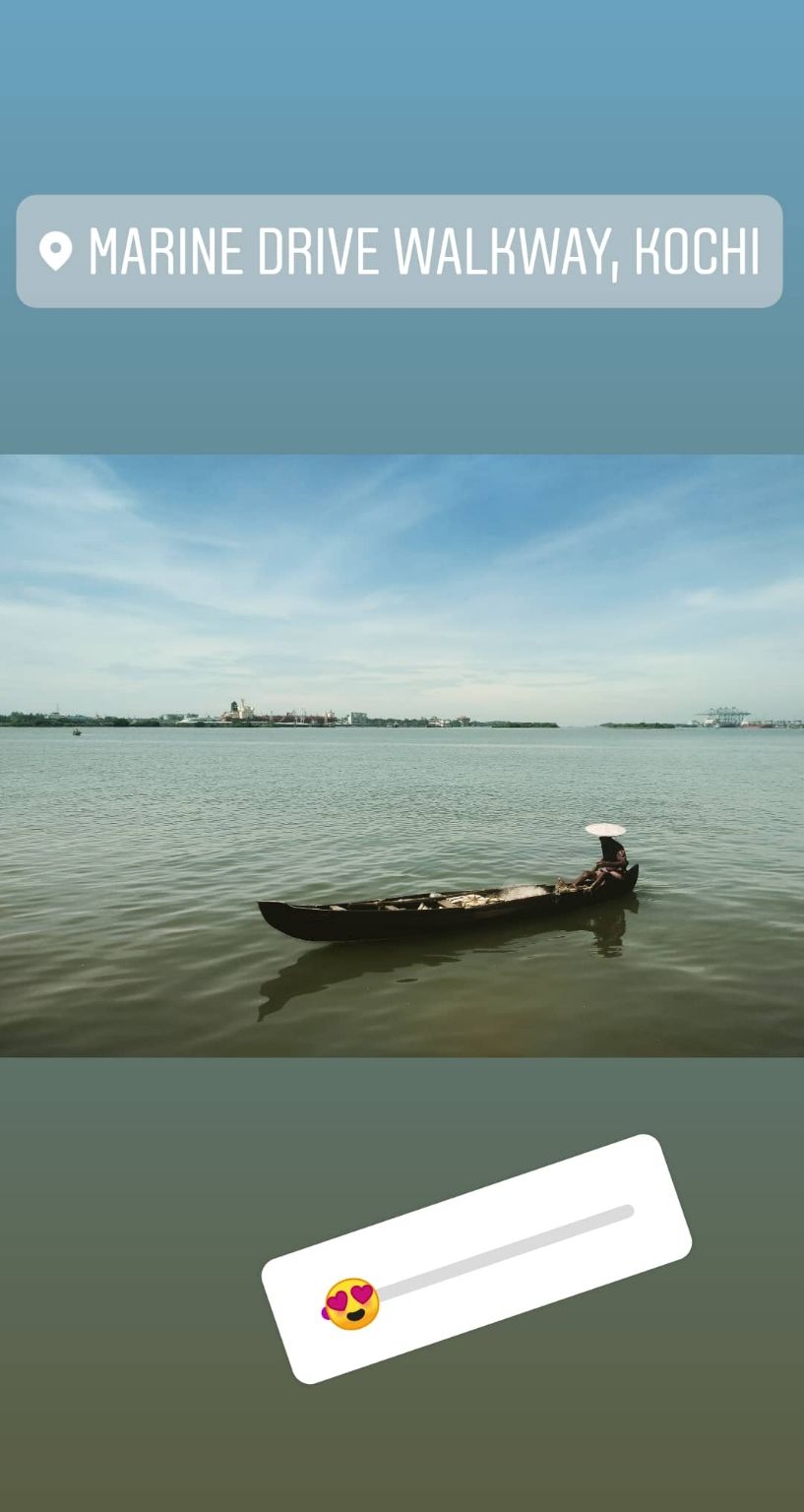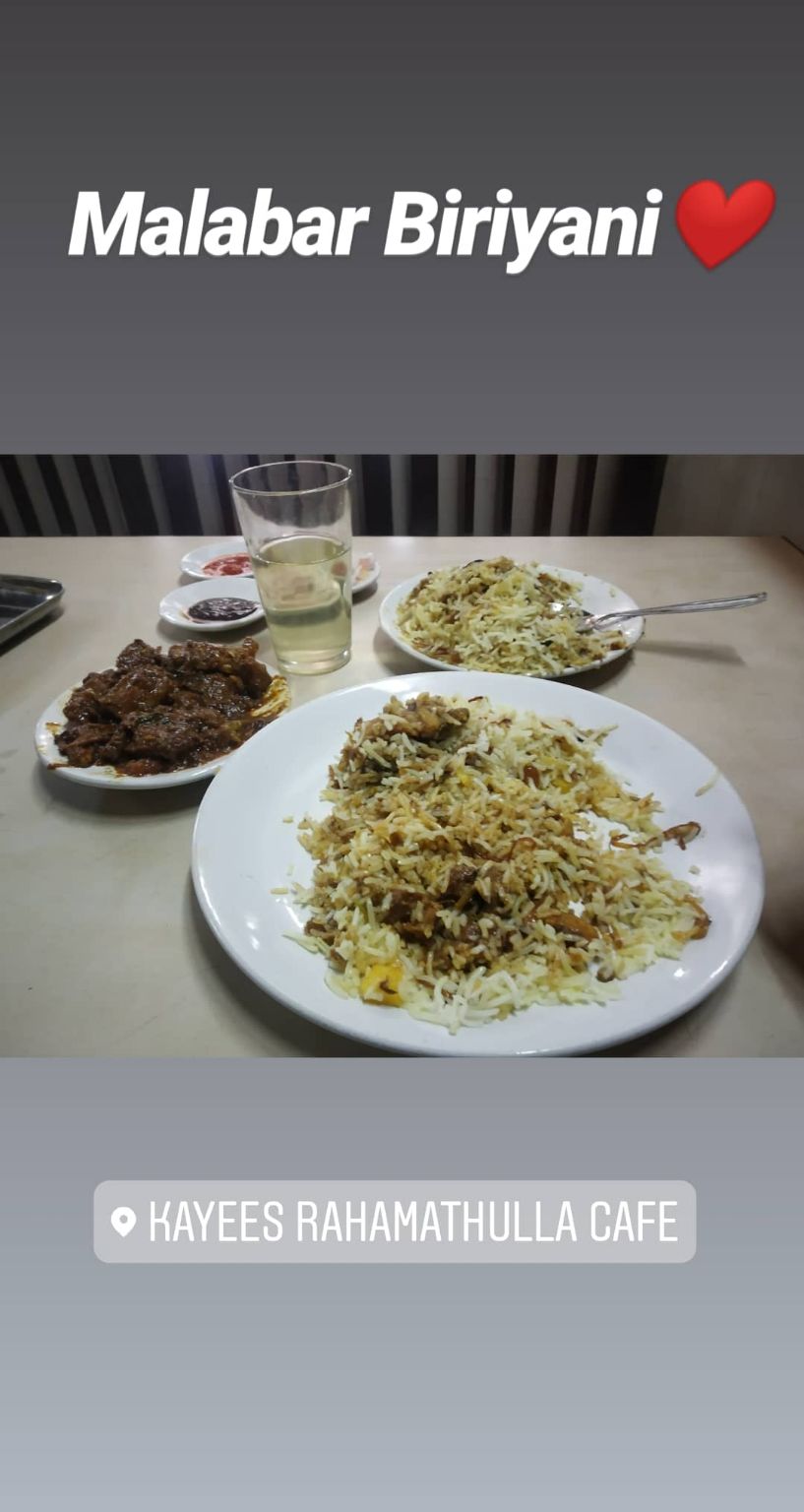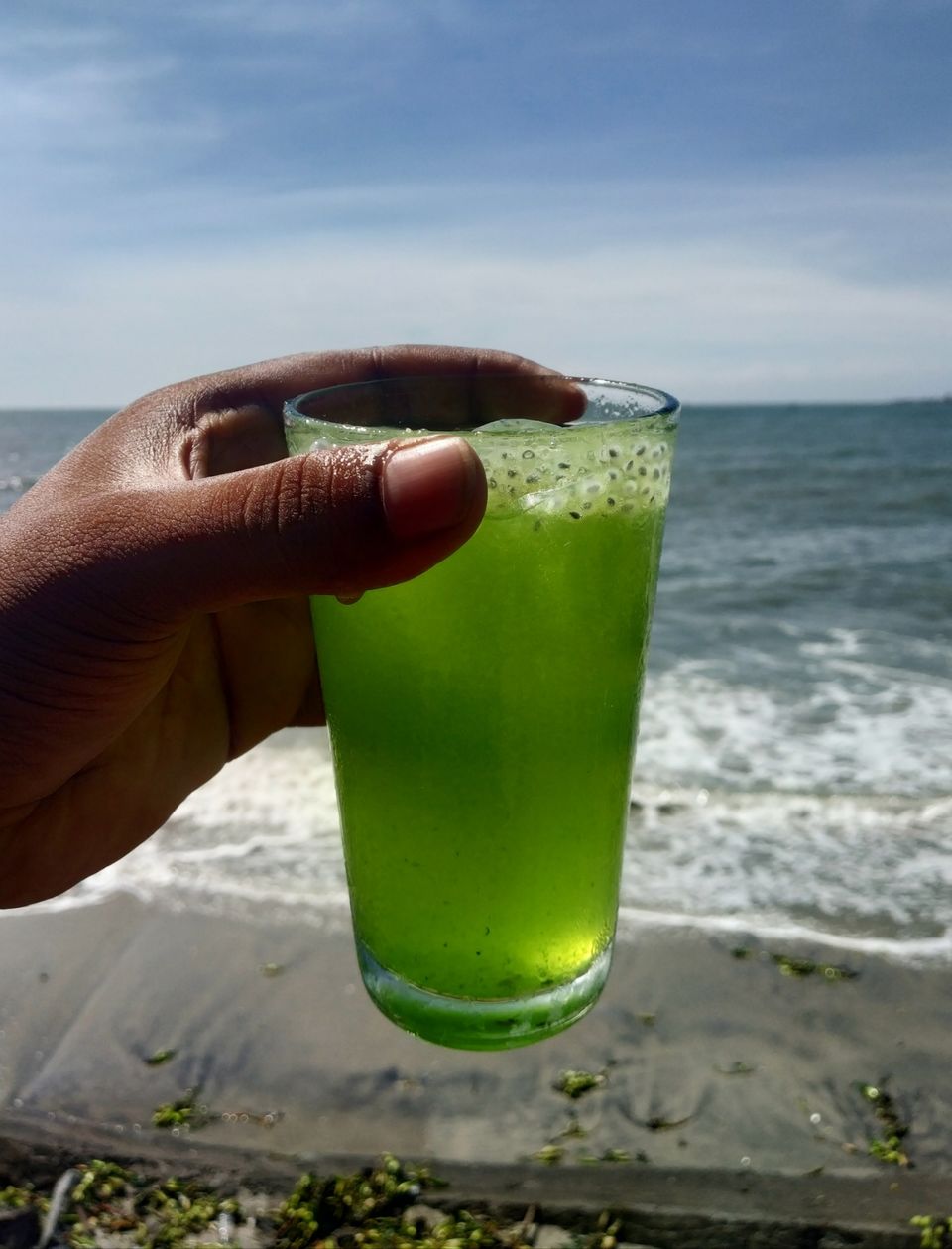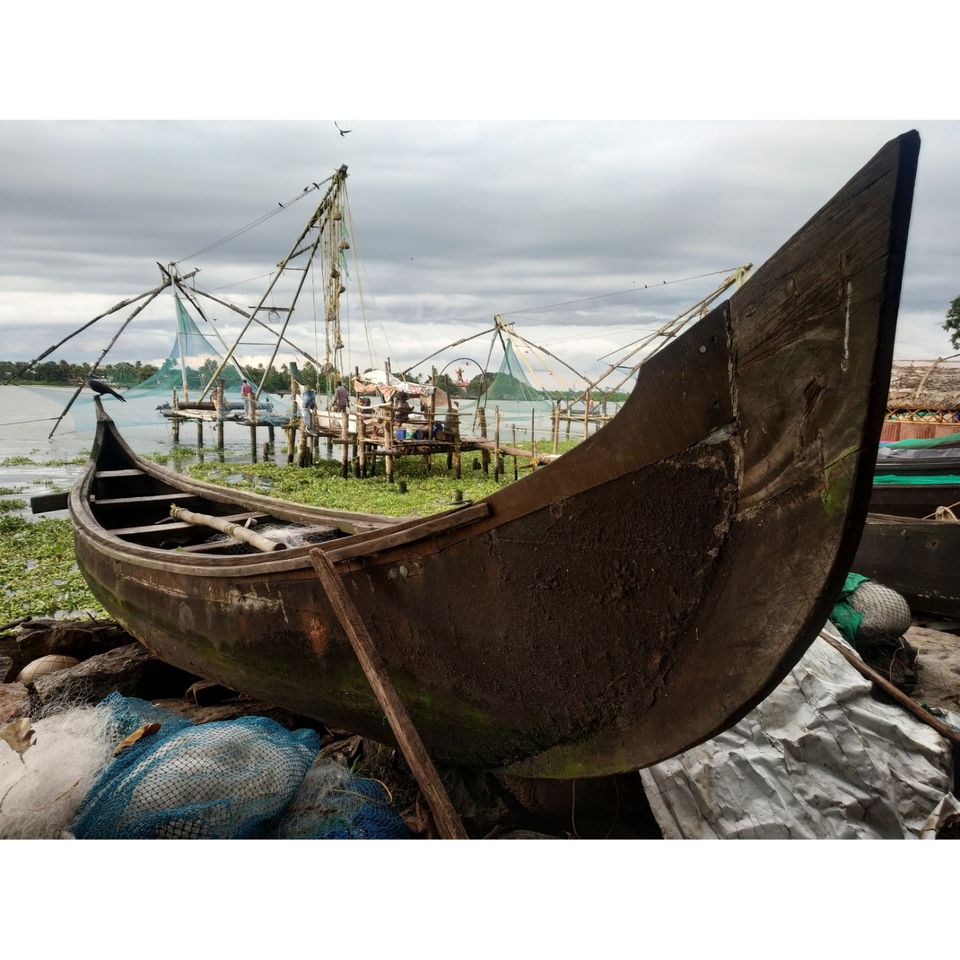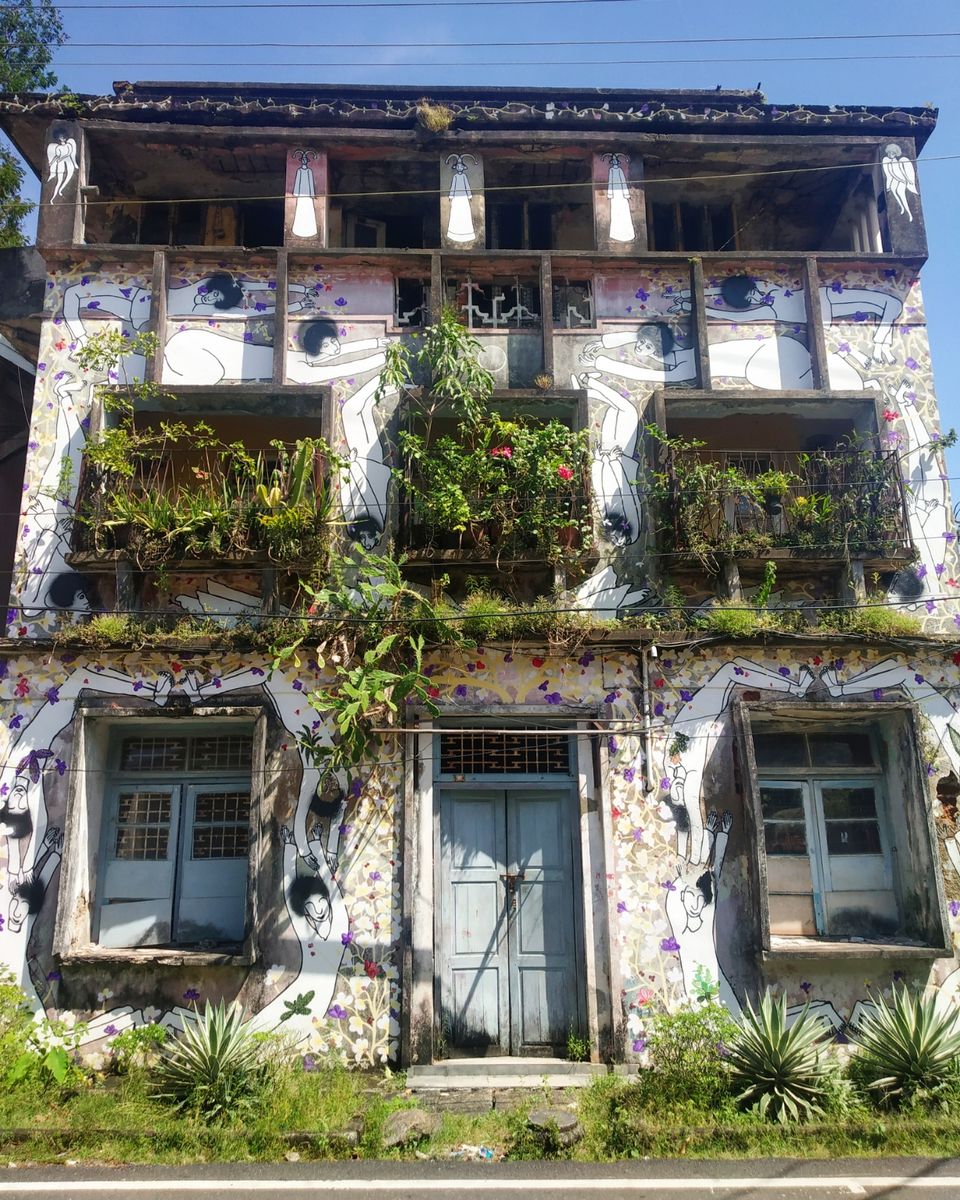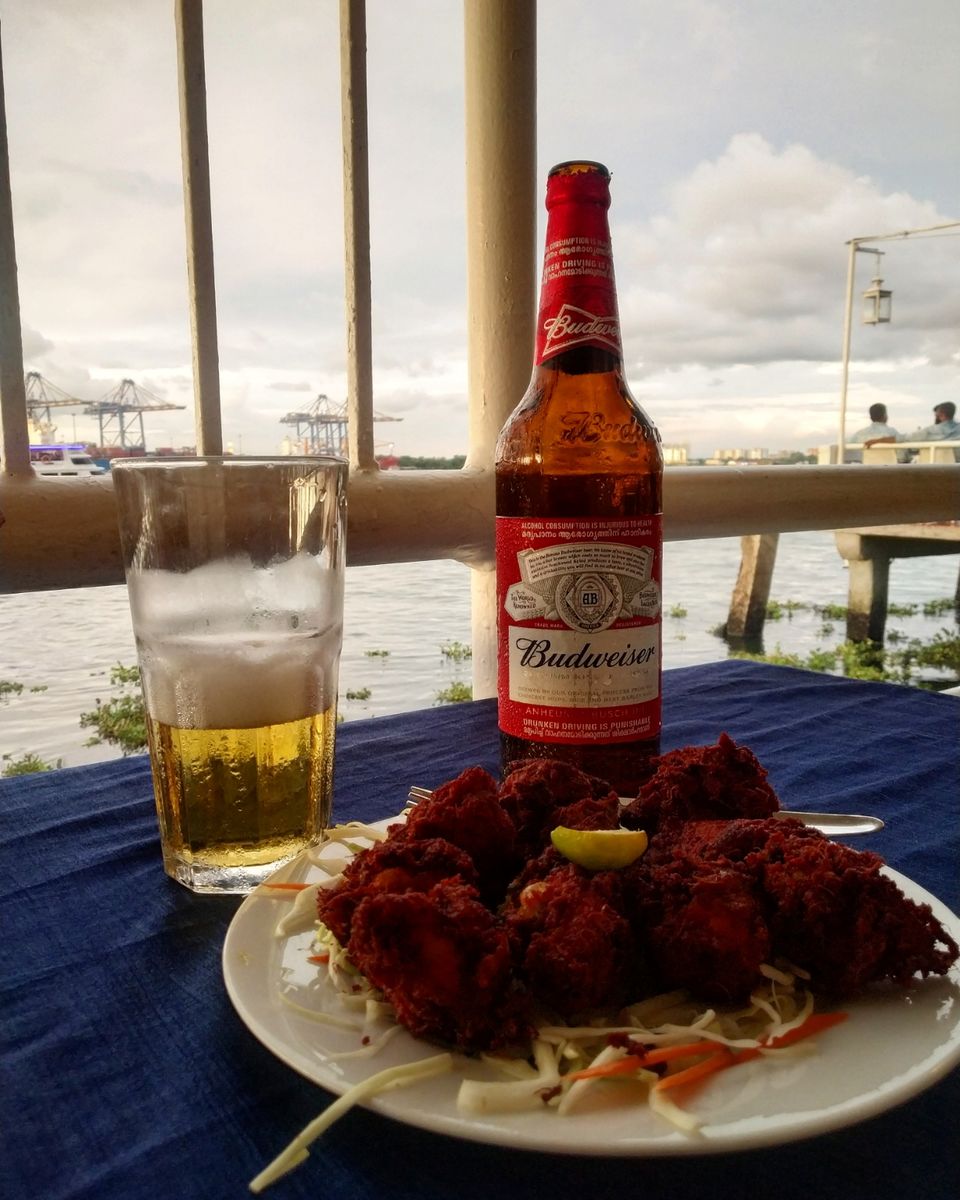 2nd day was more over about city insighting. So, initially I went on to seek some blessings from God at the elegantly built St. George Catholic church. Next on my list was LULU Mall, it is a good place to hang out and spend some leisure time. Lastly, I checked in at FRUIT BAE Cafe where non-alcoholic colorful fruit shots are served and these shots are prepared totally from fresh fruit pulp without any added sugar or preservatives. And the day was sorted and so was my short trip.