To breathe underwater for the first time is one of those magical experiences you remember forever. A journey into the aquatic world is an experiential treat that can transform the way you connect with nature.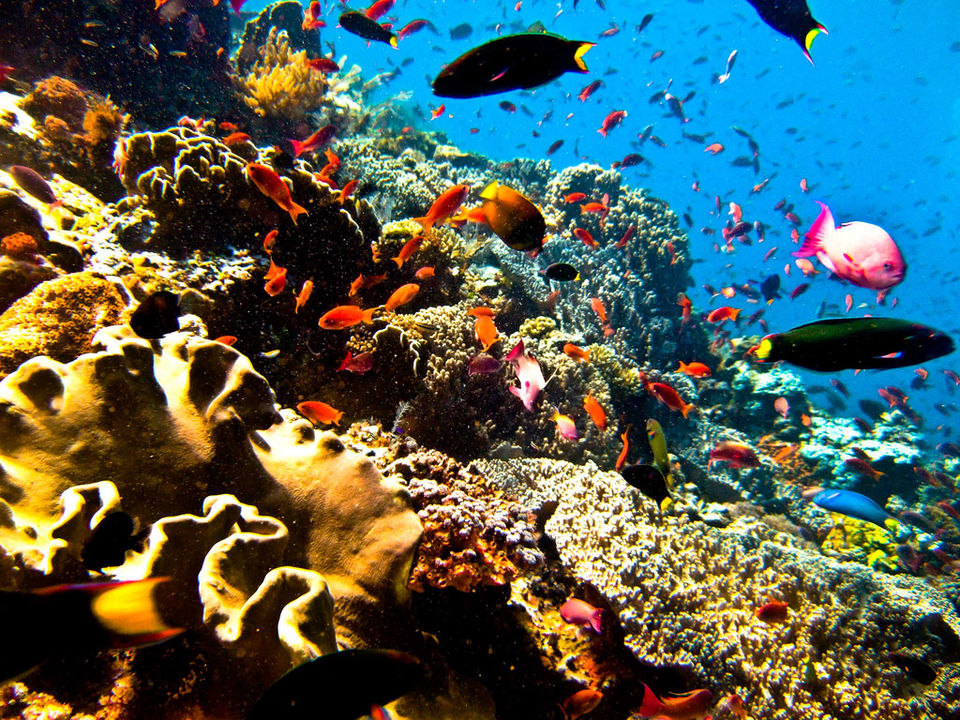 The adventure of scuba diving lies in the joy and the challenge of interacting with the life and elements that thrive underwater as you literally immerse yourself into an unknown and hostile, but utterly marvellous space. Diving can be dangerous if you are not prepared for it, and incomparably beautiful when done right.

How To Become A Diver
Professional Association Of Diving Instructors (PADI) is an internationally recognised organisation that is the gold-standard for divers. First-time divers can either dive with a PADI-certified instructor on a fun-dive or as part of a training course.
There are several other certification organisations that offer diver training. The full list can be accessed here. In this article, I will only be discussing PADI certified dive-centres.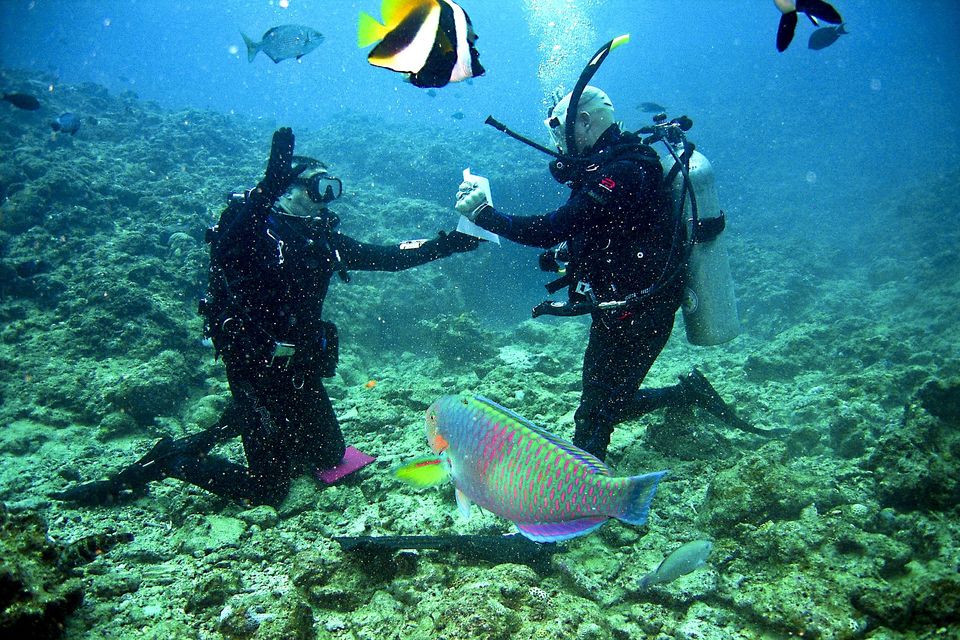 Like any other sport, diving becomes safer and more enjoyable with more training. Most dive-centres offer a range of training courses. The following are the three most popular training programs for beginners.
Discover Scuba Diving (DSD): A great introduction to the basics of diving and breathing underwater, this course is an excellent way to get acquainted with the world of diving.
Average course duration: 1 day
Scuba Diver (SD): The perfect course for those who are short on time, this certification lets you dive to a depth of 12 meters underwater, under professional supervision.
Average course duration: 2 days
Open Water Diver (OWD): The full scuba certification, which will let you dive independently with a buddy, upto a depth of 18 meters.
If you already have a scuba diver certificate, then all the dives that you've logged previously will count towards your Open Water Diver training.
Average course duration: 4 days
Where should you dive?
The planet is blessed with thousands of beautiful dive-spots that are perfect for scuba divers to explore the underwater world. But most dive-spots are off-limits for uncertified divers.
Scuba diving training courses can cost a fortune and can eat up your travel budget! Here's where you can find the most affordable PADI courses on the planet.
The prices (indicative) include gear-rentals and accommodation, unless mentioned otherwise.
The Perhentian islands are a backpacker's paradise, with gorgeous beaches, cheap accommodation and a spectacular diving scene. Tucked away in a corner of Malaysia's gorgeous east coast, the Perhentians are still relatively unexplored.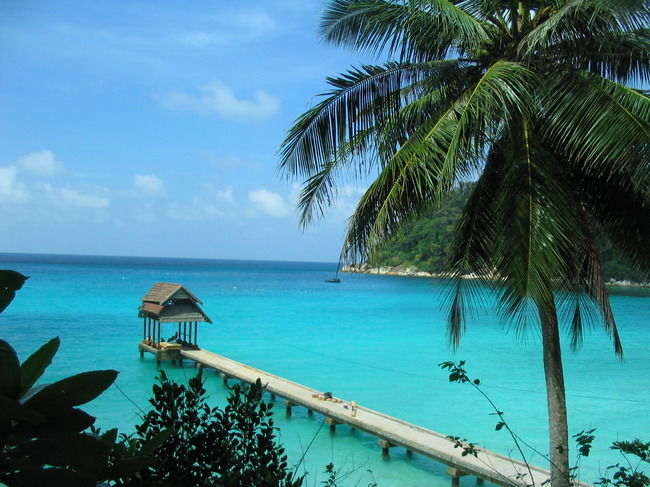 An Open Water Diver course will cost around Rs. 22,000 (320 USD) on Perhentian Kecil, including accommodation (in a dorm) and breakfast.
Recommended Dive Centres: Monkey Dives
Effortless and fuss-free, Egypt is easily the most underrated destination to dive and Dahab is the place to go if you are looking for a good deal. The stiff competition amongst dive-centres means excellent rates for dive-packages, although the instructor-student ratio is usually not brilliant.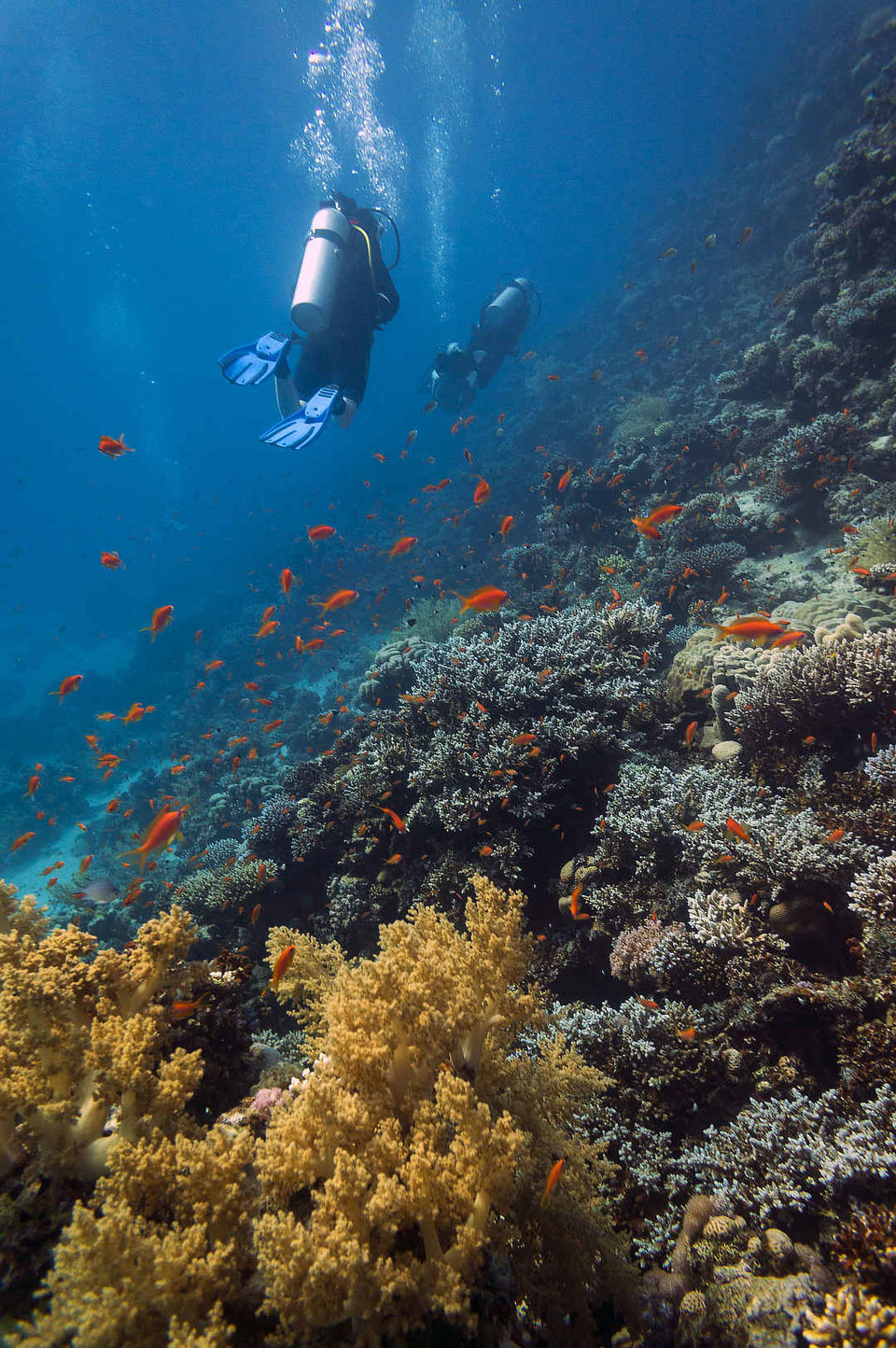 An Open Water Diver PADI in Dahab will cost you around Rs. 21,000 (300 USD), including accommodation.
Recommended Dive Centres: H20 Divers Dahab
Blessed with splendid reefs and a thriving population of rare tropical species, the Andaman Sea is a great place for your first dive. The prices are increasingly affordable and the island is a picture of tranquility.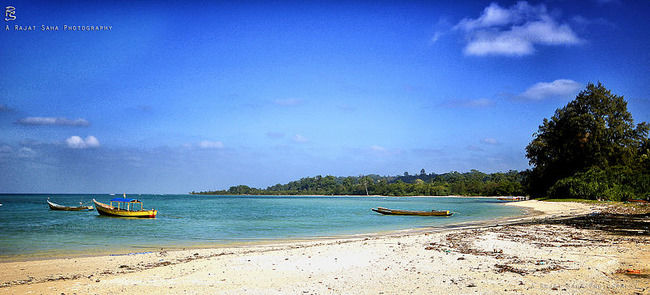 An Open Water Diver PADI on Neil Island will cost you around Rs. 24,000 (345 USD)
Recommended Dive Centre: India Scuba Explorers
Nha Trang is probably the cheapest place in the world to pick up your PADI, but admittedly the underwater scenery is a bit depleted and underwhelming. Regardless, the prices are amazing and you can save a lot to get your Open Water PADI here for less than Rs. 26000, including accommodation.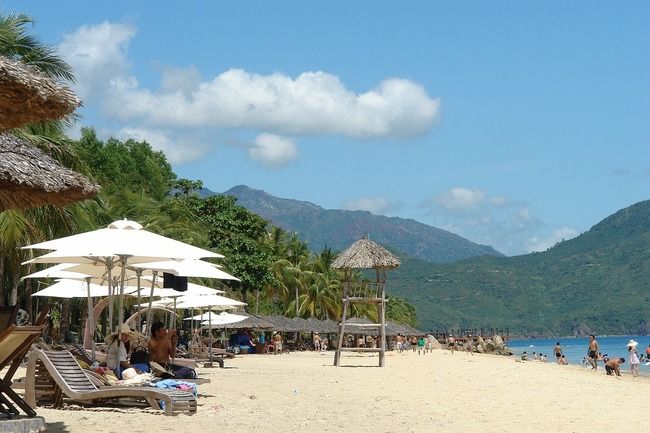 The beach vibes of Utila are infectious. Great food, chatty locals and a lively nightlife. It doesn't get better than this. If you have diving on your mind, you can't go wrong with Utila.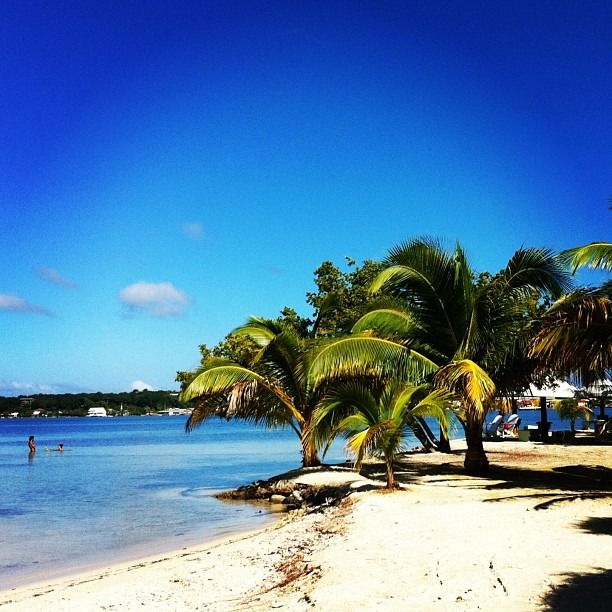 An Open Water Diver course in Utila will cost you around Rs. 20,000 (290 USD), including accommodation.
Recommended Dive Centre: Alton's Dive Centre
Are you an experienced diver? Share your experiences and insights with the world on Tripoto.