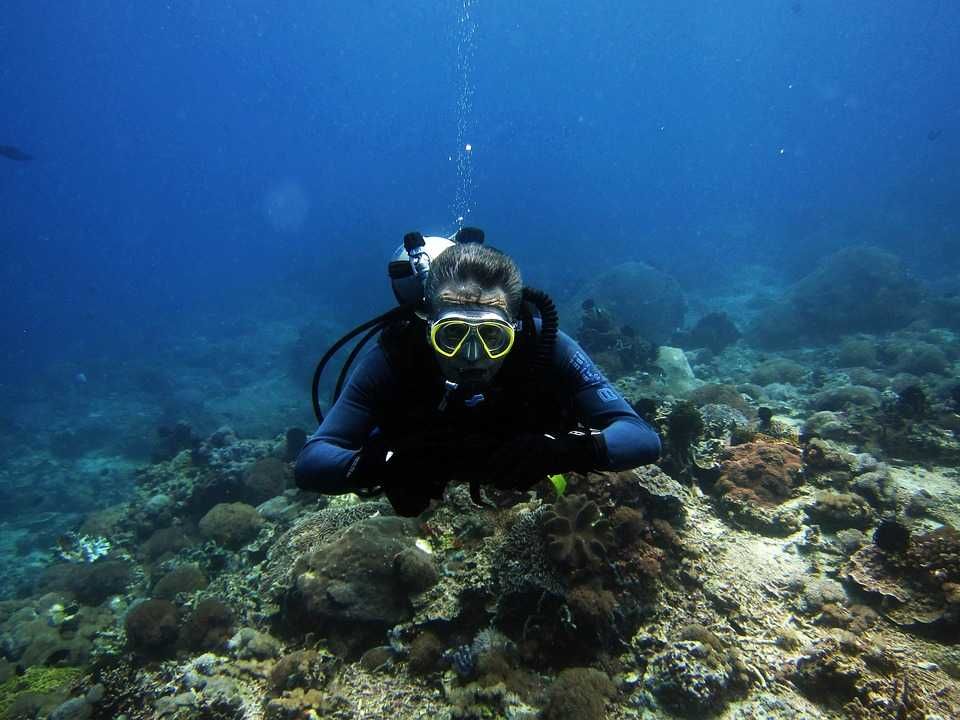 The clear waters of Andaman island host incredible marine life and state-of-the-art equipment and expertise.
Over the years, scuba diving in the Andaman Islands has seen tourists flocking from different parts of the world, and this tradition never ceases to provide anything short of an awestruck experience.
Indonesia, Micronesia, Cayman Islands, are some of the internationally acclaimed sites for scuba diving sites, however, being a little heavy on the pocket which is where scuba diving in Andamans is a more preferred option.
Here are more insights on the same.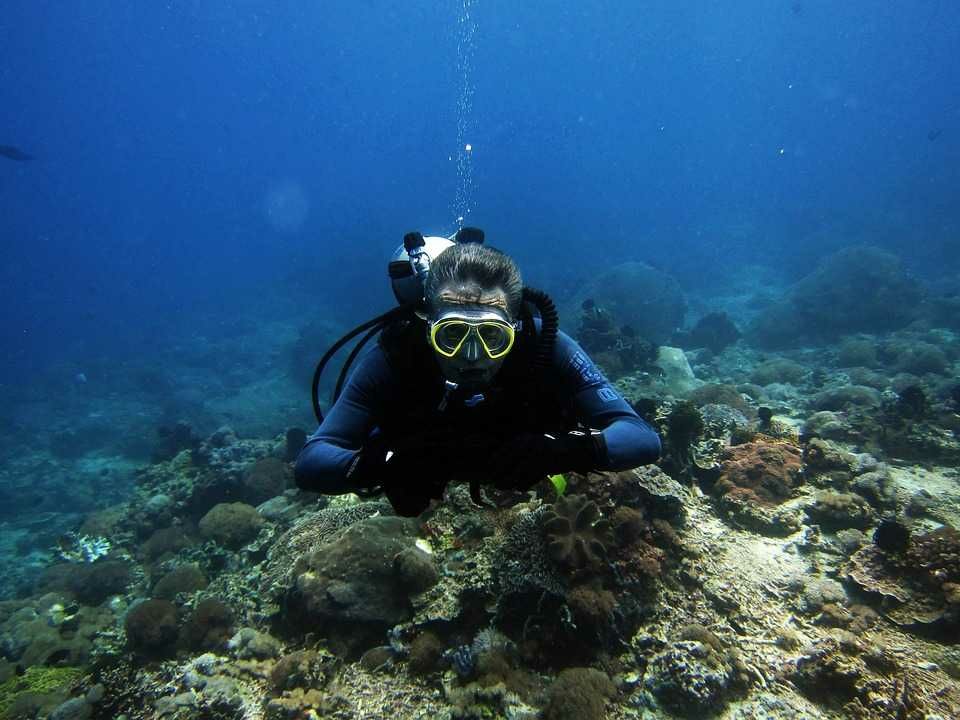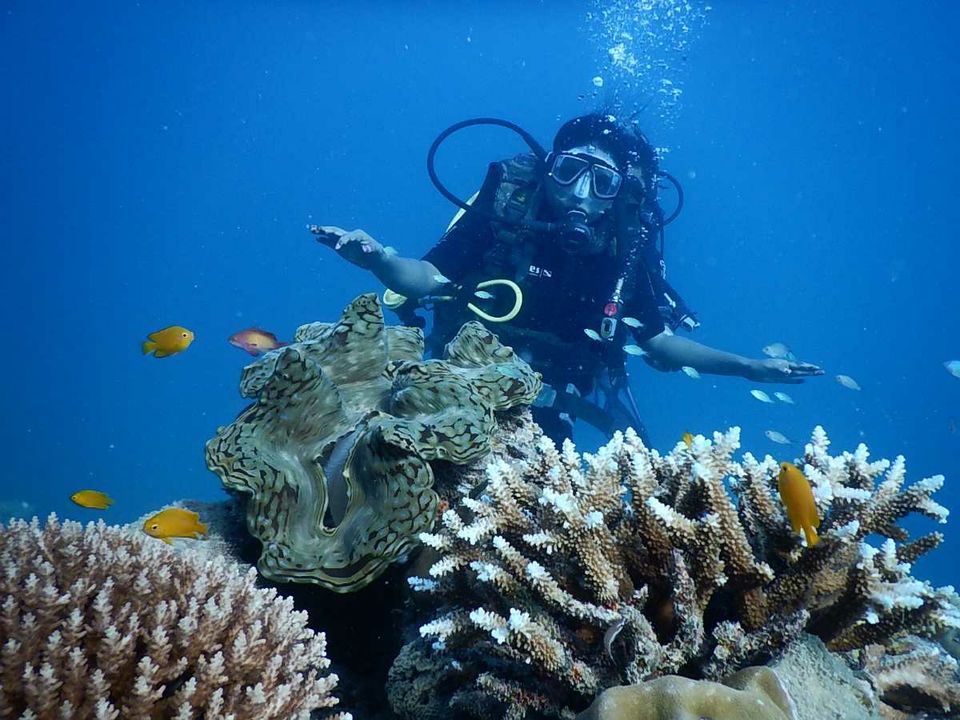 #Top Dive Sites in Andamans
According to Barefoot Scuba divemaster Steve Barreto, there are 25 dive sites within Havelock.
Please note that, non-certified divers can only go up to 12 metres in Andaman and have to be accompanied by a certified diver.


A. Scuba Diving in Havelock Islands
Havelock Island is the most ideal place in South Andaman where you can go diving.
You can reach here from Port Blair in a catamaran ferry that takes 90 min, or also in government ferries that take 2.5 hours.
Diving Charges: The diving starts at 1500 for a shore dive and PADI's one day course costs around INR 4500 (You can take one dive under the course and do the remaining course of 3 more dives anywhere within one year to complete the certification)

Charges for a boat: If they take you on a boat for dive, it costs around INR 5500

(1). #Night Diving at Lighthouse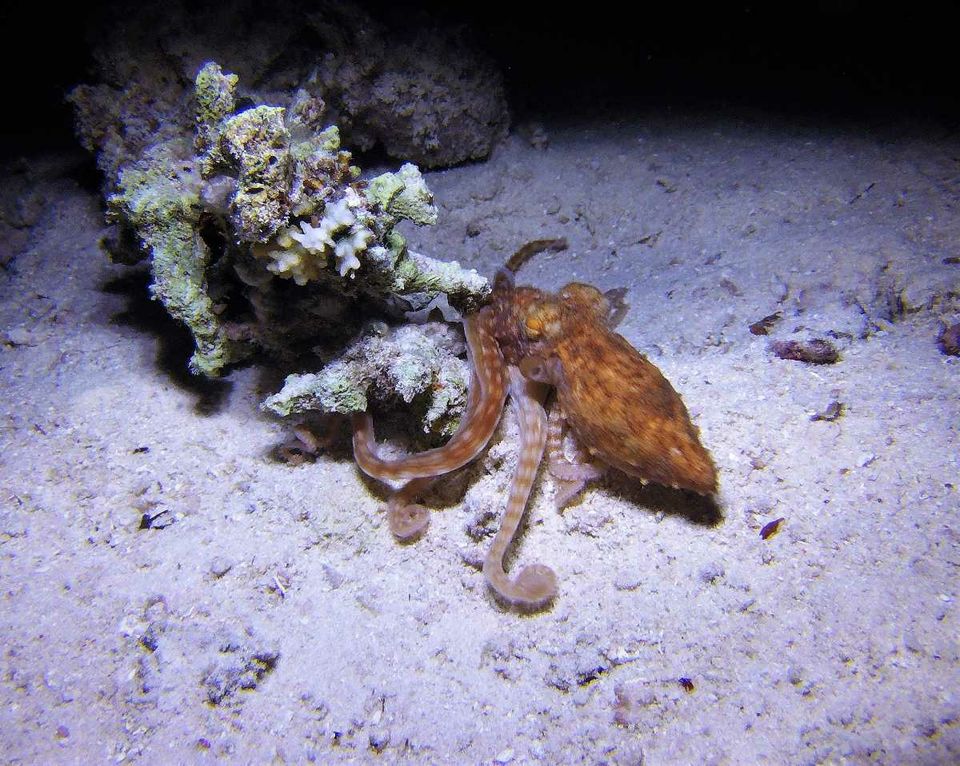 The aquarium is shallow water, a low current spot which is mostly strewn about with hard corals.
Mostly frequented by beginners, the spot is equally popular.
Depth: 10 - 12 metres
Suitable for: Beginners

(3). #Spot the Dugongs at Mac Point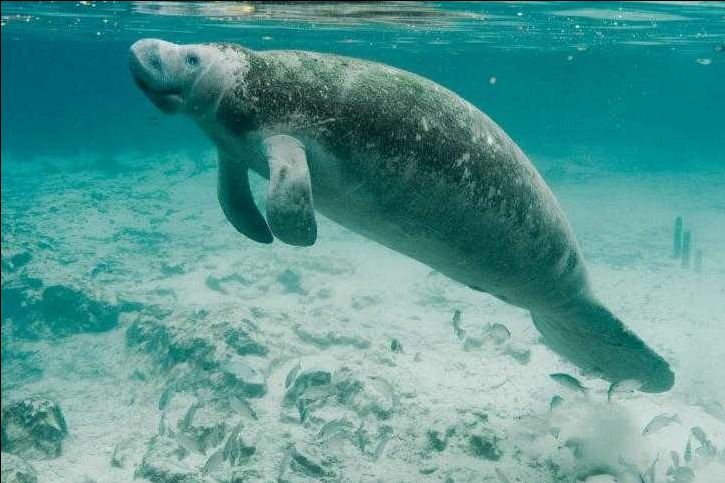 Dugong is an underwater animal that is mostly found in Australia and Eastern America.
But you can spot this rare creature here in Andaman at the Mac Point.
Depth: 10 - 14 metres
Suitable for: All
(4). #Swim with the Sea Turtles at Barracuda City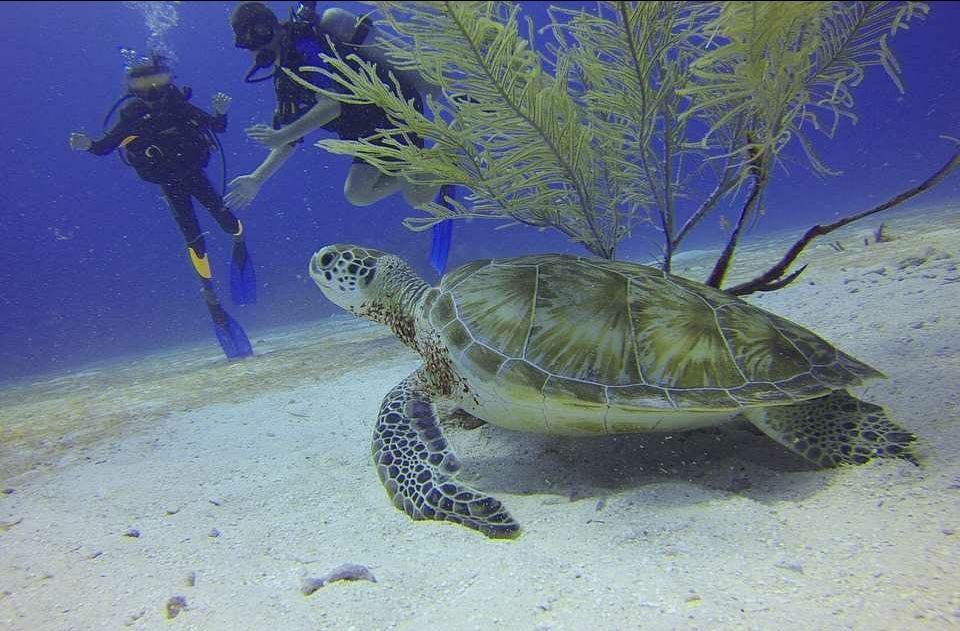 Barracuda is one of the most unexplored diving spots in the Andaman.
Here you can spot the sea turtles and swim amidst the colourful corals and vibrant fish.
Some of the common creatures include Blue-spotted stingrays, Coralfish, Surgeonfish and more.
Depth: 25 - 30 metres
Suitable for: Intermediates and Experts
(5). #Dive up to the Staghorn Corals at Seduction Point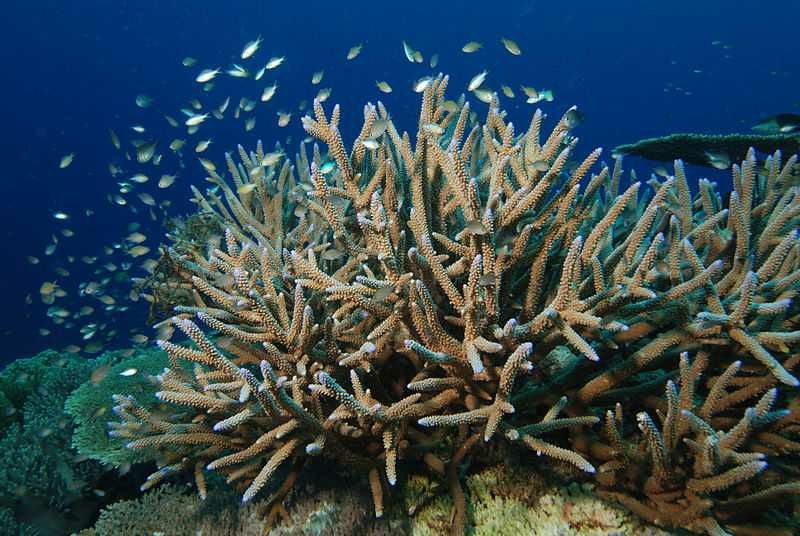 Night Diving at Lighthouse is known to be one of the most thrilling experiences in Andaman.
Although it is known for diving by PADI/ SSI certified divers, but it is considered ideal for all.
Among the various underwater beings that you can encounter, the most common ones are Humpback Parrot Fish, Lobsters, Lionfish, Octopus, Fusiliers and more.
Depth: 6 - 18 metres
Suitable for: All
(2). #Easy Peasy at Aquarium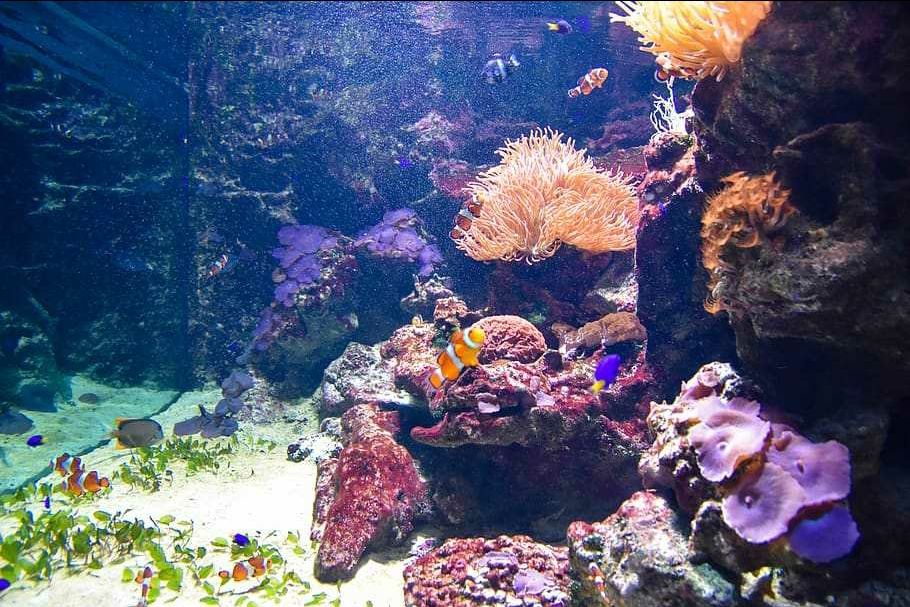 Seduction Point is one of the most popular diving points in Andaman.
It is basically a huge rock that has several sea organisms and staghorn corals attached to it.
A lot of people come here to see this rock.