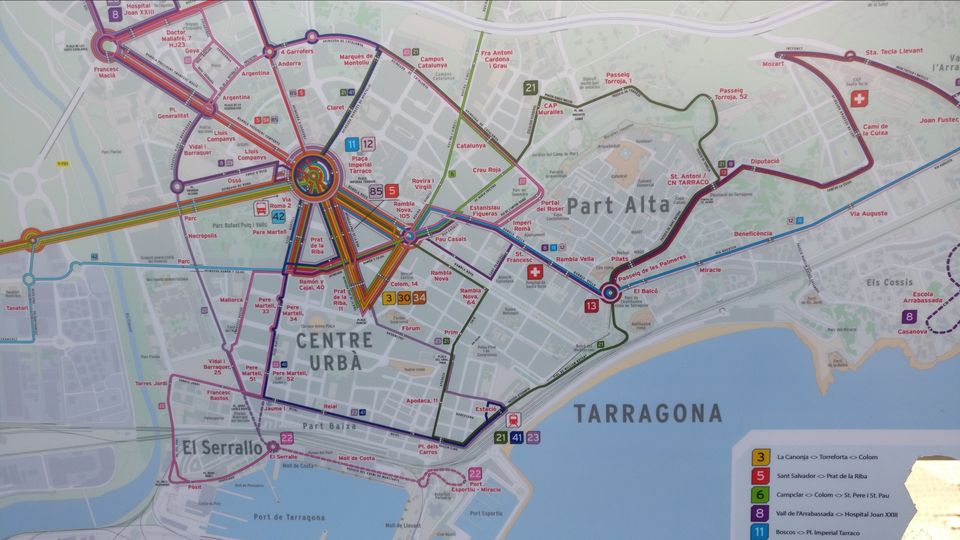 Penultimate weekend at Barcelona, exploring a different area of Catalonia, a Tarragona day trip is a really good shout.
L3 Metro from Penitent metro to Passeig de Gracia then R-Express Train to Taragona
Not only is it only an hour journey, the train from Barcelona to Tarragona runs right along the East coast of Spain so it's a beautiful train ride.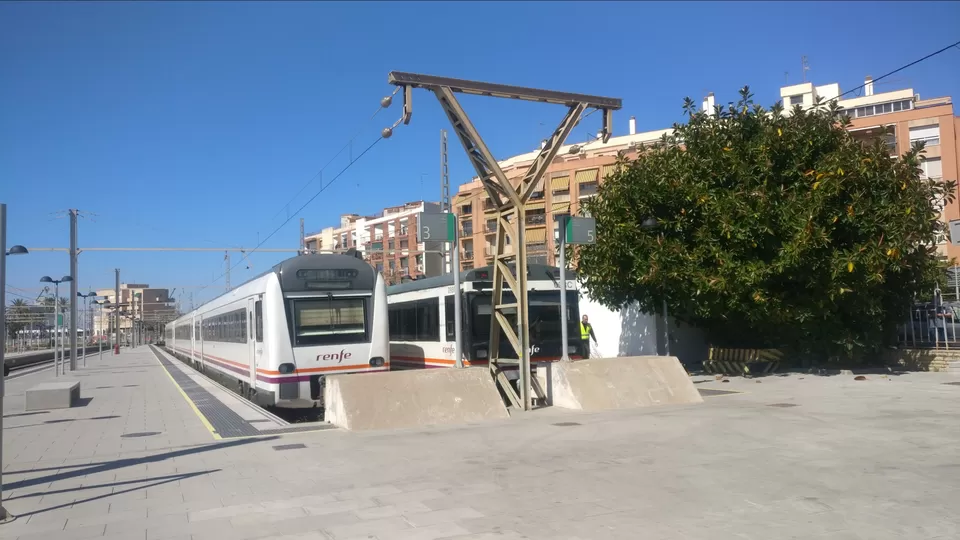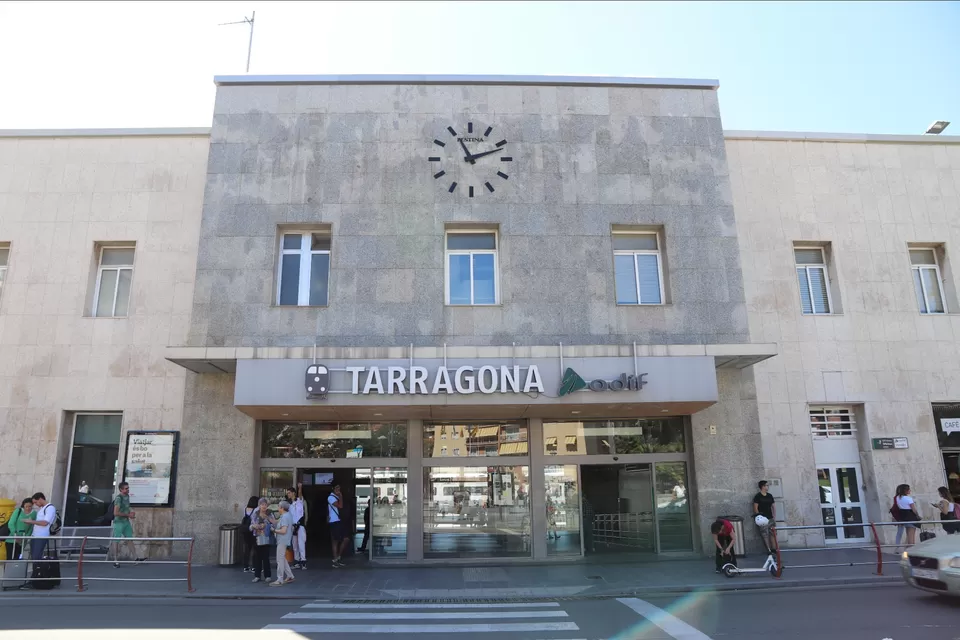 Observation area offering views of the sea, the port, the beach & the Roman amphitheater.
located in the heart of Tarragona and at 40 metres high offers an extensive viewpoint of the gorgeous Tarragona coastline.
The railings, designed by Ramon Salas i Ricomà in 1889, are supposed to bring good luck to anyone who touches them. So you may as well make a wish whilst you are stood admiring the panoramic views out into the beautifully blue mediterranean sea, because you never know! If you turn right out of the station you'll come to some steps that will take you up to the balcony.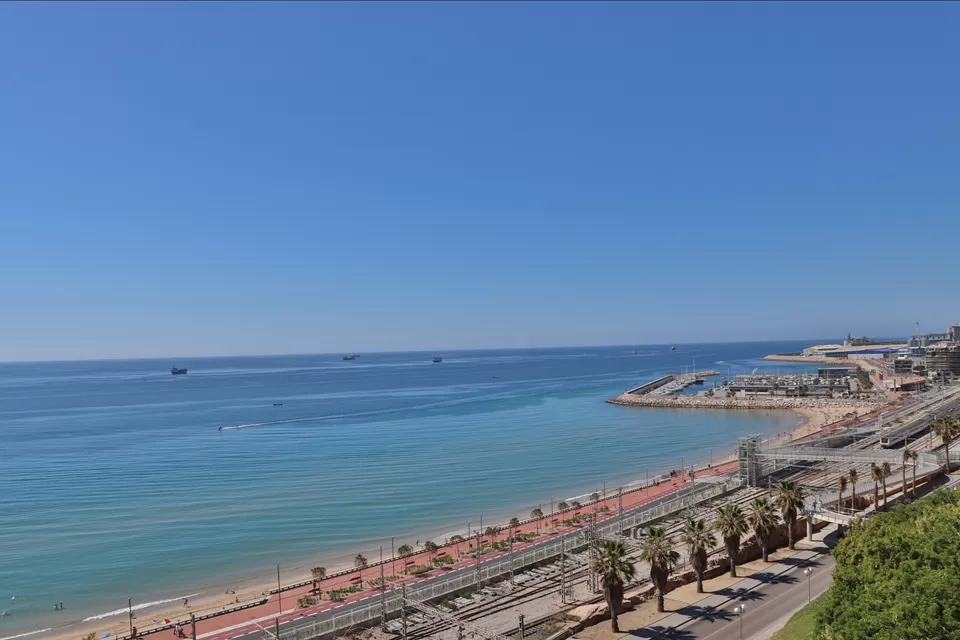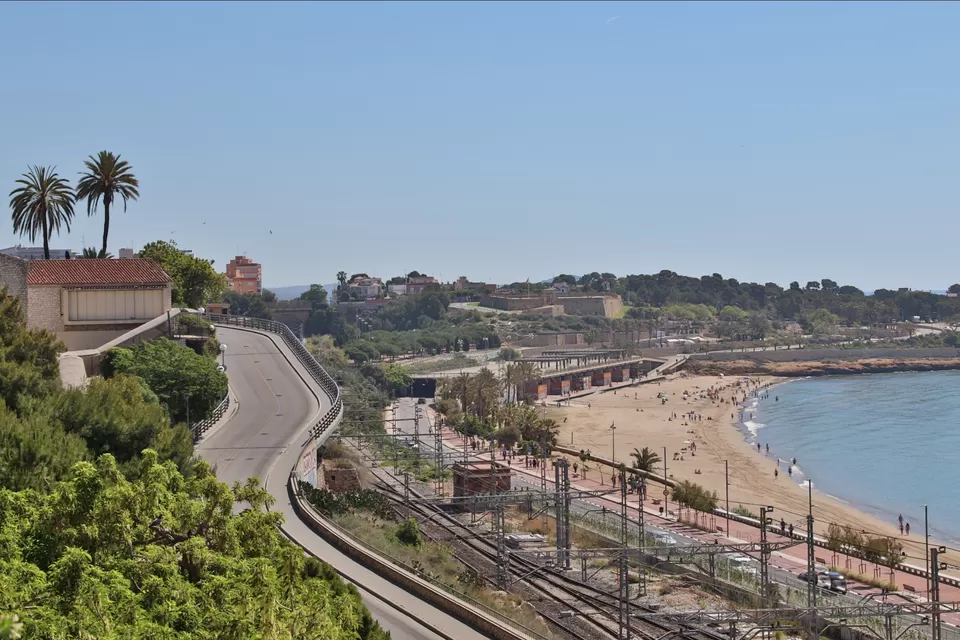 Ruins of a Roman amphitheater where gladiatorial fights & public spectacles once took place.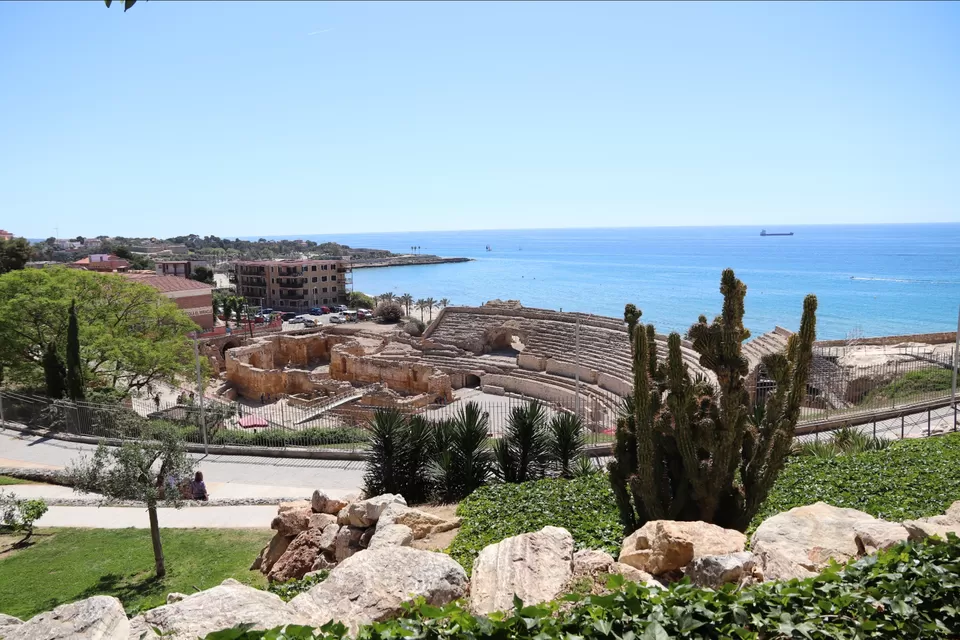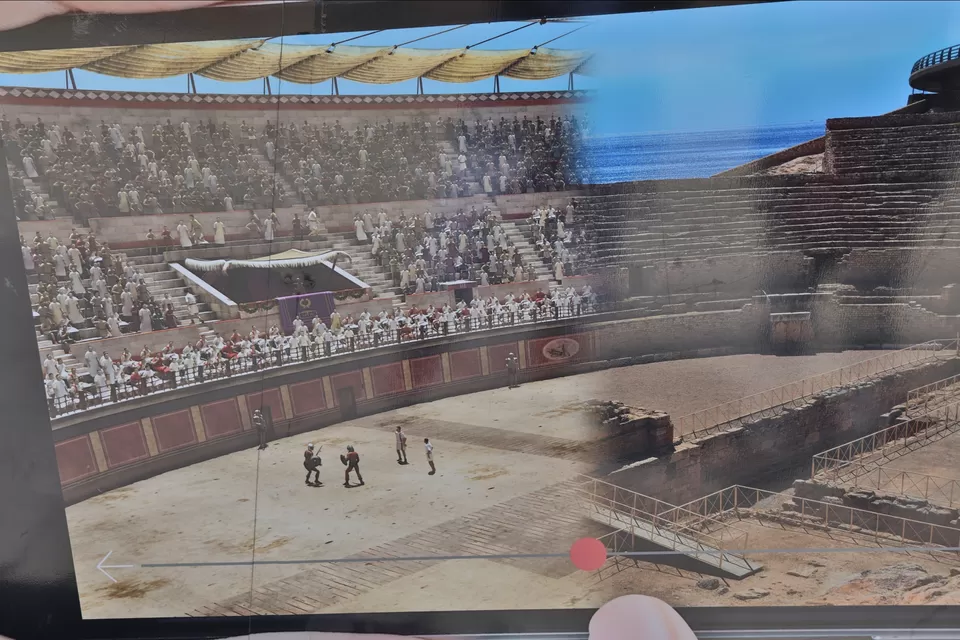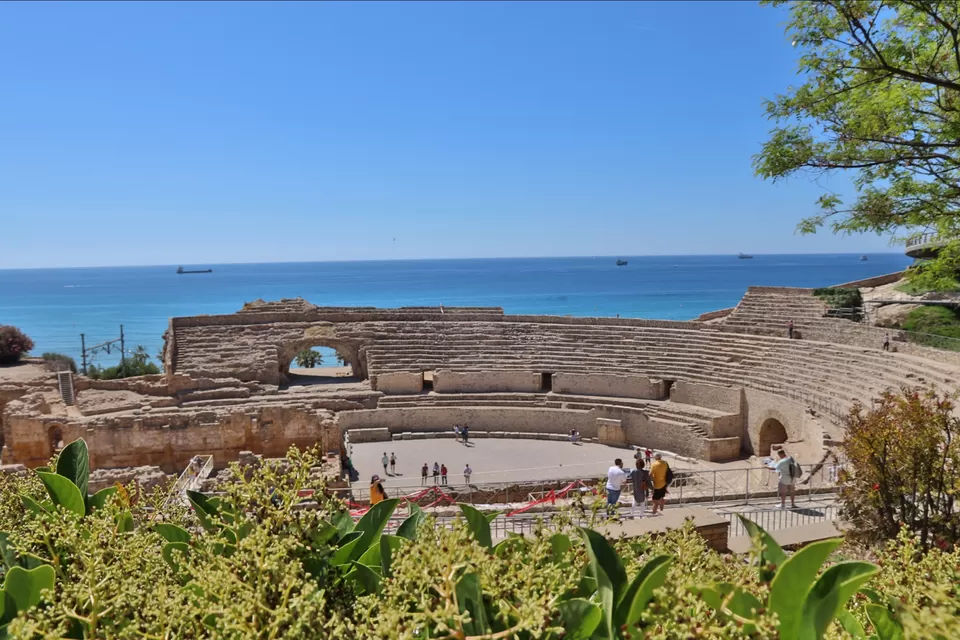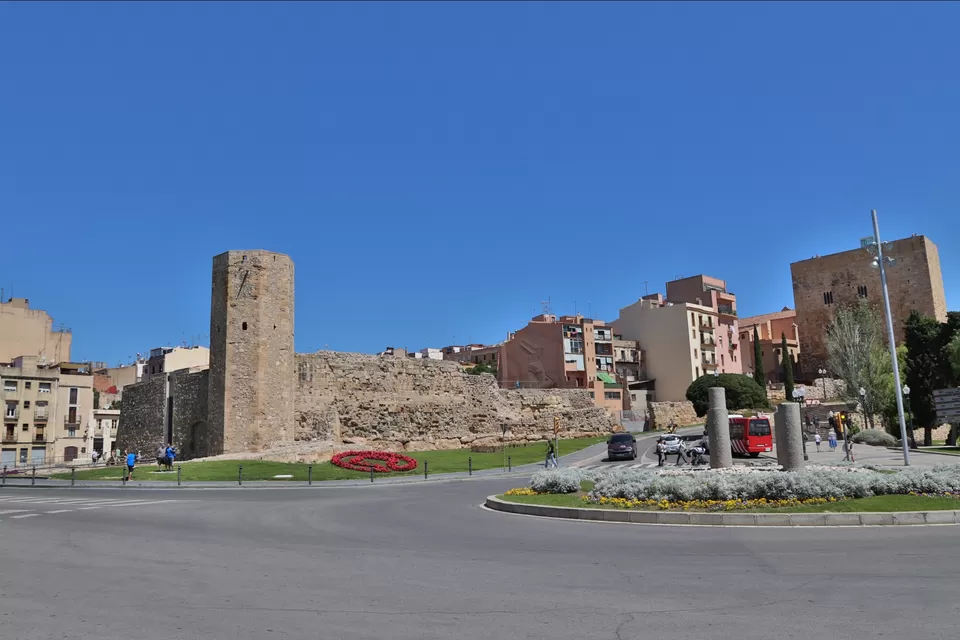 Open-air & underground ruins of a 1st century CE Roman circus (chariot-racing track) & tower.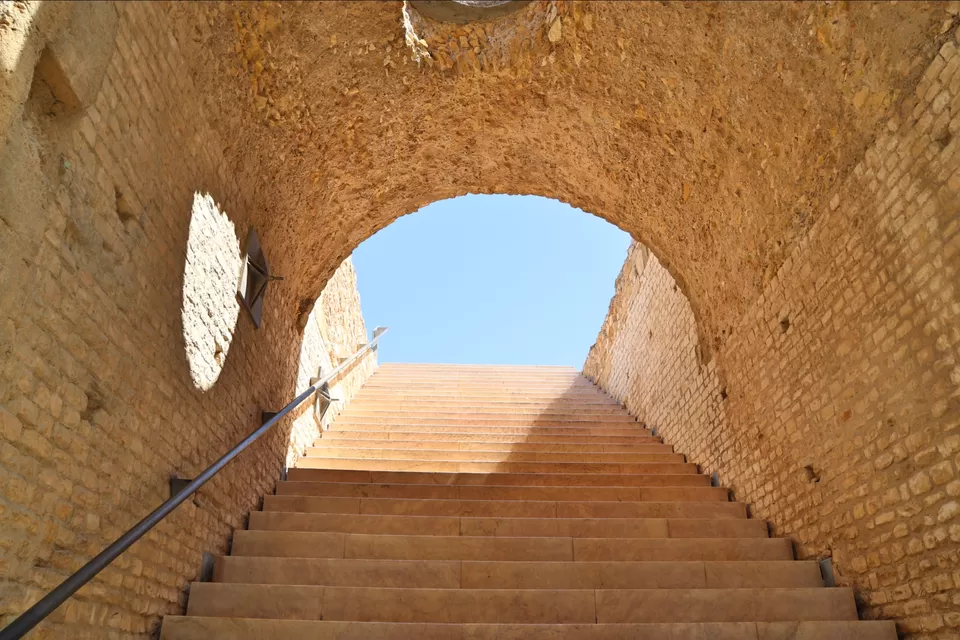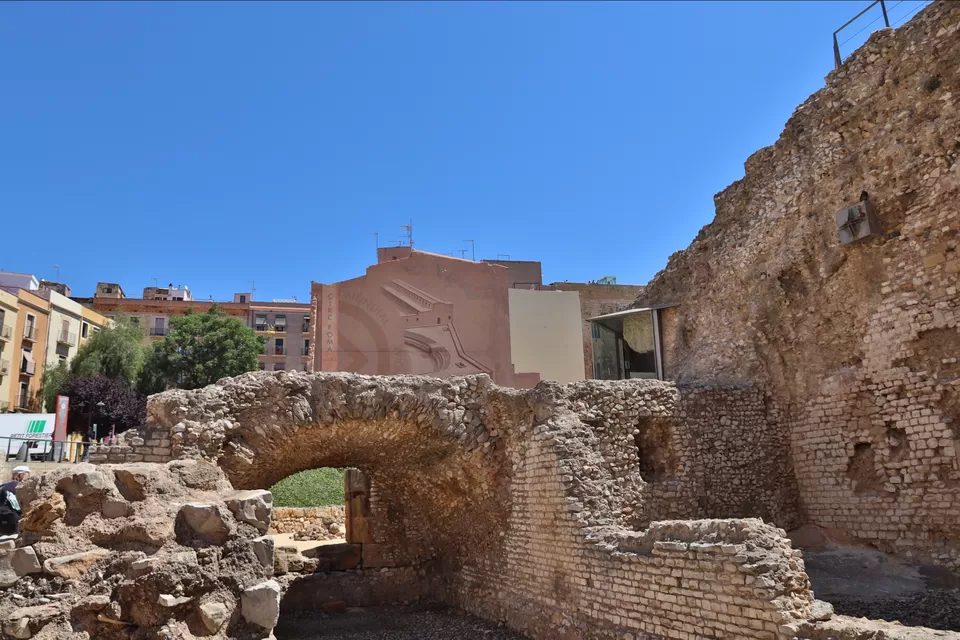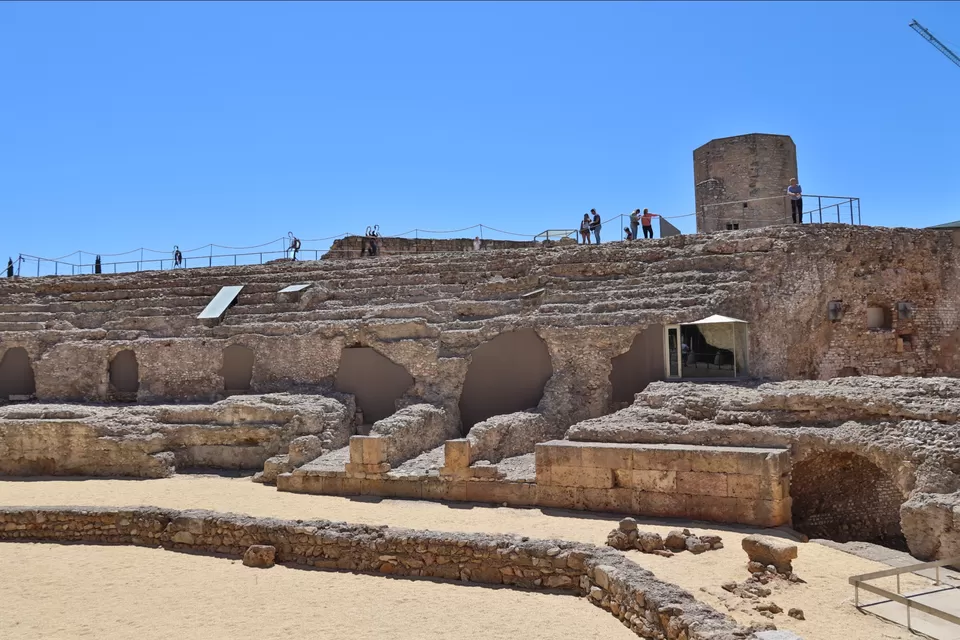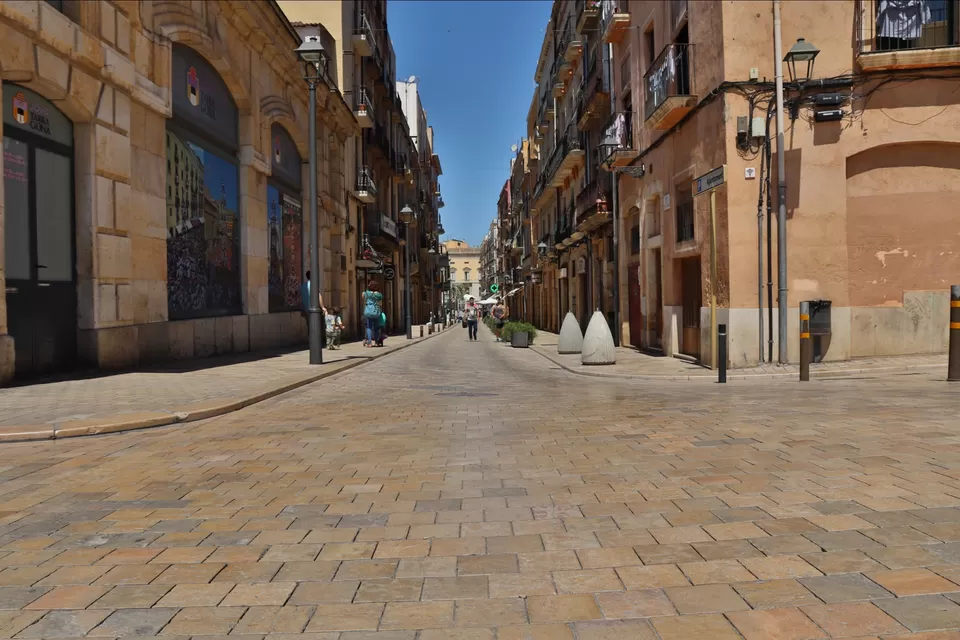 1100s Romanesque & Gothic cathedral with striking stained glass, vaulted cloisters & an art museum.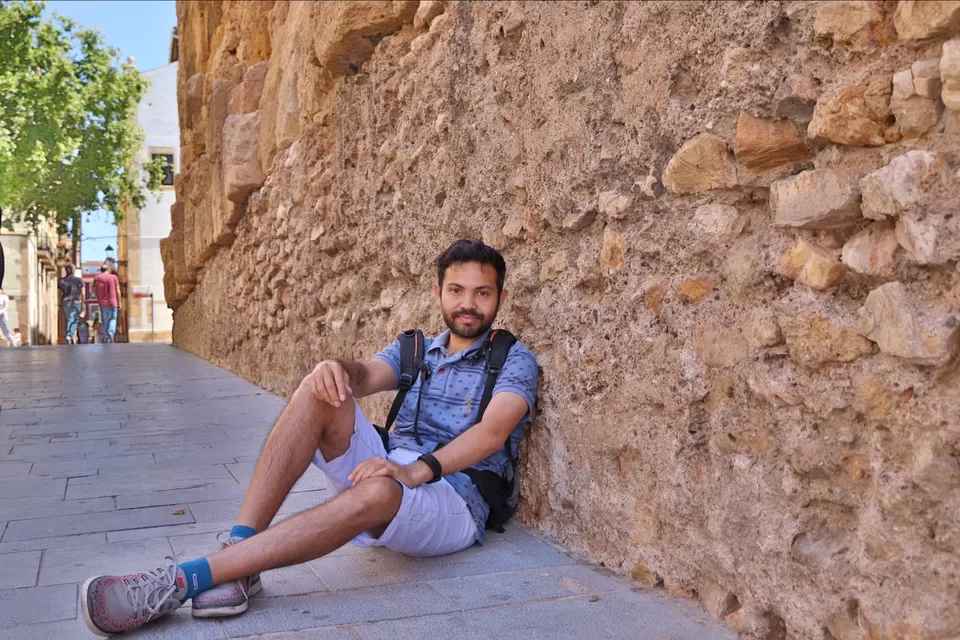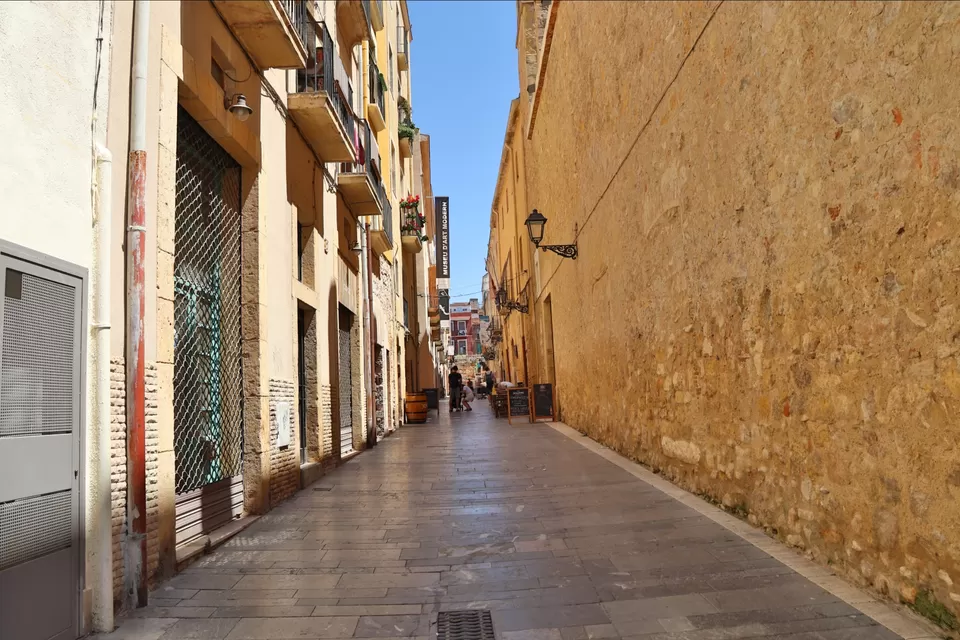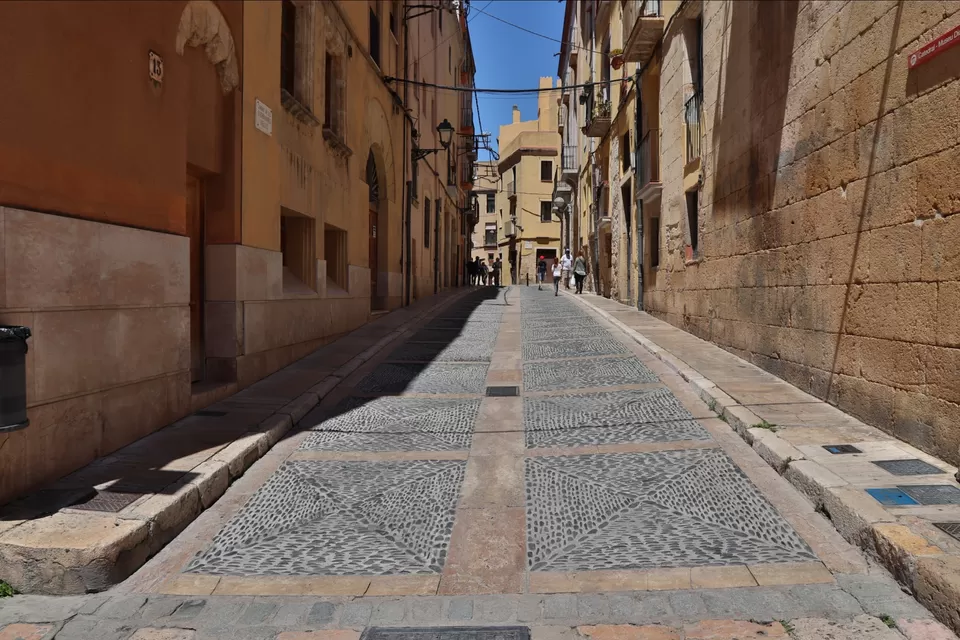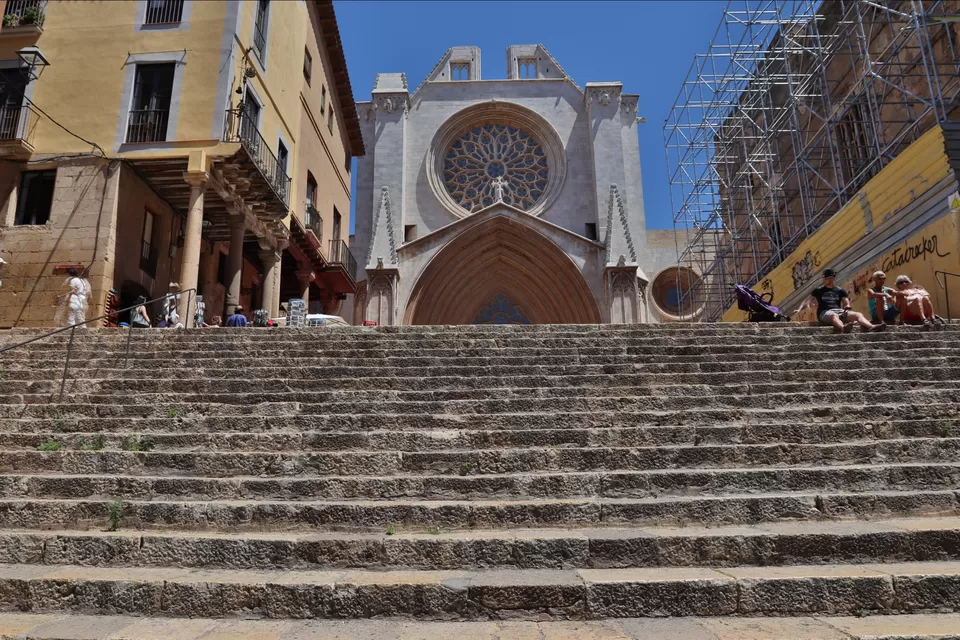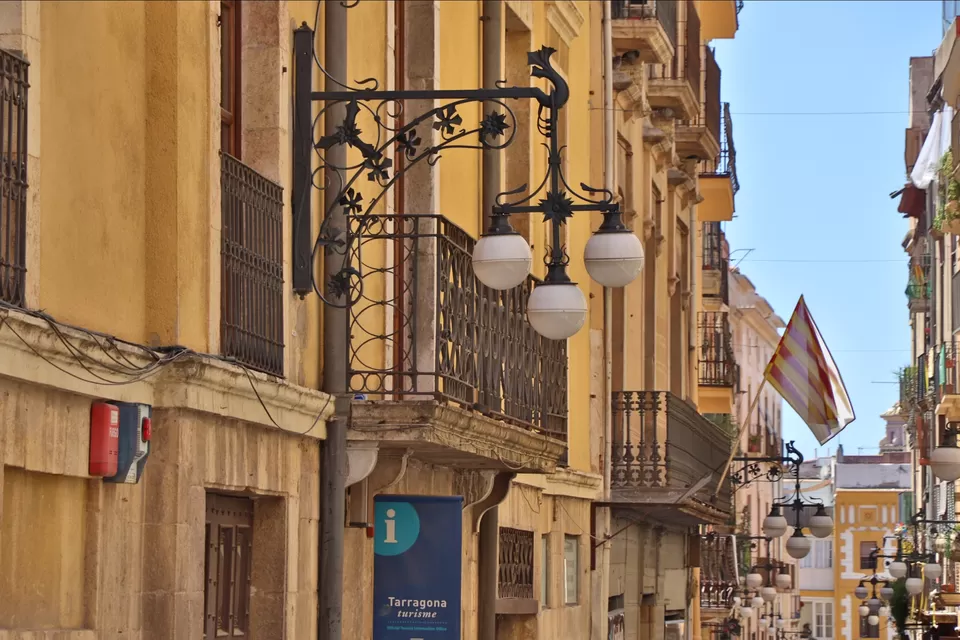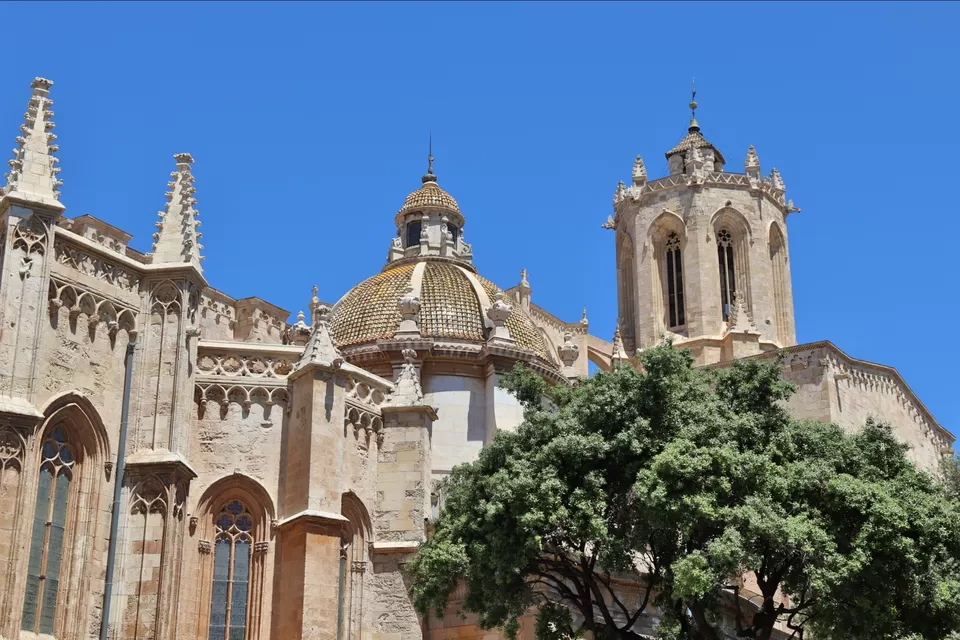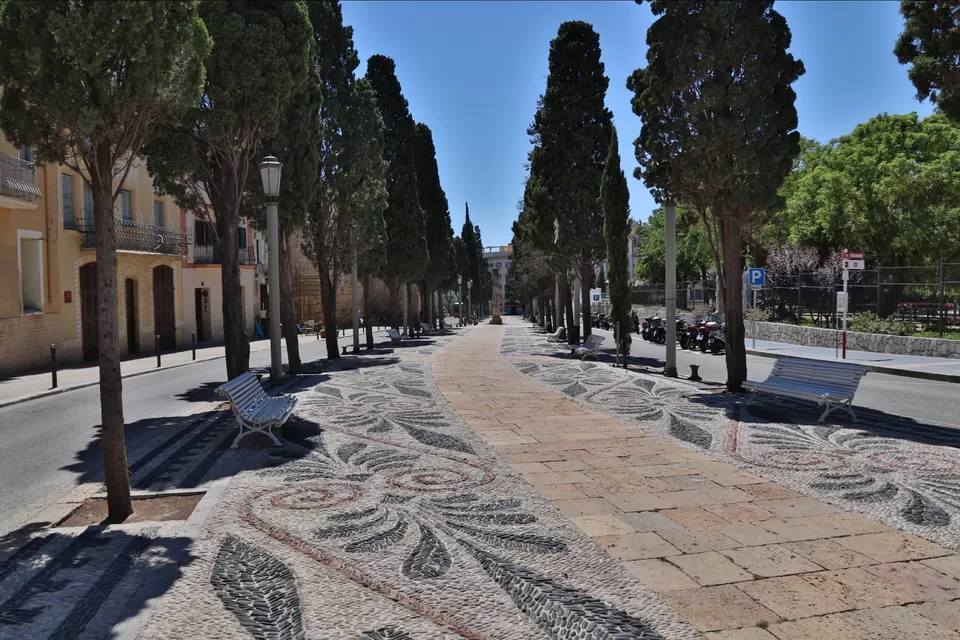 Ancient Roman aqueduct built in the 1st century, now a popular spot for scenic walks
The dramatic bridge was once part of the Roman aqueduct built to supply ancient Tarragona, or Tarraco as it was once known. The seriously impressive structure is 2000 years old and was built to deliver water into the city from the Francolí River 15km away.
It always blows my mind a little to see such massive feats of engineering at work in ancient architecture like this. It's 4km north of the city and has been listed as a World Heritage site since 2000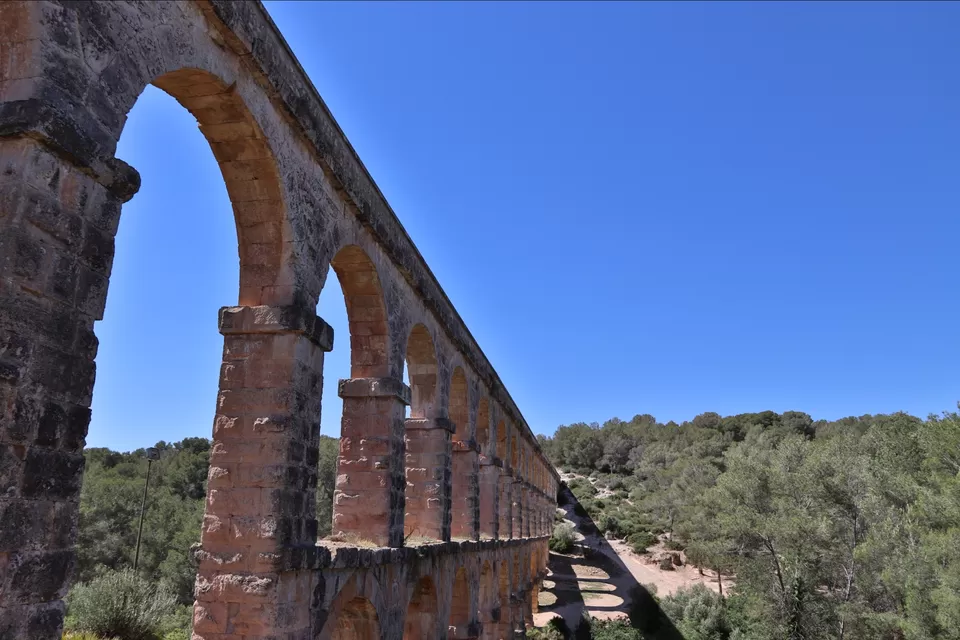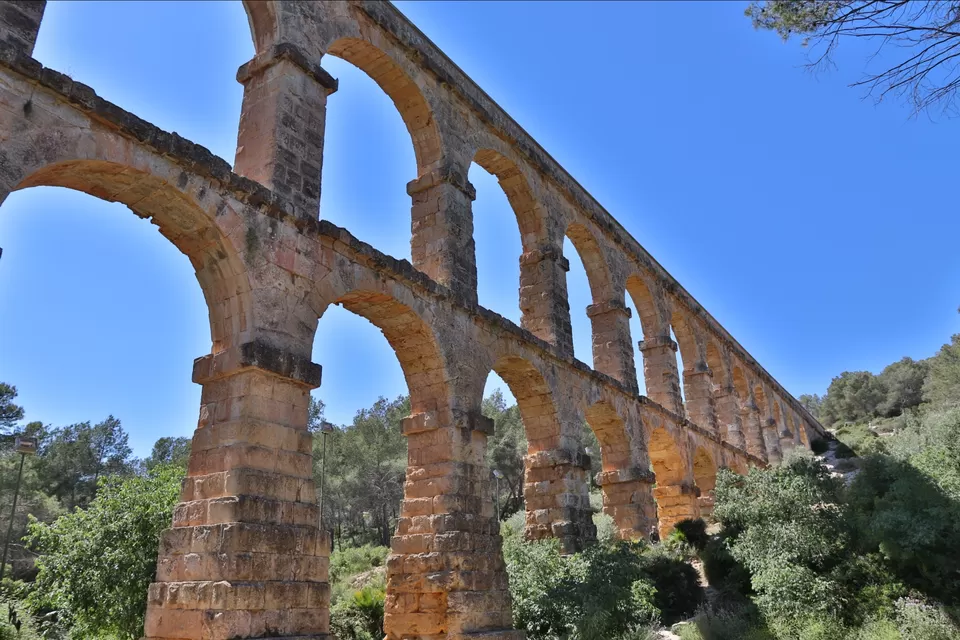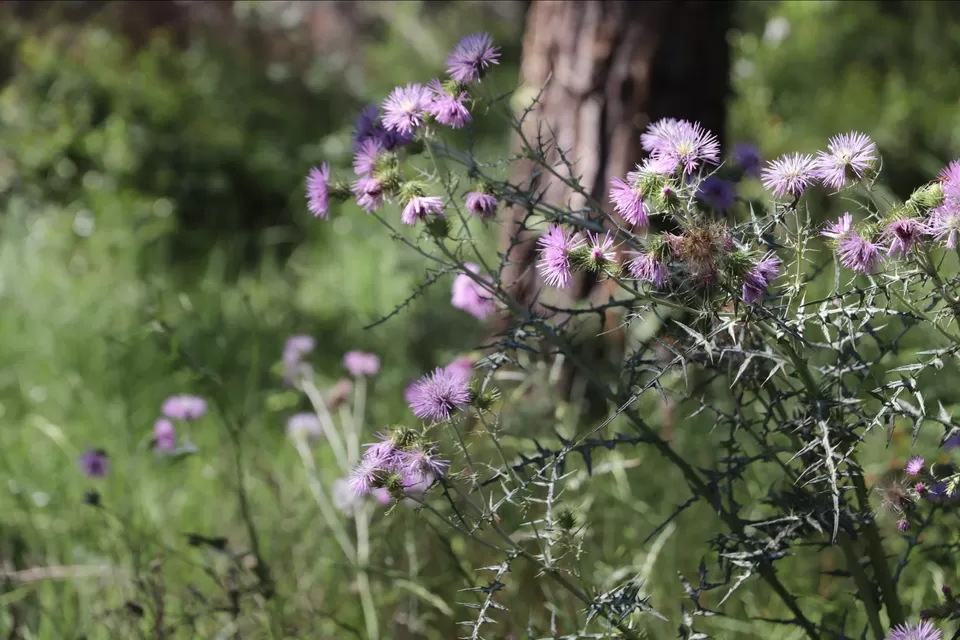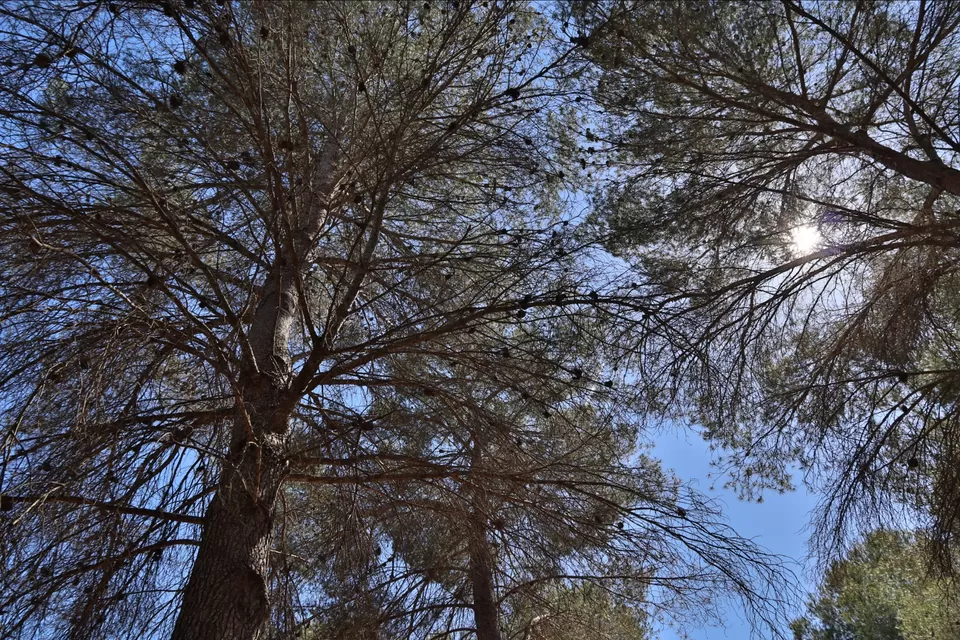 Narrow streets wind their way through the shadows of tall beautiful buildings and remains of the city's Roman walls before spitting you out into to the open air of picturesque squares.
it's worth nipping down to the start of La Rambla Nova to see this striking monument. It depicts the unusual and local tradition of castells, which involves people standing on each others shoulders to create a human tower.
The almost life size, 219 person bronze statue celebrates the strength and trust within the Catalan community.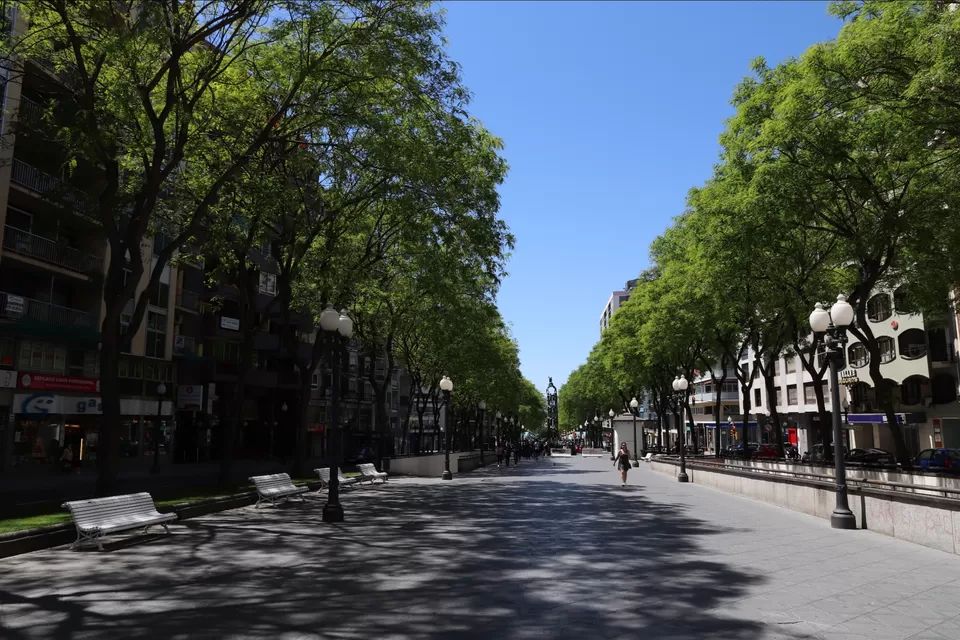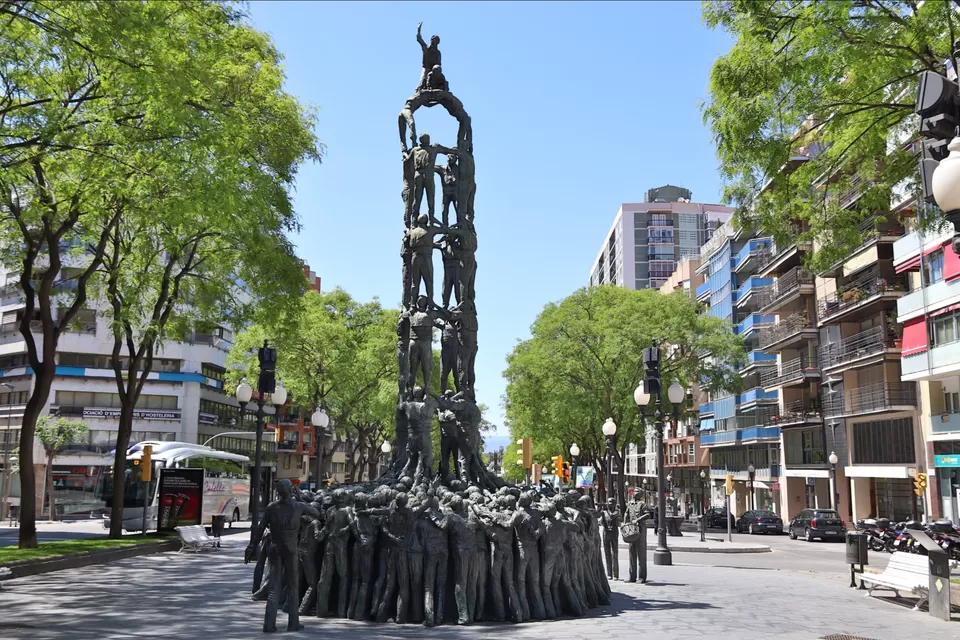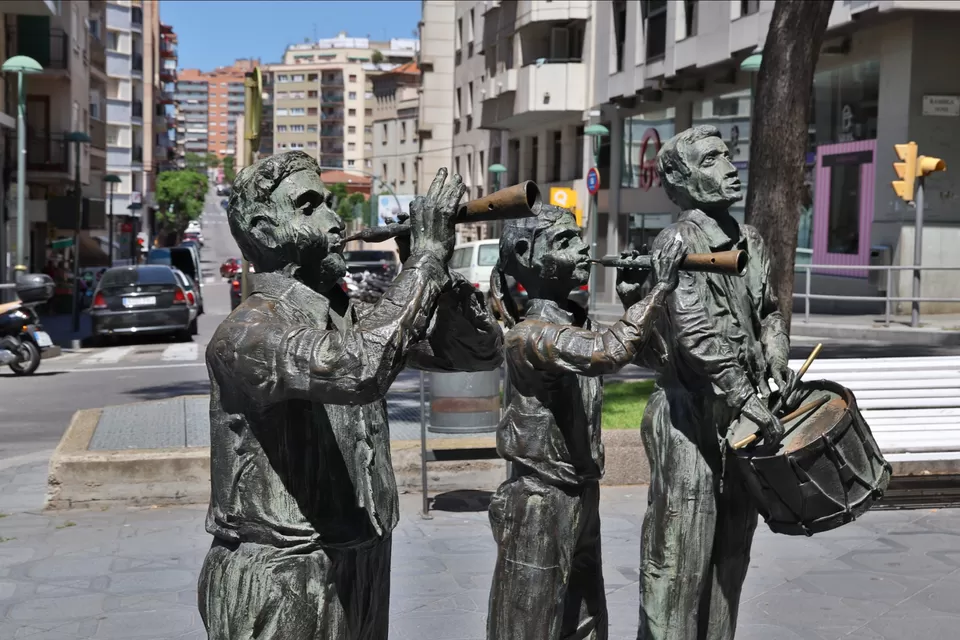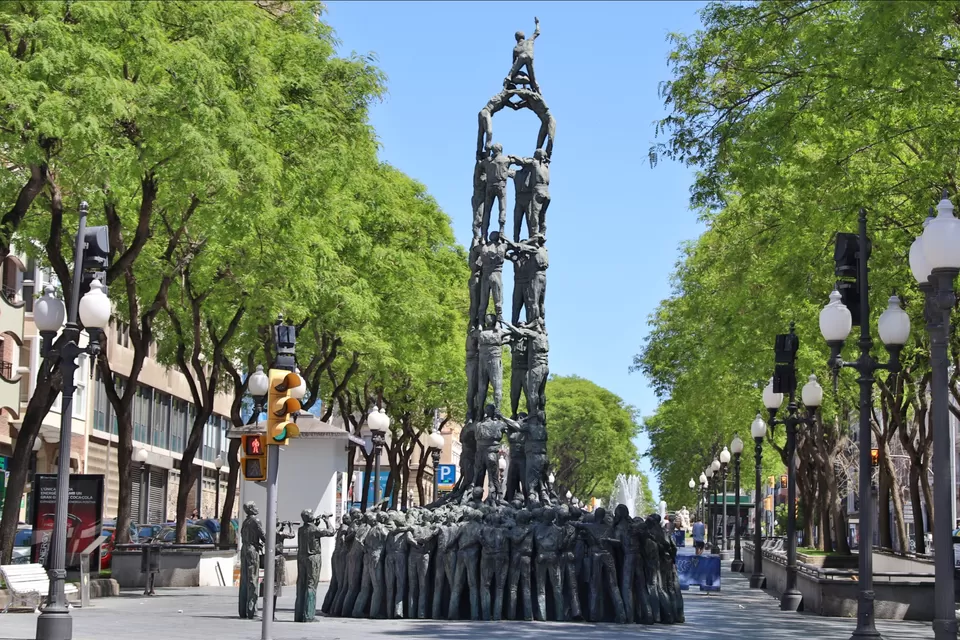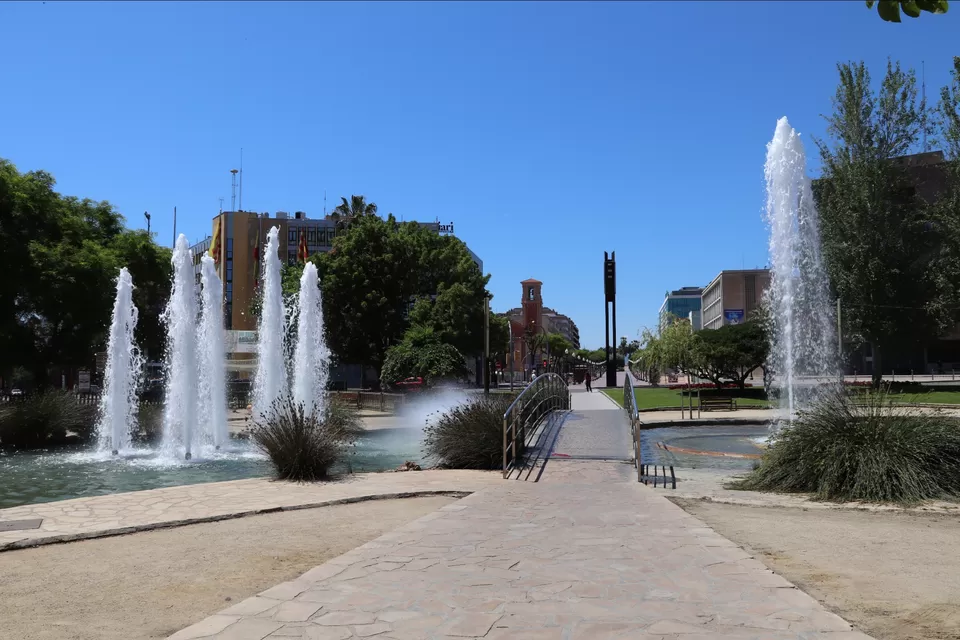 The main street in Tarragona, La Rambla Nova, is lined with shops and restaurants with a pedestrianised runway down the centre that regularly hosts local markets and festivals.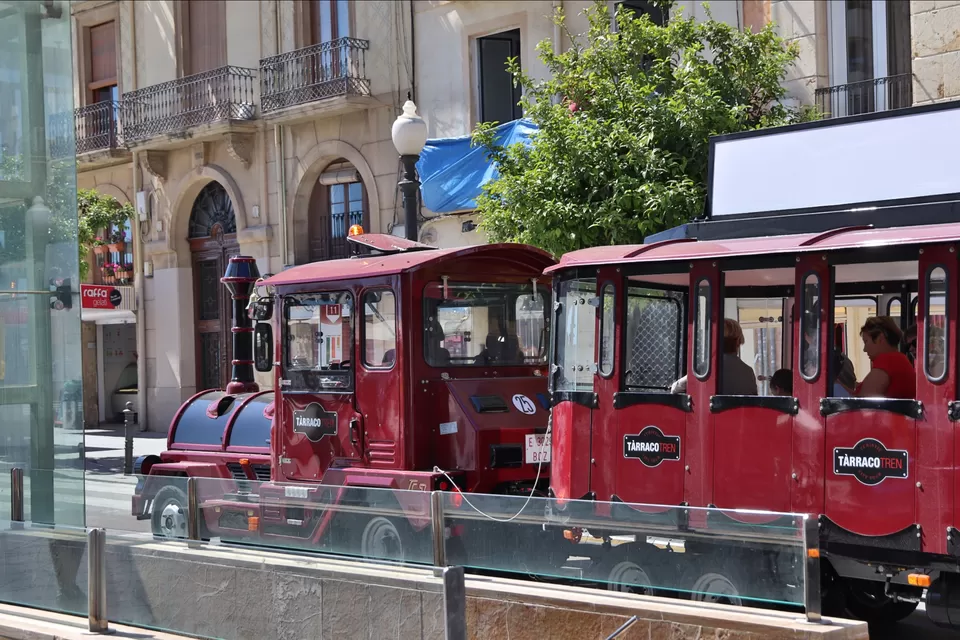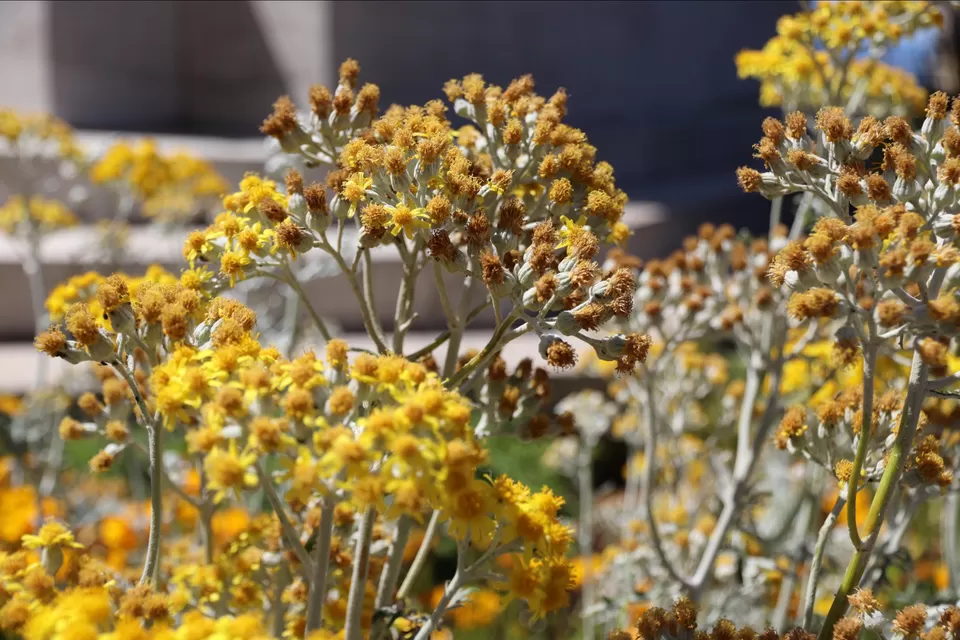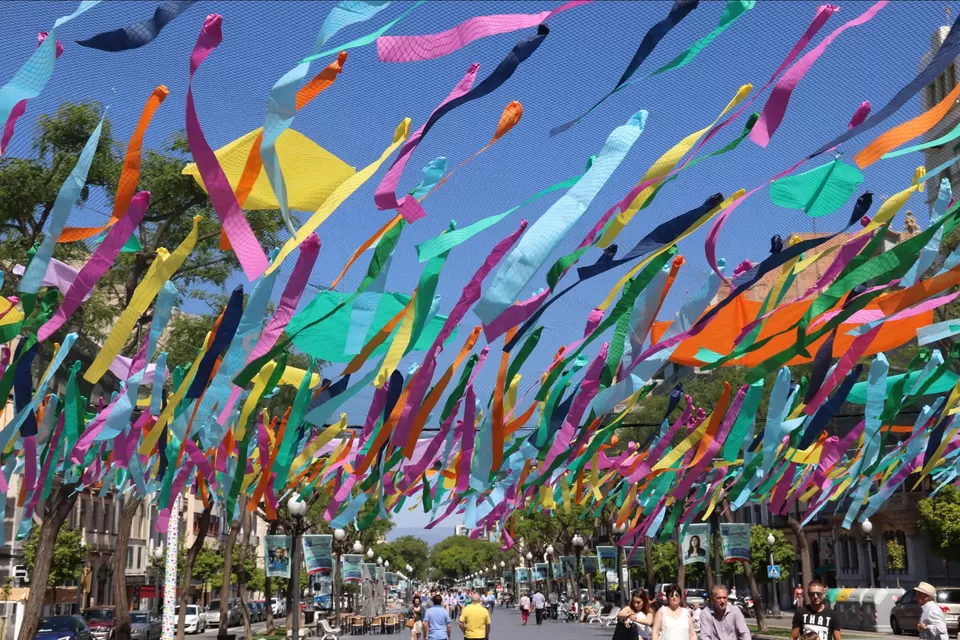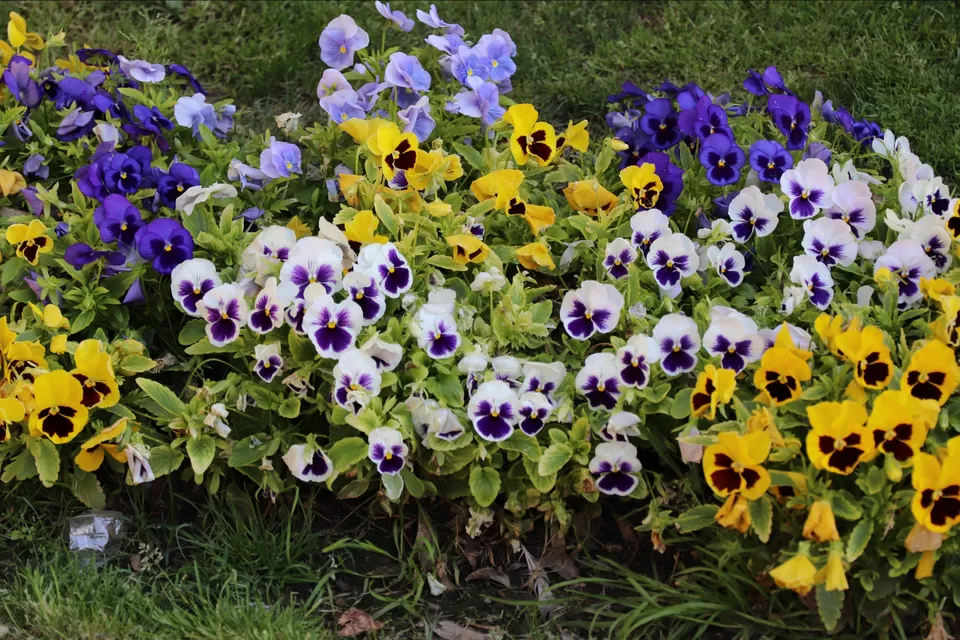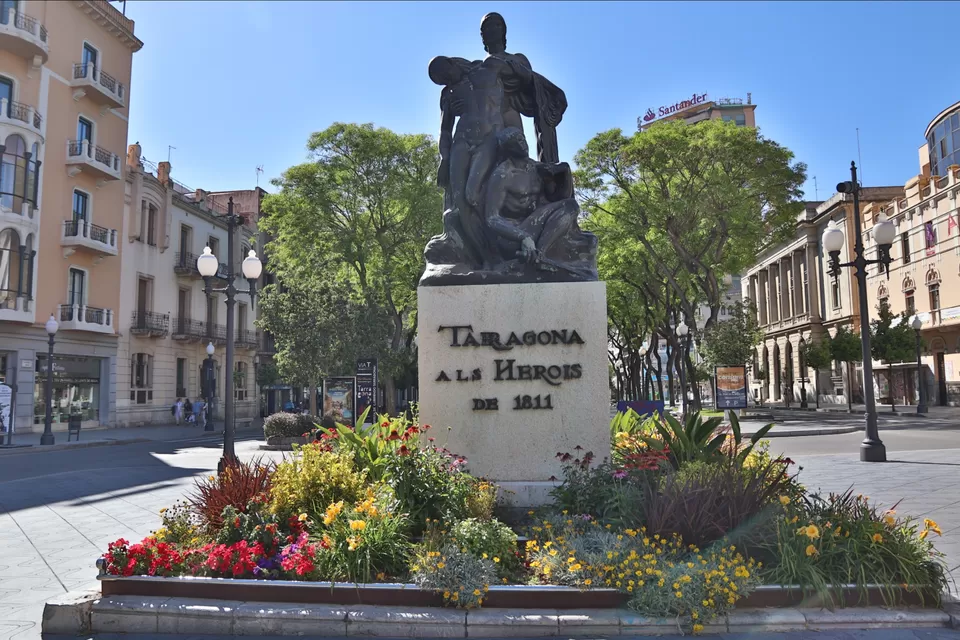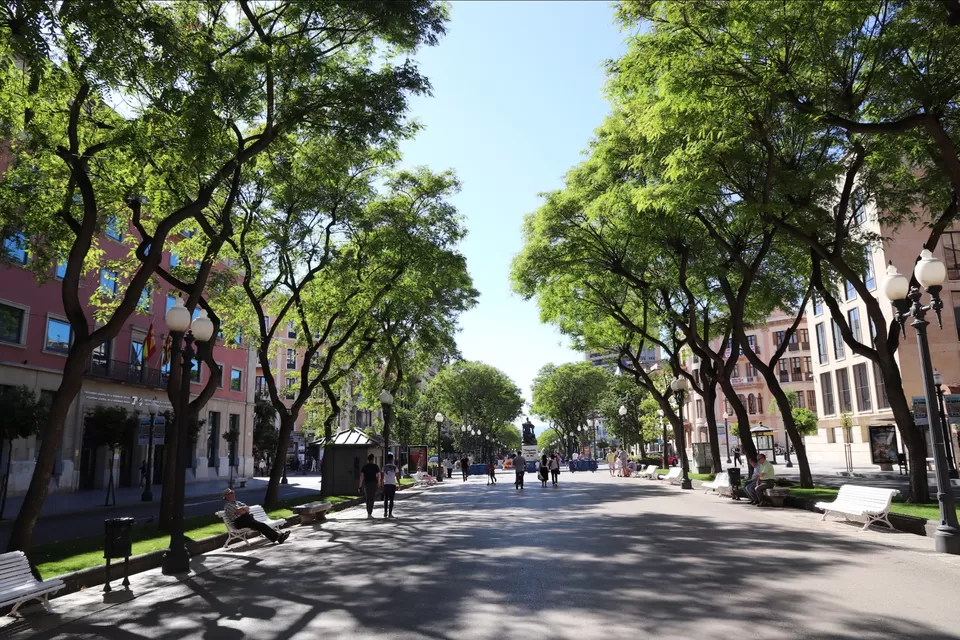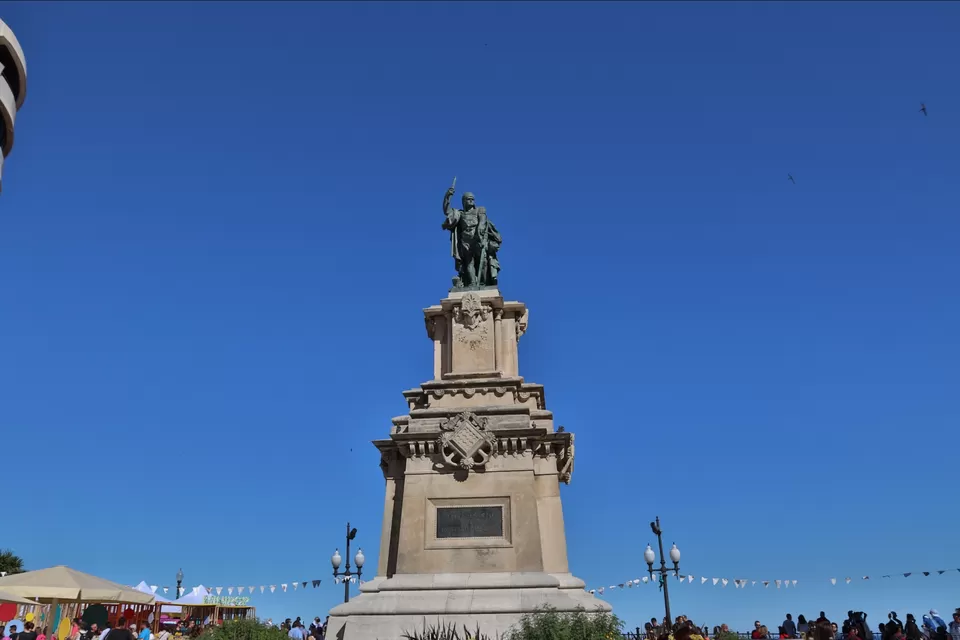 Clean calm waters, soft sand. It's right next to train tracks. The sand in Tarragona is golden and there's 15km of it, hence the nickname 'Costa Durado' or golden coast in English
To pen down Tarragona, Ancient city walls circle the old town with lots of intriguing narrow streets to explore. Not to mention a stunning beach and some seriously impressive Roman architecture.