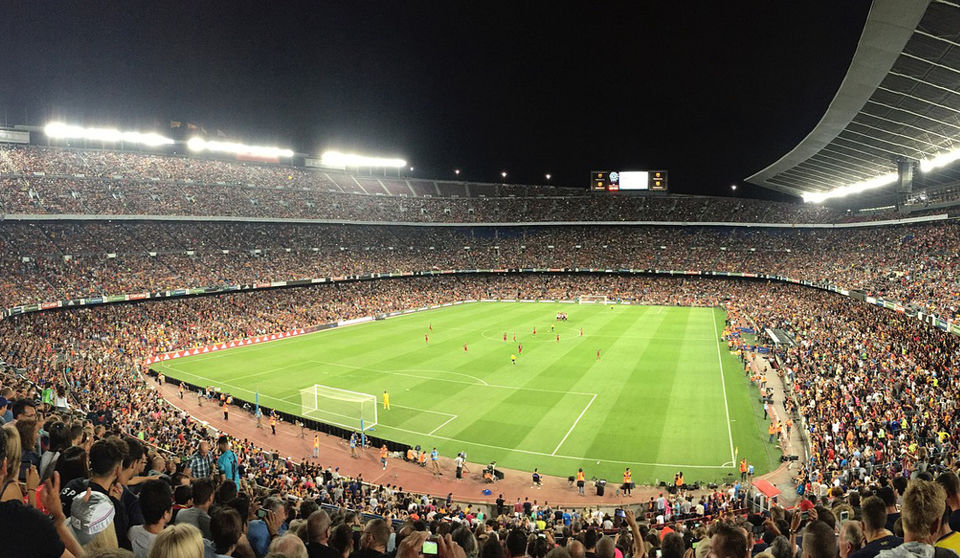 Barcelona is a marvellous offering of breath-taking beaches, ancient historic marvels, luxuriant hotels and resorts, convenient transportation, excellent roads connectivity, hi-class dining outlets and much more to pen down making Spain a fantastic pick for everyone across the globe including honeymooners or backpackers or families. This Spanish Sunshine is a perfect location for us all to experience once in a lifetime.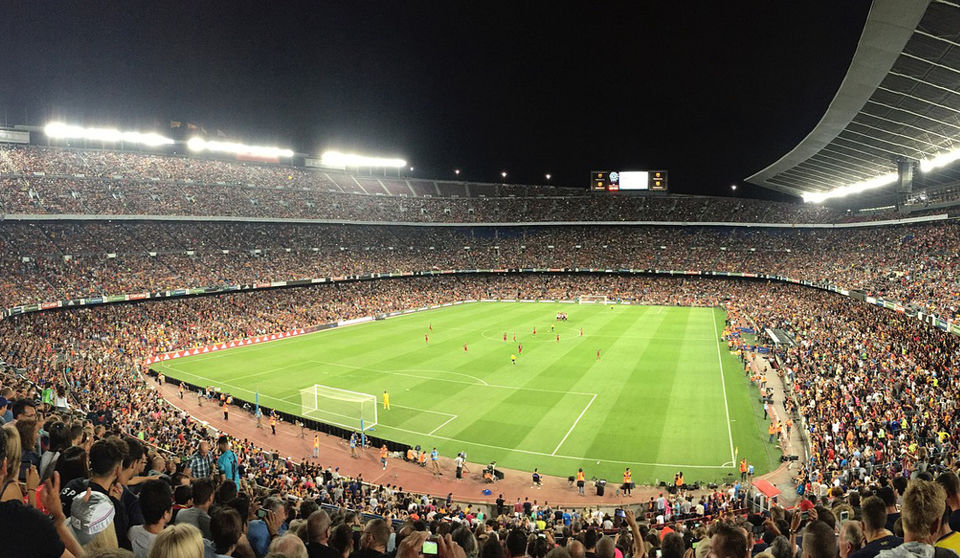 Camp Nou
If your spouse or kid is one of the die heart sports fan then Camp Nou should be a must visit on your visiting list. One of the popular attractions of Barcelona, this stadium has a capacity to accommodate 99,000 people and is worthy of your visit. And if lucky you might just get a chance to witness an ongoing game.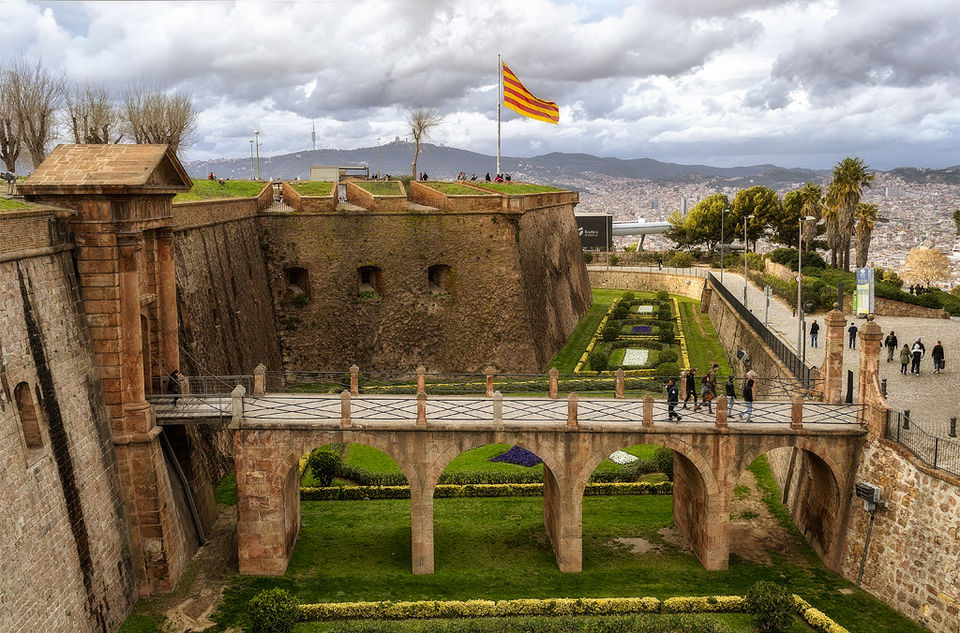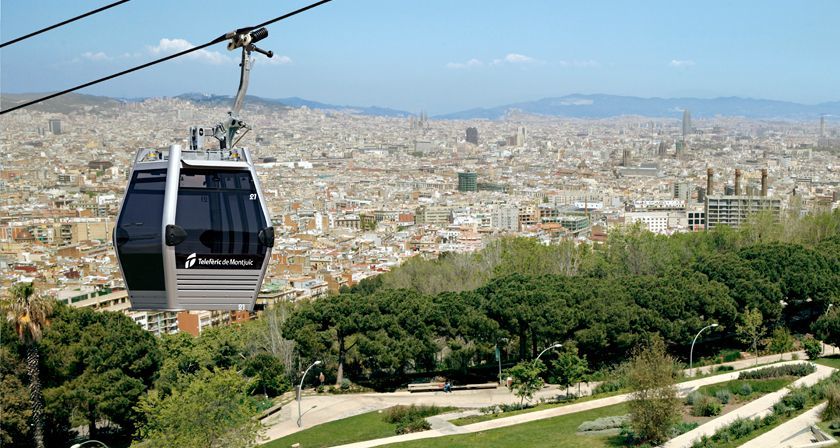 Montjuïc is a beautiful shallow hill with a flat top towards the south west part of the city. You can enjoy a mesmerizing view of the harbor of the city from the eastern side of the hill. Additionally, another interesting place to visit is Palau Nacional which was built for international exhibitions to be showcased. The beautifully built building is the home to the Museu Nacional d'Art de Catalunya (MNAC). Also, a number of sports facilities can be enjoyed here.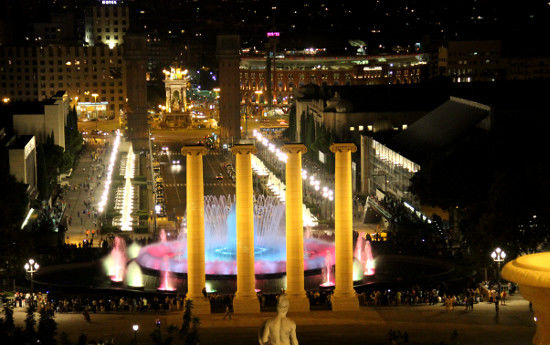 A majestic fountain situated below Palau Nacional on the Montjuïc hill. The fountain is constructed back in the year 1929. On many evenings the fountain is active and a lot of tourists are attracted to this spot of Barcelona. The fountain is a display of a combined view of light and water accompanied by music. The Palau National is also well illuminated during the fountain being active which imparts a mesmerizing background.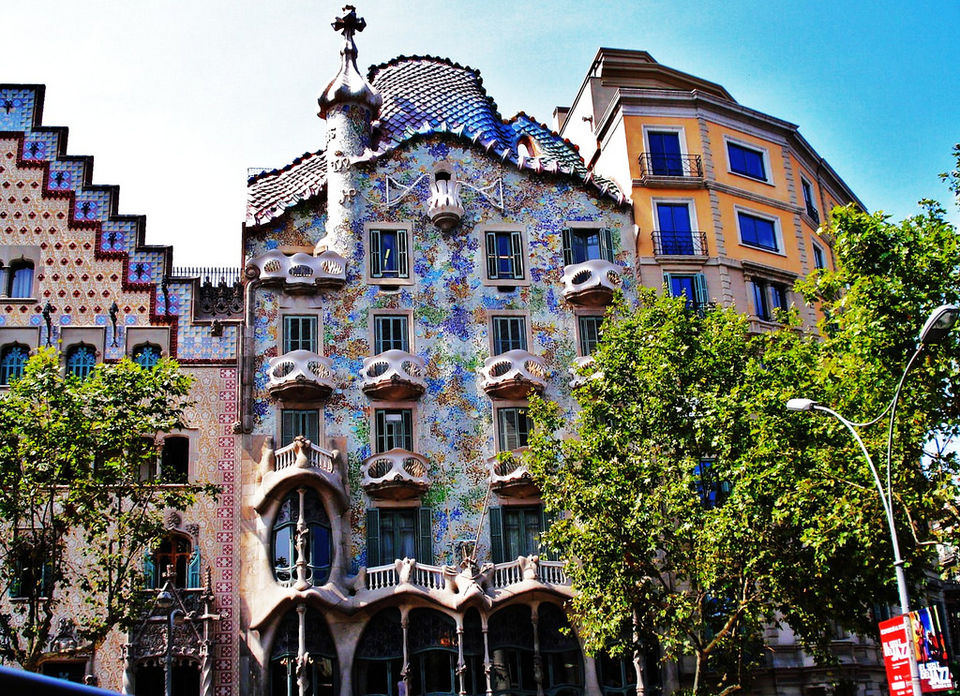 Casa Batllo is one of the masterpieces that have been remodeled in the nineteenth century in Barcelona. It accommodates unique architecture and two ornamental pillars at the entrance of the terrace. The built up of the place is extraordinarily outstanding. To witness a beauty like this and capturing your honeymoon memories will give you a thousand reasons to praise your honeymoon visit to Barcelona.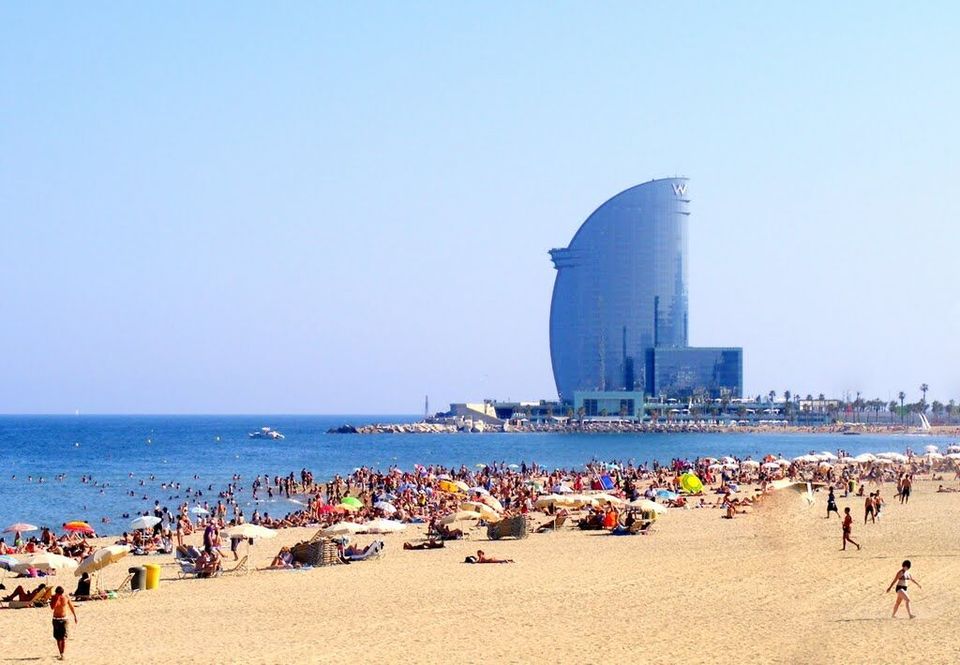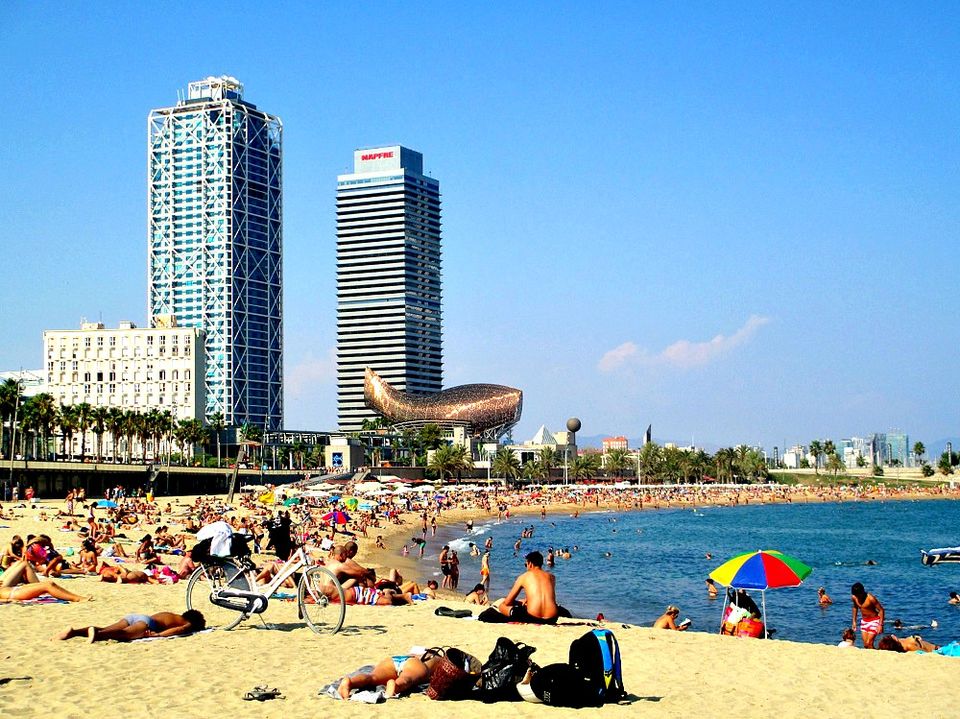 One of the vast beaches of Barcelone amongst the seven beaches which stretch over an area of 4.5 kilometers. This beach is the closest to the city which can prove to be one of your best visits while staying in Barcelona. This beach gets crowded especially in the blazing summer months.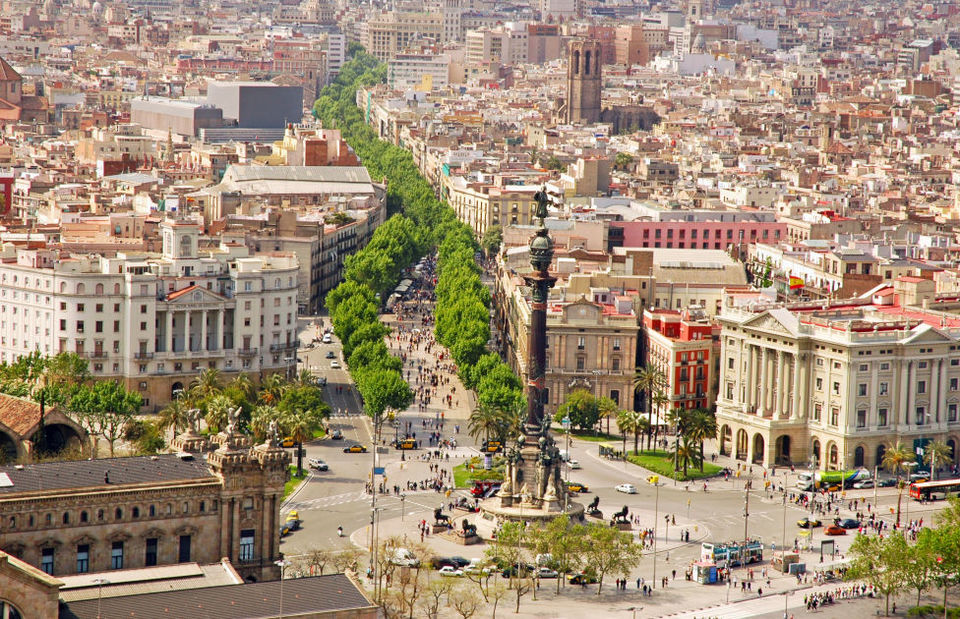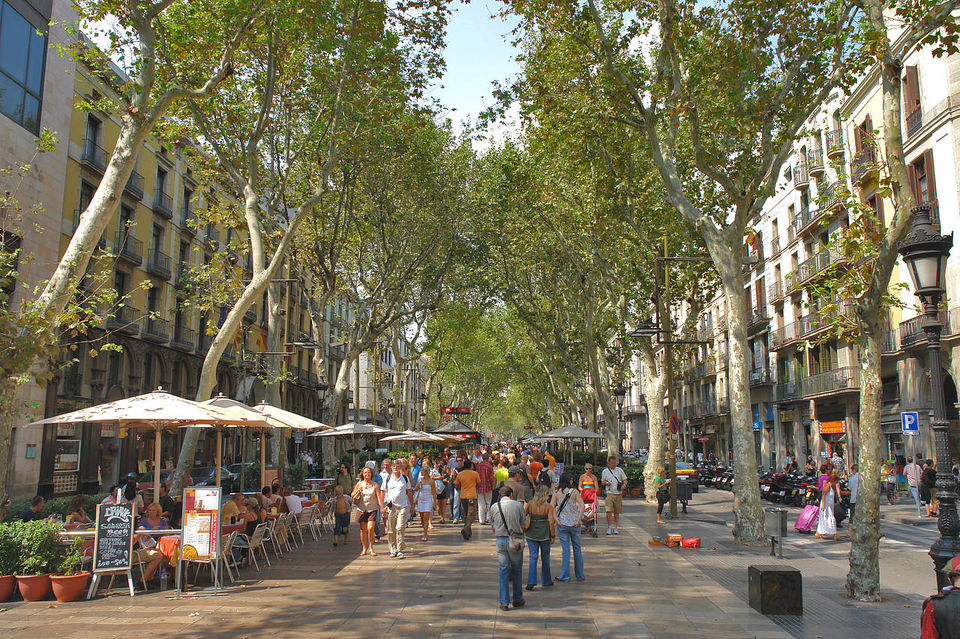 The most popular street of the city where the hustling and bustling life of Barcelona can be witnessed by the tourists. It is named 'La Rambla' as the place is a series of various streets having a distinct feel. The place is loaded with performances, tourists, bars, restaurants, shops etc.