It's not normal that you come across a place which proudly hails the title of being Diamond of Kumaon . Never the less it justifies it also , no other the Lohaghat.
Personally speaking I myself have not seen tourist hovering around onto this place nor do I remember listening to any discussions adhering to its beautiful standards.
Pristine town is situated in Champawat district kumaon region of Uttarakhand
Among locals firstly it justify the presence of sacred deities which state boasts of , not to mention it has a title Devbhoomi associated it for a reason. While enroute you will come across many shrines and temples either held next to state highways or in premises of dense forests ( normally Shiva temples are the ones which are preferable situated in such places).
Secondly it has thick rounded trees which are more in length then the trees you find in other areas of kumaon. The entire wilderness if seen from distant appears to you in a diamond shape. Among others local tales the ghostly and haunted have their own space.
Banasur Fort trek
Situated at an elevation of 1859 m Banasur for might give you goosebumps . The trek itself is made out very carefully through stairs and subtle rise in elevation. Myths foretells that Banasur and evil deity was killed by Lord Krishna I here. The fort can be very will enjoyed if trekked in early hours of morning and can cater to your picnic pangs. While on the way you ought to collide with the local fit and active woman's carrying whole bunch of grassland crops tied to their head and not all need of some rest or water unlike us. The sobriety and tough grit of villagers has always attracted me . In the middle of the trek you will come across a man made park or basically part of fort qhich cam be used to rest if the fort is not willfully decided to be climbed at one stretch.
The fort is kind of abandoned and due to its this solitary nature it looks very attractive . From the top you can see all the lohaghat inhabited and noninhabited areas. The cultivation pattern looks awesome and the wilderness on the other hand as always throws you on some different note, makes you an author or poetic. Best piece of advice would be to spend couple of hours , take your food sit among the solid foundations of fort and enjoy the scenery views and Solitude. Peace and tranquility all over 🙏. N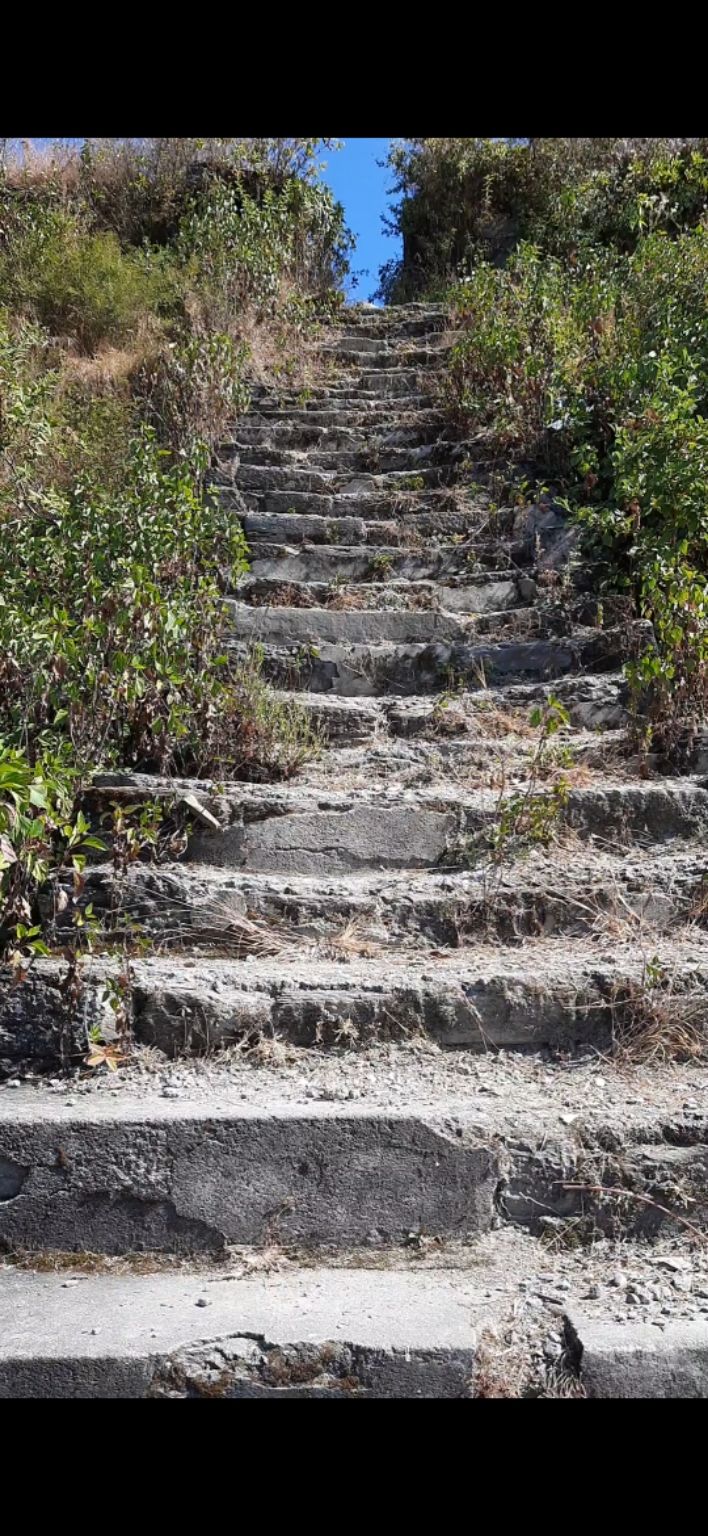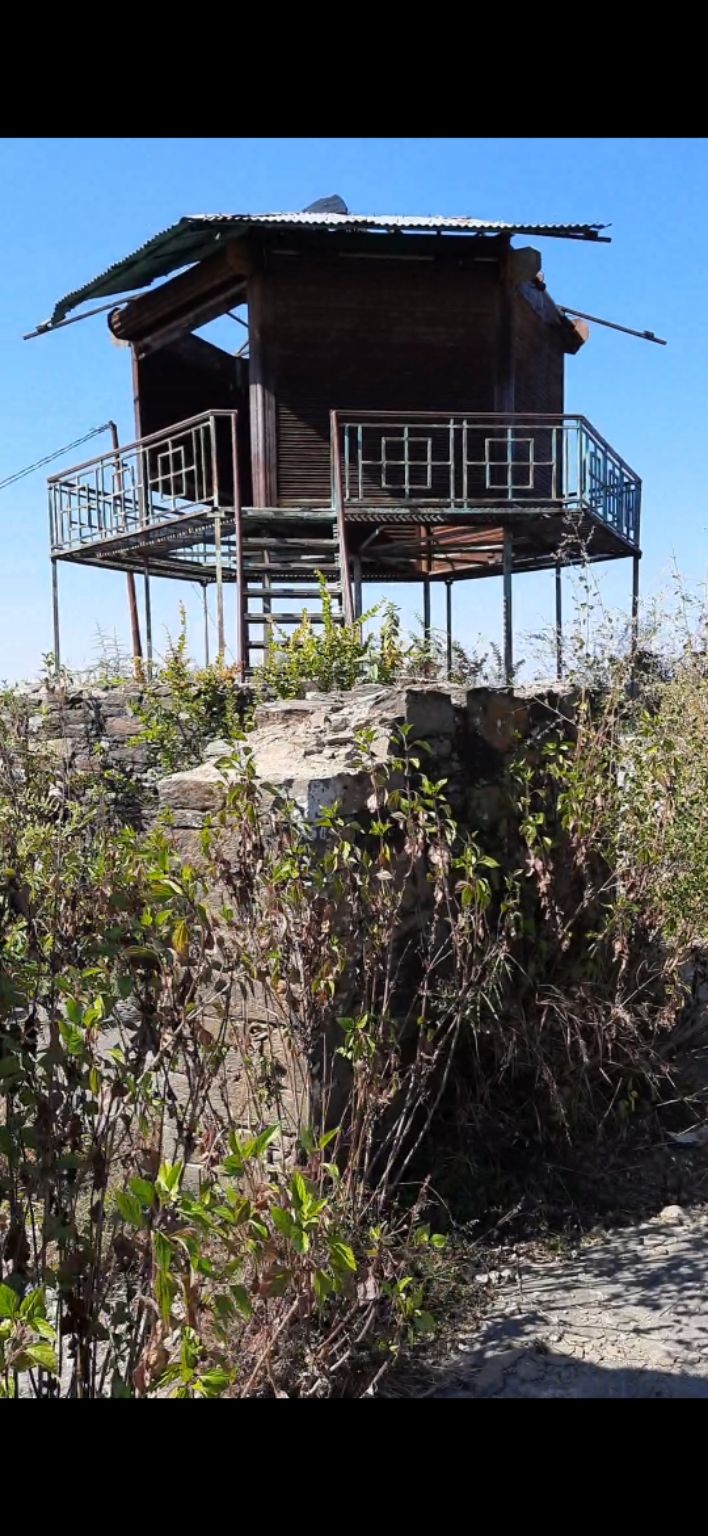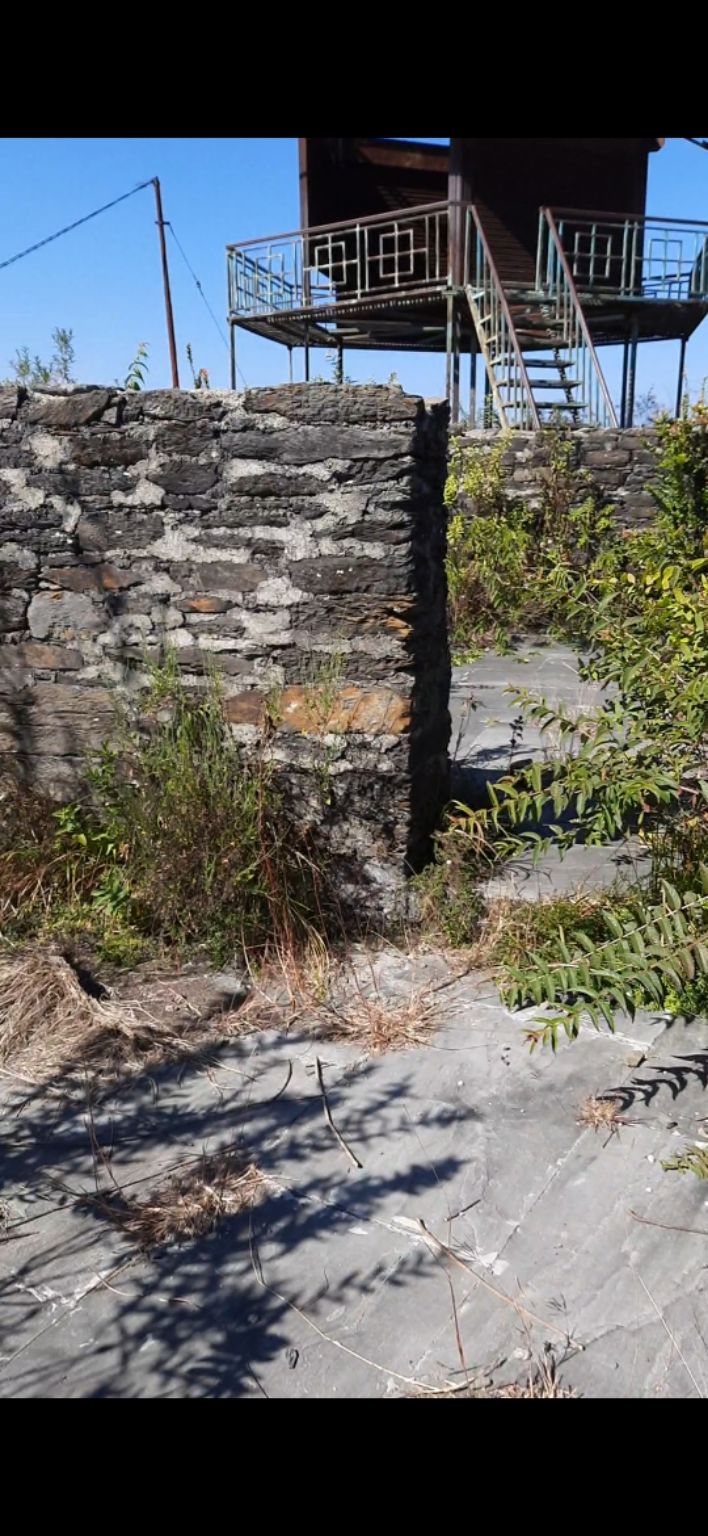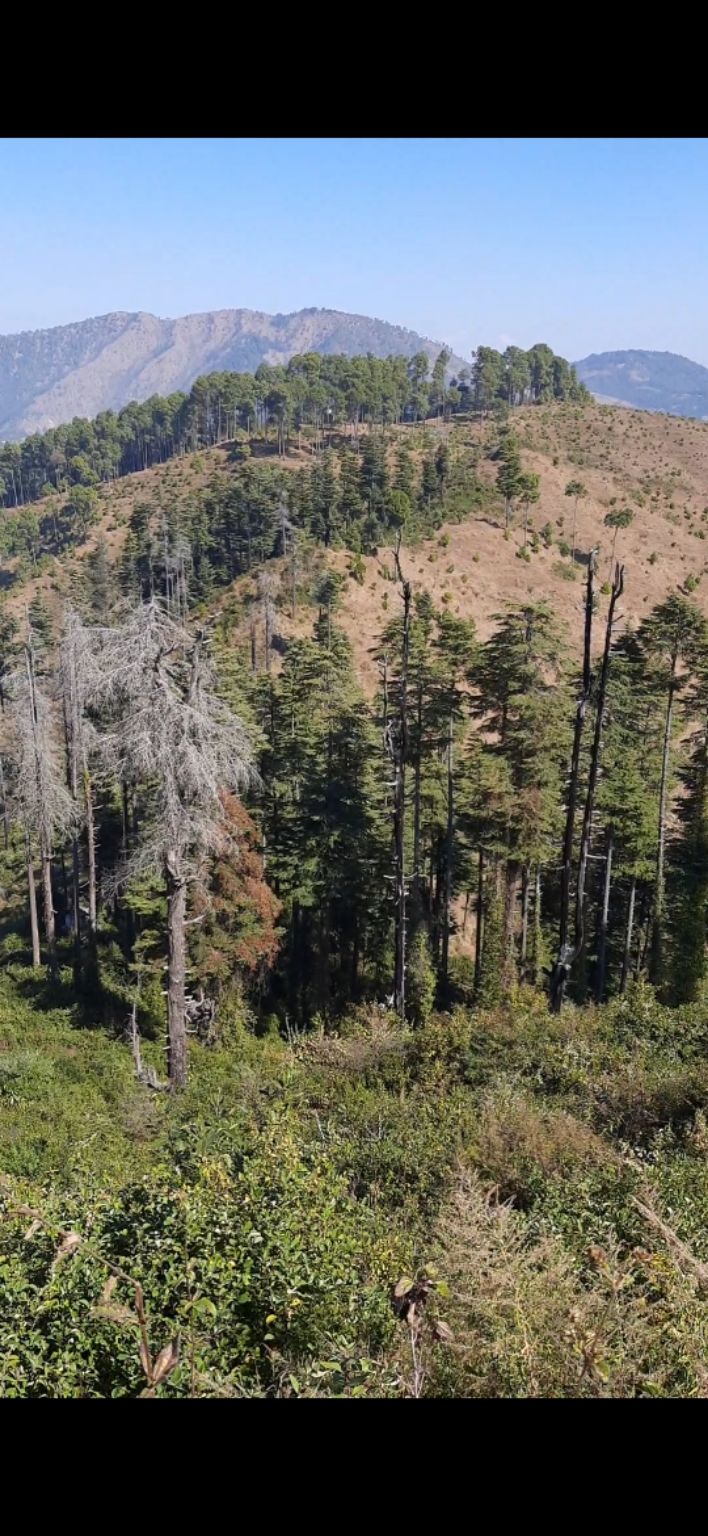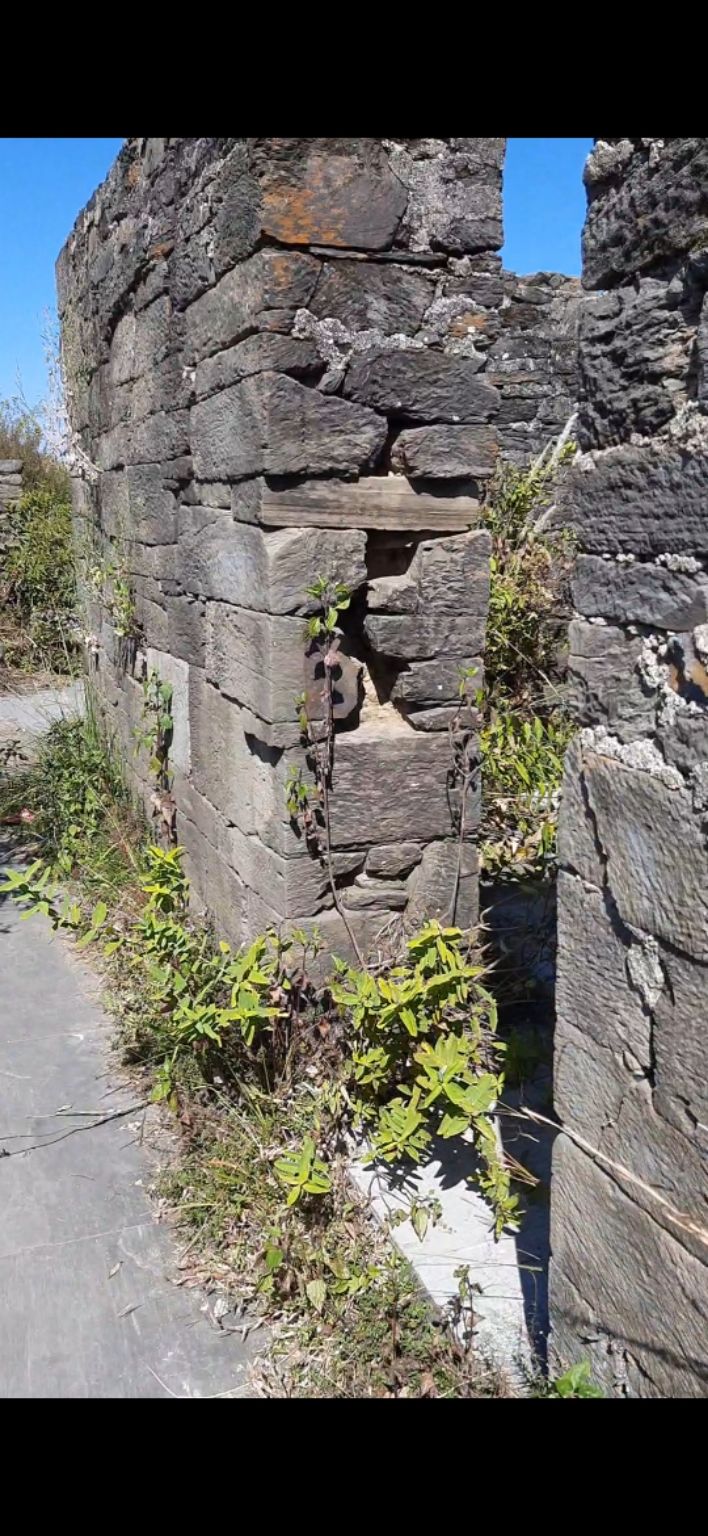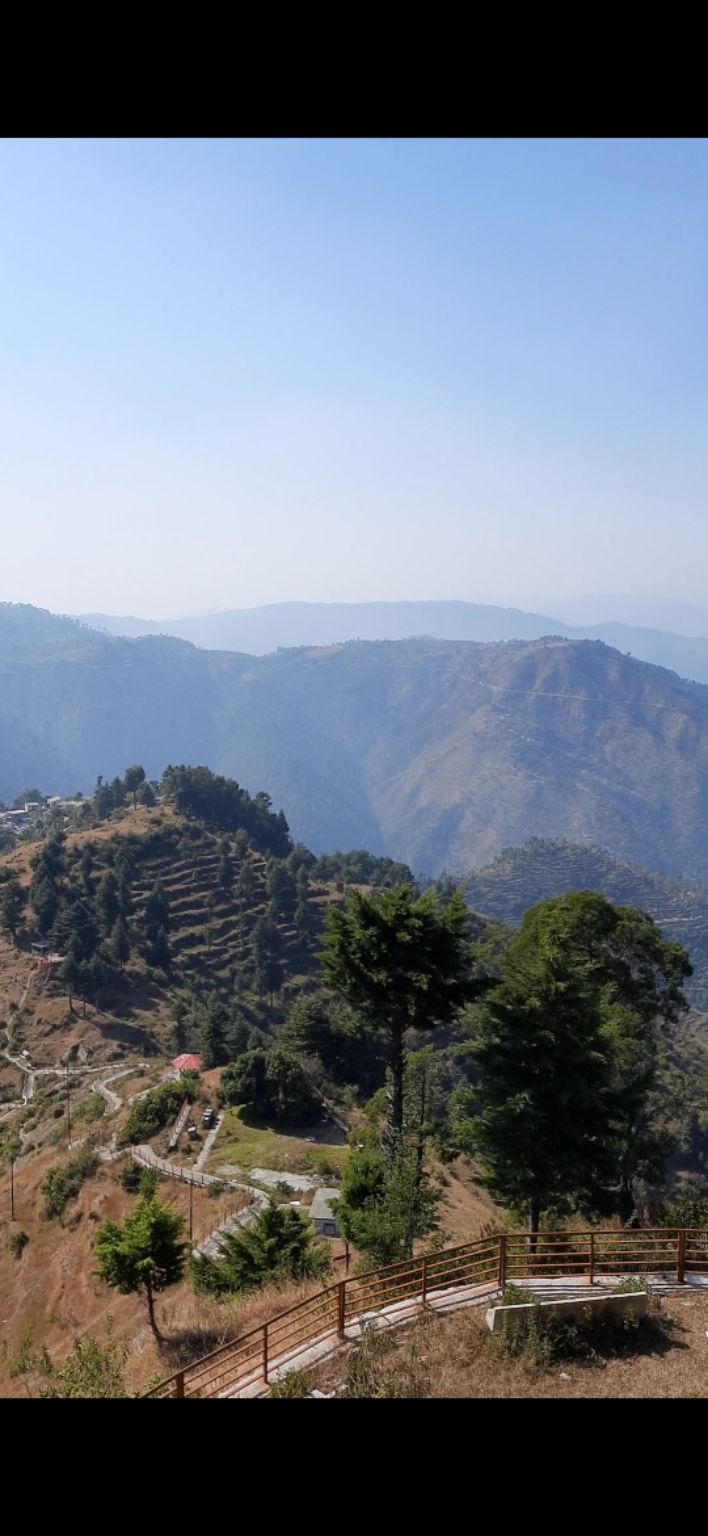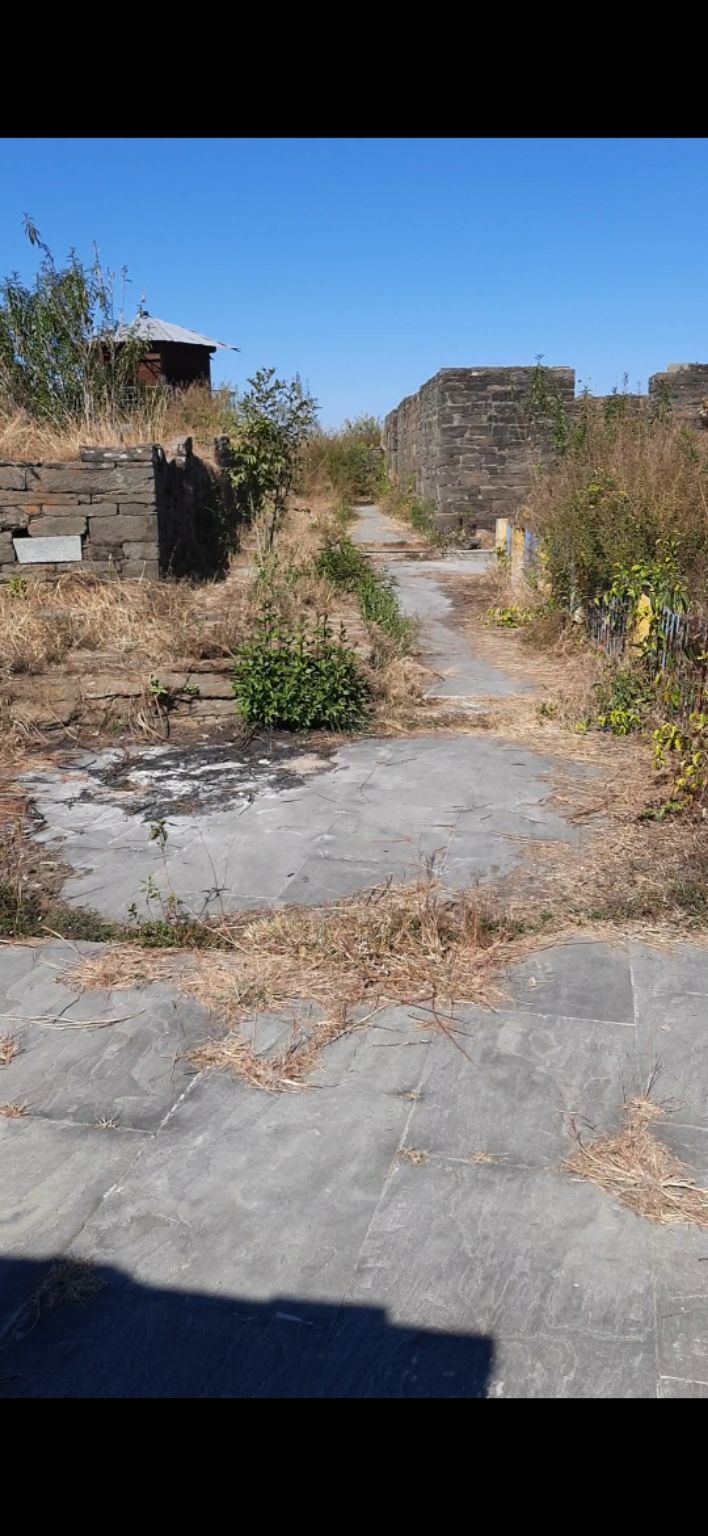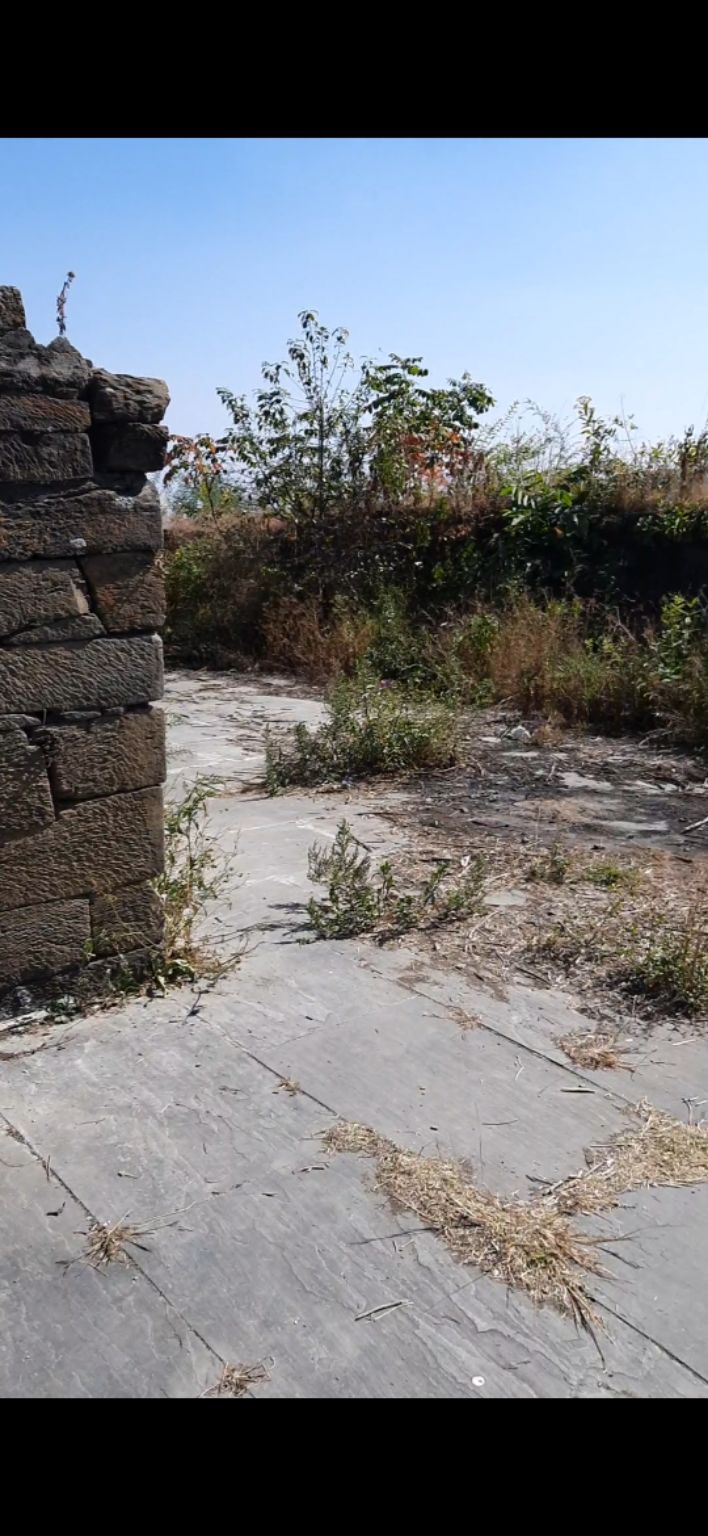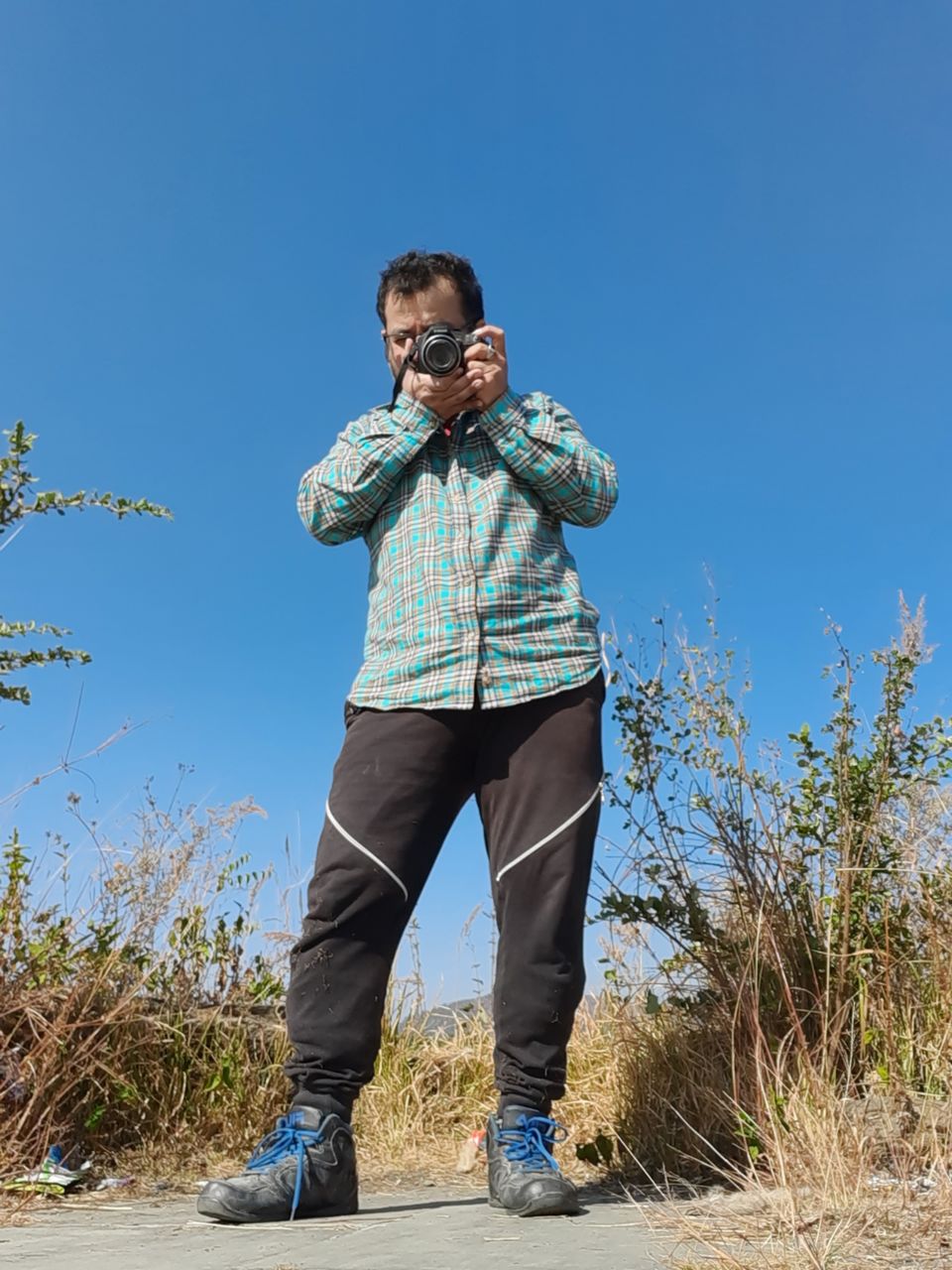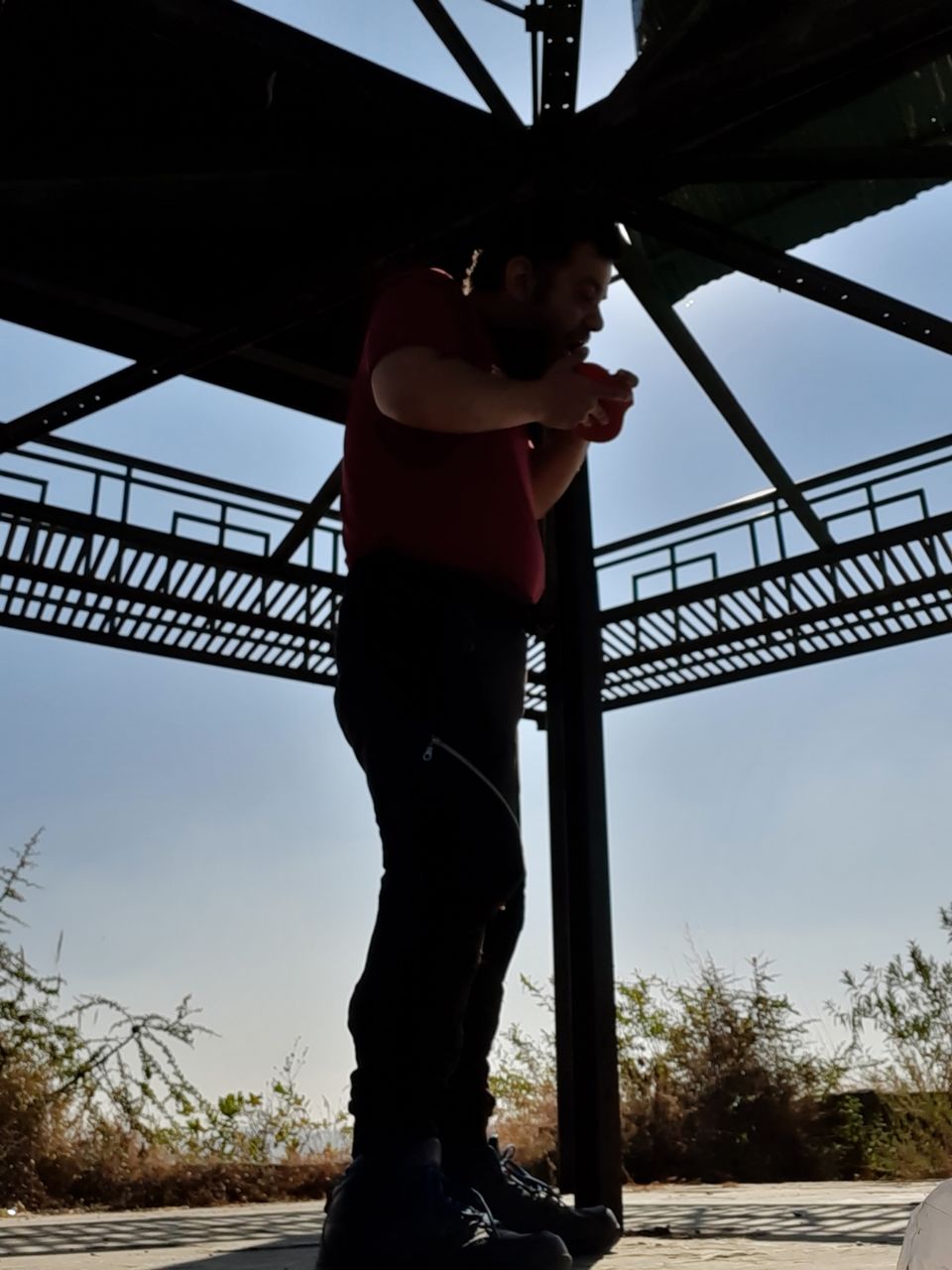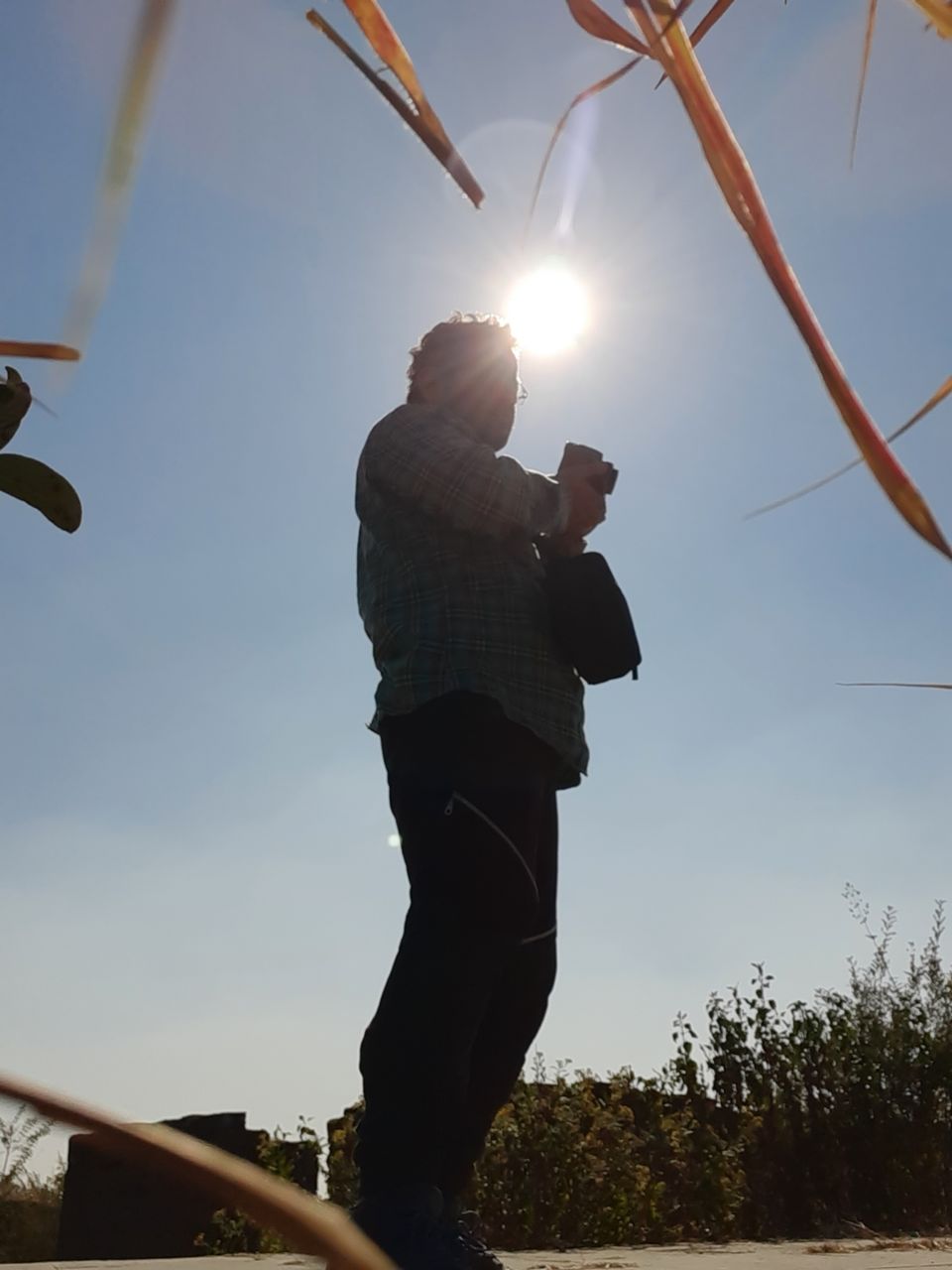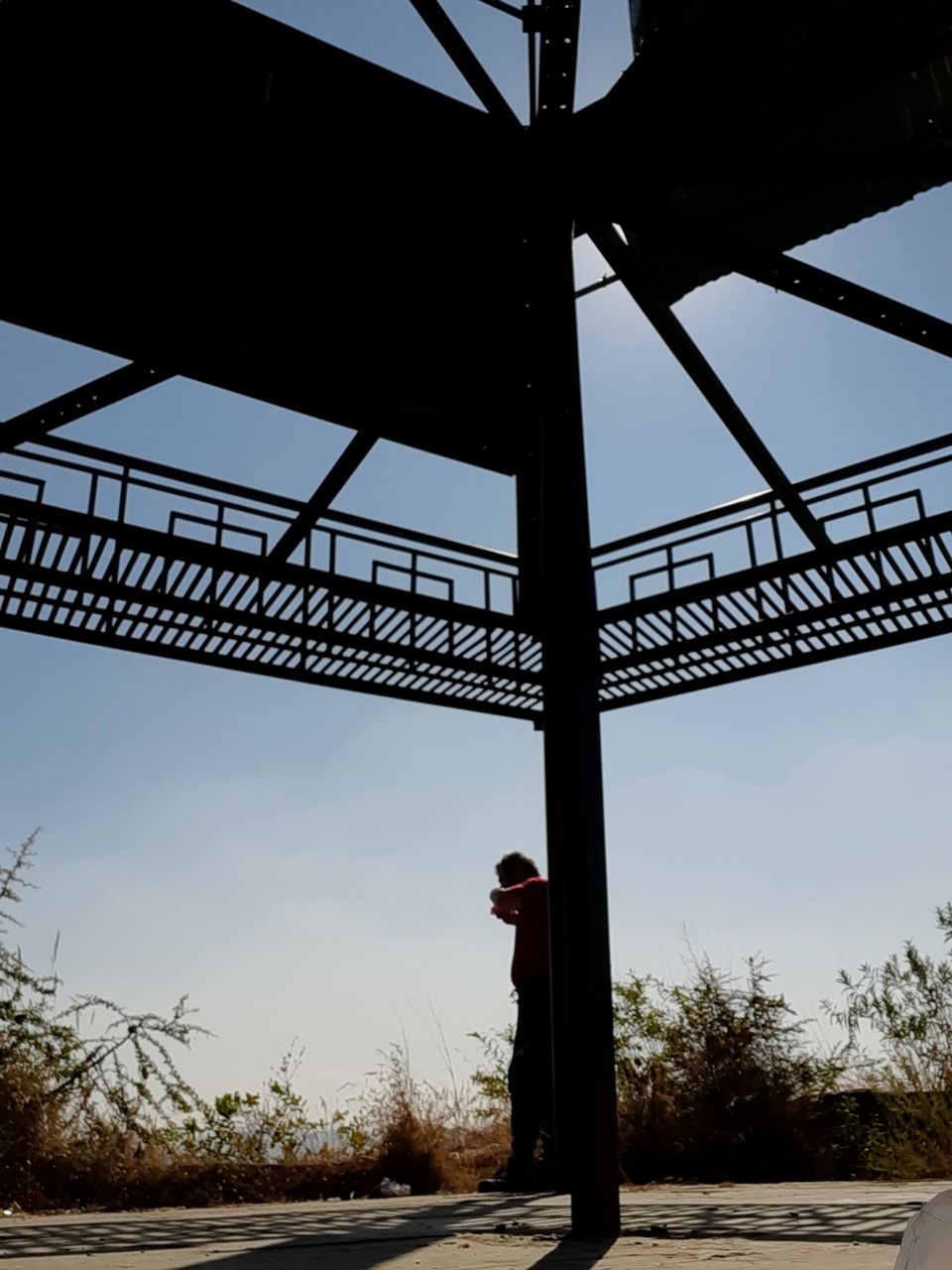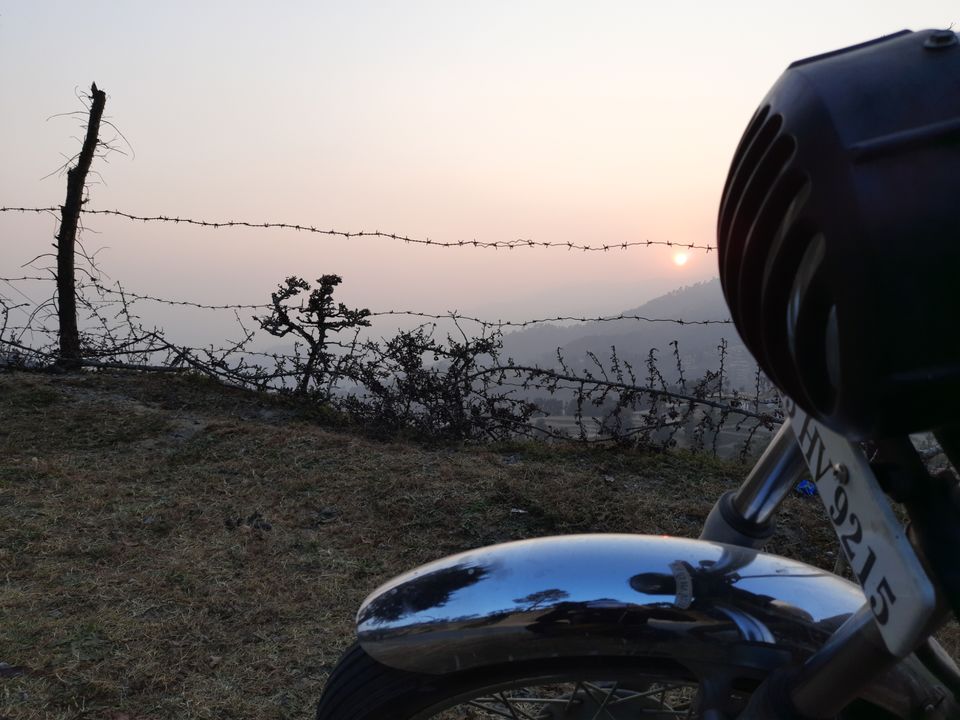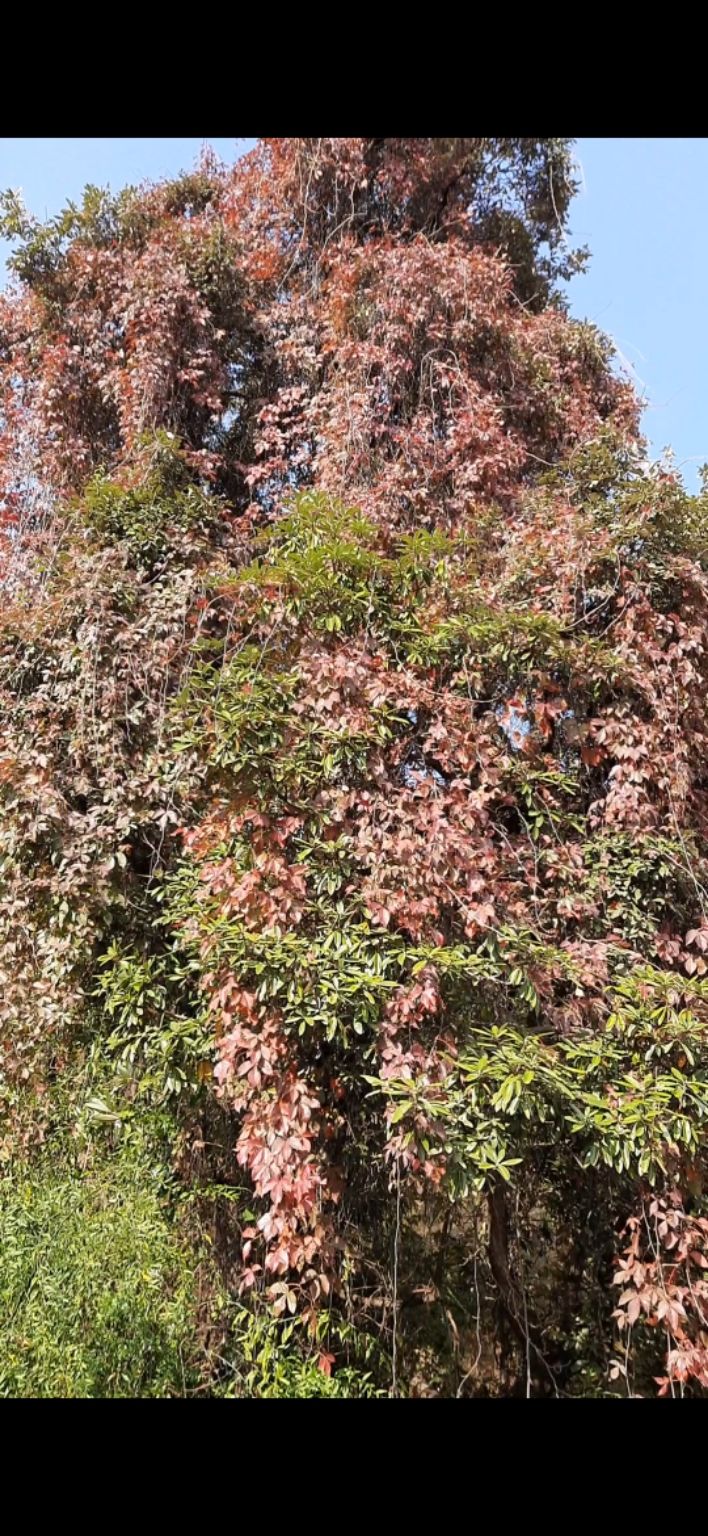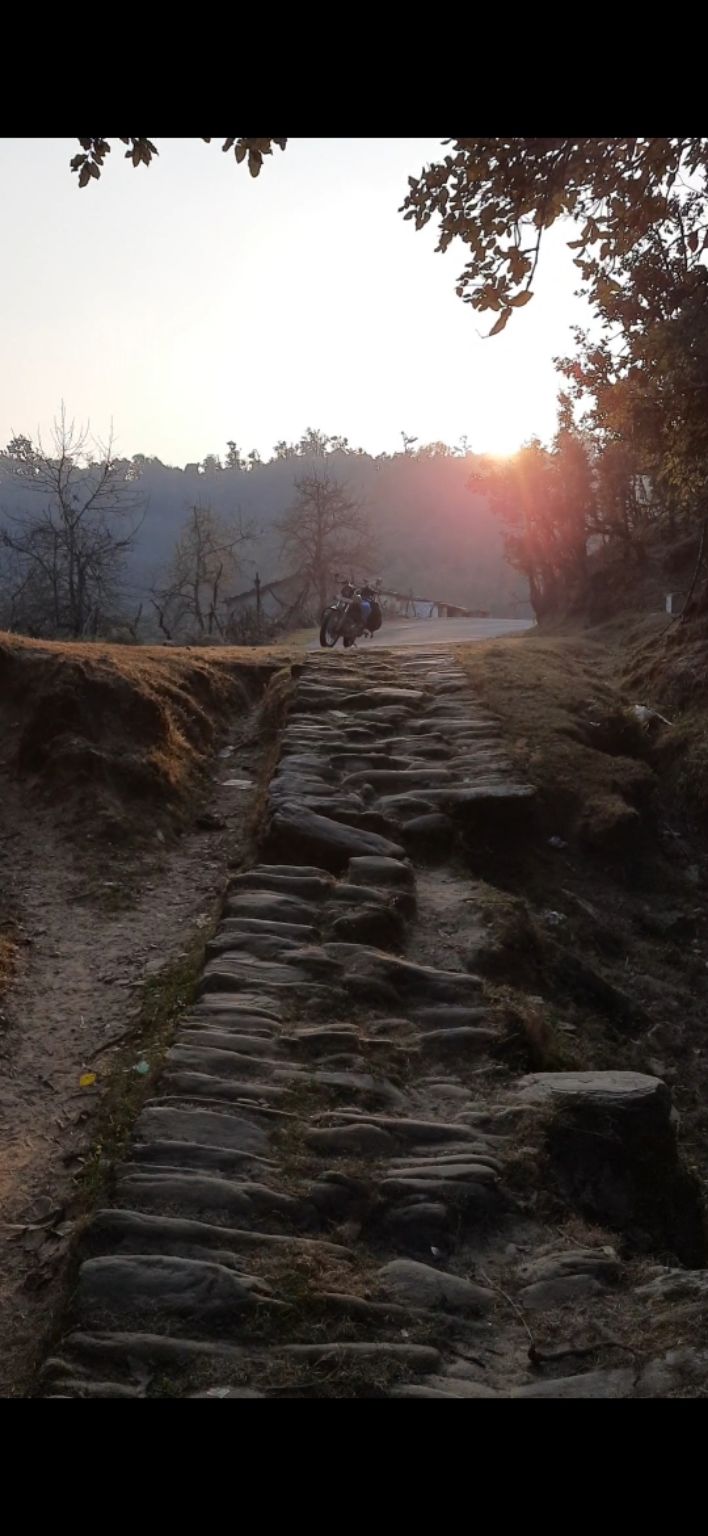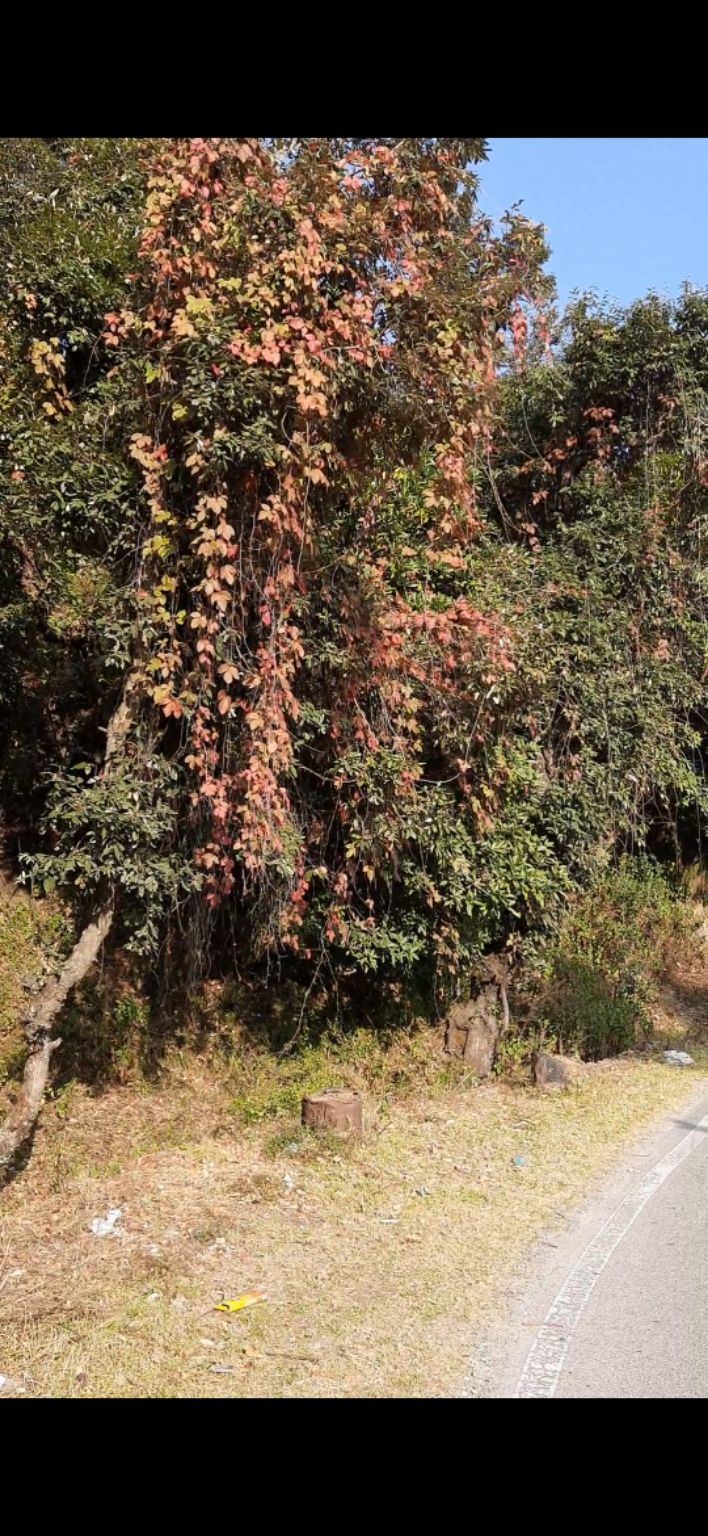 Mount Abbott Church
Not very far away from town Mount Abbott around 2111 m in height is one of the most Stupendous destinatuon ,in tourist terminology ,one can visit. A couple of curve and bends on the road carved out from highway will take you to that place. Oh and also locals if asked will point to the distant TV tower and guide you to the place. There are couple of government cottages and tourist lodges before you reach the proclaimed haunted Mount Abbott church. Local tales confirmed that church was used by missionaries in late 18 the century for prayings and they're were like 200 of them. A local resident bishen singh relates it to the Dr Morris Bunglow , our next destination and its haunting tale. Even if you keep wild animal visit apart which is kinda local as the forest are very dense bishen singh claimed that he has heard various voices like hello and some other jargon in kumaon language at night. May be its snippet of his imagination but there are ample things not to believe as he lives inside the wilderness and to and for to church and bungalows are common. Fingers crossed. Church is quite abandoned and looks very scary. Doors are all jam packed and if you peak a little you will find left over benches inside it which are a result of some carried out thefts in past. A round of church I do get some goosebumps no idea because of the scary silent surroundings ar the effect of imagination after hearing those tales. Nature is at times very mysterious and often you find yourself stuck in situations which sets unclear expectation of either getting things solved or accepted as they are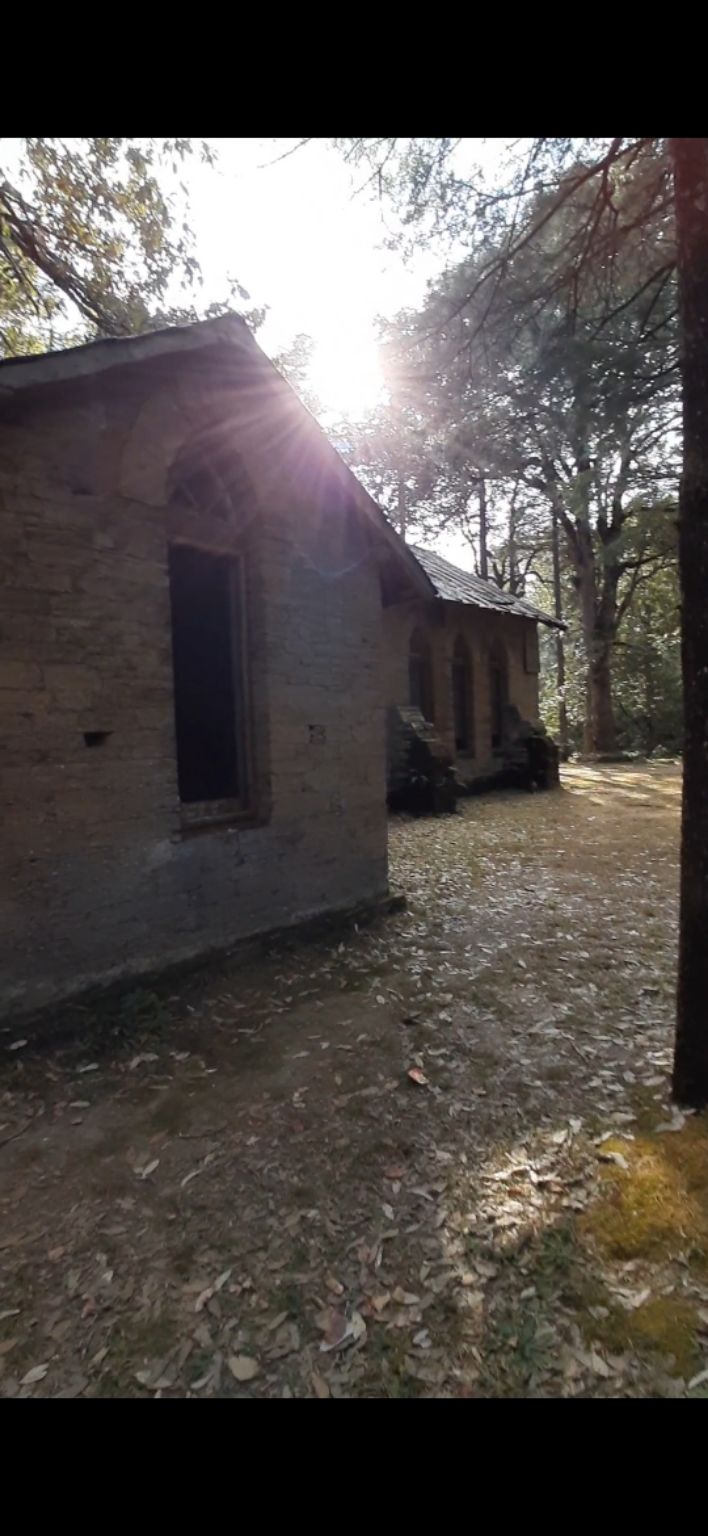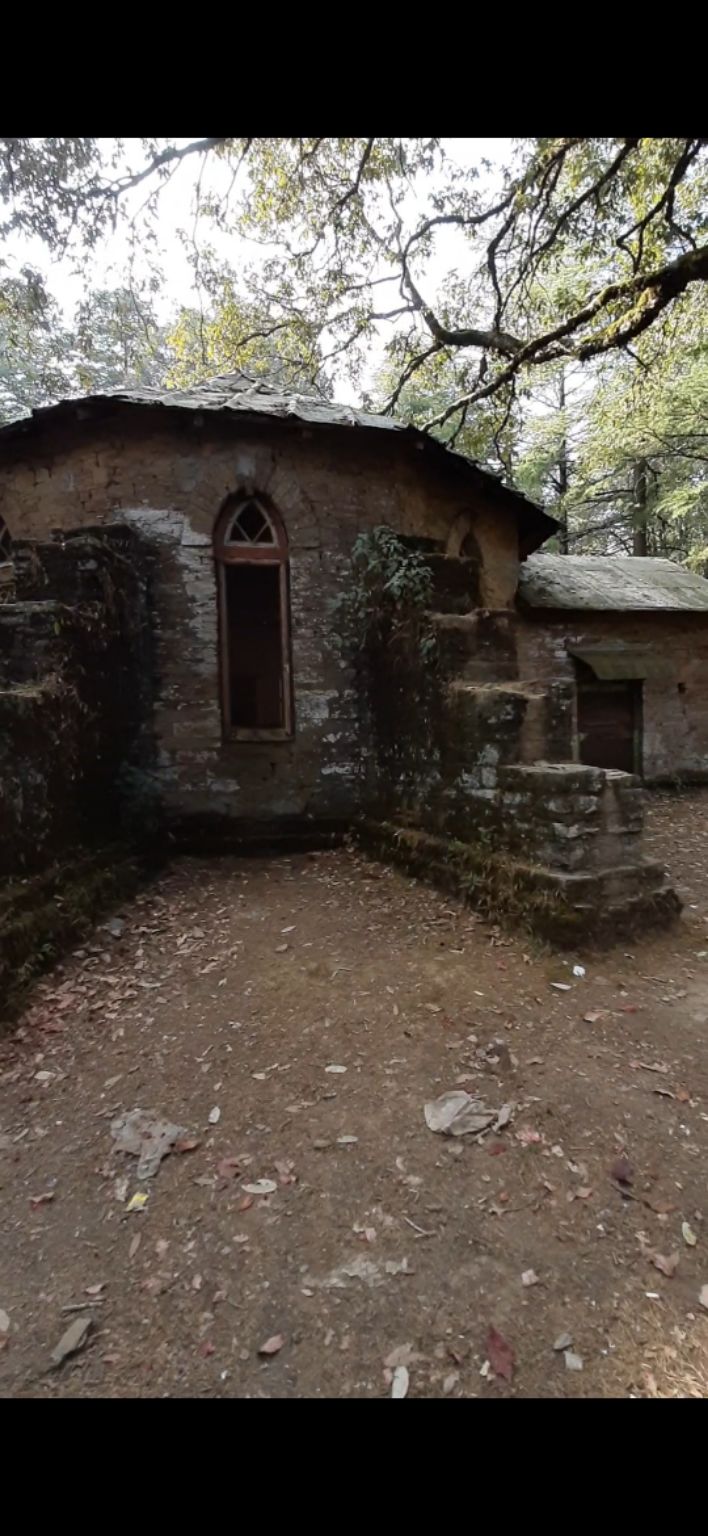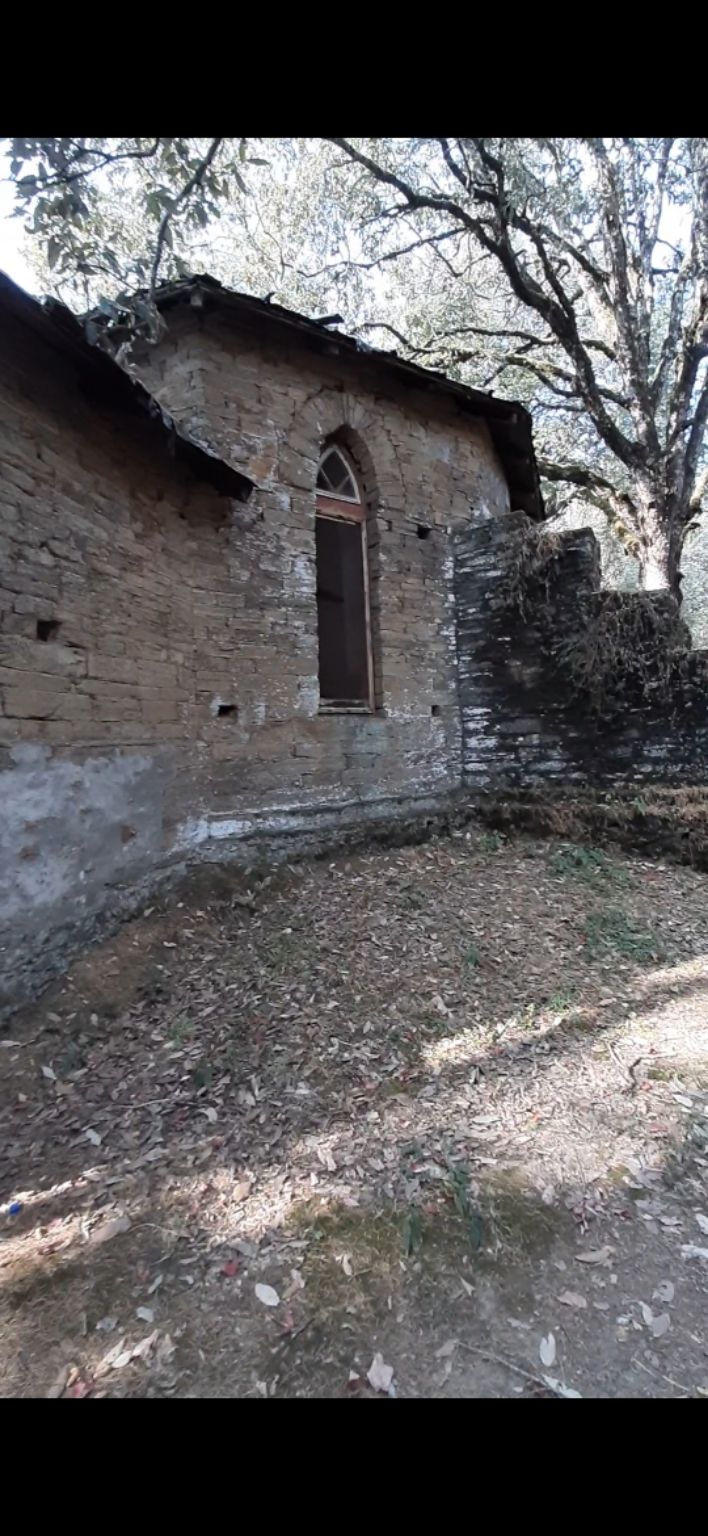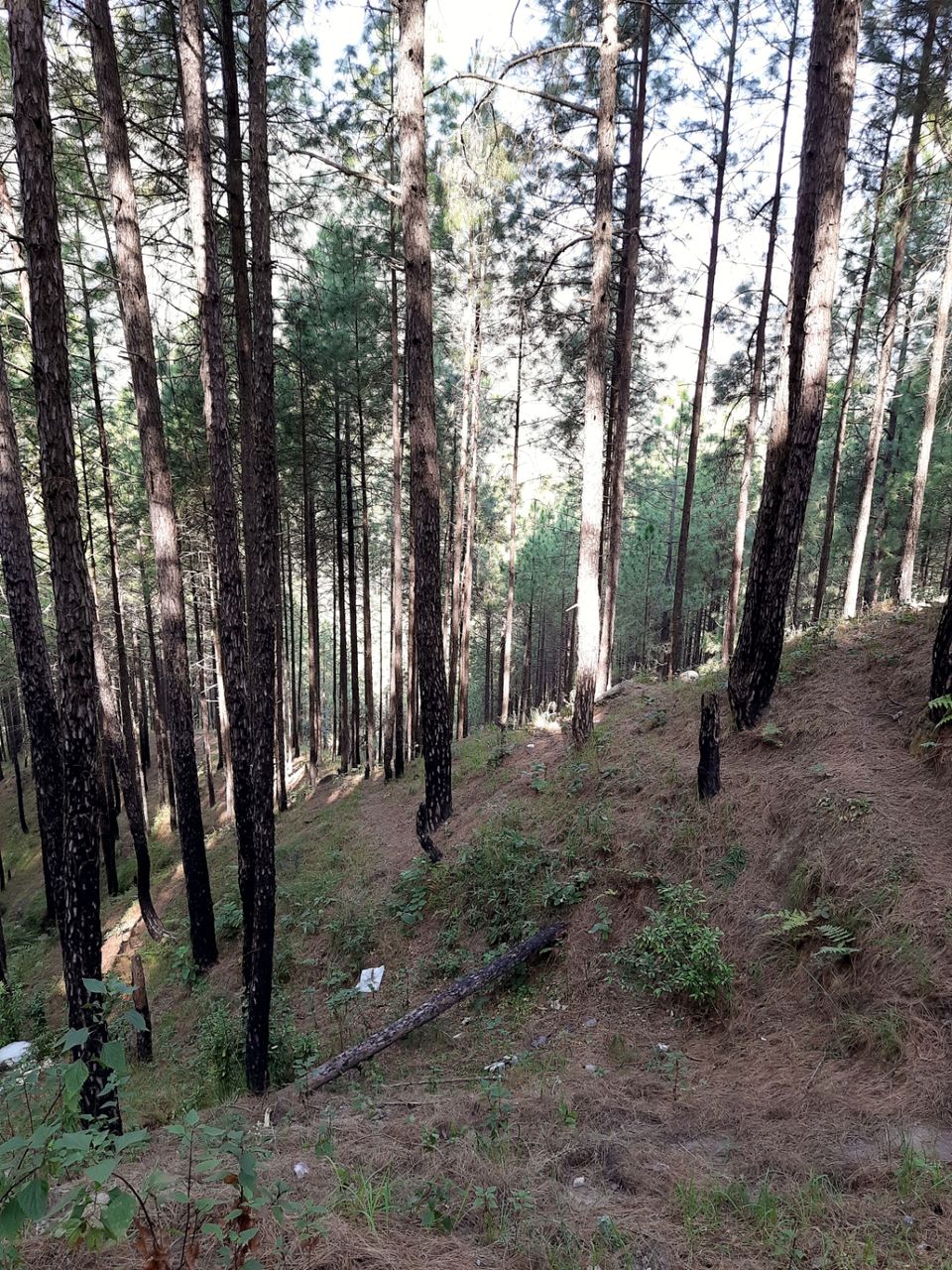 Dr Morris Mukti Kothari
A doctor names Morris was believed to conduct operations on near dead patients to feed his research which engulfs around state between life and death . If stories to be believed he was known to be a top notch doctor predicting the fate of ill patients very accurately. Patients were kept in small huts like cottages made outside the bunglow. The premises now are strictly locked and can be only entered after required permission , though the bunglow is still locked and not open for general public. Fanatically the surroundings are well enough to dodge your senses to belive that some supernatural presence is in existence ,good or bad I am not sure about. The wilderness around the bunglow is spread on acres and to the distant far you can only see beautiful mangrove trees waving their branches whispering unknown messages. Though the silence and nature makes you content at times while you were still there hovering around, one still cannot stop the various questions,coming to mind, on the very existence of something beyond. What happen to Dr Morris where did he go , why did he conducted such research and what were his findings, why the doors are locked for public and what sort of equipments are there inside the bunglow are some of the questions which are still based on sole discretion of somebody who nobody knows existed to prove it further. The corpses as local claim are buried in the vicinity of the bunglow long back and even the missionaries of church has some relation to the cult operated by Morris. It's all a mystery now.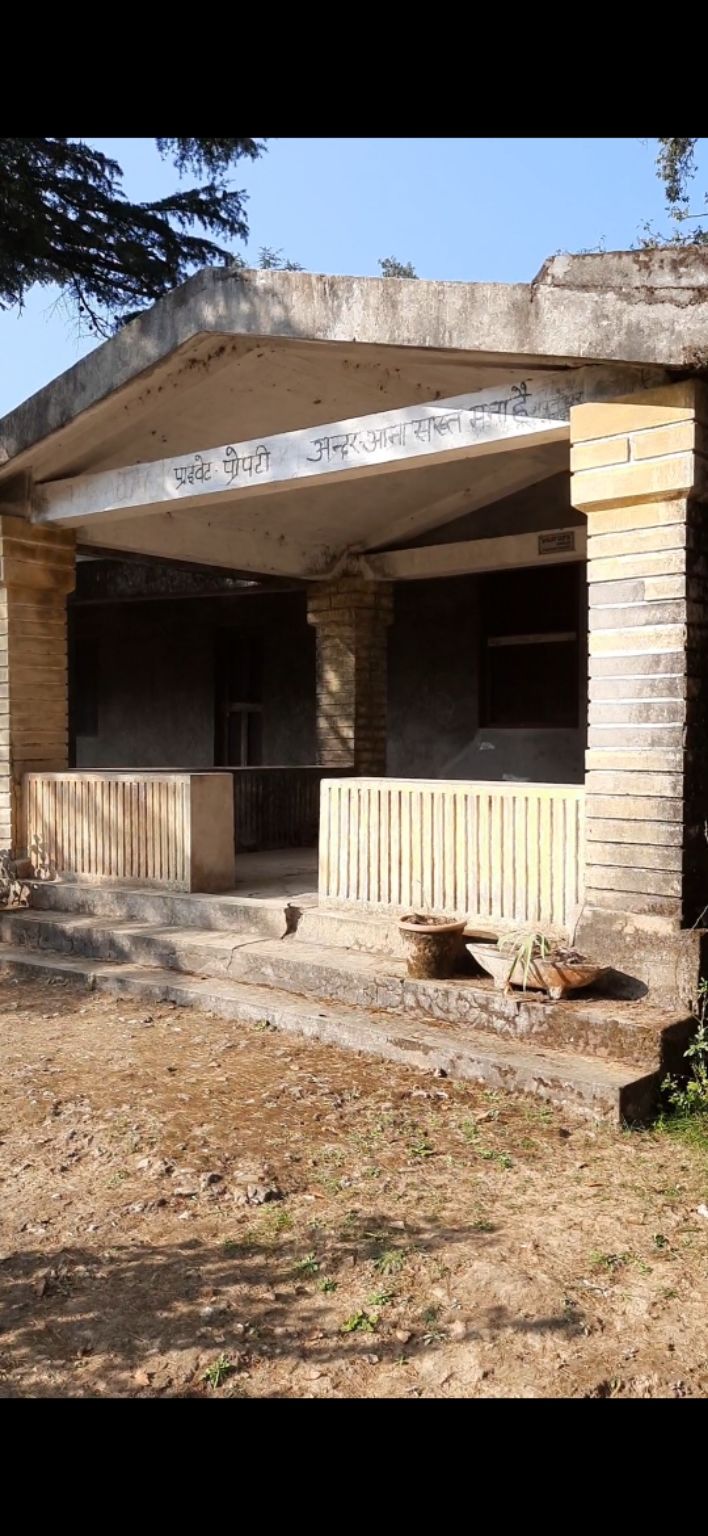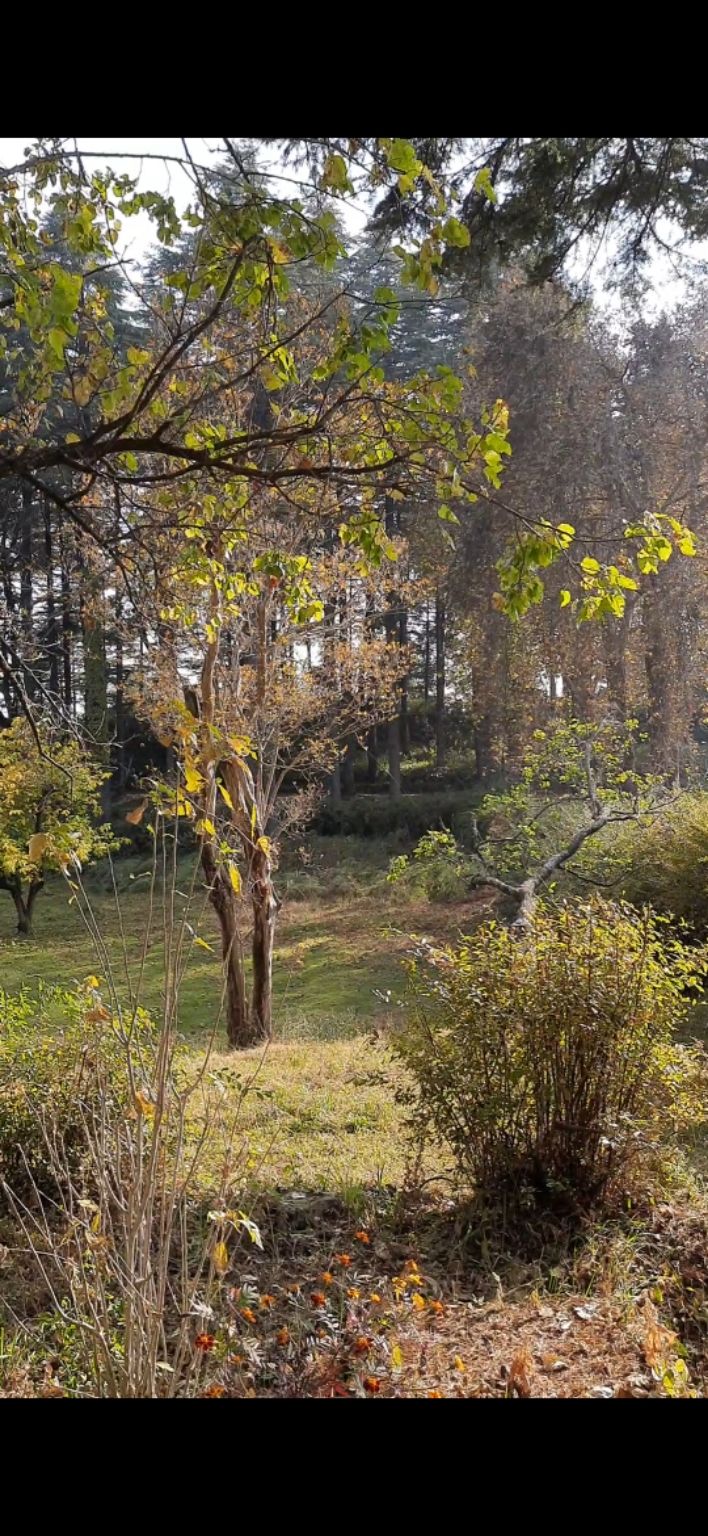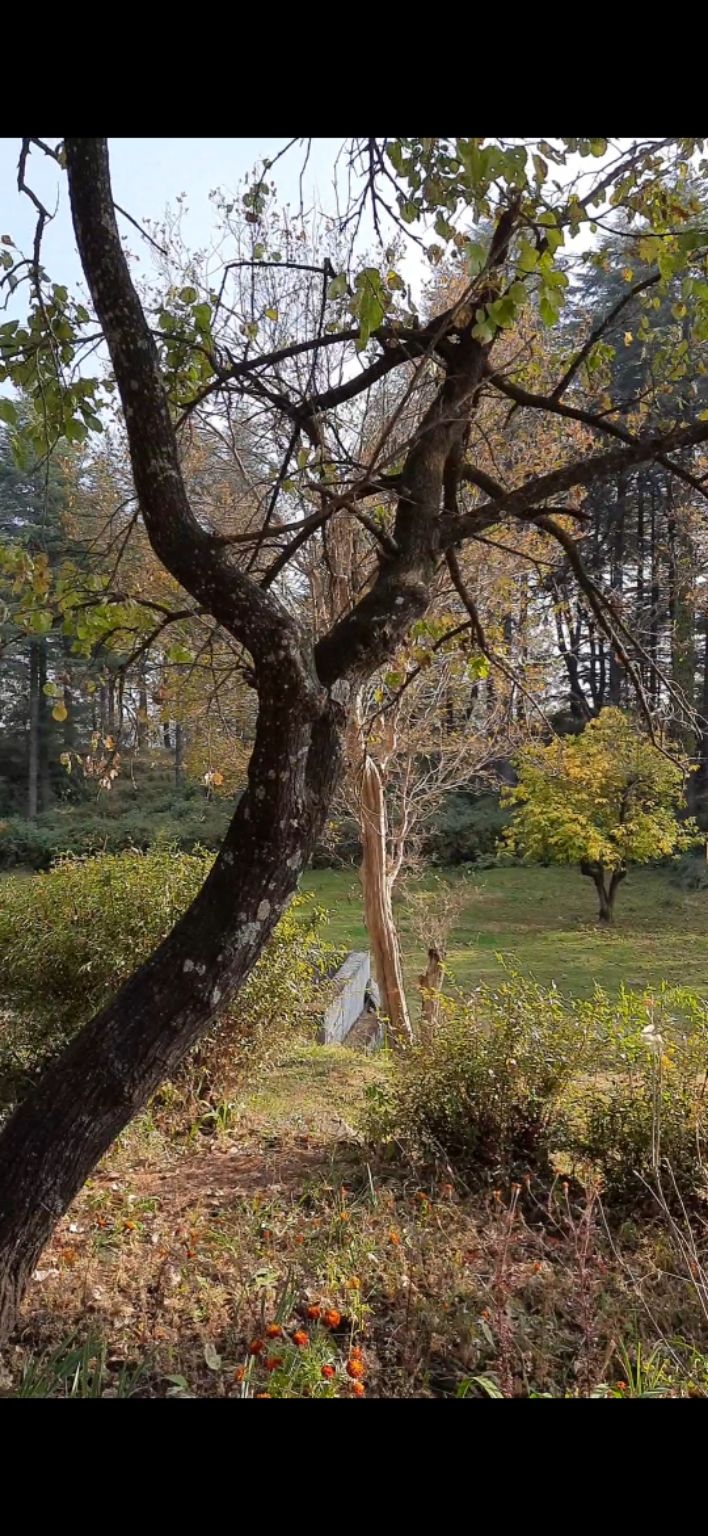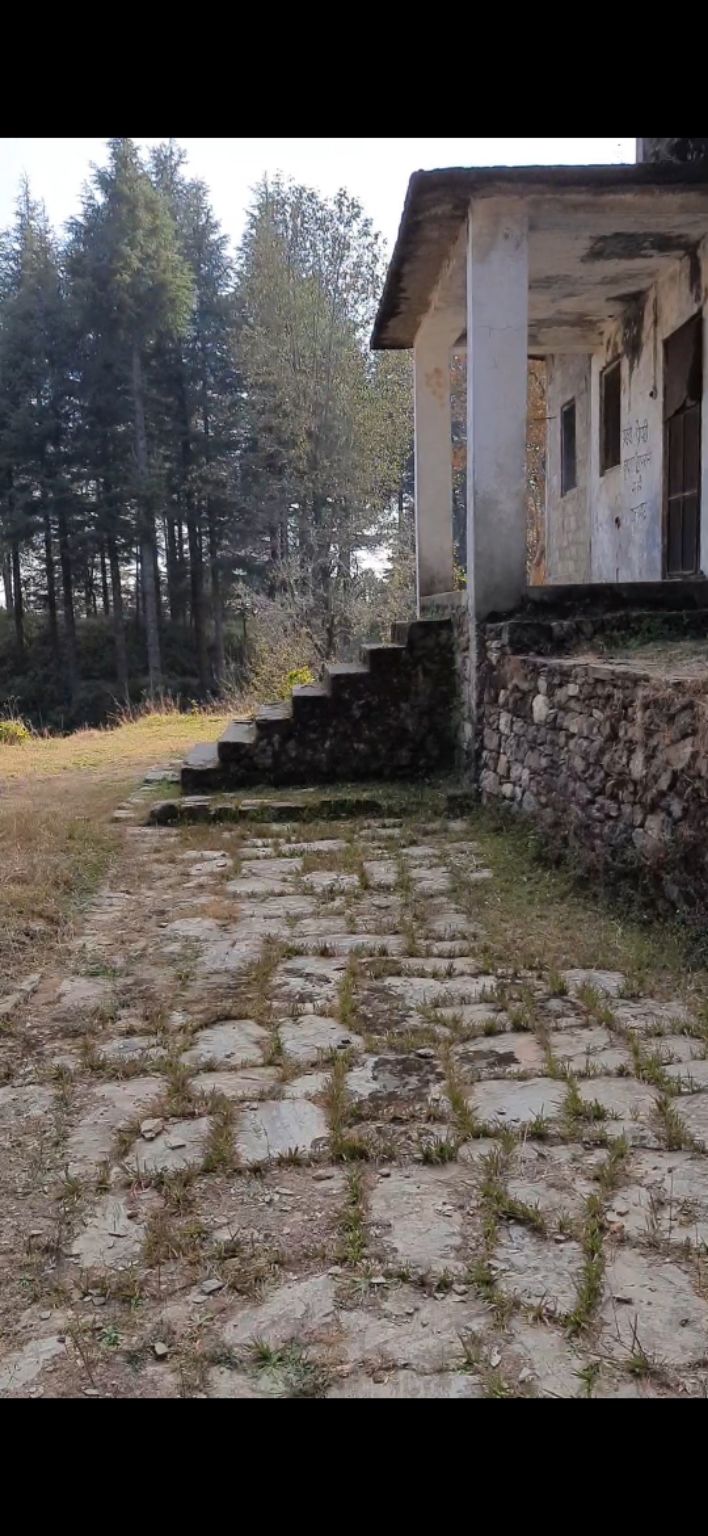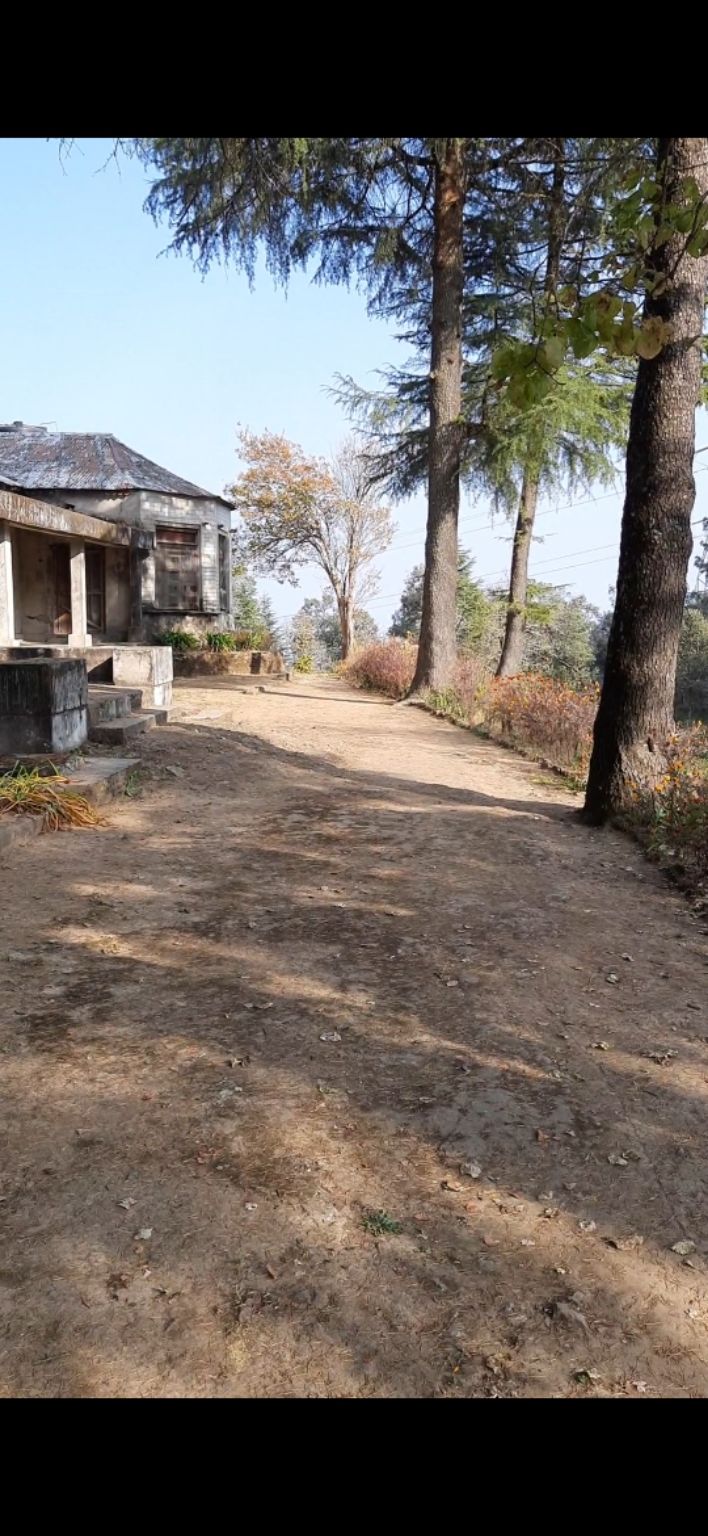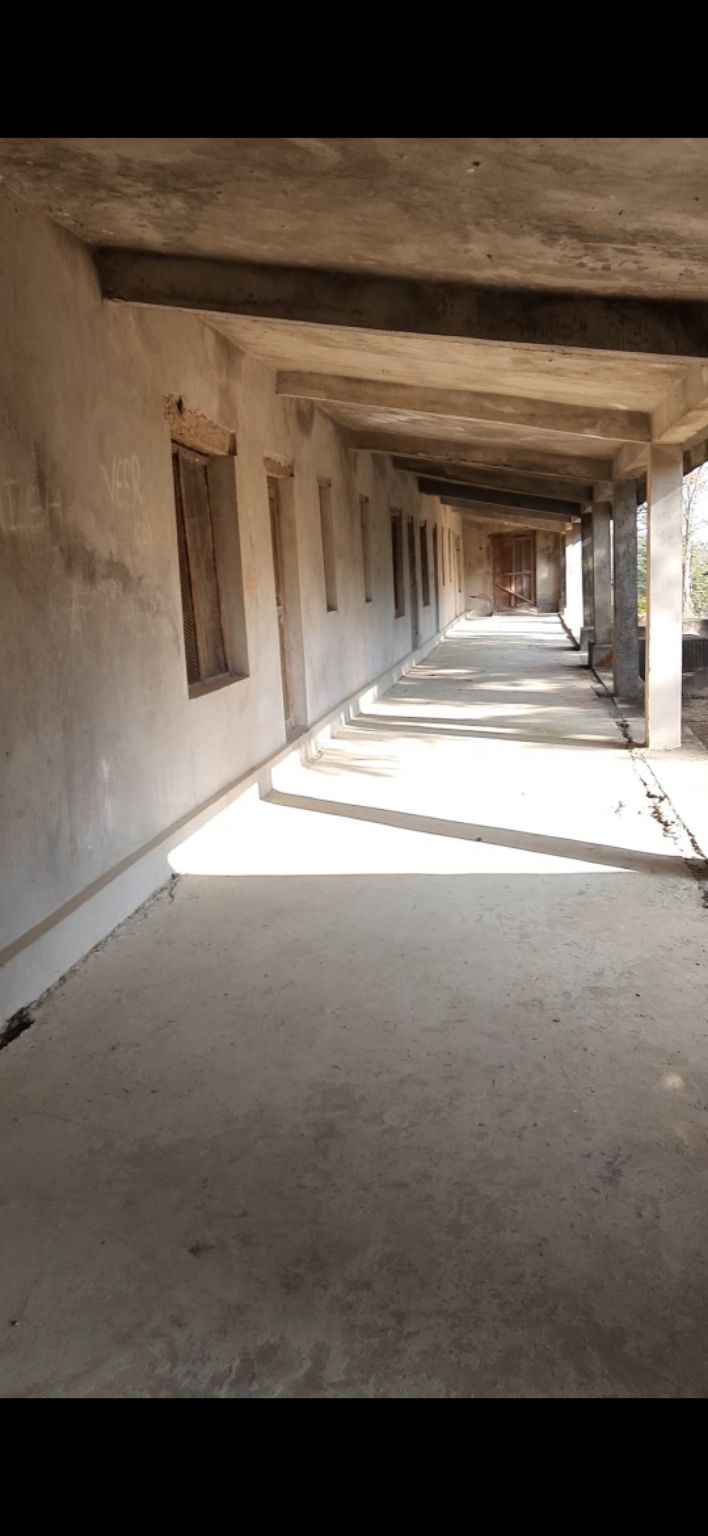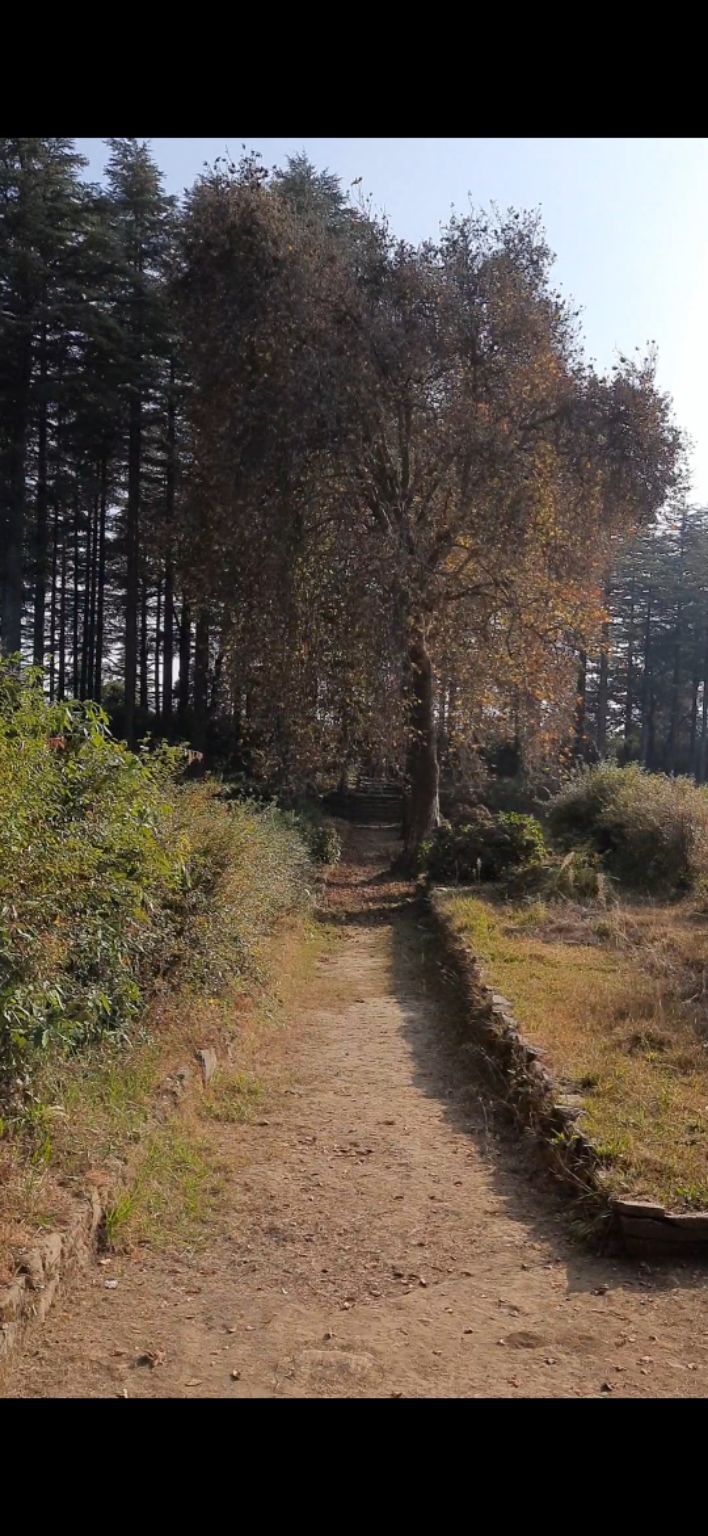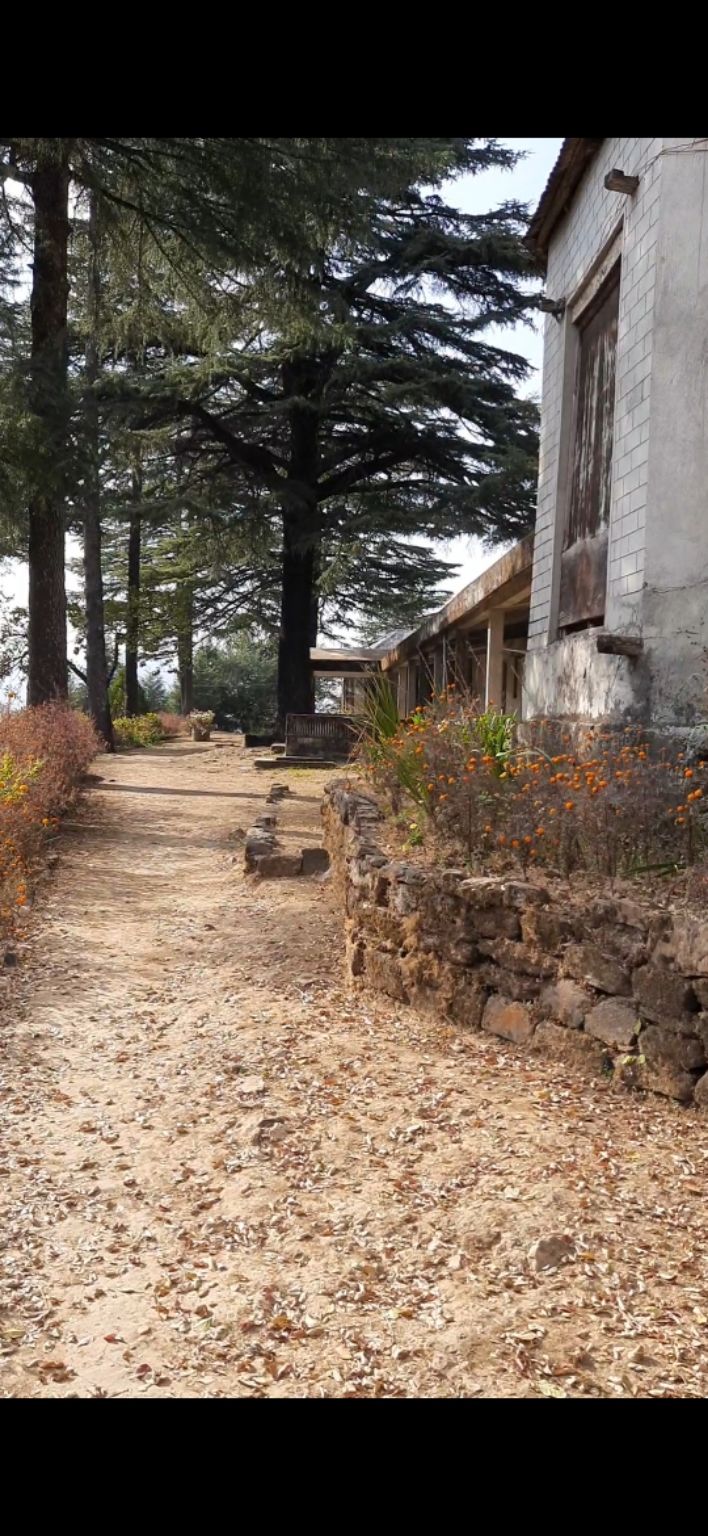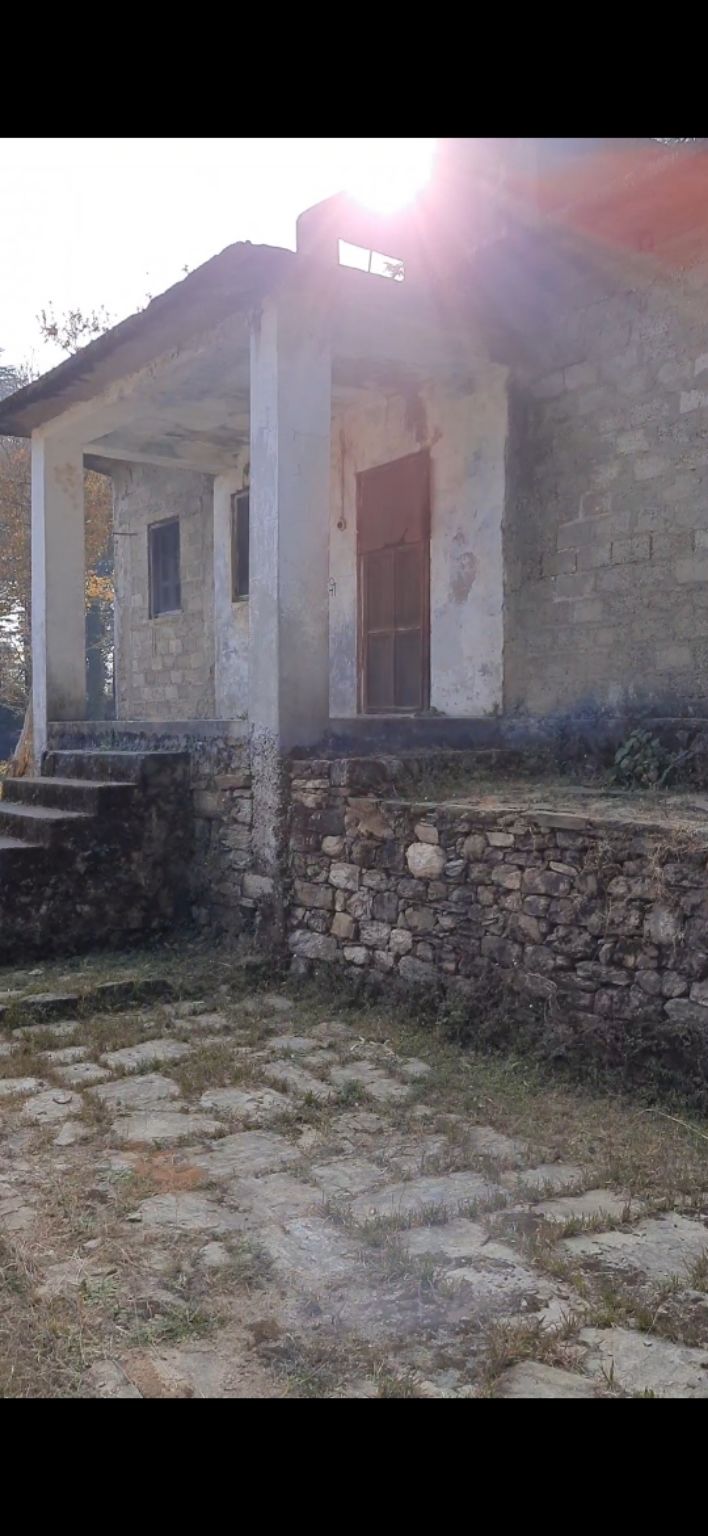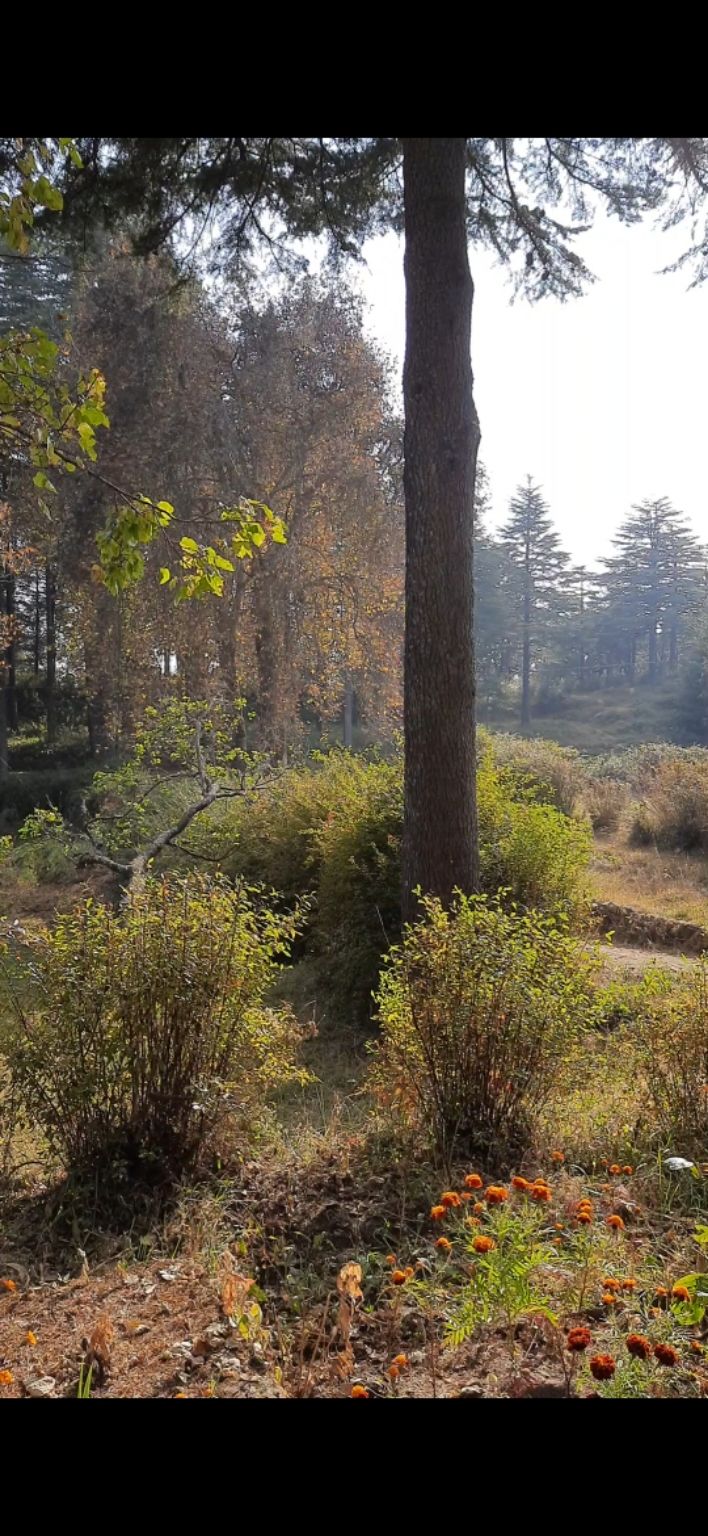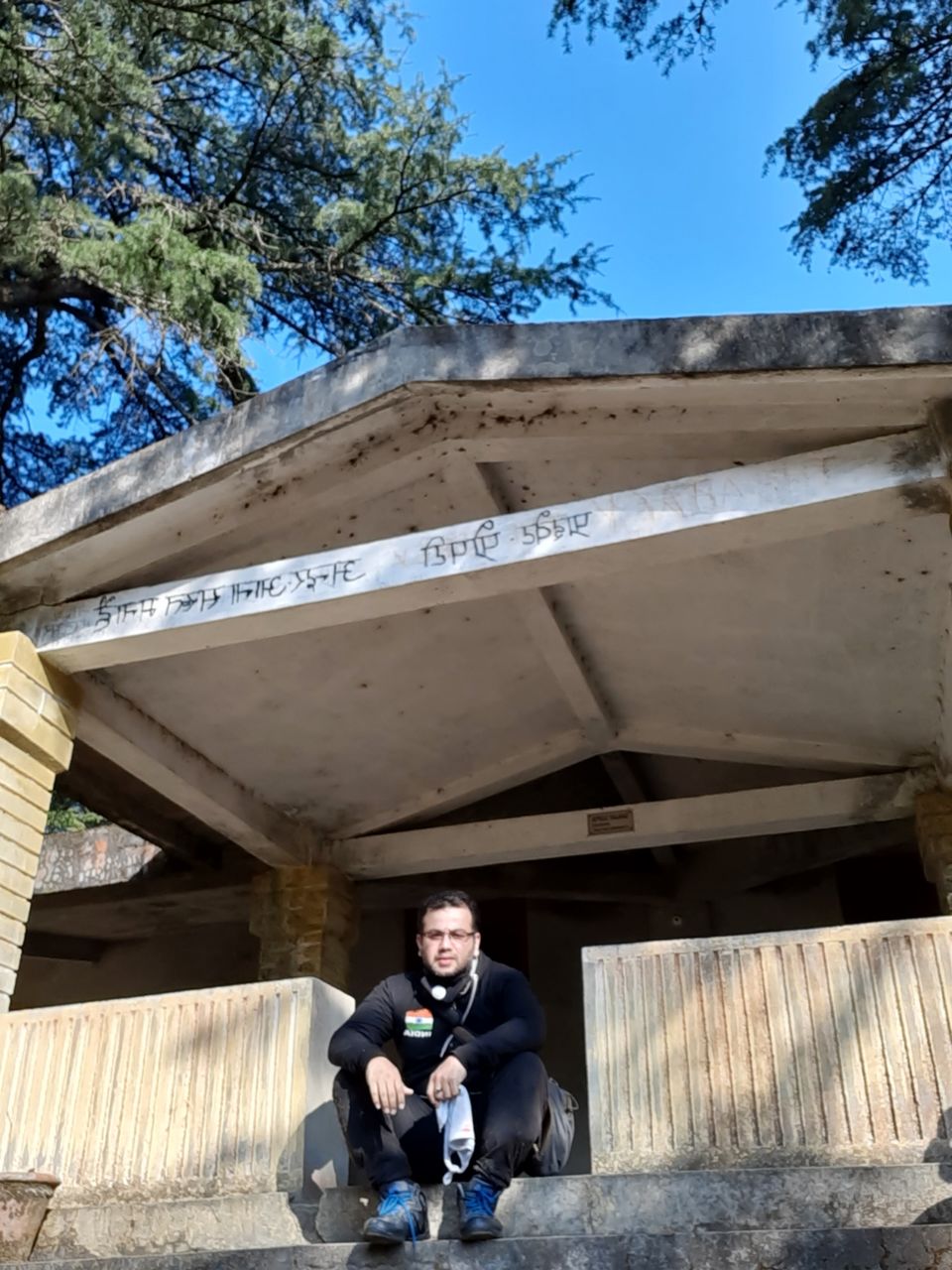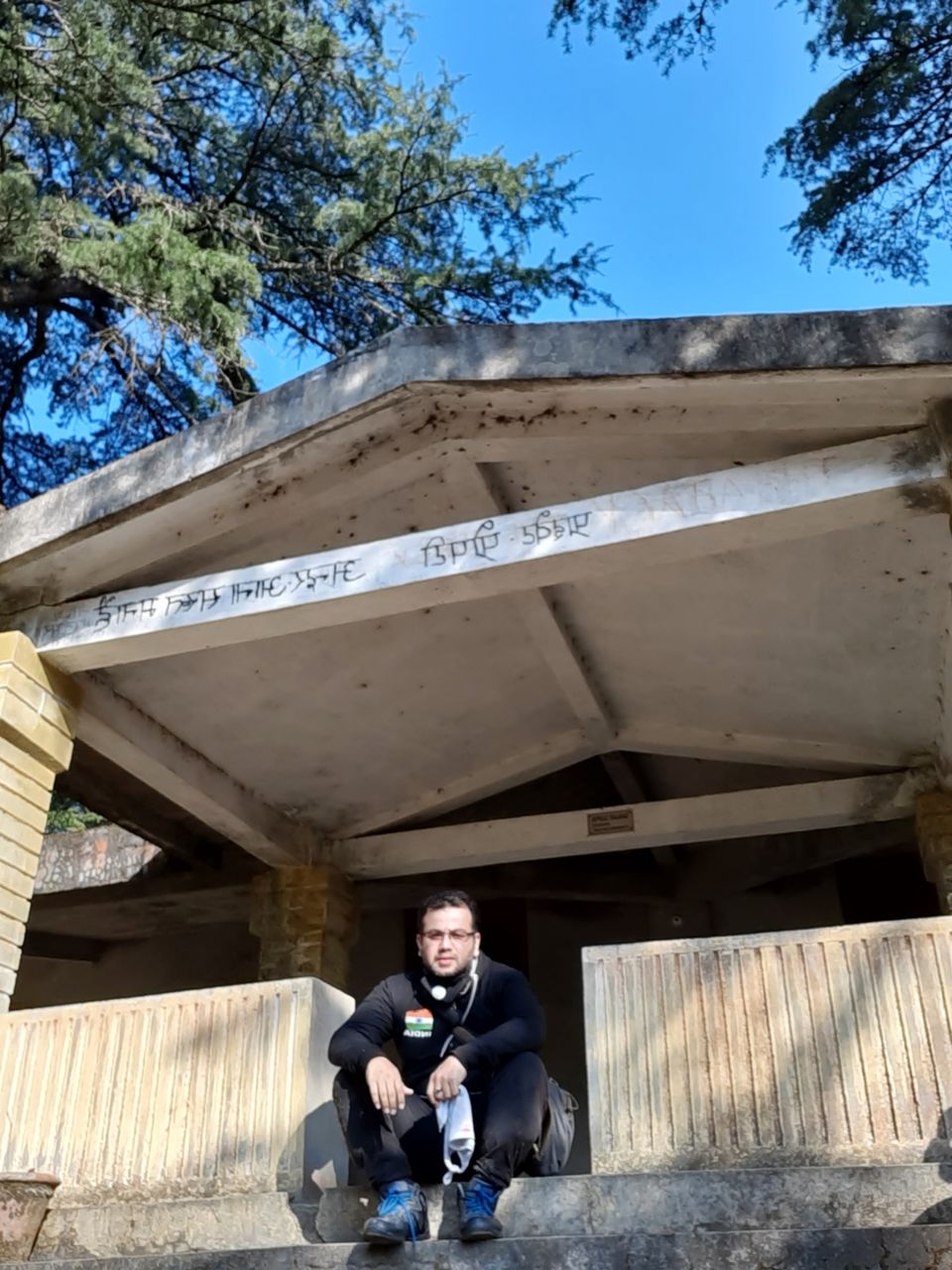 So why suppress the hunger pangs for travel , lockdown has been lifted buddy so just hop in to the places you always want to explore. Yes and please be weary and responsible 🙏 get jabbed and use masks and sanitizers always. Stay home stay safe. PS :- There is no such proofs excited for such stories or may be rumors. All what's written is solely based on my experience plus the details of conversations happened with local people.