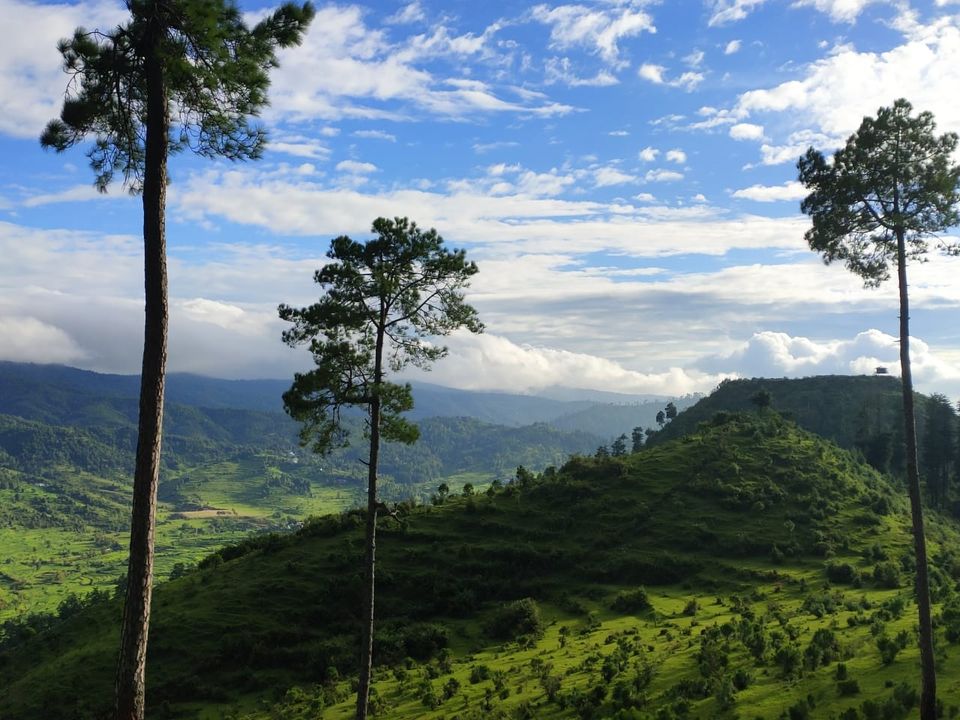 Lohaghat is one of the beautiful and underrated places of Uttarakhand. It is situated in Champawat district. You can travel from Tanakpur or from Haldwani.
It's around 85Km from Tanakpur and takes 2:30 to 3hr to reach by road and 150Km from haldwani which takes almost 6Hrs.
During the rainy season, its beauty is at its peak. A beautiful sunset and sunrise clear atmosphere will give you an opportunity to see the canopy of the sky. You can use some apps to study starts and our solar system. We can feel the fragrance of that place. There are many historical places in lohaghat. Like, banasur fort, Aditya Mahadev temple, jhuma dhuri mata mandir, abottmount and much more.
Need assistance you can contact me at pahadithing@gmail.com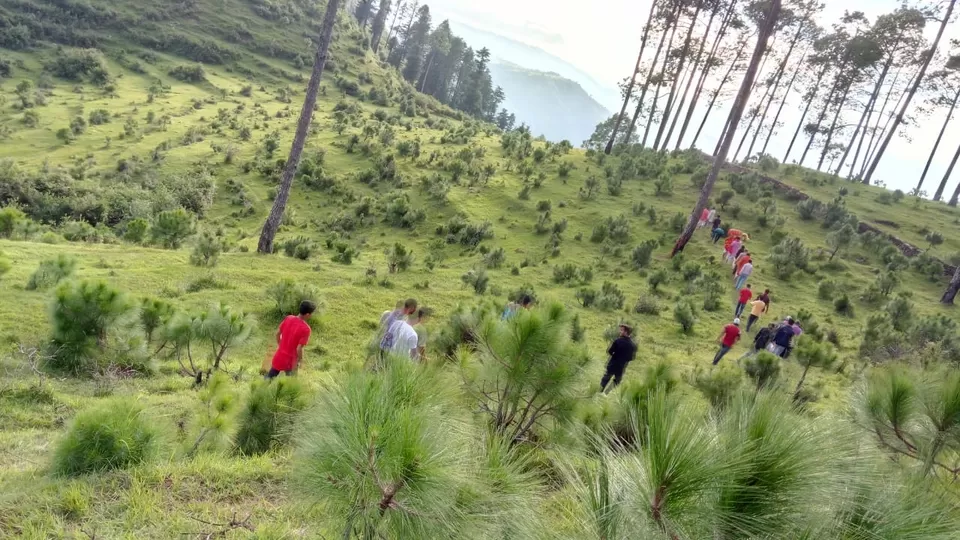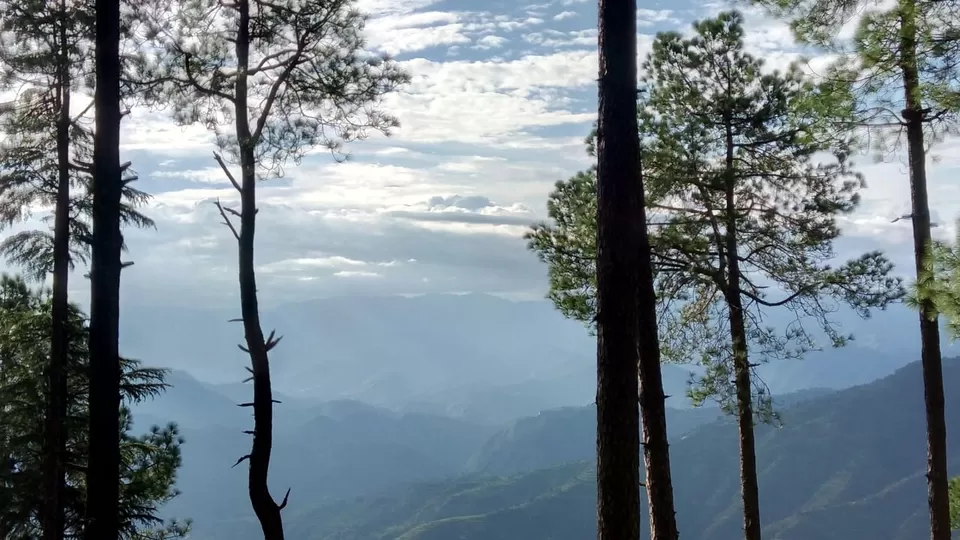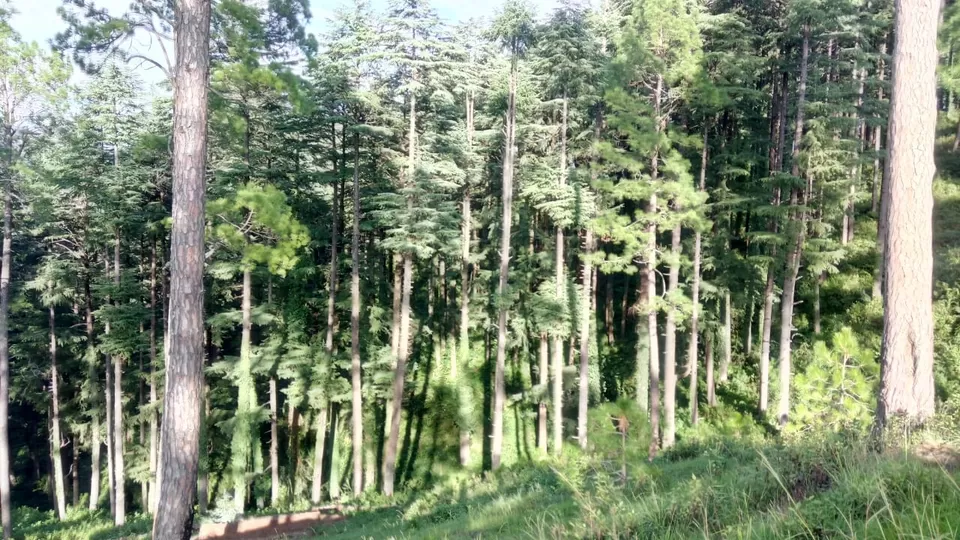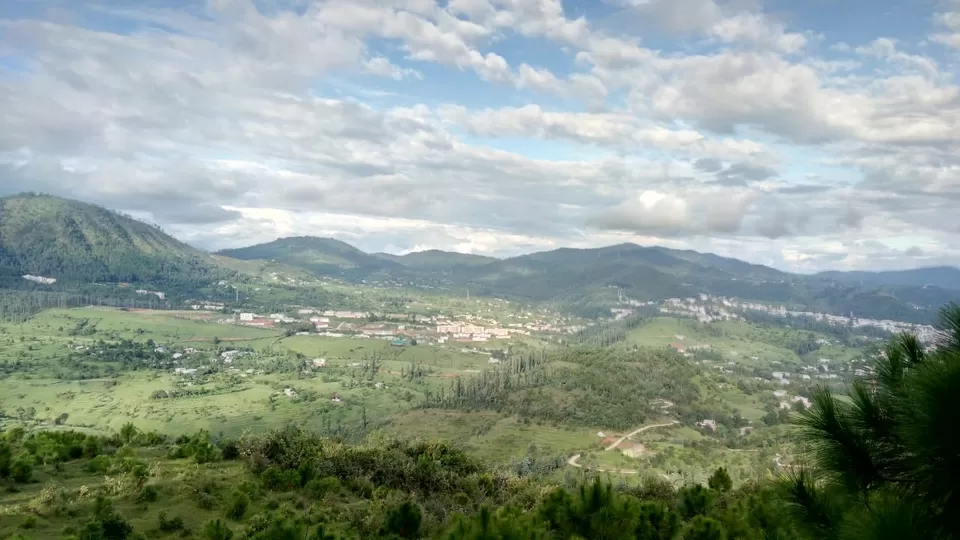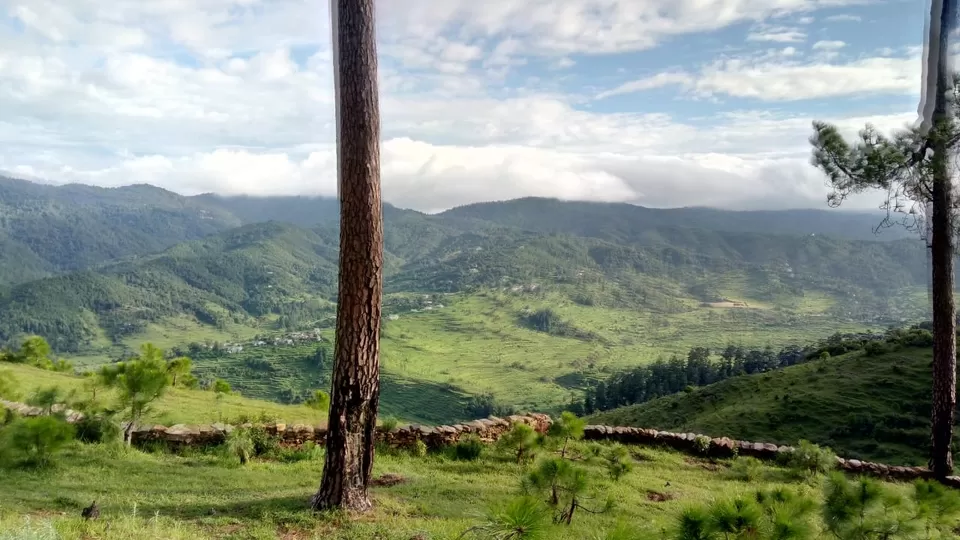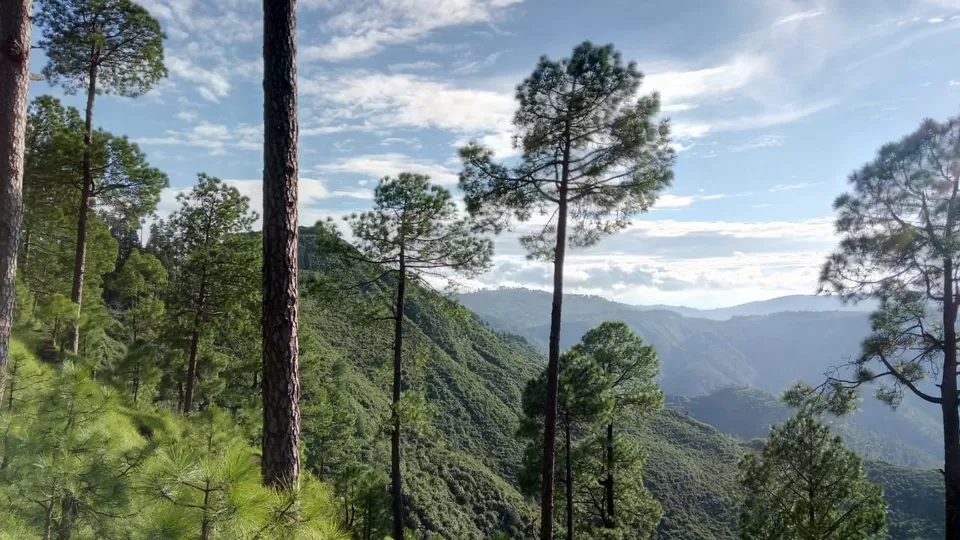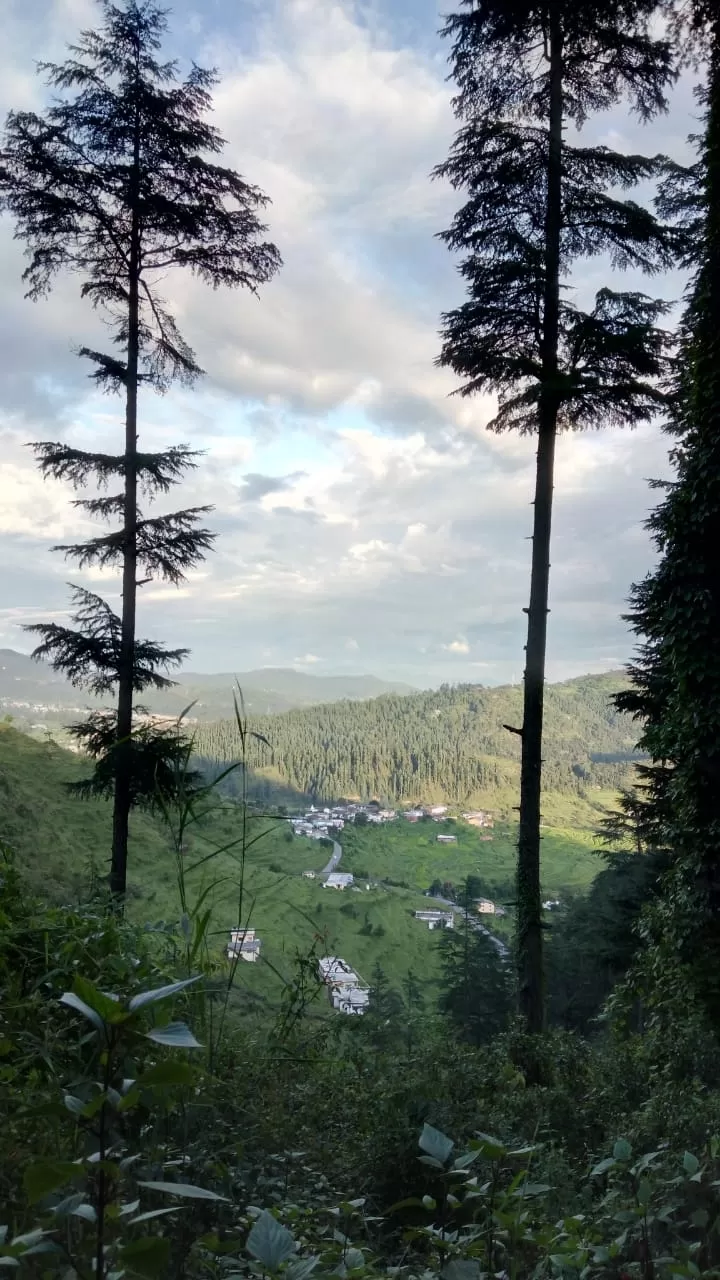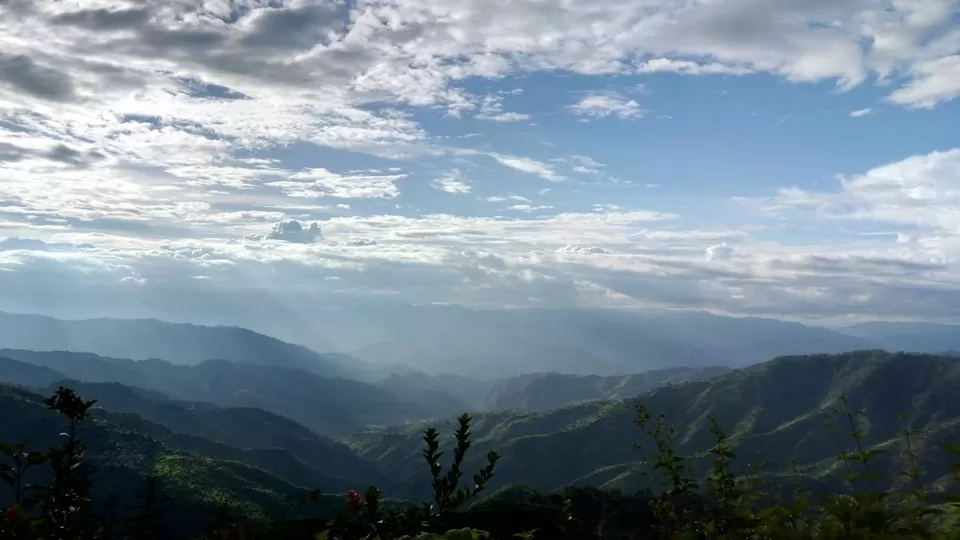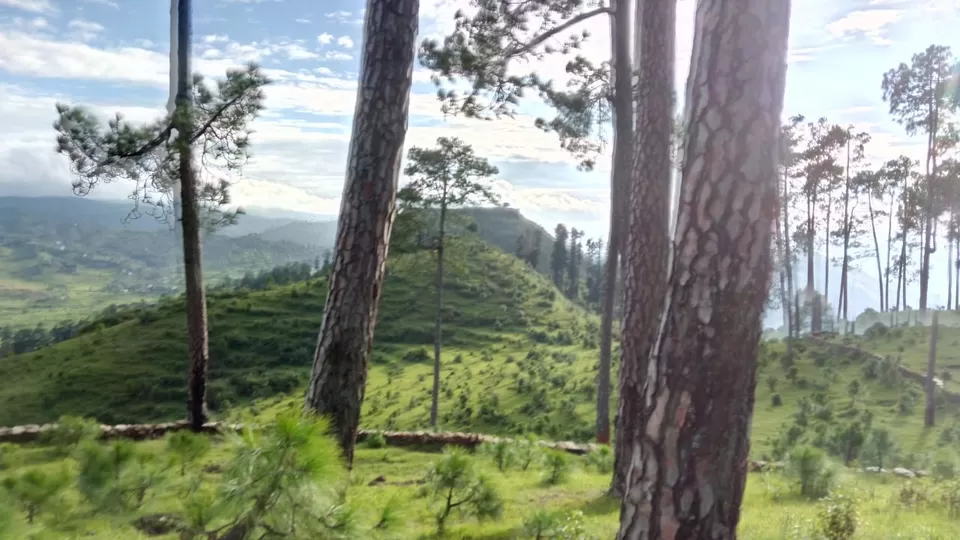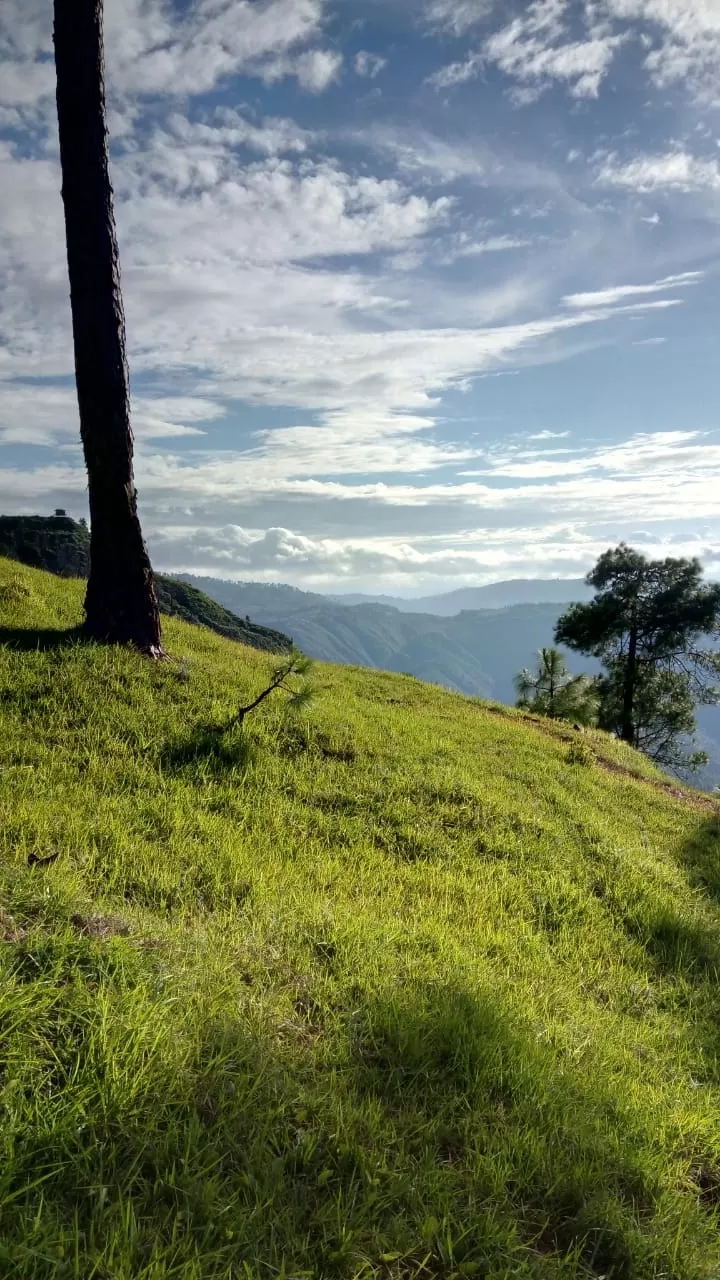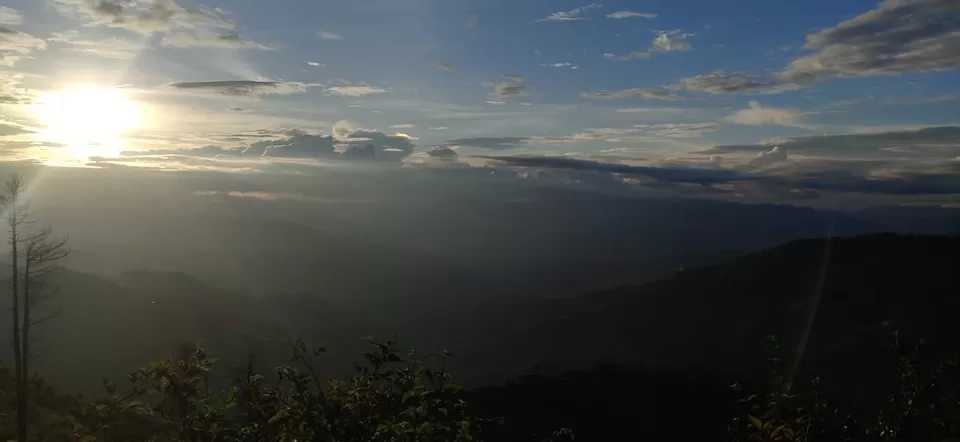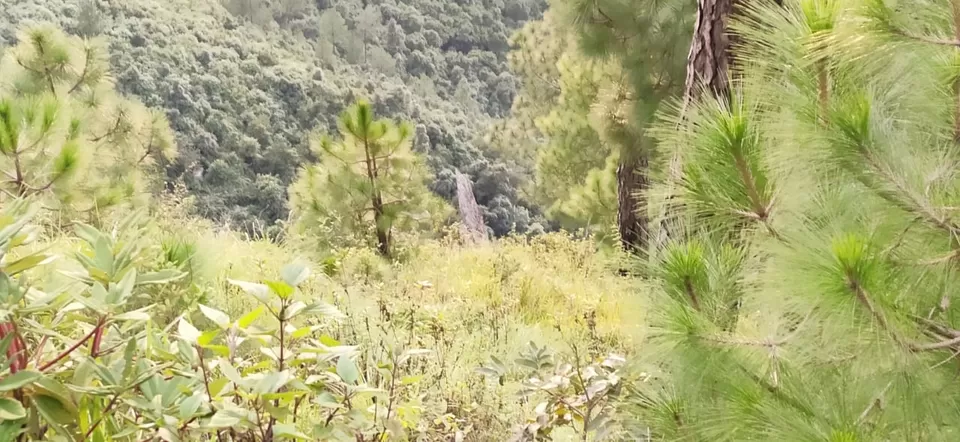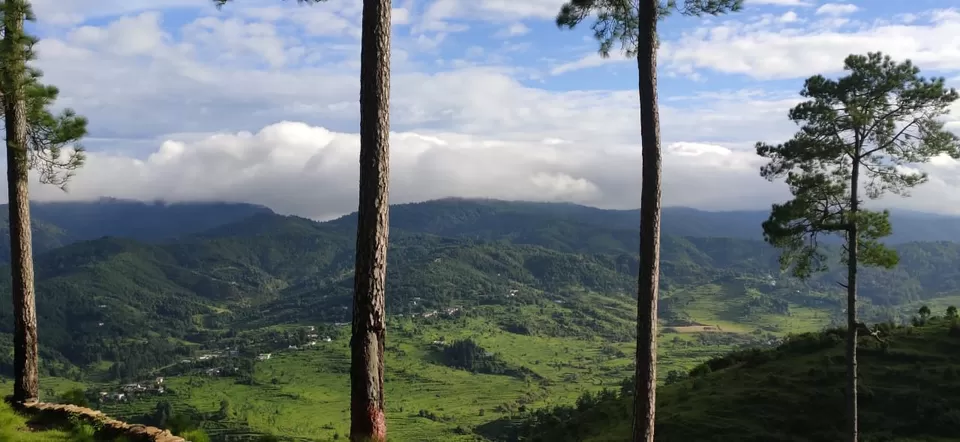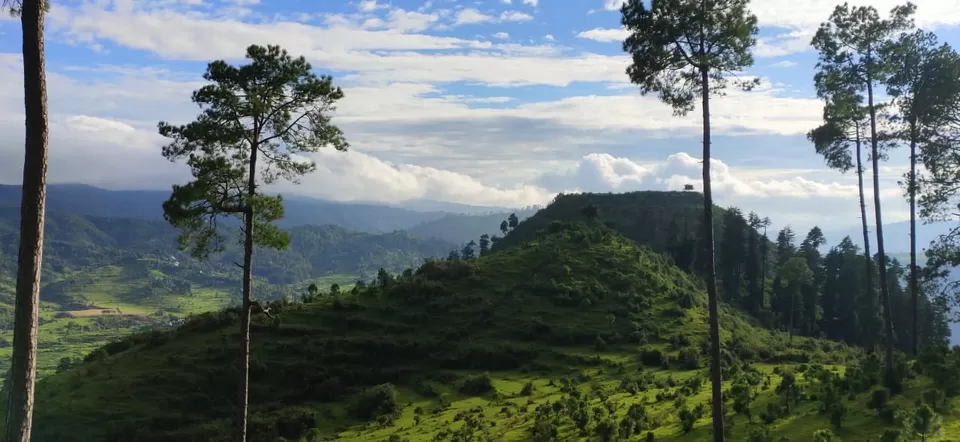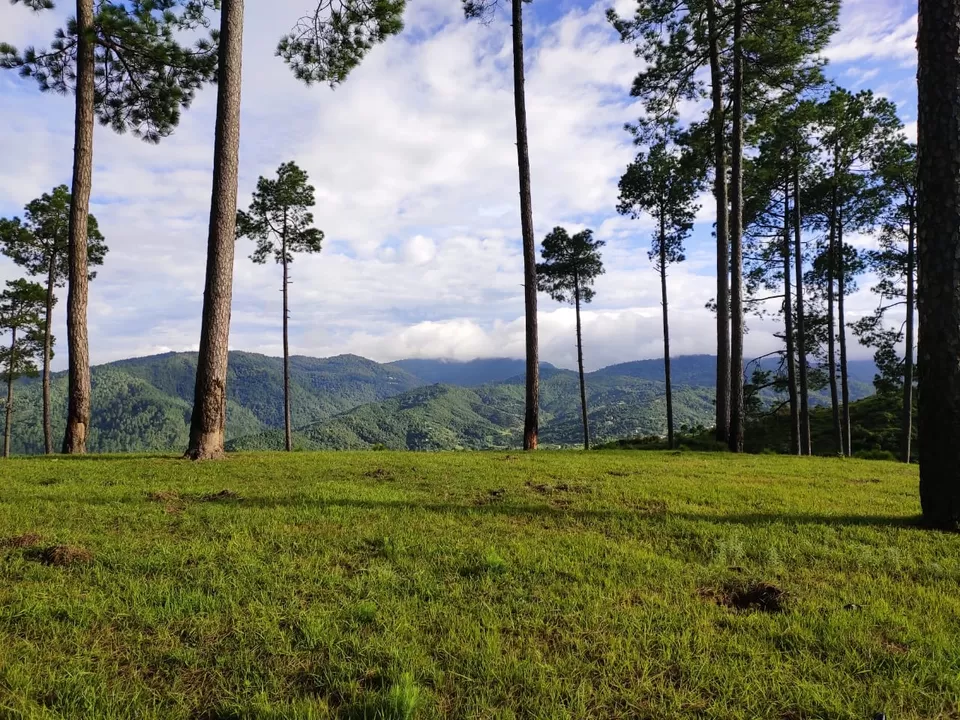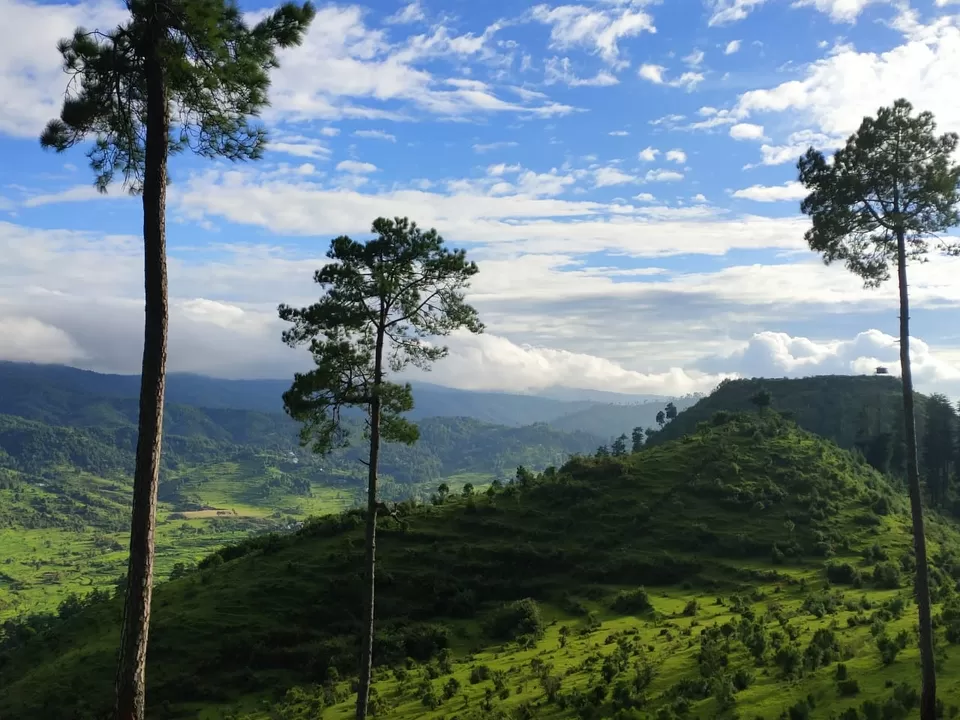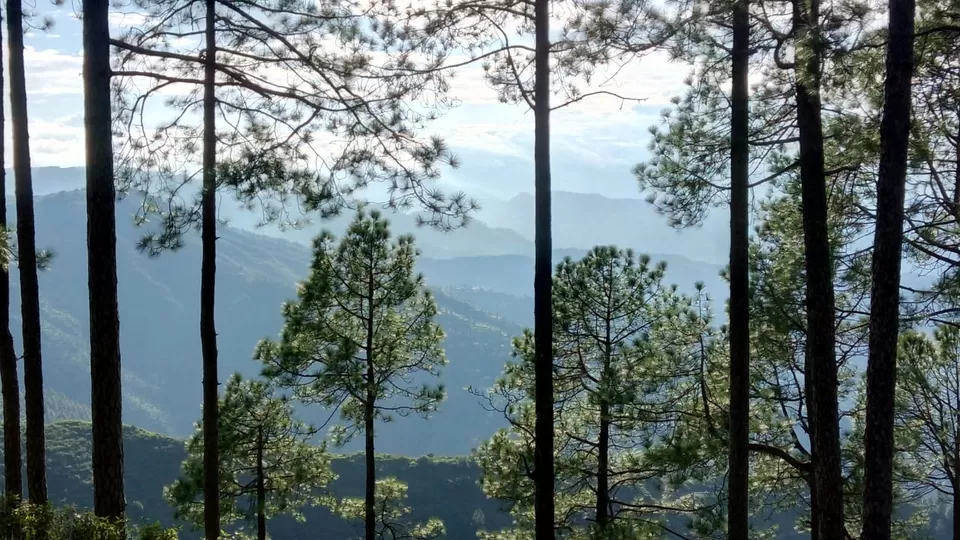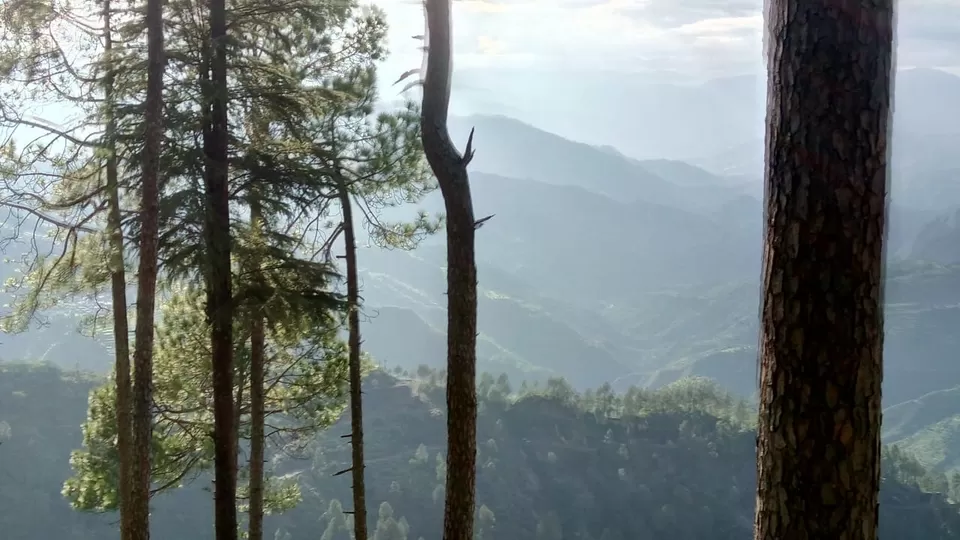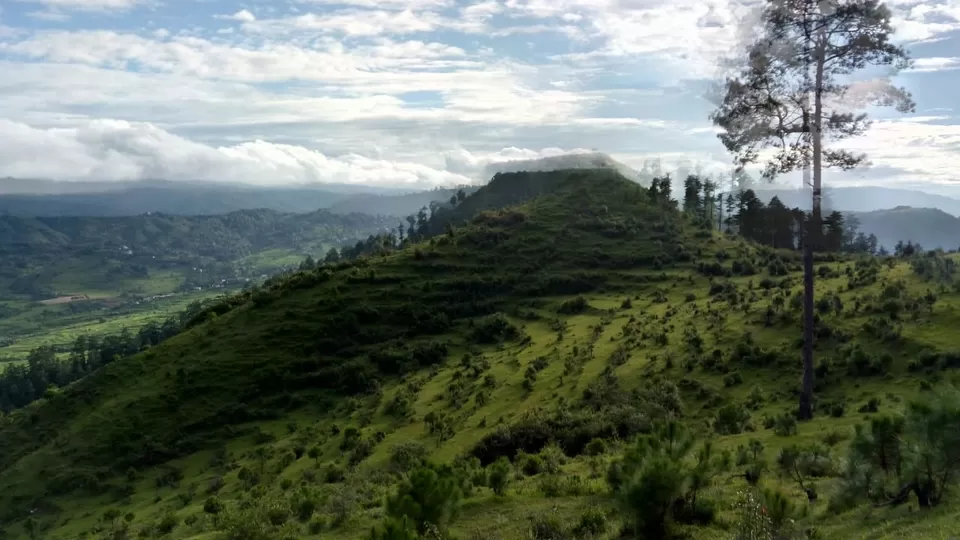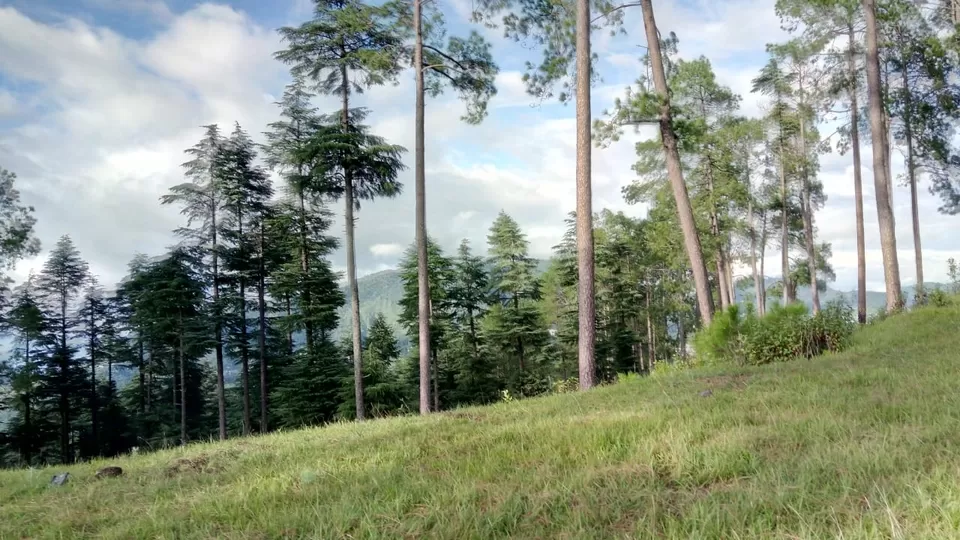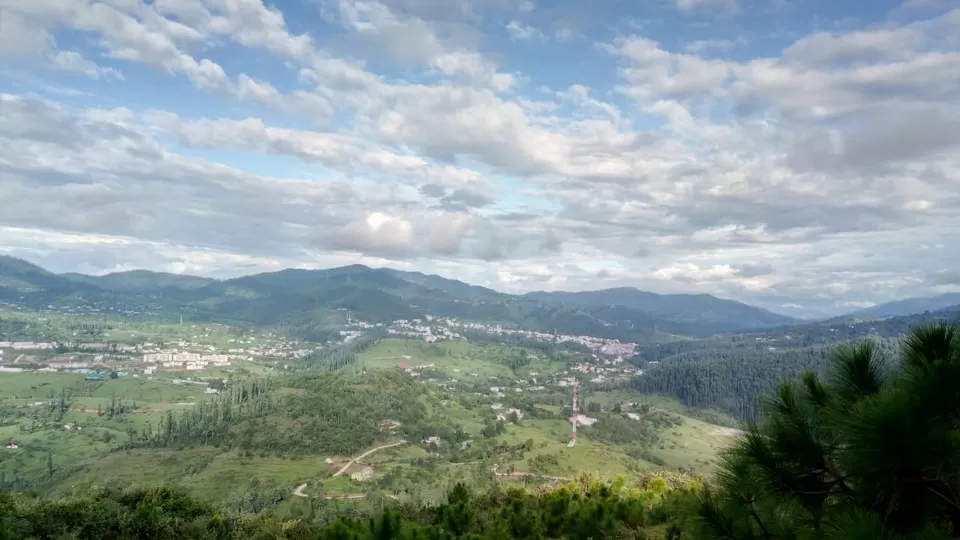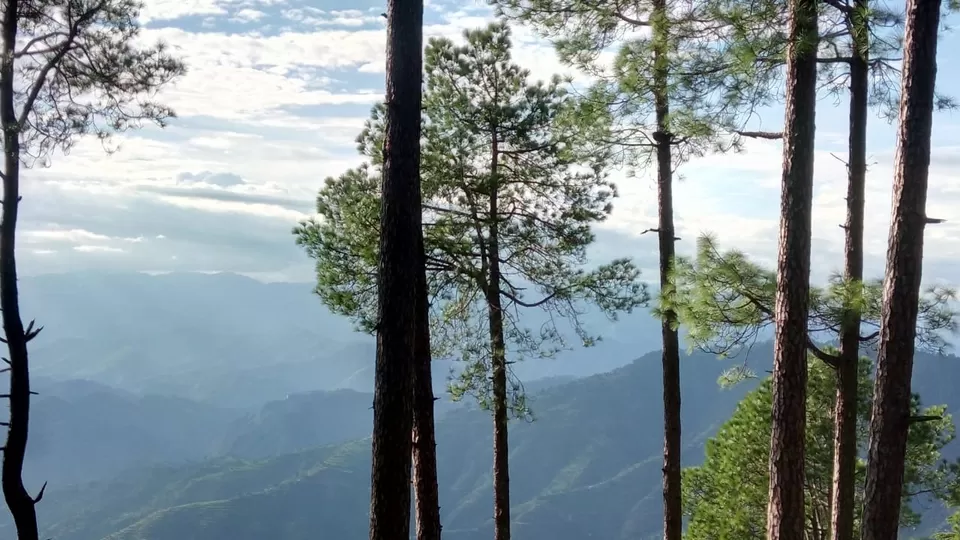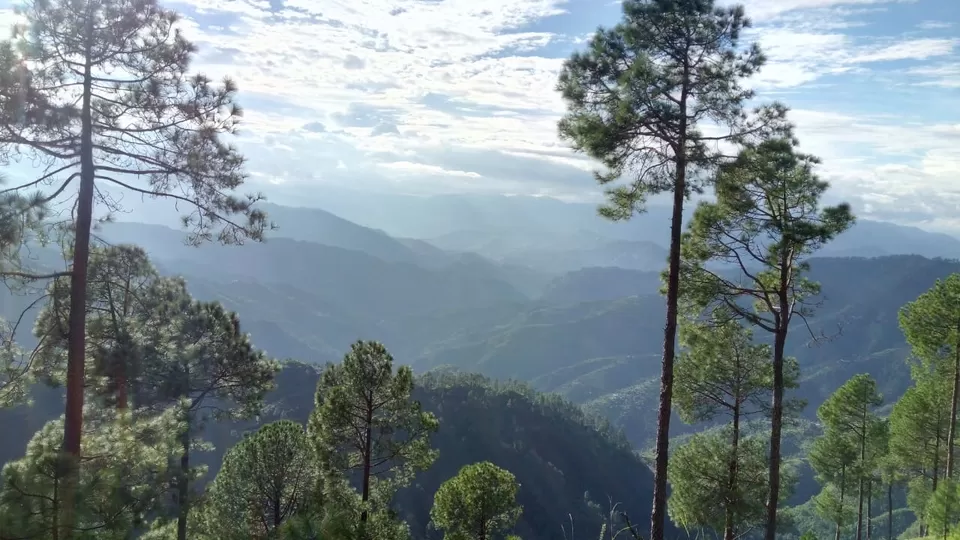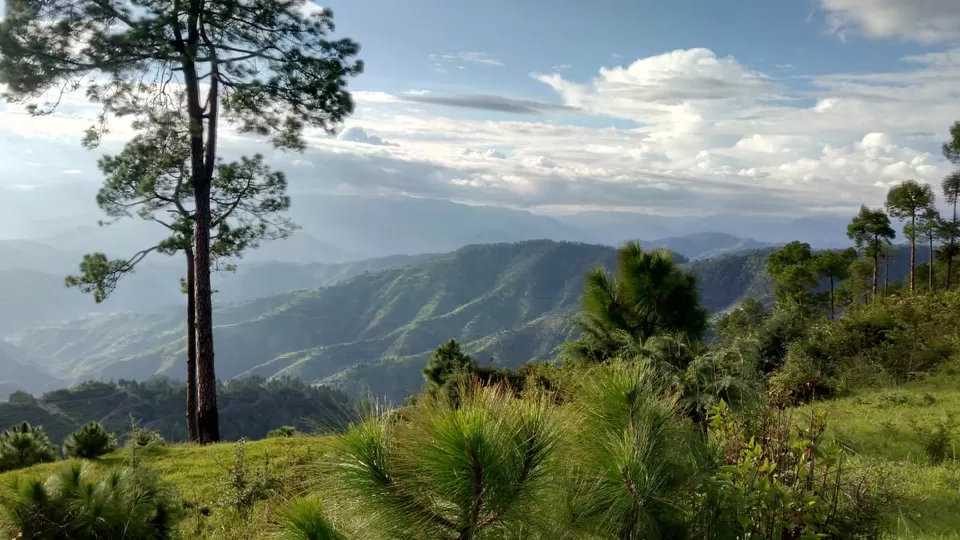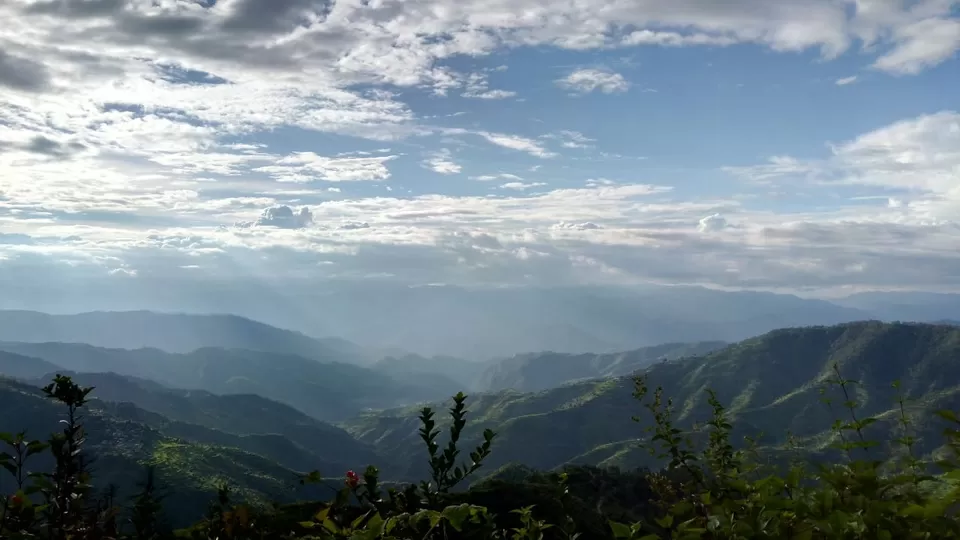 All other pics can be used and downloaded to personal use.
If you like a small village, visit this place full of energy. You will love our hospitality.