"I haven't been everywhere,but it's on my list"
There are many places around the globe,where your money (Indian) has more value than local currency!
Let me take you through some such amazing destinations.
1. Costa Rica: 1 INR=8.15 Colons (approx)
Pura Vida
Here you can live out your Carribean fantasies!It has the most awesome parties and soulful coffies.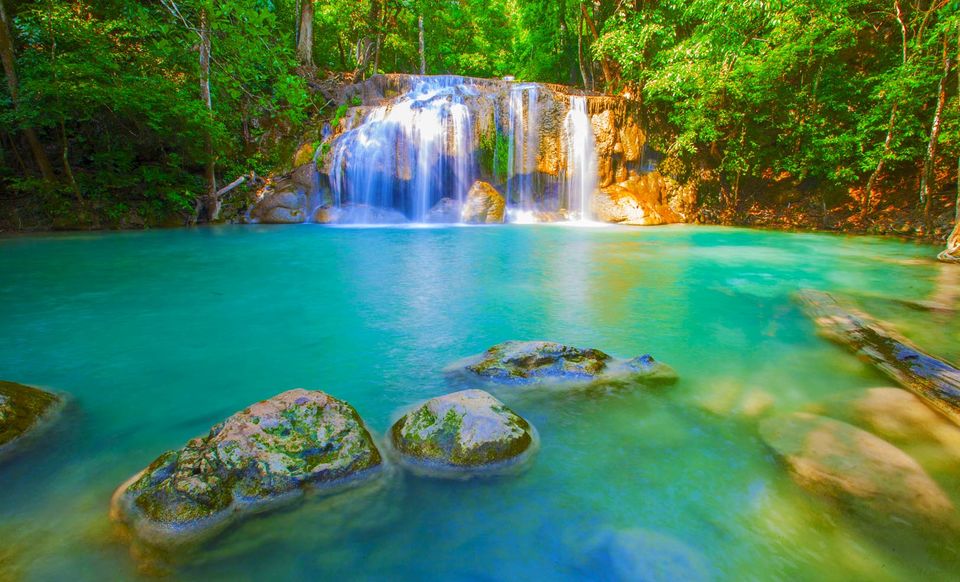 2. Belarus : 1 INR= 216 Ruble(approx)
Belarus, a landlocked country in Eastern Europe, is known for its Stalinist architecture, grand fortifications and primeval forests. Moreover you can experience the Soviet era here.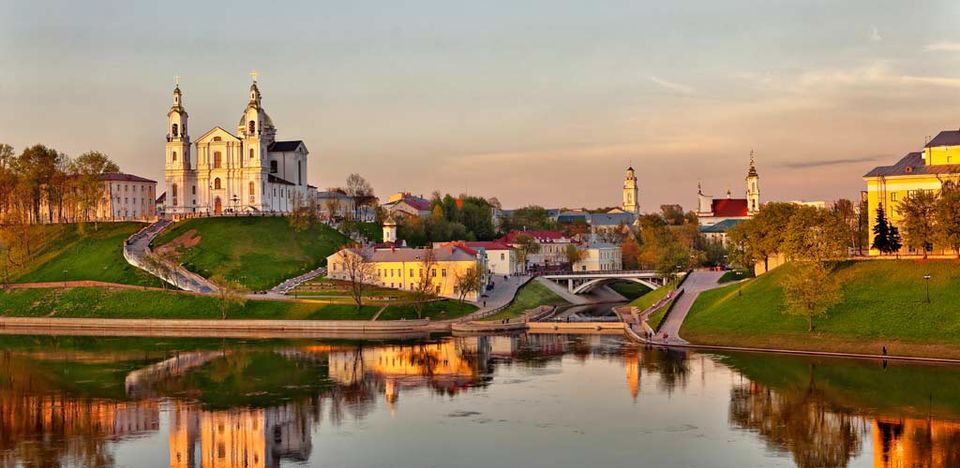 3. Iceland: 1 INR =2.07 Icelandic krona(approx)
Defined by its dramatic landscape with volcanoes, geysers, hot springs and lava fields.
Want to stay in a Igloo hotel?Want to experience the magic of Northern lights?Iceland is your answer!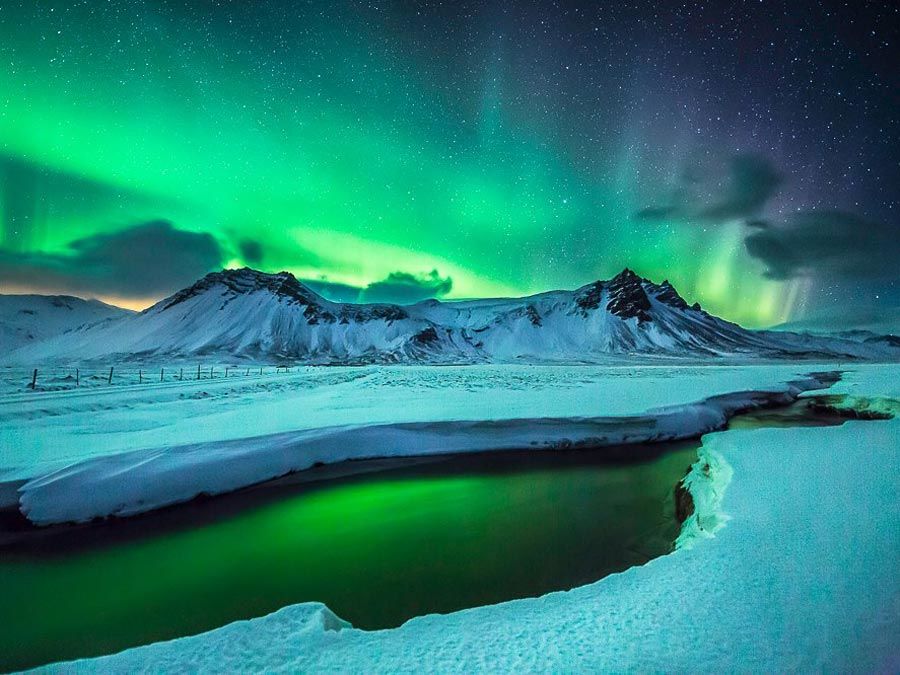 4. Cambodia: 1 INR=63.93 Riel
Stay, food and drink is insanely cheap! Moreover the place is steeped in history and culture.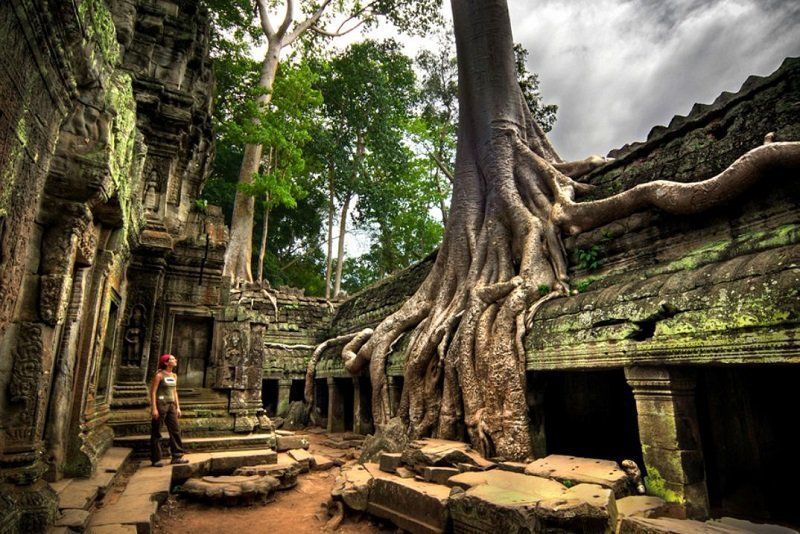 5. Vietnam: 1 INR=338.35 Dong
Only the exchange rate has got us excited! Moreover the most you would have to spend in a day for stay,food,drink is approx Rs.700.This place is a backpacker's dream.

6. Zimbawe : 1 INR=5.85 ZWD
You thin India suffering from inflation?The country here faces 1000% inflation rate!The food and generally everything else is insanely low priced due to the inflation rate.So make the most of it!It has some of the best game reserves in the world and majestic Victoria falls.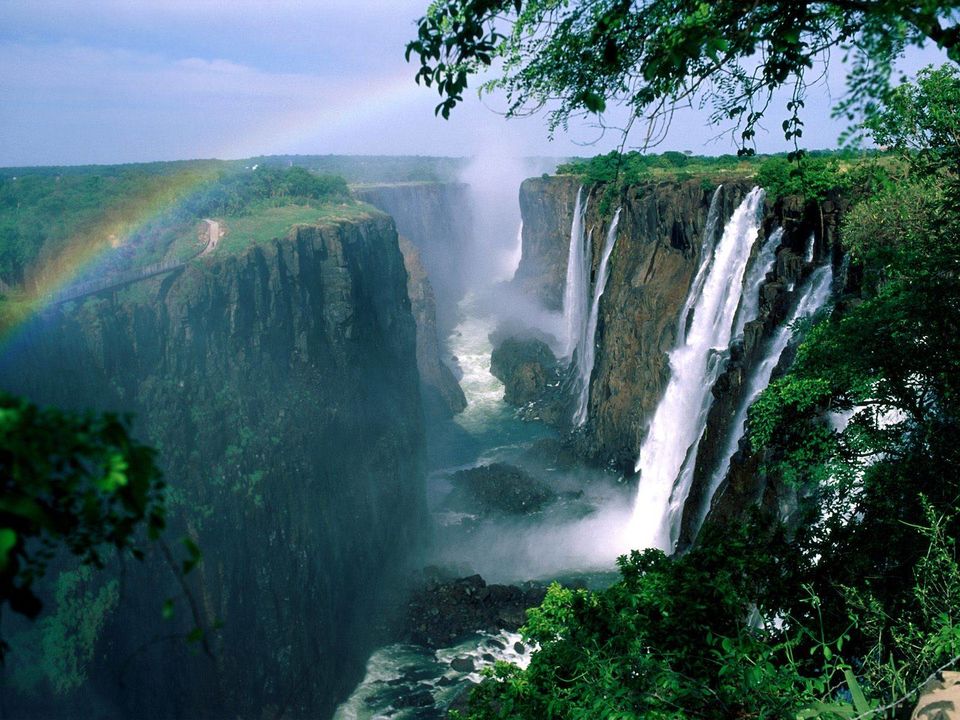 Our neigbouring nations Sri lanka and Nepal are also part of this list!
So what are you waiting for? Get going!