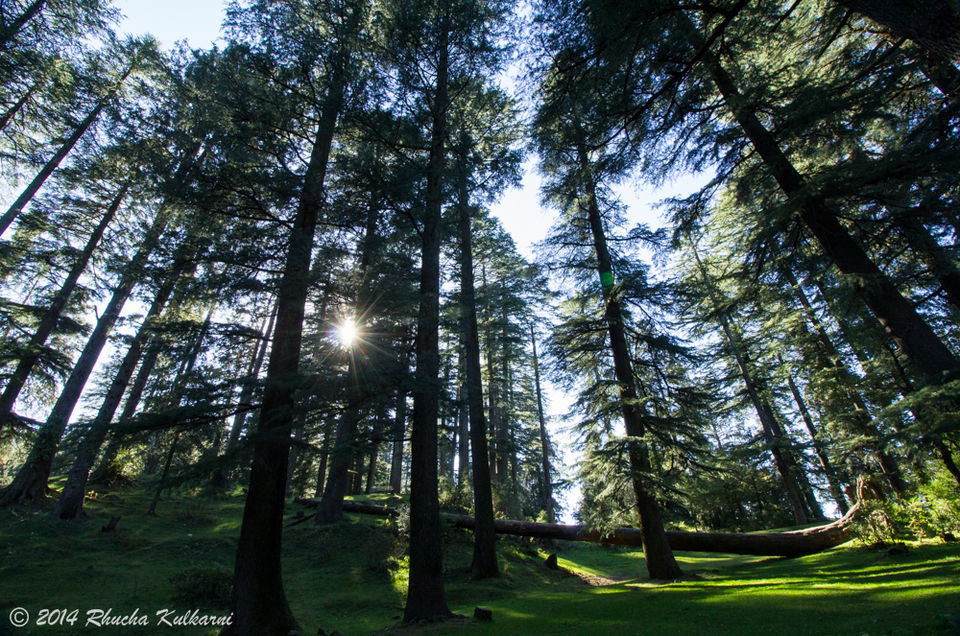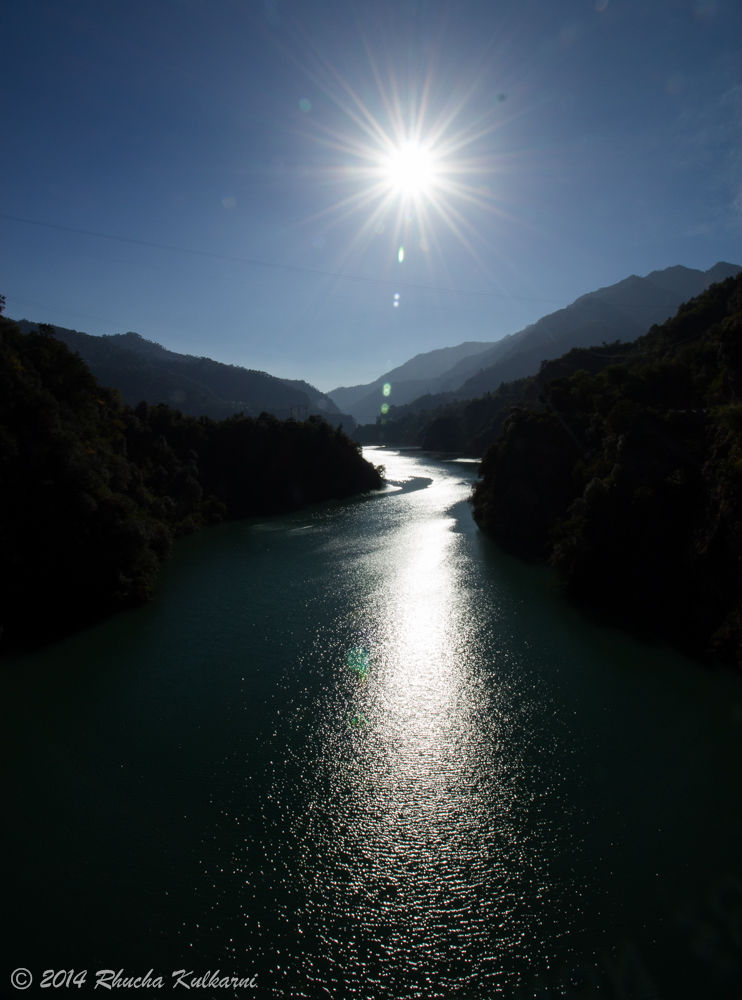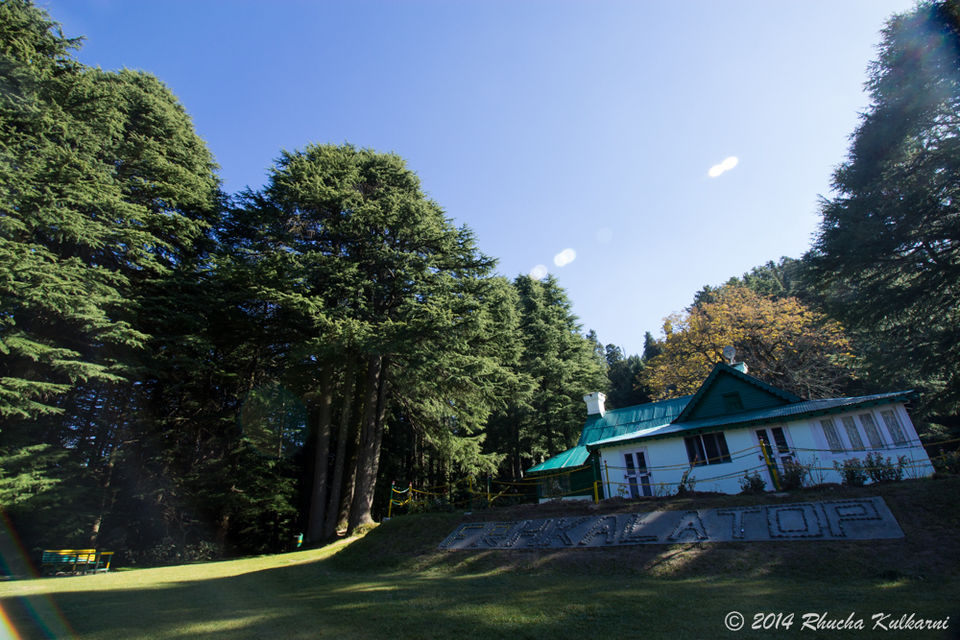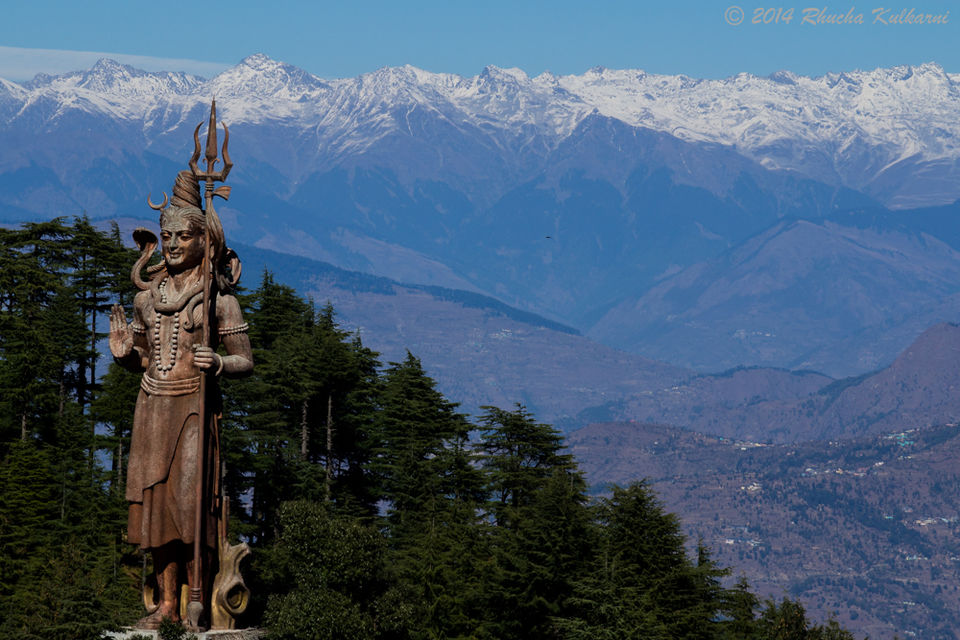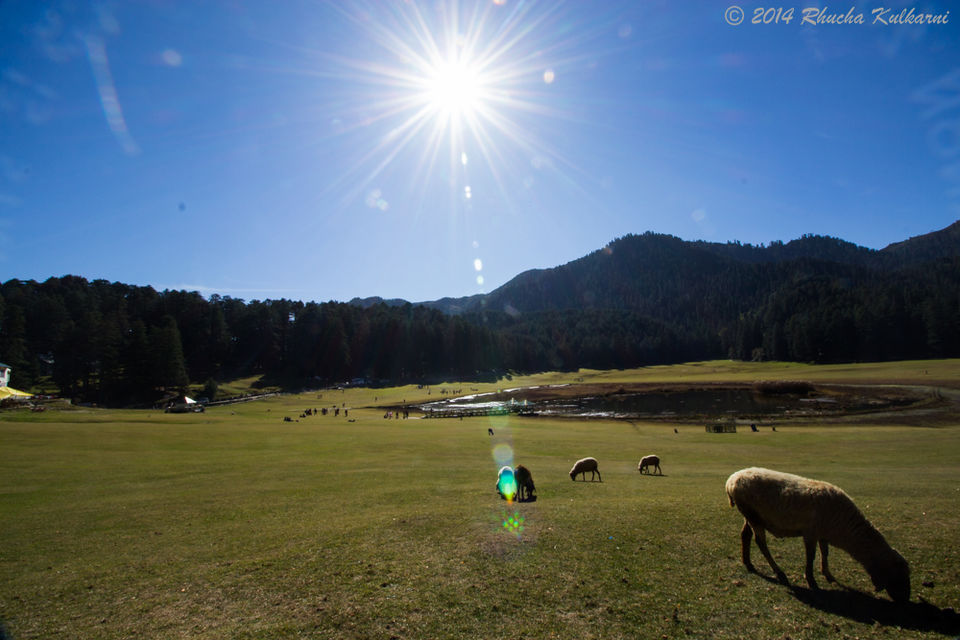 DAY 1 @ Dalhousie....
Alighted after a fresh sleep to the warm rays peeping in through the curtains, it was already sunny by 8 am ! (and yes I was up by this time by choice). Post a hot cup of tea I was looking at checking out a couple of locations. Had to hire a cab since these hill stations do not have any public transport./rickshaw system. So grudgingly I decided to shell out extra money for this . So we set off…
I guess it's always a good idea to converse with the drivers while travelling – ask about their families, et all. It establishes a level of comfort, especially when alone and I feel you don't prove to be an 'enigma' or 'outsider' for them. This definitely works in your favour – of course that does not mean you become all pally, but asking and striking up a conversation never hurts. And who does not like to talk about themselves? So I made it a point to kind of befriend the driver and ask him about the place, the locals etc.