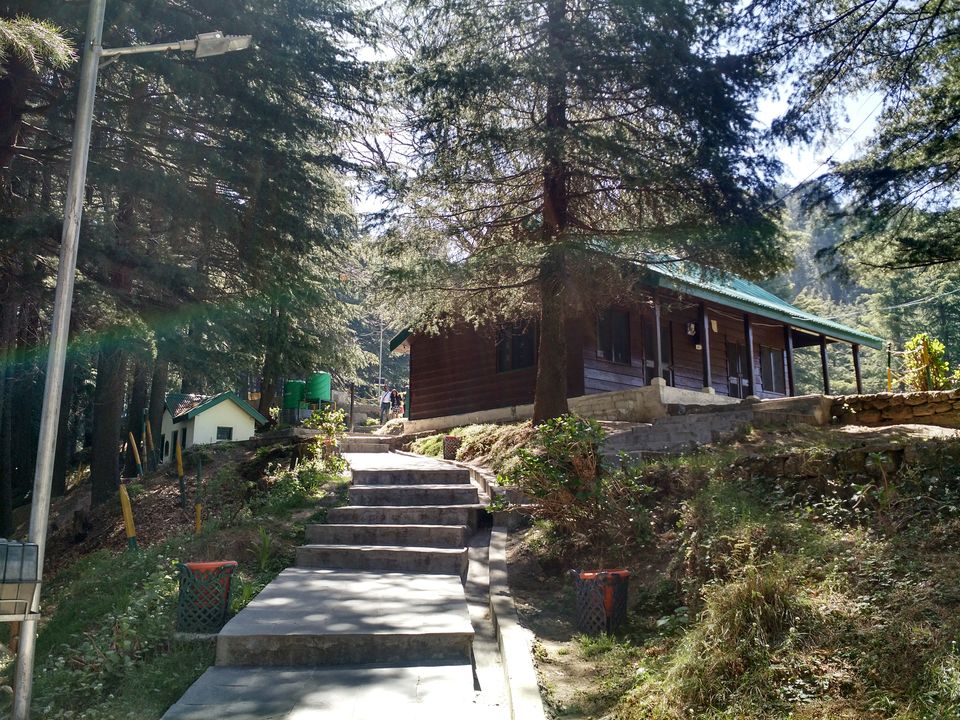 Tucked in the quiet side of Himachal, 8 km from Dalhousie, Kalatop Wildlife Sanctuary is a nature lover's paradise. This is the same place where Bollywood flick Lootera was filmed. Remember the house where Sonakshi stayed? Well, that was Forest Rest House in Kalatop. This is a photo journal of my visit to Kalatop, the less visited place in Himachal-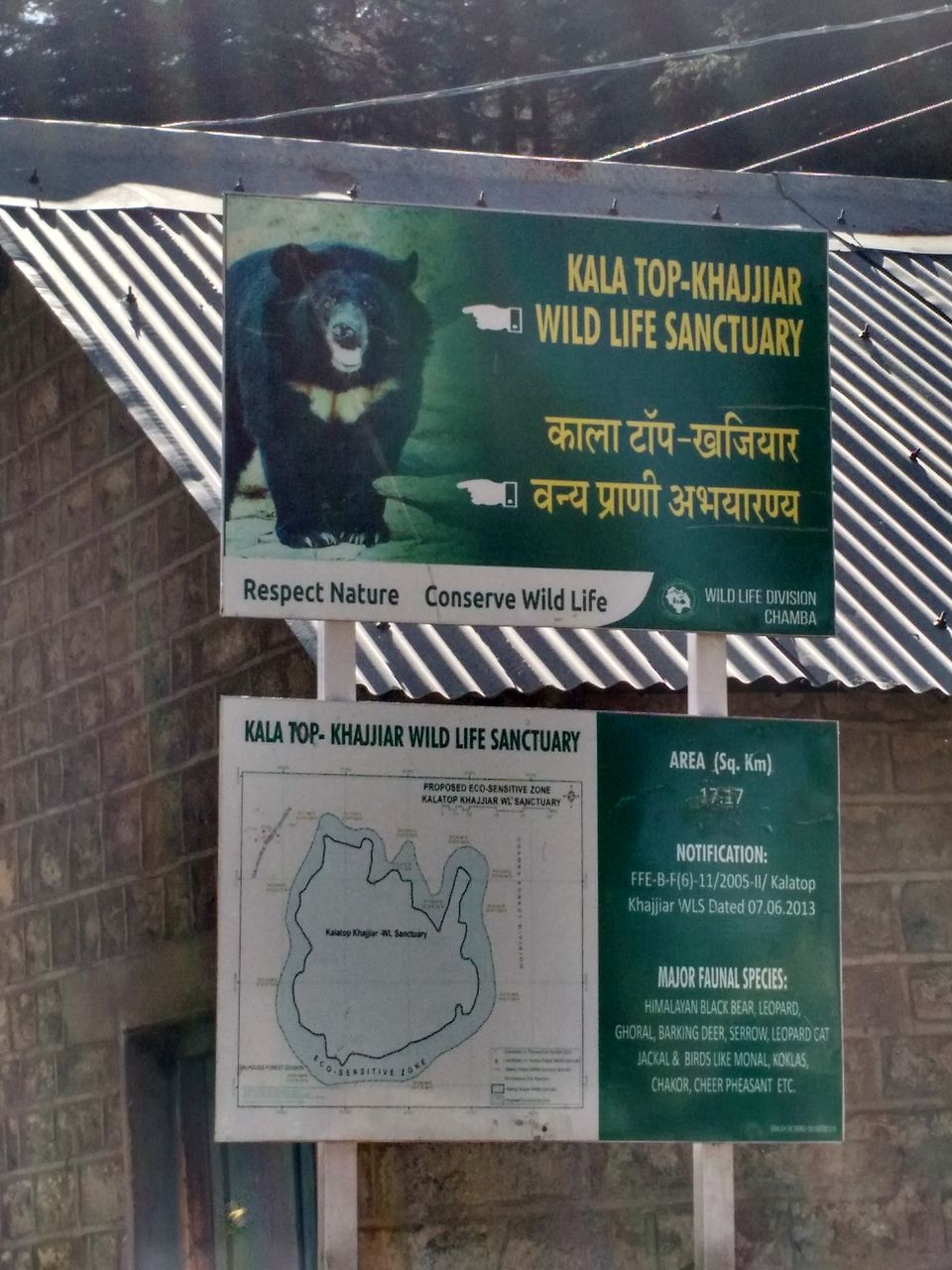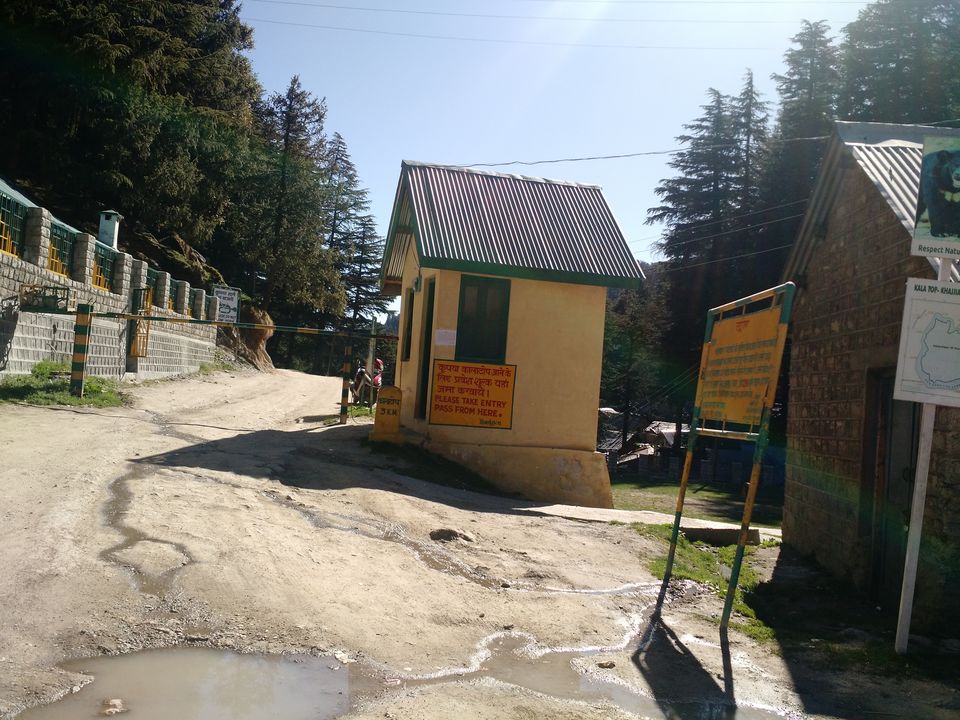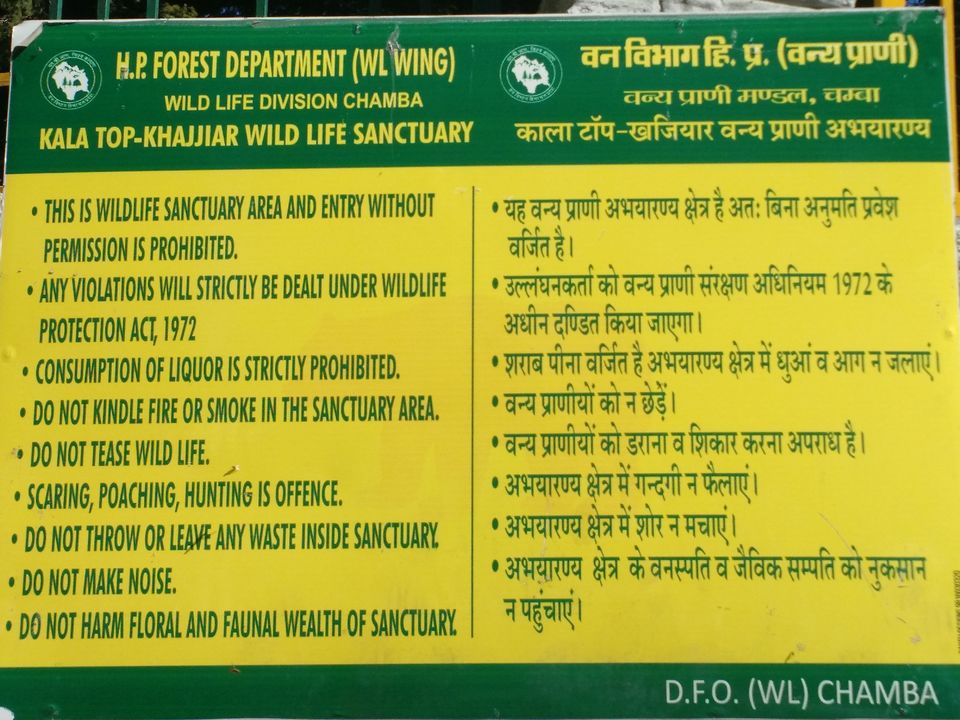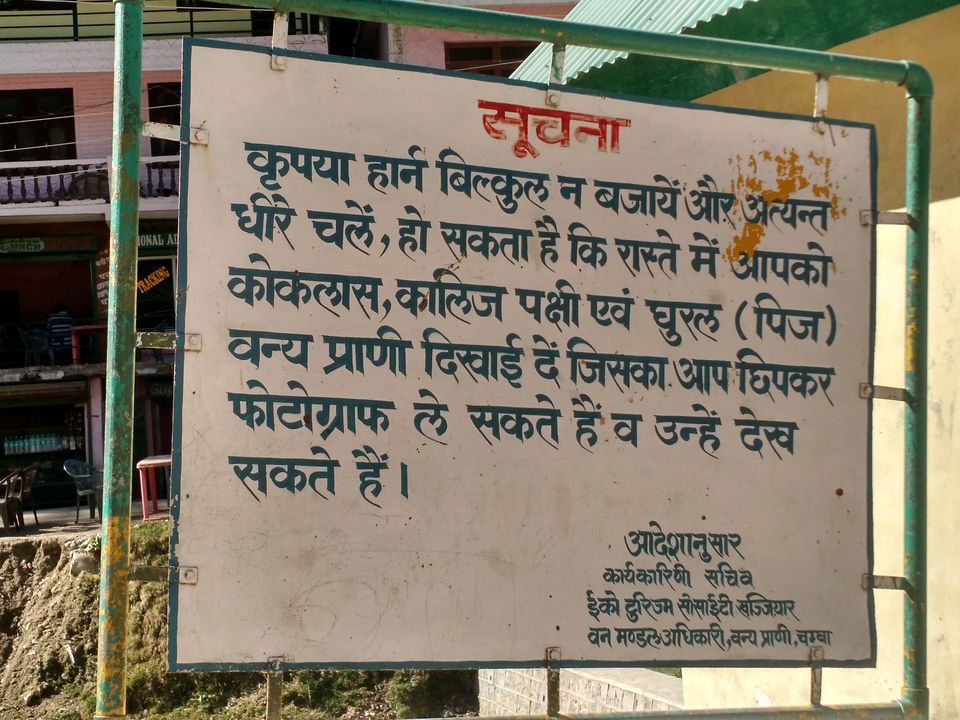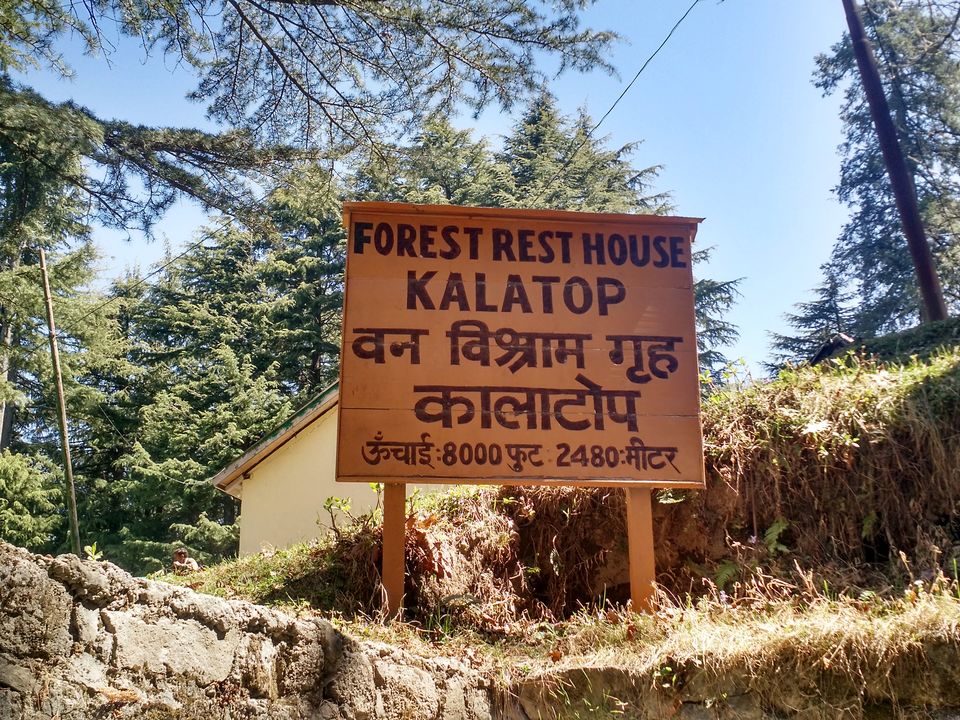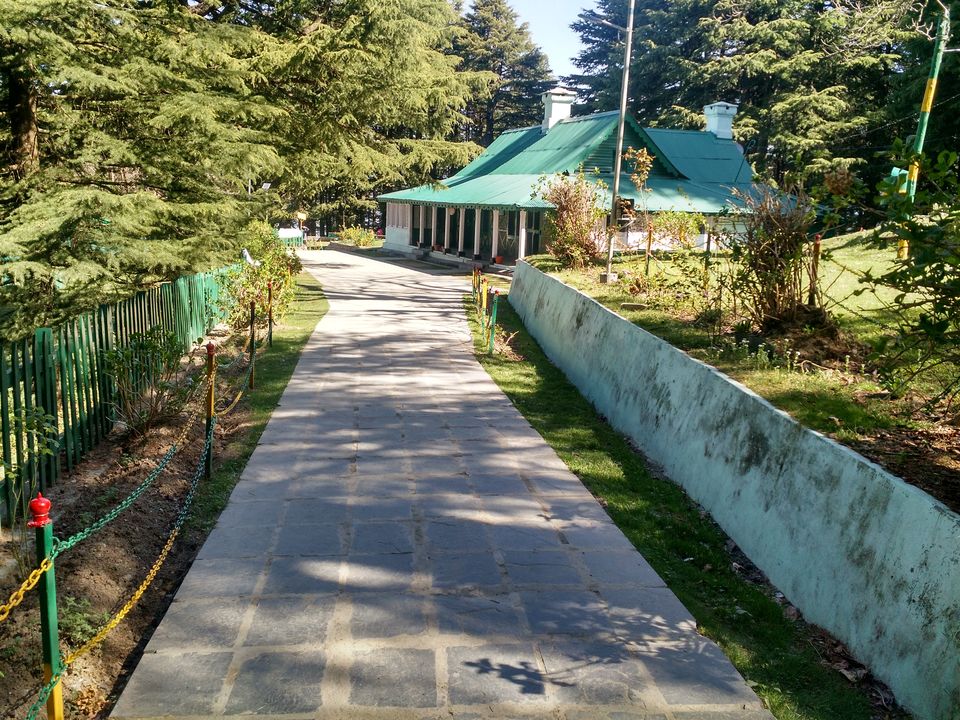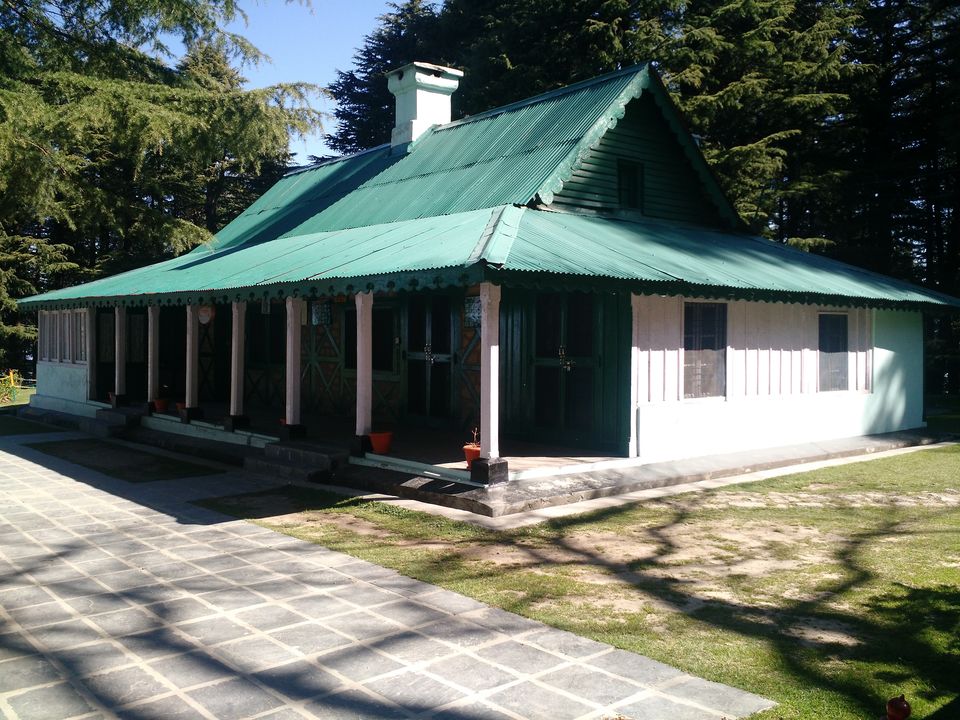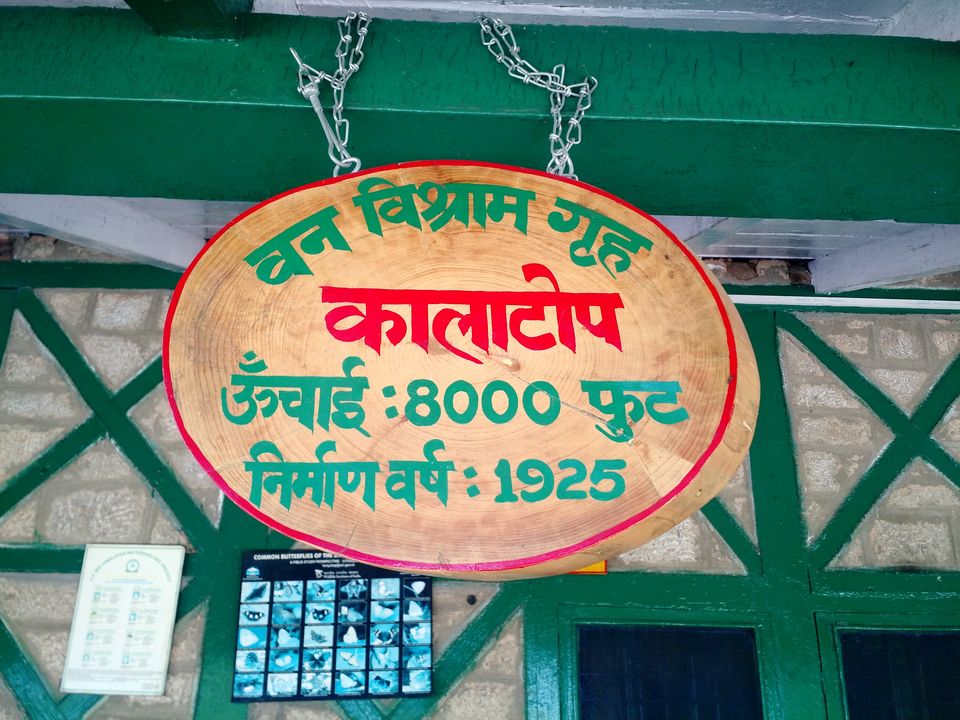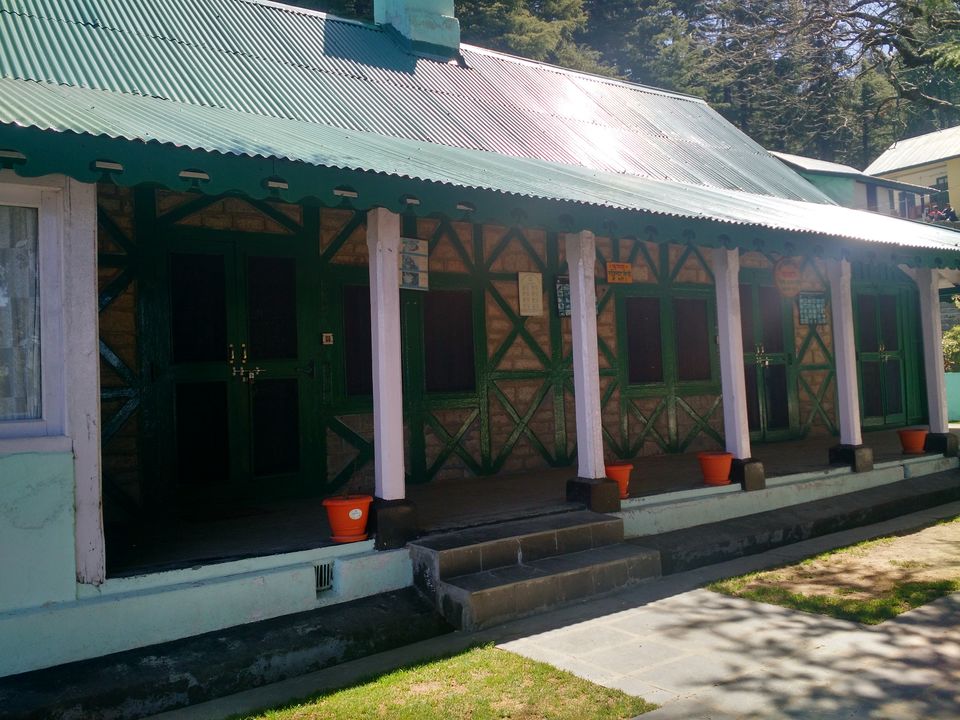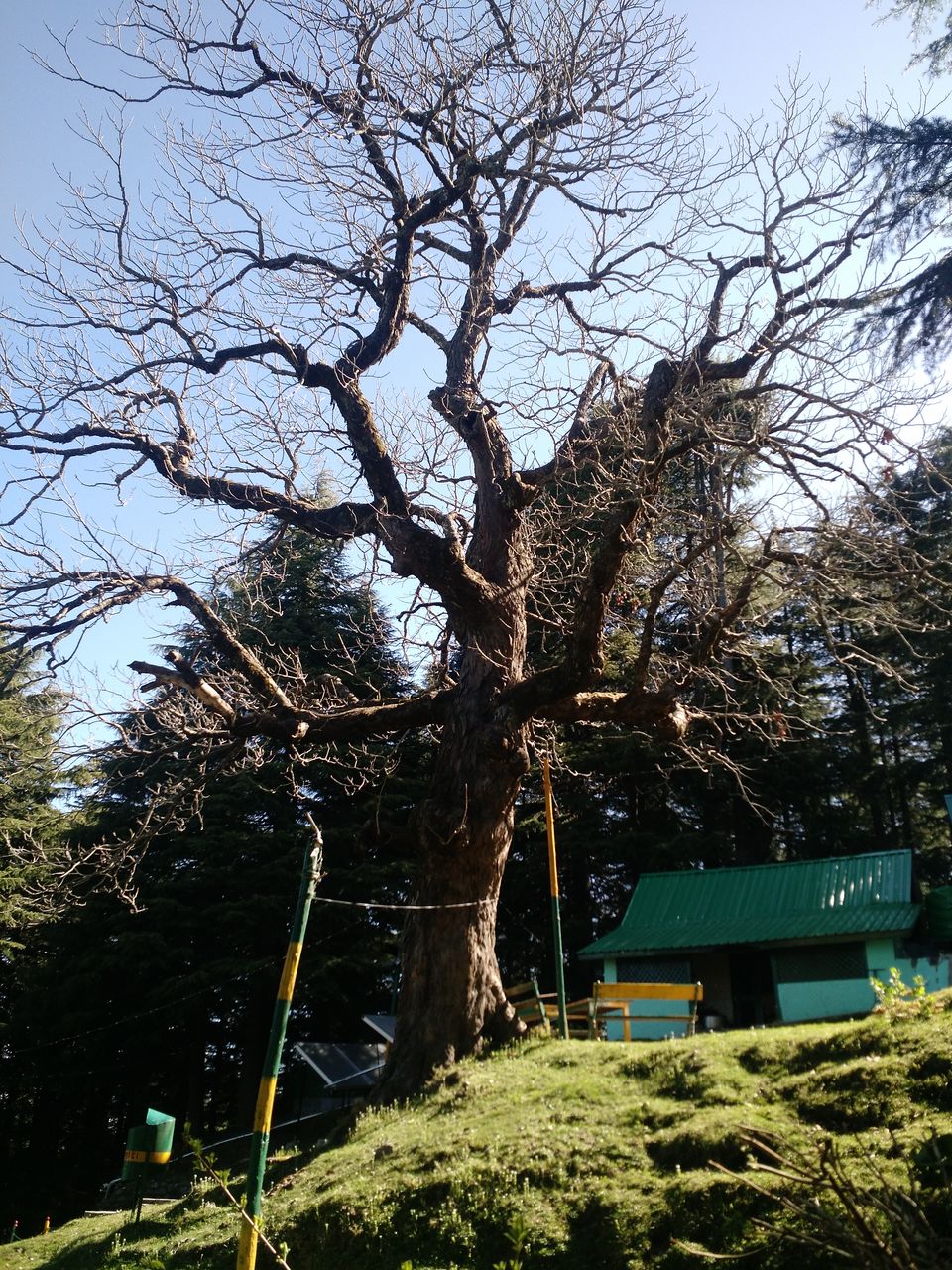 Later the locals told us that the tree in the movie was artificial, specially created for the film. Woah!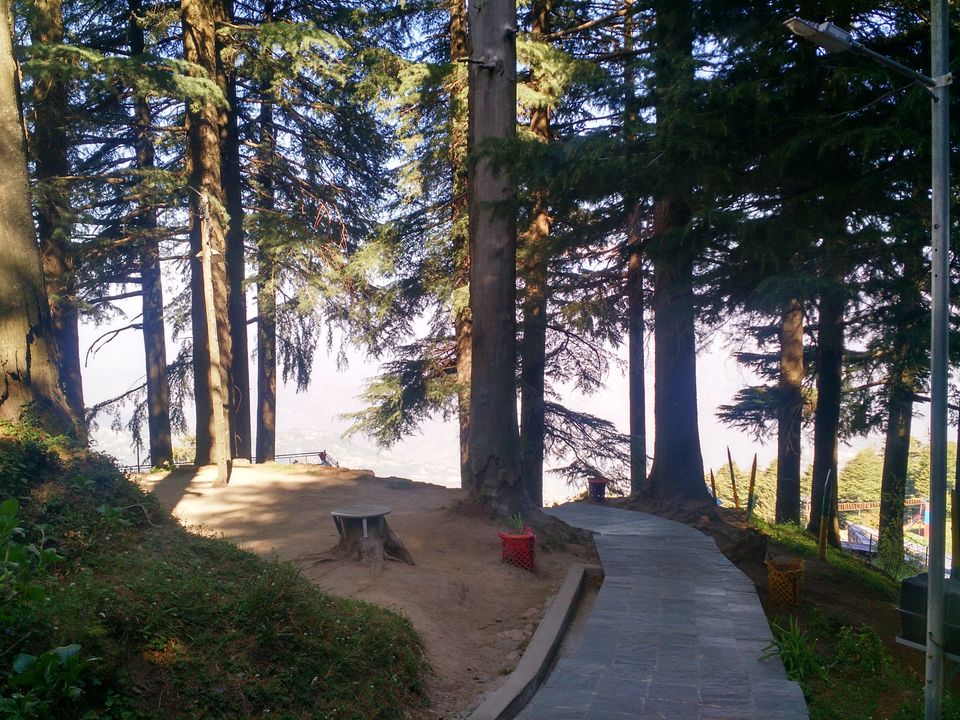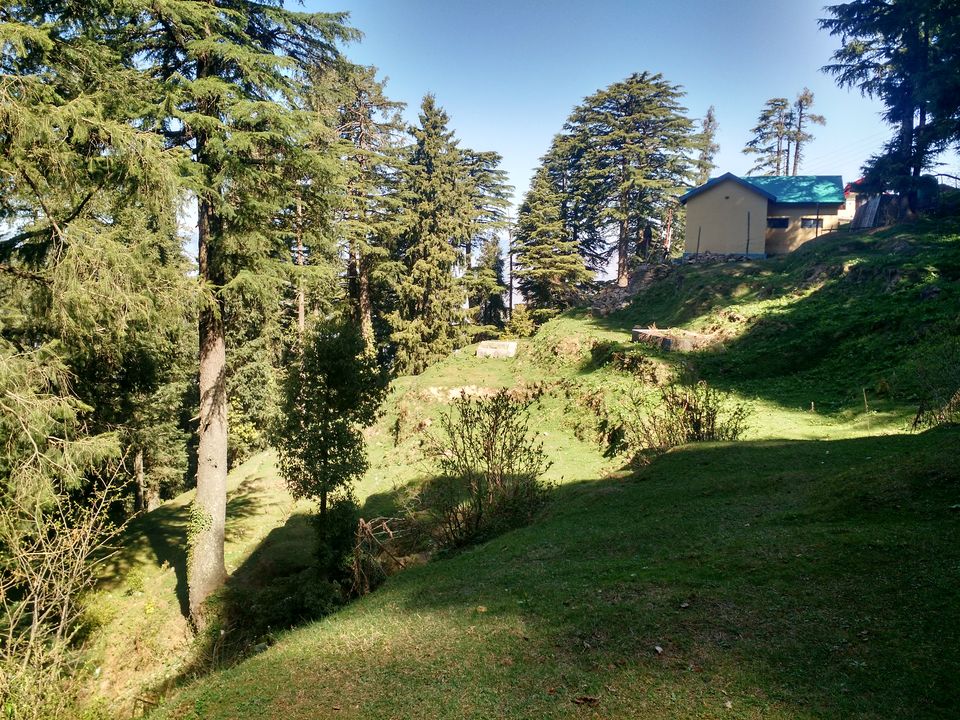 Besides the Government owned rest house, may other resorts have opened in the vicinity. The place is gradually turning noisy and losing the green cover. It was beautiful when it was left alone. The cost of development may be?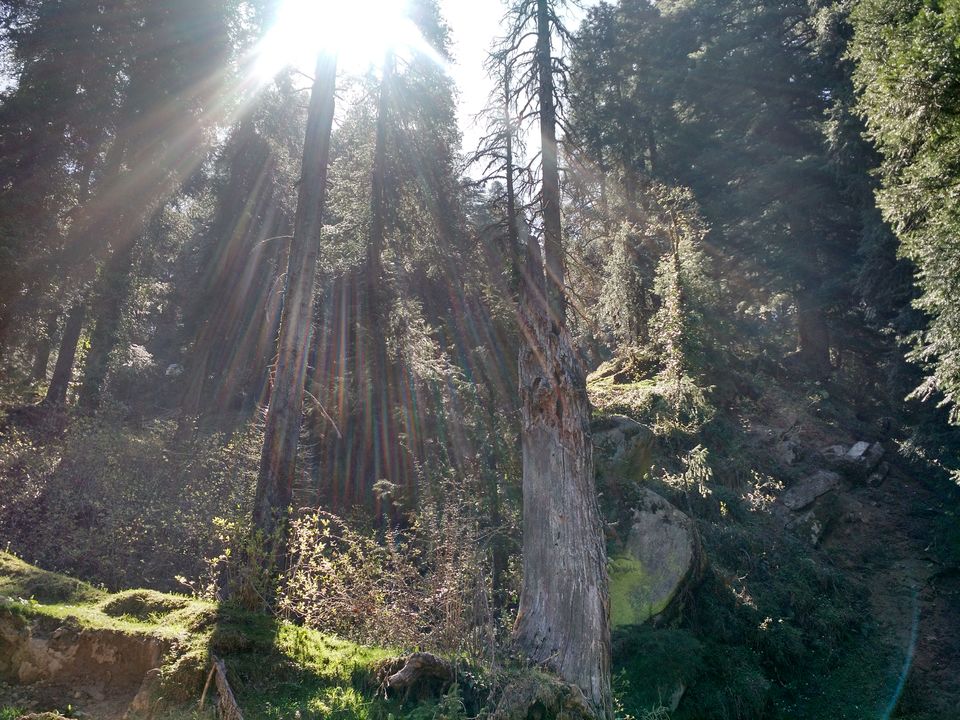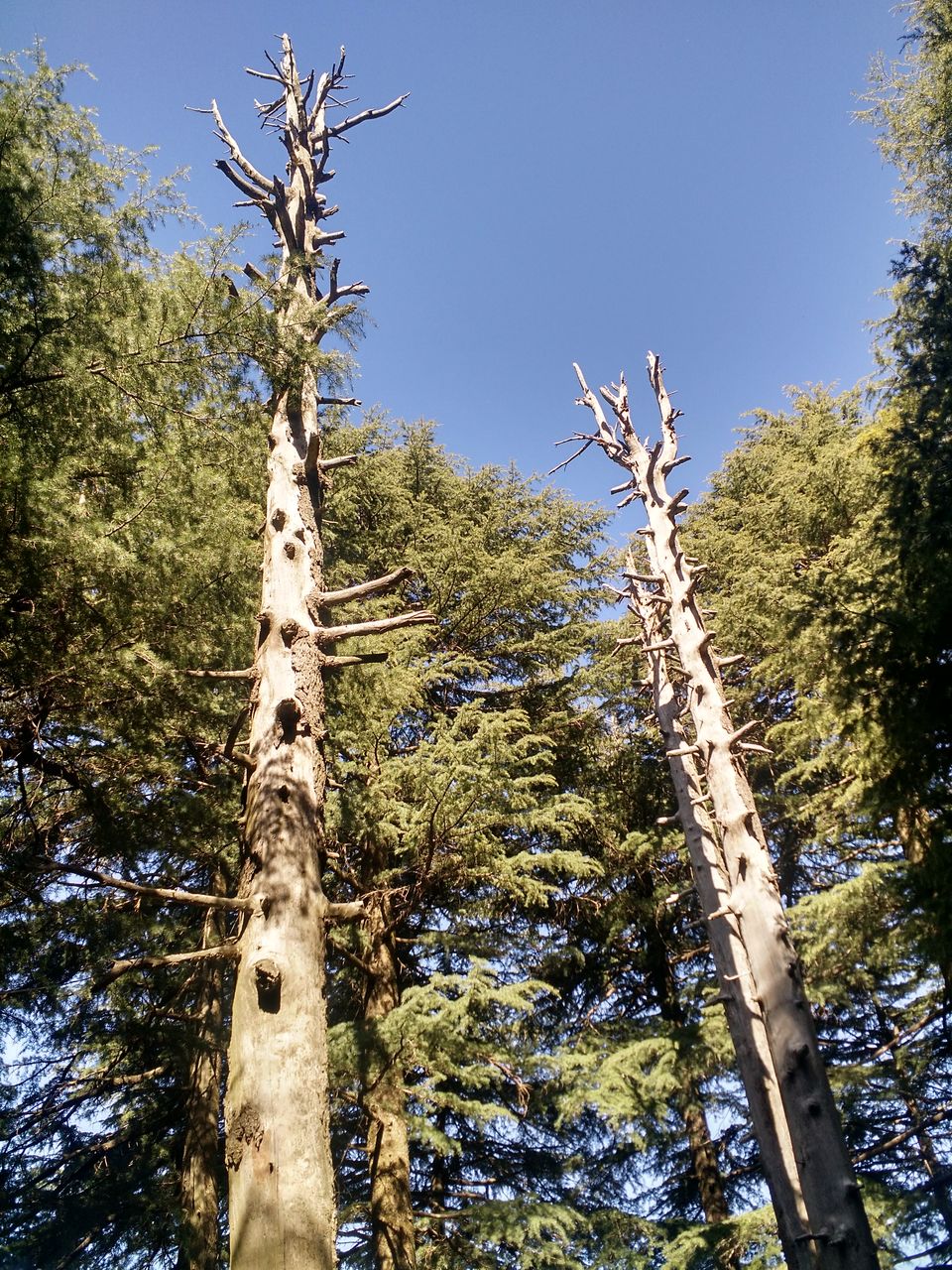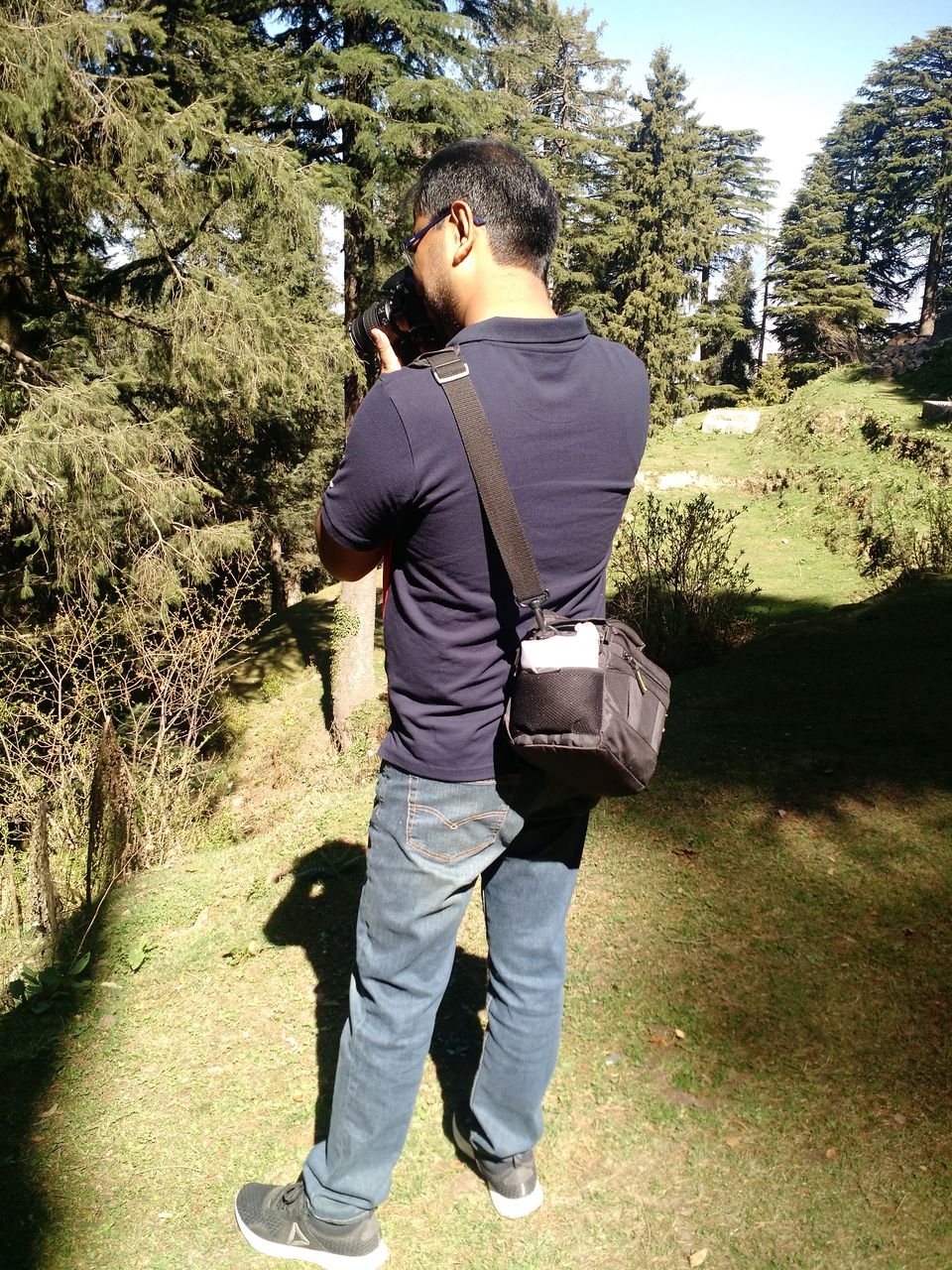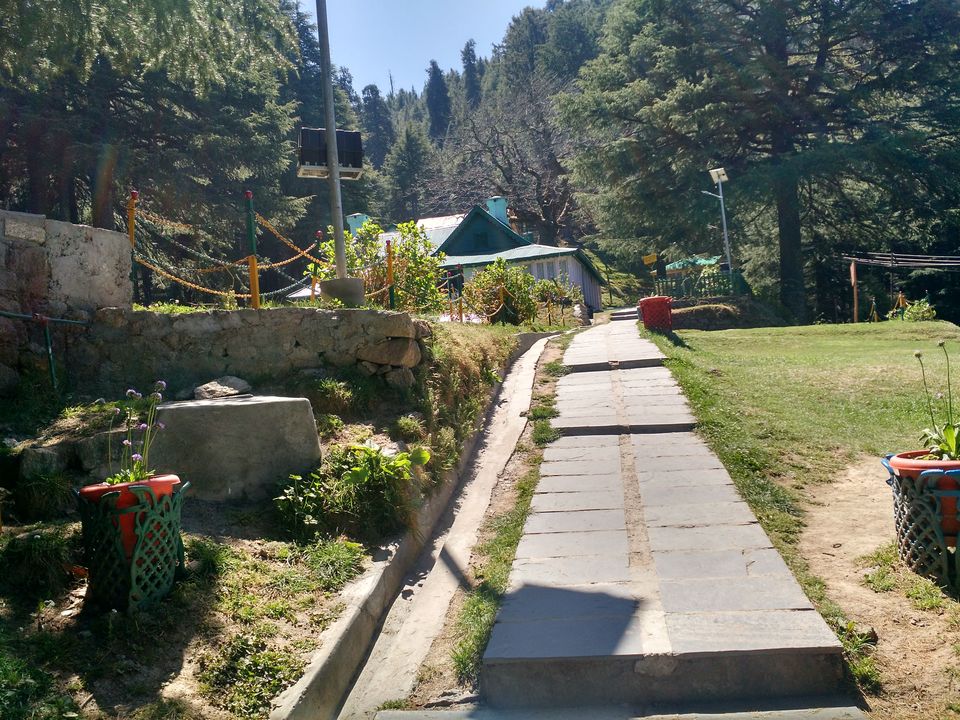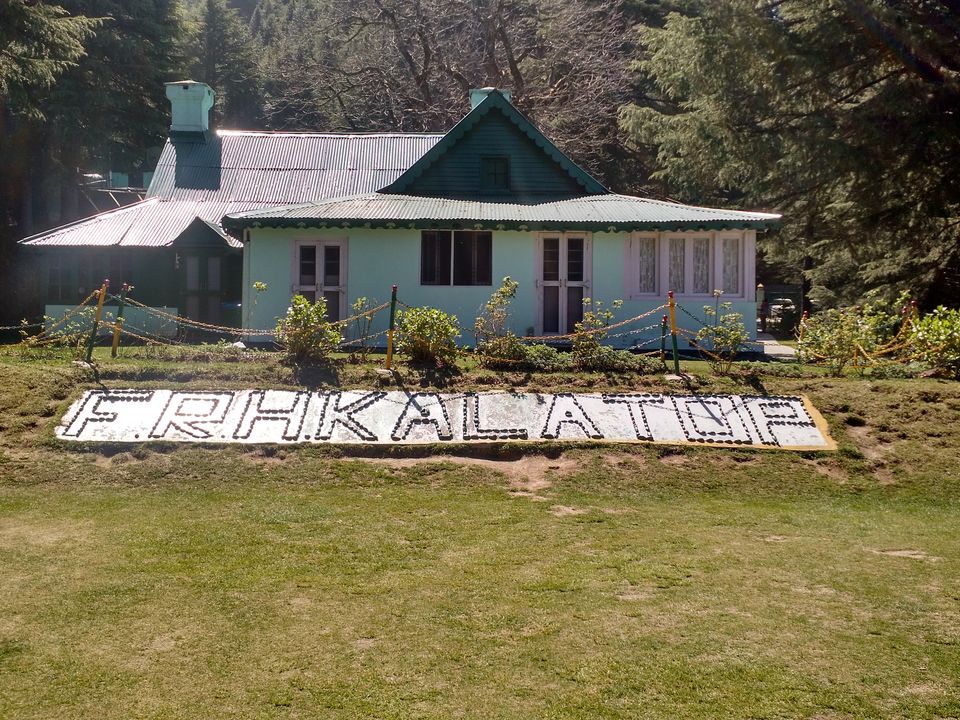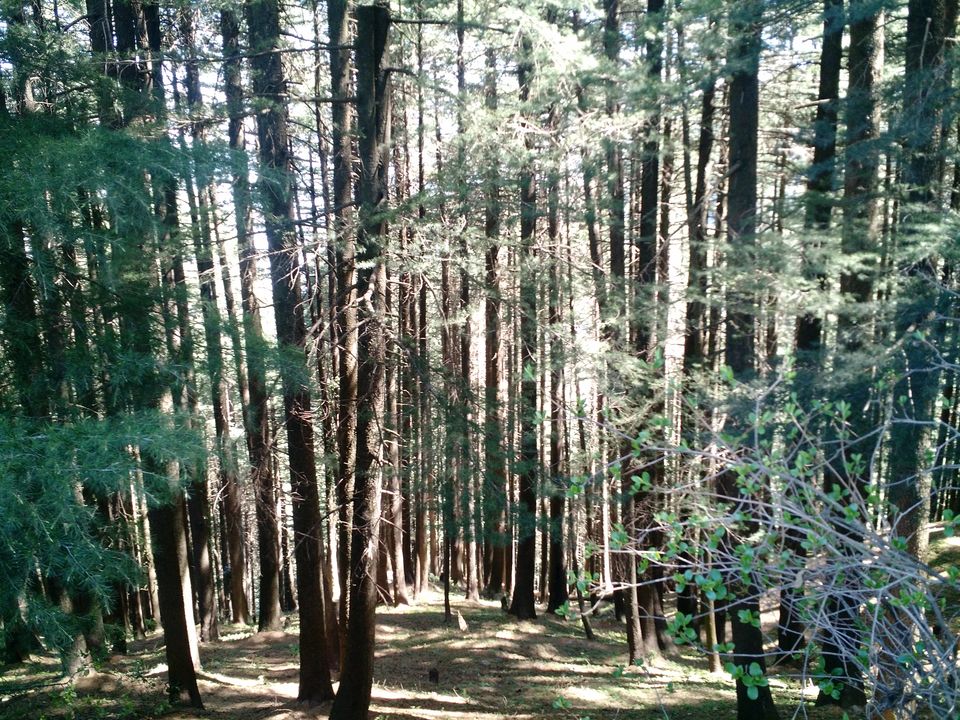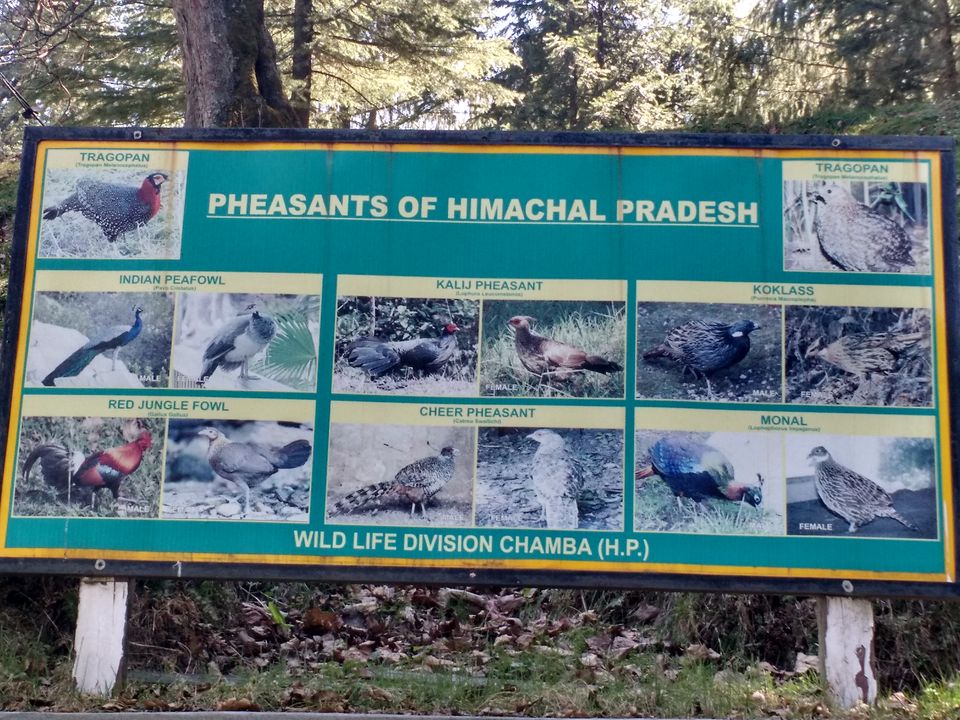 Did not spot a single bird in Kalatop because of noisy tourists and change of weather. Hope this place maintains its green cover and remains stunning with its natural beauty. More commercialization would make it lose its sheen. Nevertheless the place is breathtakingly beautiful. Don't you agree?