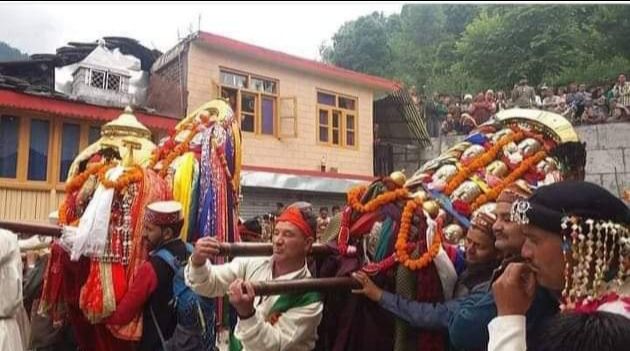 It is my first day in Himachal Pradesh Manali I came from Chandigarh it is a 6 hour drive from Chandigarh to Manali I was very tired today so I checked in to my Resort shivadya it is a nice and cosy place to check in.
Unfortunately there was a strike in Manali today as they were not letting the Travellers to go to Rohtang Pass, so I decided to travel by foot as there were no vehicles available
I First went to Hidimba Temple which is a temple dedicated to Hidimba Devi who is the mother of ghatothkach who played a vital role in the war of Mahabharata there is a famous ghatothkach tree where people worship ghatothkach even today
Next I went to a nearby museum which is a collection of ancient pottery works and others ancient clothing excetra it is a must do if you are a history lover.
Next I went to one Vihar Park which is a small Park where you can stroll around for a while . You can even get close to nature over here there are super friendly people and you can take pictures with the friendly rabbits and you can where the Kullu Manali dress and take pictures and make memories with it
As I was going by walk I couldn't cover much places today so I came back to my Resort and enjoyed the soothing food and campfire it was a nice stay as I learnt about the local life.
Today morning I woke up early and I tried to go to Rohtang Pass but there was this strike going on in Manali and instead of rotang I had to  Trek gulaba even this is a nice place where you get to see the most wonderful mountains as I was travelling in May and it was close to summer season there was no much snow but still I advise you to wear warm dresses as it will be really cold.
After the 6 hour Trek in gulaba I came to Manu Temple.
Manu temple is a must visit when you come to Manali and a  festival was  going on there which was very very colourful Manu is known as the first man and he is related to Vishnu's first Avatar that is matsyavatara. Then I did some local shopping here you can buy Pashmina shawl and there is a special wine available here which is made up of rice it is a must try in Manali.
This was the fourth day in Manali I checked out of my resort shivadya in the morning and left to Shimla on the way to Shimla I went to Manikaran there I visited Gurudwara the speciality of this Gurdwara is that it has a hot cave where you can find hot Springs it will be really really hot over there and there is a Shiva temple which you have to visit as it is very peaceful
In Manikaran itself I went to rafting which was the best experience of my life I was scared of the water as well as excited it is one of the must try when you are in Manali there are other adventurous sports as well in Manali like paragliding in Bir Billing and bungee jumping
Excetra.
As it was very late I checked into my hotel .Hotel snow Valley.Shimla.
It is day 5 in Himachal Pradesh and checked out of my hotel and I went to Shimla's famous Mall Road there is a Hanuman temple over here which is a must visit as it is the tallest Hanuman statue in all over HP you can go to the temple in a cable car which is affordable and you can have a new experience as well if you haven't travelled in a cable car.
Next I when to Wax Museum which is newly built it is nothing much special there but still you can have lovely pictures with the wax statues of Narendra Modi ,Aamir Khan ,Obama ,Harry Potter ,Johnny Depp and other famous figures.
Next I drove back to Chandigarh on the same day and checked into my hotel "the cove " it was the most luxurious hotel and a cosy place to stay.
ORIGIN OF THE NAME:
At its southernmost point it also touches the state of Uttar Pradesh the states name was coined from the Sanskrit him means snow and Anchal means land or award by Acharya Diwakar Dutt one of the states eminent Sanskrit scholars.
TRIBES AND DRESSES OF HIMACHAL:
Brahmin women also wear similar clothing like salwar kameez and Ghagra Choli for occasions and celebrations they wear long pyjamas traditional ghagra choli woven at home with intricate embroidery and new rings and bangles.
TRIBAL HIMACHALLI DRESSES,dohru shall AND busheri topi for men ,women wear bulky silver ornaments that is tribals from Kinnaur.
Tribal people from Spiti wear sultan on the lower part of the body and and chola on the upper part.with belt called "dora" men and women wear long shawl called paltu or Dhatu on their heads alongside brahmins and Rajput there are many tribes which dwell in the hilly state some of them are gaddis,gujjars, kinnars,lahulis and pangawals. The ethnic costumes is similar to Rajput and Brahmins.
HIMACHALLI CUISINE:
1.madra
2.dhaam
3.bhey or spicy lotous stems
4.kaale channe ka khatta
To name a few you can try the Tibetian dishes as well.
Sorry I have not documented much pictures.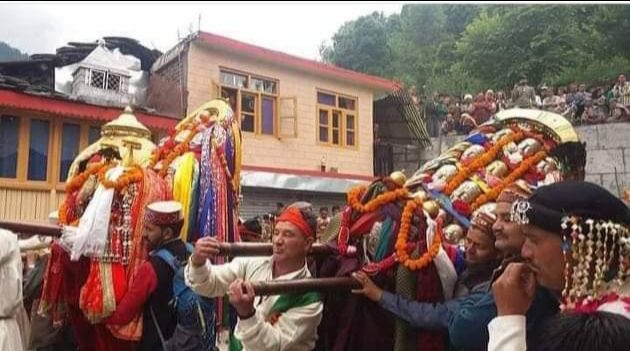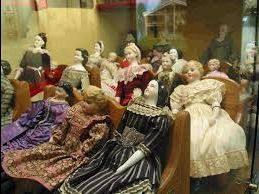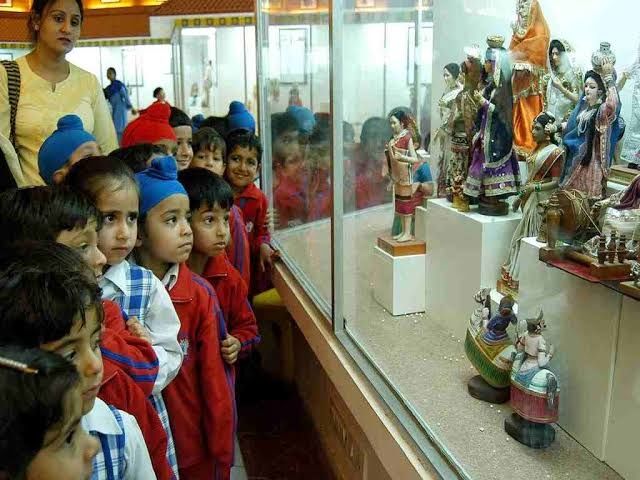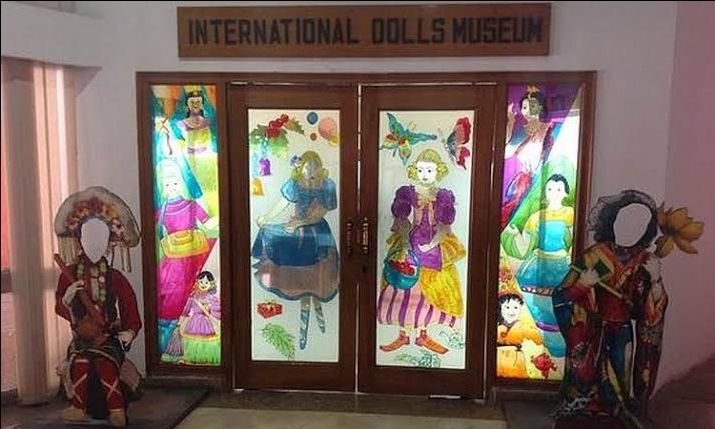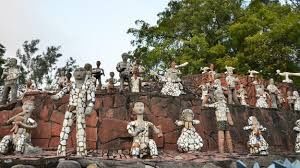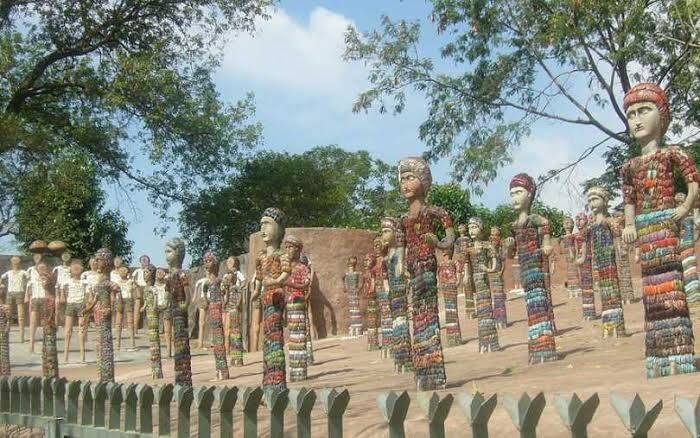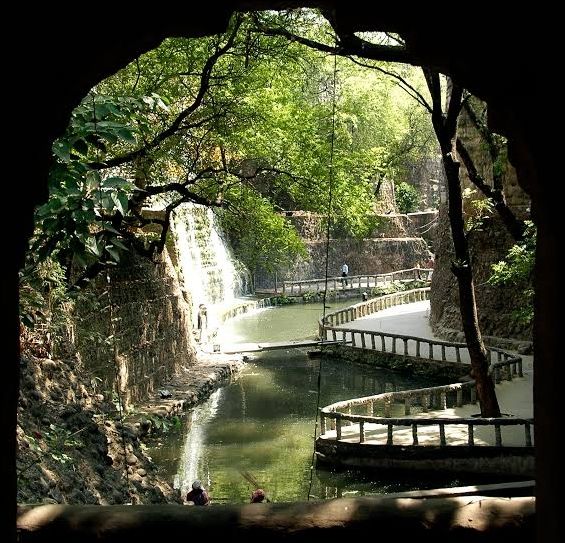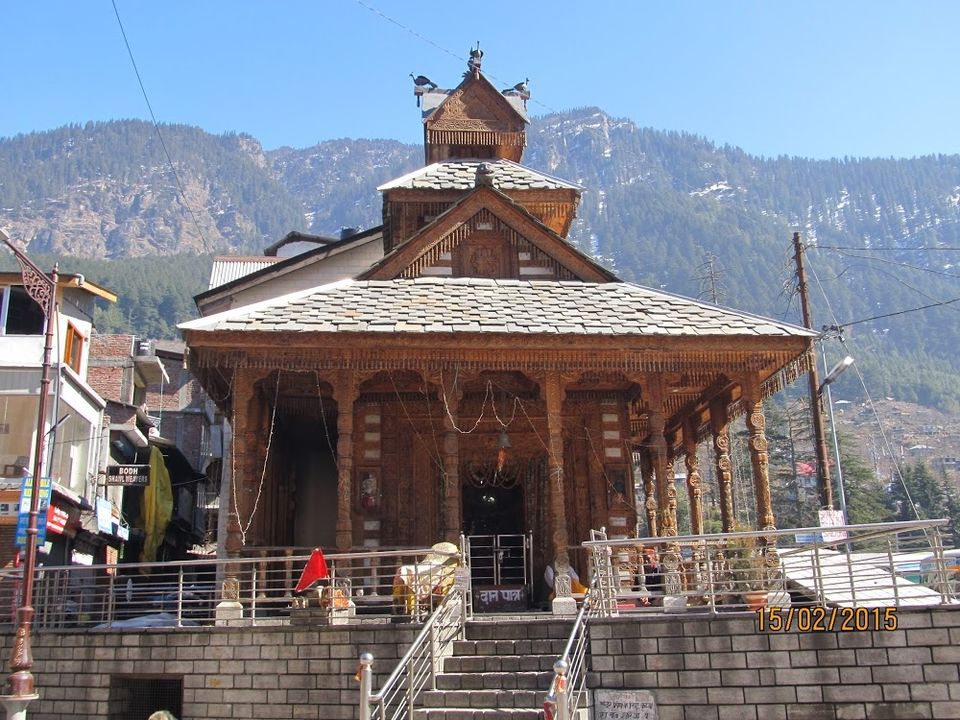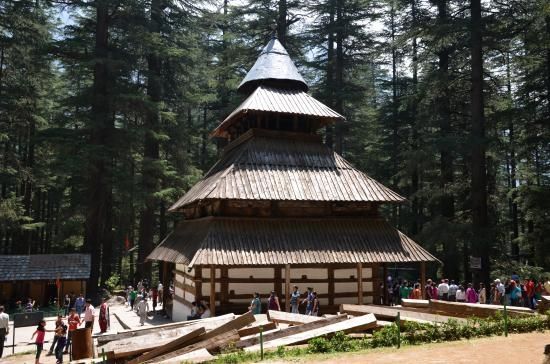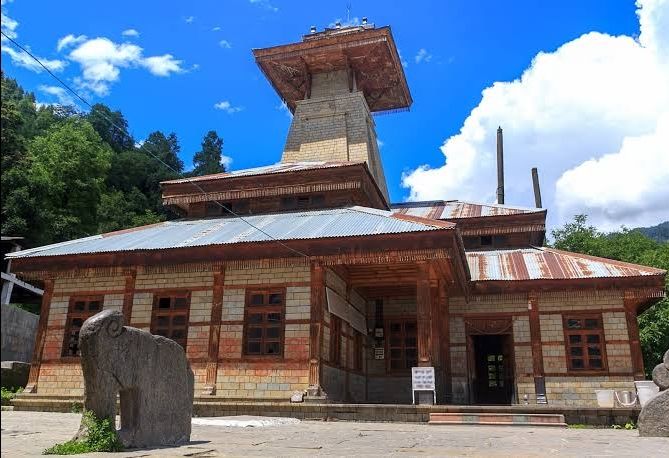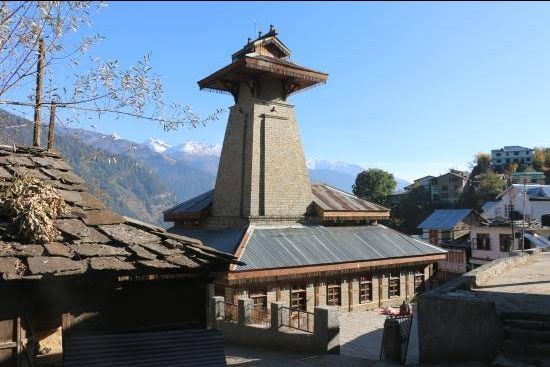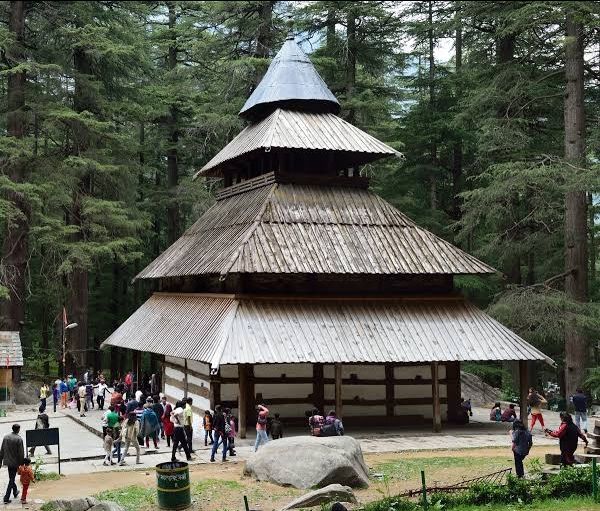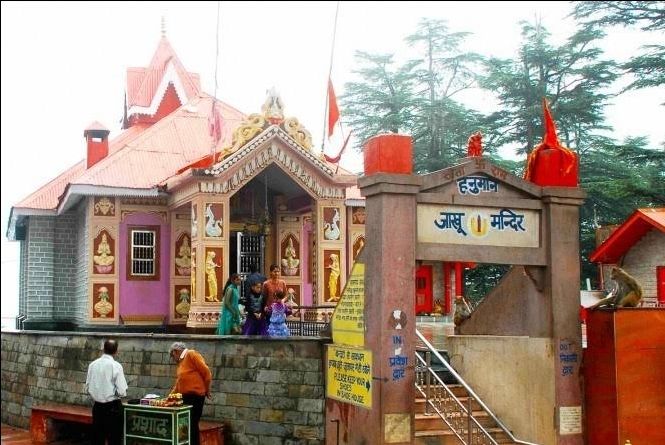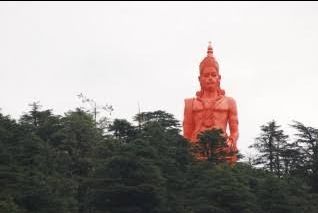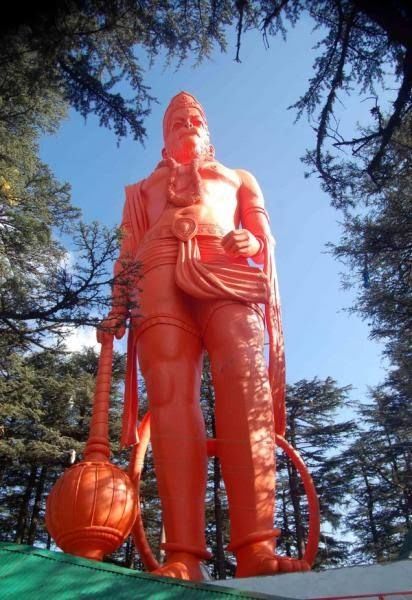 In Chandigarh this is the last day of my trip and few places I visited was the Rock Garden in Rock Garden I couldn't enjoy much as it was too boring out there then I visited the the doll museum which is a must visit because it is the most cutest museum I have ever visited there is a vast collection of dolls from all over the world and I visited lake sukuna you can relax over here for sometime and you can shop in sector 17 in Chandigarh as it is the most famous place for shopping for tourists you can buy the most coolest antique stuff over here so this was the end of my trip after this I had to catch my flight to Bengaluru I made the most wonderful memories of my life
I will be coming up with more trips till then it is anvitha bellamane signing off.