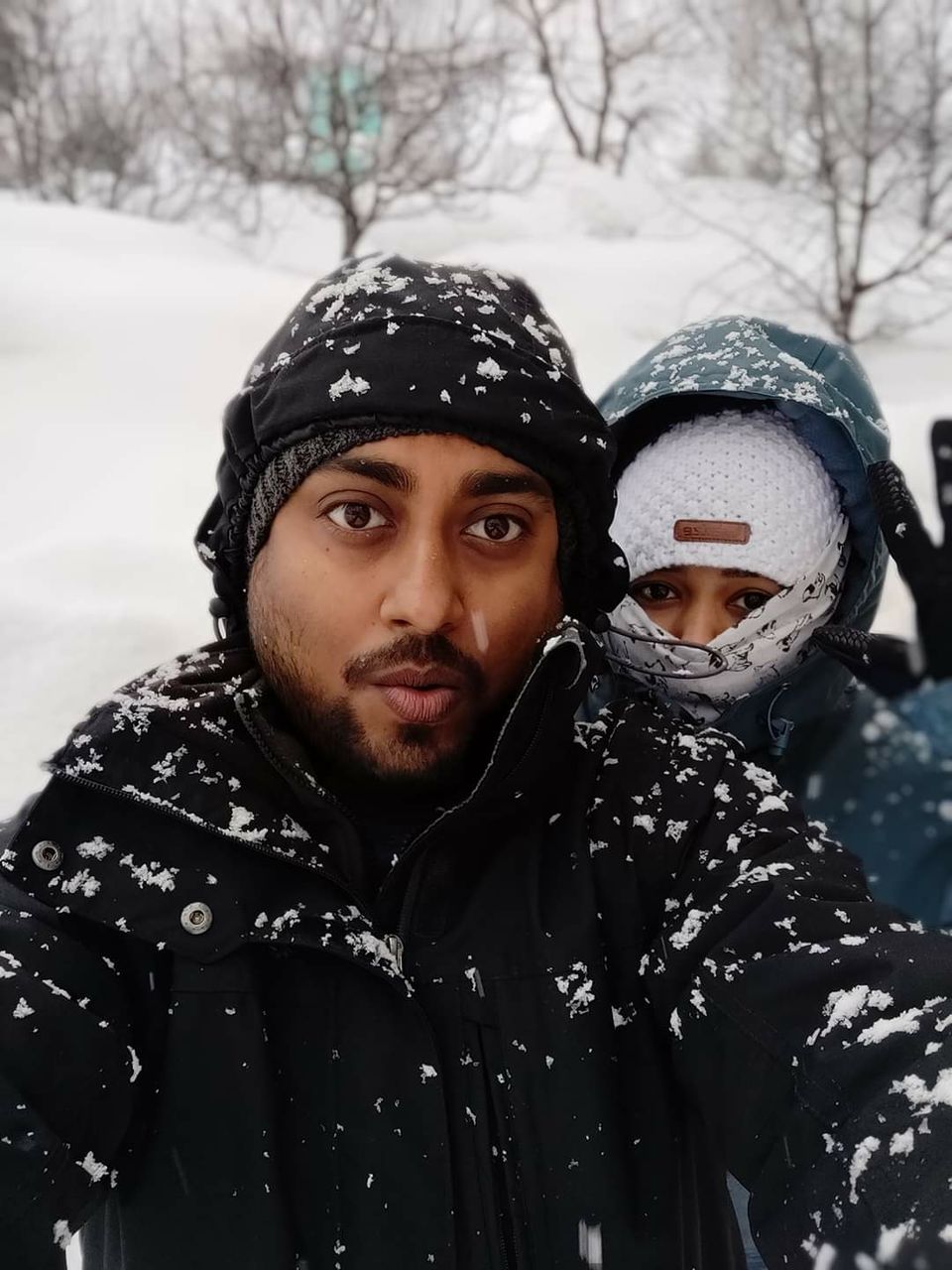 Manali - Himachal Pradesh had always been a go to place for me for a long time. Most of the times I went during post monsoon .But this time it was in 3rd week of Feb. Himachal had already recorded most snowfall this year over the last decade.It took us almost 12 hrs(including 3 breaks to reach Manali from Chandigarh. We checked in at Johnson's hotel. It was raining cats and dogs at Manali and temp was around 1 degree.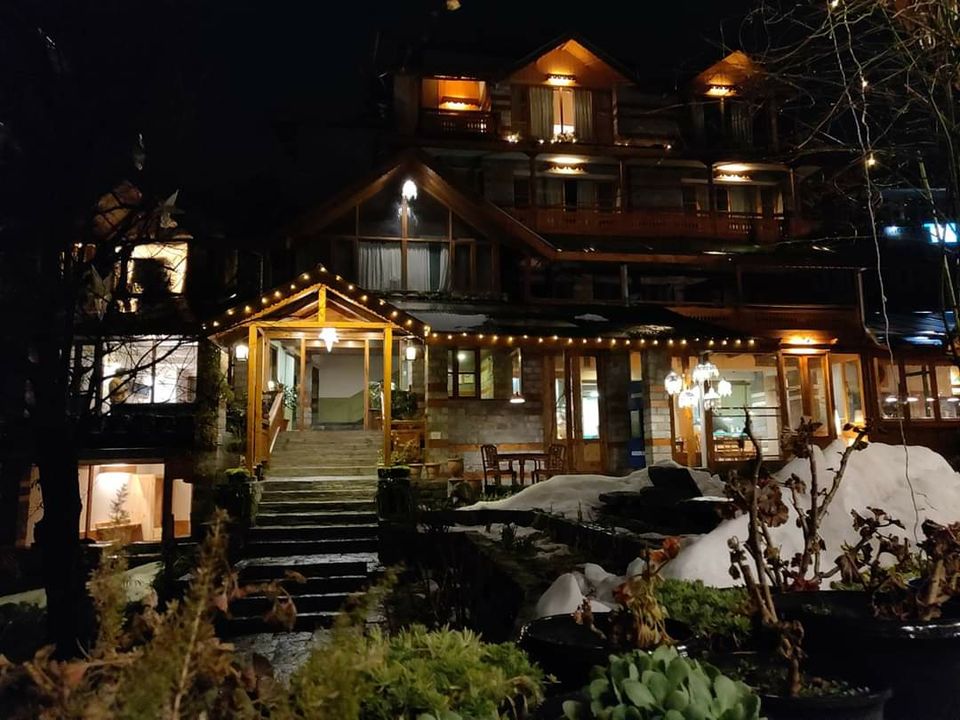 Manali - We wake up little early in the morning hearing the hissing sound .It was snowing heavily , and she saw snowfall in her first trip to Himalayas .What can be better than the Lemon-Ginger-Honey tea in such a chilling morning.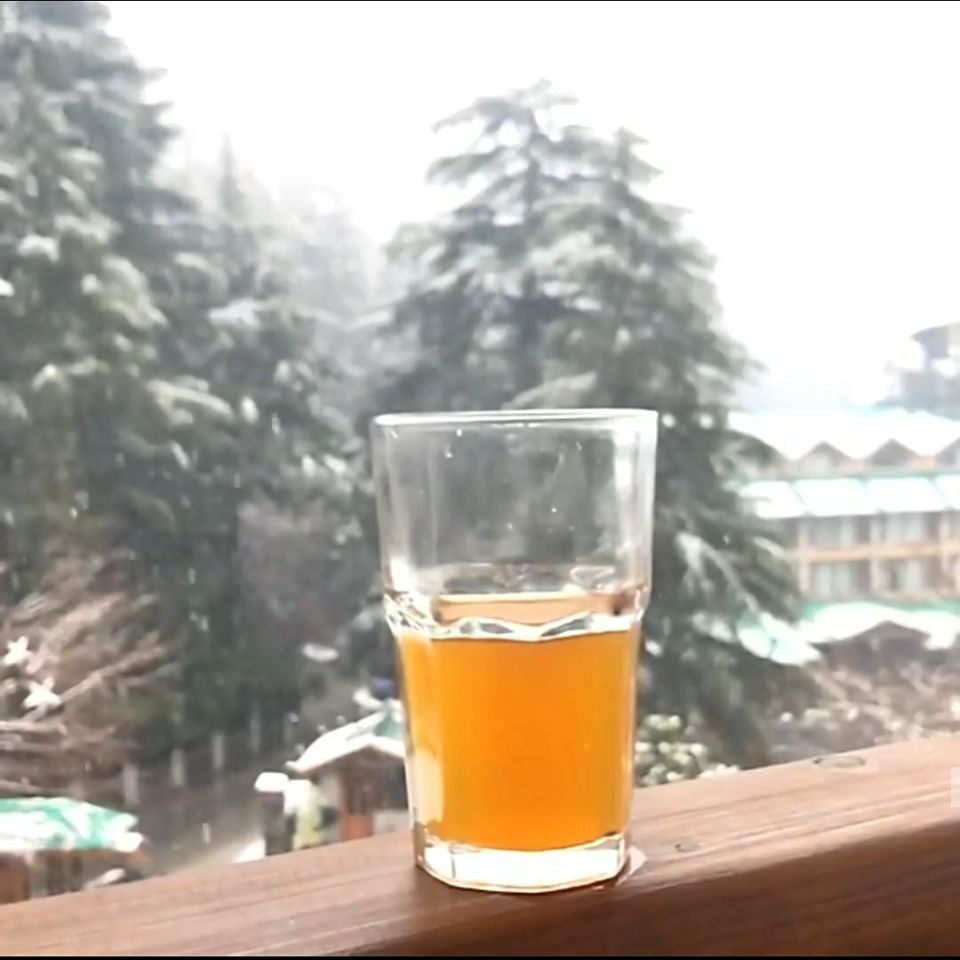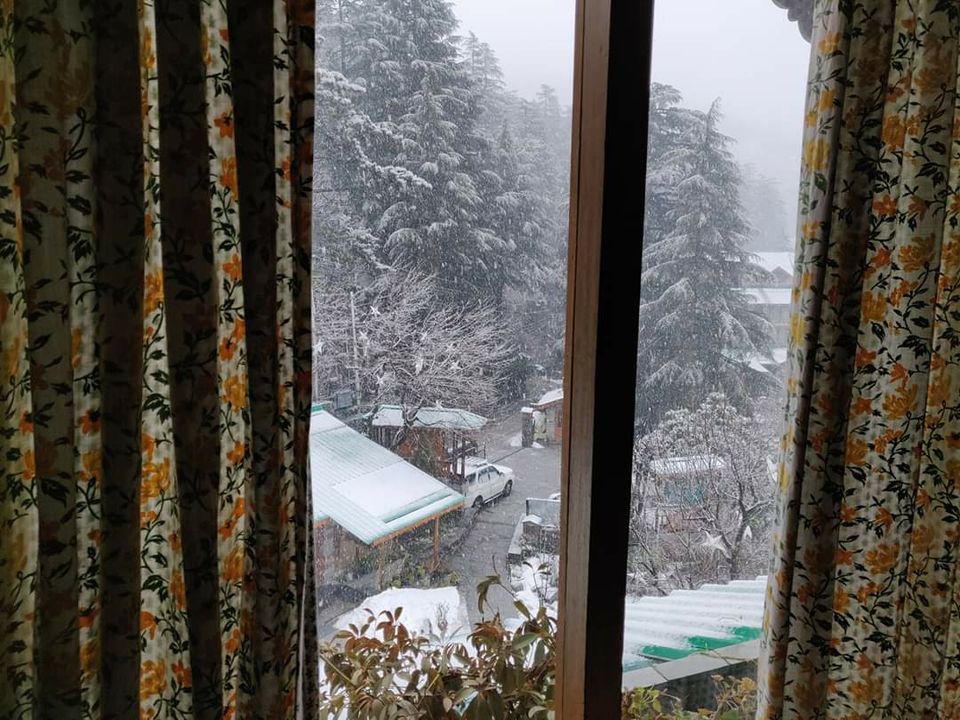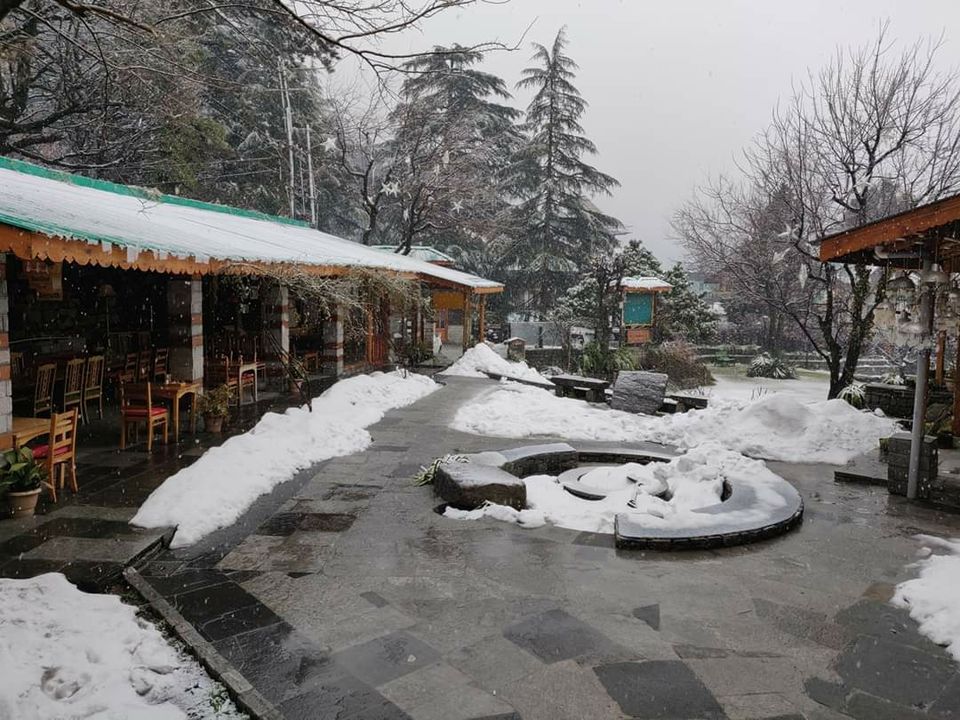 We decided to visit Naggar castle and oh my God what a decision it was .The famous 'Nagada' song from 'Jab We Met' was shot here . Few snaps won't justify the place though.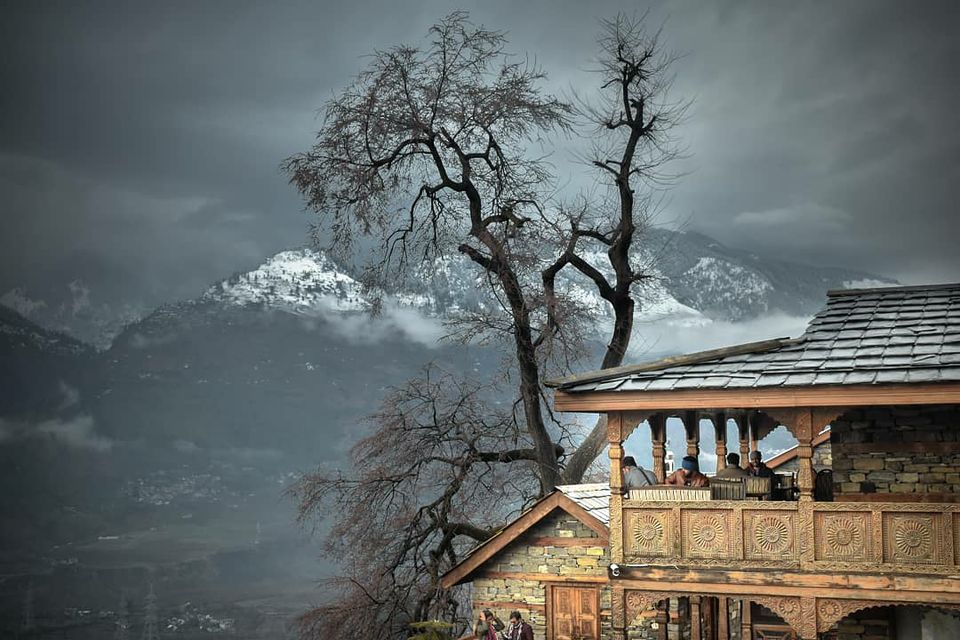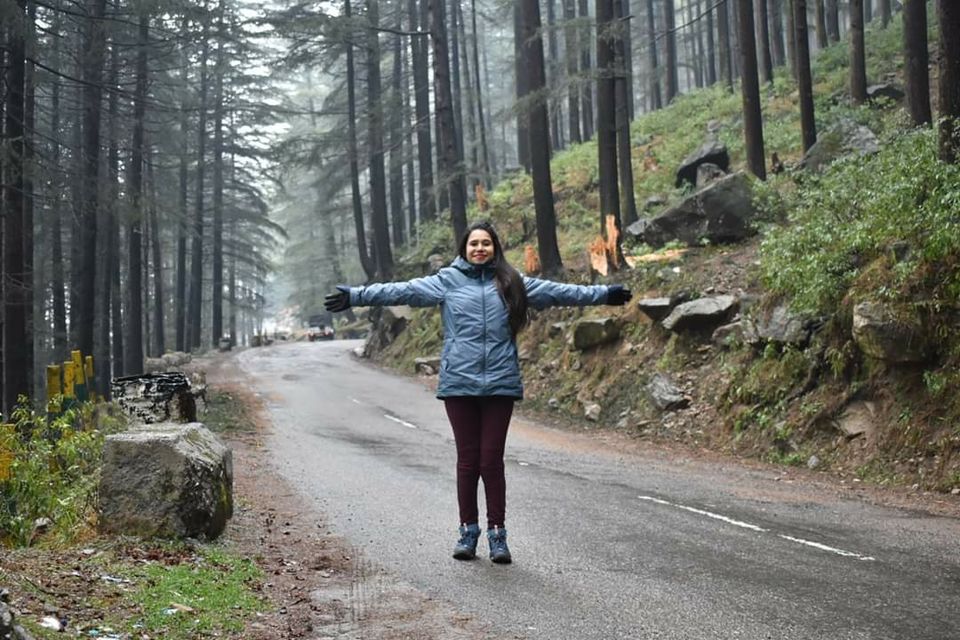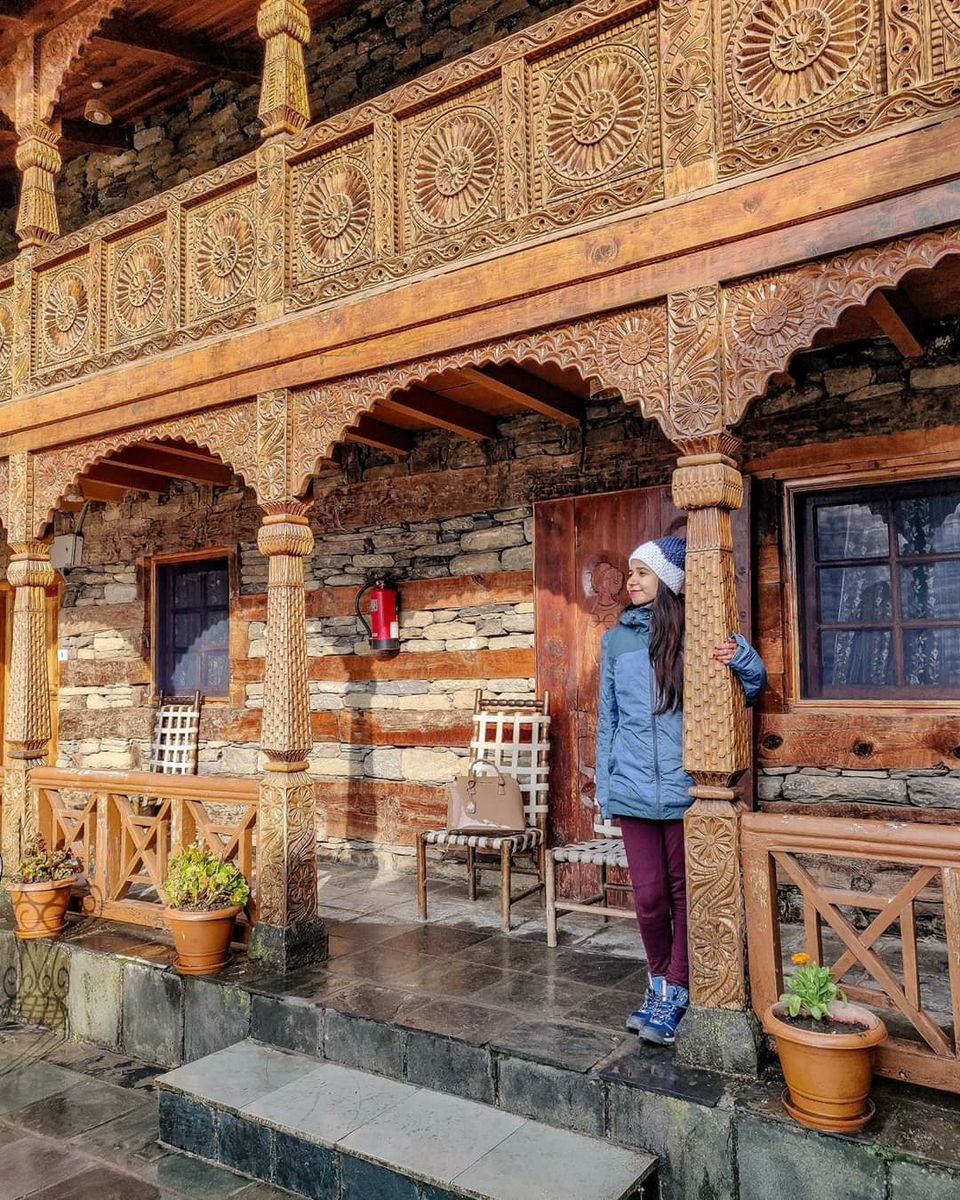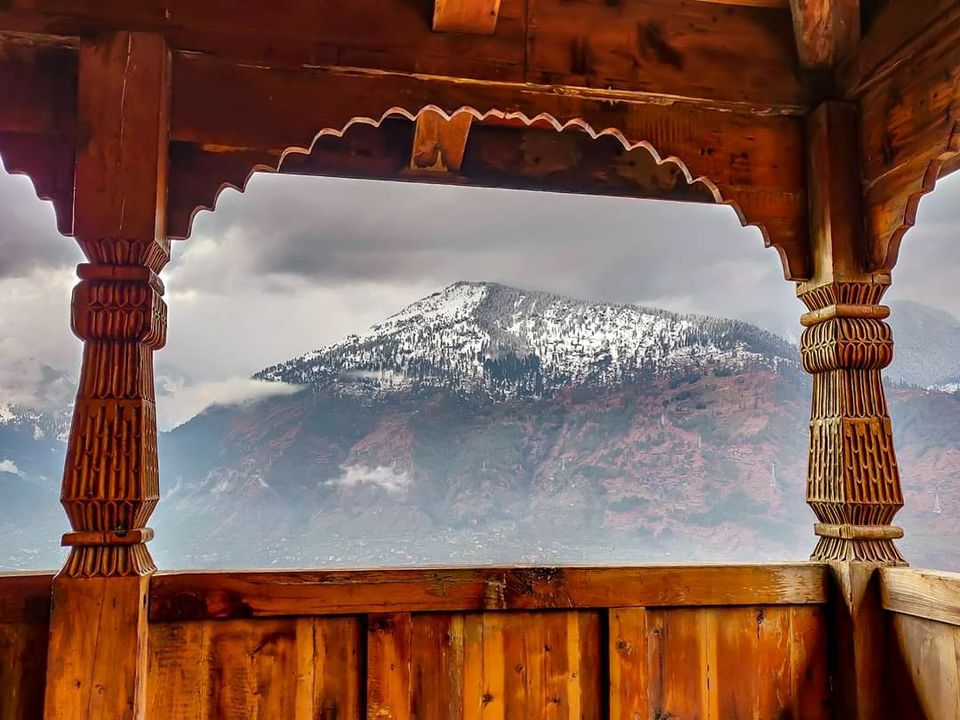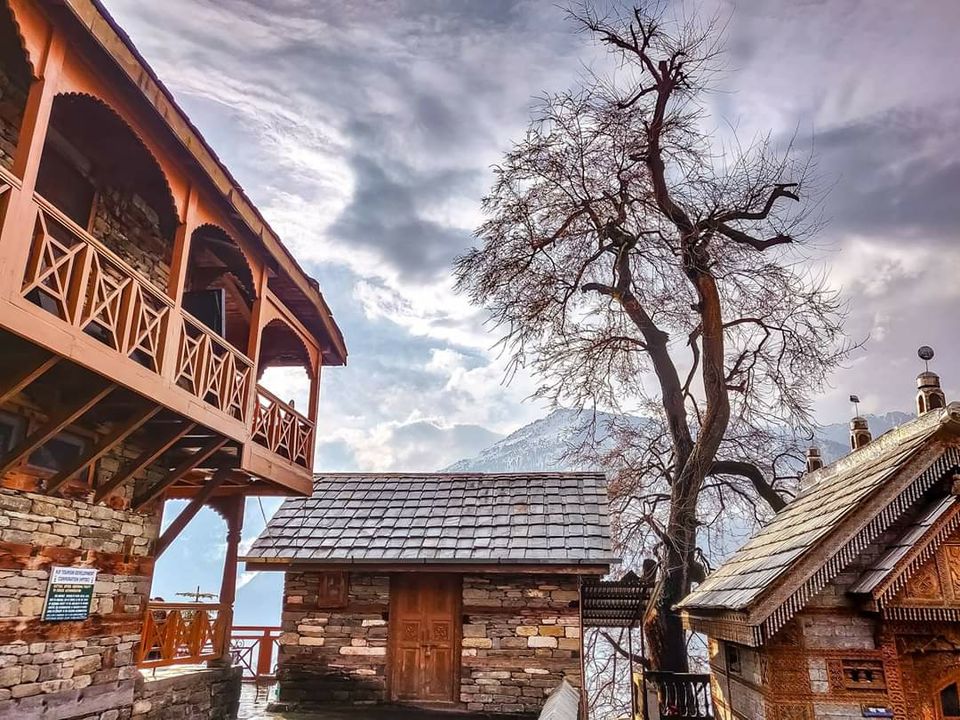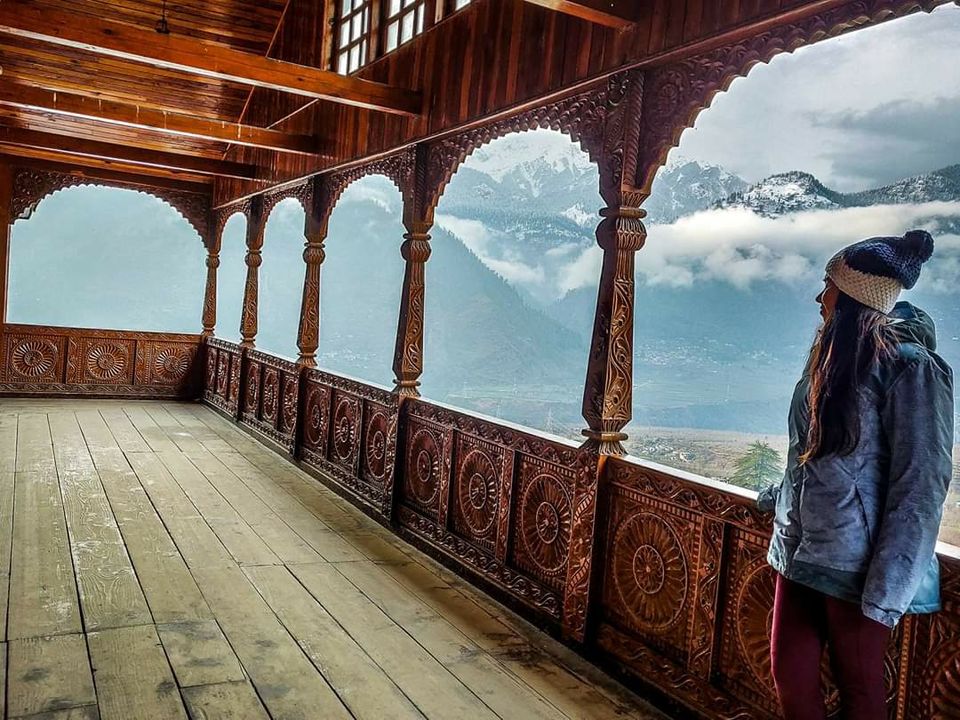 We spent the evening roaming around Manali mall road accompanied by Hot Samosa and Jalebi-Rabdi .
Hidimba temple - Solang valley.
We checked out from our hotel after a heavy breakfast at Manali and went to Hidimba temple for as short visit . This place is full of positive energy.There was divine presence everywhere- snow everywhere .We spend few hours in the temple courtyard and left for Solang valley. But our car got stuck in the snow once we crossed Nehru kund.We were stranded for few hours in the middle of the snowland .Our resort was almost 15 km away .Luckily we got help from a local car who dropped us at the Solang valley resort .Snowfall started that evening and went on for next 3 days. We were the only 2 people along with the stuffs in the resort .We enjoyed the hospitality offered considering the extreme weather conditions which dropped minimum to -16 degrees Celsius.
Manali Rohtang pass highway was closed due to avalanche.So while returning we had to take Solang Valley- old Manali route .Damn the road was straight from pallet of the creator .