SpiceJet has announced that a total of 148 flights will commence from and to Srinagar to take pilgrims for this year's Hajj. While the first lot is already underway as per schedule (between 4th and 29th July), the next round of flights is dated for 16 August to 11 September.
In the words of a spokesperson of the airline, more than 11,000 Hajj pilgrims are expected to fly from Srinagar to Madina and Jeddah and back on these dedicated flights. Ajay Singh, chairman and managing director of the airline, said in a statement that it is an honour for SpiceJet to help pilgrims travel to Makkah for the Hajj pilgrimage. The airline is deploying its Boeing 737-800 aircraft for the said program.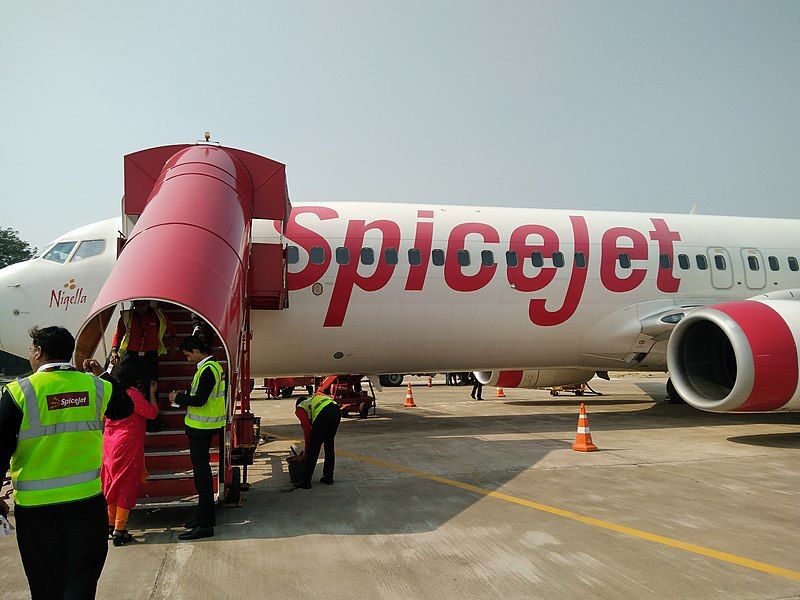 Hajj Officer Muhammad Maqbool also confirmed that they are working closely with the Airports Authority of India and concerned executives for smooth operations of these flights. Maqbool added that arrangements for accommodation have been made for some of the pilgrims in Srinagar. After 20th July, the number of flights daily has been increased from two to four.
The King Abdul Aziz International Airport in Jeddah is one of the main transit points for the plethora of Hajj pilgrims, since it lies close to Makkah and Madina. It is the first time that SpiceJet will be handling Hajj operations from Srinagar. Keeping this in mind, the divisional administration in coordination with airport authorities ensures that flights for the Hajj depart on scheduled time without delays.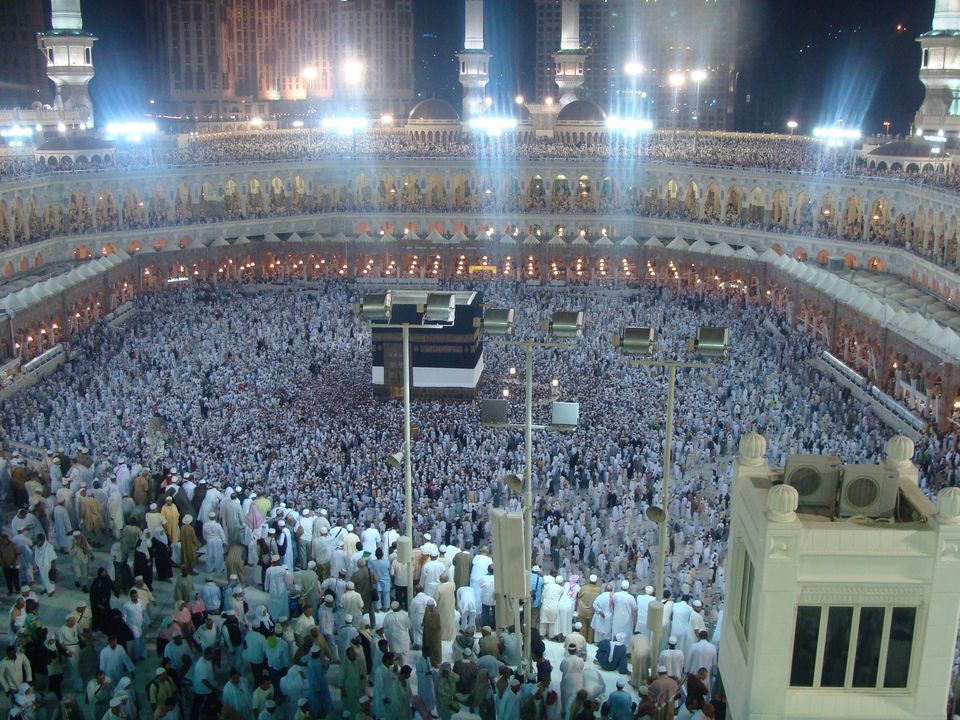 Even though the task at hand is difficult, with SpiceJet single-handedly on it, the current progress and implementation seems stable and strong. Airline team members are working continuously to maintain the punctuality of the flights as well, as reported by a spokesperson from SpiceJet.
According to sources, the said airliner has operated some Hajj flights in the past in 2011. However, it is a first where it handles the complete operational process. Over the years, SpiceJet has grown as a popular choice in India for flights due to its affordable services. With this initiative, its name is quite likely to sky-rocket in the international market as well.
Tell us about your views in the comments below or here on Tripoto.
Get travel inspiration from us daily! Save our number and send a Whatsapp message on 9599147110 to begin!