Take a trip alone. Don't miss that opportunity to learn something about yourself.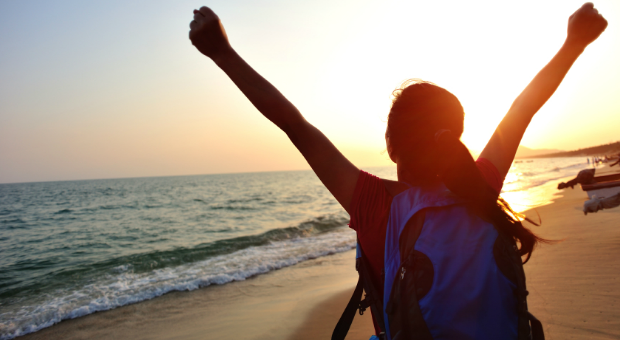 Travelling alone is truly a liberating experience because it is the single best gift you can give yourself. Travelling alone has it own advantages – first and foremost, you can behave the way you want without being conscious about the fact that someone is watching you and your mistakes are your own. Here are some tips for you:
1. Travel like a local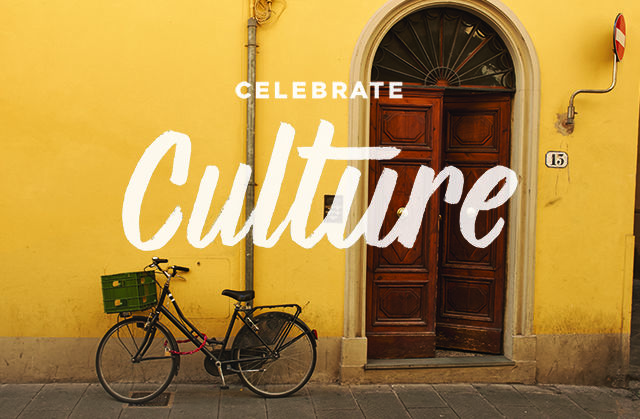 Whenever or wherever you are traveling, opting and living like a local is always a wonderful way to feel secure and explore the place thoroughly. Homestays and Airbnb have introduced us to travel experience like never before and we must consider these options every time we travel.
2. Because, not all those who wander are lost...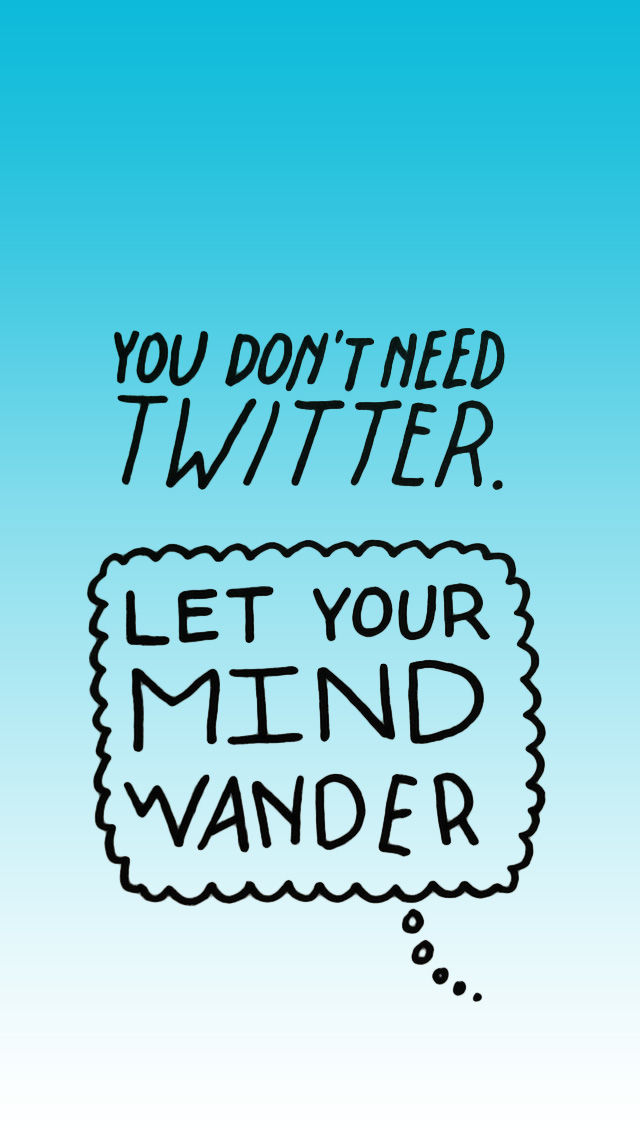 Perhaps the second most important principle is to wander with a heart and mind open to all prospects. There are chances that improper things may happen in your trip just as much as there are possibilities of everything going smoothly. Either way, you should not be overwhelmed or discouraged. No matter where you wander you will most likely come across various cultures and practices that you didn't know existed. Be mindful, ask questions and don't be disrespectful. I have always reappeared knowing that something in me has altered and that is only possible when I am open to change.
3. Go with the flow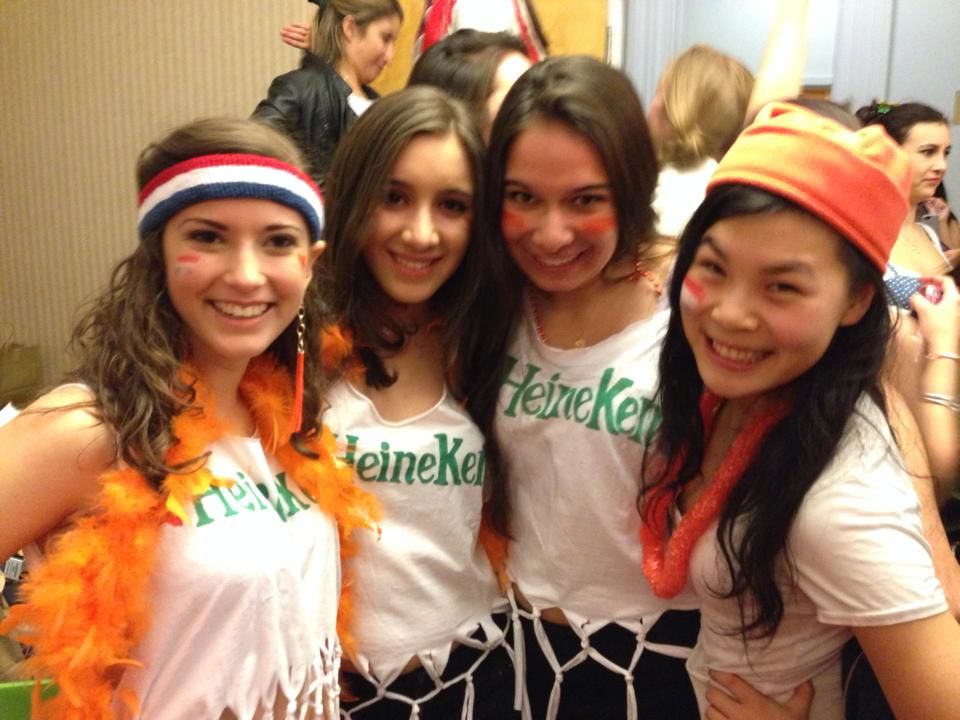 Buy the ticket and ride. If you're in your 20's, physically fit, hungry to learn and be better, I urge you to travel - as far and as widely as possible. Sleep on floor if you have to. Live, eat and cook. Learn from other people, wherever you go. Be brave, take risks because, nothing can substitute Experience. So... go with flow and be open to unplanned things. You never know who you might meet and what you may learn in the process.
4. Some useful information and links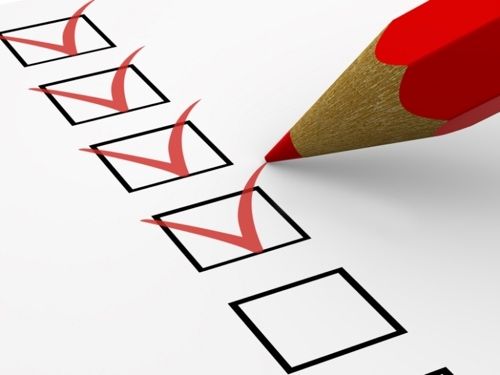 ROADSHARE: Roadshare is a social community offering carpooling, free car sharing and hitchhiking services. A great way to travel with a companion for few days by splitting the costs (mostly Europe based). I haven't used this one yet, but added this based on user reviews.
It is a free sign-in, you can get started with an email-id.
COUCHSURFING: Couchsurfing is one the best hospitality community website on the internet, with over a million users across the globe. Couch sharing allows a user (couchsurfer) to offer his/her place up for free for another couchsurfer.
It is a Free Sign-in, you can get started by filling up a free sign-in form to complete your couchsurfing profile for other members to understand who you are.