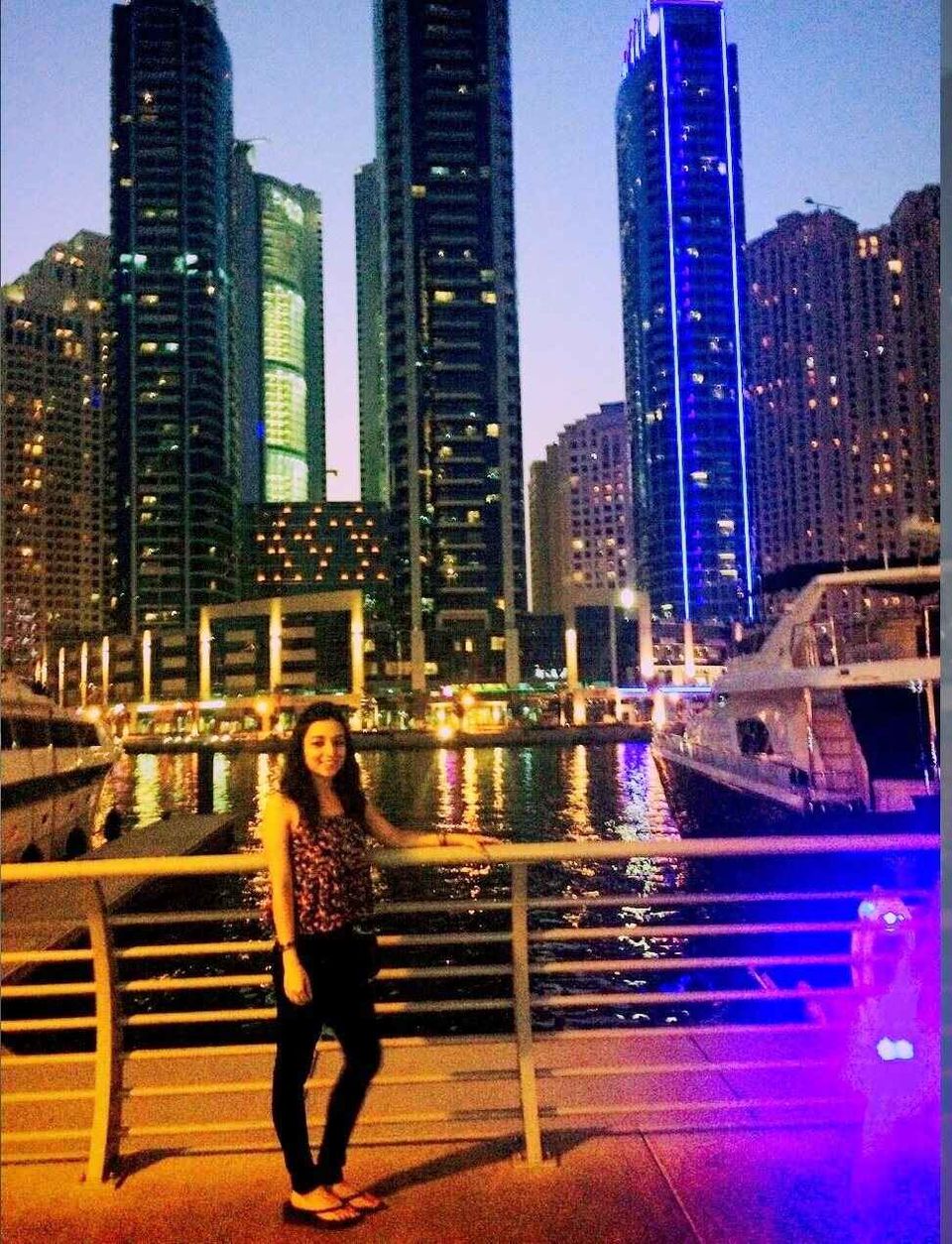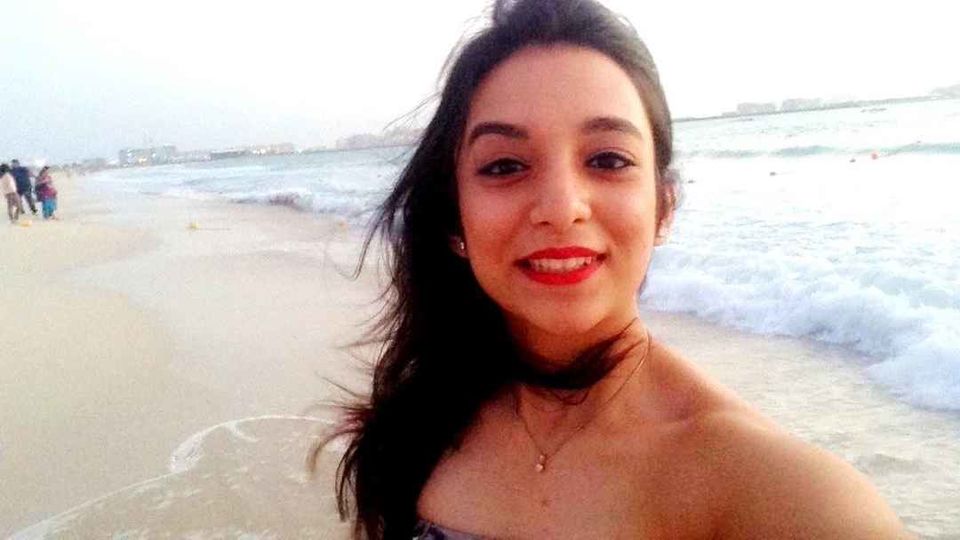 Dubai in its real essence is all about the glitz and the glamour! As soon as you enter the city, you'll be stunned by its royalty. The sky-touching tall buildings, the wonderfully lit up luxury resorts, the cars that people drive and the Arabian sea speak volumes about Dubai's class and sass. It is sure to remind you of the golden ages and yet, it is as modern and advanced as any other metropolitan city in the world.Dubai perfectly balances the duo of culture and modernity and this is exactly what makes it a personal favorite.
Apart from the royal business, Dubai also has a place where you can shop to your heart's content on a budget. Old Dubai has stores to take care of all your gift related worries that one has on a vacation. Souvenirs, branded perfumes, cosmetics, accessories at really affordable prices are available in a great variety over here. You'll be surprised at the cost of versaces and armanis that your desi family just seems to love a lot and you will be more than happy to fill your suitcase with these. So if you are travelling on a budget and you want to shop, Old Dubai is the place for you! It also has some affordable places to stay and it is just an hour's drive away from downtown.
Multi cuisine restaurants, lively bars, adventure activities, relaxing places - Dubai has it all! And that's what makes it a perfect holiday destination. You can spend your day at the beach amongst the waves of the Arabian and then eat to your stomach's fill at the amazing food joints at JBR (Jumeriah Beach Residency) followed by a walk around the complex where you'll find various stores to shop. Dubai is about its beautiful man-made things so at every place, you'll witness a great deal of creativity.
You can drive around the city, take a cab, hop onto a metro or even book your seat on the sight seeing bus that the city offers! There is no place more convenient or safe for solo travelers than Dubai. Like the old saying "When in Rome, do as the Romans do", if you're in Dubai, make sure you follow rules or you could get into trouble. Also, to enjoy the best treatment at shopping malls and to feel good about yourself, give up on the lazy/lousy dressing routine and spend time looking presentable, for the people of Dubai always look their best. After all, its a land of royalty and unless you don't feel like the charming crown prince of Dubai or the pretty Arab princess while you're here, what's the point!
To be in Dubai, is to breathe in the air of liveliness. With mostly the young crowd taking the city's energy to another level, at Jumeriah beach, you find everyone having a great time without a worry in the world. The beach is a beautiful man made creation that makes it no less breathtaking than a natural one! The blue clear water of the Arabian sea and the beautiful white sand with a view to blow away your mind, comes with the best combination of food joints and shopping stores, at a minute's distance from the beach. Clean shower rooms and toilets at the beach make it the most convenient trip to a beach ever. If you're in Dubai, this place will soon make its way to your list of favourites and you'll end up spending most of your time by the sea, on the sand,sipping a cold beverage.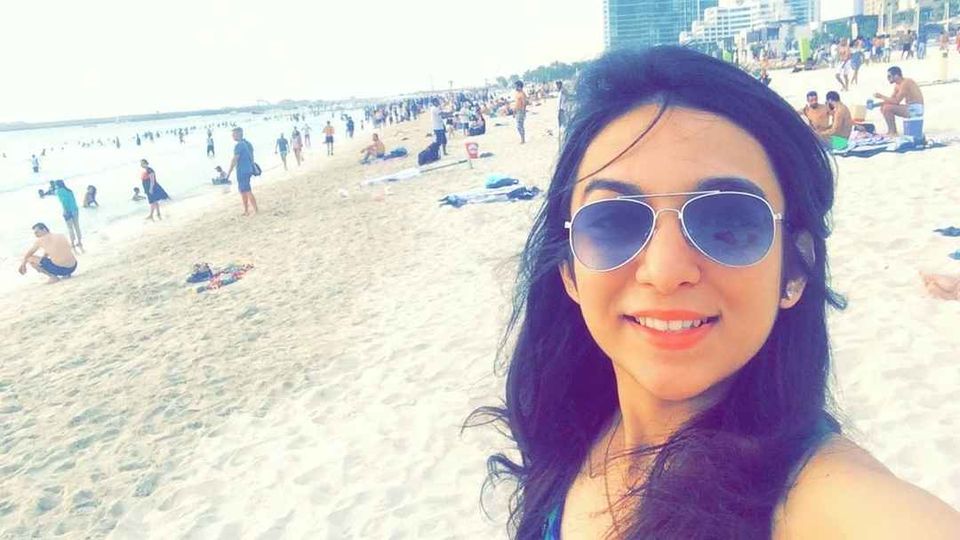 Lit up in pretty gold lights, with an architecture to keep you staring at the ceiling and walls, Madinat Jumeriah is one of Dubai's finest resort and is designed to resemble a traditional Arabian town. It is the largest resort in the emirates and has over 40 restaurants and bars to fit every age group and a variety of cultural groups. The bars are bustling with the young people of the city and the experience is one of its kind. You can shop around, watch a theatrical performance, party or simply sit out to enjoy the view. A beautiful little bridge over the lake, surrounded by pretty palm trees opposite the great Burj Al-arab where tiny boats pass you by is surely a view worth your time. So when in here, just find your spot and feel the culture of the UAE, setting in.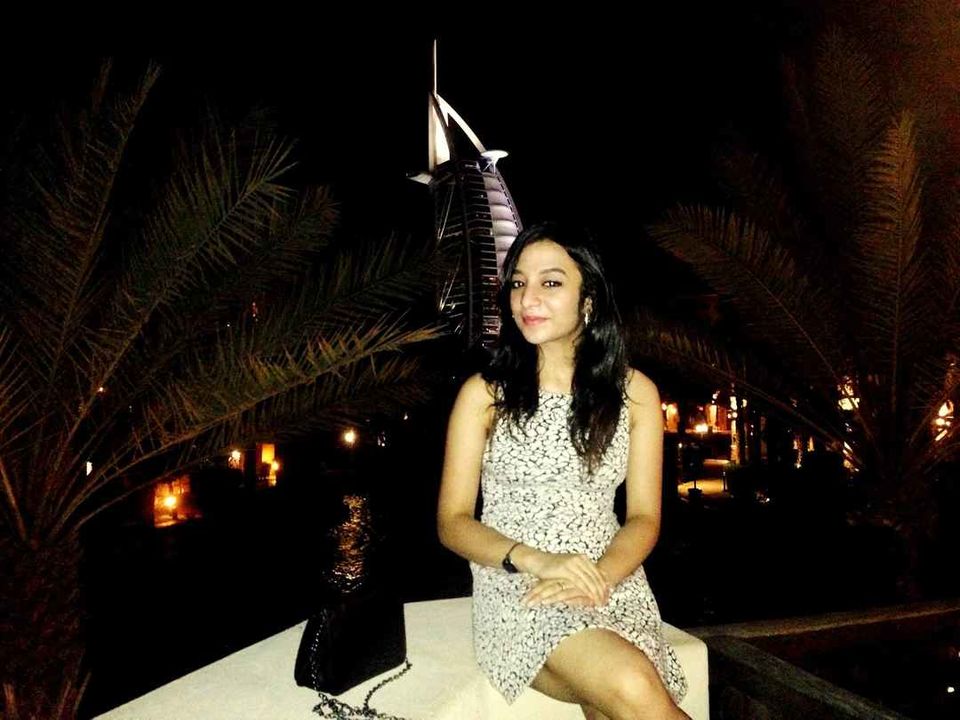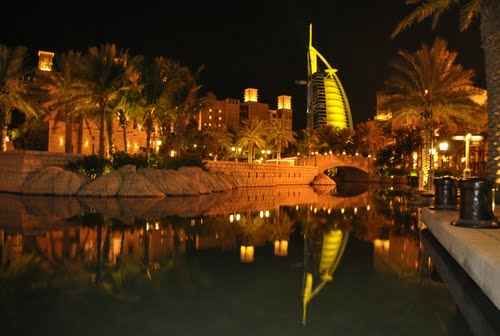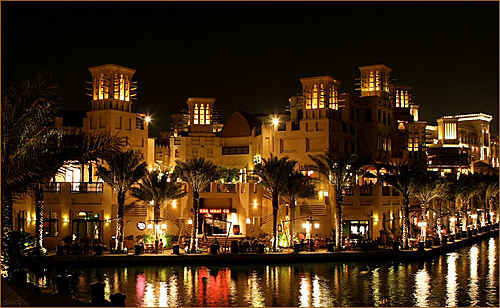 Dubai mall, the world's largest mall is a dream come true for the shopaholic in you! Walk into stores like Chanel, Prada, Gucci and live the dream of finding yourself surrounded by world's finest designer clothes, shoes and accessories. Not only for its stores, Dubai mall is also a place known for its amazing activities that make it so unique a mall. Touring inside an aquarium or a zoo, tasting n number of candies at the world's largest candy store and watching the infamous fountain and light show in front of the legendary Burj Khalifa (world's tallest building) will make it a mall trip, you will never experience anywhere else. The place has got all the perfect ingredients to make your day and you will keep coming back to it because spending one day will just not be enough!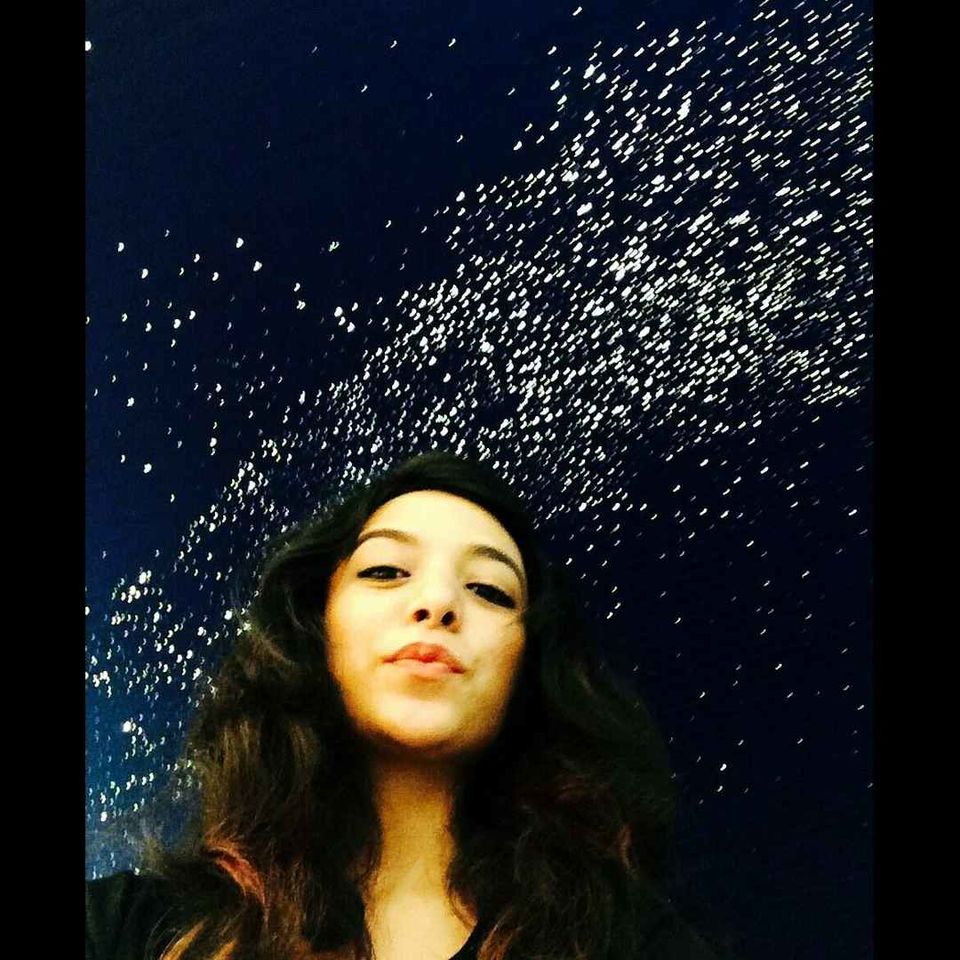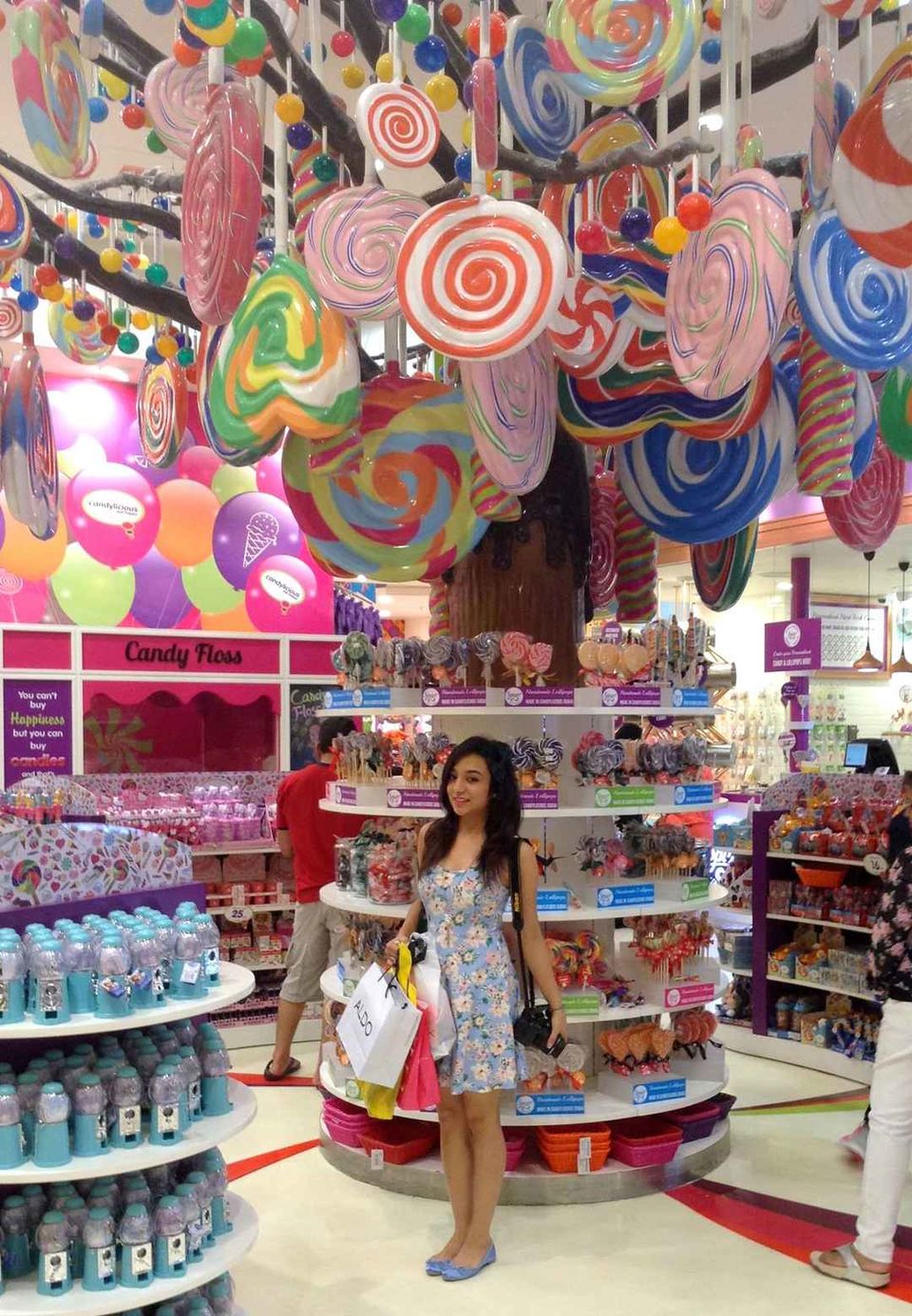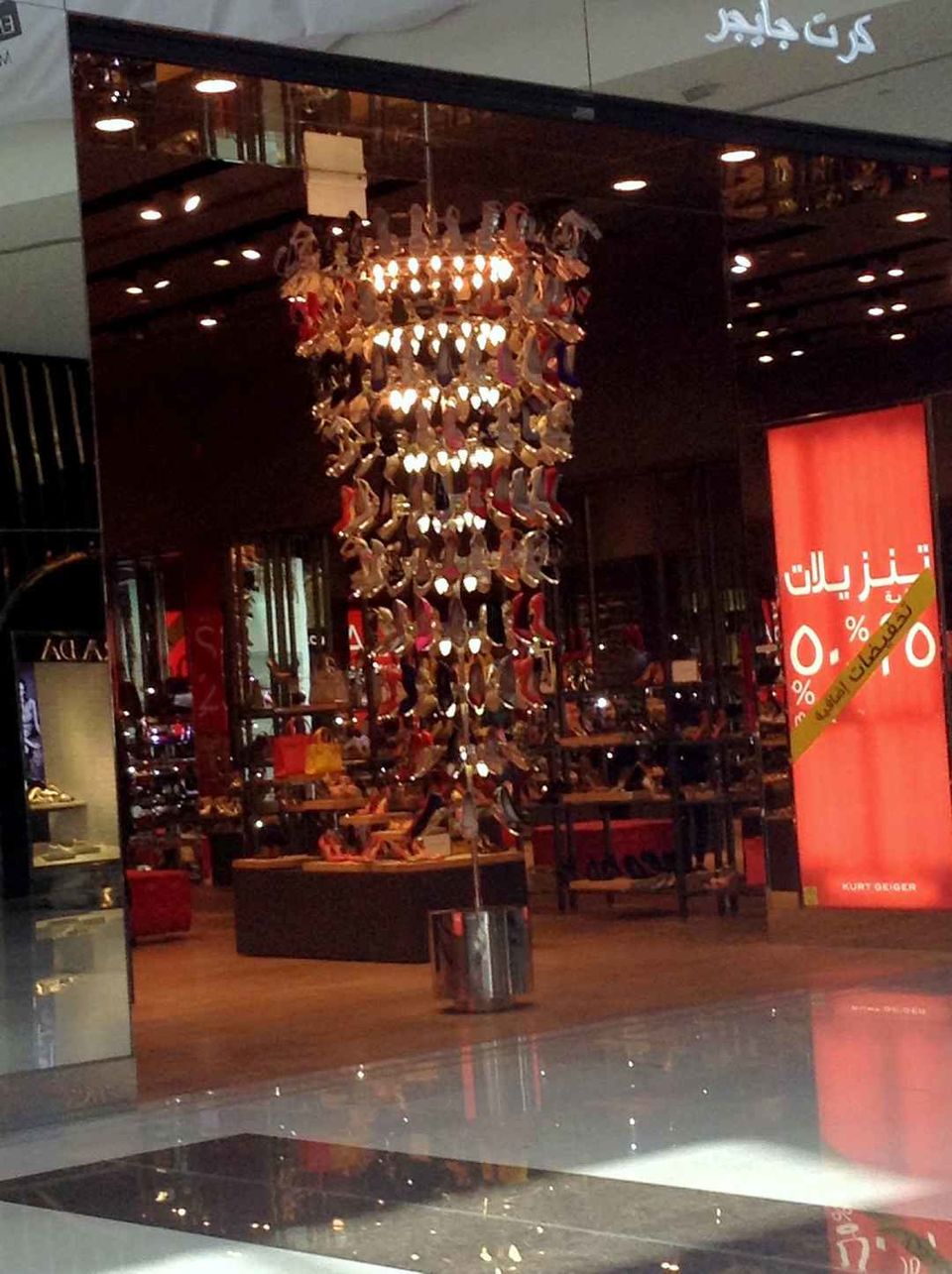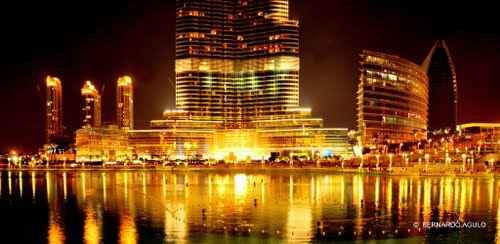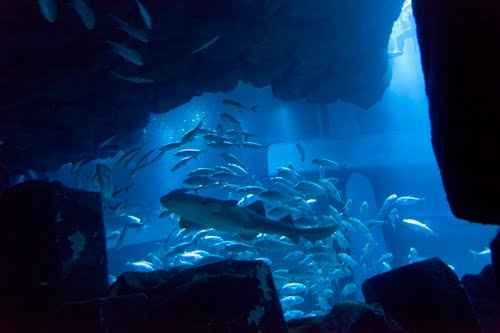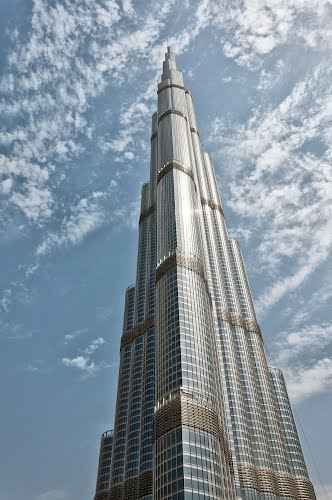 Atlantis is the first resort that was built n the island and is known for its grandeur and beauty. Facing the great Arabian sea, Atlantis is a place that no tourist misses to visit even if they are not staying here. In its vicinity, is a beach bar Nassimi, where you can enjoy the best view in the company of some of the best cocktails. Crystal clear blue water along the beautiful white sand where the beautiful Atlantis - lit up in its full glory, stands upright makes this place a chiller's paradise and hence, a dearly loved tourist spot.