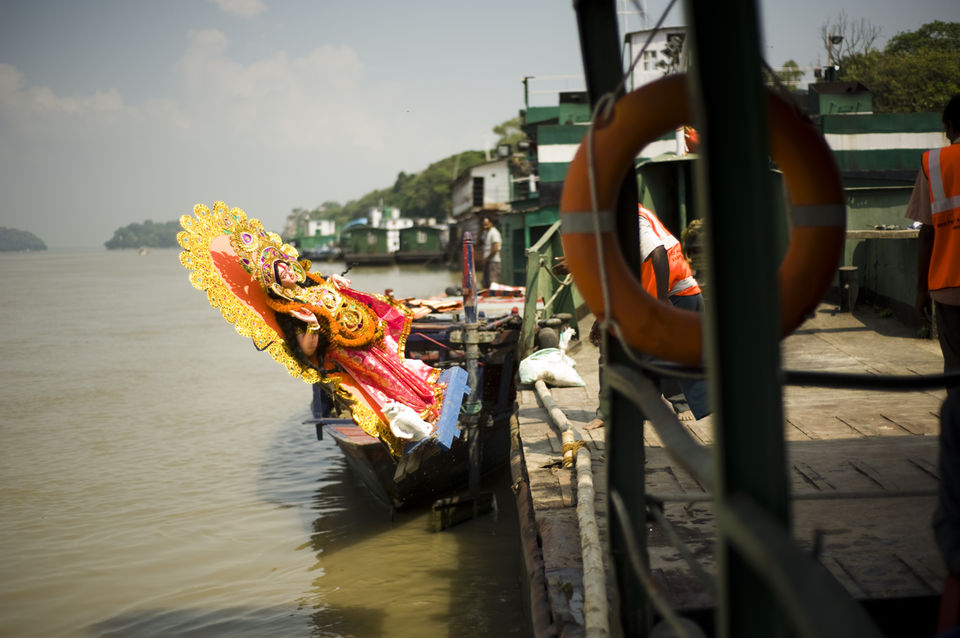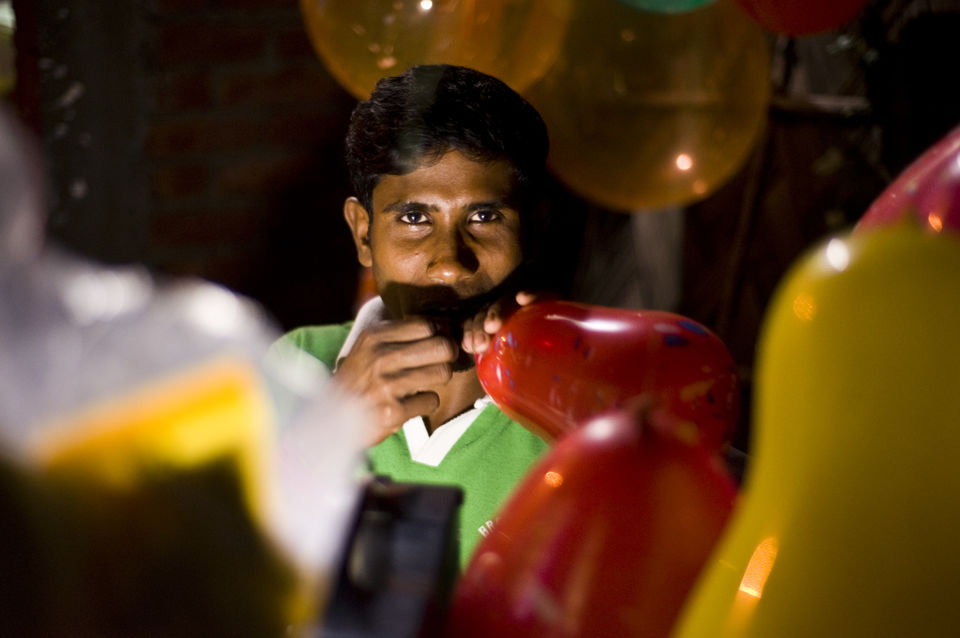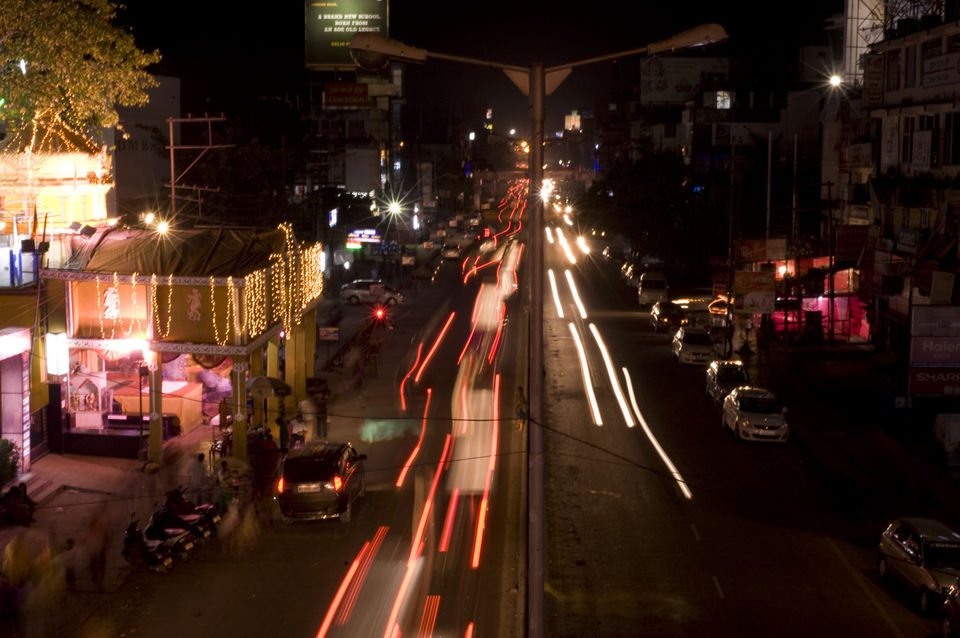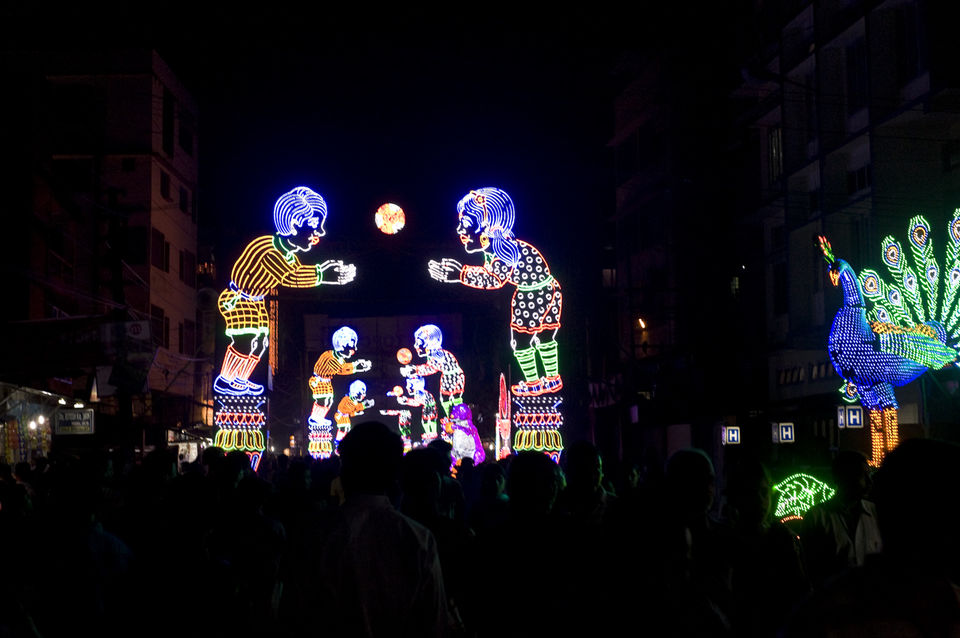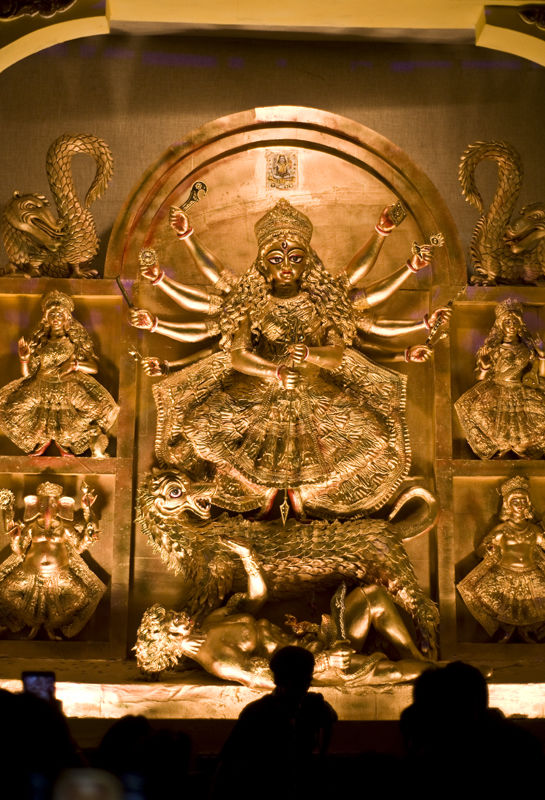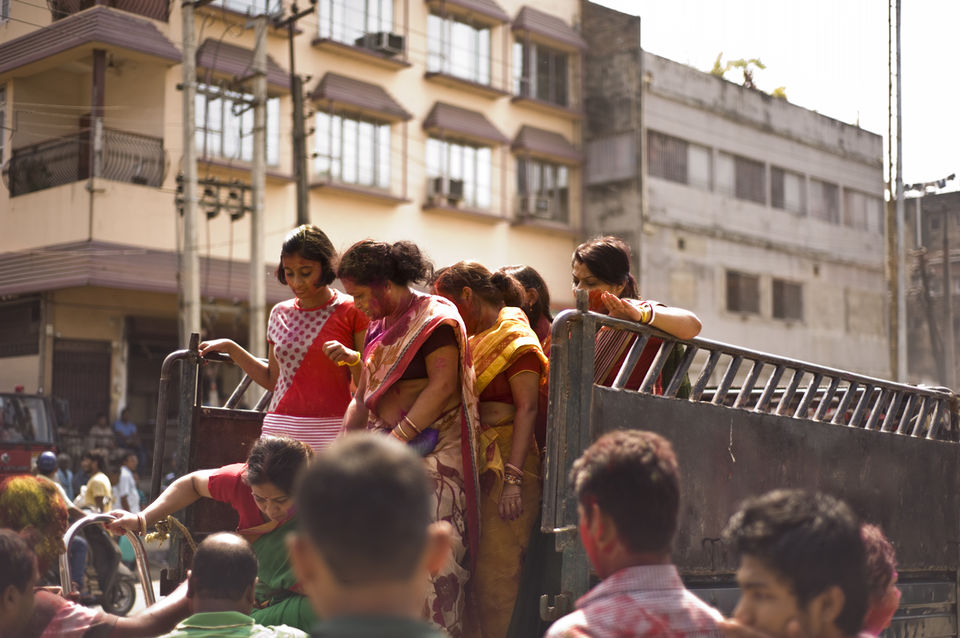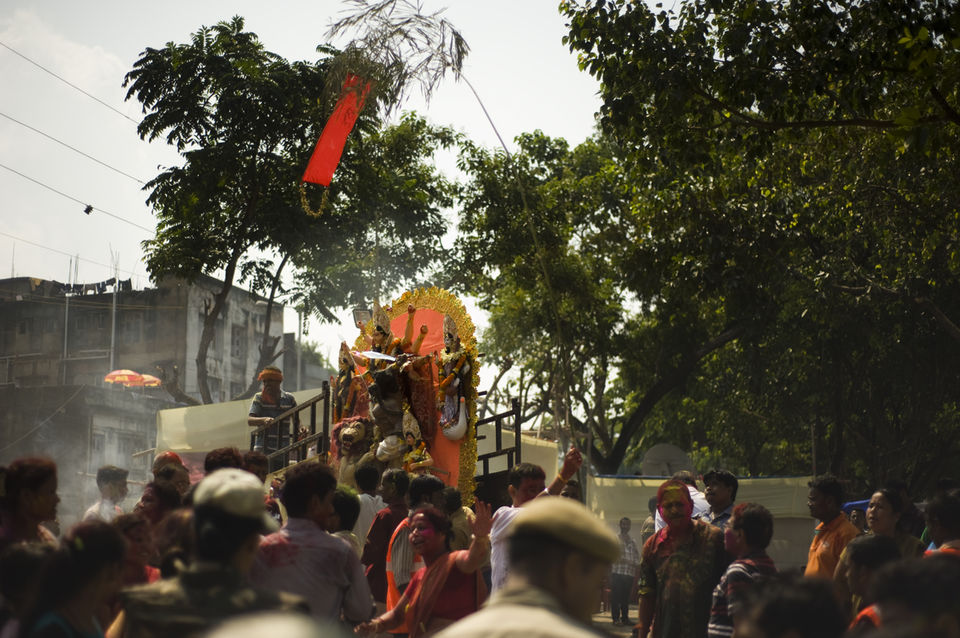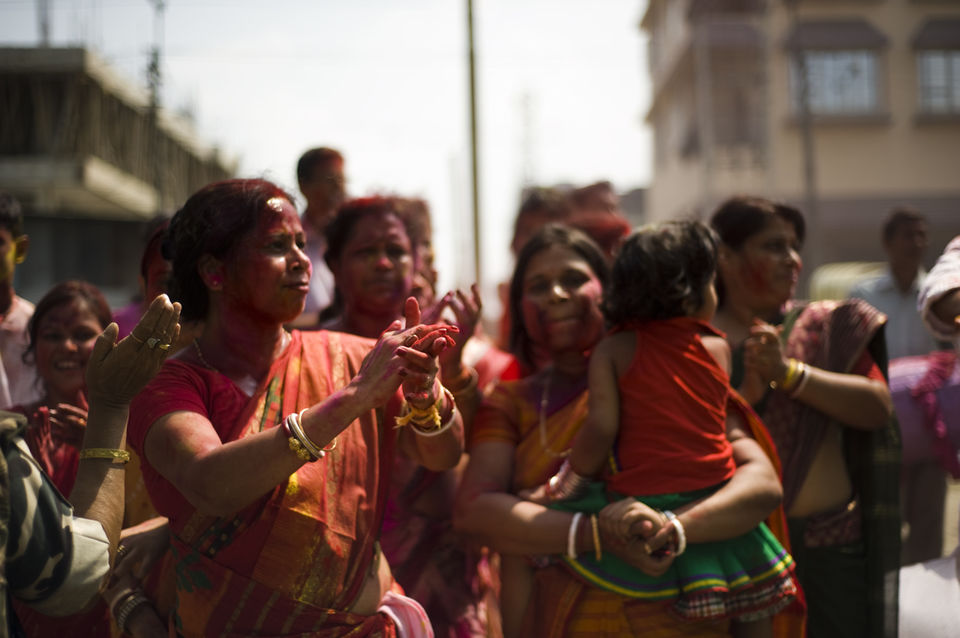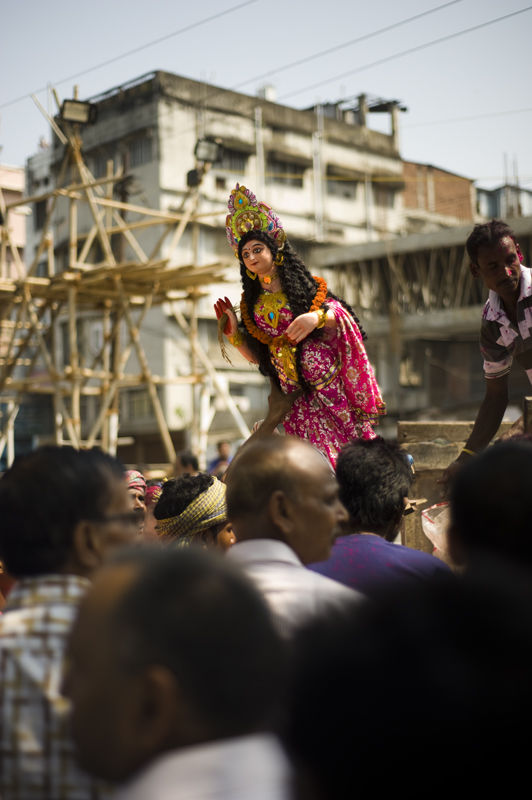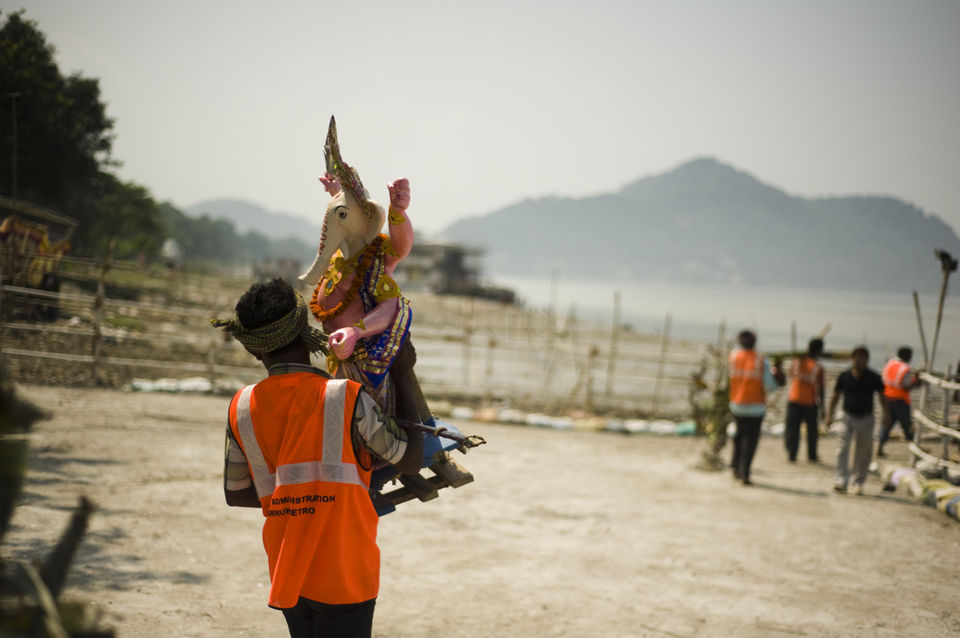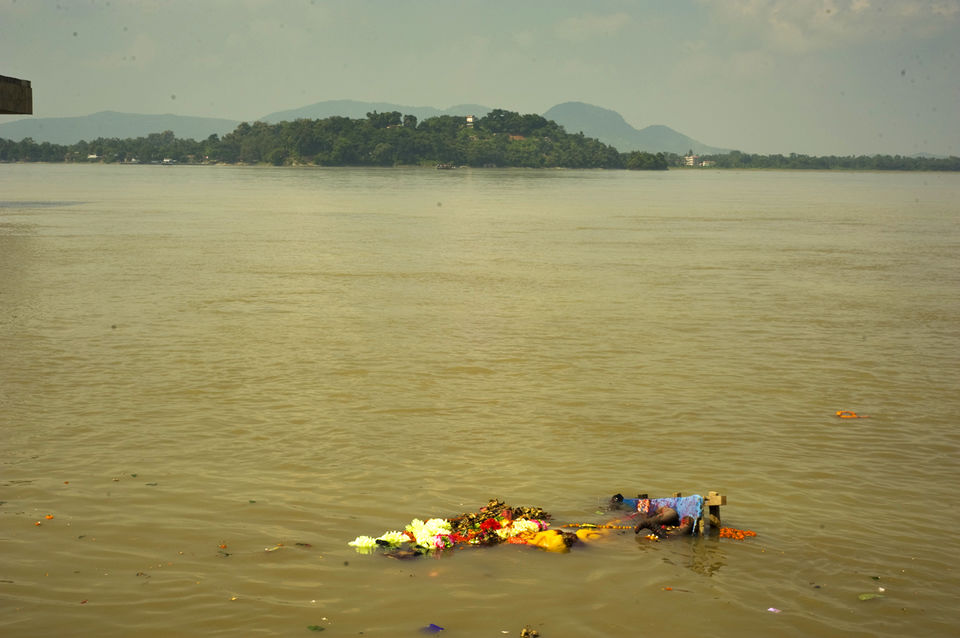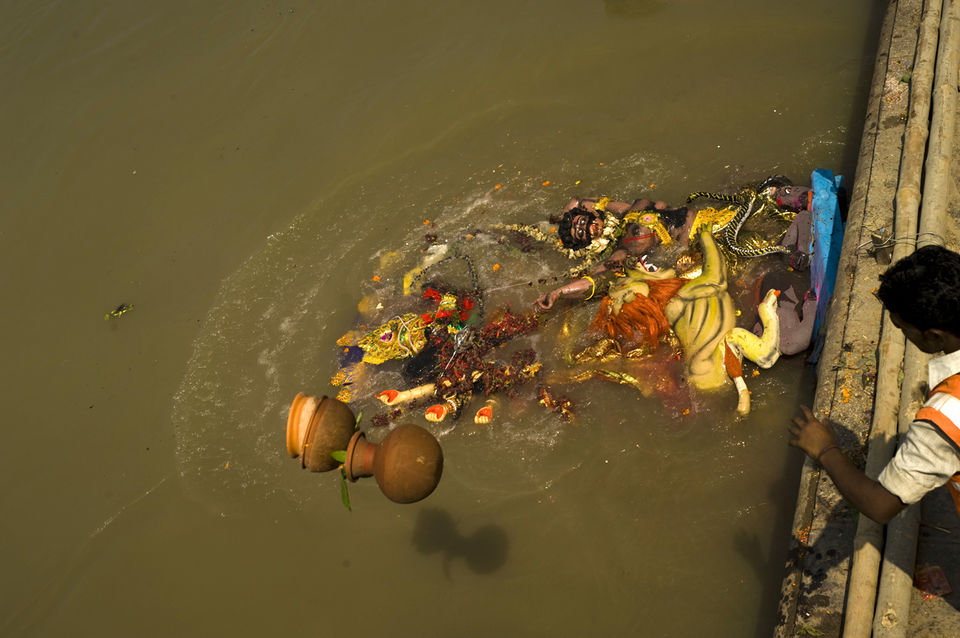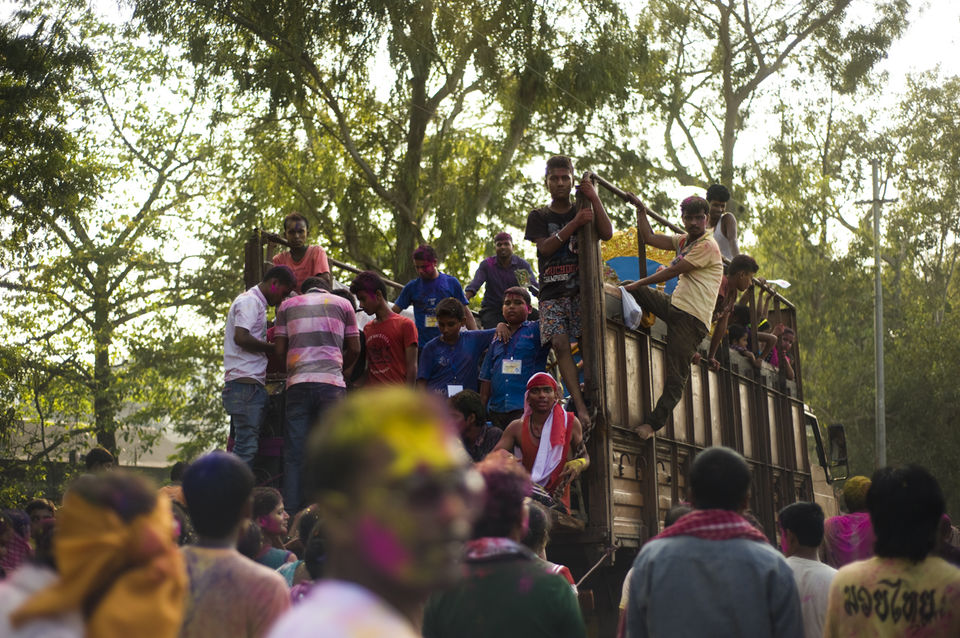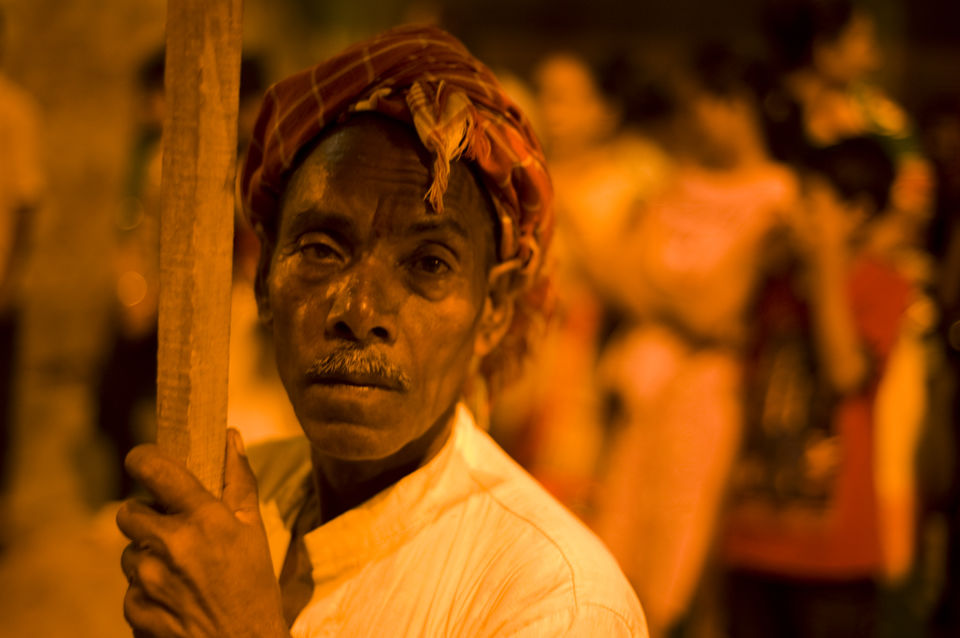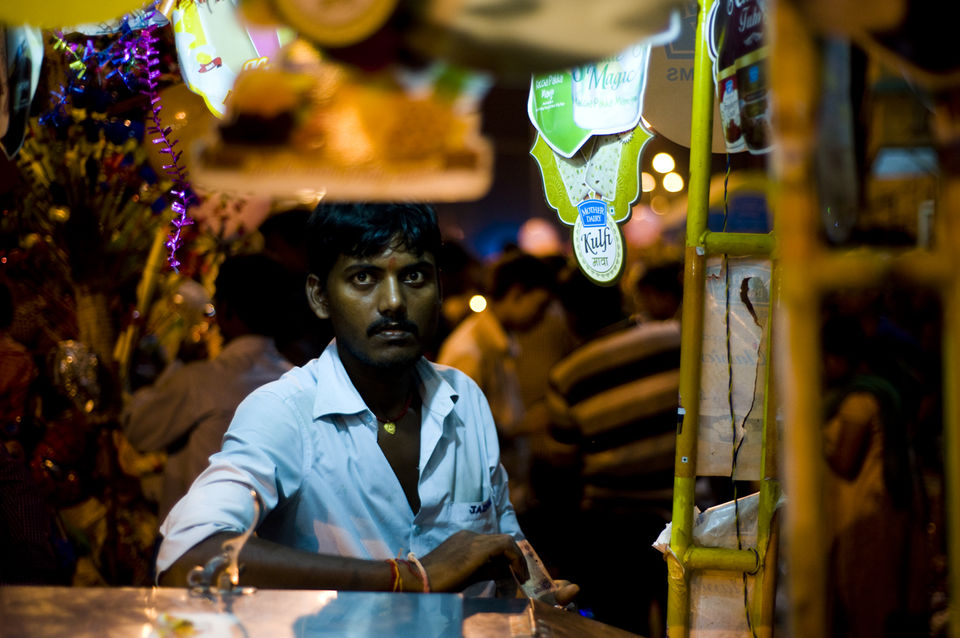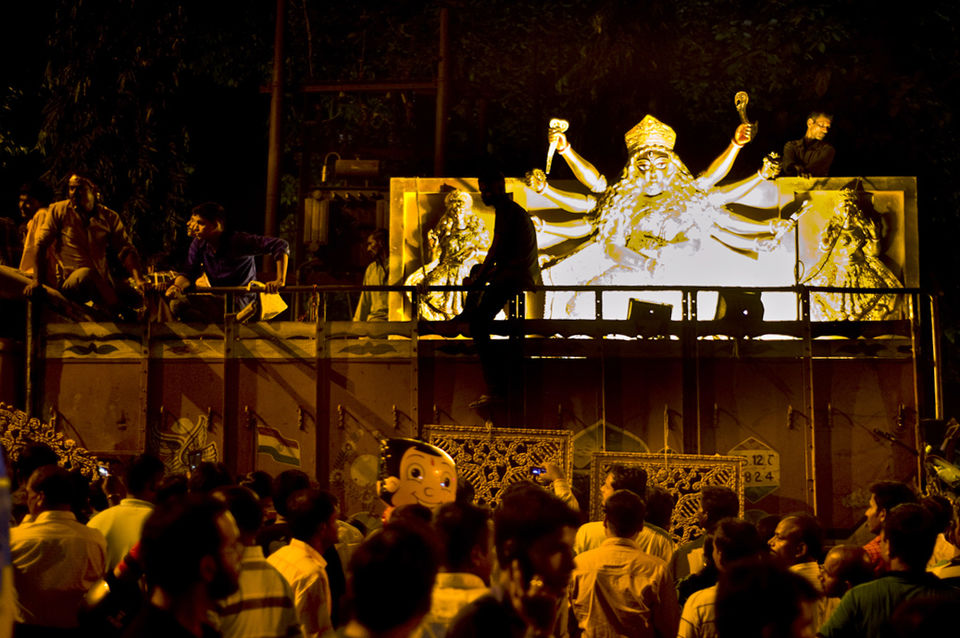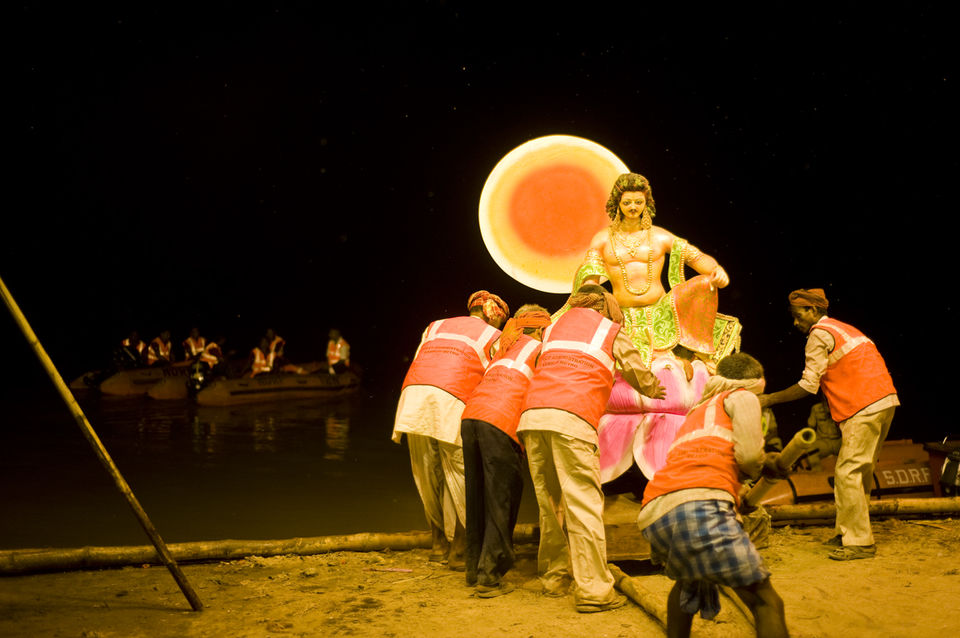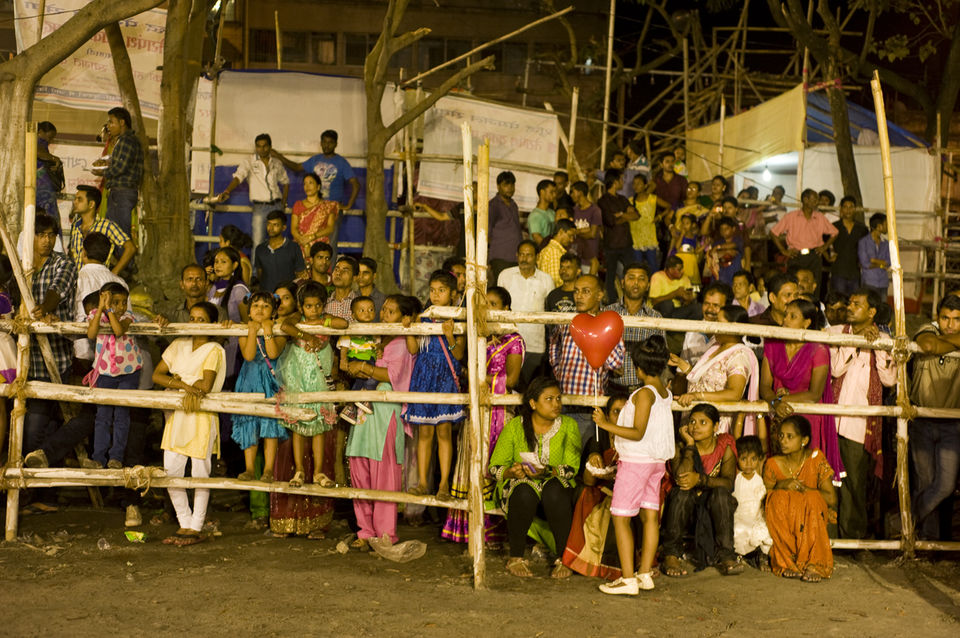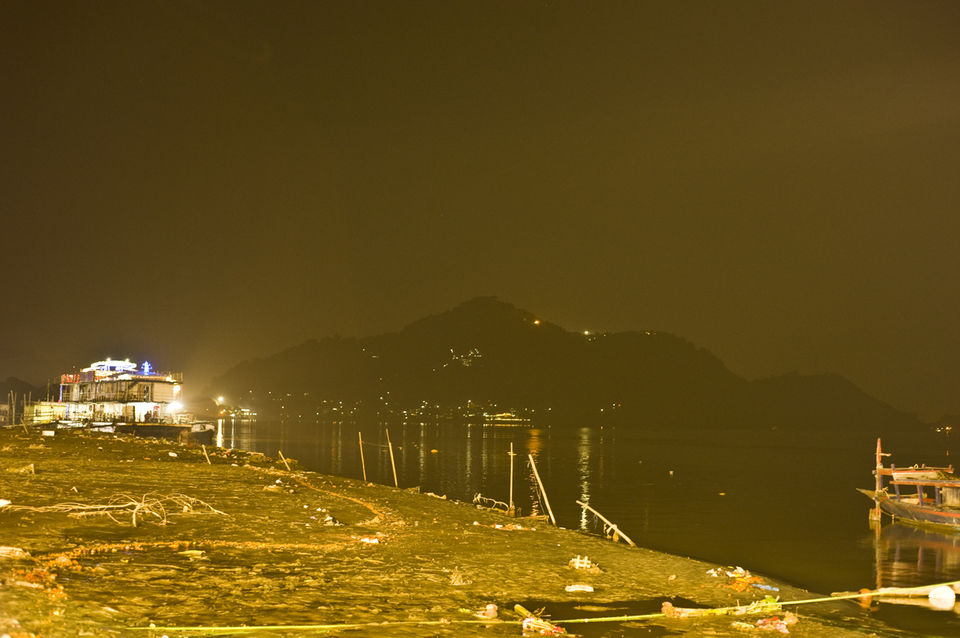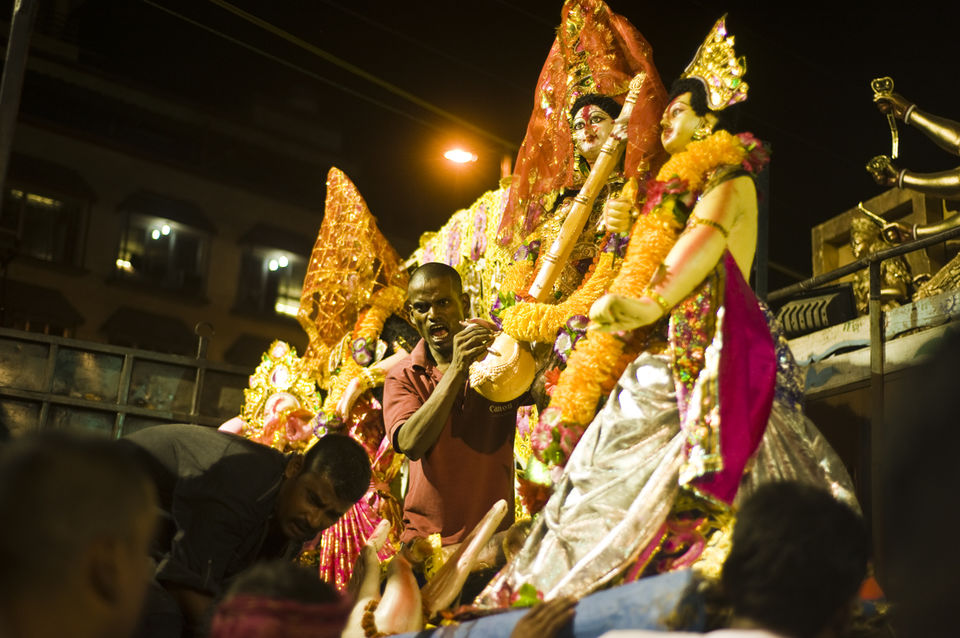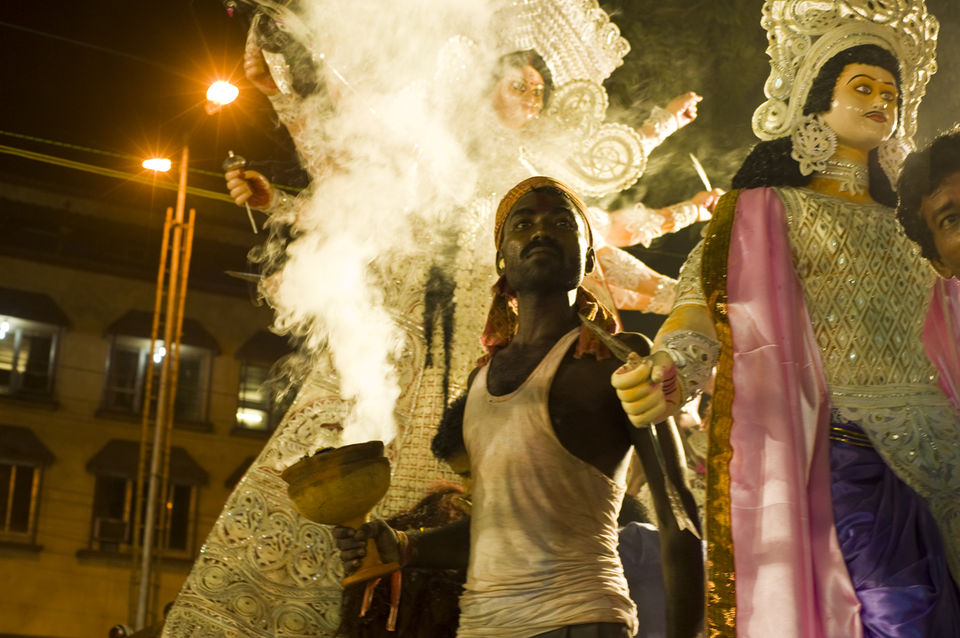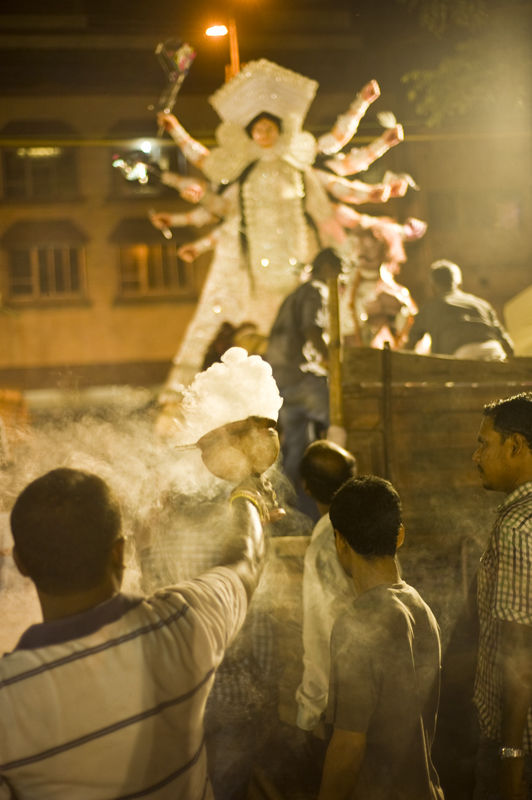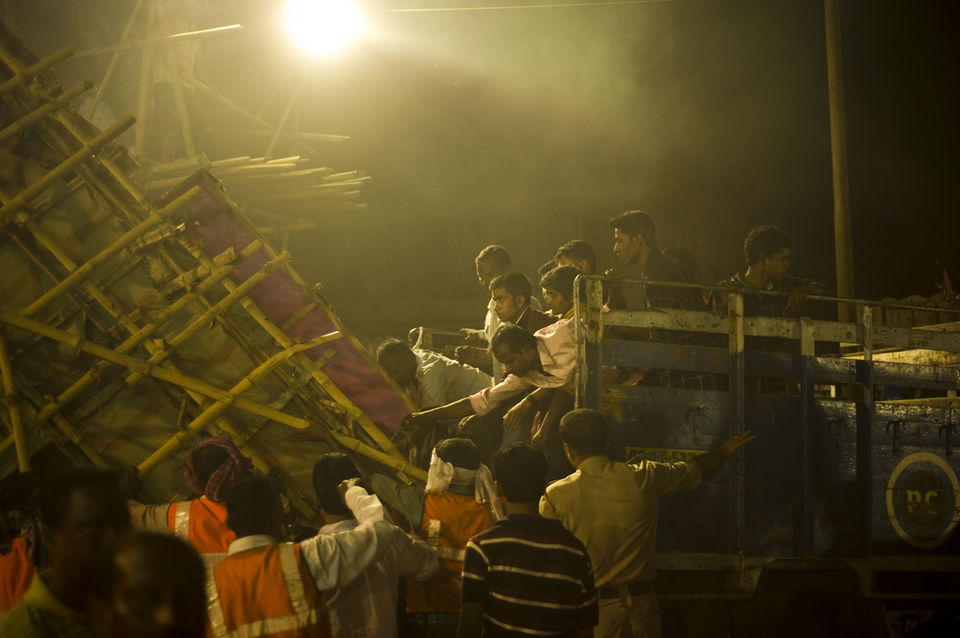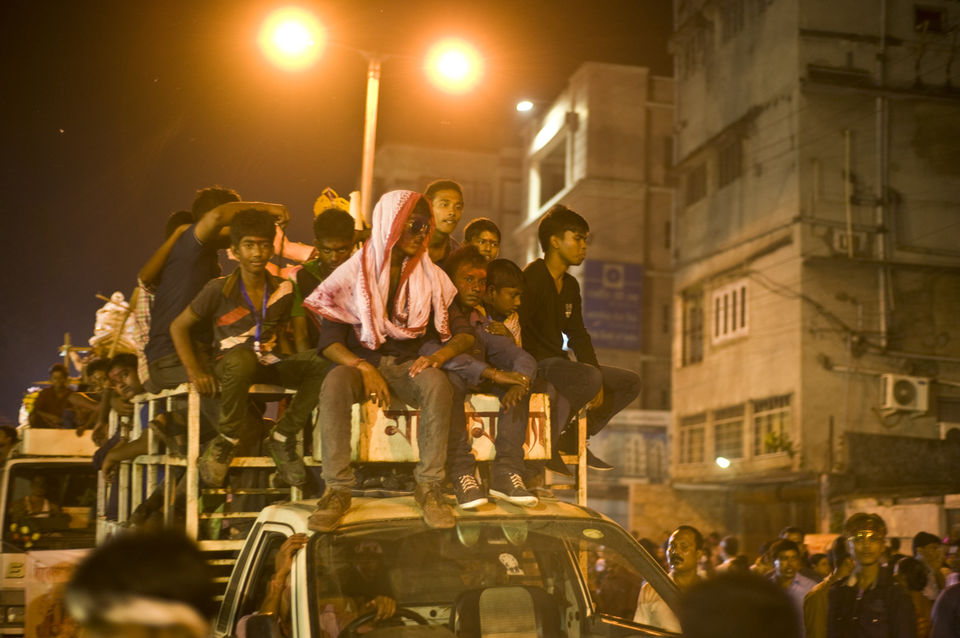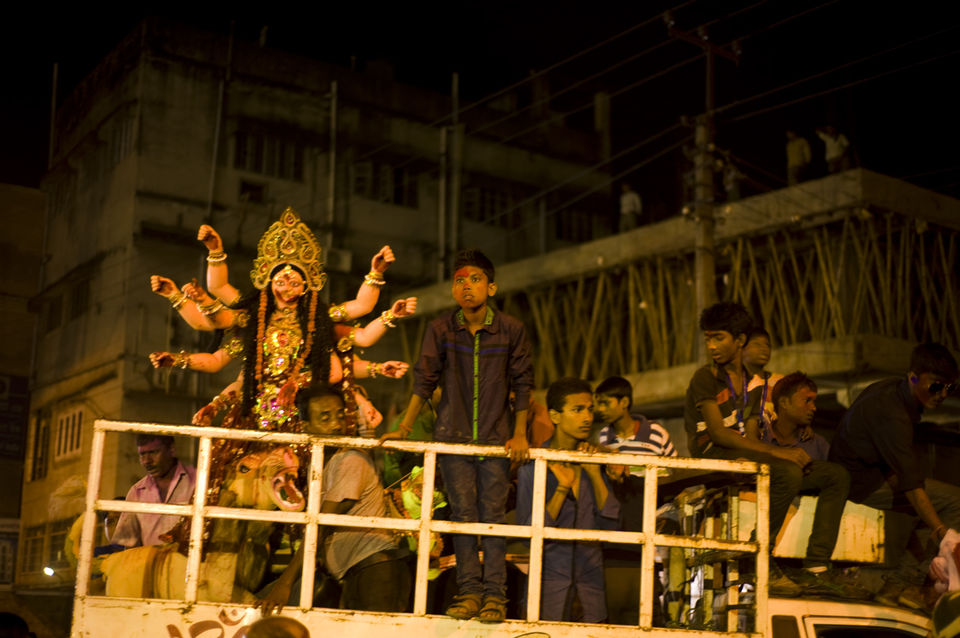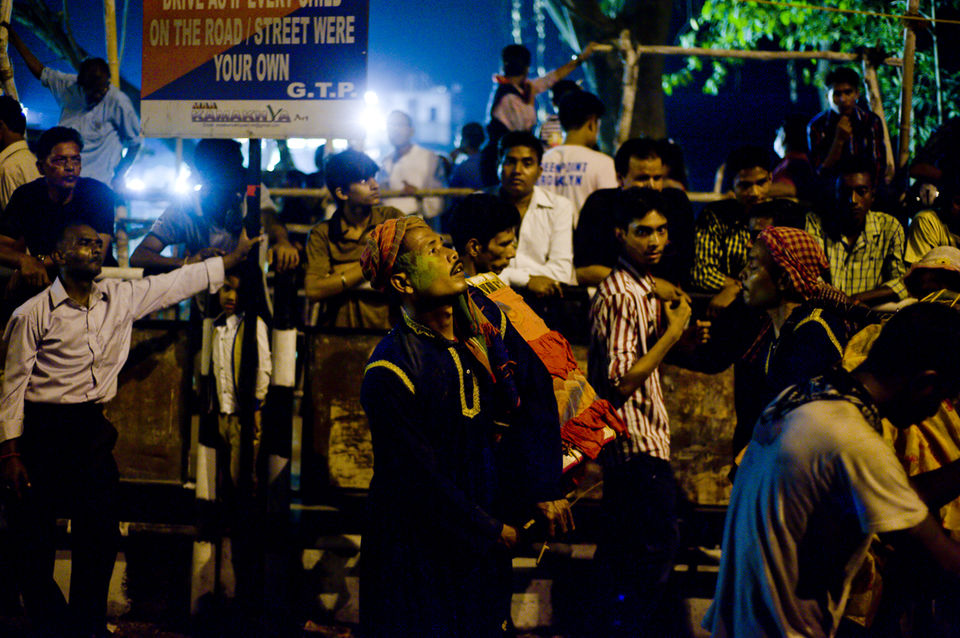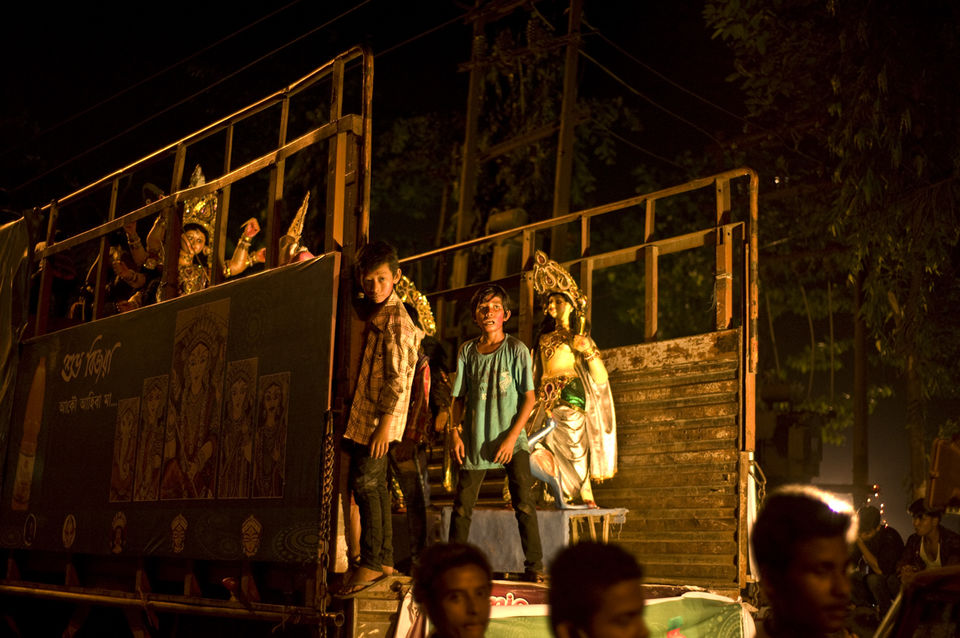 So this is the time when the whole city comes out of shell to enjoy the best festival of the year, The Durga Puja. The city Guwahati is situated in the Kamrp district of Assam in North East India. I had boarded a flight from Delhi to attend marriage function of sister of mine there. On arrival the city seemed a bit loose hearted as airport is 20km away from the main city but as soon as one enter the city one can feel the Puja air in the environment. The puja was still two days away but the city markets were already in awe of it. During my stay i saw arrival of Idols of Durga, Setting up of Pandals ad early morning prayers offered. Trust me its a sure bliss to ones eyes. on Last day people offer Anjali to Maa Durga as they bid goodbye to the idols. Aartis are held. There are more than 500 pandals small and large covering the whole city. One can enjoy the nightlife till 2am during puja times. The food served is a sure bliss from items of bengali and assamese cuisines. One can still get stuck with the jams as i find it hard to snarl through the traffic with vehicle hired, the transport is quite heavy on pockets if one try hired vehicle), the inner lanes though provide easy access if one is known to them. 

On last day i got privilege to be on the ghats during visarjan from early morning. I saw sindoor ceremony with lady in red playing sindoor holi. Saw the arrival of idols for visarjan with all the bling of dhols and DJ's playing. (was shocked to hear YO YO Honey Singh during procession) . But heard this time it was not as filled with excitement as Police did a great job of taking the Visarjan process in their own hands and stopped the public to go by Brahamaputra . Last year many got drowned. Though i got special Pass for attending it by ghats the NDRF teams seemed a bit off for feel of Immersion of Idols.

Next day the ghats as expected were filled with dump from previous day. The garbage just took of the charm of beautiful brahamaputra. The people though were still in rejoice to pay last homage to Durga Maa at Ghats. 

You wont feel dumped though once you are part of it.