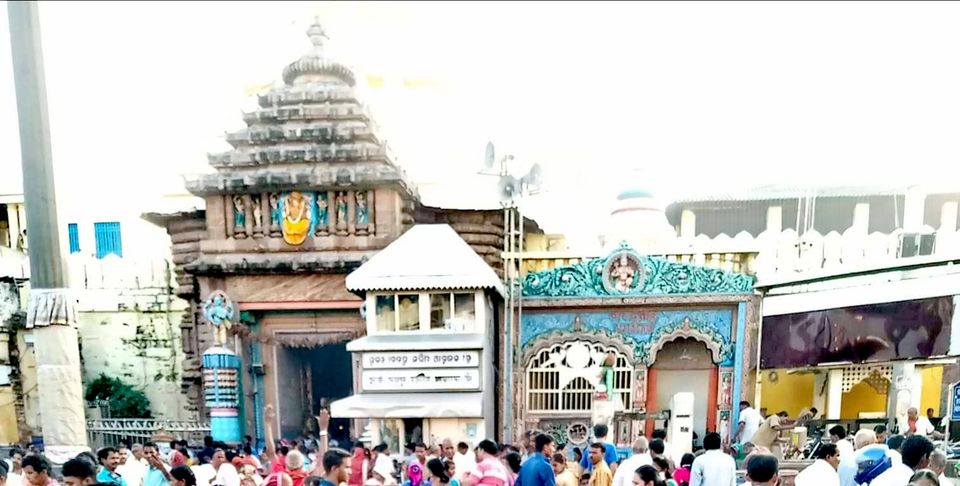 A girl who had never dare to see the world from her own way. Suddenly one day, her life changed and her MOM made her to think and give a deep scar to identify her own wings. This was the first trip which she planned for her father. A true care with loads of maturity. This was literally a wonderful feeling when she decided to make her strongest father-daughter duo. Literally believe me first time when I think independently.
So finally we are going to Orrisa Jaganath Temple. This was the location what my father suggested. I was the one who planned a eco friendly trip on my expense. Literally when I refer my penny this is so ameze feeling. Later, my father added ;) it was a different story all together. So journey stared
Train journey -
Duranto's fare is much cheeper and more convenient to travel from Delhi to Bhuvneswar. Hardly it charges Rs 3500/-each and took hardly 14 hrs to reach. I reserved 2 seats from Delhi and my father joined me from Kanpur Central. Yes, kanpur jaha koi esa nhi jisko thaga nhi ;) joke apart i wanted to focus on cheap convenience.
Bhubaneswar visit
Yes, train will drop you till bhubneswar but not a bad option for nature lover. I was too way excited to see nandan kannan national park. The first I rushed to park because governmemt stepped crowd afrer 5pm. So I gave 500 bucks to a room which I remember and went to explore zoo. You can bargain if you can. I love to do anywhere and with anyone. So the best part I hired a bullero and joined a team of 3 people who were there to visit. We planned and we decided to go Nandankanan zoological park, lingaraj temple, Brahmeswara temple, rajarani temple and local market. I reached there around 3PM so I had very limited time to visit. Believe me, you will be surprised to see their architecture. I love historical part and their beauty in red bricks, lighting and gardens. I really enjoyed the peaceful building who were ready to welcome everyone.

Continue to read my full story..