Goa, a magical place where dreams come true! The sunshine state of India – known for the hippie culture and susegad lifestyle. Backpackers, travellers and hippies from all over the world gather here every year in the winter months, to soak the sun, get a tan, smoke cannabis, fall in love and return to their countries, only to visit again next year.
And so did I. The pristine beaches, Goan sea food, and the good looking men around, exacted a month long stay in Goa. And what a spectacular winter it was! Well, barring some moments that I'm not very proud of! Here's what happened!
When I was held back by the security at the Airport!
With colorfully braided hair, a long black dress and a black jacket, and with puffed eyes, I did look like some kind of a threat, but I was totally innocent.
Hear me out! The boarding had started, I was exhausted, dozing off every other minute, I reached out to my bag's pocket for my phone, I couldn't find it. I stood up, frantically looking for it every where, that's when I realized a limited edition poster that I had bought, was also missing!
I had left the poster at the counter, and phone at the security check-in. And the boarding had already started, I panicked, without giving anything a thought, I ran like Bolt towards the Security Gate, somehow explaining my predicament and trying to look for my phone at the same time, I got out of the gate. I started running relentlessly towards the escalator, when a quiet looking black Labrador saw me. For the love of dogs, I managed to give a quick smile back to him, failing to realize he was the security dog, not on leash, as his owner, the cop, unassumingly sipped water beside him.
Now the dog saw a woman, dressed like Batman, looking homeless and terrifying at the same time, running away, and also making faces at him! No points for guessing what he did next, he ran after me like his life depended on it! And then the cop followed, and then his cop friends followed too!
Minutes later I was caught, I had to do a lot of talking, my ID was taken for scrutiny, the poster was thoroughly examined. And then I was free as a bird, but quite embarrassed!
When I passed a joint to a cop!
One night, we were sitting in the dimly lit front yard of our Hostel smoking premium quality grass. We were expecting Babu Rao, the local cab driver who was supposed to drop off a guest at the Mapusa Bus stand. In the murky backdrop, I saw a tall, robust man, wearing a light colored uniform, and covered in sweat, come towards us. Apparently, the hostel staff was very fond of Babu Rao so I, meeting him for the first time, passed the joint to him.
He gave me a look, almost asking me to fuck off! And went on to inquire about the hostel's owner, while I ignorantly continued my business, while someone exchanged banters and asked the guy to drive the guest to the bus stand. By this time the other guy was yelling cuss words, and I was still smoking up, still oblivious of the whole situation.
Turns out, the sweaty man in uniform was a COP! I learnt this only after he was gone, while everyone there was signalling me about the cop, and asking me to put the joint out.
No need to tell you what an enormous fool I made of myself!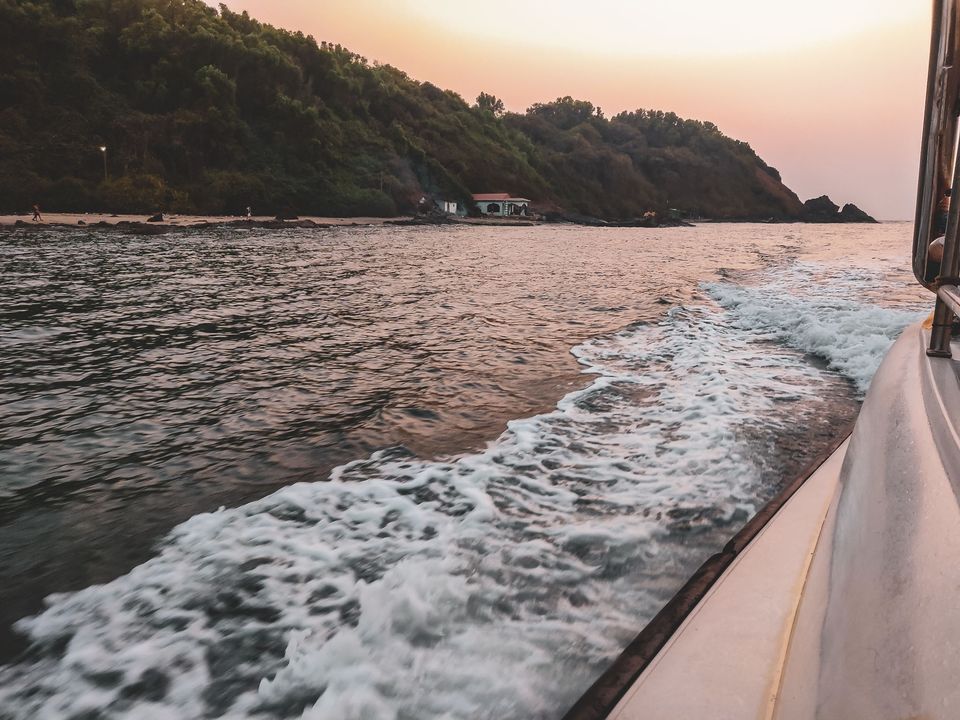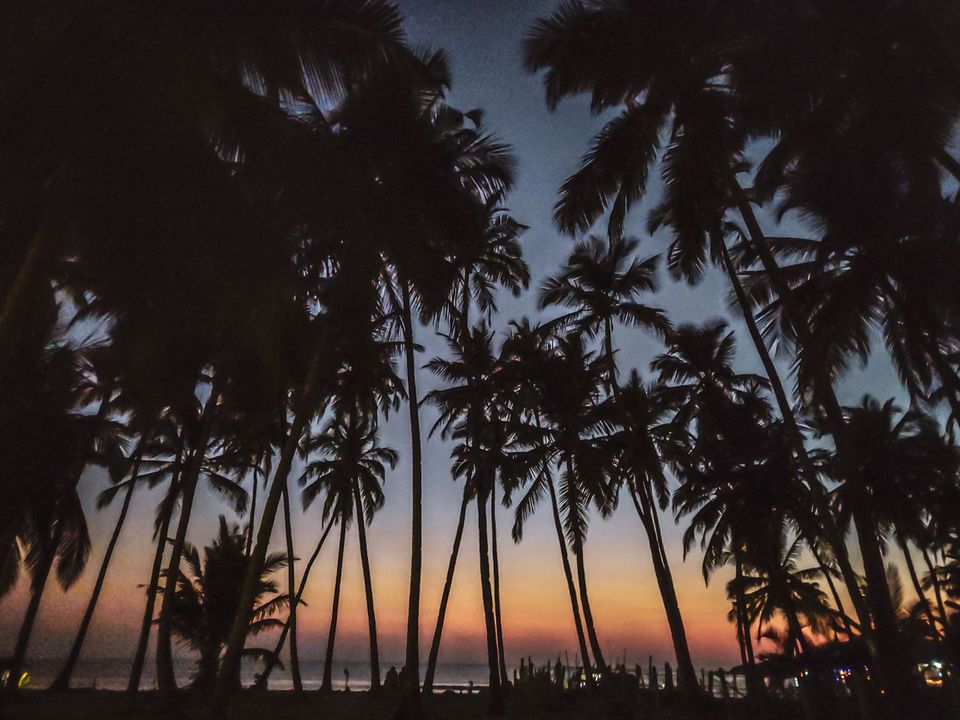 When we had to pay ₹32,000 for a gram of grass!
We were 4 friends, 2 of which were young German men, and we were returning to Anjuna, after a wild night at Ozran and Morjim, at 4 in the morning. That's when one of us decided to light a joint, while on the bike (not a good move, kids). The police saw our bike, tried to stop us, but we whizzed like the Flash. Sadly, the German dudes got caught, the pillion had a tiny amount right up his shirt pocket, and the cop asked him if he had some. My friend blatantly denied! And the cop was quick to pull it out from his pocket, and explained the enormity of trouble that we had gotten ourselves into.
He was quick again to come up with Plan B, that is we would stay out of trouble if we gave him a tiny sum of ₹60,000. You read it right! At this point, let this be known that drug abuse in Goa is conspicuous and not at all a novelty. And by drug abuse, I mean Cocaine, Ecstasy, LSD and everything in between, and not just weed. The corrupt cops earn commission from shacks and restaurants for letting the tourists abuse substances openly, almost as if it's legal. But God forbid, if you are caught with even a pinch of hash outside the premises of such, you could lose all your wealth!
Well, we lost ₹32,000 in a night!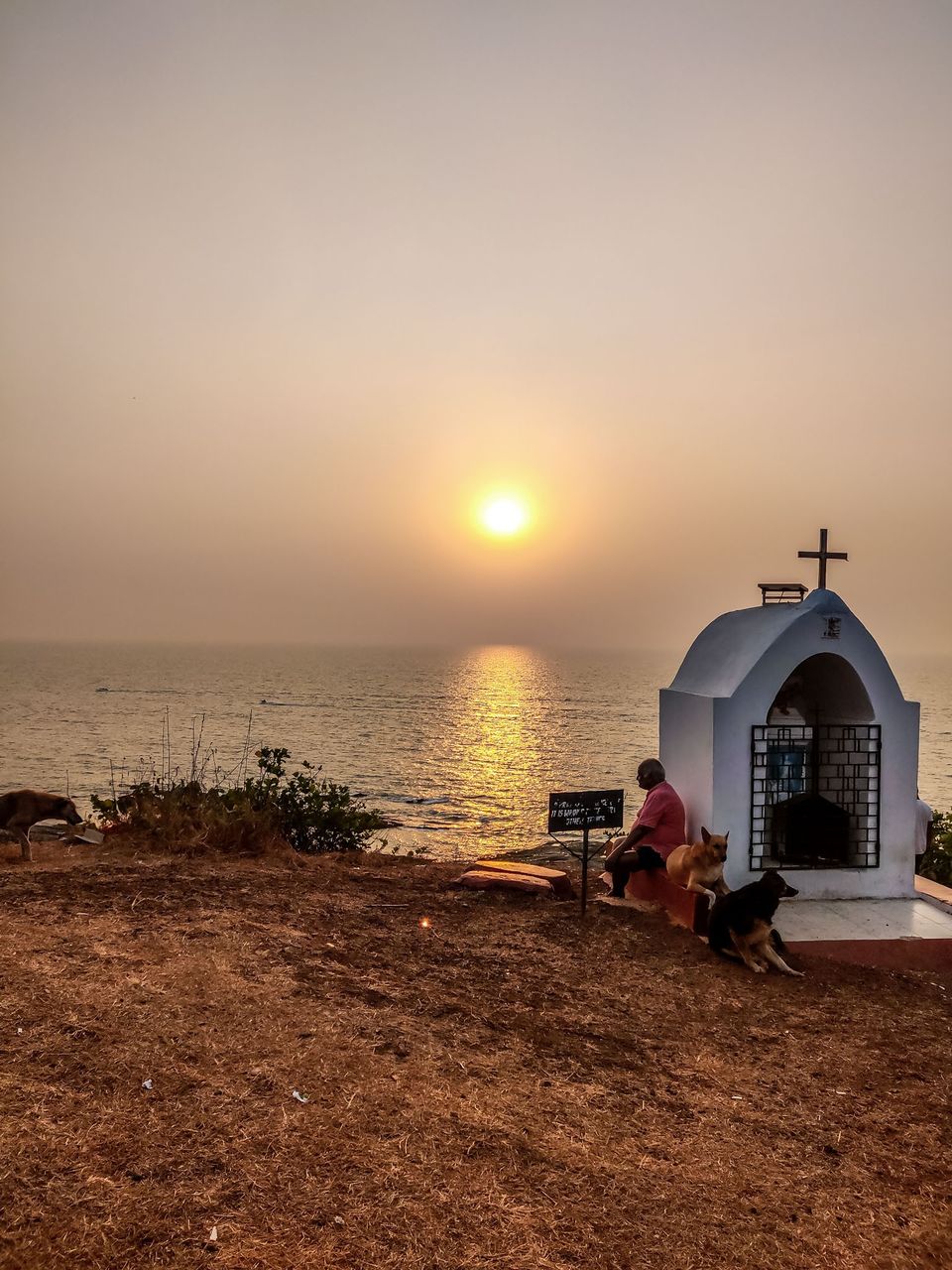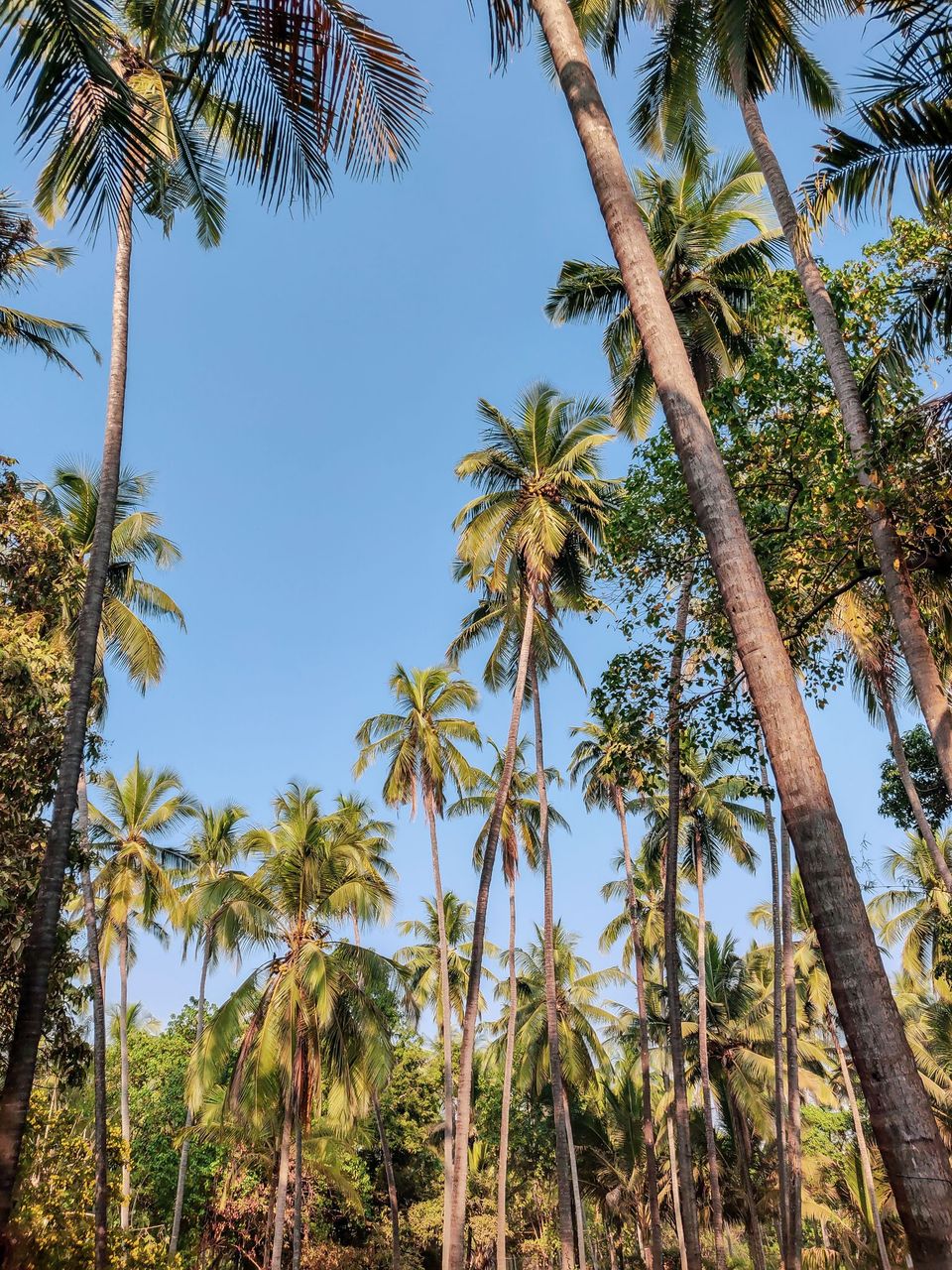 True what they say, Goa is a party that never gets over! Every day has been an adventure, a lesson and a new experience for me. It never failed to surprise me, only in Goa can you get away with passing joints to a cop, only in Goa you'd have corrupt officials not raiding the rave party you are returning from, but charging grands for a pinch of grass!
Disclaimer: The author does not promote smoking or drug use. It is harmful to your health, and can land you in serious troubles. Please refrain from all sorts of drug abuse, and do not consider this blog as an encouragement of any sort!
Also, this is a fictional account, the reality came very close to it, but I'm not revealing the entire picture due to the unsolicited moral policing!