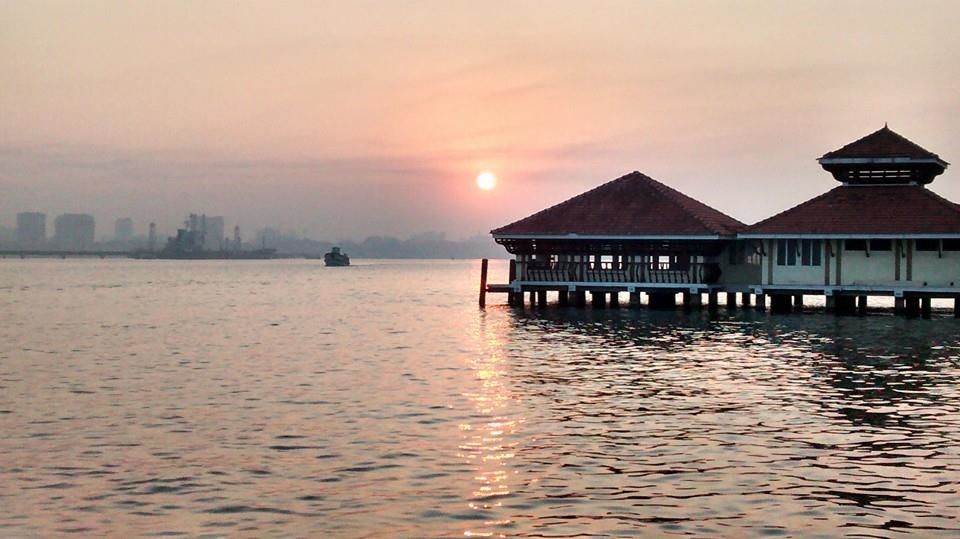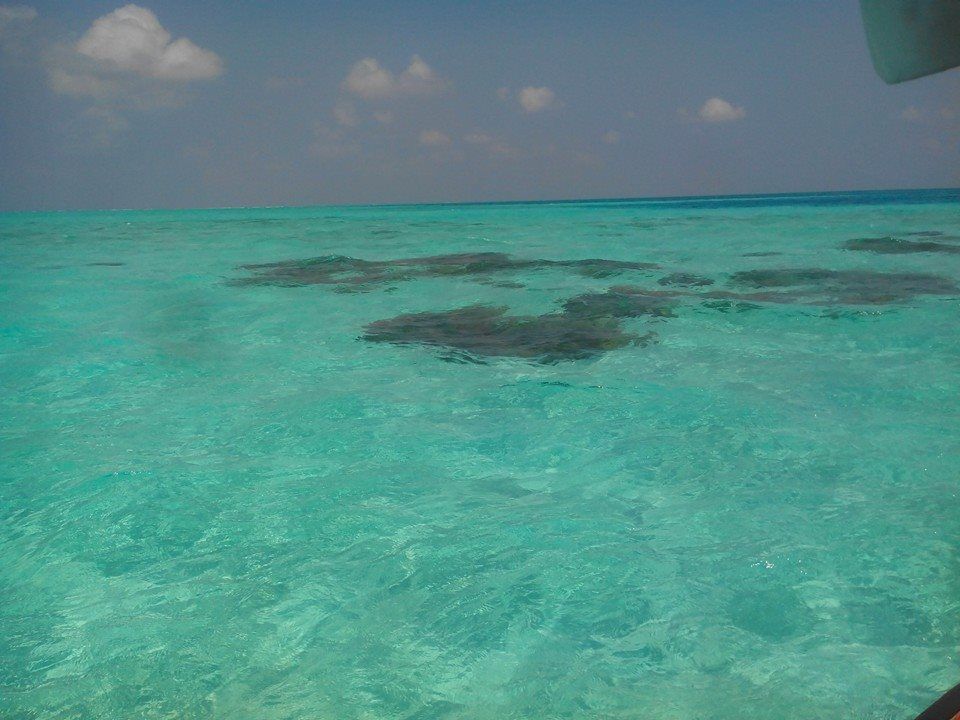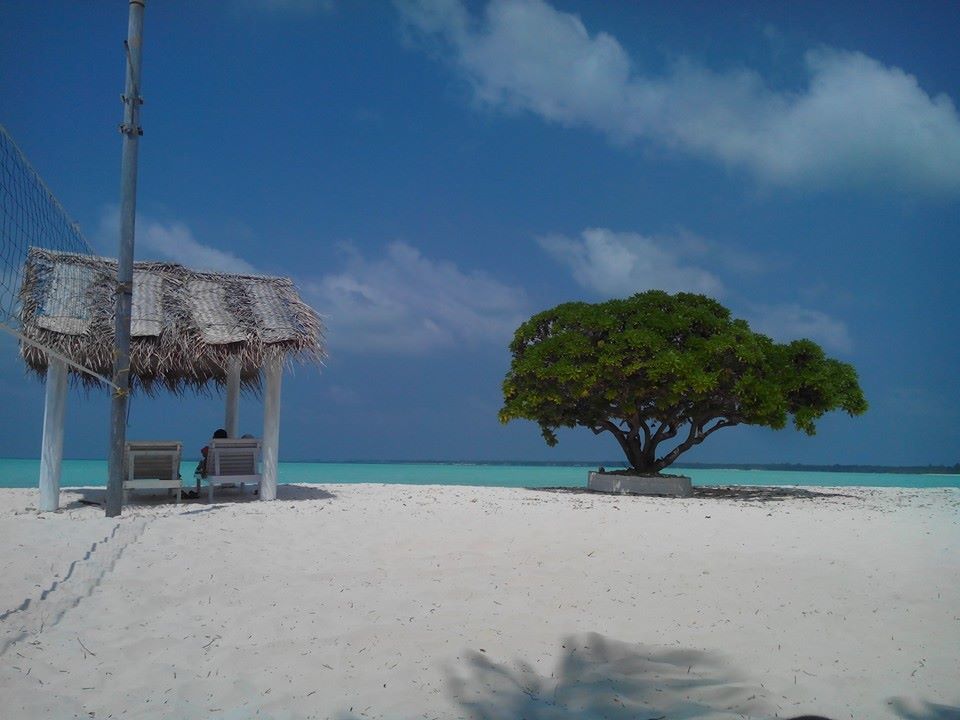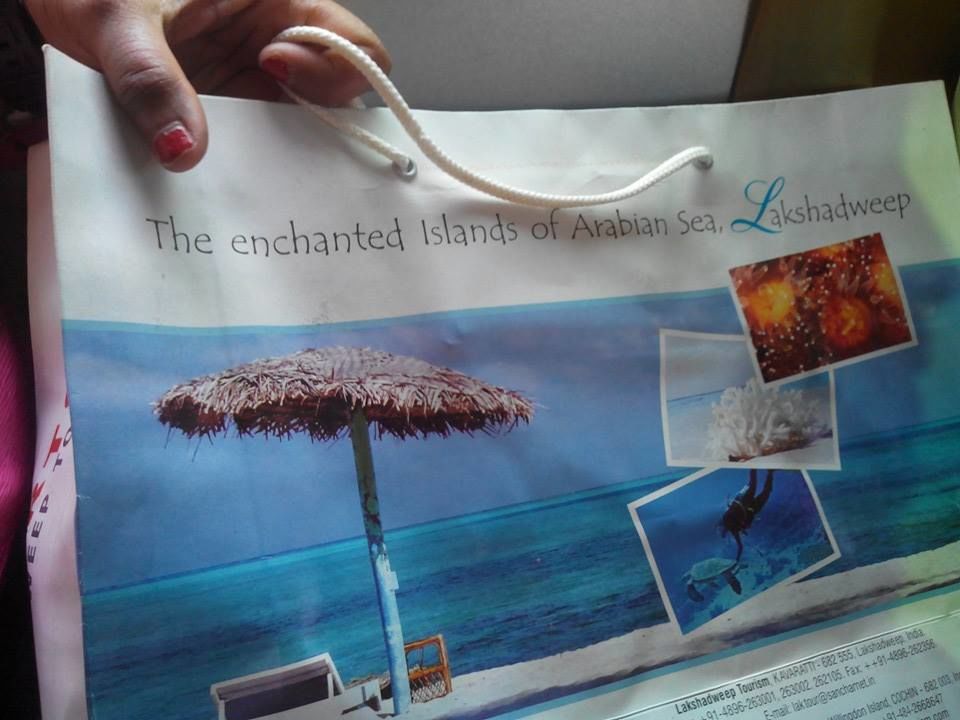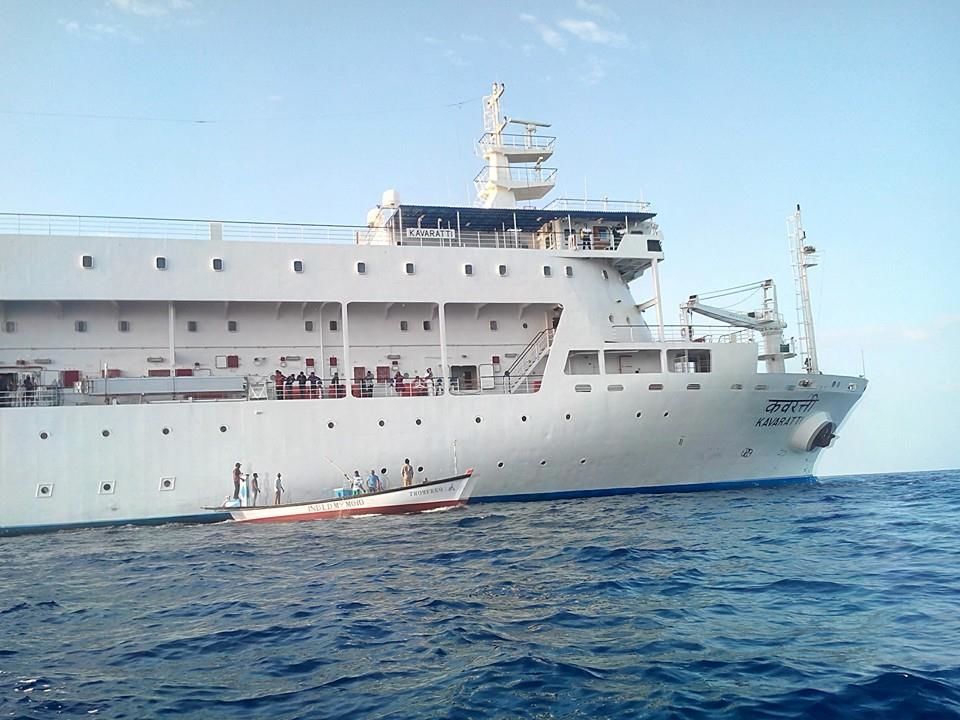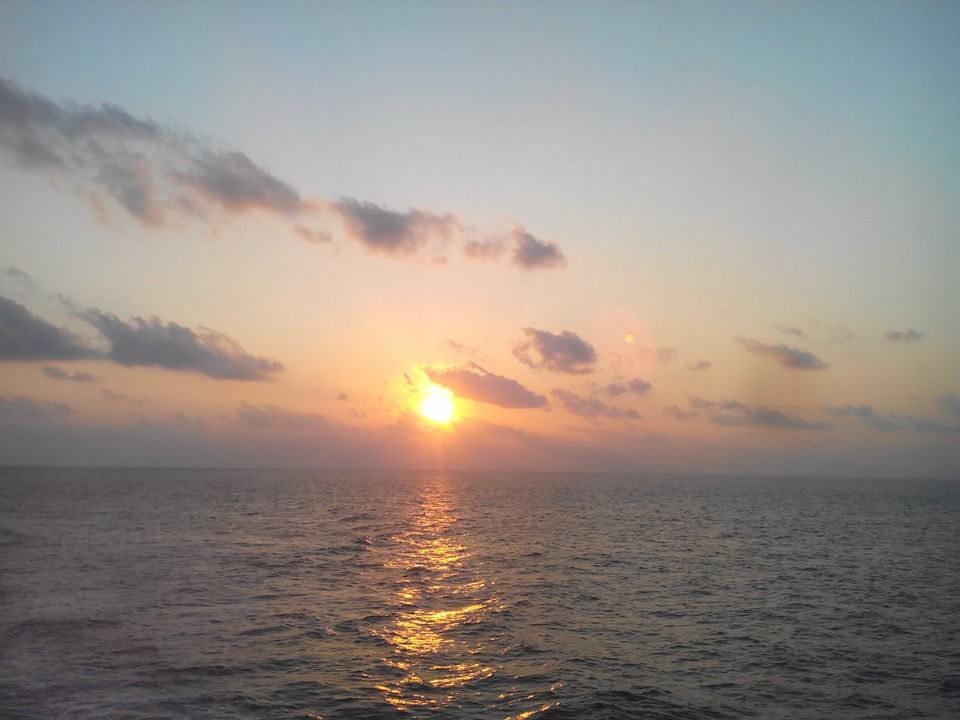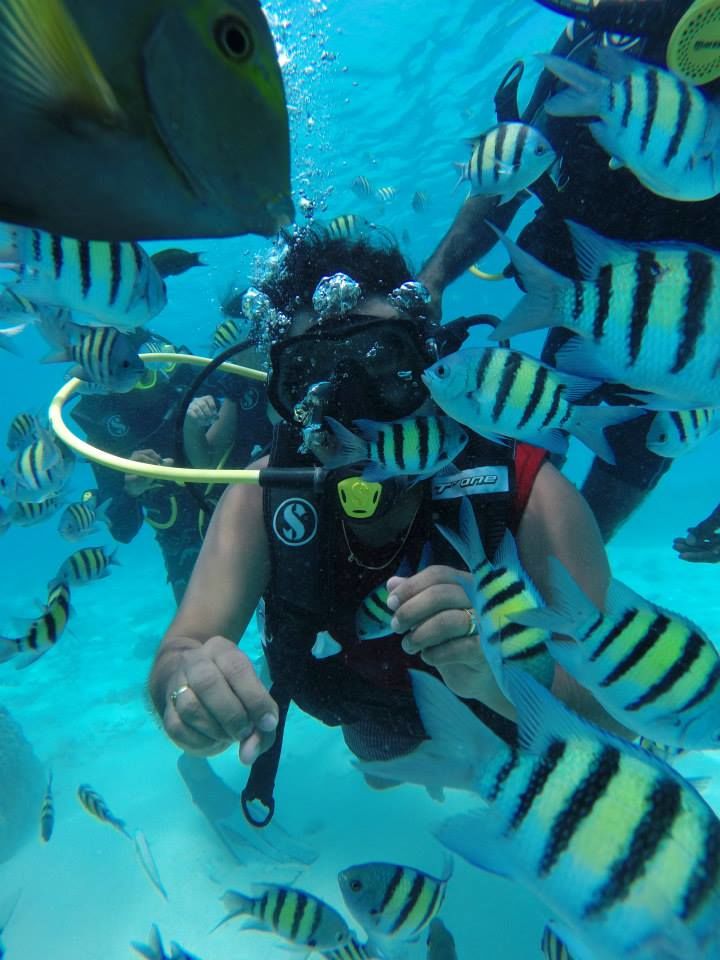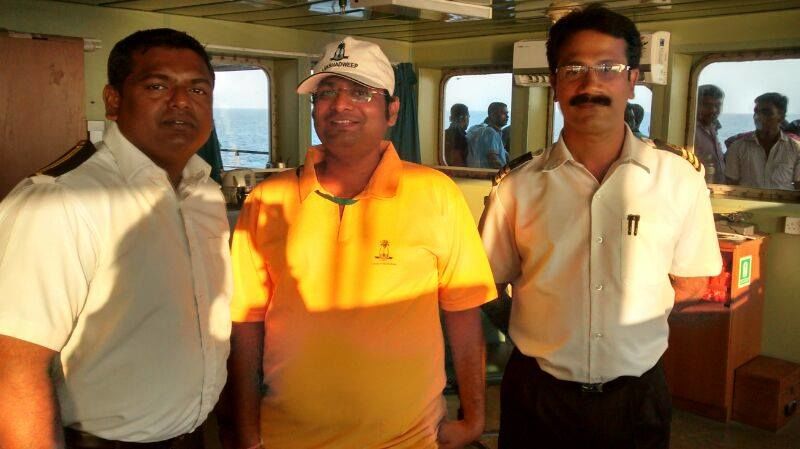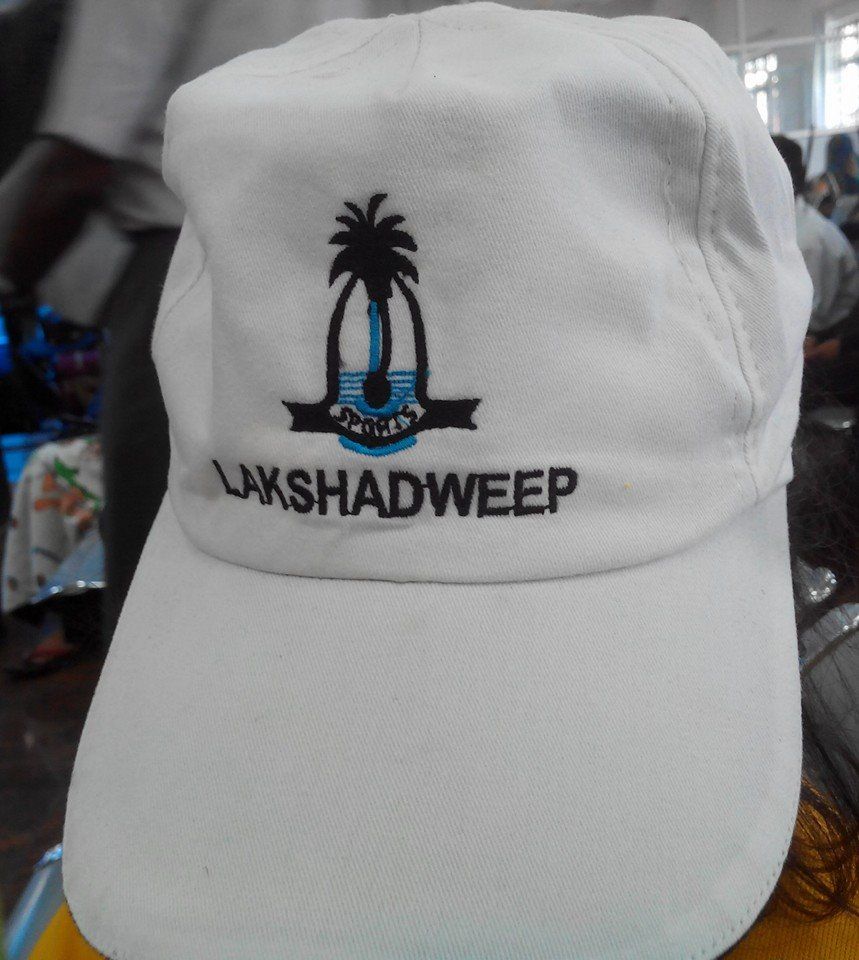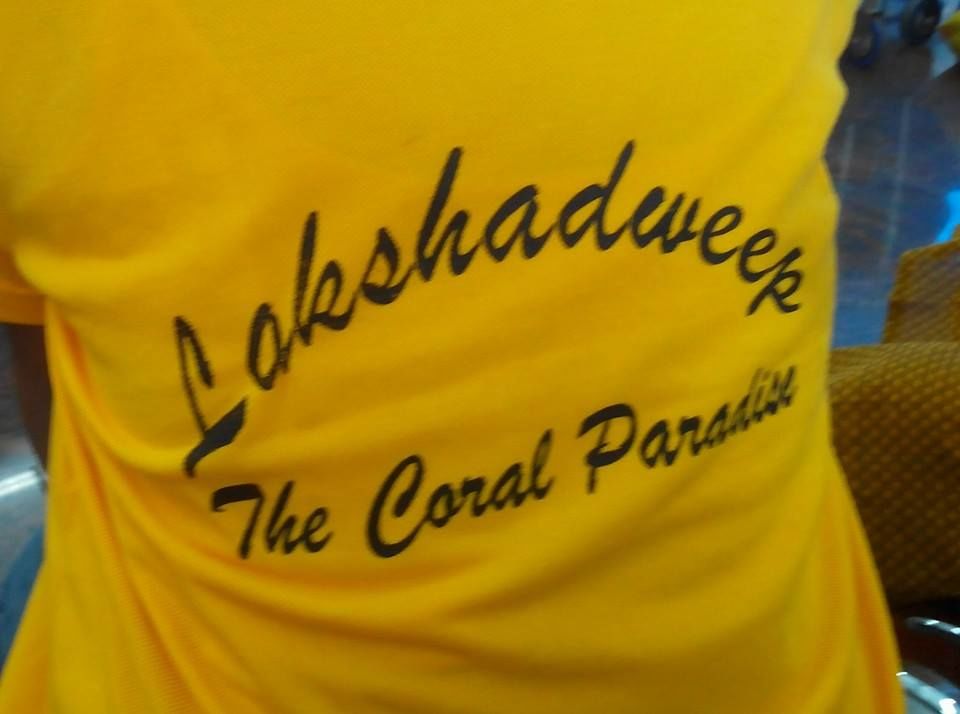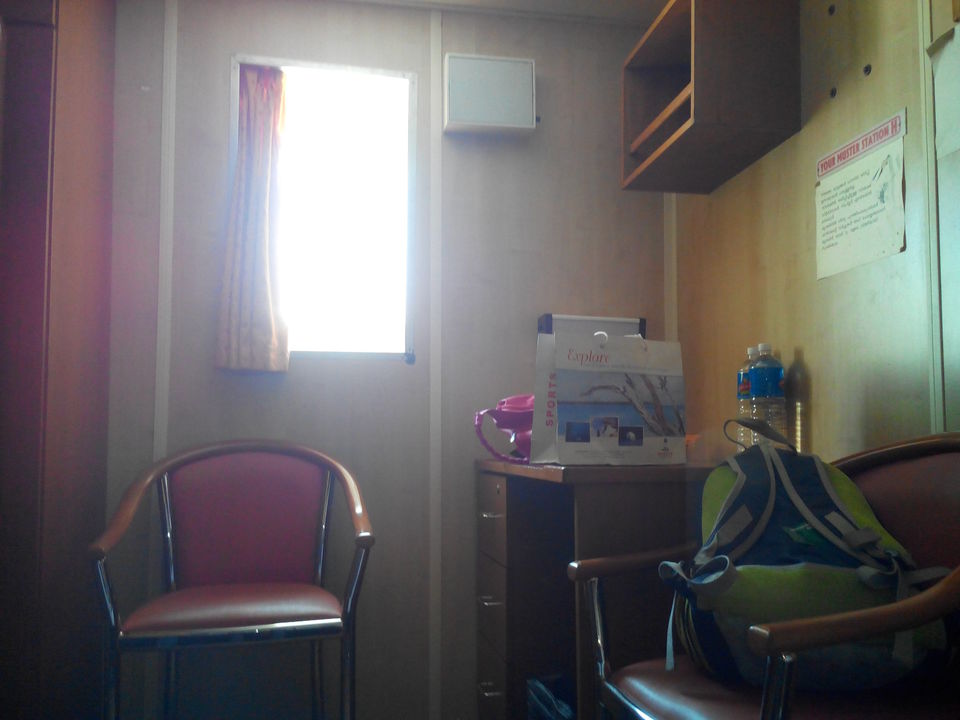 We went to Lakshadweep by ship (M.V. Kavratti) . These ships are run by Lakshadweep Tourism and the full detail can be found @ SPORTS (http://lakshadweeptourism.com. ). M.V. Kavratti is a fully A.C. ship and cabins were neat, clean and very well maintained. The SPORTS team, crew, and islanders were very supportive and good people.
We started our journey from Bangalore and boarded evening train from Bangalore to Ernakulam South junction, we reached Ernakulam early morning @5 am, from Ernakulam boat jetty took a boat to Wellingdon island (~20 Min's away from Ernakulam Boat jetty ) as this is the Major harbor and all the Lakshadweep ships sail from this island. The ship journey was very adventurous, The ship sailed @ nearly 5 in the evening and reached Minicoy island early next morning.
Minicoy is very beautiful and small island, the water is very clear and one can travel nearly 0.5 km from the beach into the sea just at the depth of 3-4 feet. People can book the Scuba diving, snorkling packages from the help desk and can enjoy the water sports.
Next day ship took us to Kavratti island which is one of major island of Lakshadweep, The beach water @ Kavratti is not as much clear as Minicoy but Snorkling and Scuba diving of this place was breath taking, the corals over there varies in color and size. Lot of different species of Water bodies are present in the surrounding corals.
The next day ship took us back to Willingdon island, and we took boat from willingdon boat jetty to Kochi and spent the rest of the day to in Kochi and visited various places such as Jew Street and Paradesi Synagogue, International Pepper Exchange, Indian Naval Maritime Museum, Santacruz Basilica, Fort Kochi Beach.
Snorkling and Scuba were not part of package and the cost were as follows:
Snorkling : 300 Rs
Scuba : 1000 Rs.
Scuba with Video: 1500 Rs
Both Veg/Non Veg food was available at the ship and island, the quality of the food was good and it consist of both North and south indian cuisine.