Friends, we have celebrated our Christmas vacation in lakshadweep islands. Lakshadweep is cluster of many islands, out of it, 7 islands are open for Indian tourist & 1 for foreign tourist. Each island has it's own speciality. Maldives islands are just 100 km from kalpeni island of lakshadweep, one can see geographical similarity between lakshadweep & Maldives. Both are famous for its crystal clear water lagoon......
Lakshdweep can be assessed by air or cruise, we have selected cruise option. Cruise package will cover 3 islands. Travelling in ship is different experience.(My tour agent http://www.lakshadweepidentity.com.)
Our ship M.v. kavaratti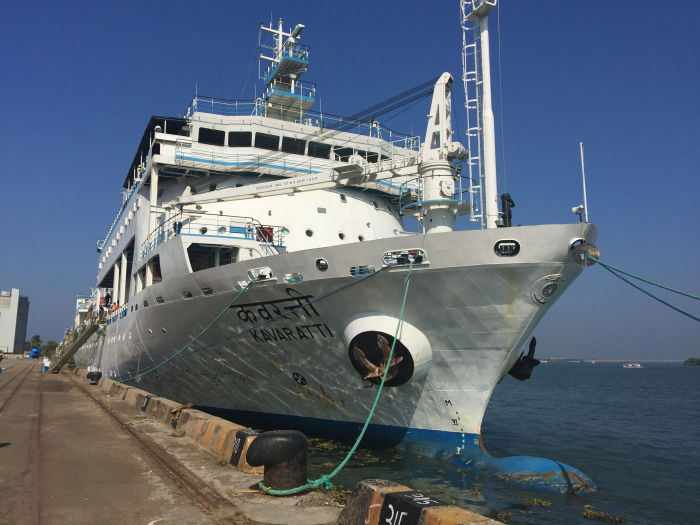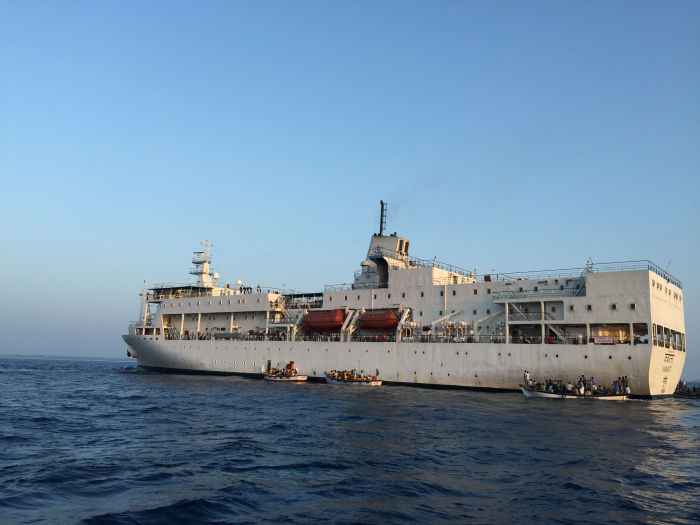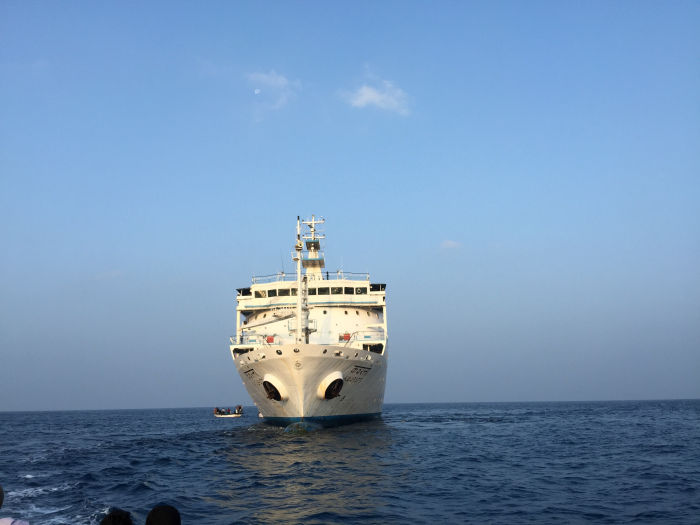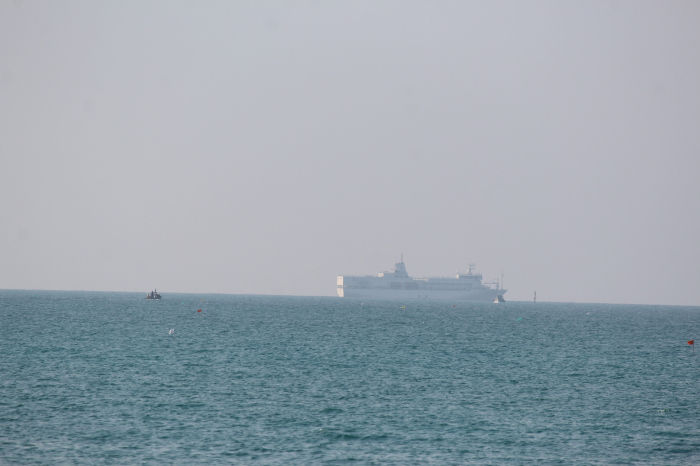 Into the ship control room....radars & .......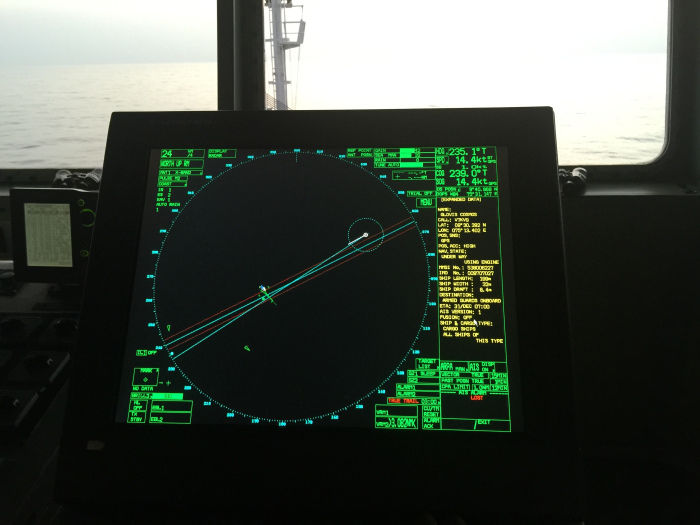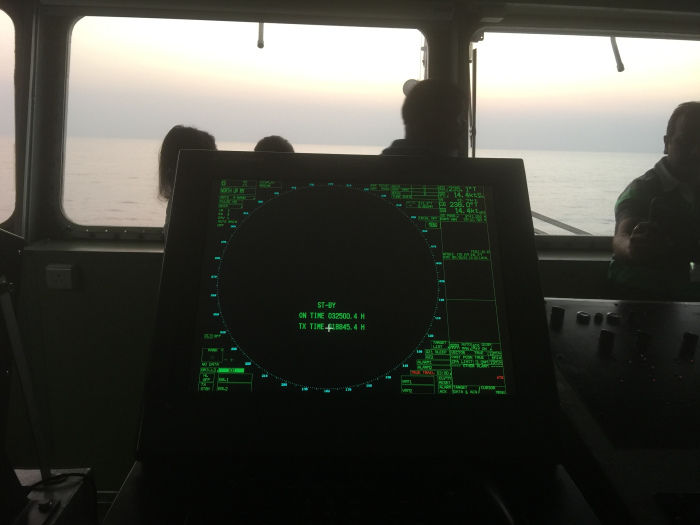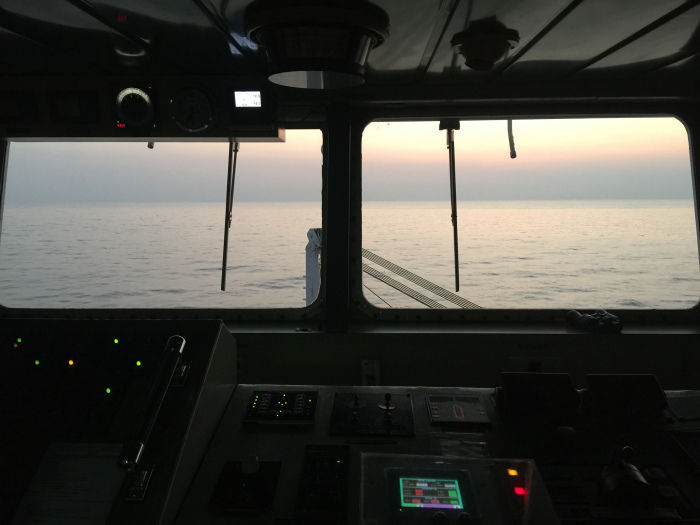 Titanic pose at front deck, one @ship at rest & another @ moving ship. It's very risky with moving ship.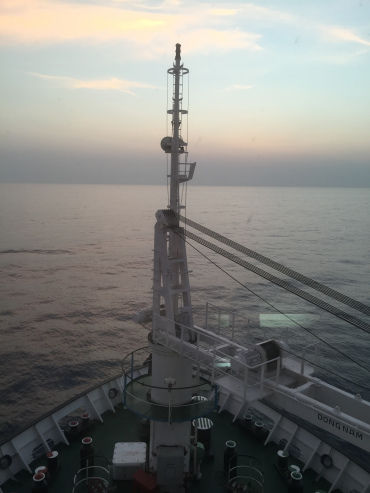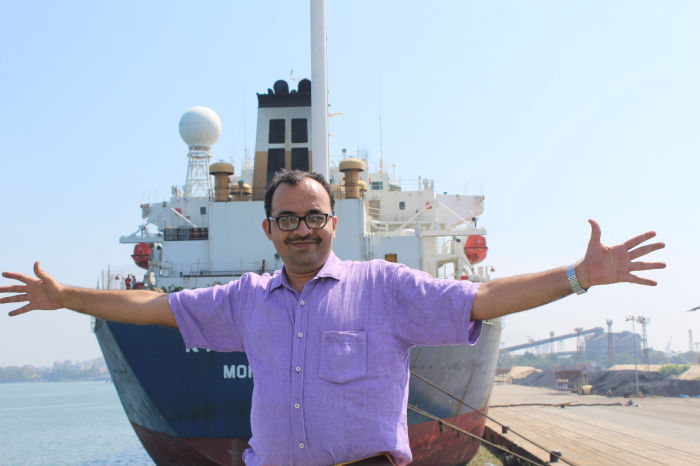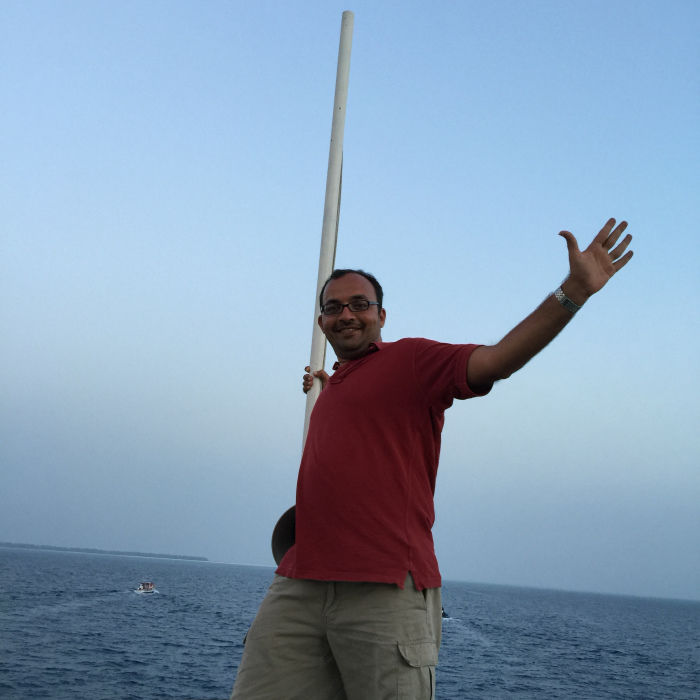 I have seen sunset or sunrise in mountain or in dessert. But to experience it in water, it's different. Have u seen moonrise....? Yes, because it was full moon day, we were lucky to see moon emerging from water......i can not capture it in camera because of darkness....but believe me its incredible experience...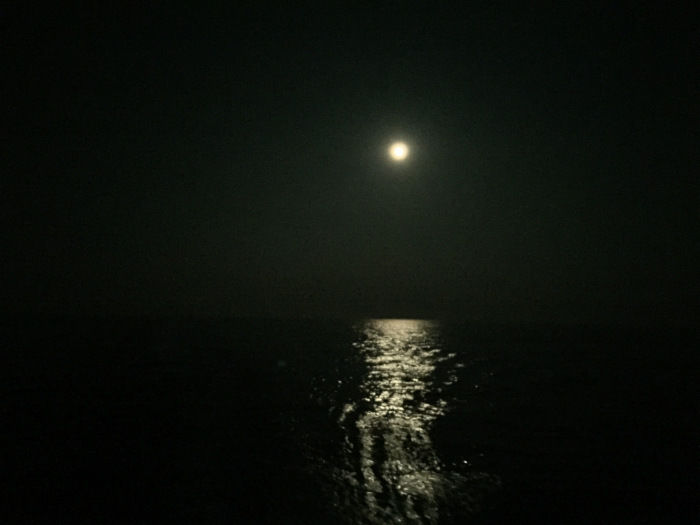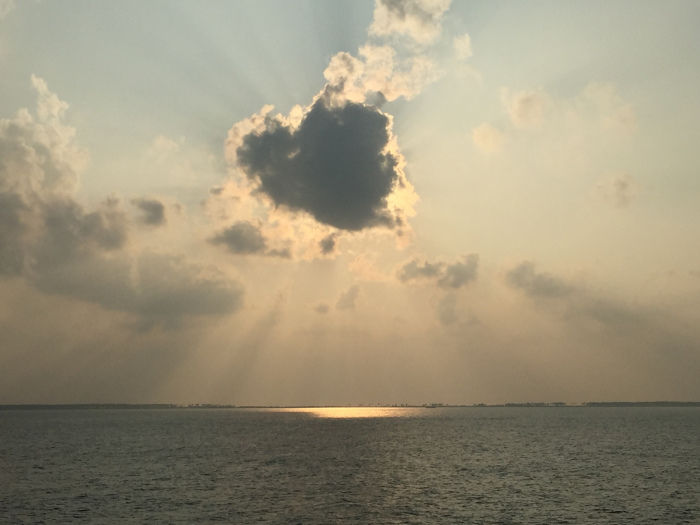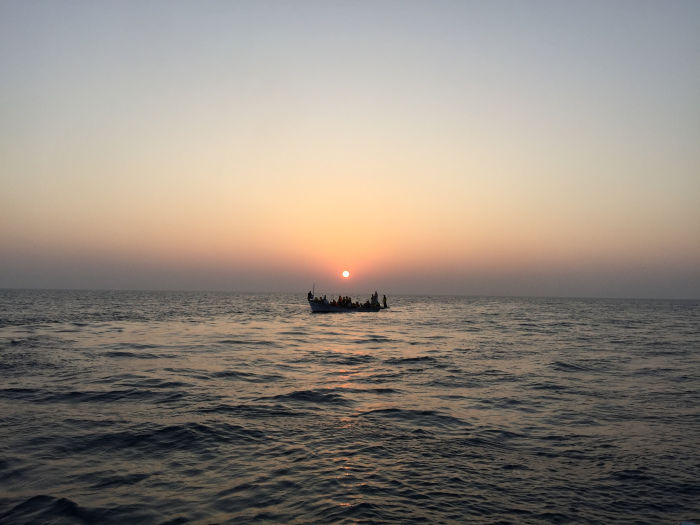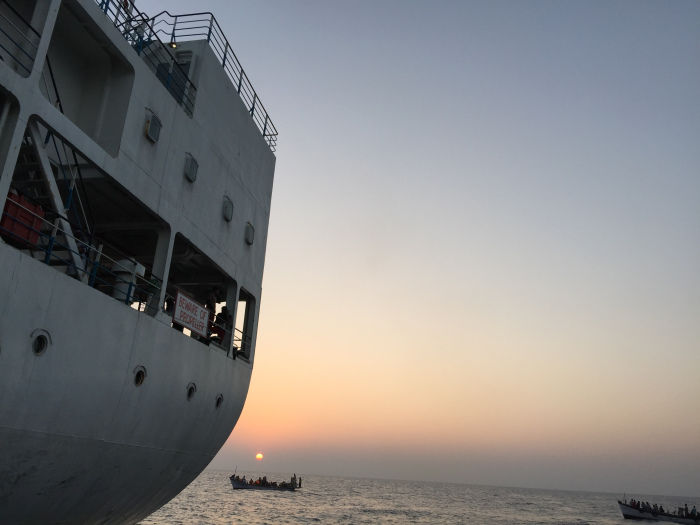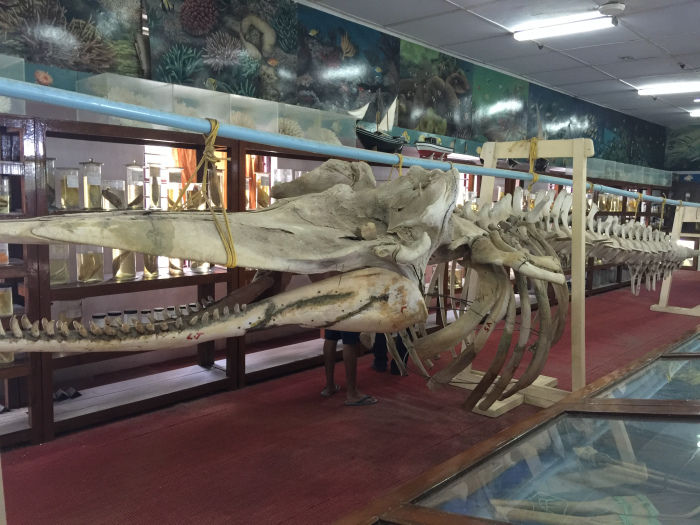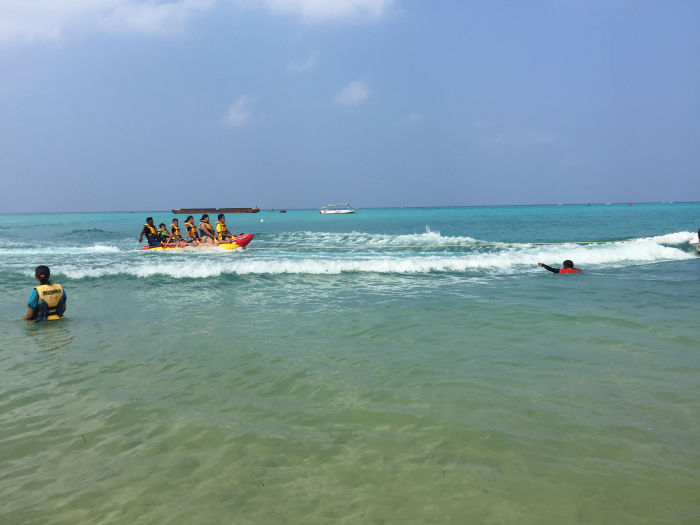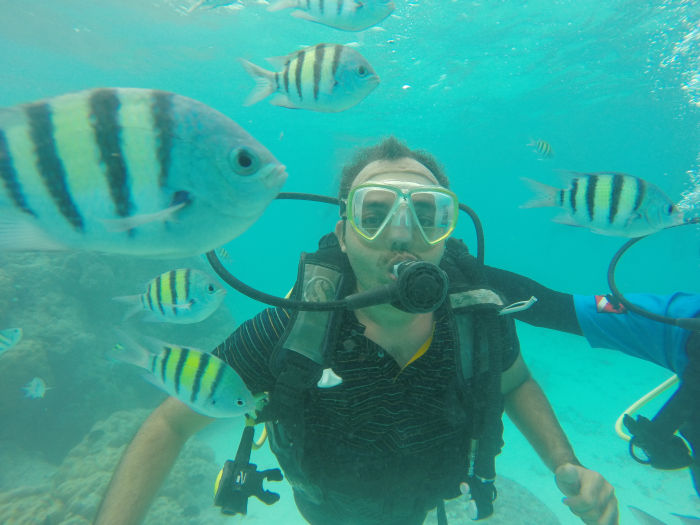 Our first destination was minicoy island. It's blessed with lagoon. amazing marine life,corals, white sandy beach,lagoons....are speciality of this island. Water body resorts are developed in maldives & bora bora islands in the words, minicoy is ideal site for such resort.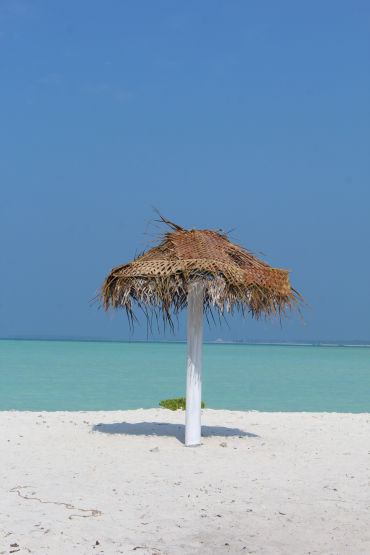 Next island is kavaratti island.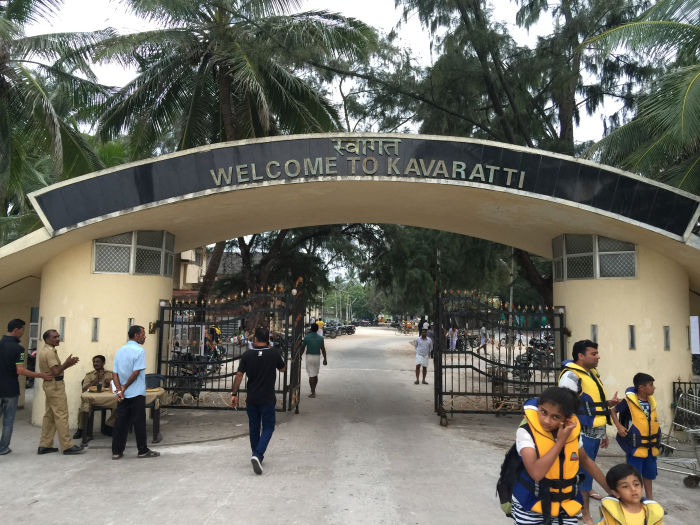 After kavaratti, our last destination was kalpeni island Again it has big lagoon & diferent corals.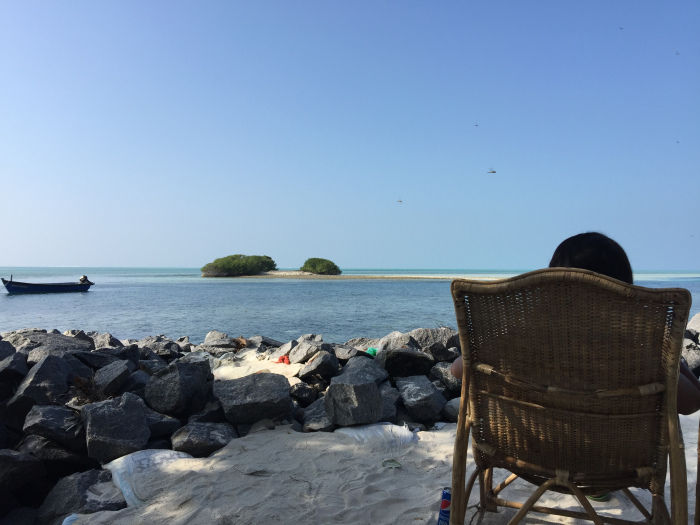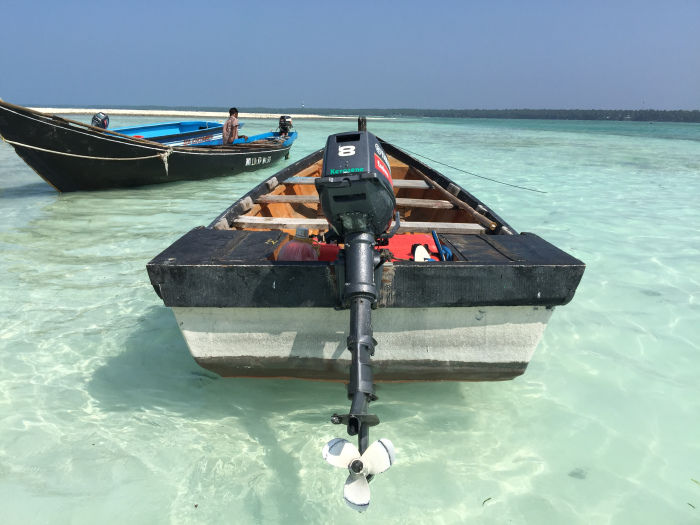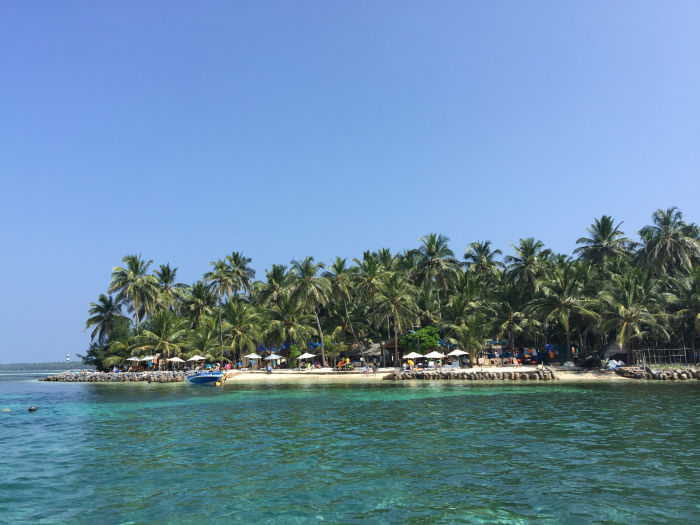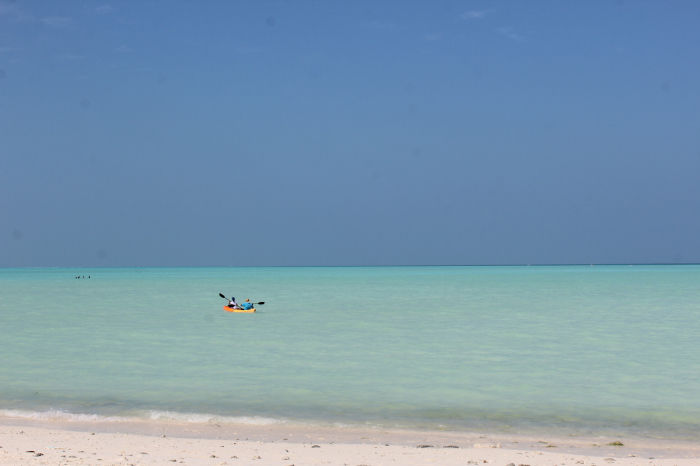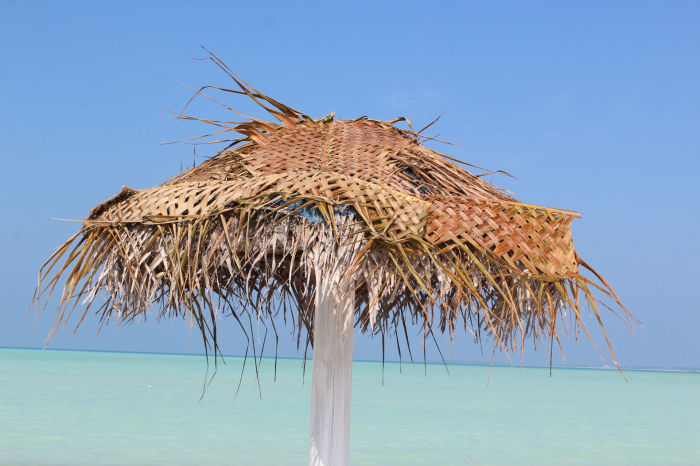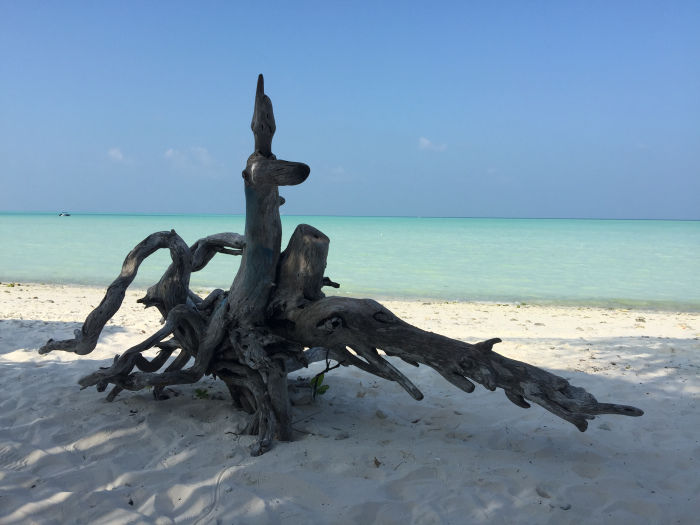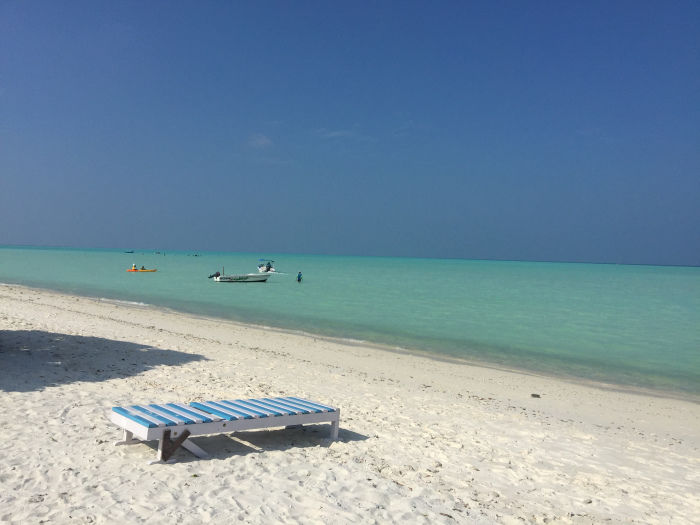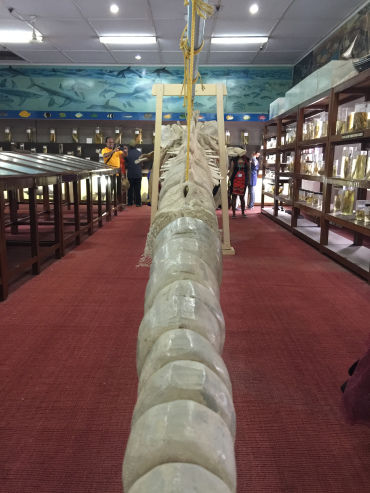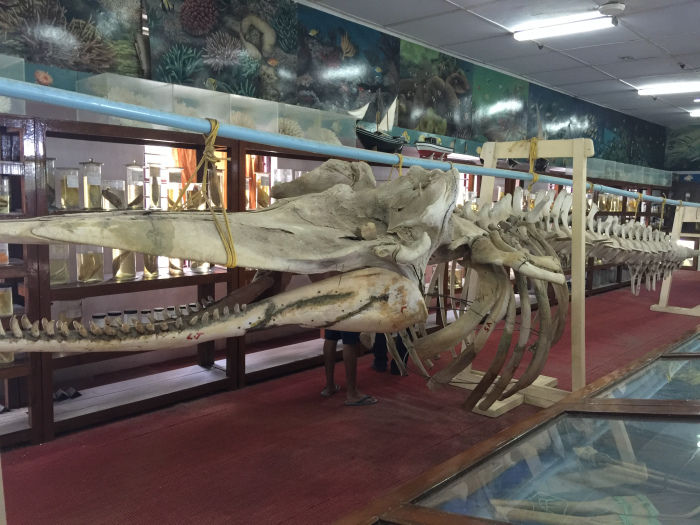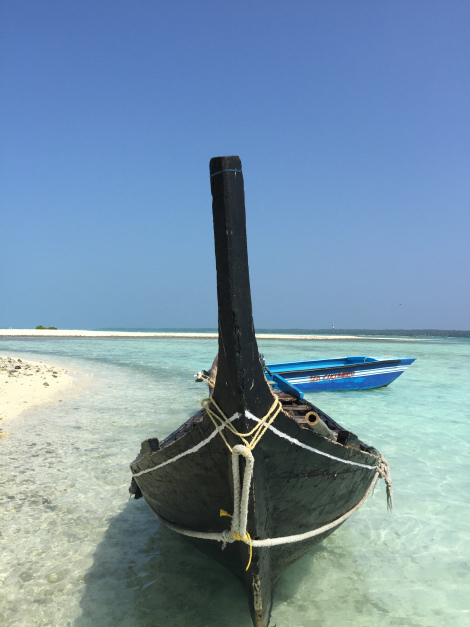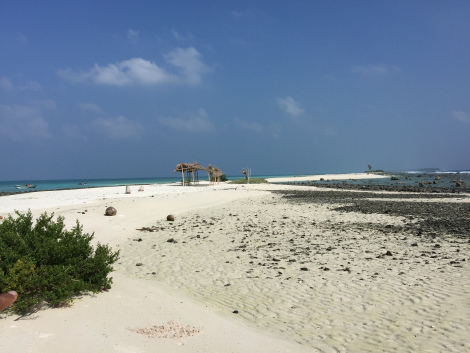 water sports like kayaking,knee board,wind surfing, snorkling, banana ride ......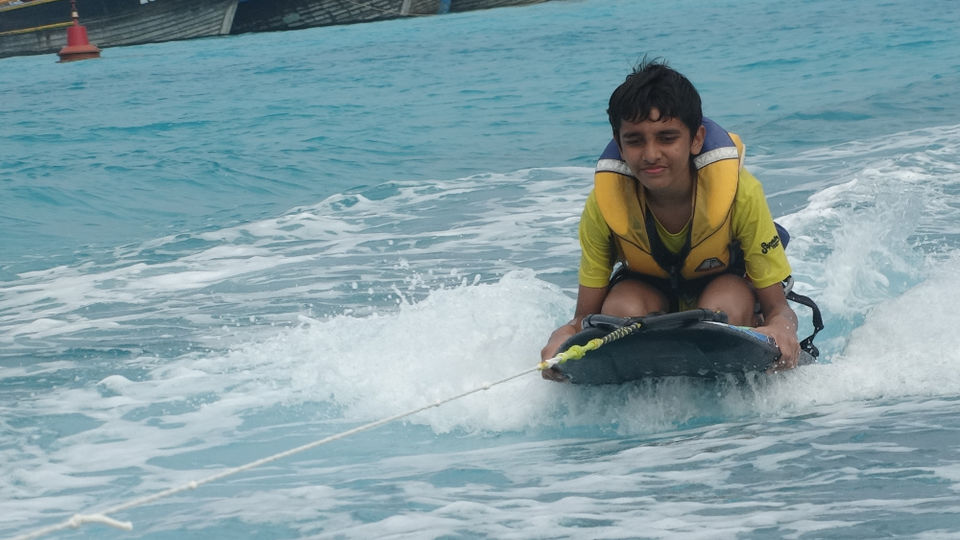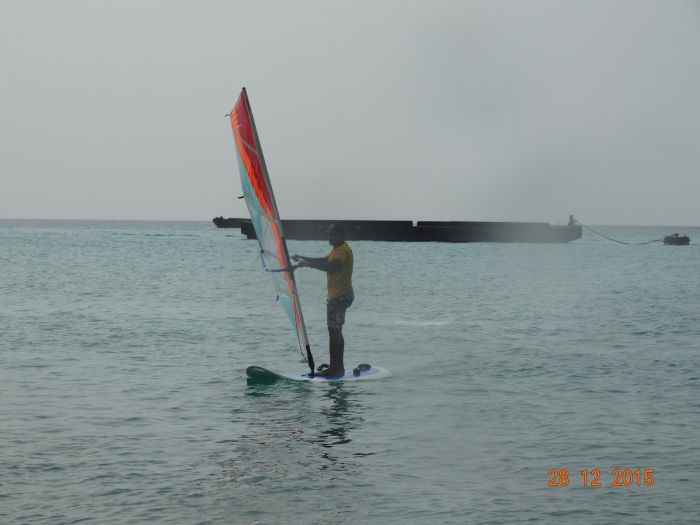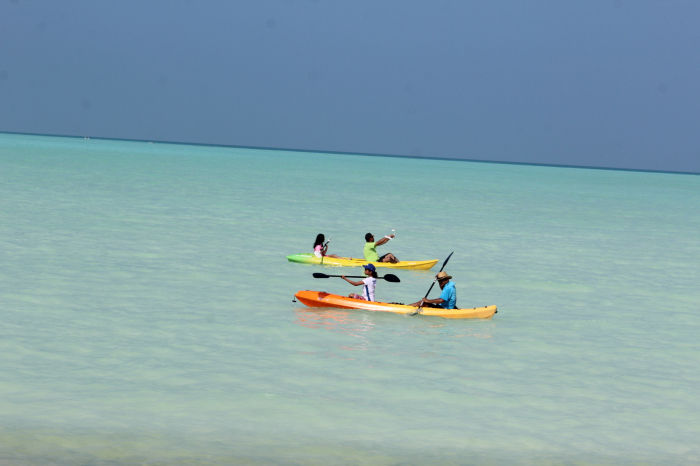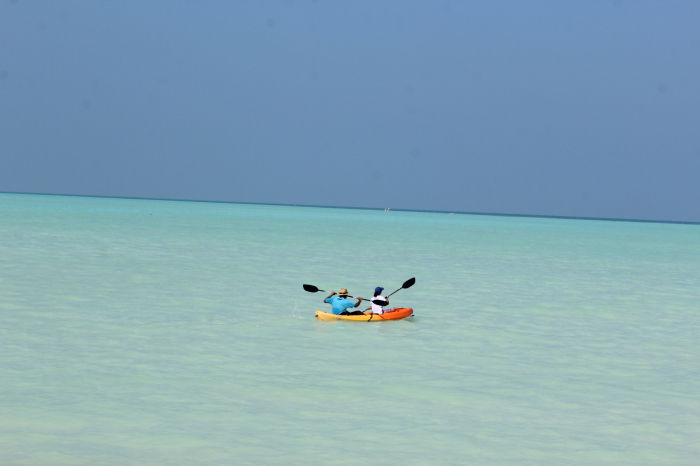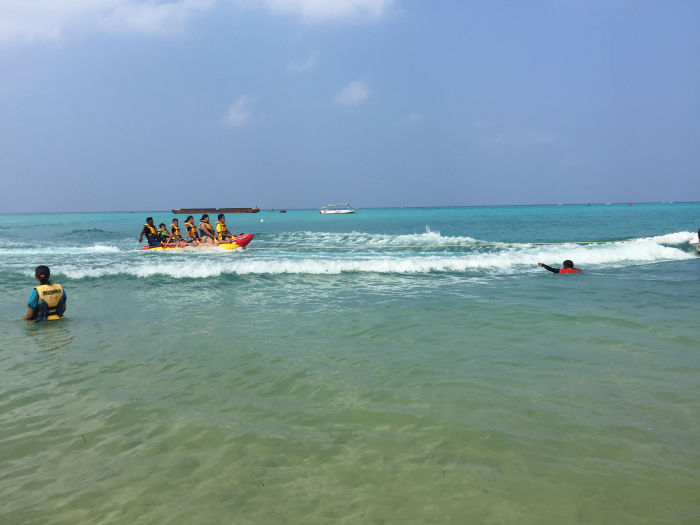 all islands have "padi" affiliated scuba diving centre. Corals which we have seen in scuba are different in all islands.Lakshadweep considered as a one of best international diving centre because of rich marine life & excellent visibility.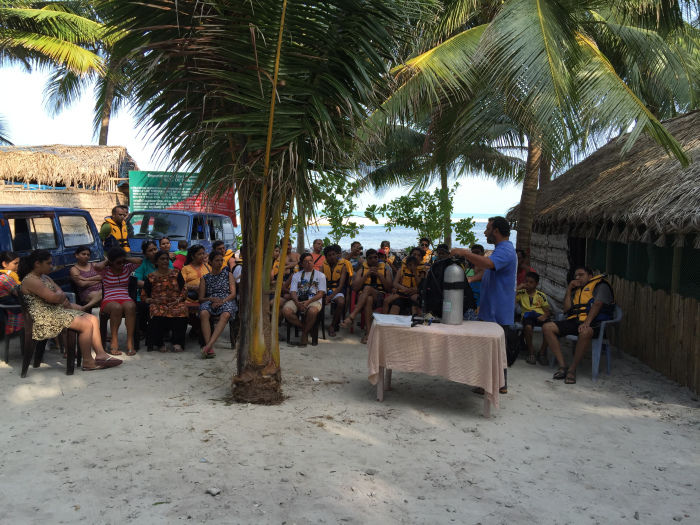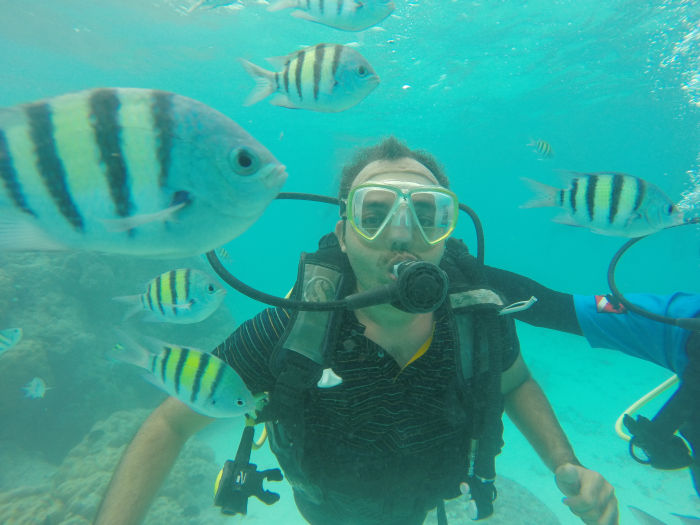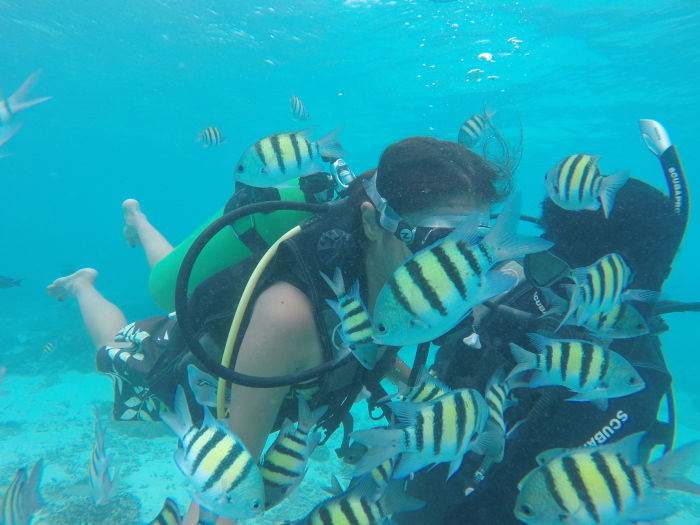 Last but not list, my enthusiastic group, we faced few difficulties but together we overcome it with positive energy.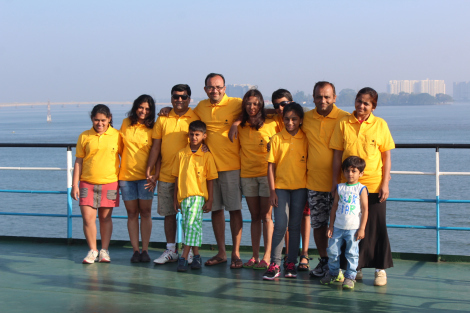 This blog was originally published on 'MOHAL BANKER'
Frequent Searches Leading To This Page:-
holiday in Lakshadweep, Lakshadweep Island Tour 3 Nights & 4 Days, Package tour to Lakshadweep, Package tour to Lakshadweep, Lakshadweep Samudra Ship tour Package