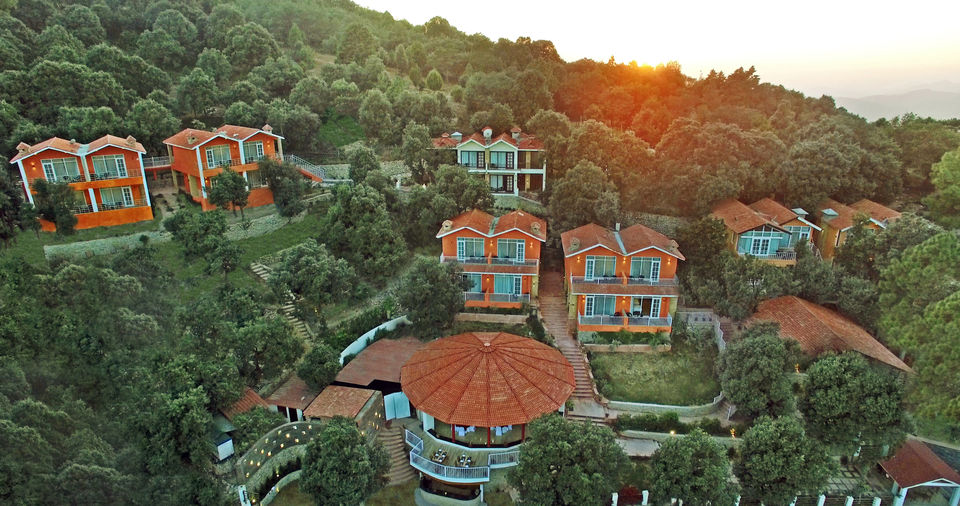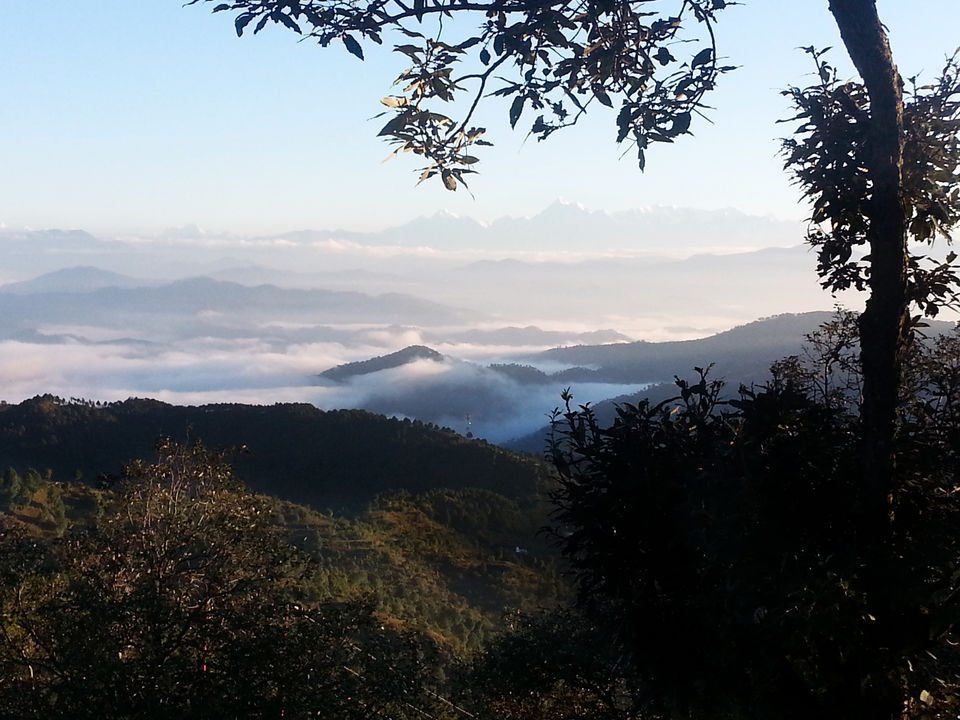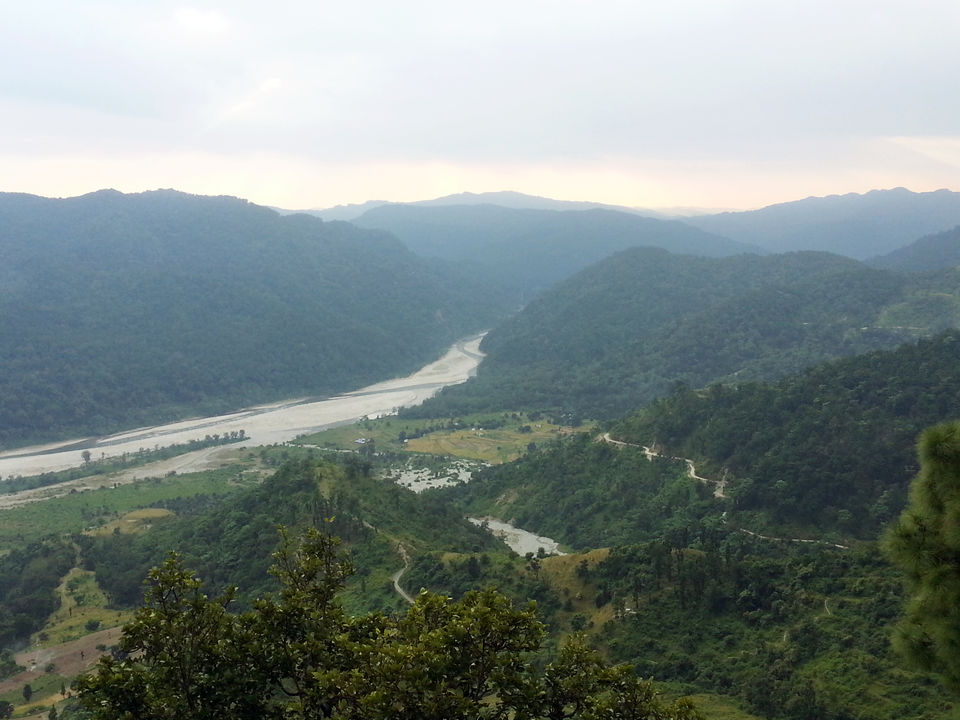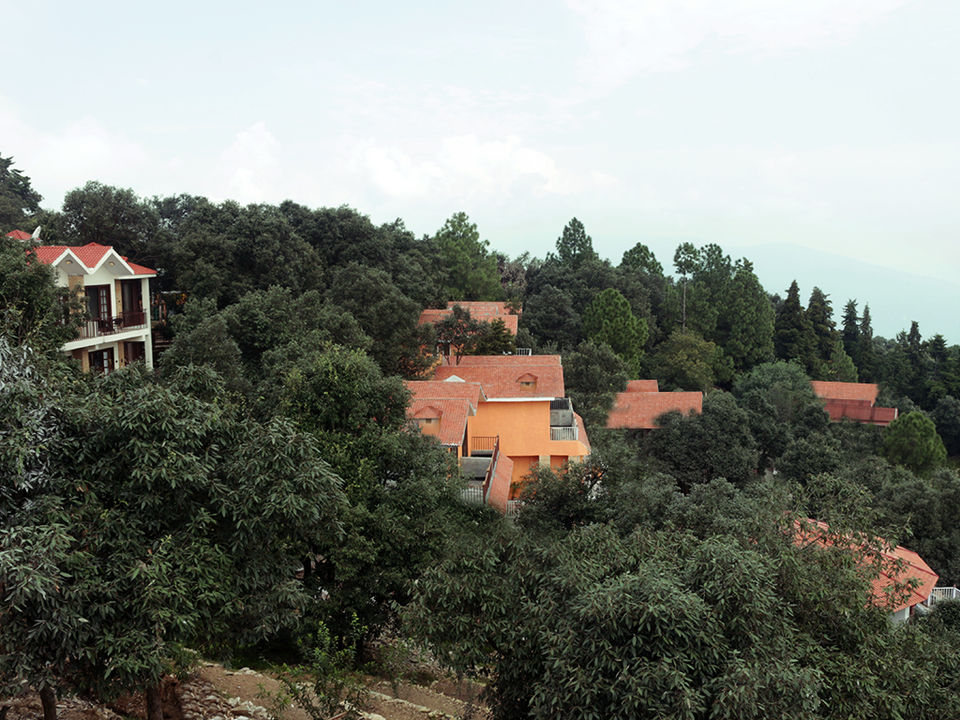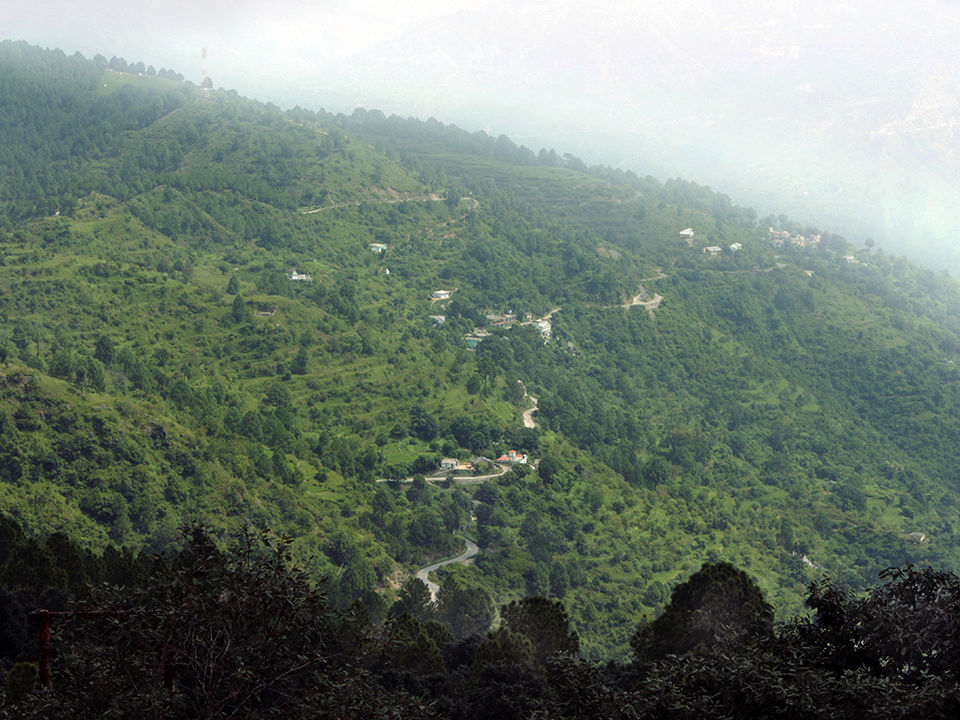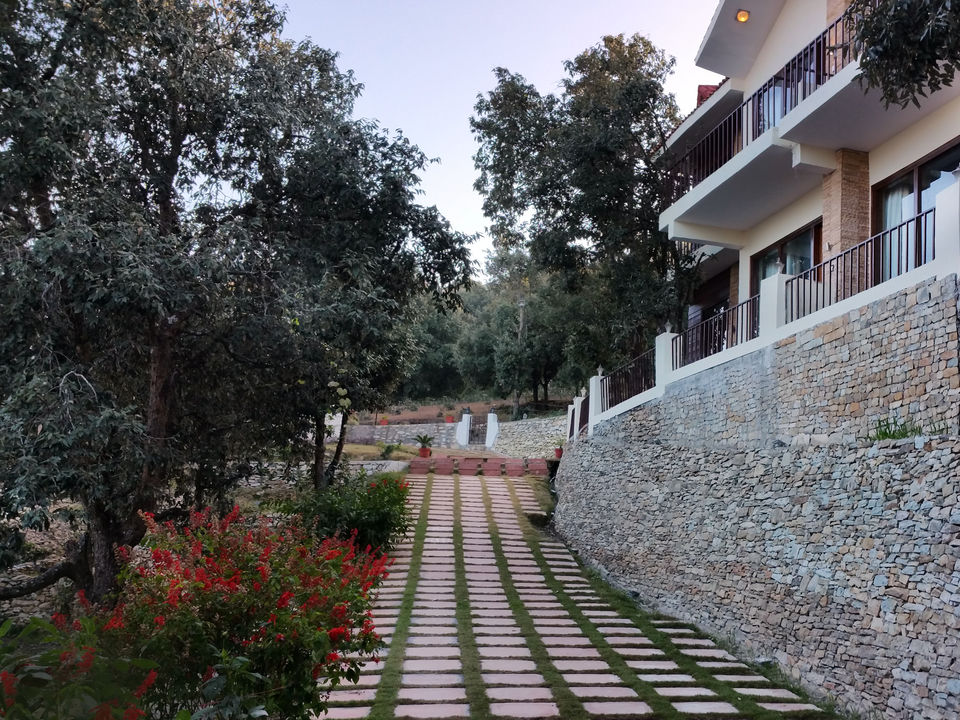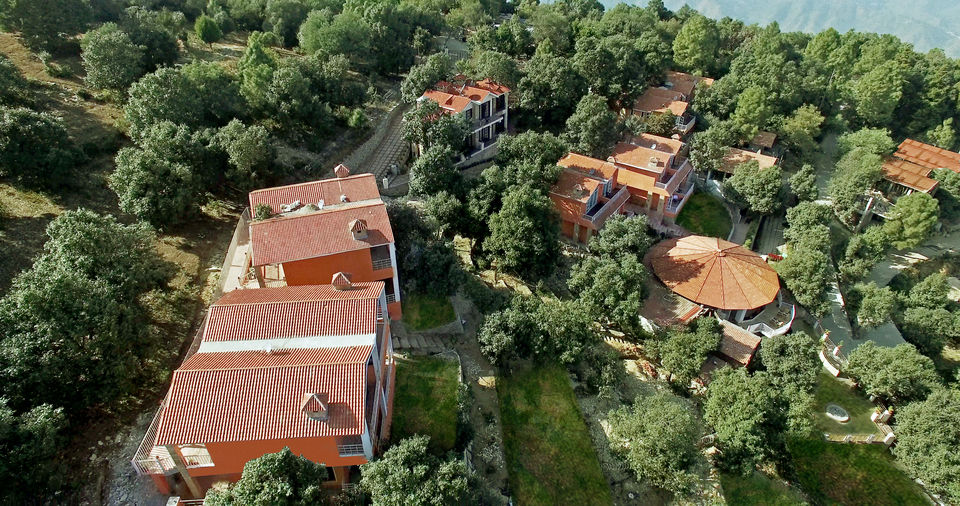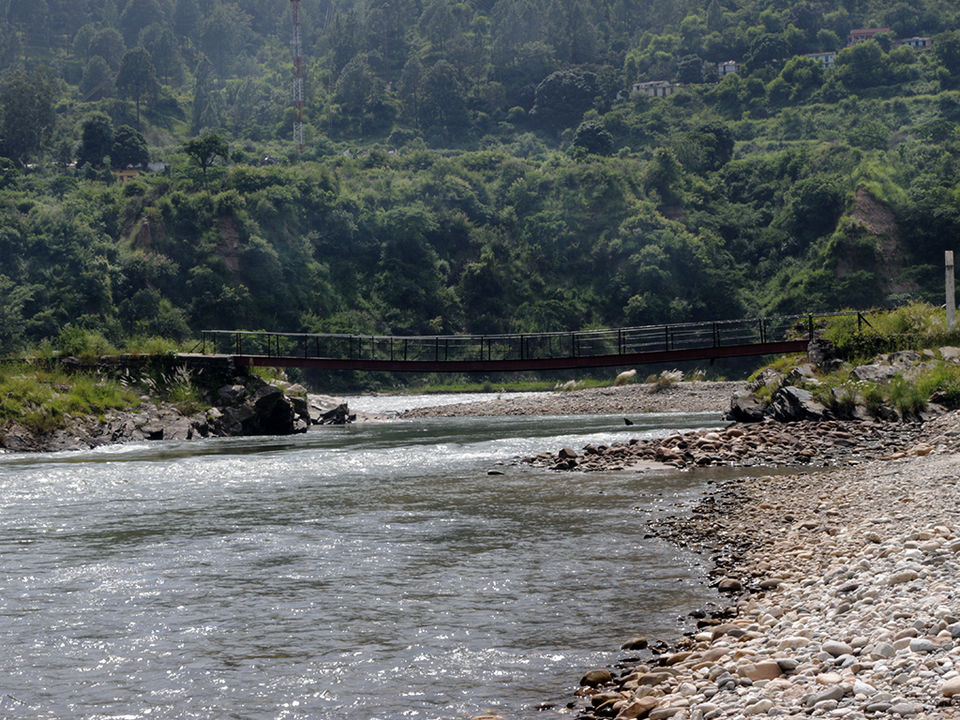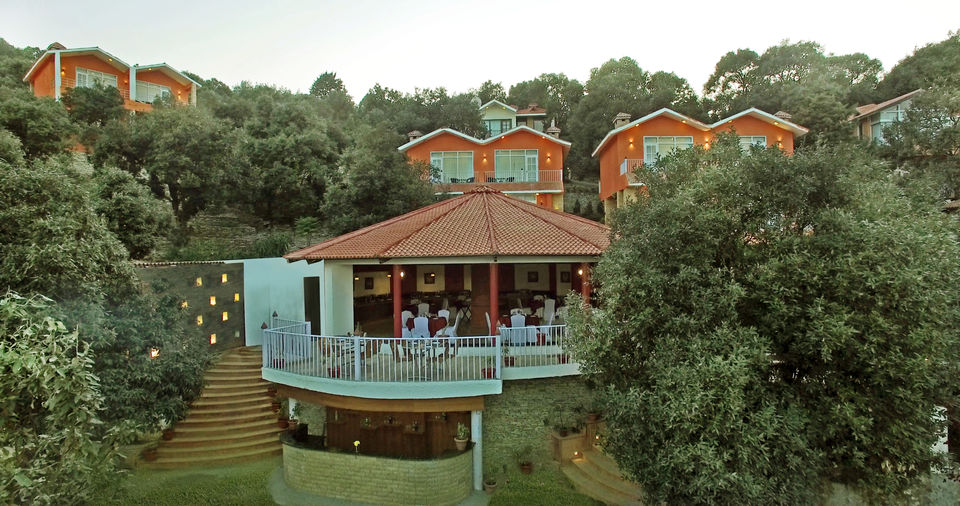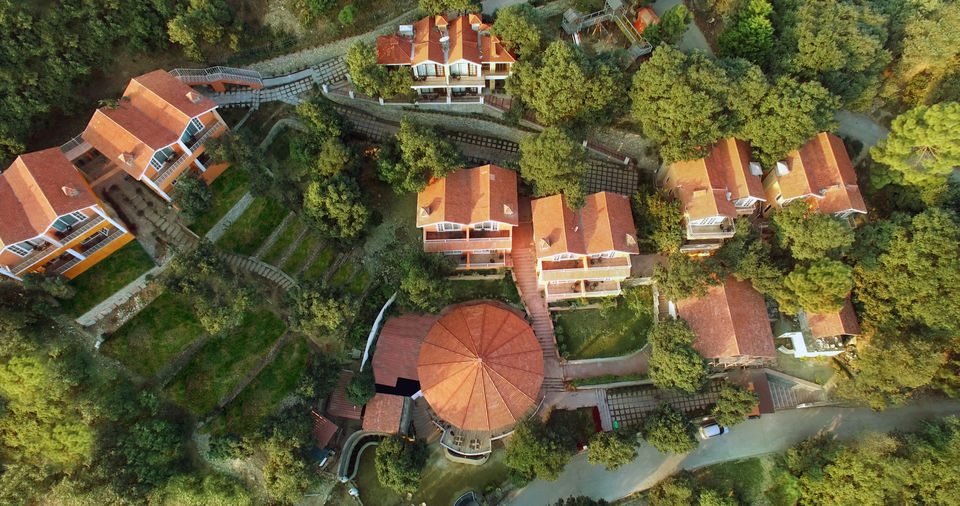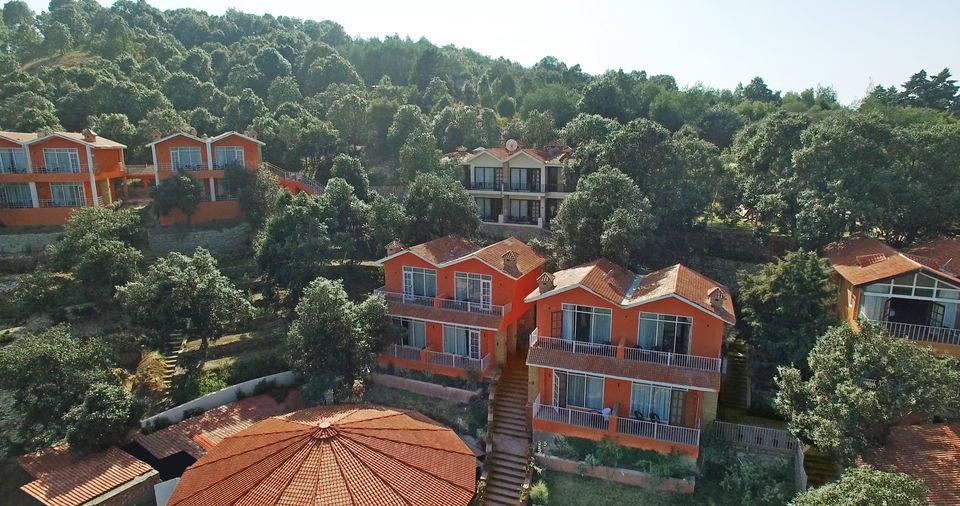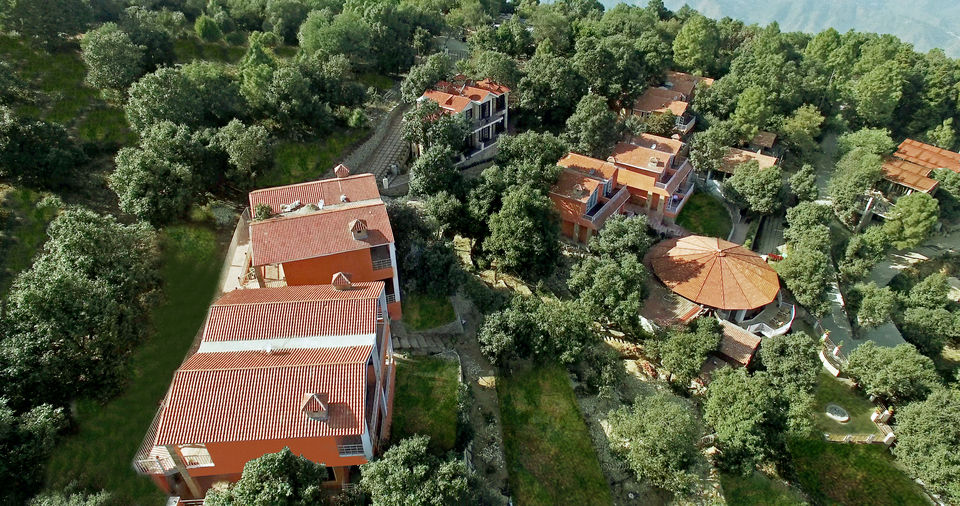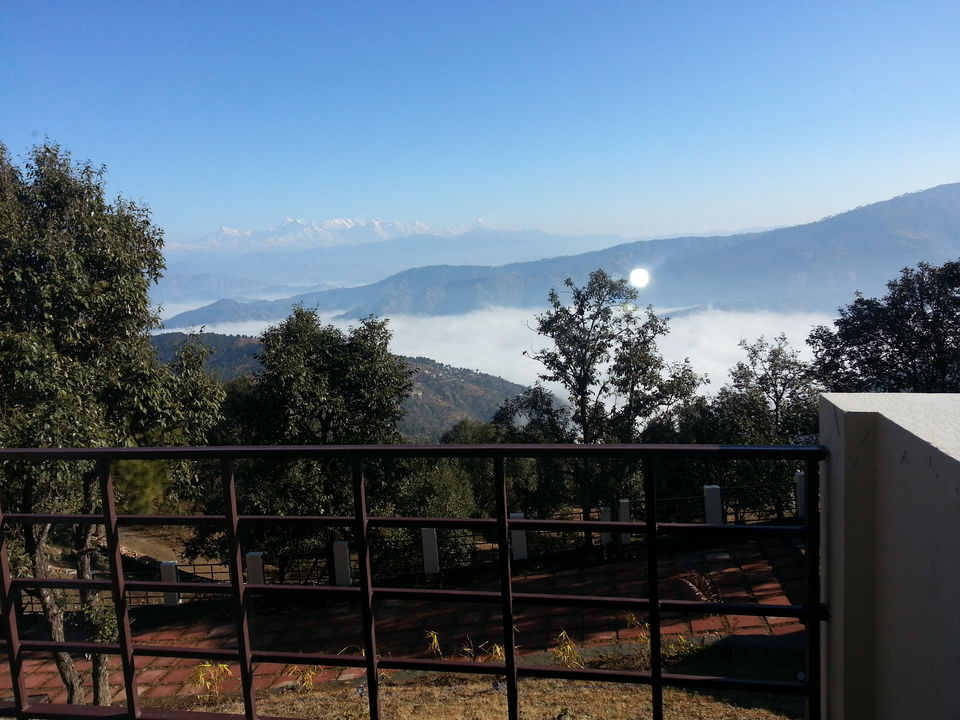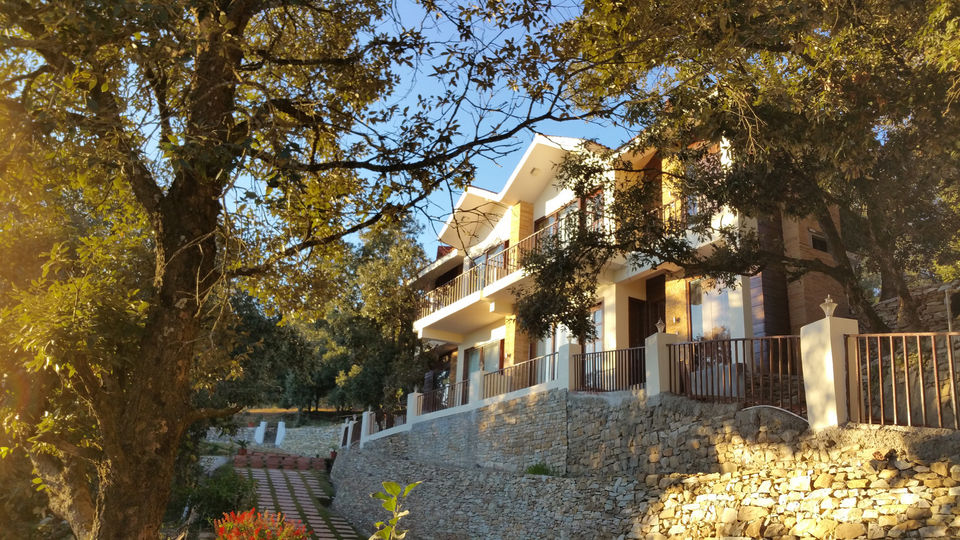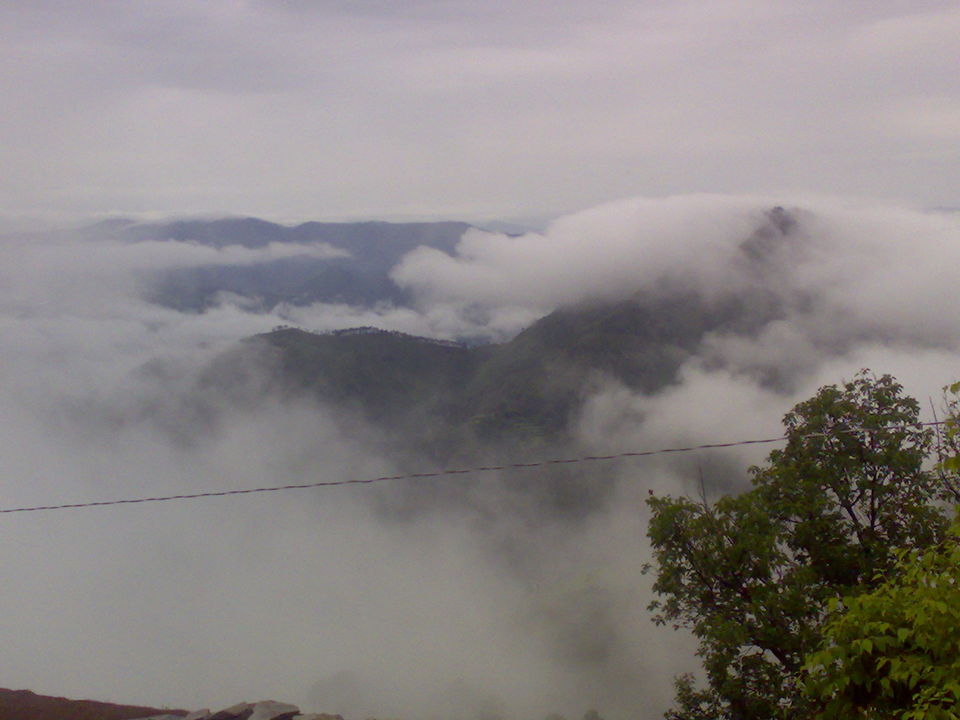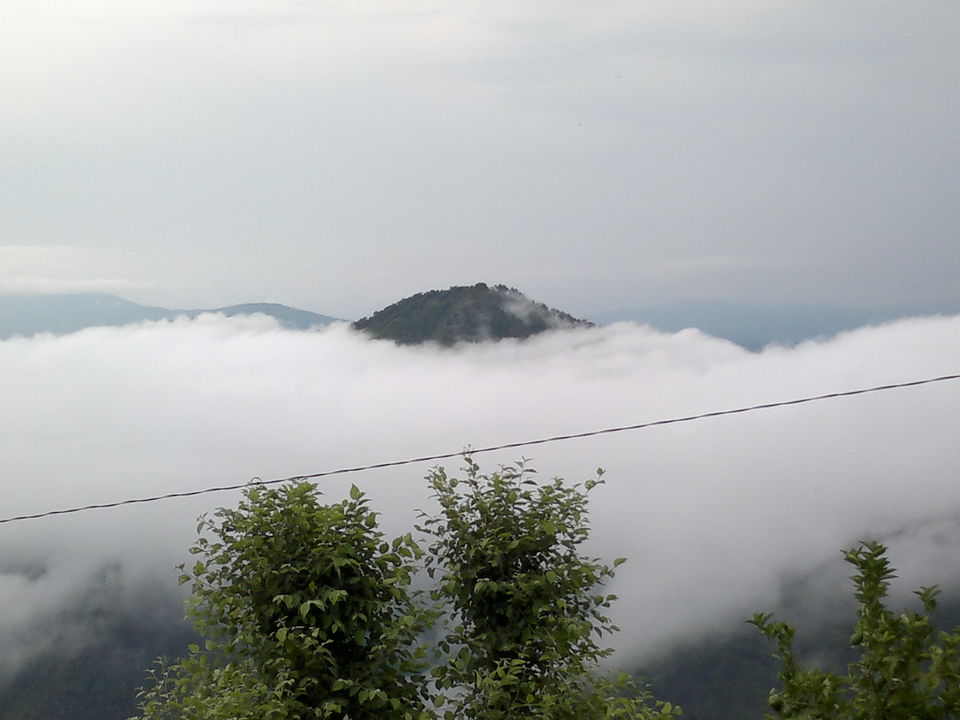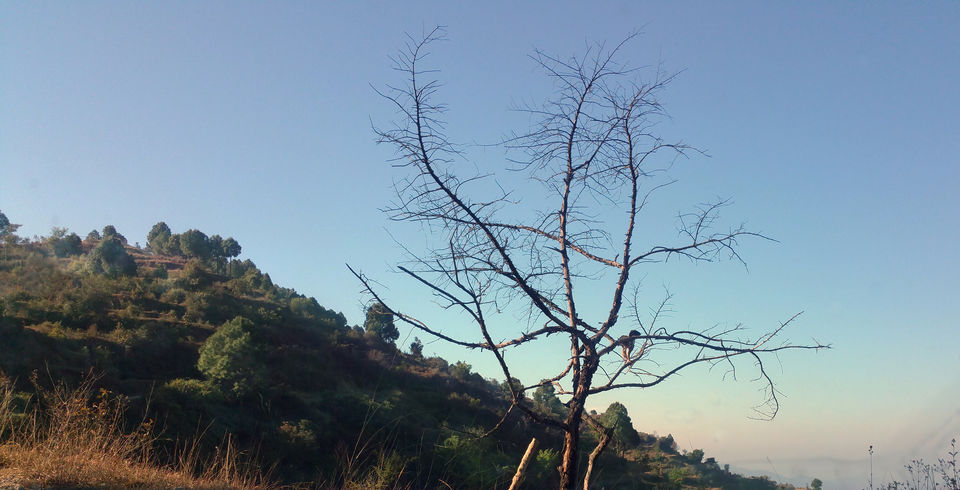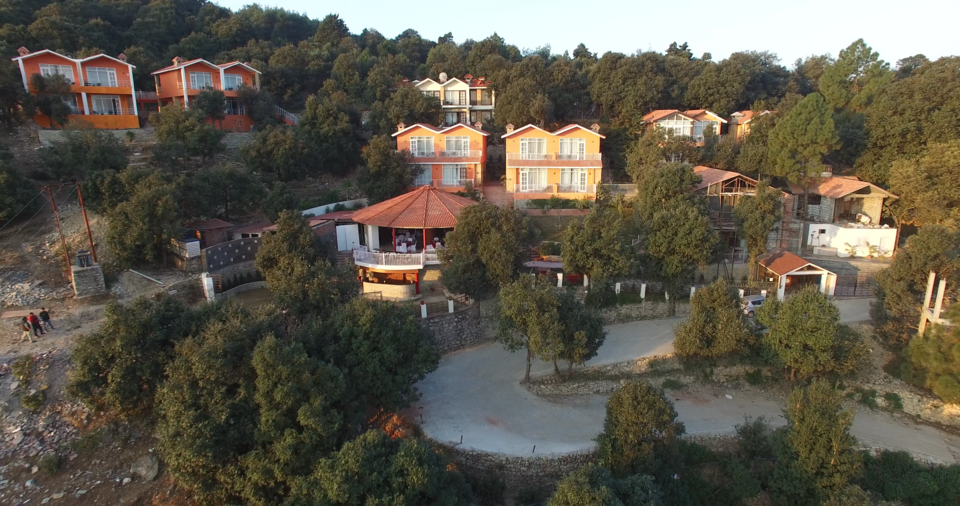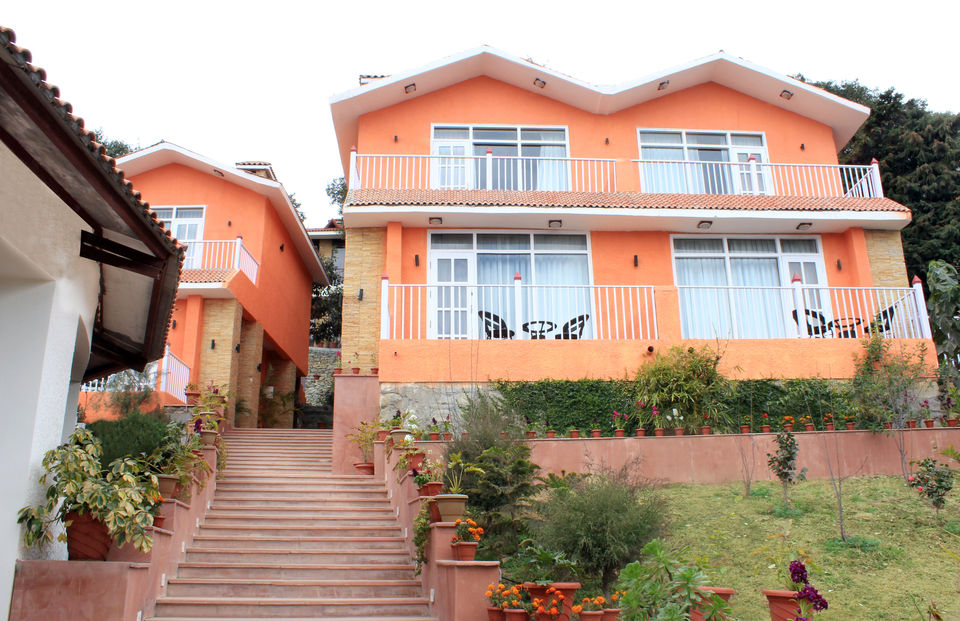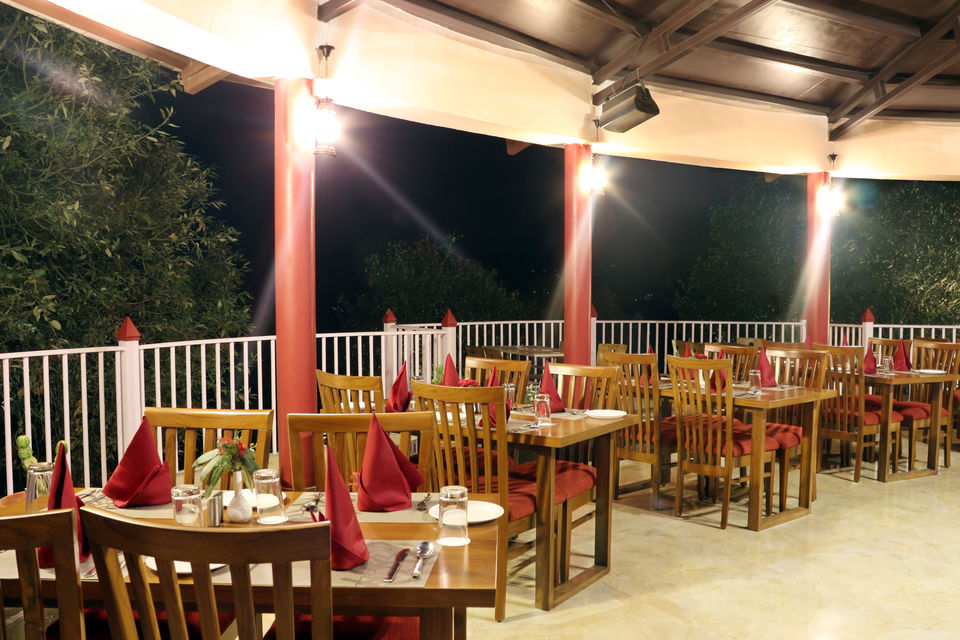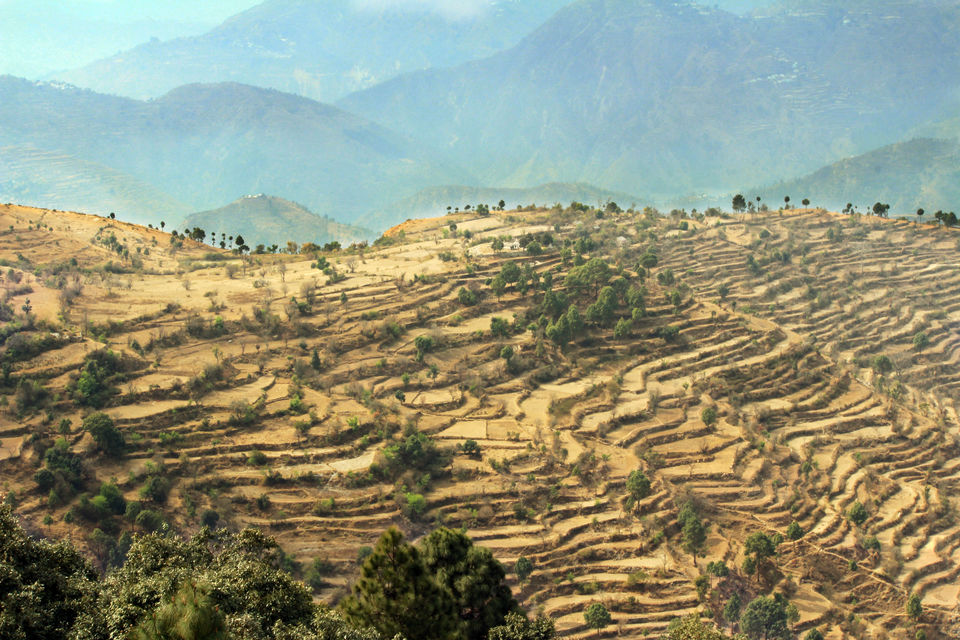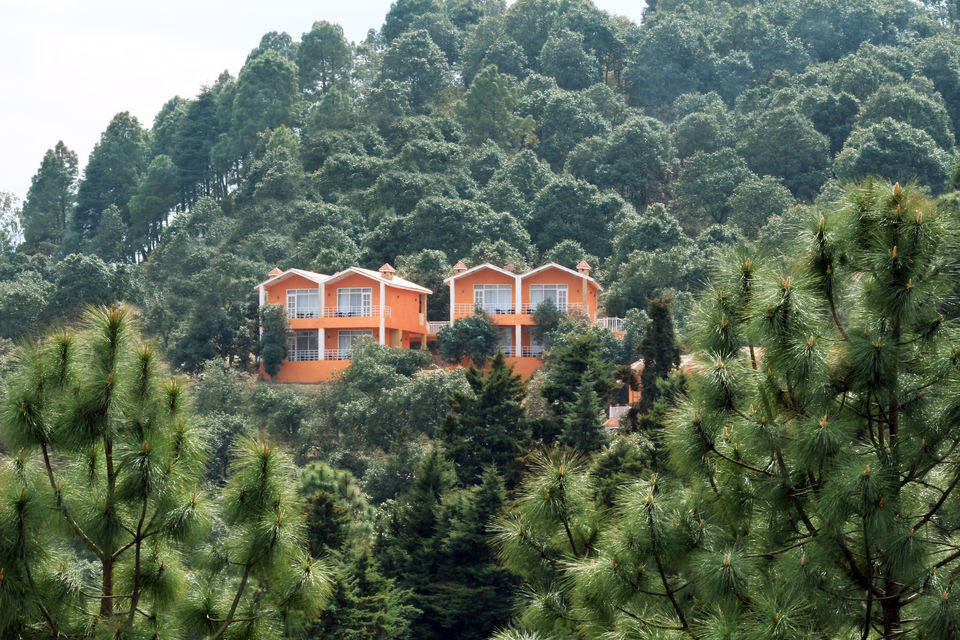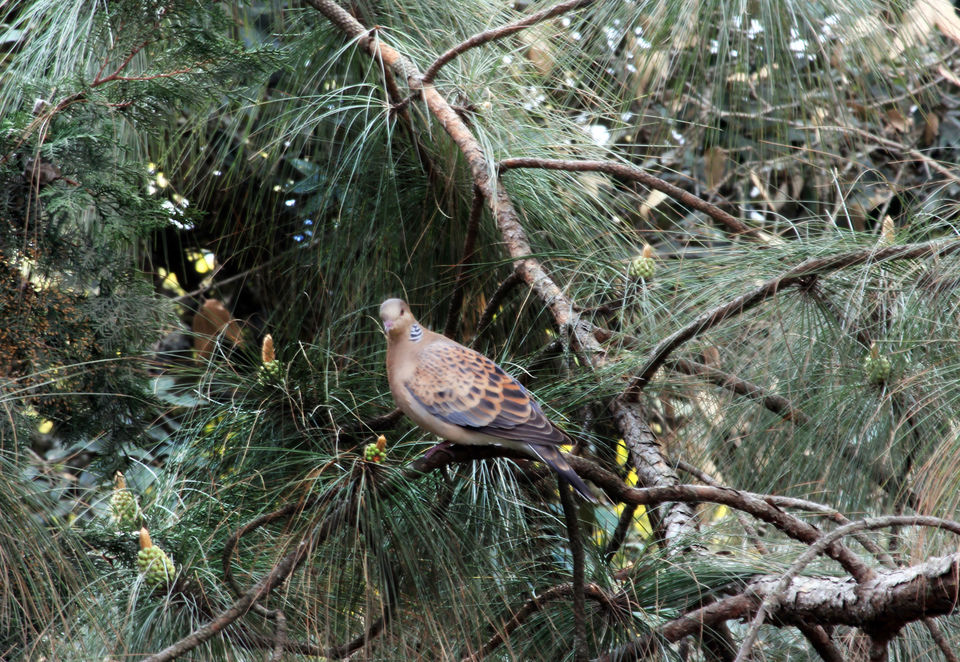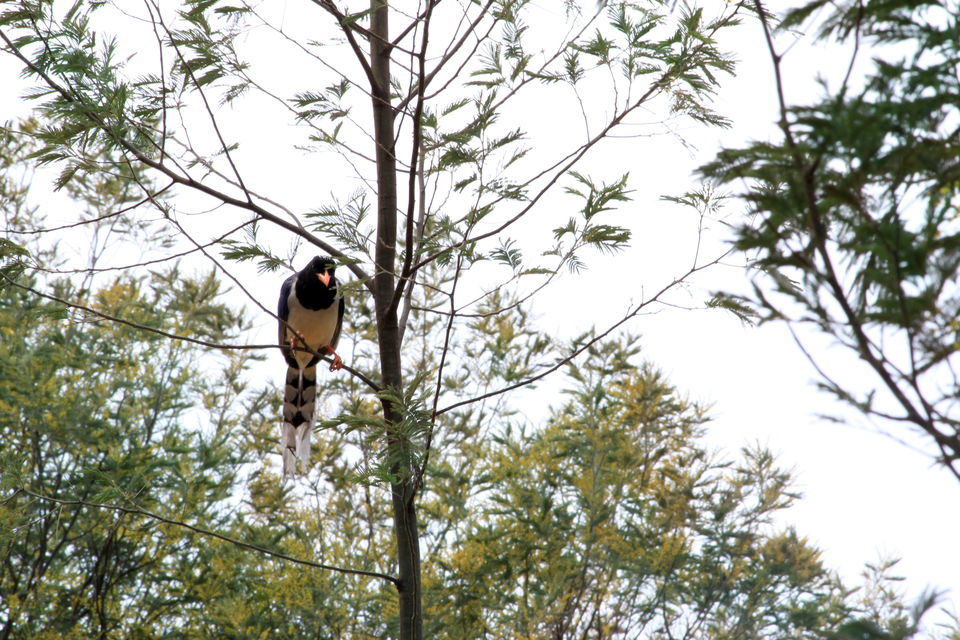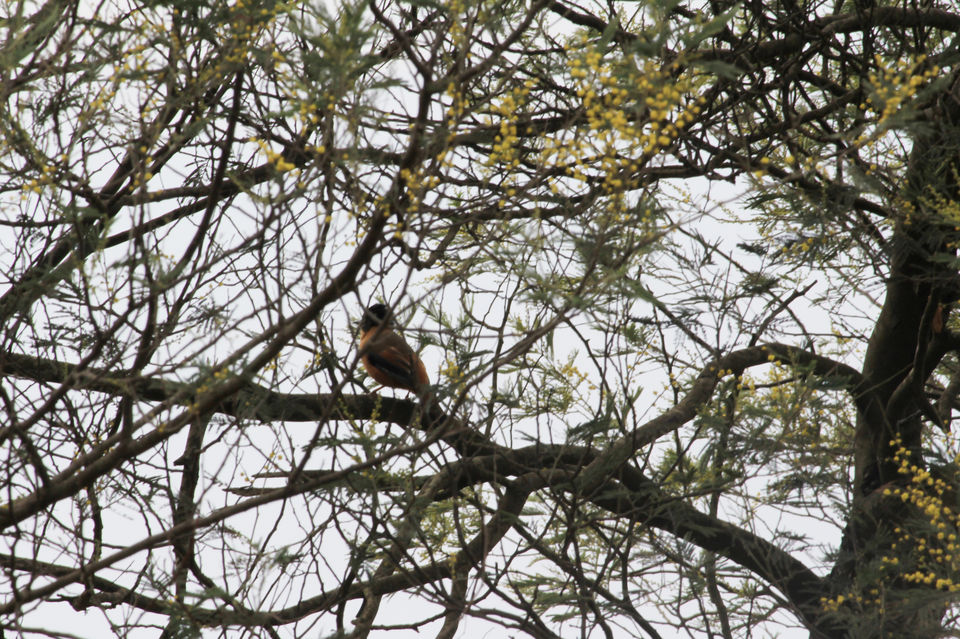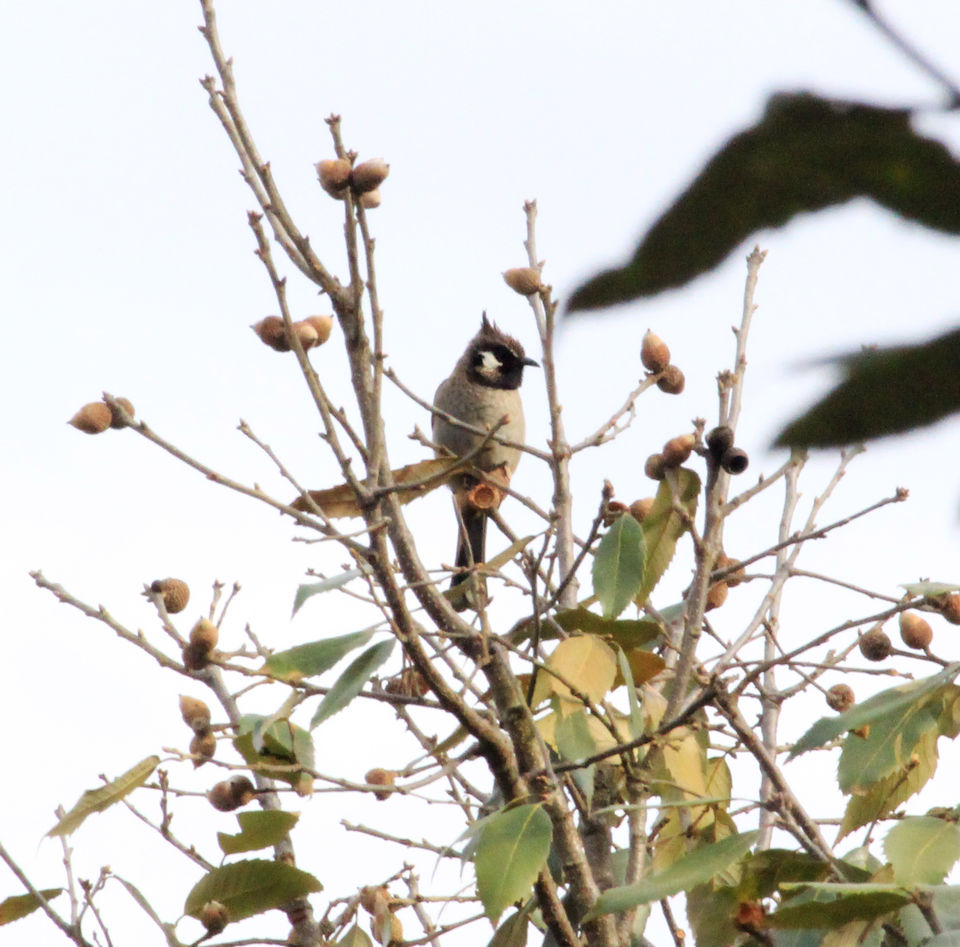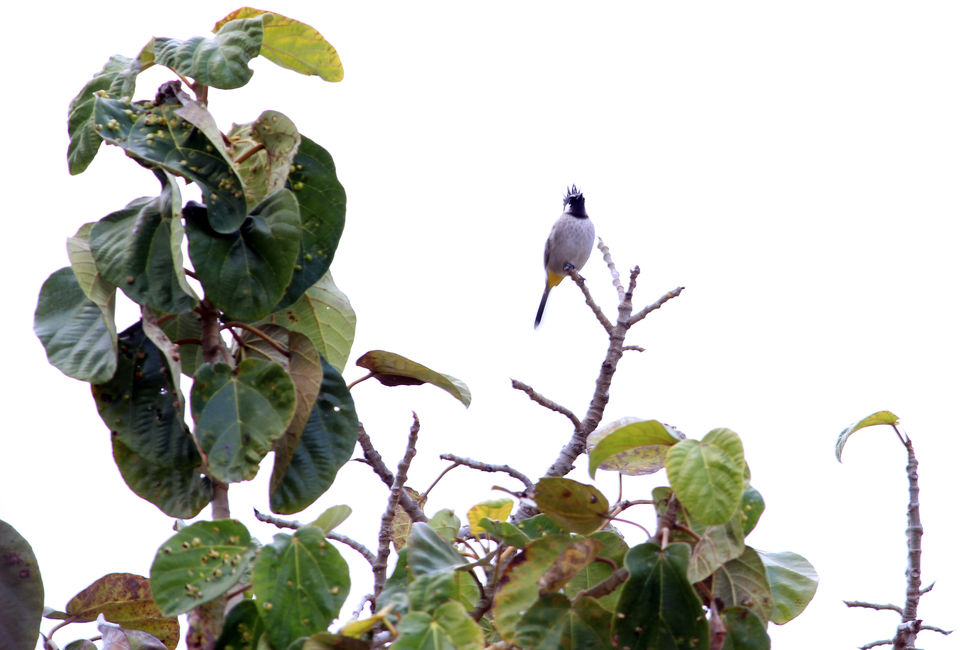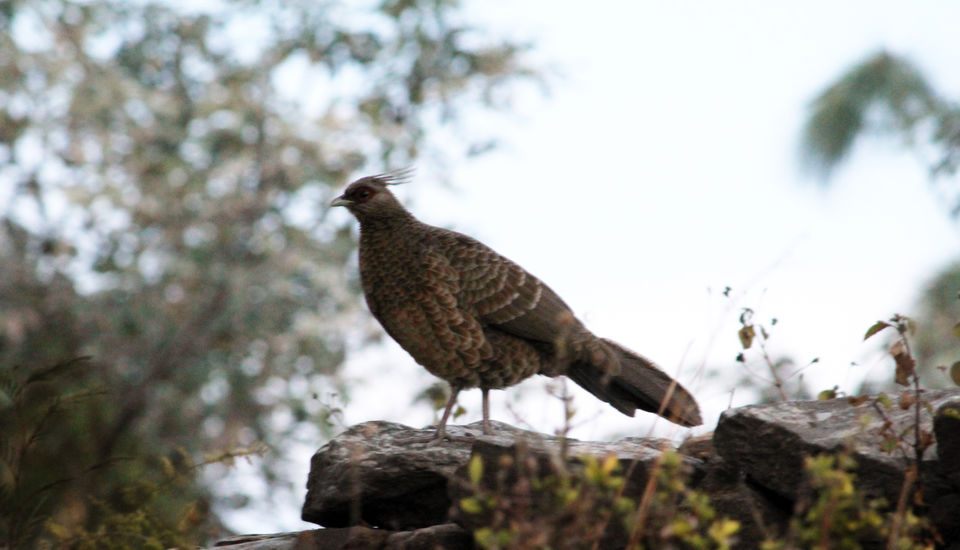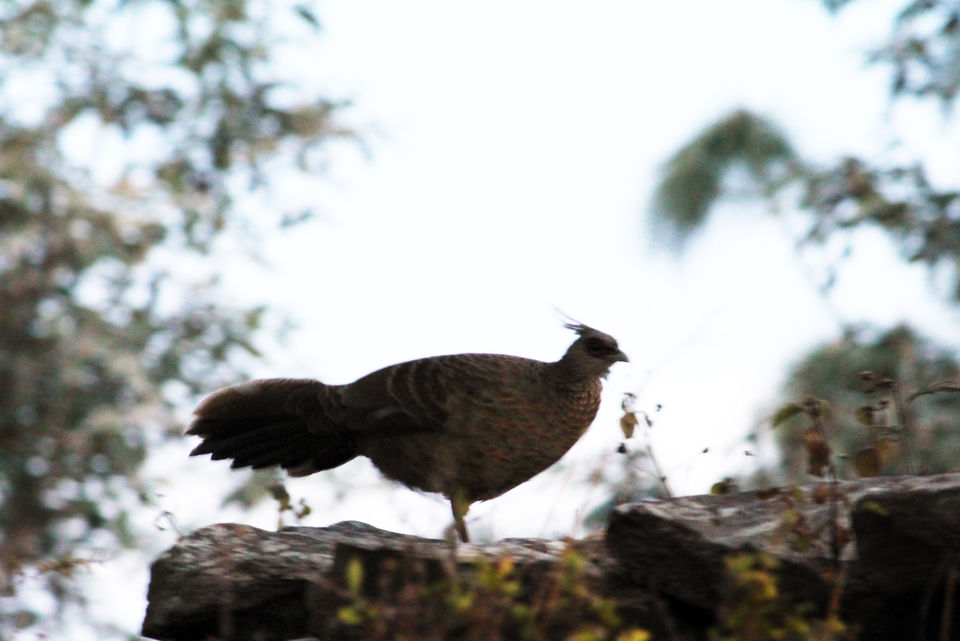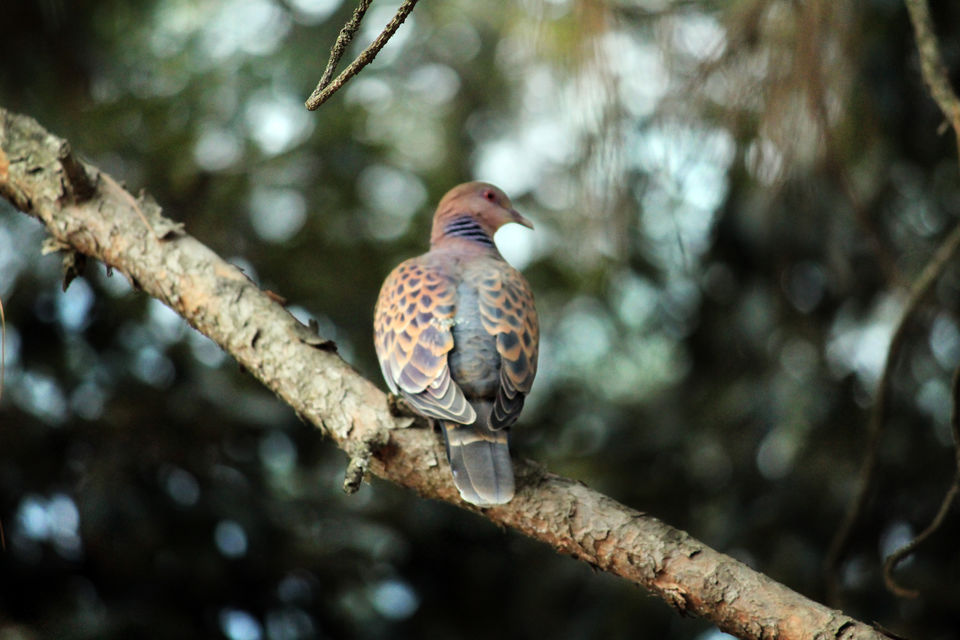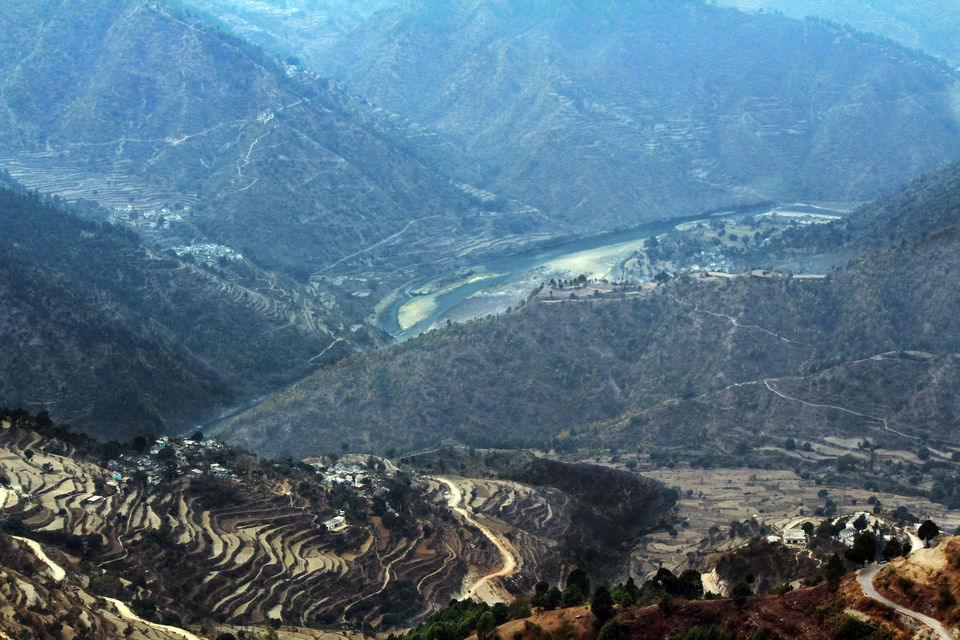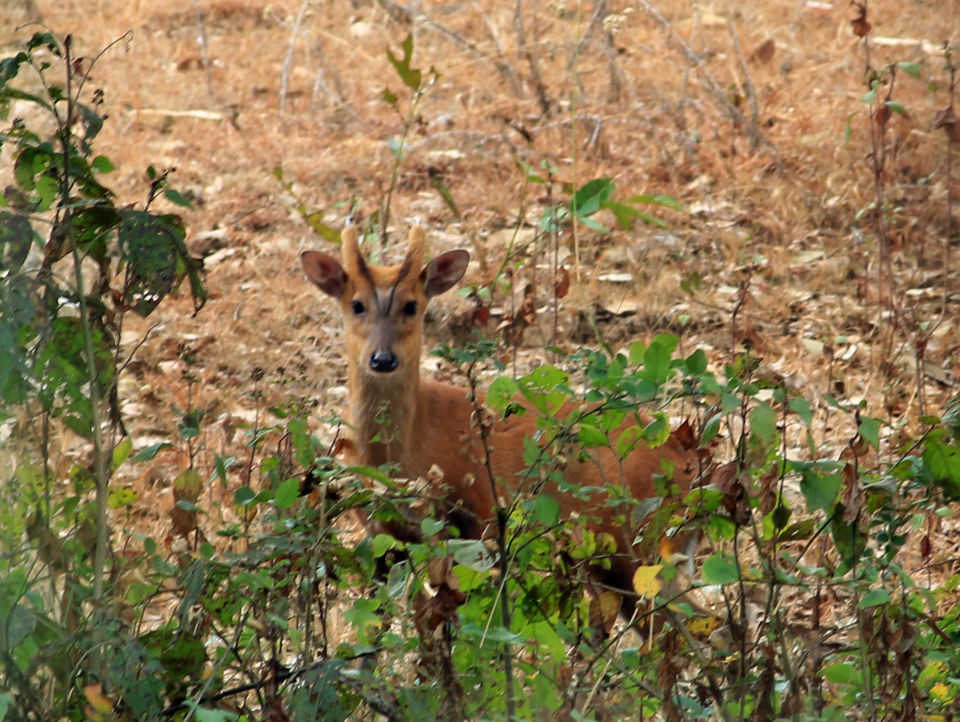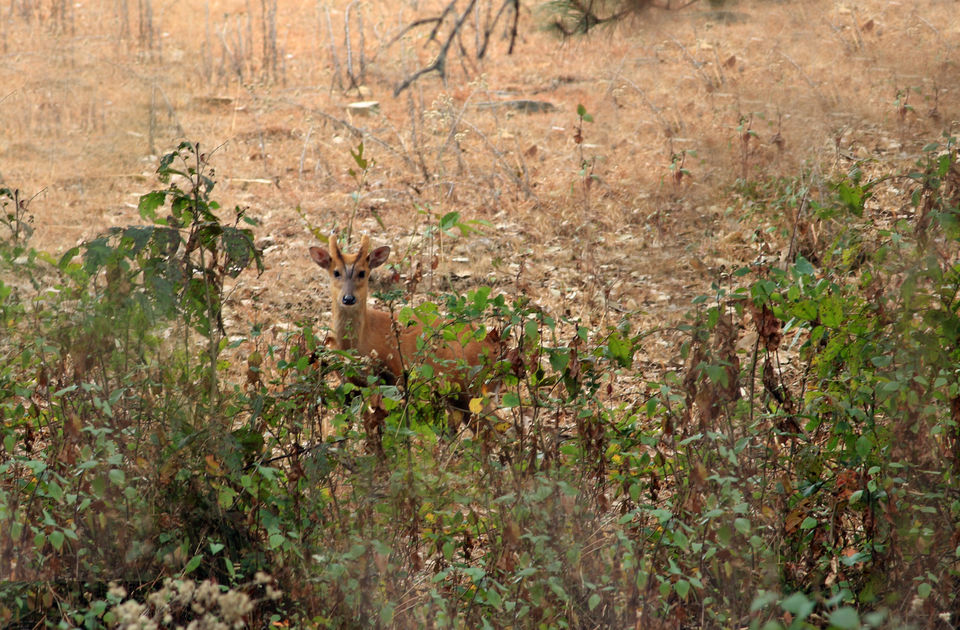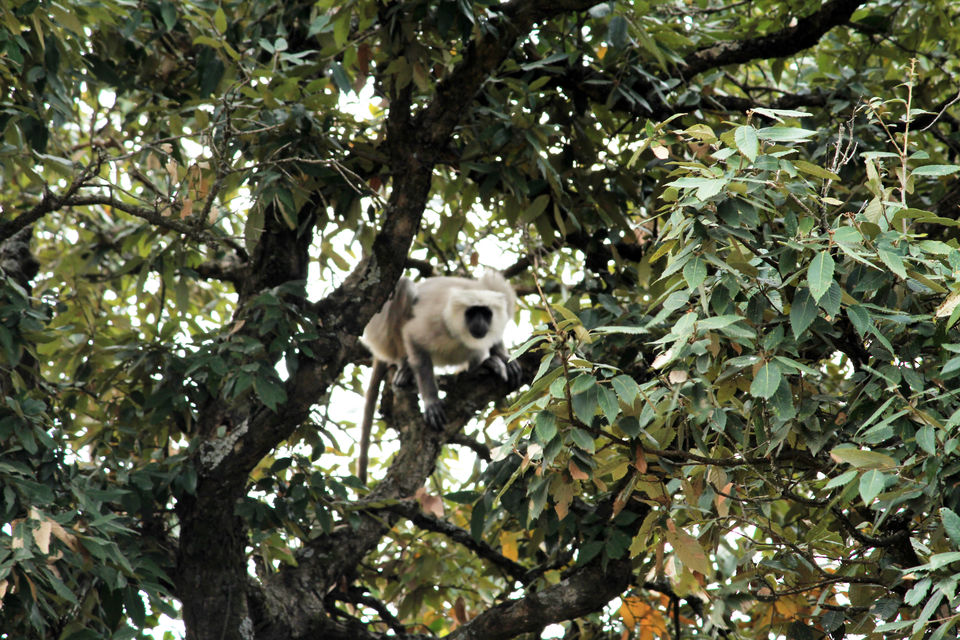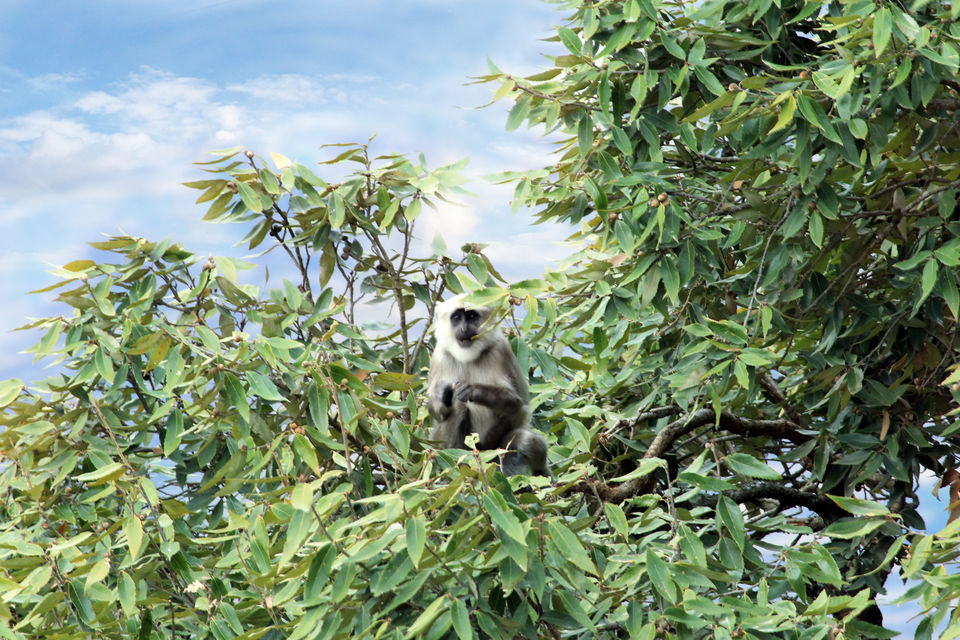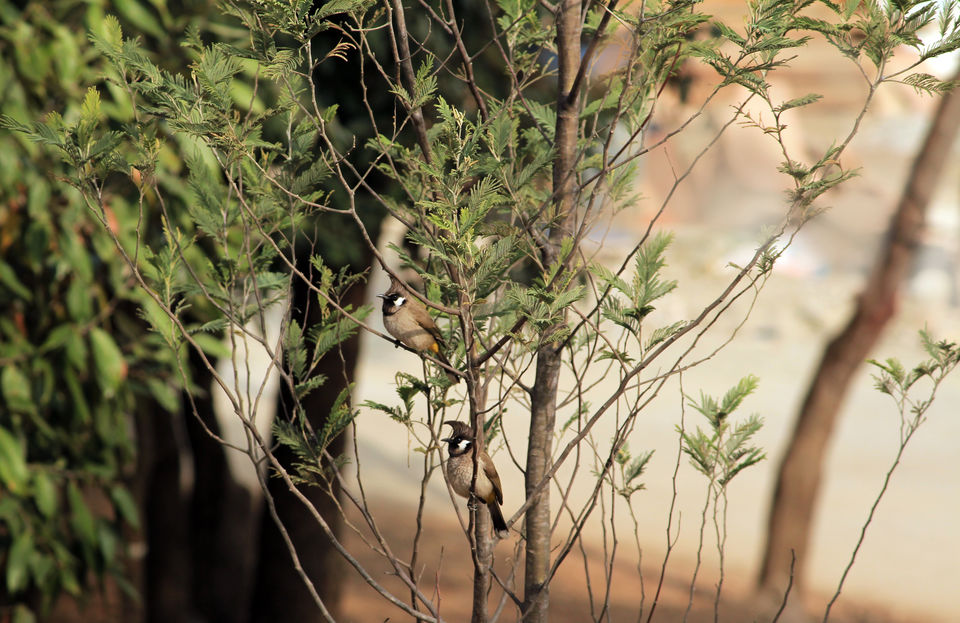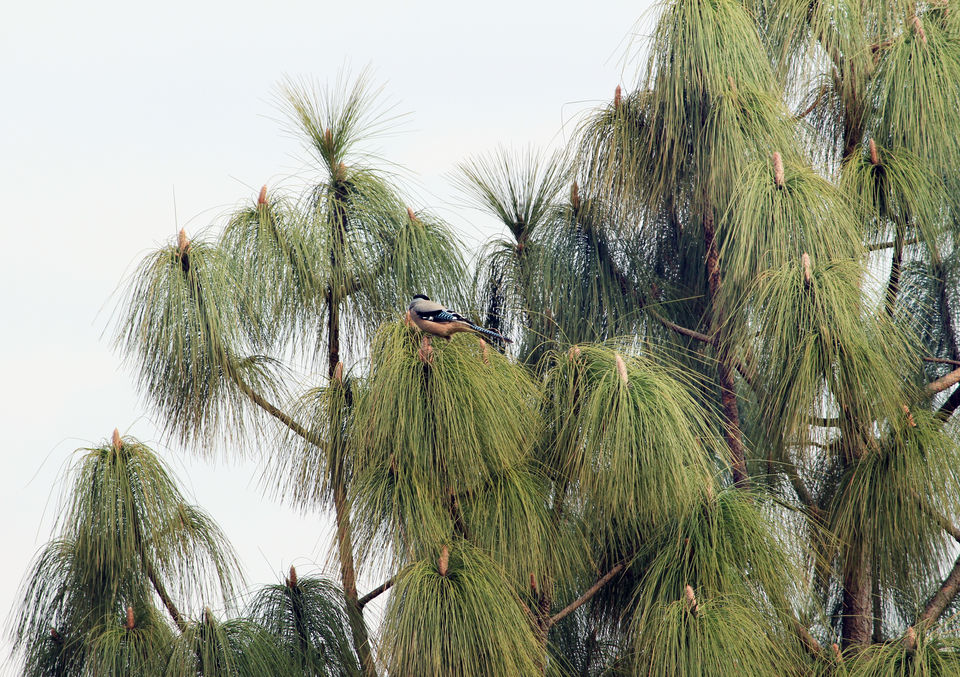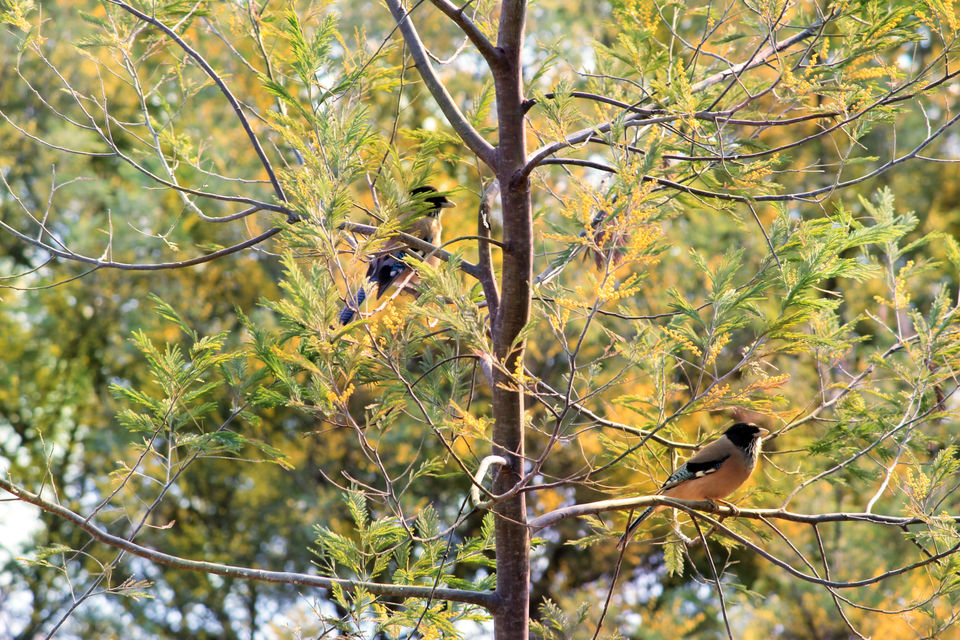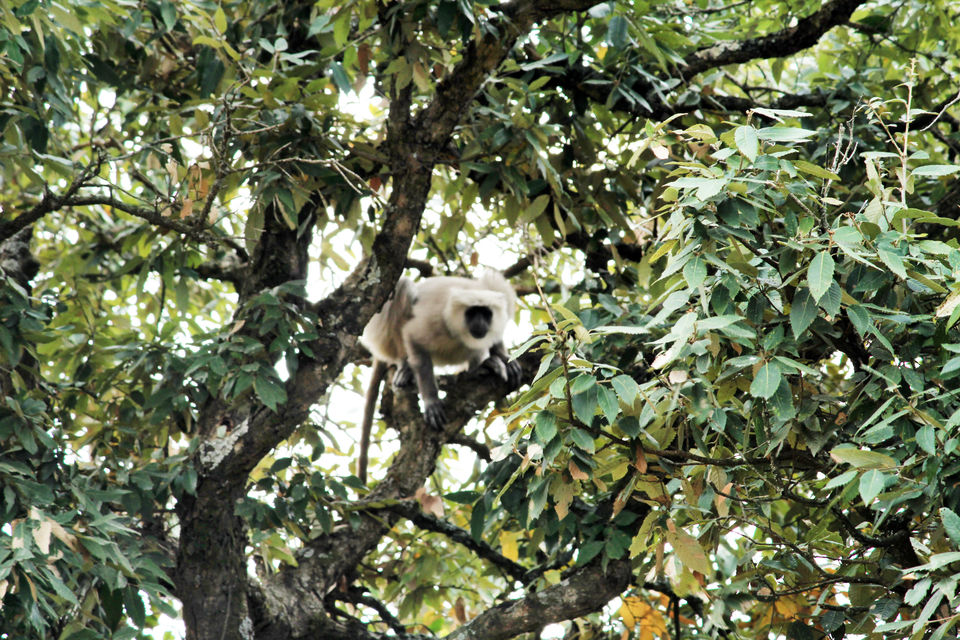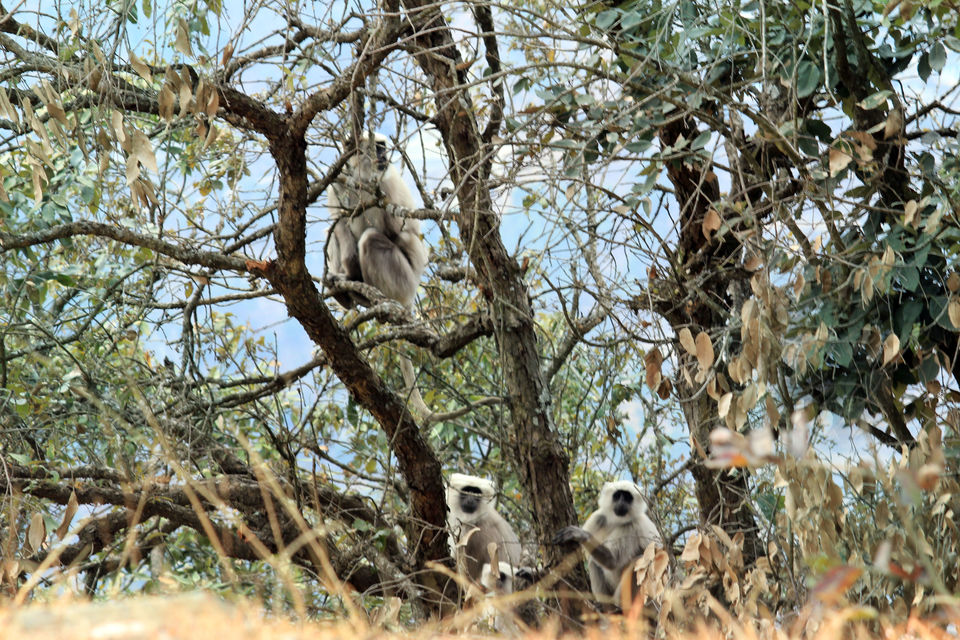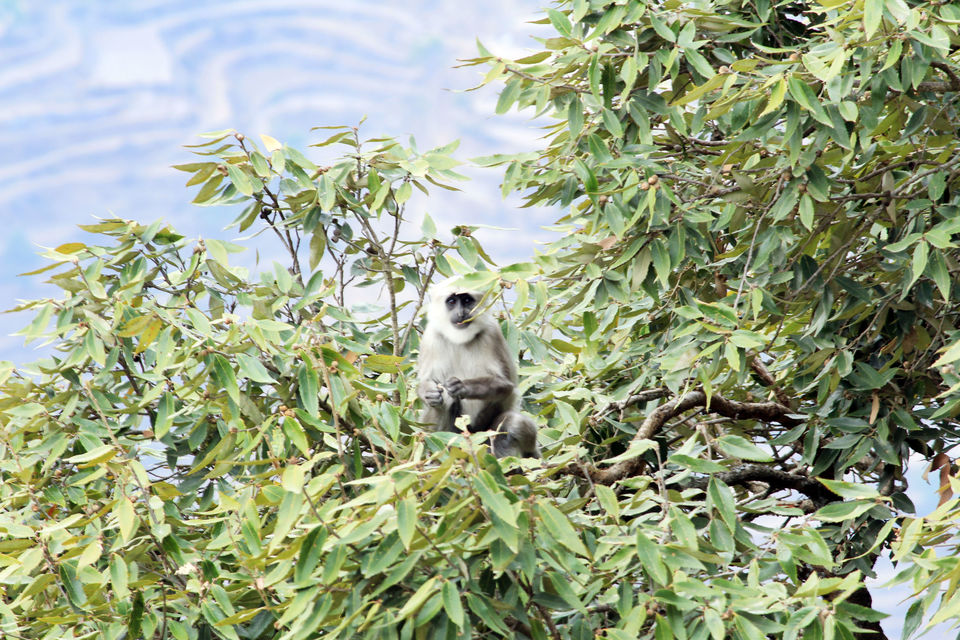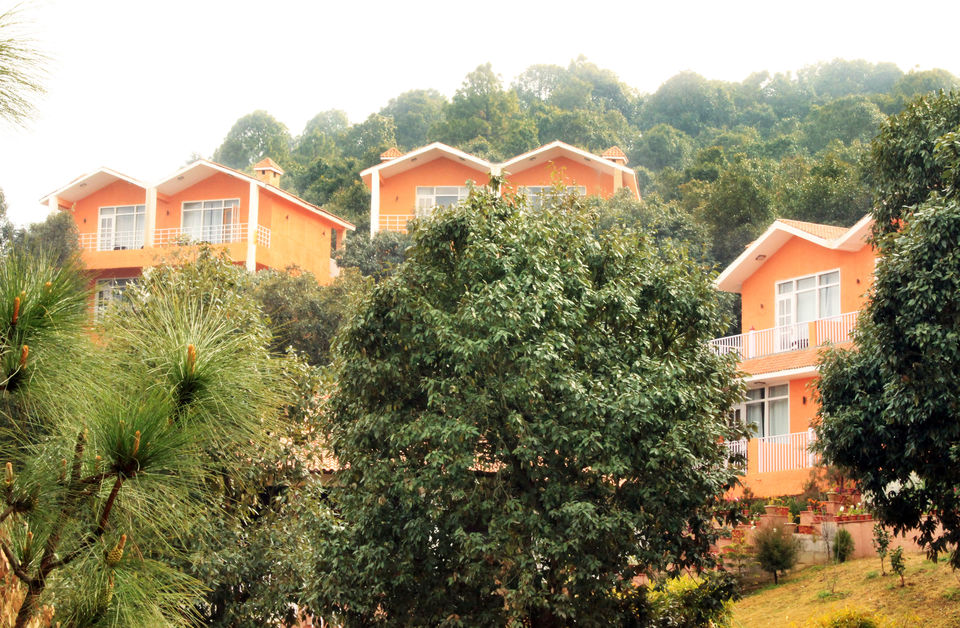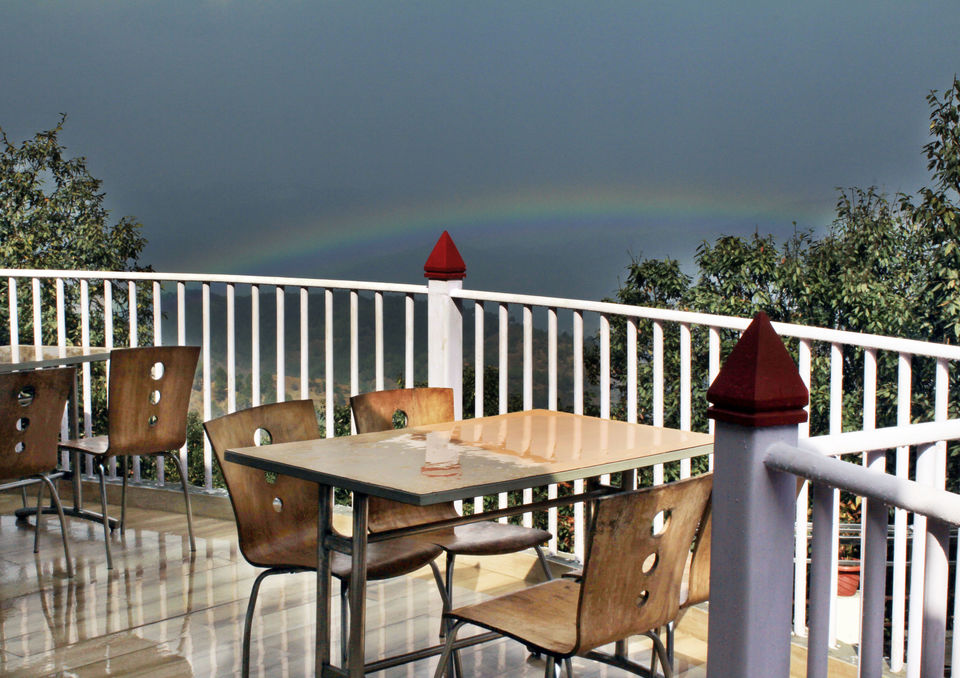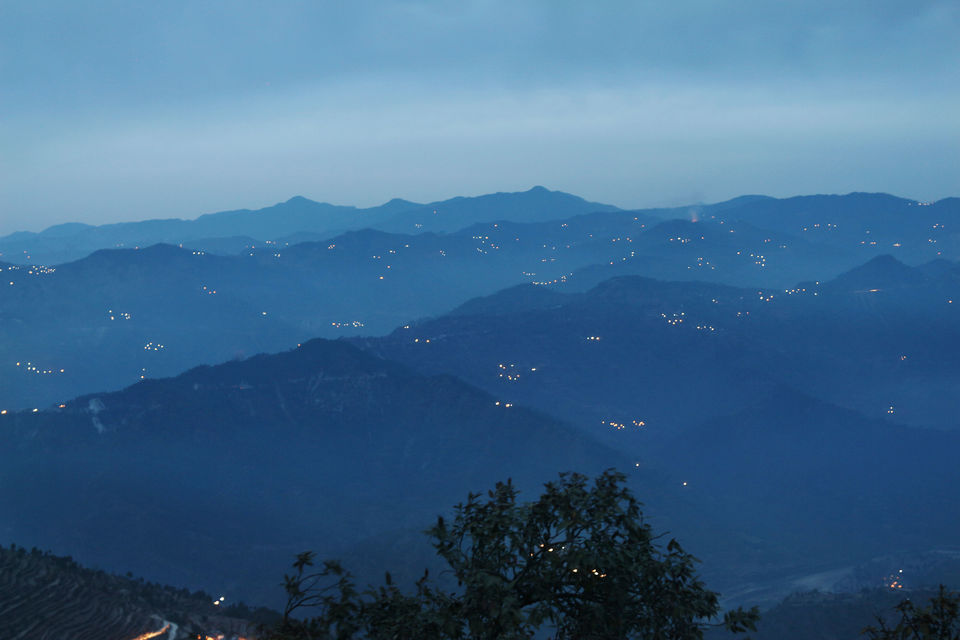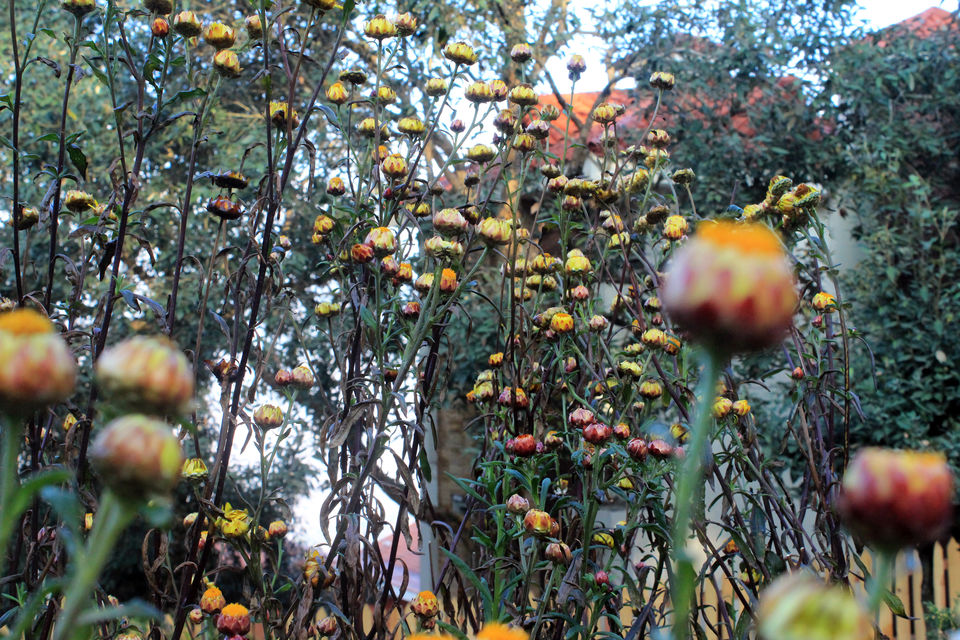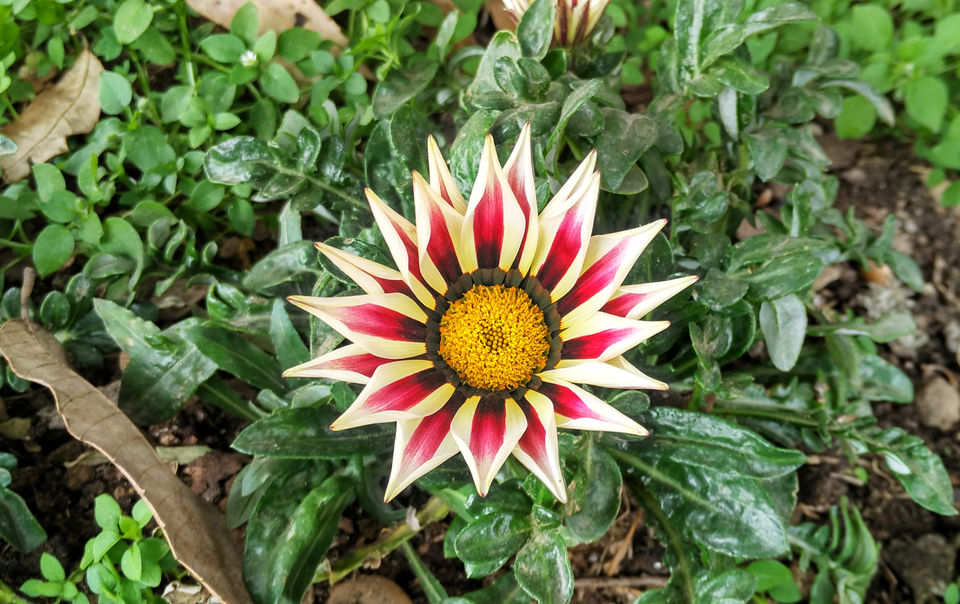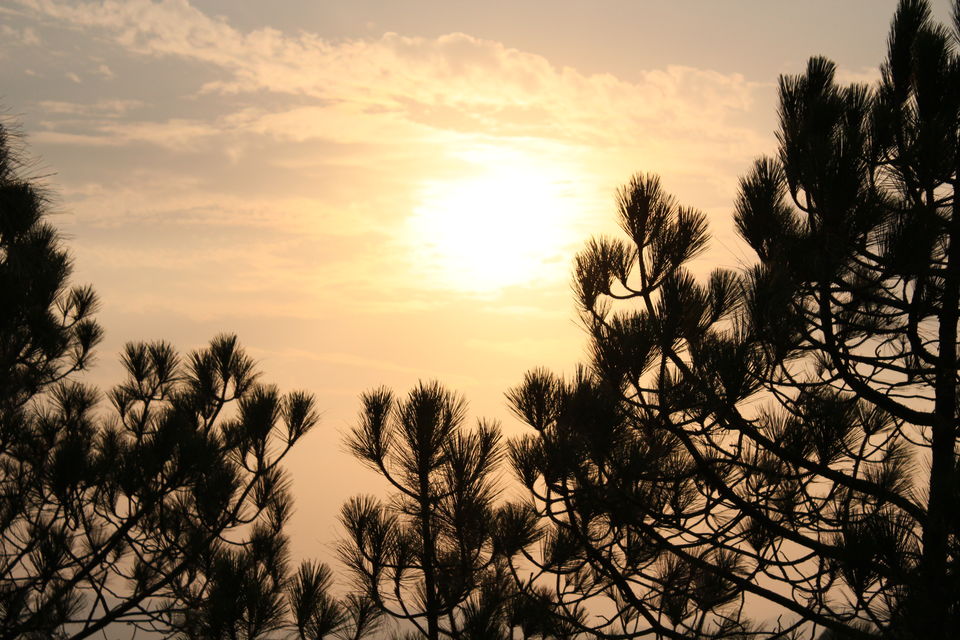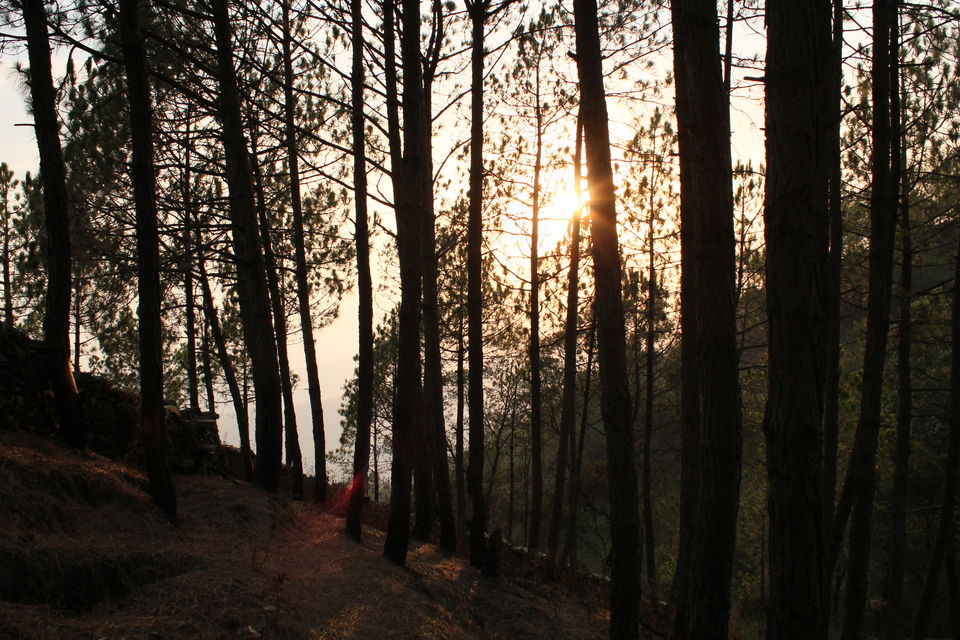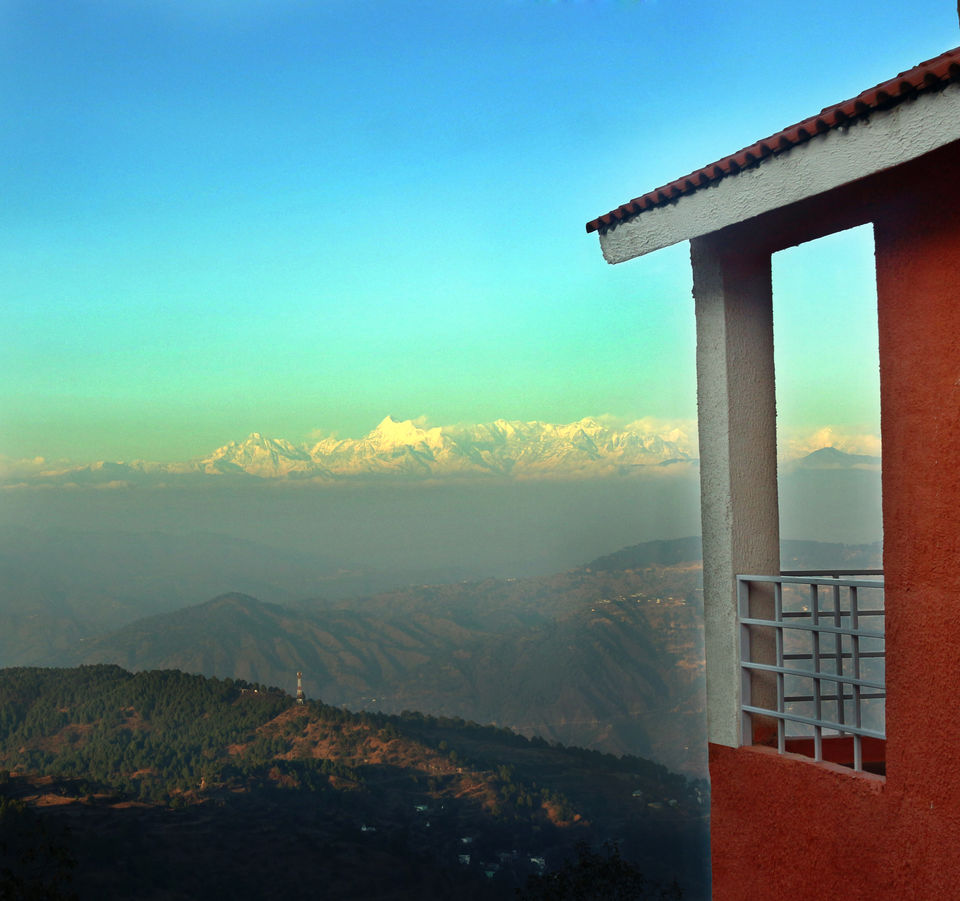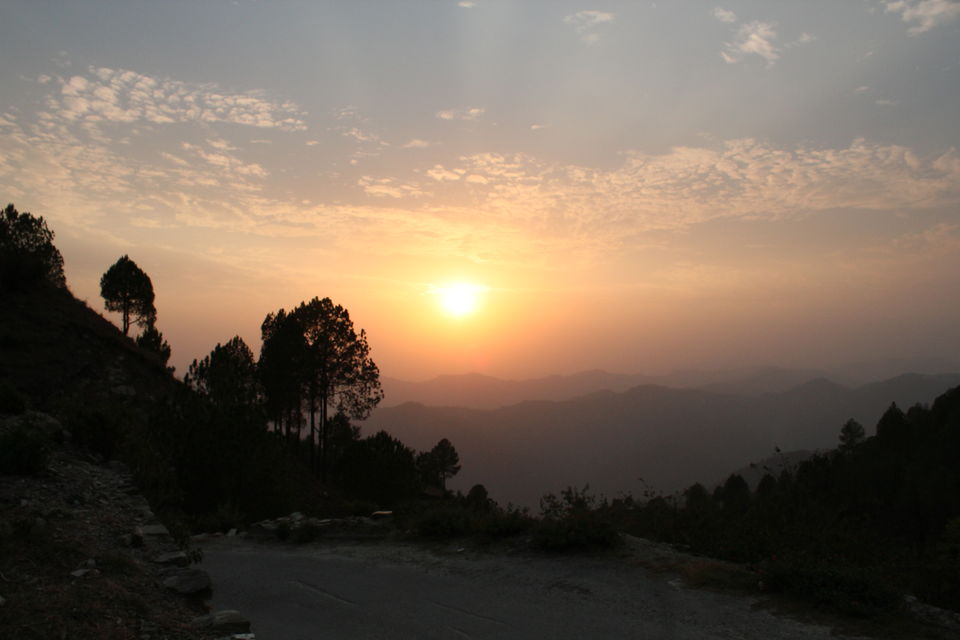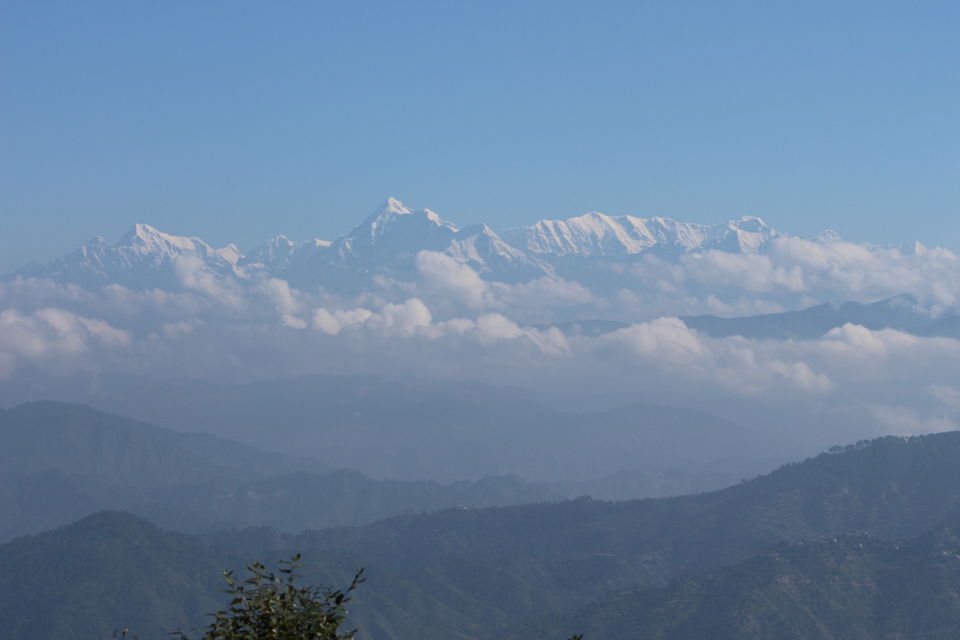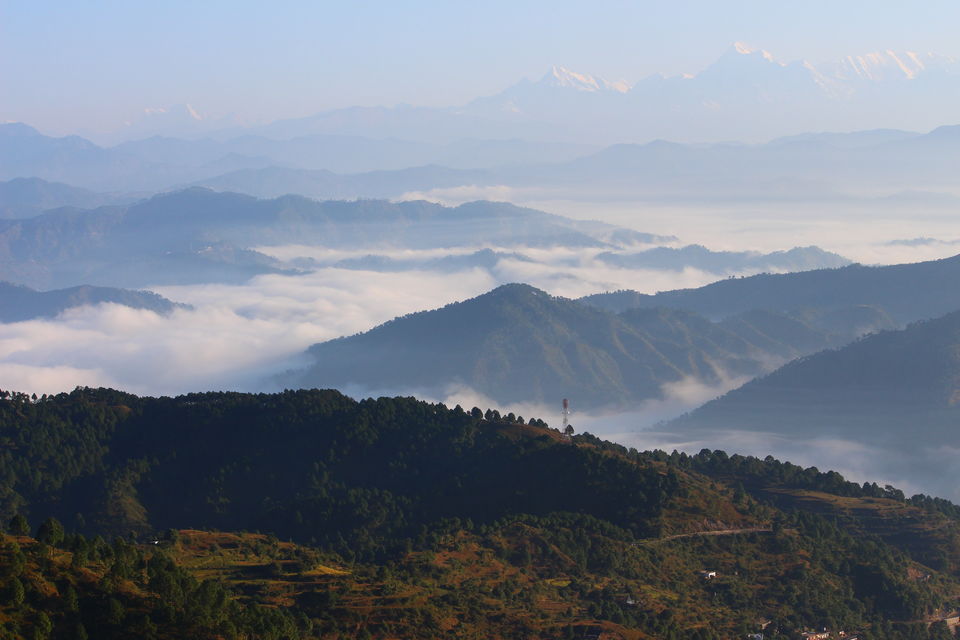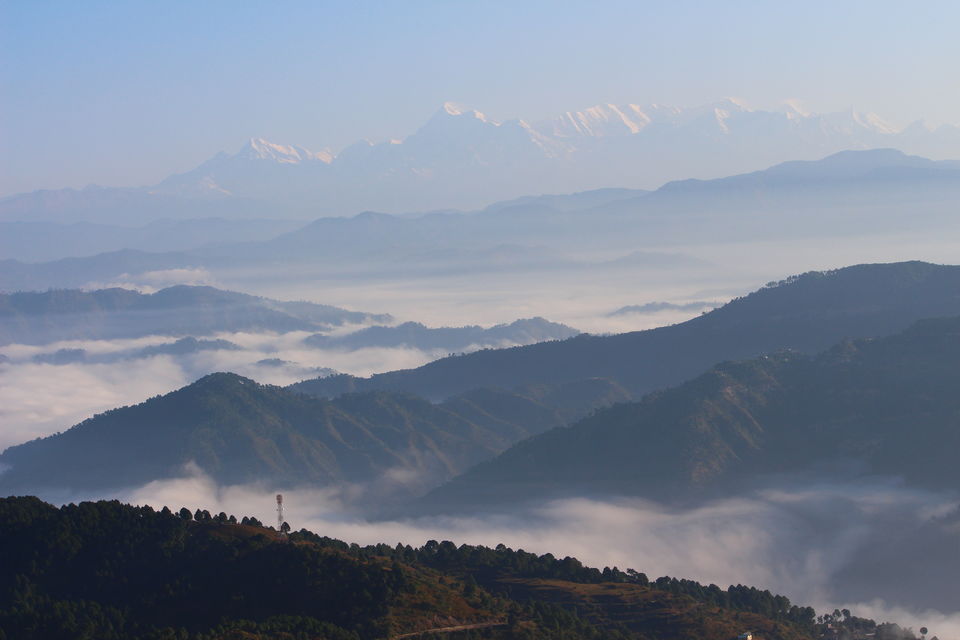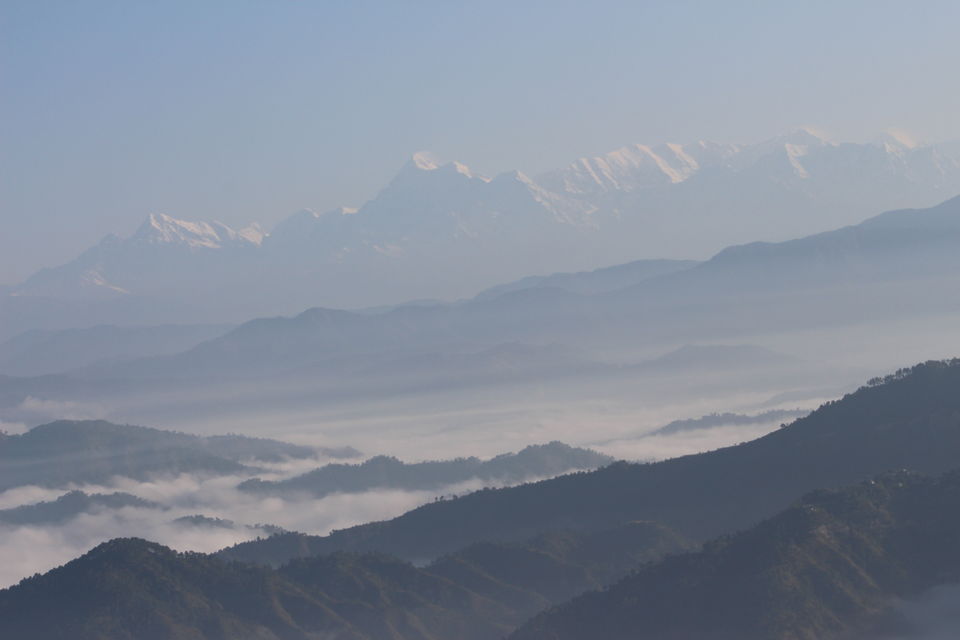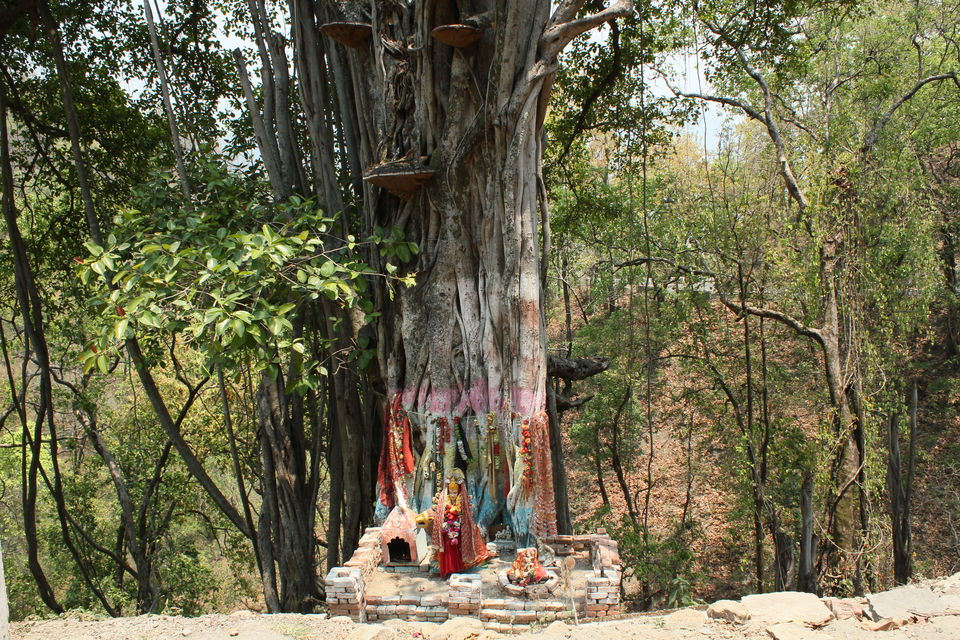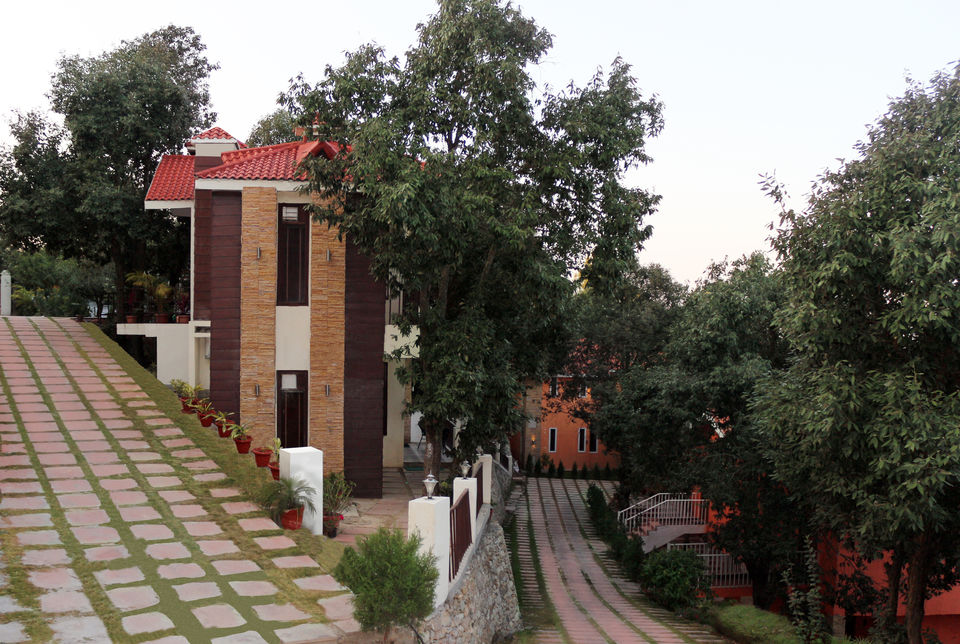 Essence of Nature Chronicles
"Thousands of tired, nerve-shaken, over-civilized people are beginning to find out that going to the mountains is going home; that wildness is a necessity"
― John Muir, Our National Parks
I felt the same when I started planning my visit to EoN Hills. Initially, my plan was to pen down my thoughts briefly. However, it is never enough when you talk about the mountains, as thoughts get lost in its waves. I wish to share my part of the experience with you all. Hope you enjoy the piece and reach the same level of euphoria as that of mine.
Day 1
18th Feb 2016
The Beginning of the Odyssey
If you have been planning to spend some serene time, breaking away from your day-to-day monotonous life, then Essence of Nature Resort is the perfect getaway destination. EoN Hills, where the resort is housed, is probably the youngest hill station in India and also considered as one of the most popular upcoming bird watching destinations. For me, it was an amazing experience, as I was travelling to a virgin hill station after a long time. There was an adrenaline rush within me, which is inexplicable at the moment and was jumping with excitement thinking about the trip to Essence of Nature resort. Located midway Jim Corbett and Ranikhet, EoN Hills is a mystical and magical abode of clouds, in Almora District of Uttarakhand.
It was around five thirty in the evening and the day was counting its last minutes when I started my journey from New Delhi. I booked a self-driven SUV, as that seemed to be the best option. As per the lesson learnt from my research on the net, I filled the car tank before leaving. So, it is advisable that you too fill your car tank before making the journey. The onward journey is approximately of six to seven hours depending upon the traffic, route and travel convenience. And, if we talk about distance, it is approximately 328.7 km via NH24. I took the exit from Delhi through the first toll at 'Dasna'. Few kilometres later, when I reached the second toll at 'Gadganga', my excitement grew more, as I was having a feeling that this trip would be an awesome one. The great weather, favourable for a long drive, even enhanced my intuition about the expedition. After an hour or two, I crossed the famous 'Simbhaoli' sugar factory, adding one more informational and educational note to my brain's storage. Since it is impossible to drive at a stretch, I took a tea break at 'Bikanervala' on NH24, which is right next to the local bus stand of Uttar Pradesh State Transport at "Gajraula". I had 'Chole Bhature', which I think was delicious (maybe I was starving!). After the quick break, I resumed my journey and was on the way to my adventurous endeavour.  
At around 10:30 to 11:00, I reached Ram Nagar where the famous Jim Corbett National Park starts. I was thrilled to drive through the forest. This is one of the best things about Essence of Nature Resort that you have to pass through Jim Corbett, where you'll be able to get a brief insight of the wild side in Northern India. You can easily spot several species of deer on the sidewalks of the road even at night. The most common among them is the Indian Muntjac, which is also known as the Barking Deer because of its surprising dog-like-bark when it cries. If lucky enough, you can even spot other animals like Elephants, Wild Boars, Indian foxes and many more. I think I was one of those lucky people to spot a couple of Indian Fox and a few Barking Deer at that hour of the night.
Finally, after six to seven hours of journey, I reached my destination at around 1'O Clock. I was mesmerized by the location and the view from the resort under bright moonlight. It was mind-blowing and was left stunned at the beauty of nature.
The resort is situated at a gradual height of around 6000 feet from the sea level, amidst the dense virgin forest, looking up to the majestic Himalayas. Getting out of the car, standing with my arms wide open, I could feel the positive vibes of the mountains starting to make its effect. I never felt so peaceful and so rejuvenated in a long time. My love for nature was elevating with each passing minute and I loved each moment of it. The air felt so fresh and lively. So, I took a deep breath and let the air flow through my lungs. There is zilch pollution and impurity in the air and I can bet that people living in the area are leading a very healthy life. Apart from the beauty of nature, the services provided at Essence of Nature are so professional and welcoming that it added more spice to my excitement. The housekeeping staff quickly came and took care of my belongings and guided me to my cottage, where I am to spend the next couple of days. With unmatched hospitality, the resort offers five-star equivalent rooms with all the modern amenities, like king size bed, ambient washroom, glass bath chamber, 42" TV with full HD channels, fireplace etc. After a long drive, I was starving, and, so I asked them for dinner and I was served with a scrumptious meal, which was fresh and warm, even at that hour of the night, without any delay. There were a lot of options and I chose to eat few chapattis, dal, paneer makhani and jeera rice. After a filling dinner, I took a walk outside to digest the food.  
Now, it's time for me to go off to sleep and I am looking forward to having another exciting day tomorrow.   
Day 2
19th Feb 2016
A Spell of Nature and Friends
I woke up to the sound of nature, where birds were chirping and wind gusting. Rays of the sun peeped through the curtain gaps and compelled me to open my eyes. I sat on the bed for few minutes and looked around to find myself in a place unknown, yet so familiar. So, I got up and revived myself from the partial awakening by sipping a cup of green tea. As a matter of habit, I took out my phone and started surfing the internet, while sipping the tea. I was amazed to know that in a place so remote, the resort has Wi-Fi internet connectivity for the convenience of guests. Once my tea was over, I got dressed and went out to the restaurant, 'The Grill House', to have my breakfast. Although there were a lot of options from Chinese to Continental to Italian to Indian, yet I chose to have Poha, an Indian breakfast delicacy, as I had to go on trekking nearby.
After the breakfast, I went to see around the resort, which is well-maintained with flowers decorating the surrounding. When inquired, I got to know that there are 24 cottages, which are named after the surrounding flora and fauna as Deodar, Oak and Tulip.
Soon after, I took my camera started my trek. As advised by the resort staff, I began my endeavour by visiting the nearby Maa Bhona Temple to pay my homage, which is approximately half a kilometre uphill from the resort. On the way, I spotted a few birds of different species that were new to me and so, I instantly took out the camera and clicked few pictures. The shutter-bugger in me was getting restless and couldn't wait to see some more avian species. Later, when enquired I got to know the birds that I spotted were namely Ghuguti Bird (Himalayan Dove), Himalayan Cuckoo, Chestnut Thrush, Himalayan Bulbul, Mountain Bulbul, Black Headed Jay, Red Billed Blue Magpie, Tawny-Bellied Babbler, Russet sparrow, and Blue Whistling Thrush. It was an amazing experience, as I got the opportunity to see such variedly different species of birds at one place. While coming back, I got lucky to spot a few Indian Muntjacs too. The entire area is surrounded by forests of Deodar, Oak, Maple, and Pine Trees inhabited by several species of wild creatures. You will also be able to see Burans trees, also known as Rhododendron Arboreum, an evergreen shrub or small tree with a showy display of bright red flowers. It is the state tree of Uttarakhand and Himachal Pradesh. Along with the beauty, the plant also has various health benefits, owing to which, Essence of Nature offers a rejuvenating drink from the Burans as a welcome drink.
At around two-thirty in the afternoon, my phone rang and I realised that I was so engrossed in appreciating the nature that I forgot about my lunch. I headed back to the resort to fill my appetite with one of the best meals I ever had. Straight away, I went to the restaurant and found myself amidst a pool of delicious food items, representing various cuisines. Ranging from Italian pastas to Indian curries, the buffet was filled with almost every dish one could imagine. Since the food was so exquisite, I went to meet the chef and had a casual conversation. They were all well-qualified hotel management graduates and had worked before in five-star hotels like Taj and Oberoi.
During the conversation, the chefs told me that that most of the dishes offered in the restaurant are prepared from fresh ingredients, picked up from the resort's own organic farm, located in a close proximity. We spoke for an hour and at around five thirty in the evening; I went out again kill my desire to watch some more beautiful species of birds. Maa Bhona Devi Temple being the ideal place to spot the birds, I went to the temple to treat my eyes with some more beautiful creatures that adorn the sky. I was able to click some really nice pictures and it intrigued me to visit the place the next day as well. The view from the temple was so enthralling that I sat there till the sunset. I could see a cordillera looking like waves of the sea and the meandering wind blowing away all my stress and woes. After a long day of exploration, I came back to the resort and rested in my cottage for a few hours.
At around eight in the evening, I went down to the bonfire place and saw people already gathered around the place and having a gala time. It was a very lively and happening environment, so without any delay, I joined them. I met a few like-minded people and befriended them. After a few drinks, we had a jam session and sang our hearts out until midnight. Finally, we headed toward the restaurant to have our dinner, which was indeed a lip-smacking one with a selection of salads, Indian breads, veg and non-veg curries and sweet dishes.
It was such an eventful day that the unforgettable memories would surely accompany me to my grave. Now time to sleep, with the hope that the final day will be a remarkable one.
Day 3
20th Feb 2016
Last but not the Least
I opened my eyes early in the morning just to find that it was a sunny day. In fact, it was a perfect day for some more adventure and photography.  I woke up, and, as usual, took my camera and headed toward the sunset point first, then later to Maa Bhona Devi Temple. But, today I took an alternate route and went all the way through the dense forest. I clicked everything that came my way, from birds, animals, flora and fauna to mountains.
You need a lot of patience to get good clicks. Pin drop silence is a must in the wild; even a single cracking sound of dried leaves distracts the birds and animal and they run away. I was lucky to have spotted a few deer and a wild boar in the morning, which generally seems impossible at that hour of the day. After patiently waiting for two hours to capture a few more spectacular moments, the weather suddenly took a different turn and it started raining heavily. I ran back to the resort, as I didn't want my camera to get spoiled in the rain. For two to three hours, the rain was playing hide and seek with earth by pouring and stopping at regular intervals. And finally, once the rain subsided, a rainbow appeared creating a flamboyant sky, thus augmenting the beauty of the mighty Himalayas. As I got busy clicking picture of the mesmerising sight, I could smell the raw scent of the soil, which the cool breeze was carrying. I was thanking my stars for such an amazing view and kept on clicking the rainbow till I got the best shot. It was 2:30 by my watch and so, I went inside the restaurant to have my lunch. After a delightful meal, I went back to my cottage to pack my bags, as I had to leave for Delhi in the evening. Although, my heart was telling me to stay some more days in the resort, yet my mind was reminding me of the obligations of life. With a heavy heart, I packed my bags and went out for a short trek with the guard along the mountain trails, a last minute exploration. The guard even showed me two Leopard's caves and I was thrilled with excitement. I looked at my watch and it was five in the evening, the time to bring an end to this electrifying and memorable vacation. So, I returned to the resort, got freshened up, took my belongings and headed to meet my friends I made at the resort. With a promise to be in touch, I went towards my car and took the driver's seat. Halfway through the Jim Corbett, I stopped the car for a quick tea break. The car again came to a halt after three hours at KFC in Gajraula. I reached Delhi at around eleven thirty at night and an hour later, I was home.
Now, lying on my bed, listening to the outside traffic, I am missing that serenity at Essence of Nature. I am hoping to visit the place very soon in the near future and experience the ecstatic feeling all over again.
Best weekend gateway from Delhi.