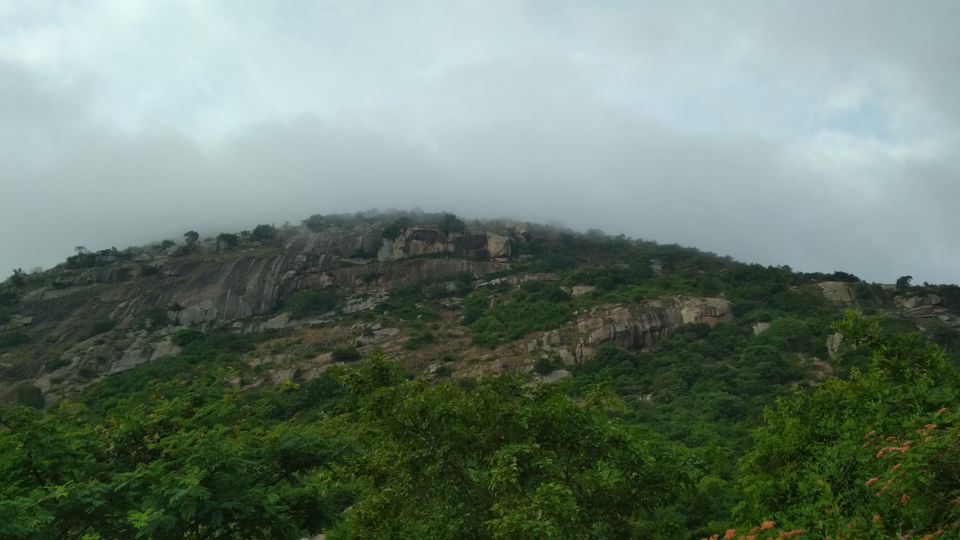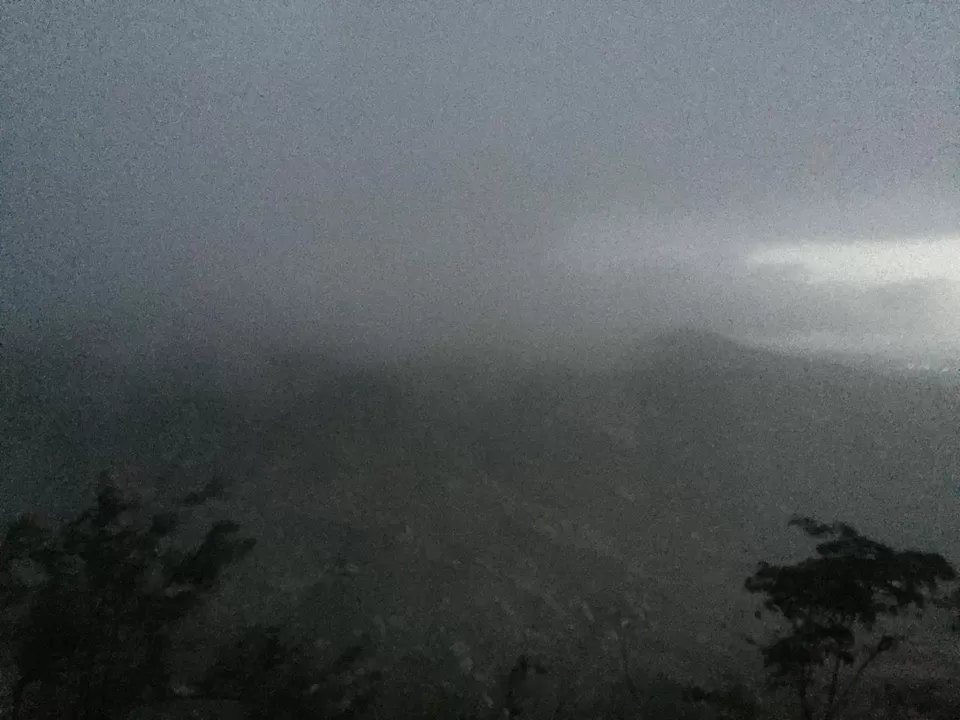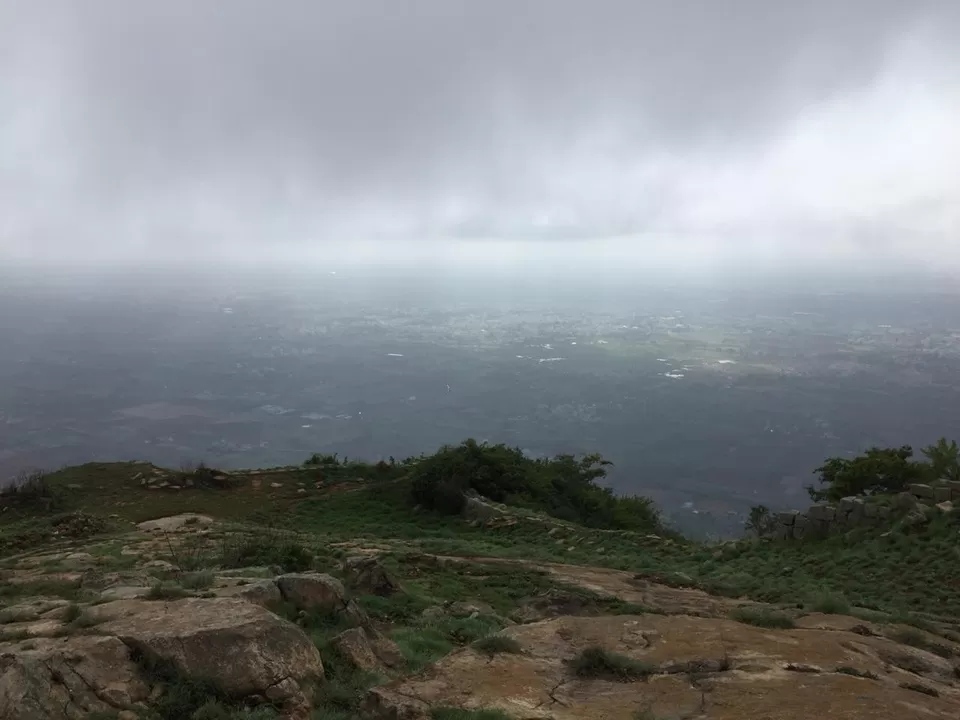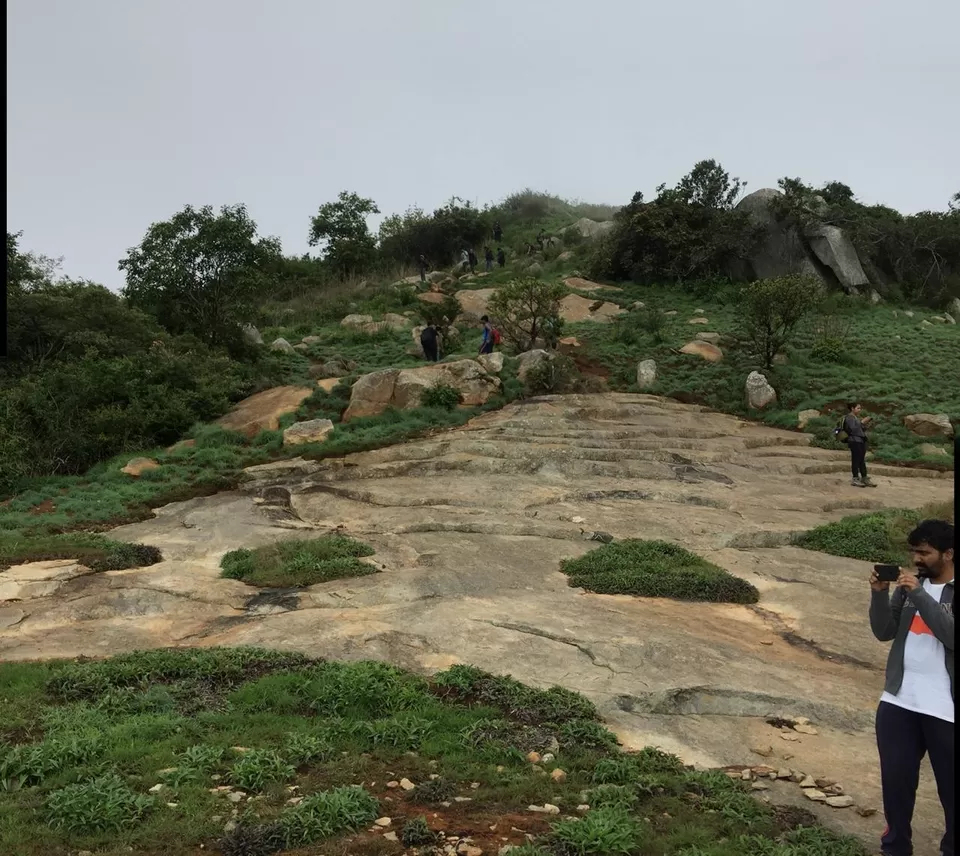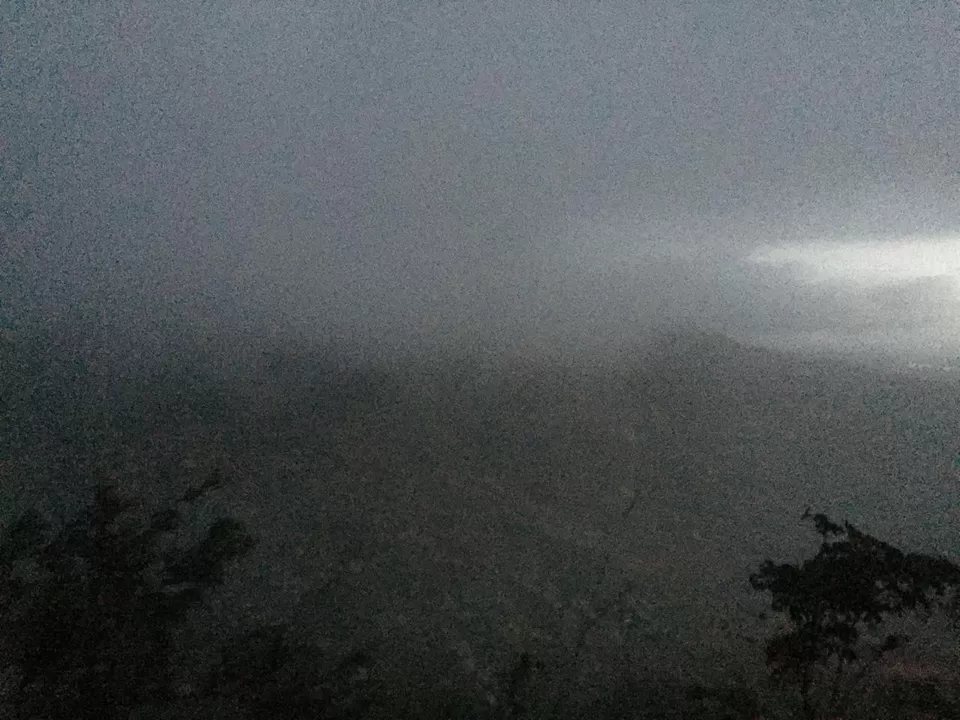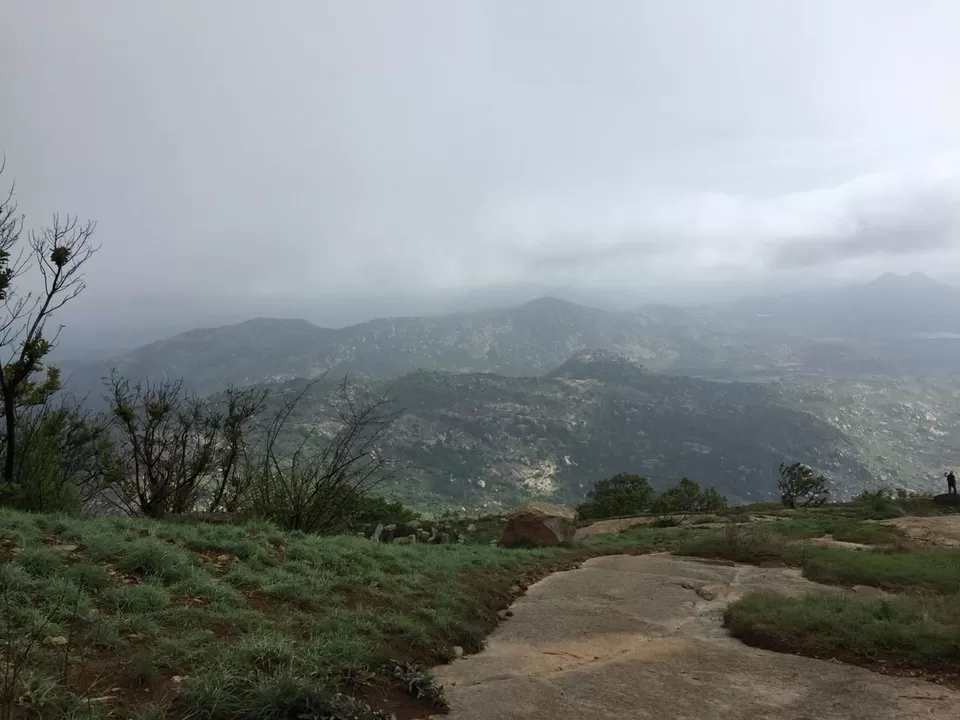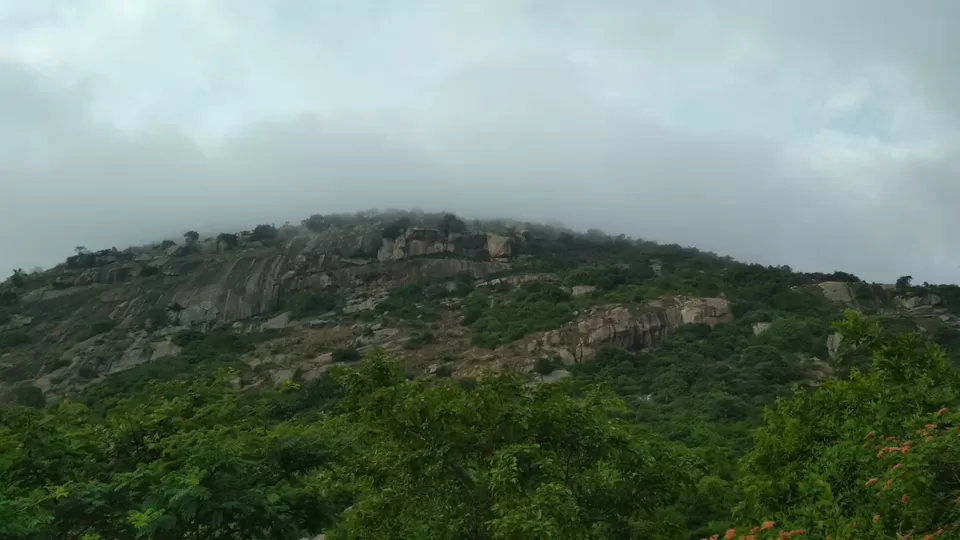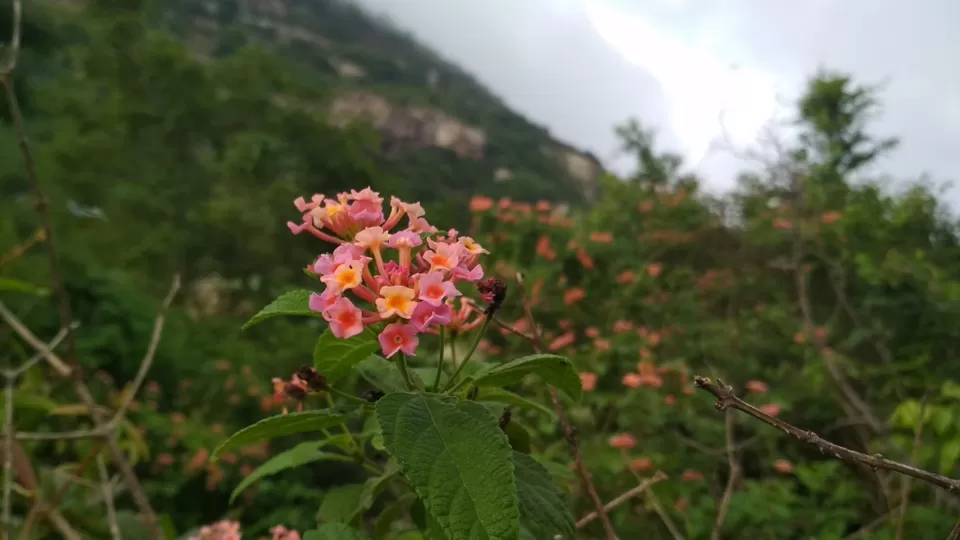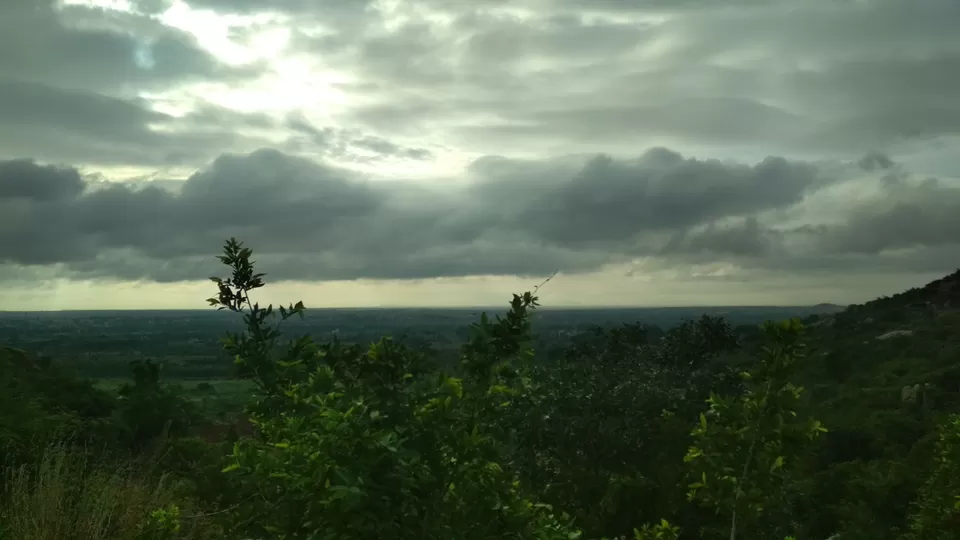 So as i said it is an unforgettable treck, and it was indeed and you will know why it was an unforgettable experience.
The treck will begin from your registration with the Govt of Karnataka's forest department website called myecotrip.com and you need to meet the forest officer before you begin the treck and need to verify your registration with them. They asked us to write our all names and age and took the signature in a registary book. We have appreciate the measure taken to ensure the safety of the people who come to treck.
We had planned to start our treck by 3am in the morning so that we can reach the top of the hill by sunrise. But due to the restrction by Forest Dept. We were allowed to start or treck by 4am accompanied by a local guide. The guide took us to the half way of the treck and showed us how to move further to reach the top.
So if you are planning to start your treck by 4am the things you must carry is the torchlight or any other source of light because we have to cross some of densely covered bushes and trees which might have the home of dangerous animals and it is said by the forest officer that we might find some animals on the way to top.
Cant explain more my experience of trecking in the dark as it was my first ever treck in the dark. I was amazed by the secenary and the some view points which makes us feel we are inches away from the Heaven.
The weather the day we started our treck was a cloudy weather and had a lot of moving clouds which will keep you exited and makes the treck more amazing. It had rained heavily the day before we went for treck so the trail way up and down the hill was muddy and slippery.
If you are regular in these kinds of activites it would be more fun and an easy treck. As you proceed in the treck the oxygen level drops as the clouds starts coming arround you. You will experience the heavy wind and the push of it over the top.
At the top you will find the temple of lord Ganesha. The place is picture friendly if you are trecking in the season of winter or summer but if you are trecking in rainy season its again an unforgettable experience of the heavy rain and unforgettable cold on the way to the top.
So as i promised at the begining it was an unforgettable experience to Skandagiri.
One more expedition to my list and many more to come.
See you with the next one. Bye bye.