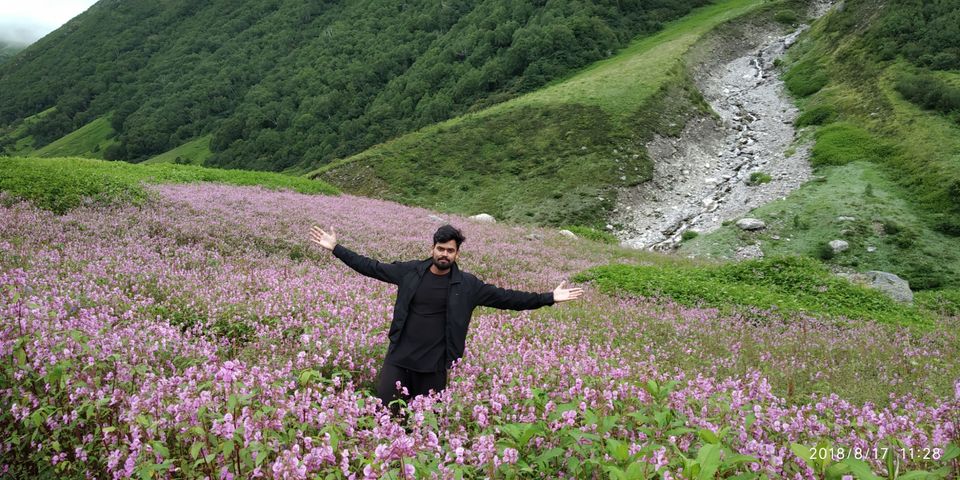 Either you can take train or bus for Haridwar and then take a bus for Rishikesh.
Night stay at Rishikesh.
Took a bus for joshimath, there are two direct bus servics from Rishikesh to joshimath at 4 a.m and 5 a.m and then take a taxi from joshimath to govindghat.
Night stay at Govindghat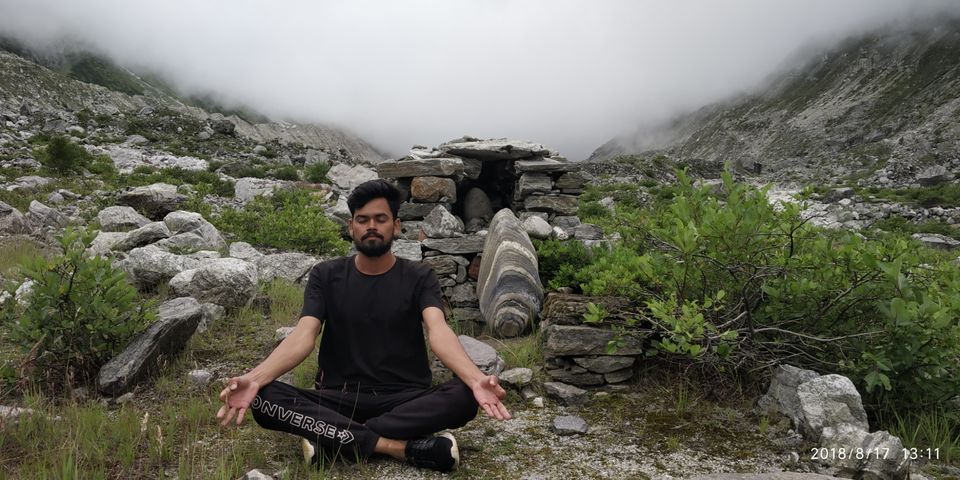 Now it's day for trecking. It's 14 km treck from govindghat to ghangaria. Either you can complete this 14 km journey via trecking or you can take helicopter service.
Night stay at Ghangriya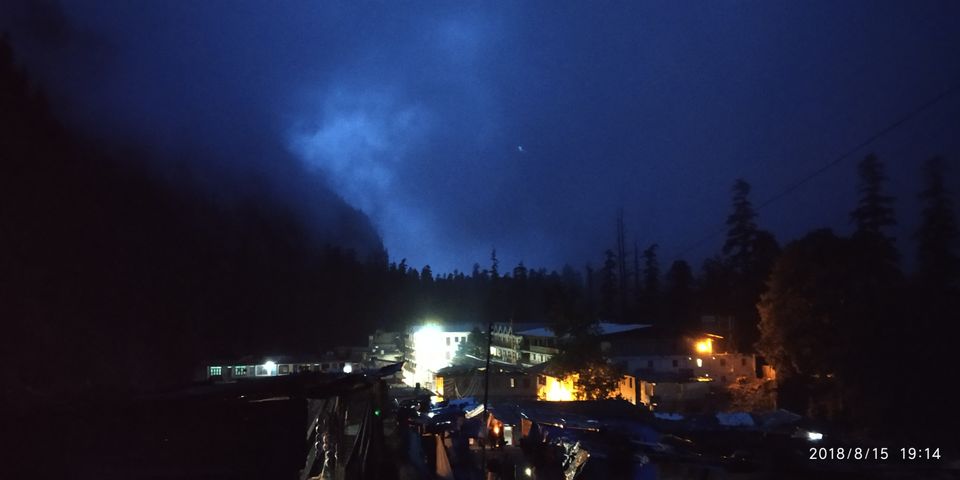 Now it's time to experience the beauty of valley of flowers. Entry time for valley of flowers is 7.00 a.m and entry fee for Indian citizens is 150(600 for foreigners). Valley of flowers trek is 10 km approx till tipra glacier. If you want to experience the whole beauty of this hidden place then you should complete this 10 km trek. In between you can go for lagge's graveyard. At tipra glacier you can campaign too if you want to but before it you have to take permission from SDM. You can spent your whole day at valley of flowers to fully enjoy this beautiful creation of nature.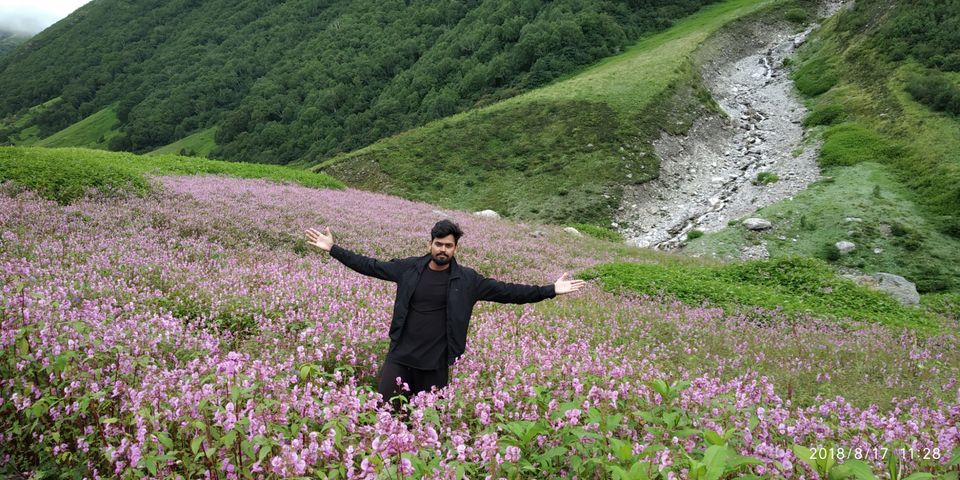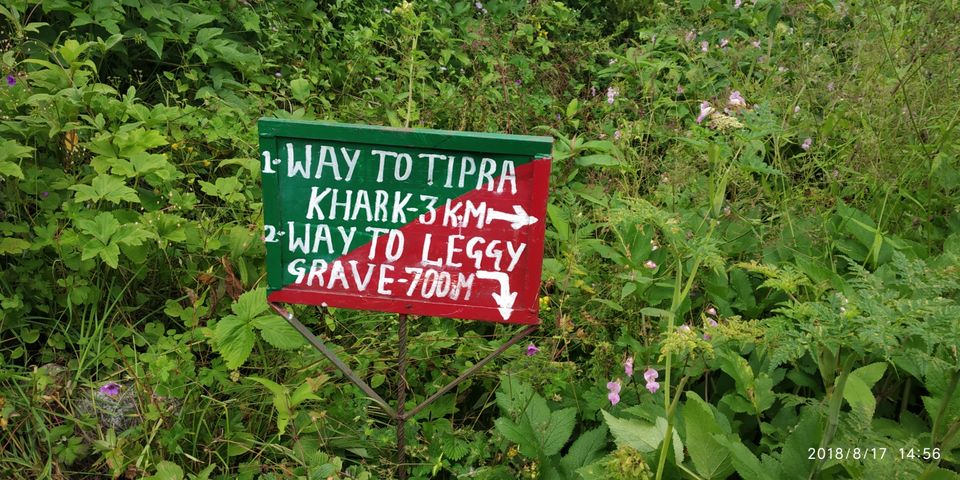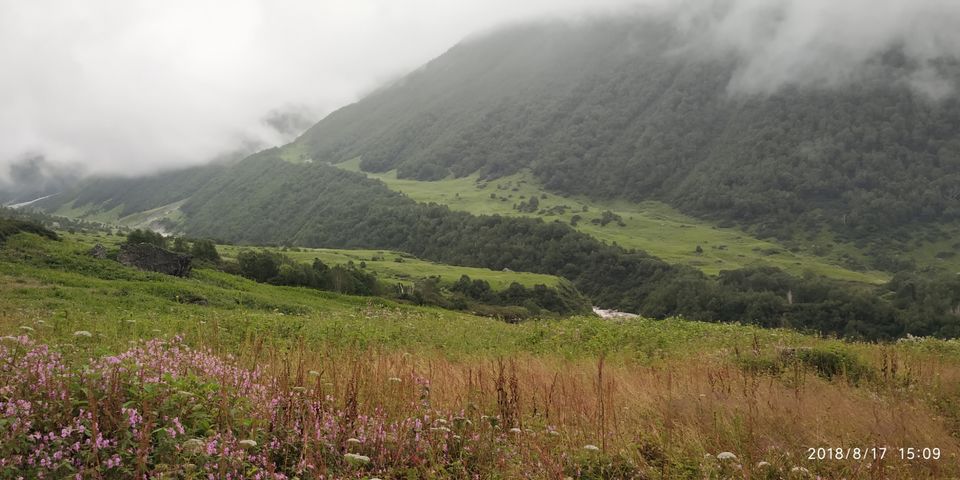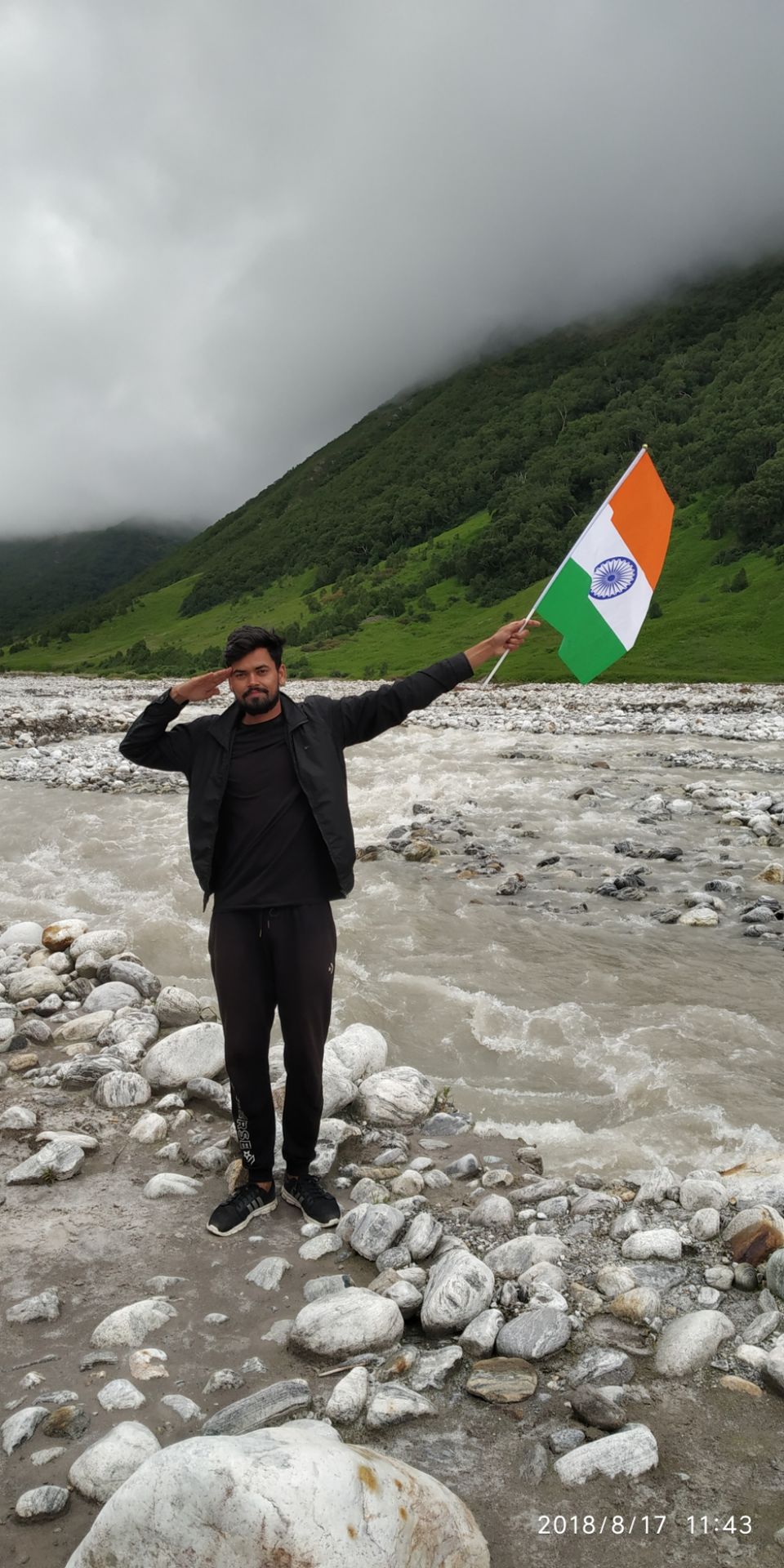 After visiting valley of flowers you can take night stay at ghangaria and next day start your trekking for govindghat, take a bus from there to Rishikesh.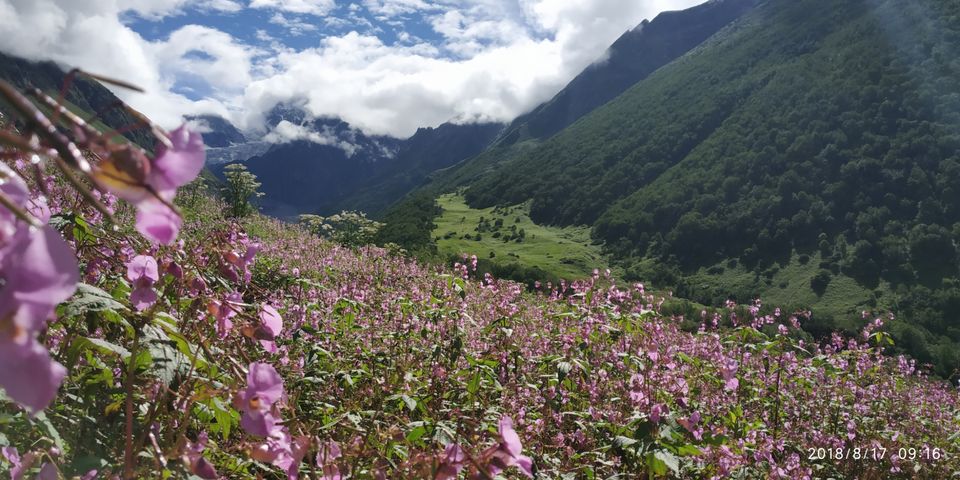 Best time to explore the valley of flowers is july, August and September months, specially rainy season. In August month flowers will be it's peek form so it's good to make plan for valley of flowers in August month. After September month as winter start flowers will gone due to snow.
Things to remember while you plan for valley of flowers:
1. Complete the whole 10 km approx trek to explore it's complete beauty.
2. Tippra khark (river bank stay).
3. Tipra glacier (campaigning site).
4. Leggy grave.