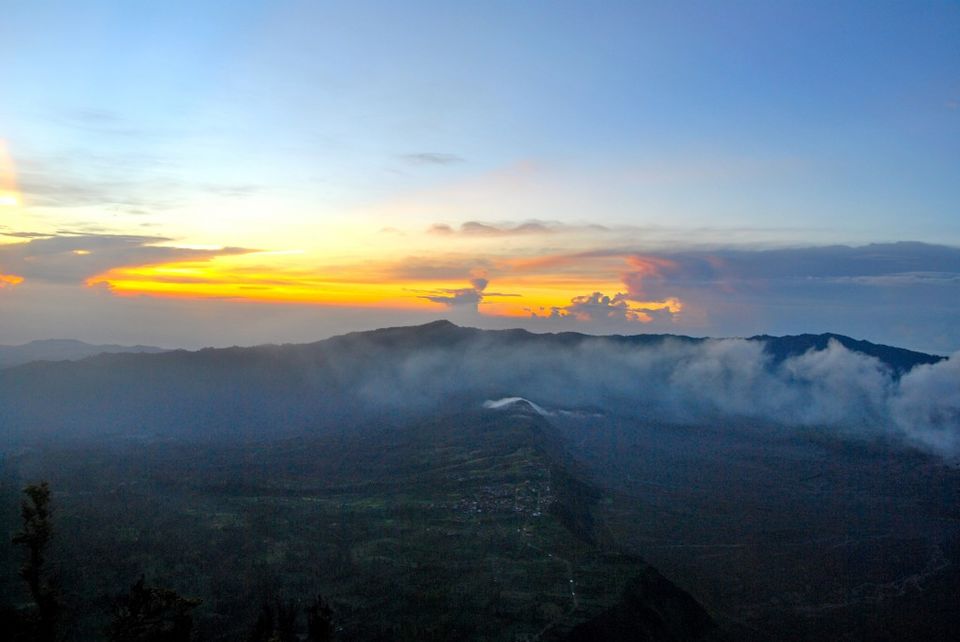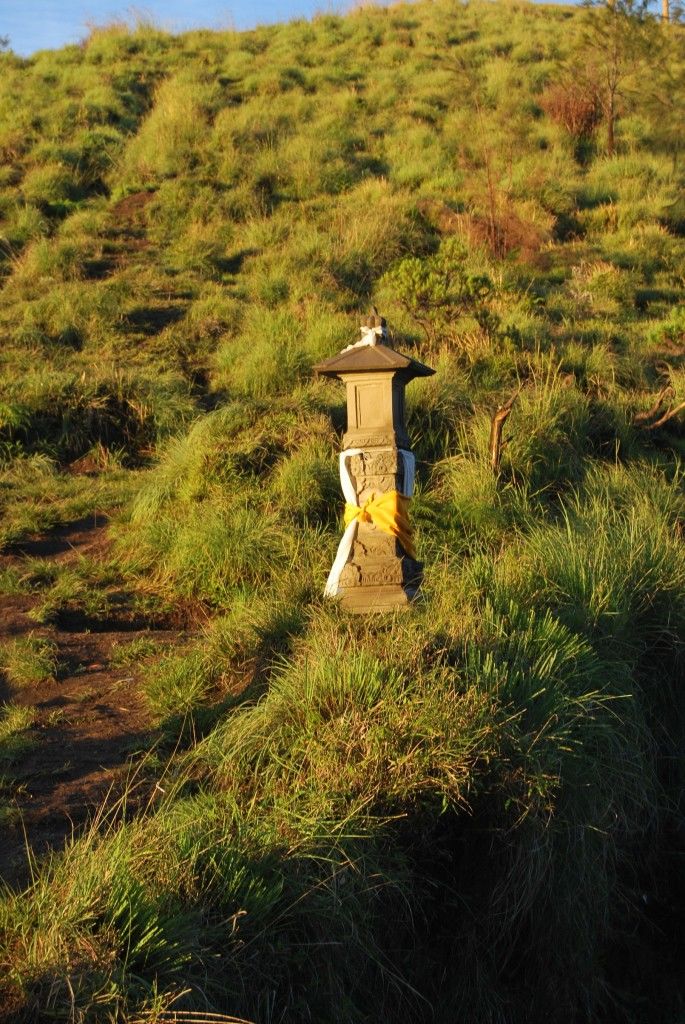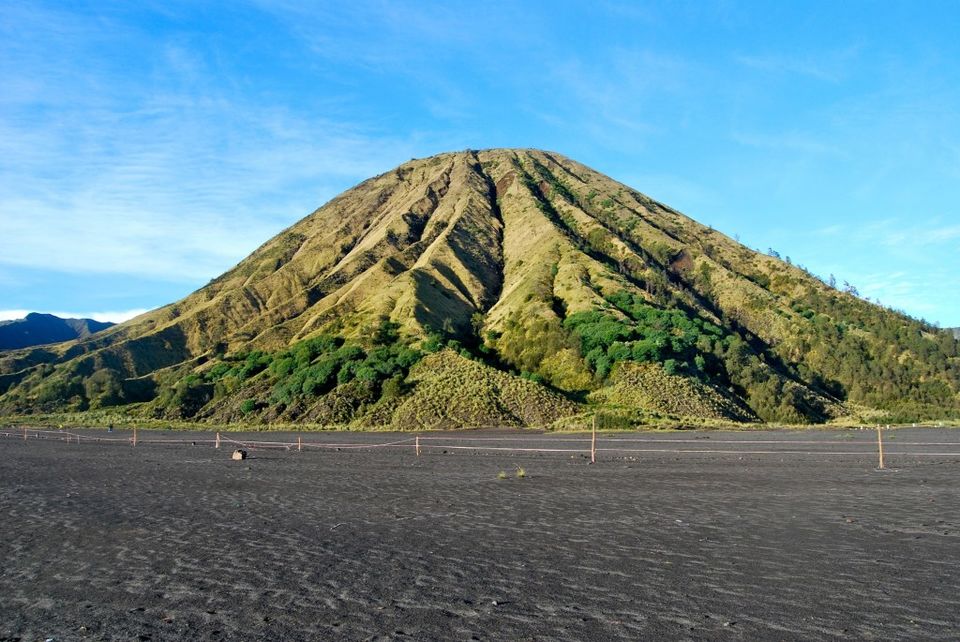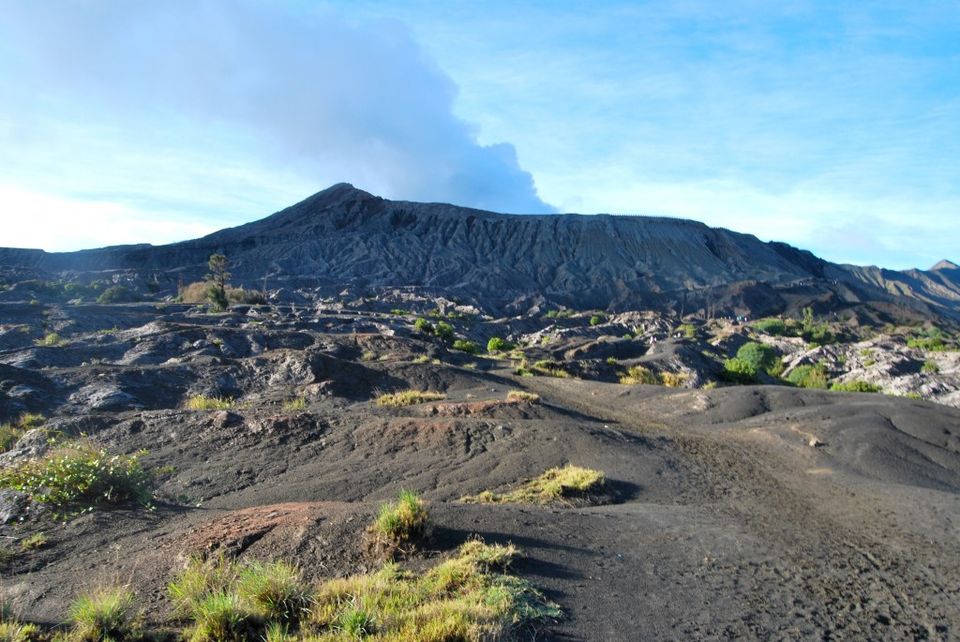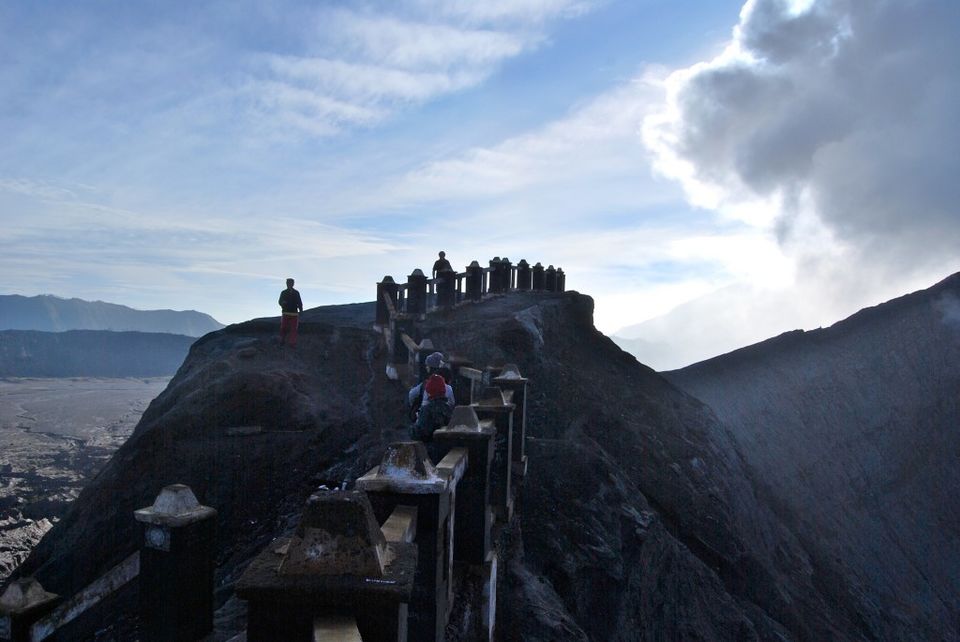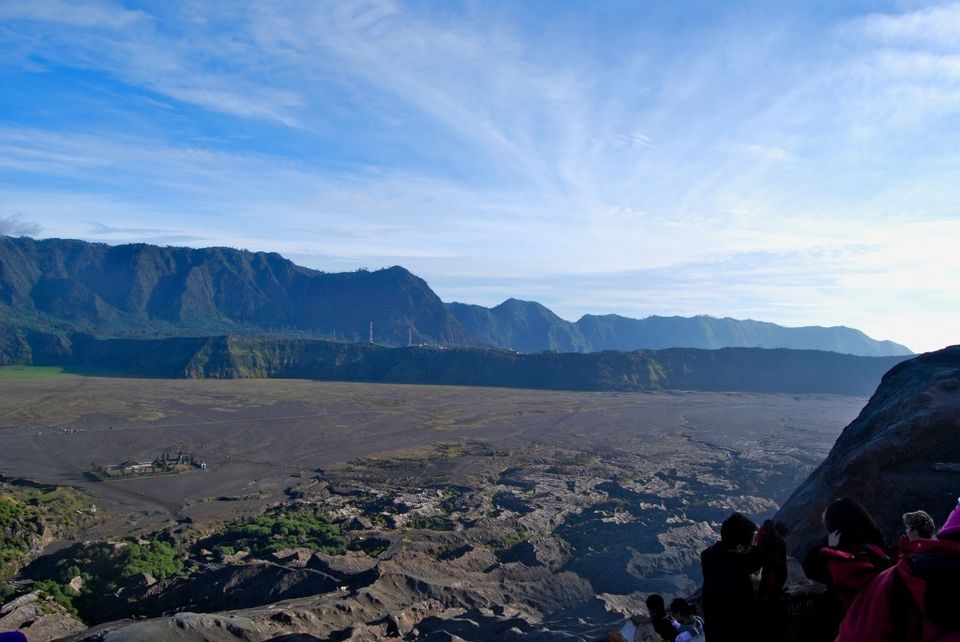 Not that long ago I got the chance to explore one of Java's great claims to fame, Mount Bromo. An active volcano, it sits in Java's East and although it isn't the highest peak in the area, it is certainly the most well known. One reason for Bromo's fame (or perhaps infamy) is its recent eruptions in 2010 and 2011.
For me, visiting Mt Bromo was such a visual experience. The landscape, full of both destruction and regrowth, was a wonder for me as a photographer. Also, the sunrise, which is one of the main draw cards for travellers, was absolutely magnificent. Waking up at dawn and treading out into the freezing dawn air and up the dark road to the lookout, there's no indication of what is to come. Even standing at the lookout, surrounded by all the other people shivering and rubbing sleep out of their eyes, you look out into the darkness as a void. It is only when the sun starts to rise that you really get an idea of the scope of Mt Bromo. Recent eruptions have scarred the landscape, and the Sea of Sand in which Mt Bromo sits makes the volcano appear almost artificial, as if it is a movie set out of place. Around it, the wide stretching plains of volcanically fertilised soil are a carpet of green rolling hills.
After the sunrise, I took the obligatory climb to the caldera, and was able to get an eyeful of the perfect day on my way down from the lookout. The sand around Mt. Bromo is ash black, which gives the landscape an alien feel. The caldera is a short hike, smudging the horizon with a plume of sulphur smoke. At the top, the slight chill having left me a little breathless, I wished the smoke was anything but sulphur. But looking down into the caldera, and seeing just the inklings of the raw power contained within it made it all worth it.
I could have wandered around Mt Bromo and the Sea of Sand all day, but the morning chill quickly disappears and whatever magic the sunrise brought goes with it. But I so enjoyed it that I wanted to do more than just talk about it. So I have collected some of my favourite photographs from the day, so you too can experience the magic of Mt Bromo.