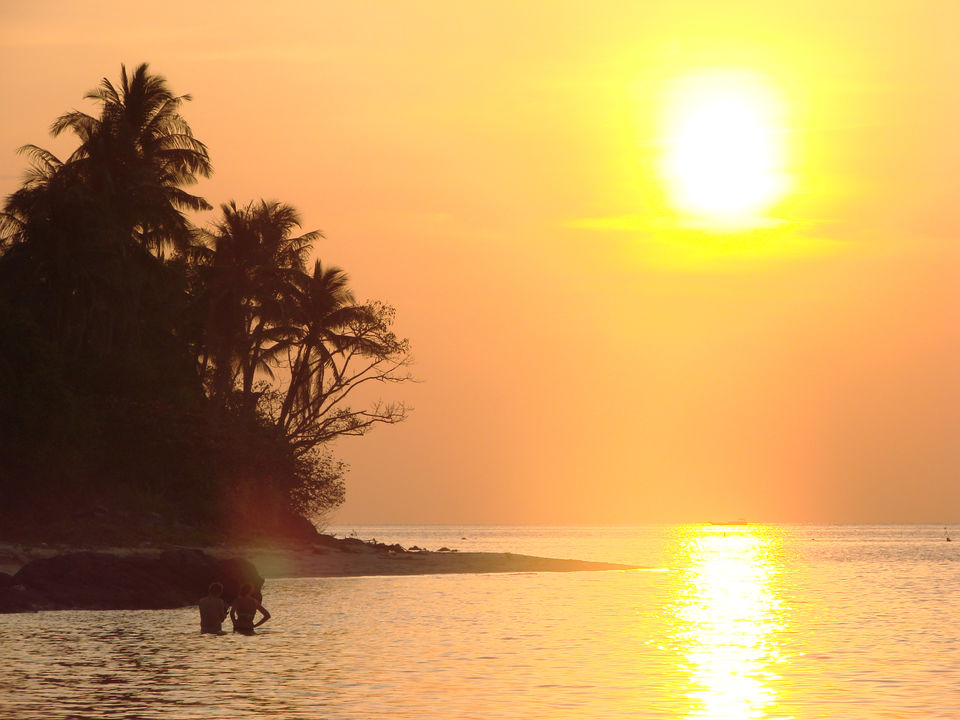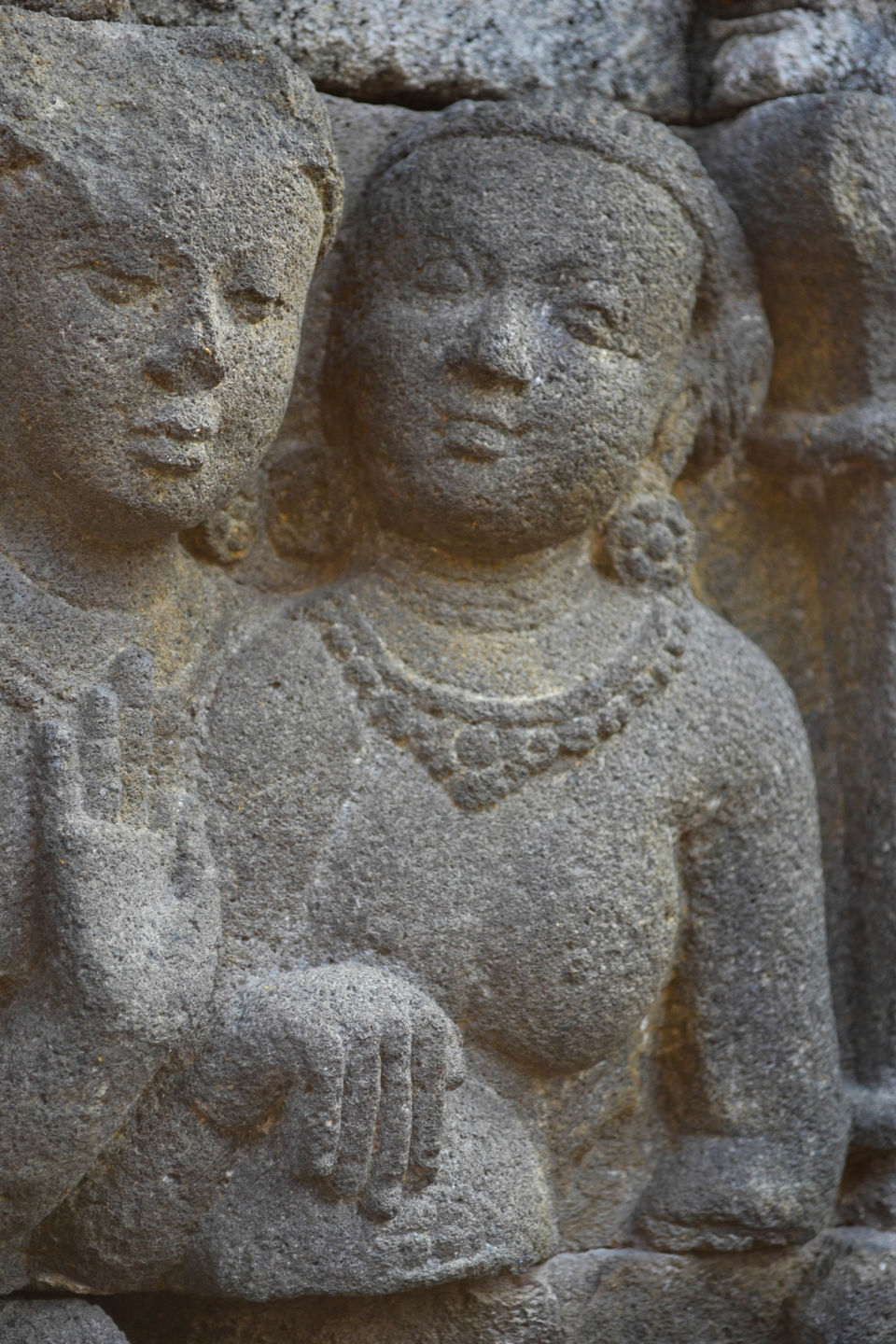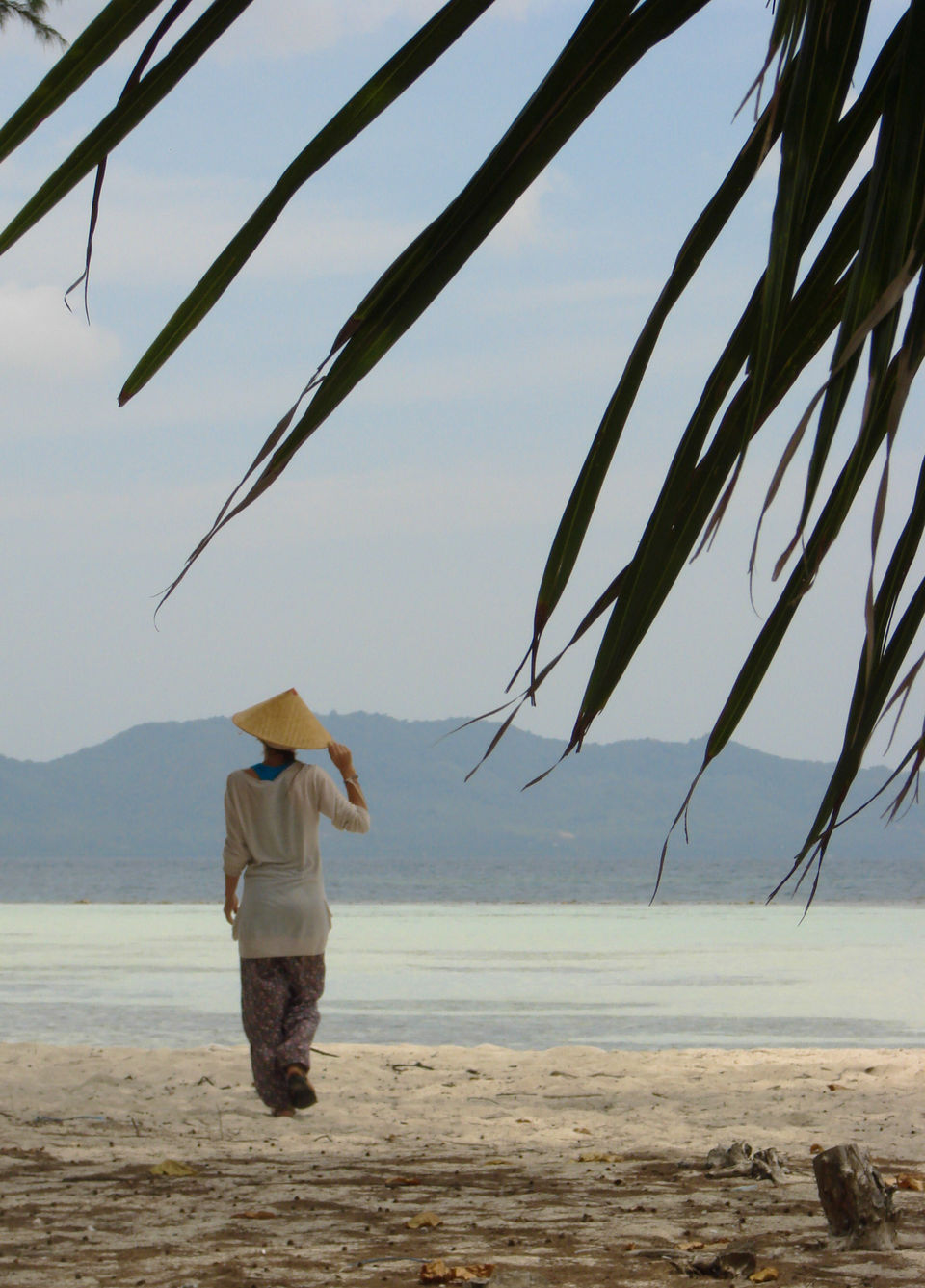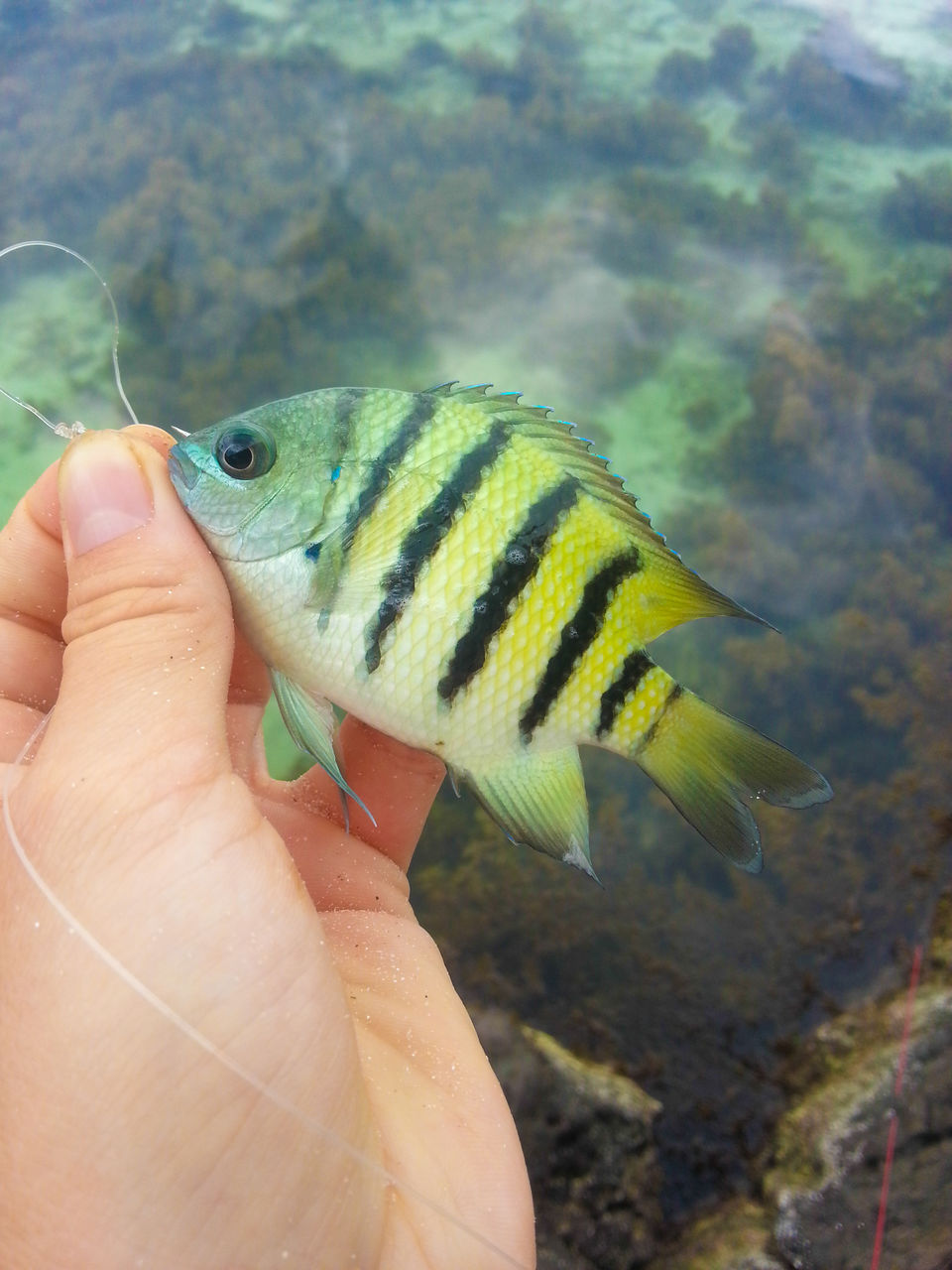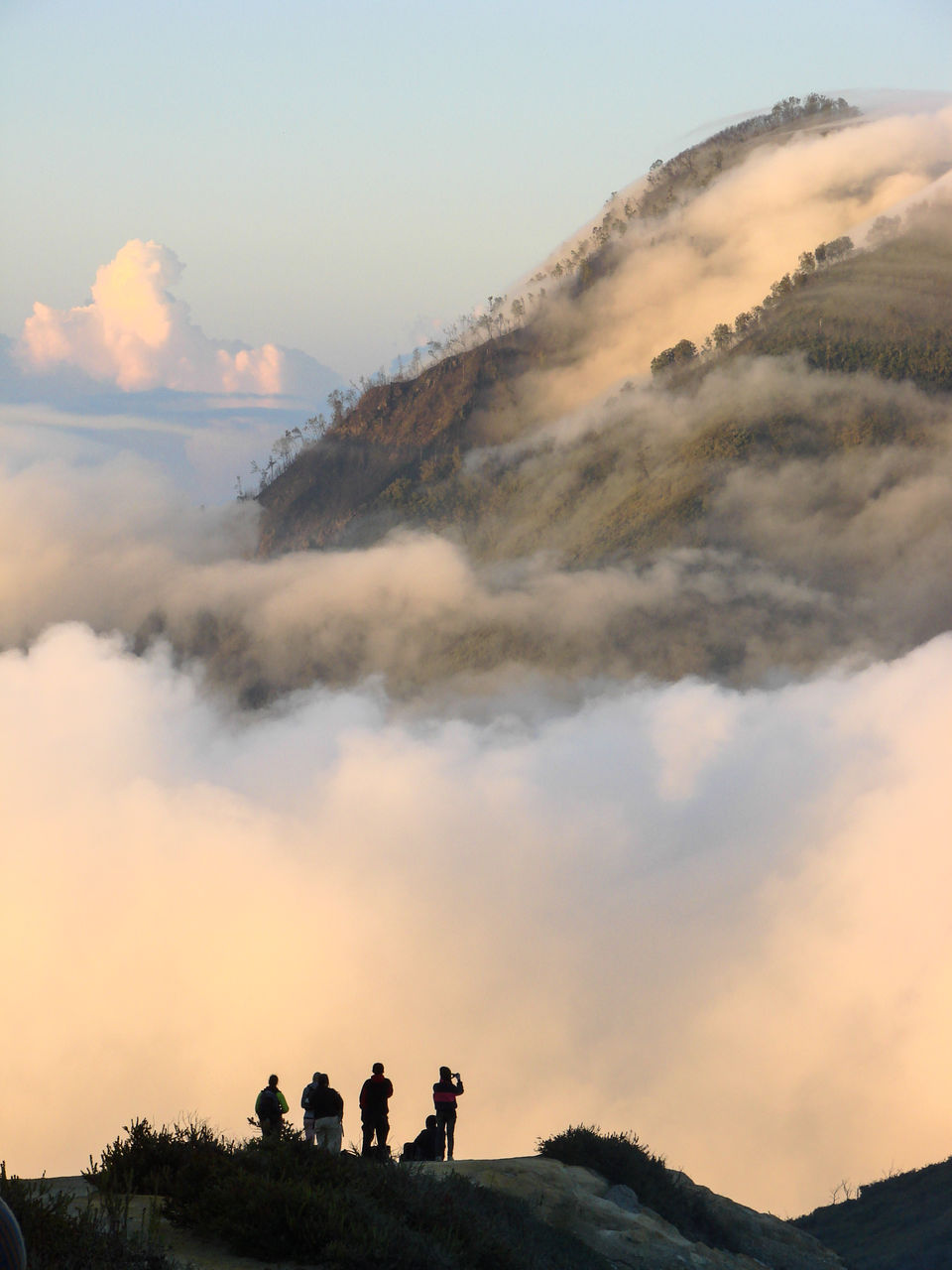 Tuk-tuk was the best part of being in Jakarta, but otherwise Jakarta was all traffic and pollution, so we ran away from that messy city as soon as possible.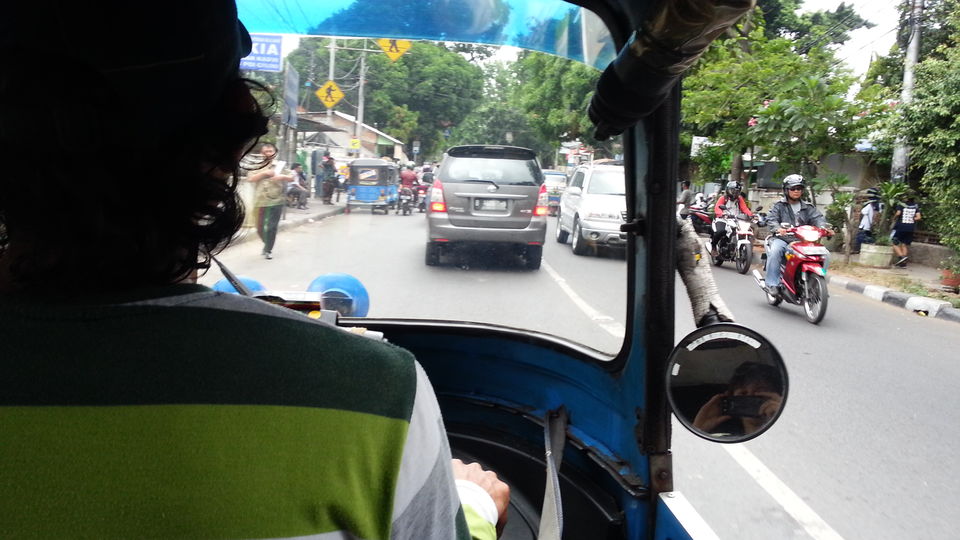 The world's largest Buddhist temple - Borobudur. For those who would like to experience the tranquility of the temple, the early morning just before sunrise is the most suitable time to visit. Just a bit later it and becomes the most visited tourist attraction.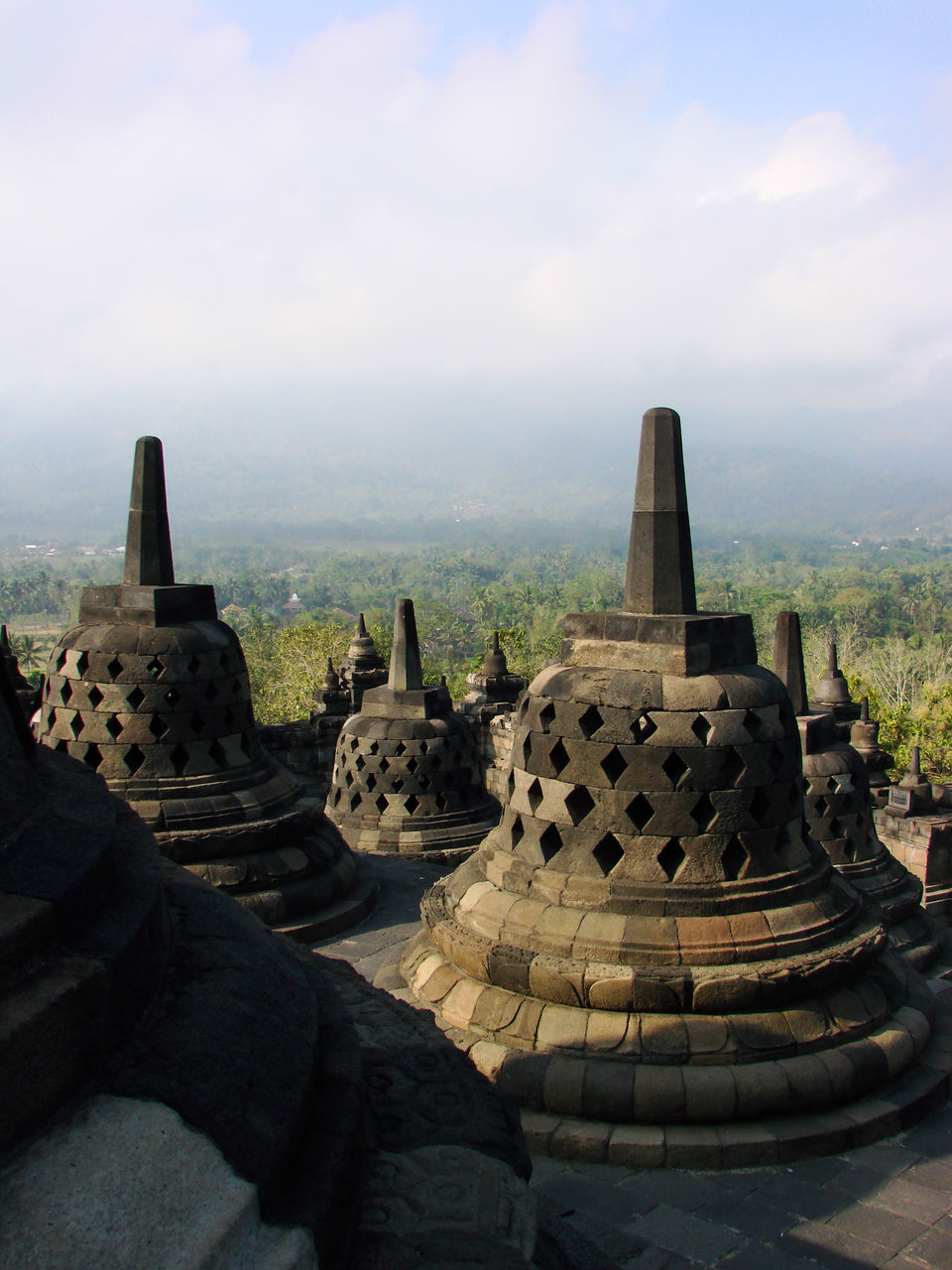 The most expensive shit in the world, as well as coffee luwak produced out of it, can be found in Indonesia - "Kopi Luwak" is one of most delicious coffees and it is produced from the excreta of the Civet. And if you are lucky enough, you can also interact with this extremely friendly, cute and playful Luwak animal.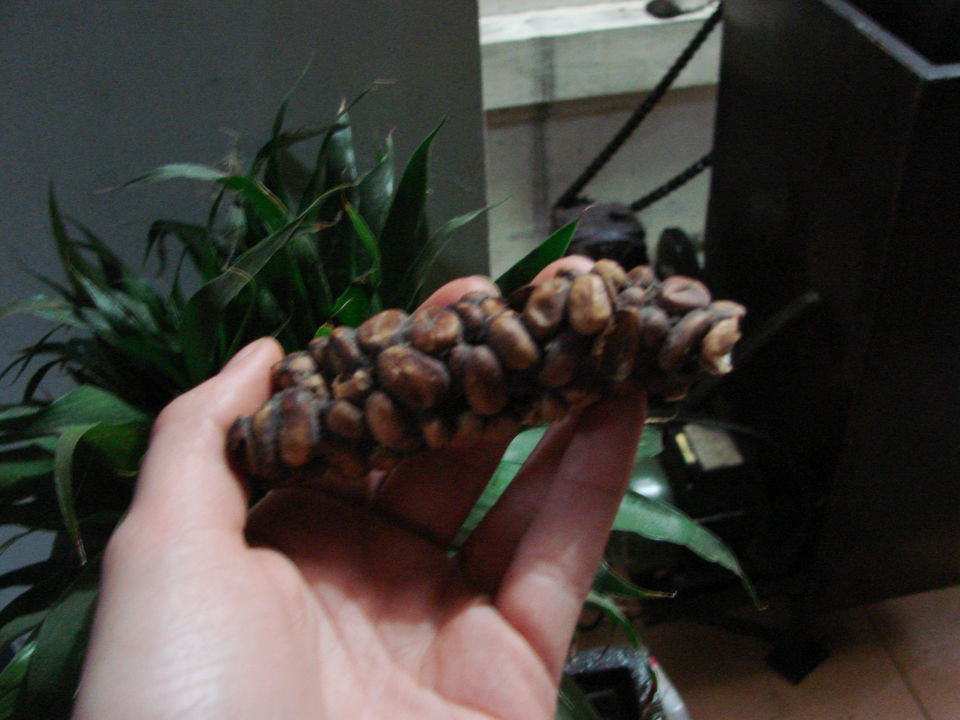 The Indian ocean :) Yogyakarta has a few amazing beaches just a short drive away, one of the better known ones is Parangtritis, a black sand beach. Though you can't swim here because of rip tides which can be fatal for swimmers, it is amazing place to lounge about, relax and have fun by the ocean.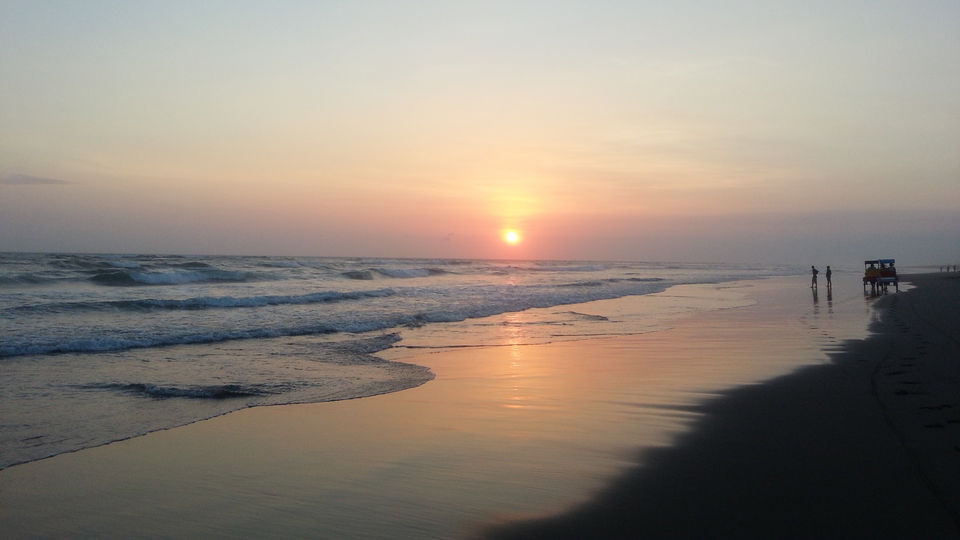 Lots of wild beaches, small islands. If you were ever interested to live on an uninhabited island, then this is the right place where you should go. People on the main Island of Karimunjawa are extremely friendly and honest.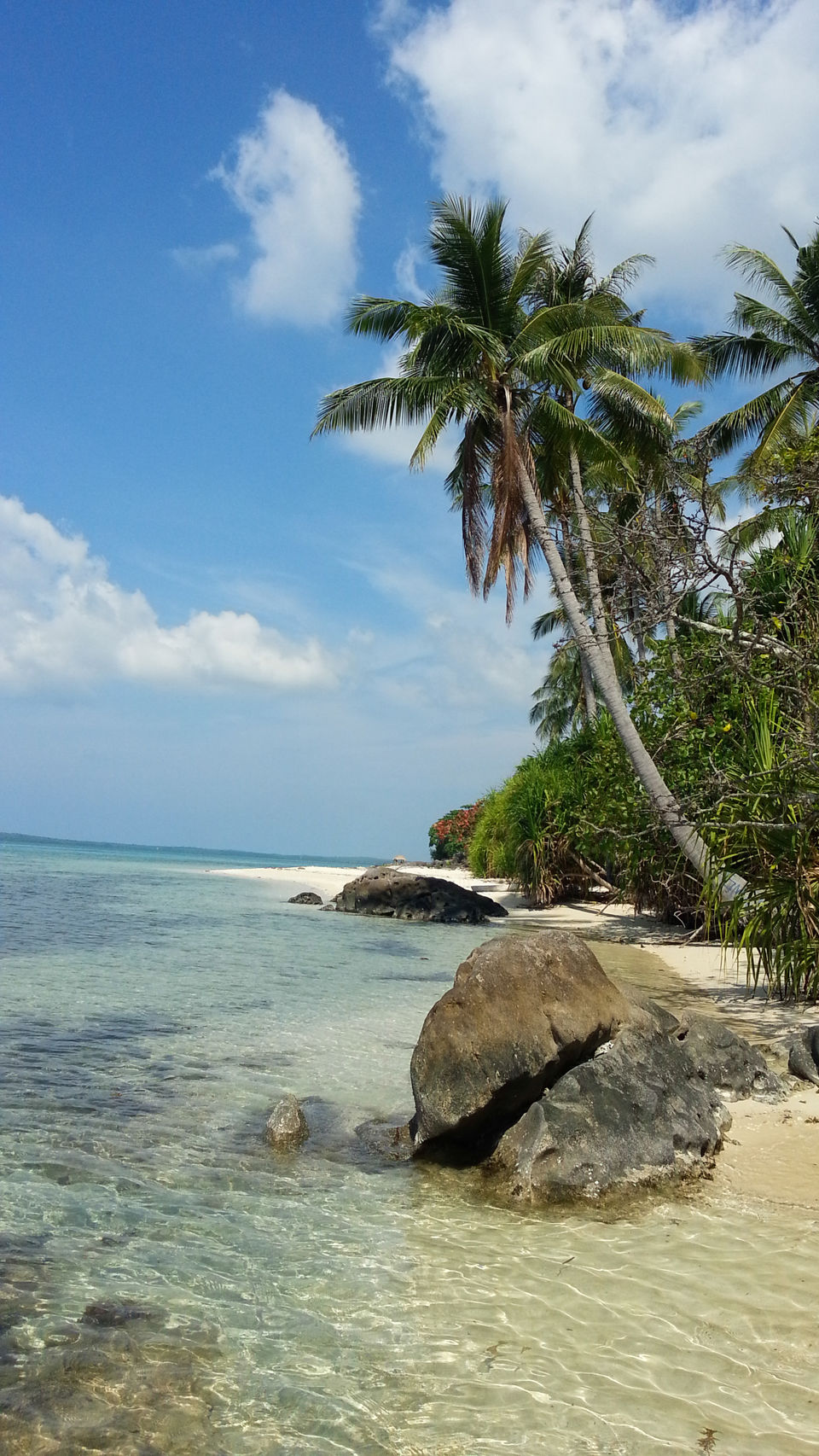 Mount Bromo. Mount Bromo sits in the middle of a vast plain called the "Sea of Sand", a sand that has come from the volcanic eruptions and gives a very eerie feel to the entire setting. Apart from Mount Bromo, Mount Semeru another volcano is right next to Bromo. Semeru can be trusted to erupt, as it continually issues forth smoke, ash and stones.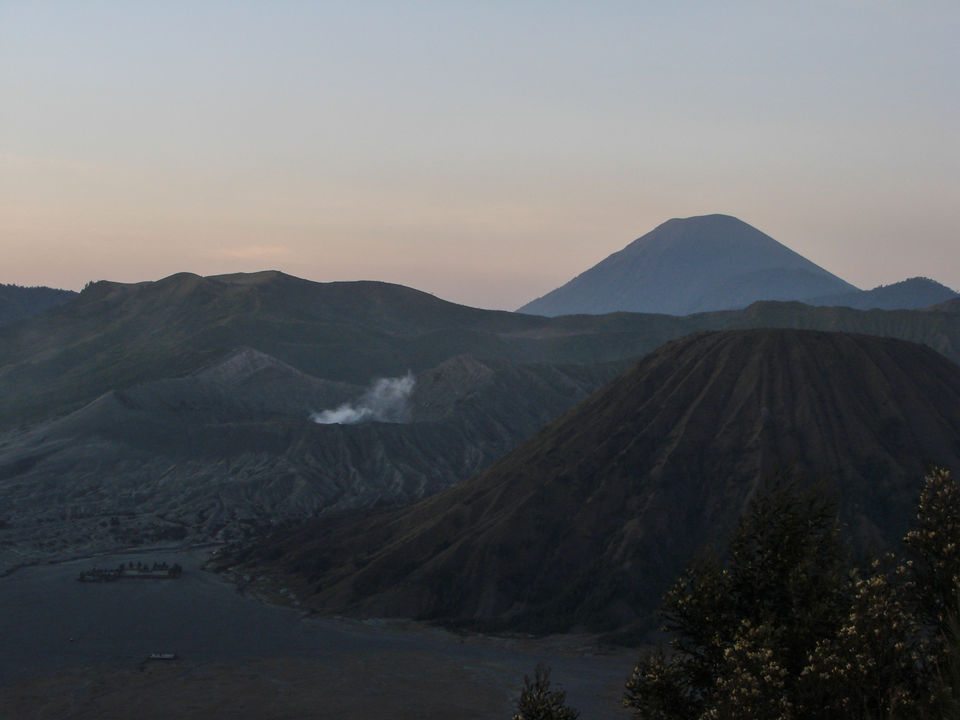 Another place to see the stunning visuals that the otherwise violent volcanic activity causes. The Ijen crater has a lake that even during the day feels surreal, the lake is a shade of blue that is otherwise thought possible only in the virtual world. The crater is also a site for sulfur mining, as underground sulfur is constantly released. It is this sulfur that also burns on its own producing a blue flame that cane be seen in the night and in pre-dawn.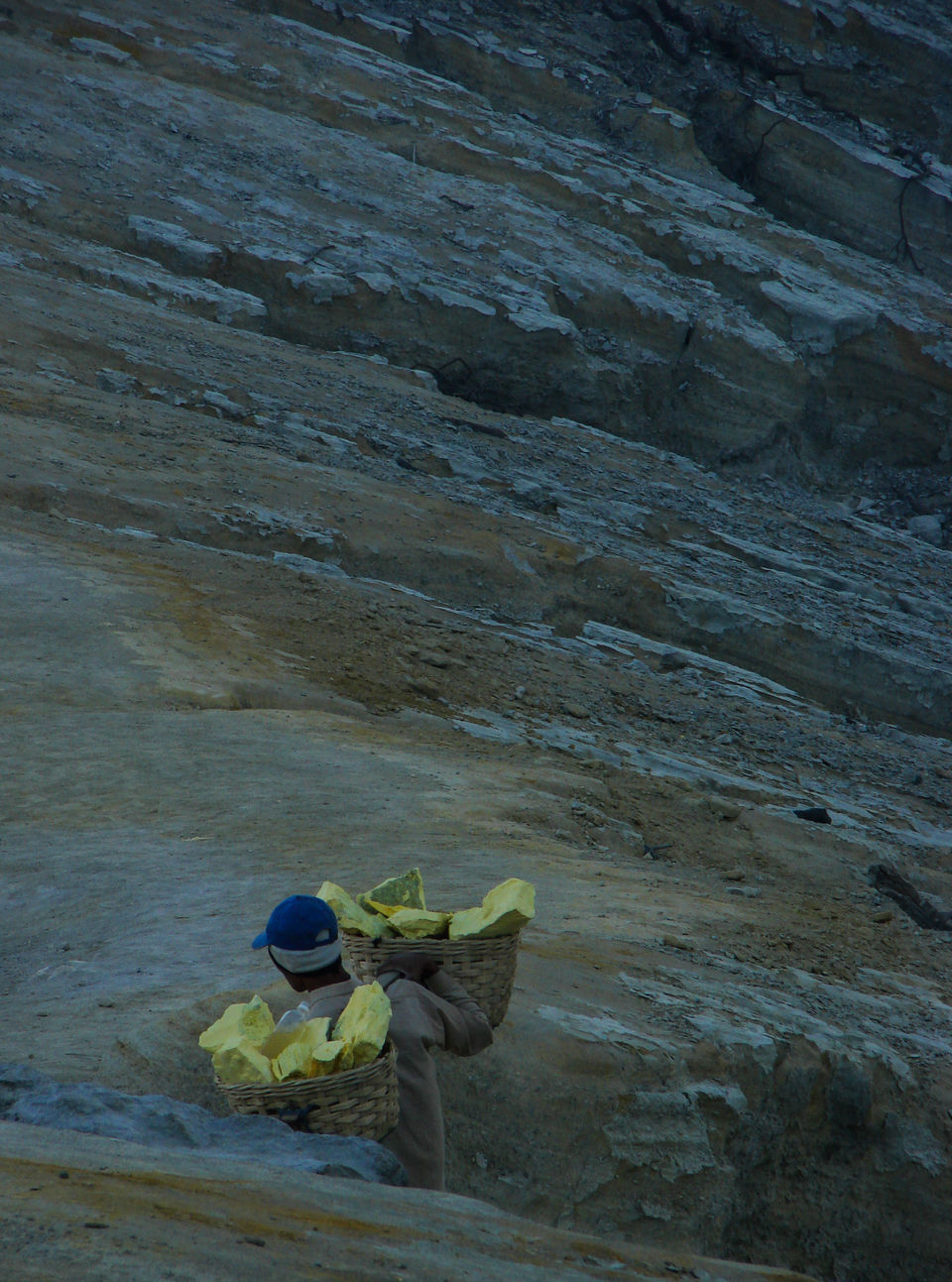 Bingin beach in Uluwatu, Bali is a stunning beach, sequestered away from the tourist madness, it has a serene atmosphere that is added to by the most picturesque and pristine surroundings in which it is situated.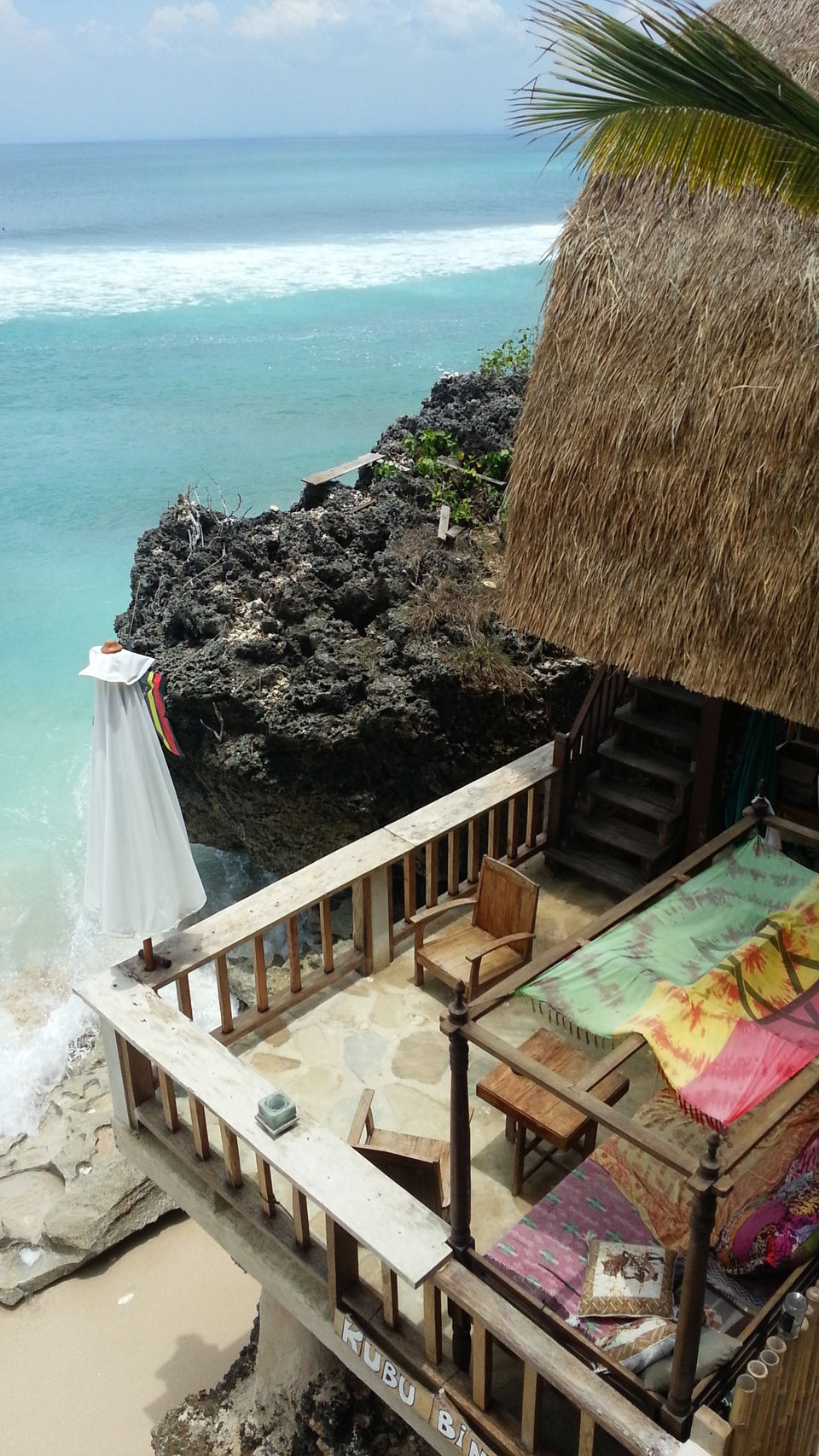 The Kecak dance at Uluwatu temple has quite a mixed up history as it was actually invented by Walter Spies, a German artist who was at the time residing here. Kecak was originally a trance ritual accompanied by a male chorus. You can see this dance at the temple even now where it is performed daily.