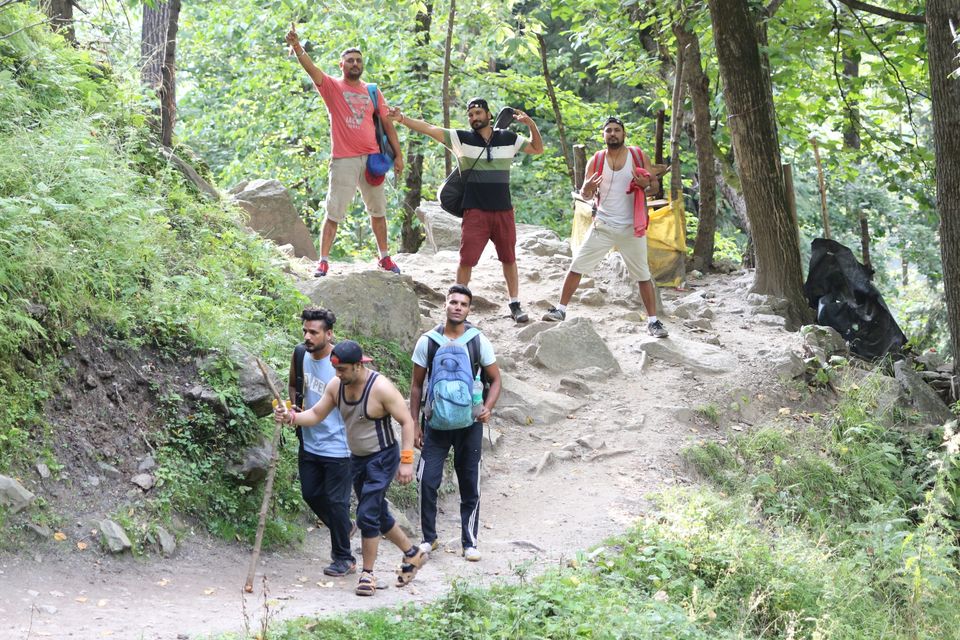 The Kasol to Kheerganga trek is an invigorating journey, The mountains & the waterfalls which not only unveils the stunning terrain of the Himalayas, but also gives you a chance to learn about nature.
Kheerganga is known as a place of God Shiva and Mata Parvati thats why its called parvati valley as well.
The best part of this trek that you will see many friendly dogs here who helps you to find the path to reach on the top of kheerganga.
Once you will reach at the top of kheerganga you will see a small temple of Bhagwan Shiva and Mata parvati and close to this there is a small hot spring water pound will surprise you. You can take bath and seat in this small hot spring pound that gives very relax to your body. You will feel very peaceful and fresh on this place. The beauty of this place will amaze you even the small waterfalls and apple trees will give you a spark in your journey. Local peoples are very freindly and they have their own small shops on the way of kheerganga trek so you can get water bottles, chips, kurkure, biscuits etc. But i would like to request please do not throw your garbage like plastics and other thing here you can carry a extra bag with yourself and you can keep all garbage in that bag. Keep the sorrounding clean nature will bless you.
www.extenderlinksyssetup.com I ❤ this place.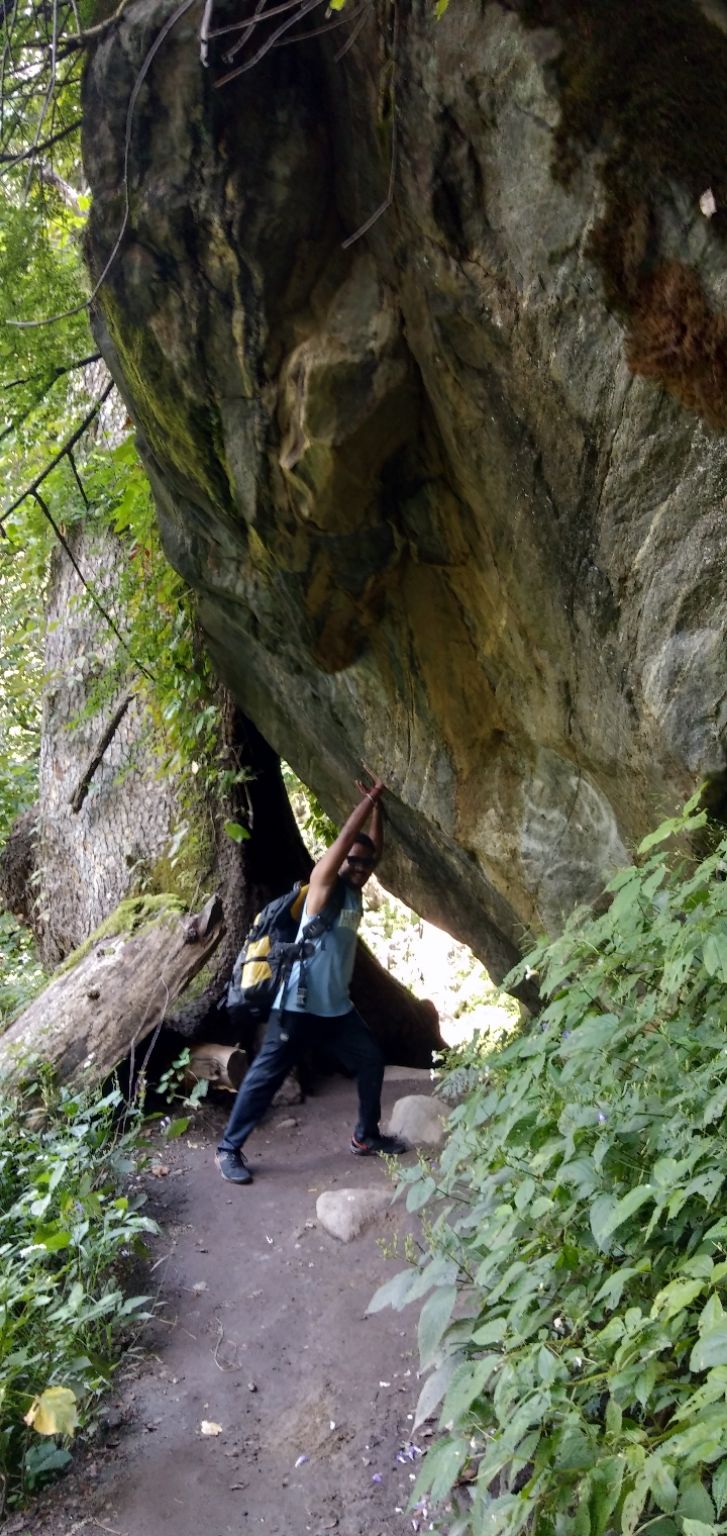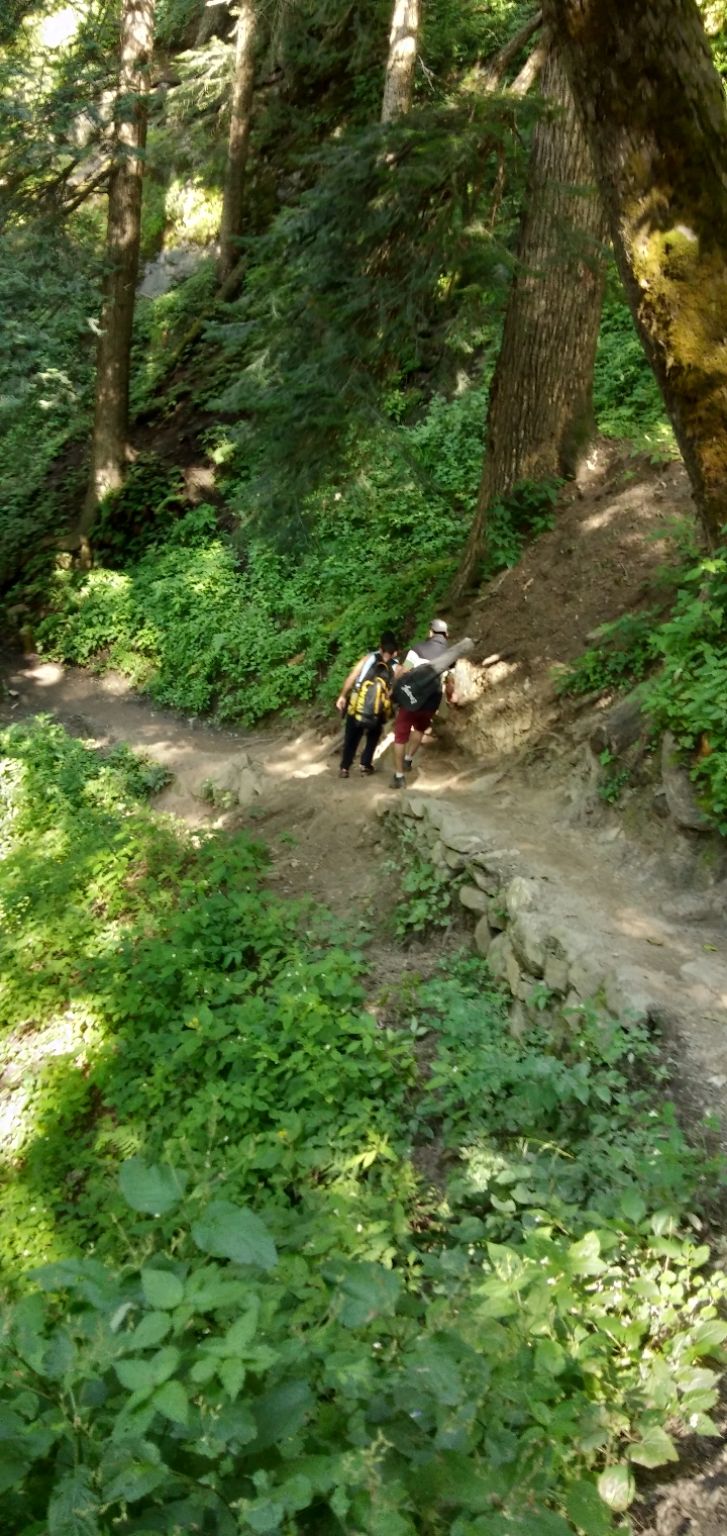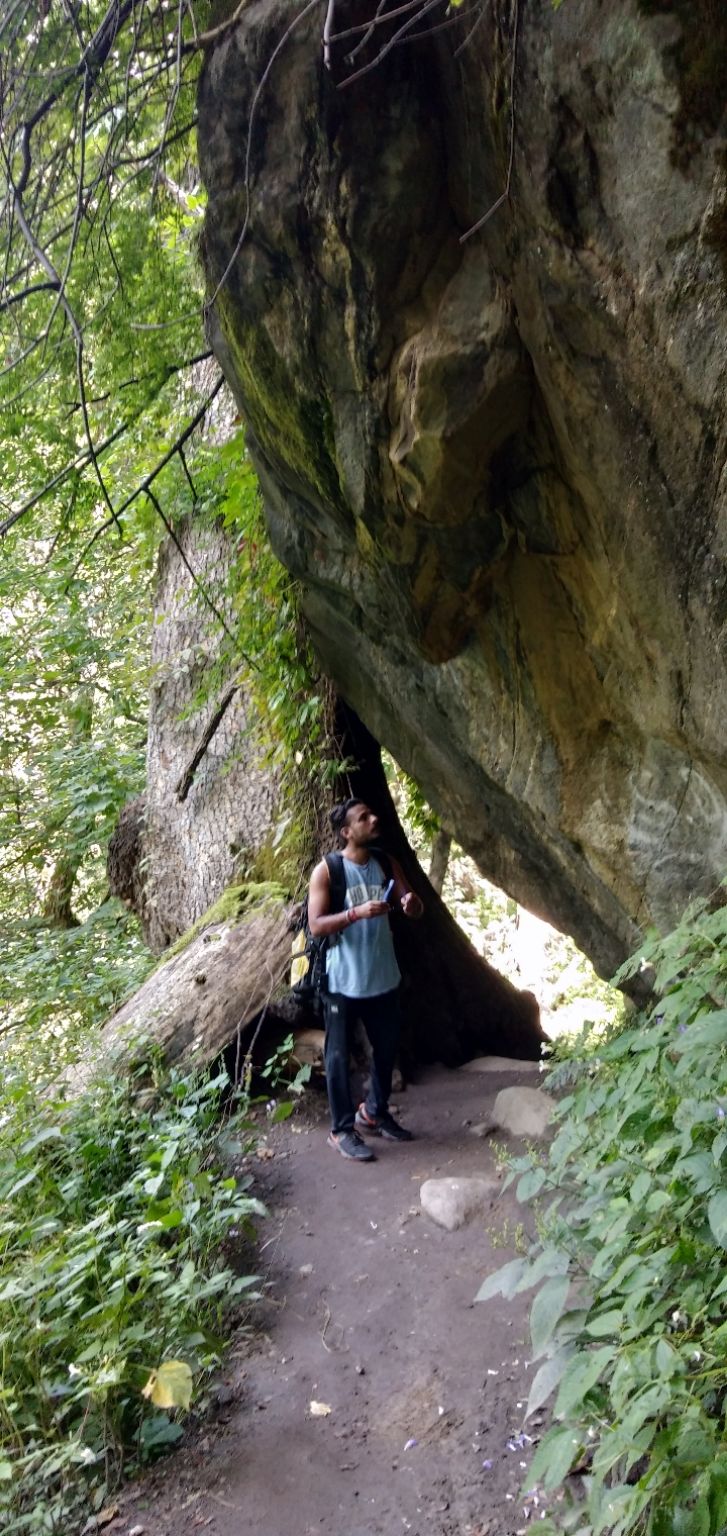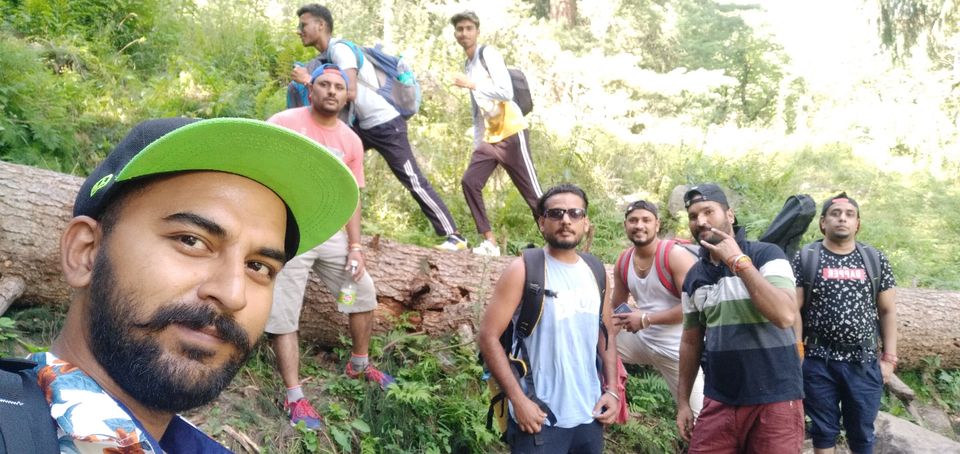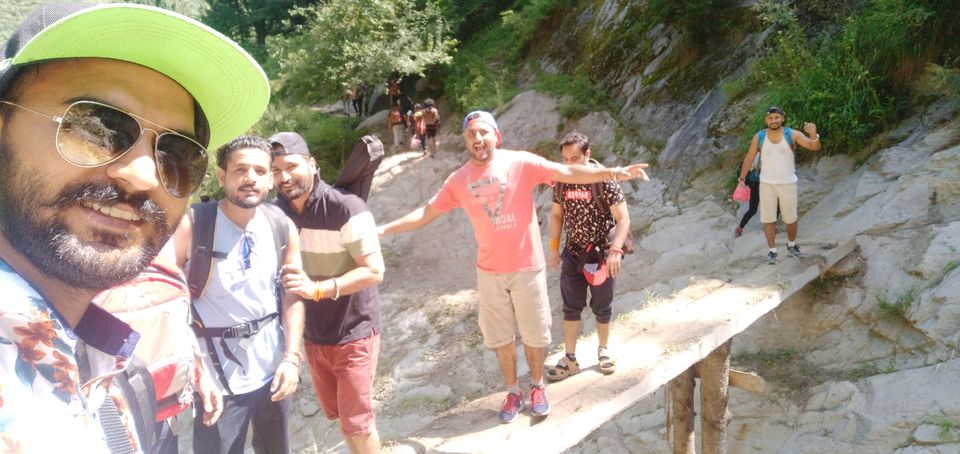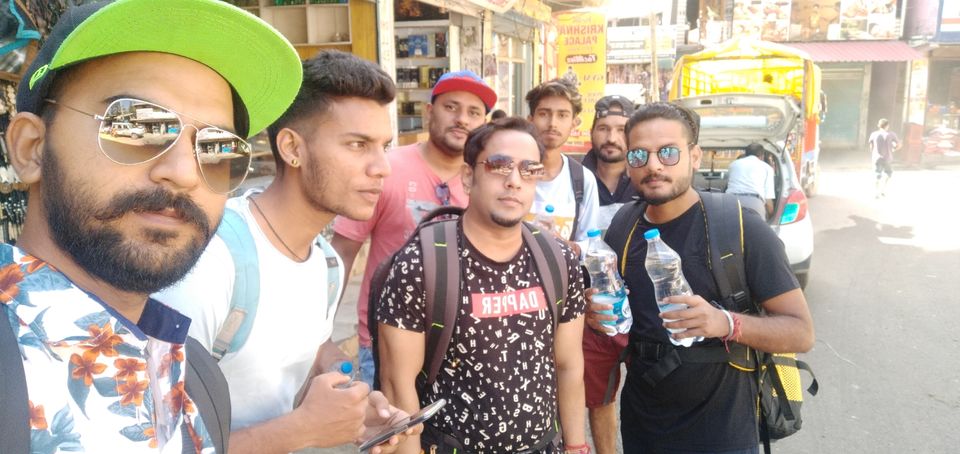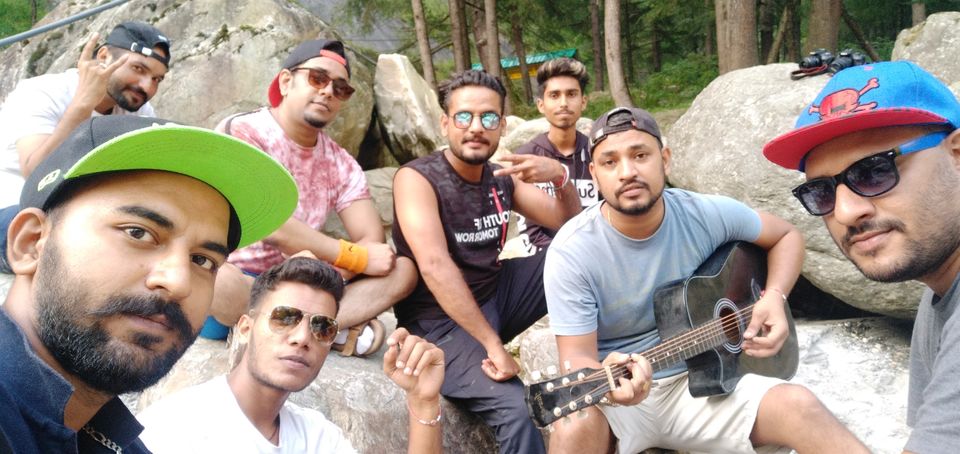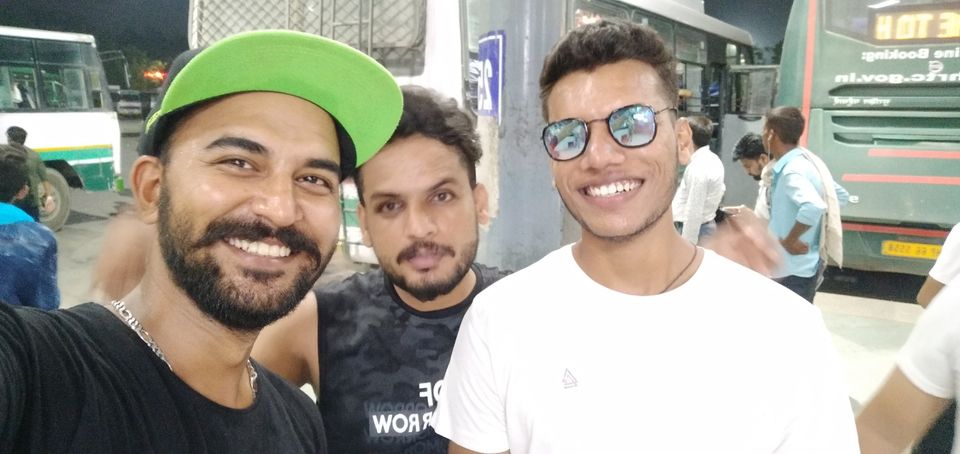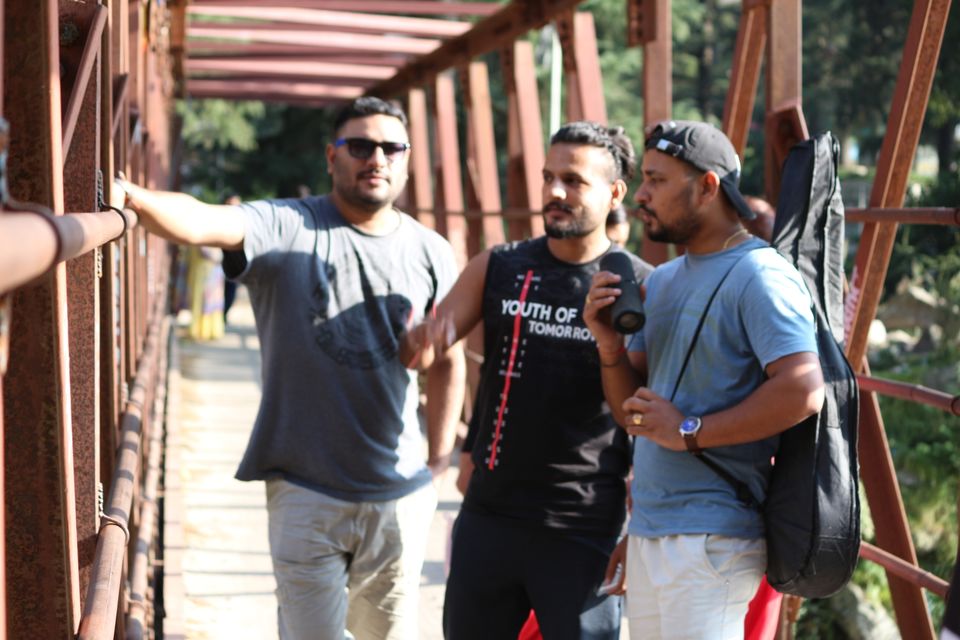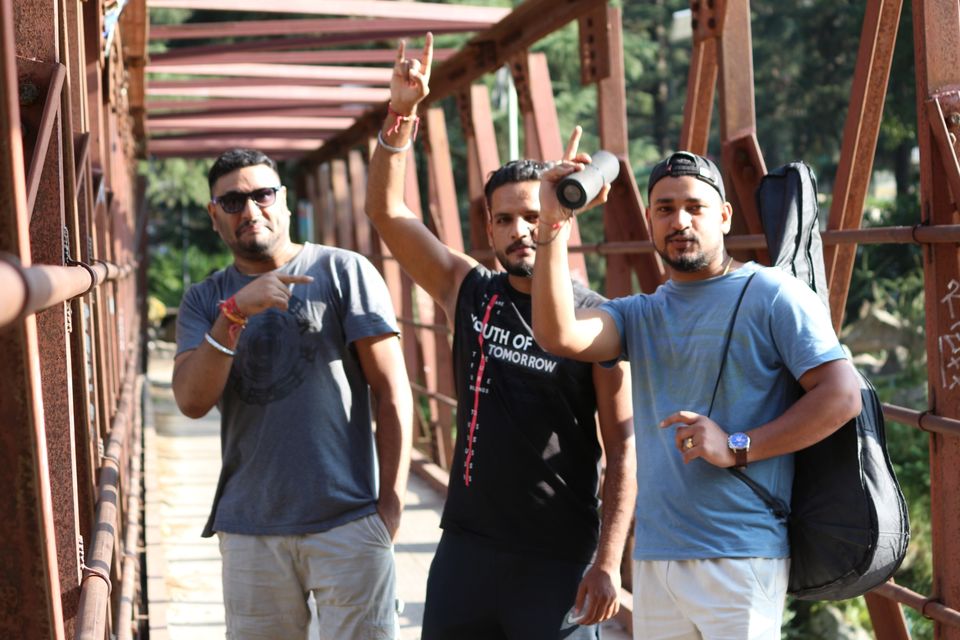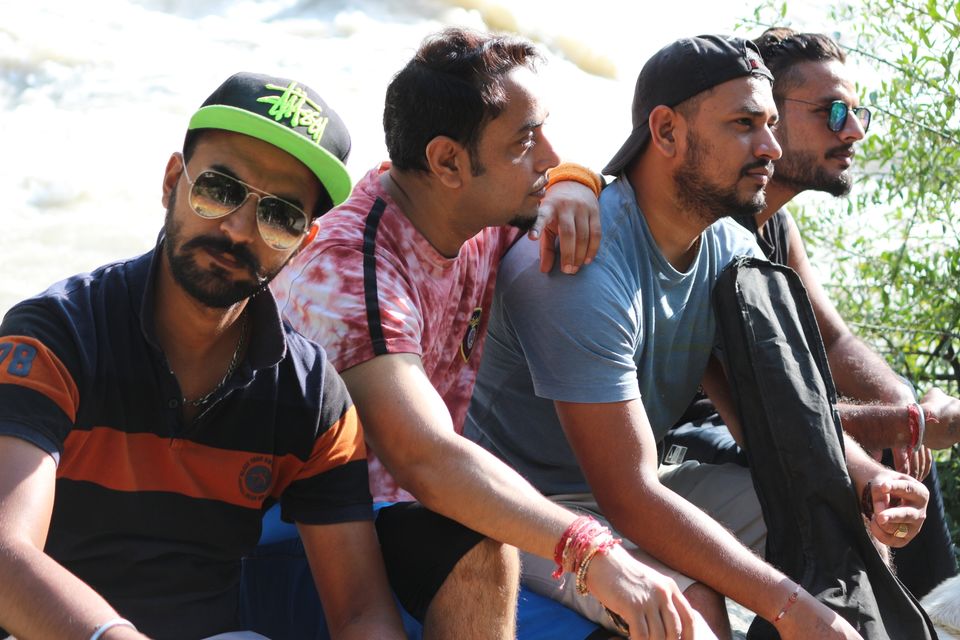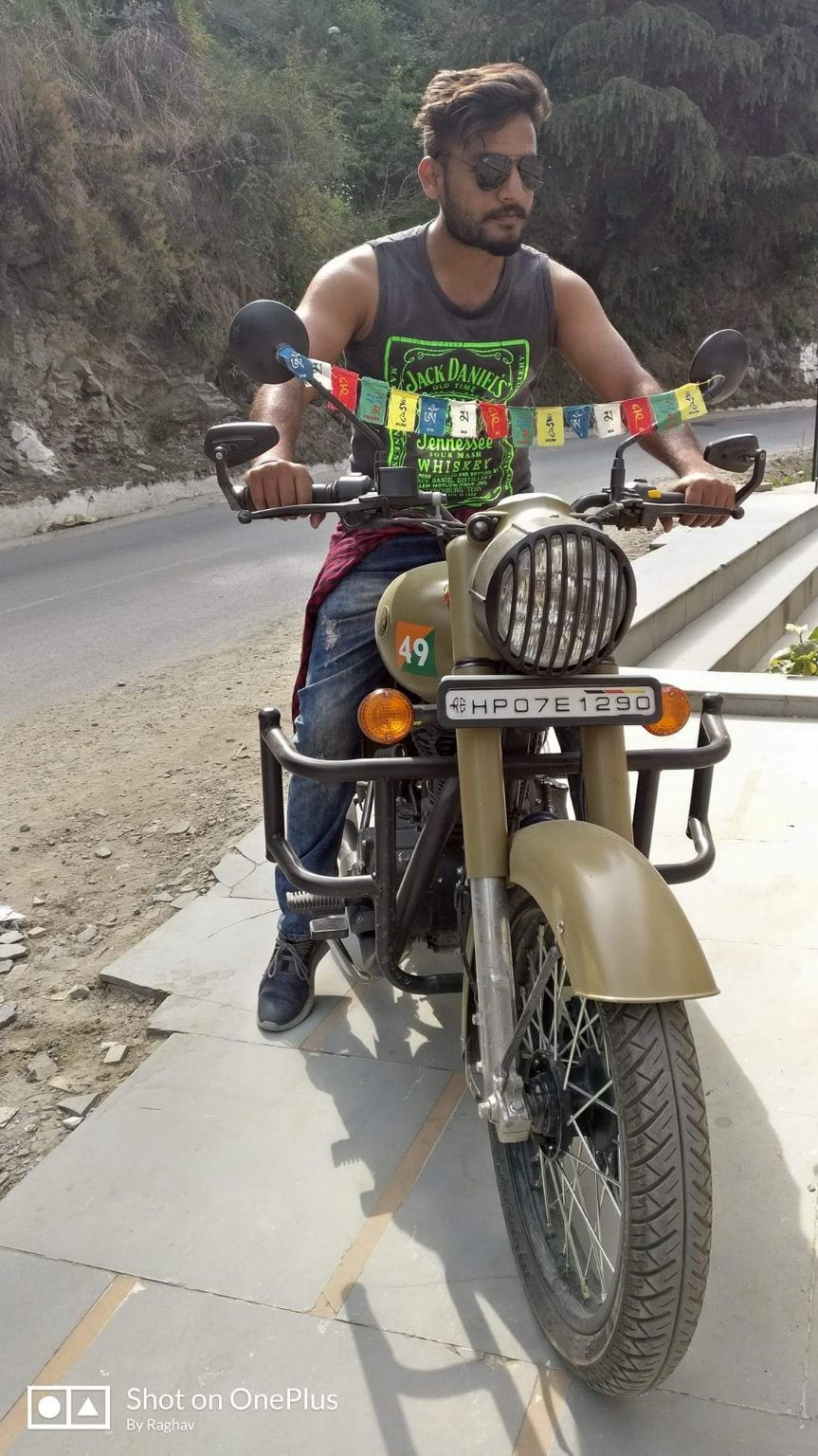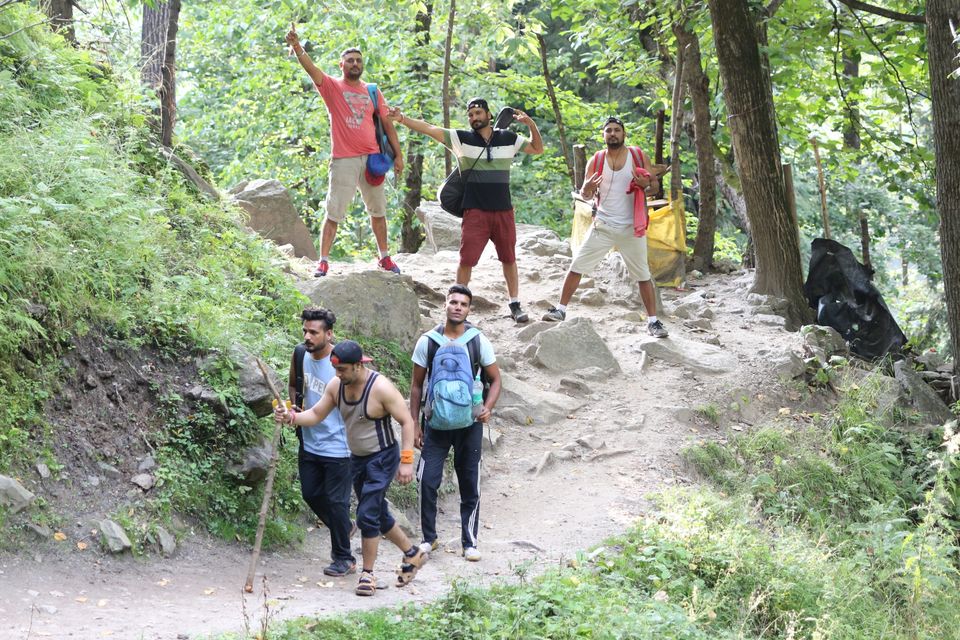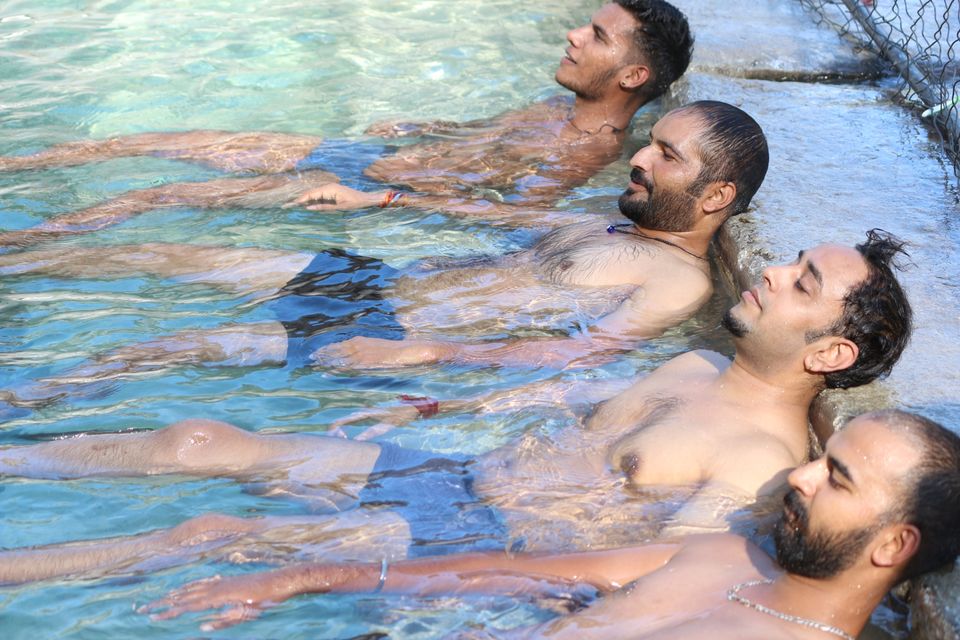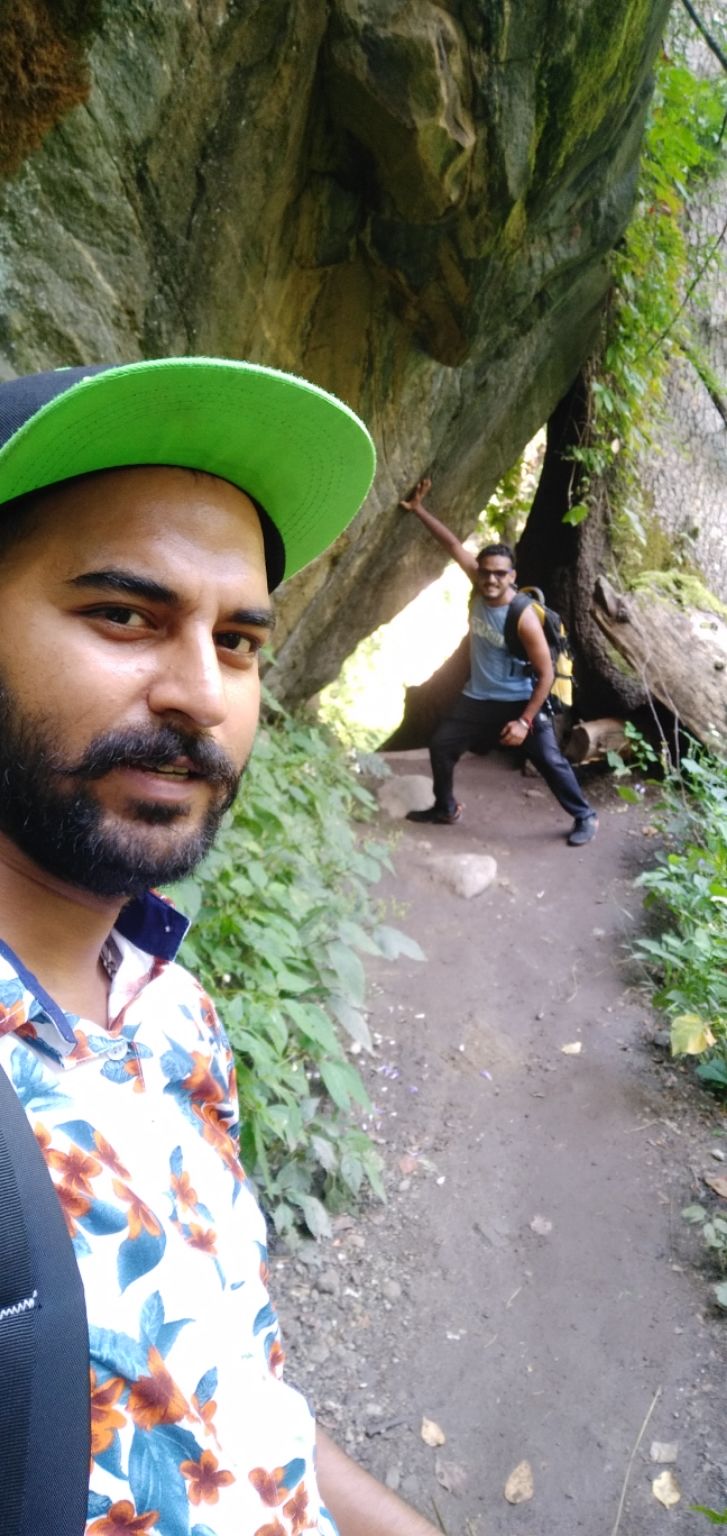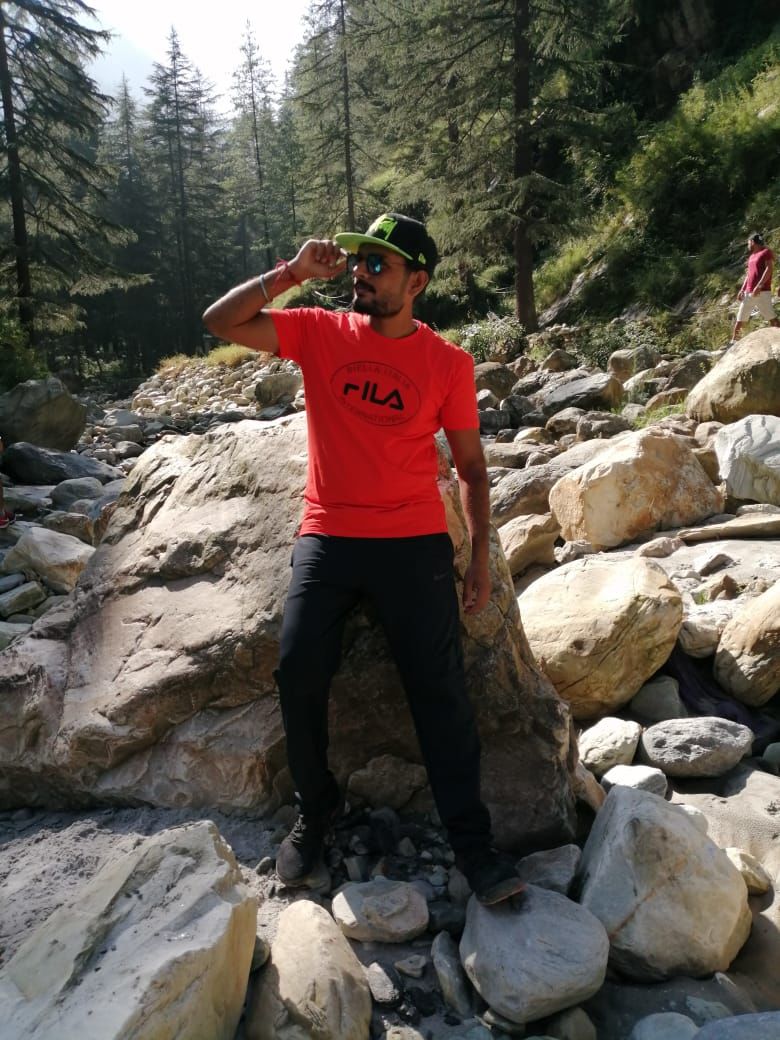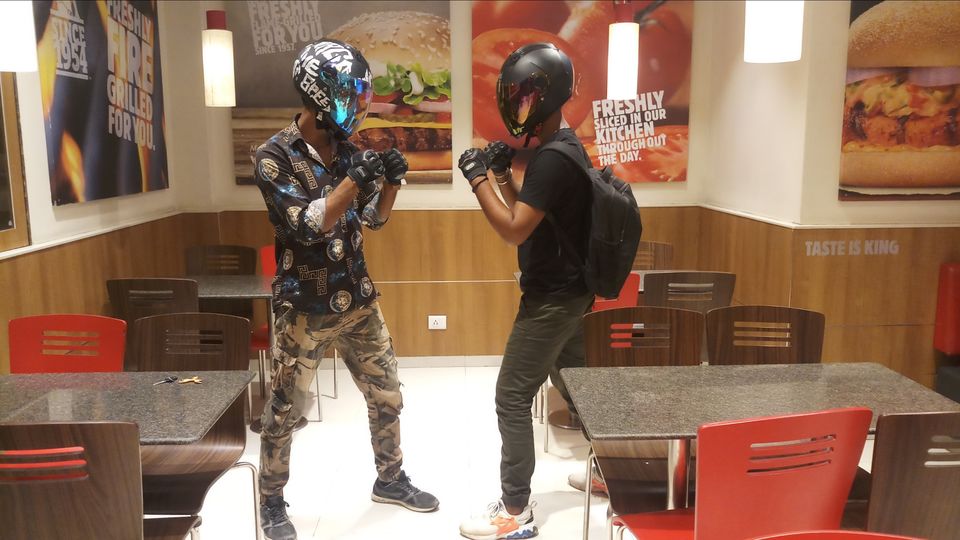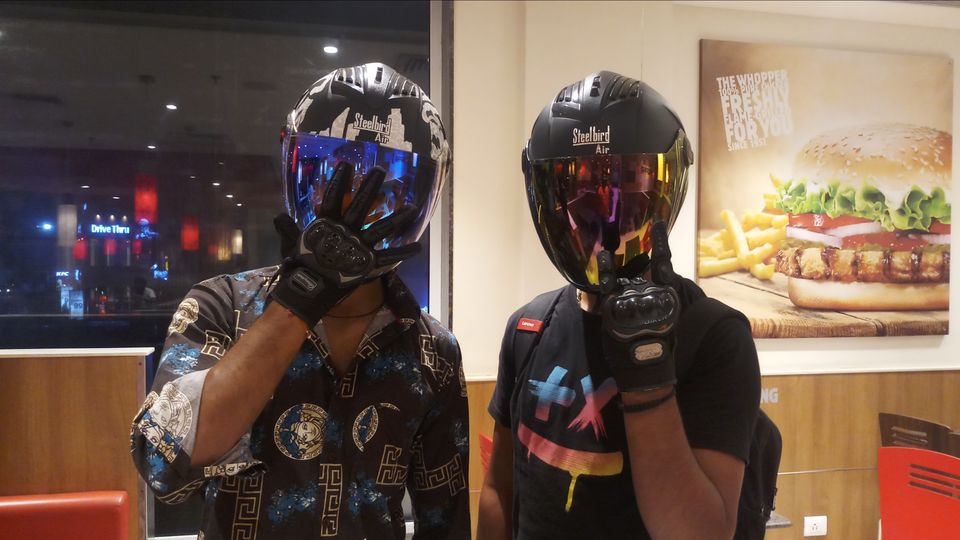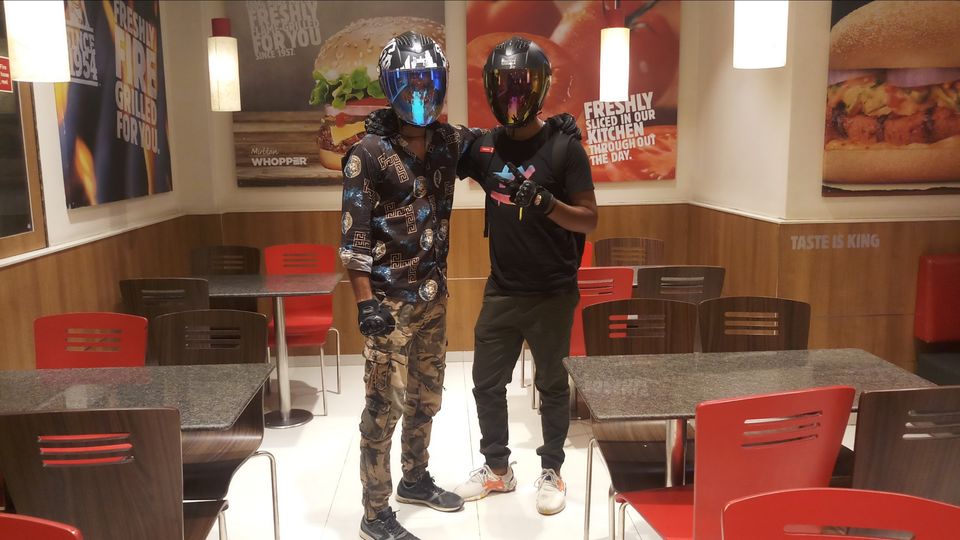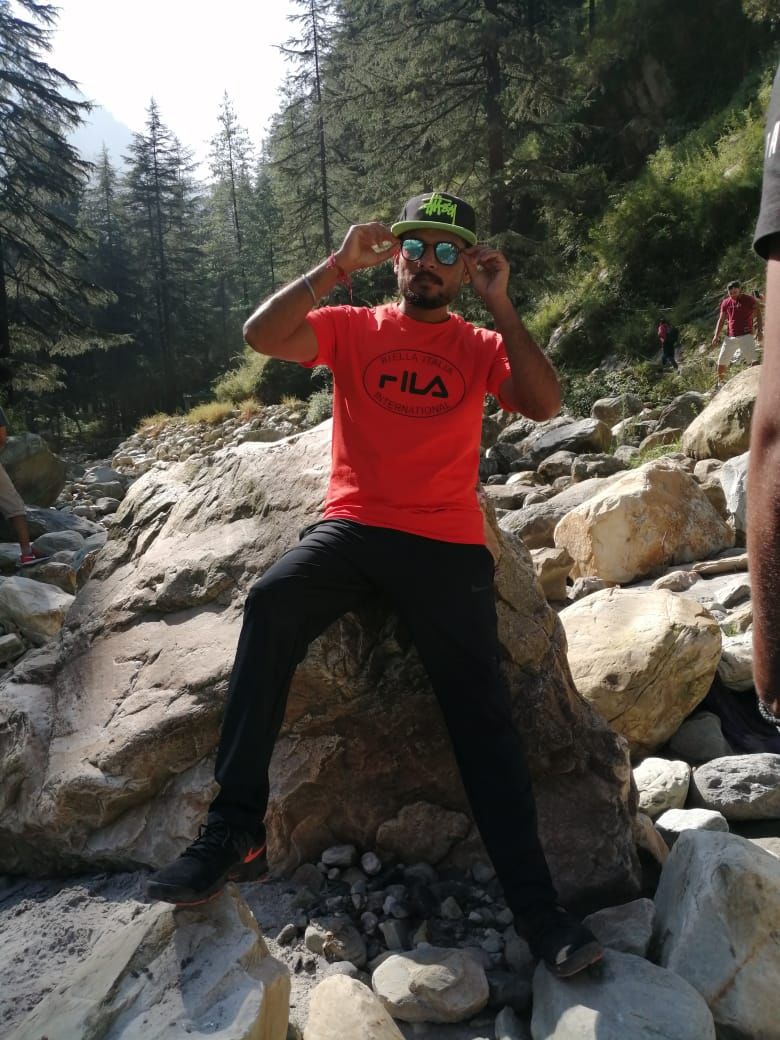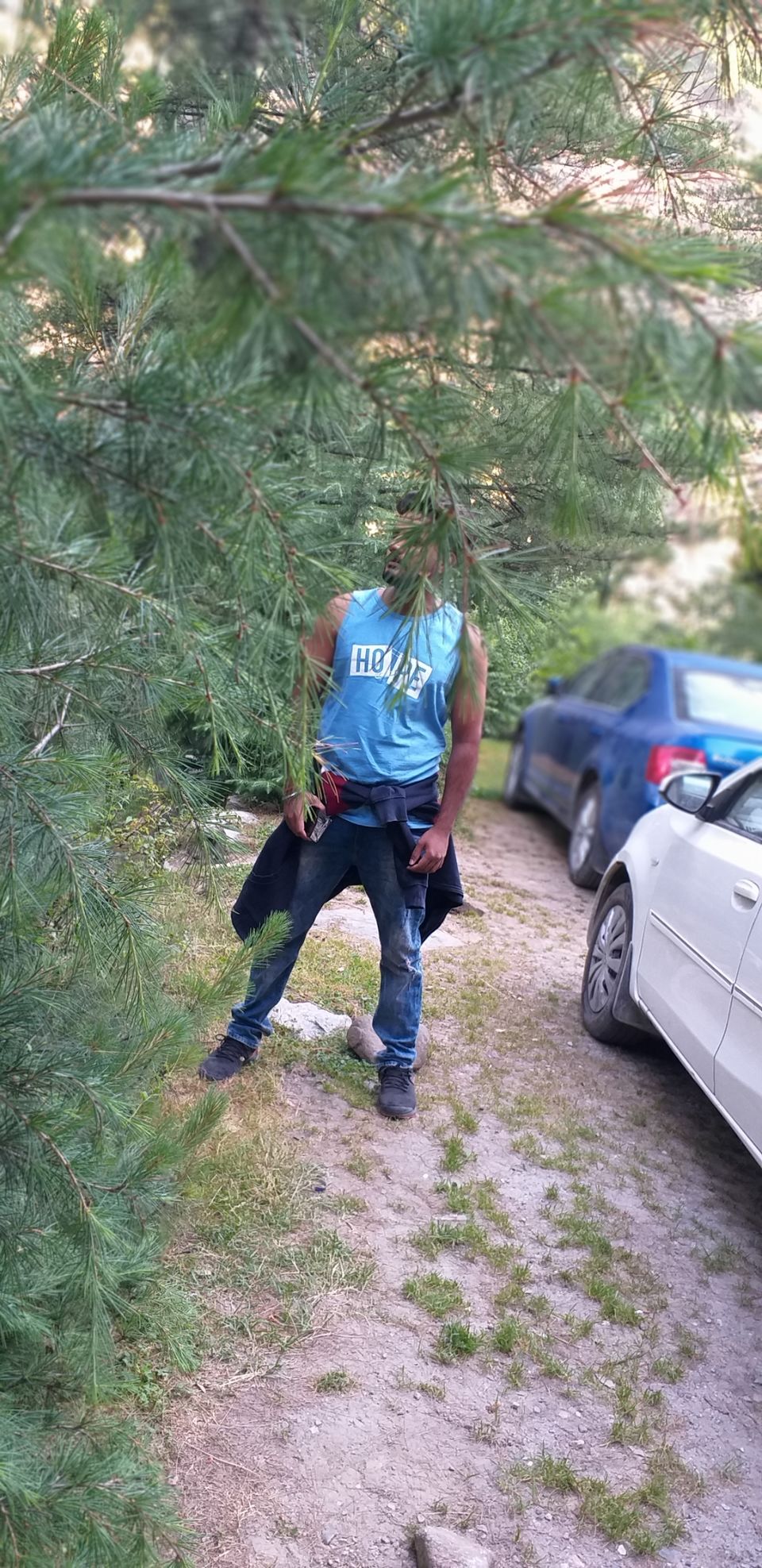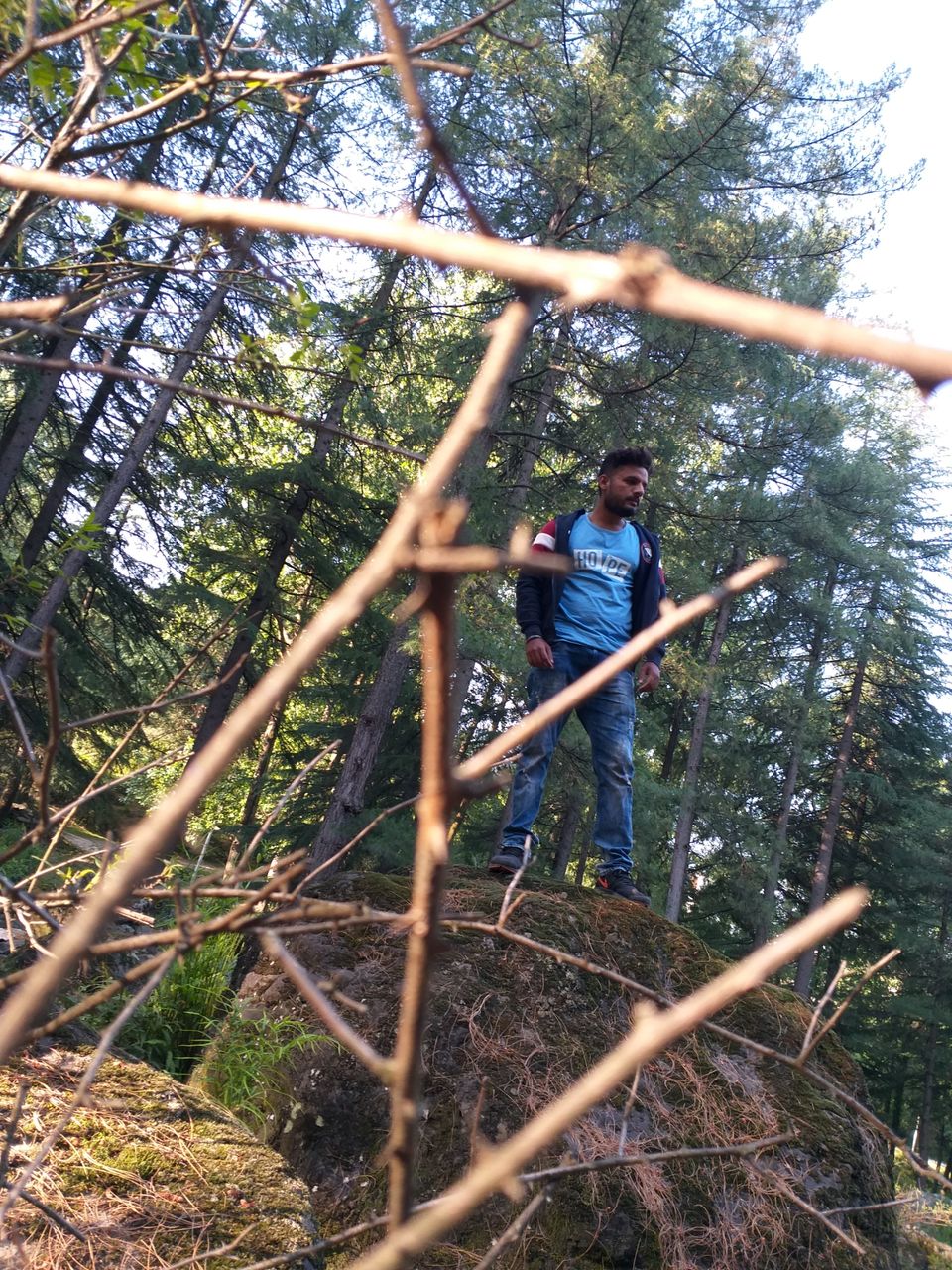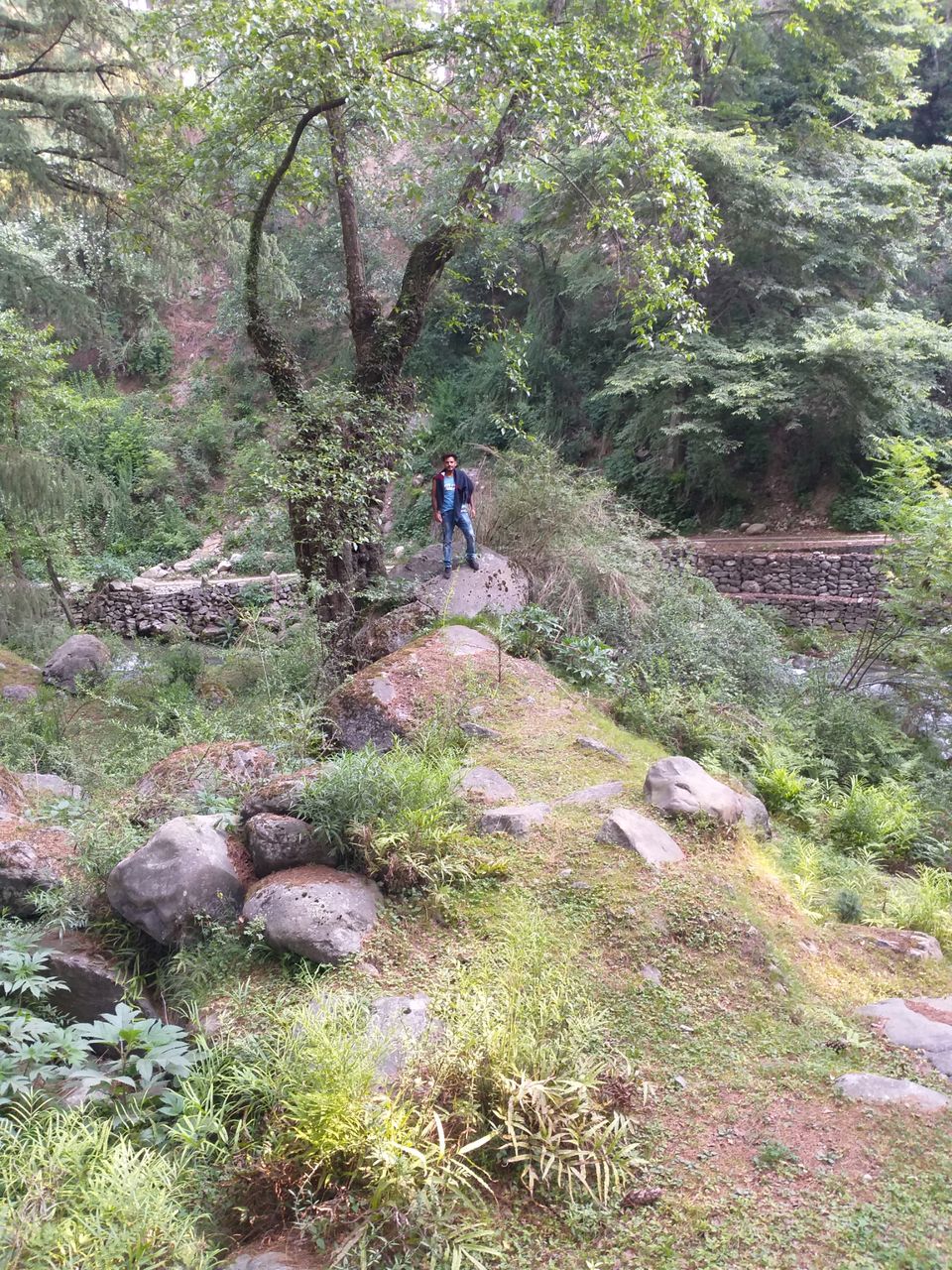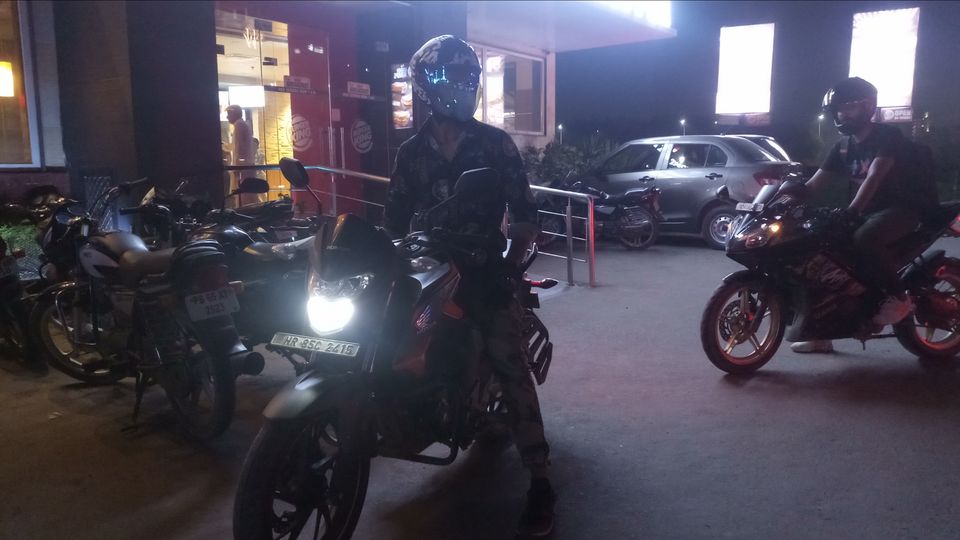 A Journey will amaze you ❤