For this trip, I will share with you several food items that Moroccans make at home but which can also be widely found in the streets everywhere in Morocco. There are what you can consider as different type of bread which you can have for breakfast or evening meal ( The meal Moroccans take before dinner, Yes Moroccan have a minimum of 4 meals per day, big large meals).
The first one is called Msemen and Rghayif.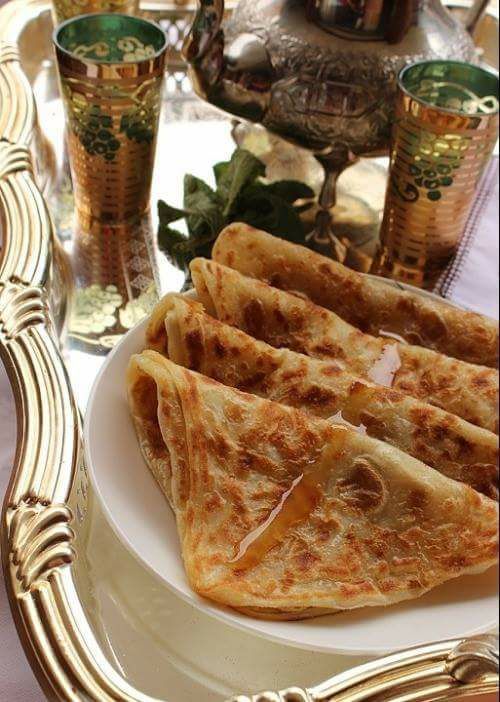 Basically it's the Moroccan version of Indian parathas. I've never been to India but I worked in Little India in KL so I already tried the parathas several times and they are very similar but my vote goes to the Moroccan version because of the adding like Moroccan butter, honey, cheese, jam.
The perfect combination for me is cheese ( La vache qui rit) and honey with mint tea but you can also eat them with an other cold drink, it's super cheap and it's called Raibi Jamila, picture below: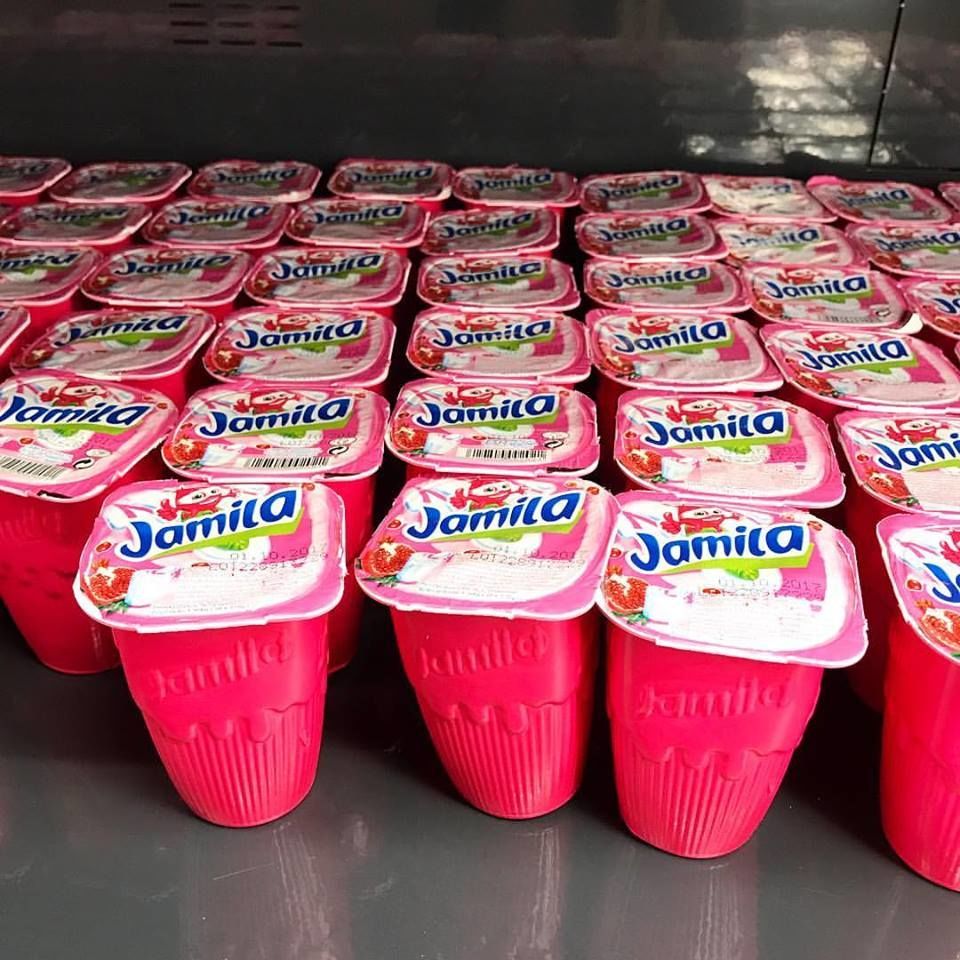 The second thing is Harsha and this one of my favorite things in life. The down side is the one you can find in street are no where near being as good as the one prepared at home.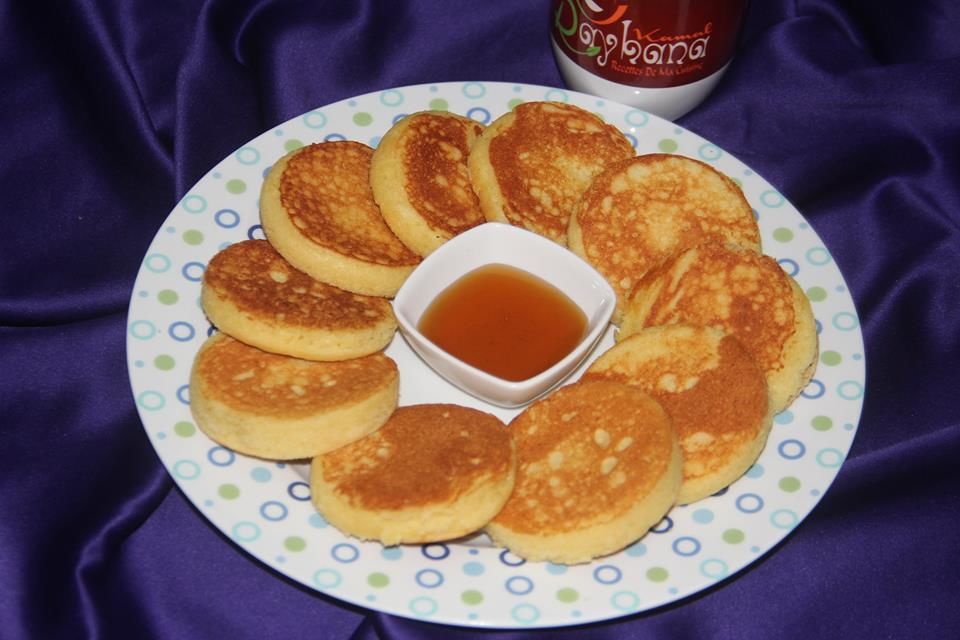 There are different recipes and what they have in common is that they are all very tasty. For the toppings it's about the same, some like it with honey, other with chocolate. Mint tea is again a great drink to go with Harsha.
An other type that you should not miss, is Baghrir. It's more or less a pancake with a lot of wholes.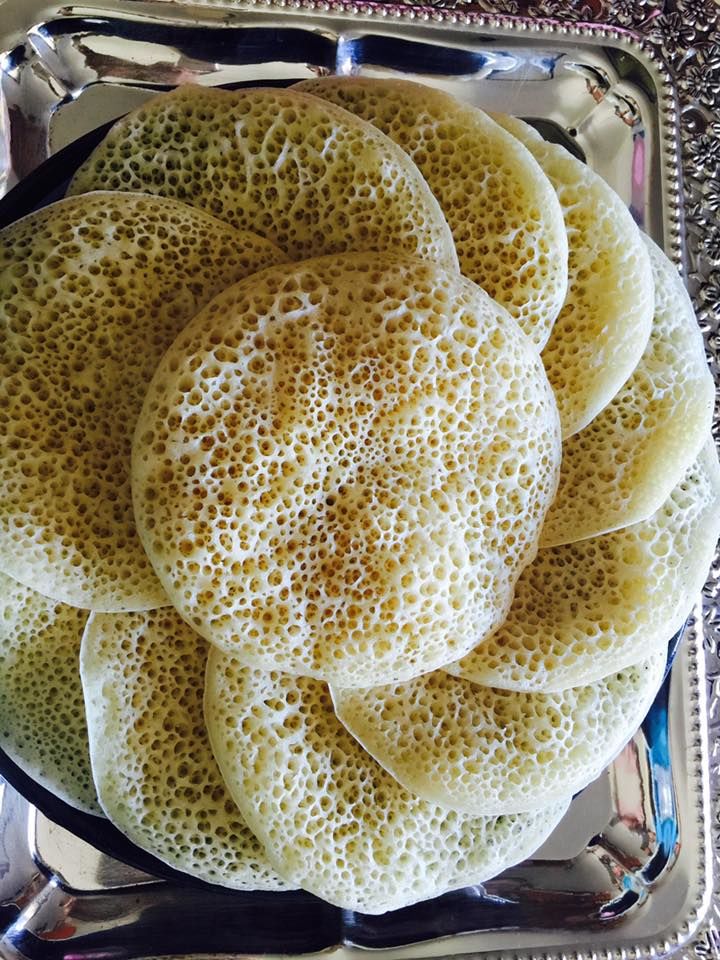 Moroccan Baghrir are also know as spongy semolina pancake. They look just like the inside of an English muffin…but in pancake form. Baghrir is light and fluffy, soft and spongy, it will definitely pull anyone to have more than one.
Baghrir is actually considered the proof of one's cooking skills, if you can make good baghrir with a lot of wholes then you're cooking skills are acknowledged. 
Again, you can add honey, Jam, Moroccan butter called Smen and enjoy it with a cup of tea.
See you next time.
#Morocco #Food #Foody #Tangier #Rabat #Agadir #FoodDestination #Tangier #Tetouan