If you're obsessed with travelling just like I am, chances are that you spend hours scrolling through resorts and properties in stunning locales. However, by the time you save money, get leaves approved and gather your friends and family, the travel package gets expired! Escapes Club has come up with a beautiful solution that allows you to explore some of the best places and properties around the world with a 'Buy Now, Book Later' policy! Here's all you need to know about it.
What is Escapes Club?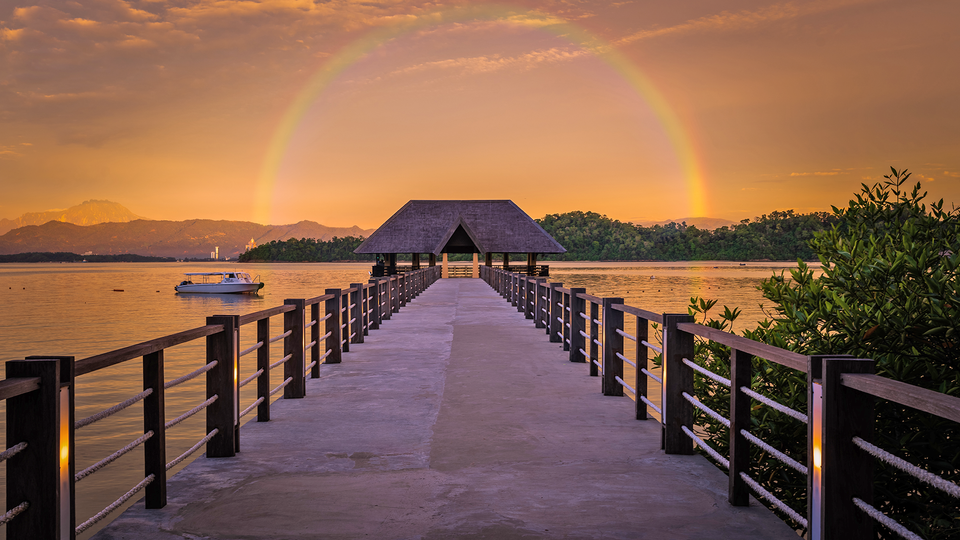 Escapes Club is the Indian arm of Luxury Escapes, which is Australia's biggest travel company. Escapes Club offers deals with some of the best properties in the world at insider rates. You get to stay at the most opulent hotels and resorts, and at the same time, enjoy their exclusive, VIP services at highly discounted rates! This means that you can have an exclusive vacation experience without burning a hole in your pocket. So for all modern travellers who wish to have exotic travel experiences, this offer by Escapes Club is something that you must explore.
All about 'Buy Now, Book Later'
The company's unique offer of 'Buy Now, Book Later' is taking the travel industry by storm, and for good reason. Unlike other companies that offer travel packages that are strictly time bound, Escapes Club packages can be redeemed as late as one year after booking!
So travel with your family to the pristine island of Thailand or take an exciting "adults only" trip to the gorgeous Maldives. To book a package with Escapes Club, all you have to do is browse through their carefully curated and well-crafted travel packages from around the world. Book the package that suits you best and finally, choose dates that are most convenient for you! The packages come with varying validity, with some lasting over one year from booking.
Here are a few upcoming deals that you must check out:
1. A sojourn in Maldives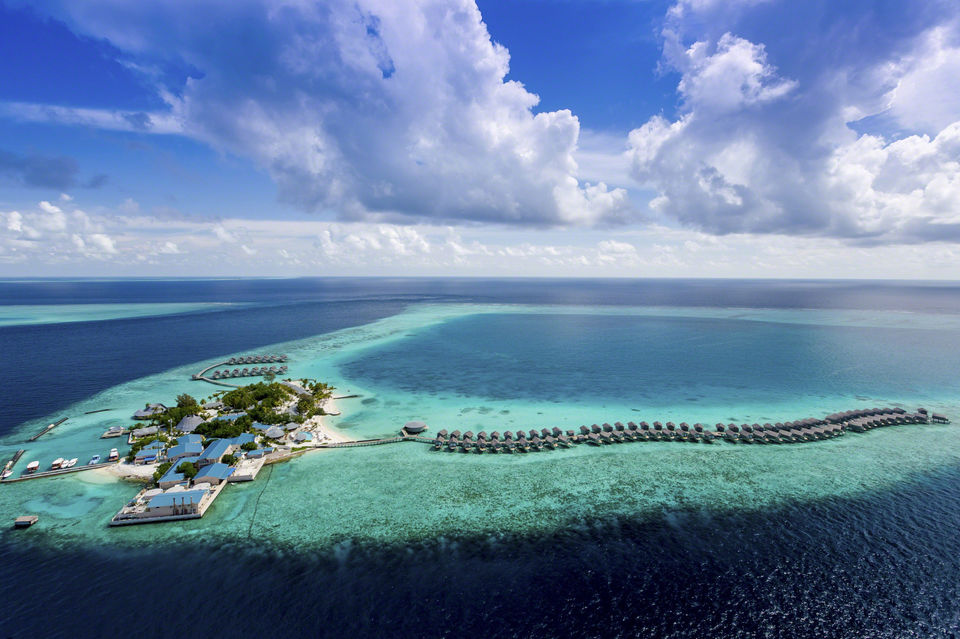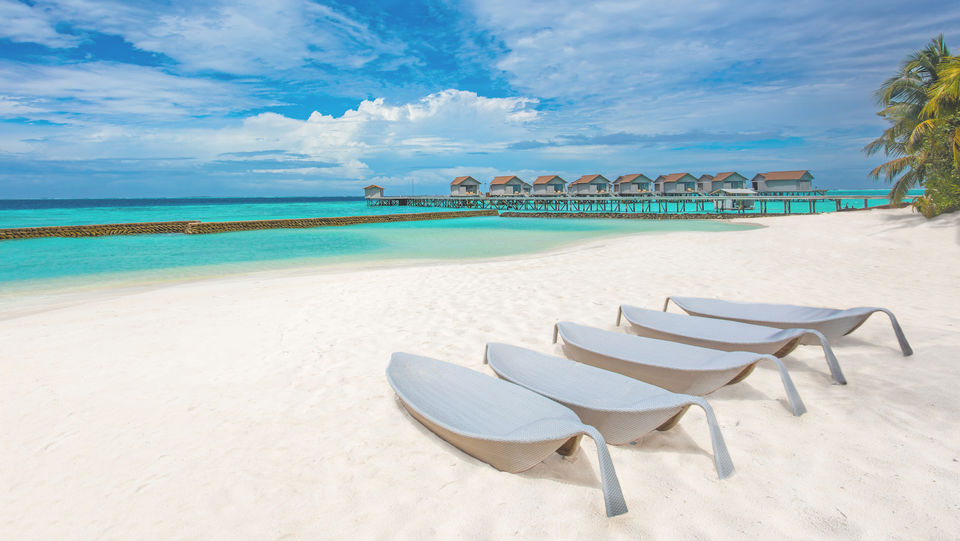 This is an all-inclusive, adults-only trip package where you get the chance to stay at Maldives most highly-rated properties, Centara Ras Fushi Resort & Spa. The package comes with all three-meals, an open bar featuring an exquisite collection of wines, spirits and cocktails, exciting water sports. Centara Resort is located only a speedboat ride away from Malé Airport, so guess what? Your speedboat transfers are also covered! As if this weren't enough, you can also upgrade to an Overwater Villa for the perfect tropical getaway.
Duration: 5-7 nights
Price: Rs 1, 69,019 per room for 2 Adults including taxes
Deal Expiry Date: 10th July 2019
Travel Validity: 22nd December 2020
Read more about this package here.

2. An off-beat adventure in Khao Lak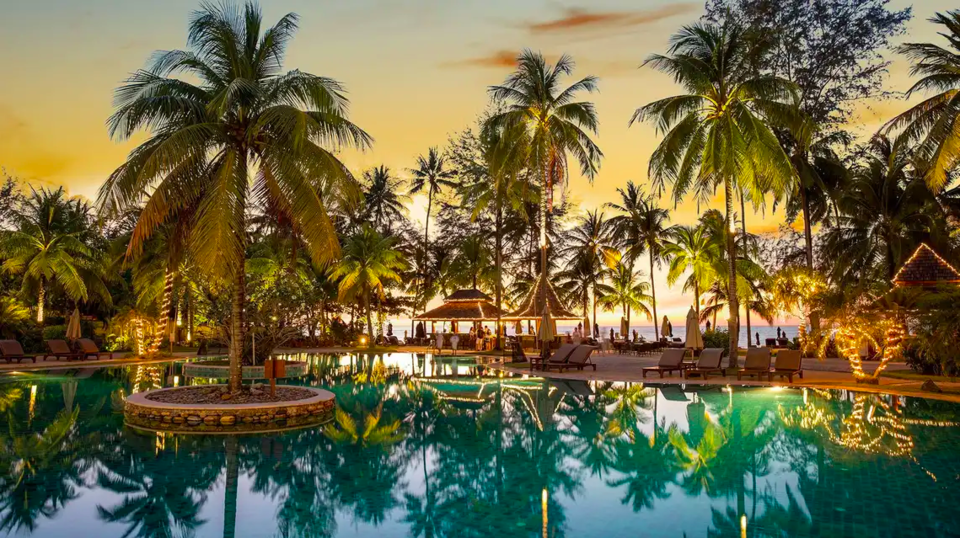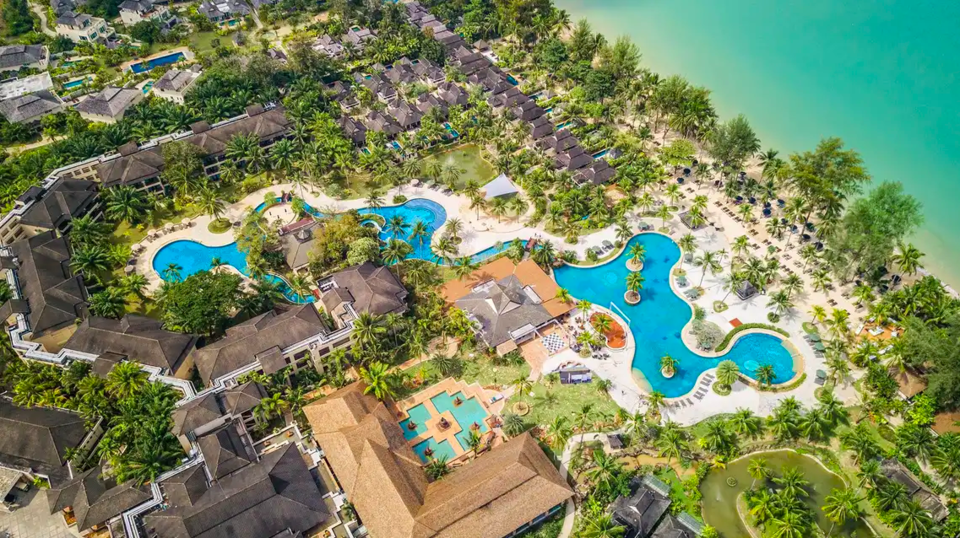 This all-inclusive escape takes you to Khao Lak, a paradise hidden away in Thailand. Ideal for a family vacation, the package offers a stay in the super plush Robinson Club where you can enjoy daily buffet breakfast, lunch, dinner along with unlimited drinks. Airport transfers, complimentary Kids' Club access and group fitness classes are also included!
Duration: 3- 10 days
Price: Rs 35,119 per room for 2 Adults including taxes
Deal Expiry Date: 28th June 2019
Travel Validity: 31st October 2020
Read more about this package here.
3. The ultimate getaway to Goa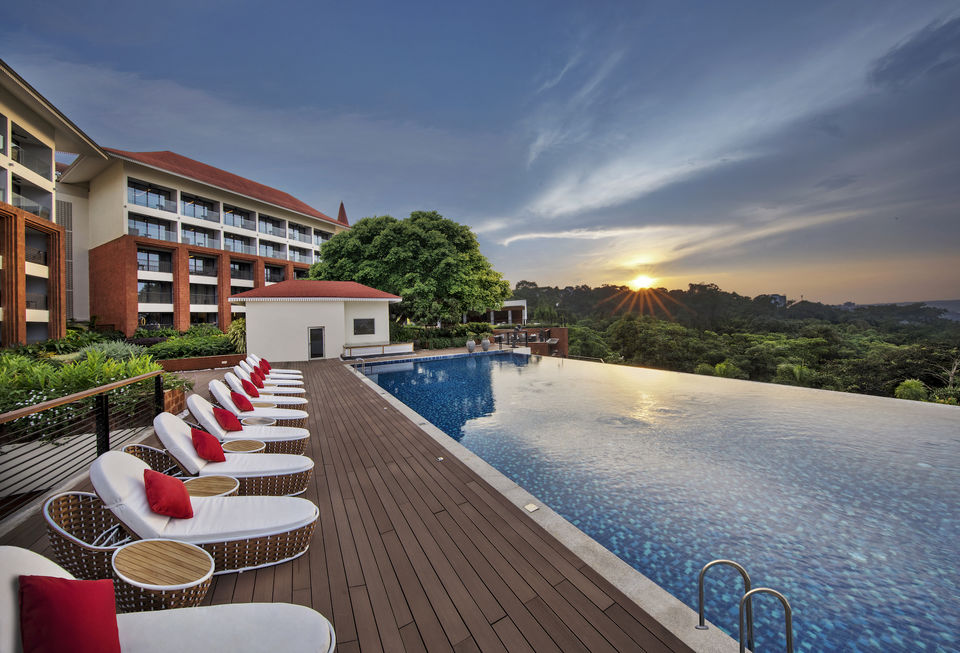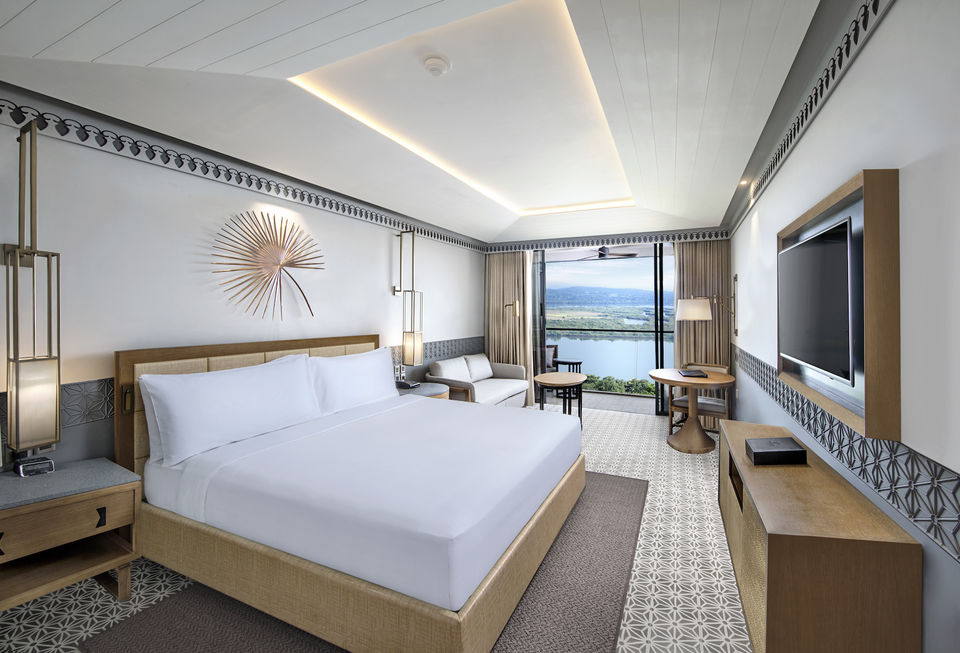 This package will help you explore the luxurious side of the most famous party beach town of India – Goa. The package includes a stay in Double Tree by Hilton, Panaji ,Panjim that overlooks the meandering Mandovi River. This package offers you daily breakfast for two, Rs 2,500 meal credit per room, one nightly beer per person, along with a complimentary upgrade to a river-view room!
Duration: 3-4 days
Price: ₹22,999 per room for 2 Adults & 1 Kid including taxes
Deal Expiry Date: 2nd July 2019
Travel Validity: 30th September 2019
Read more about this package here.

Escapes Club and their 'Buy Now, Book Later' offer will ensure that your travel experiences become more luxurious and less expensive! Head to their website to book your next adventure.
Have unique travel experiences that you would love to share? Create a blog on Tripoto and inspire a community of travellers!
In association with Escapes Club