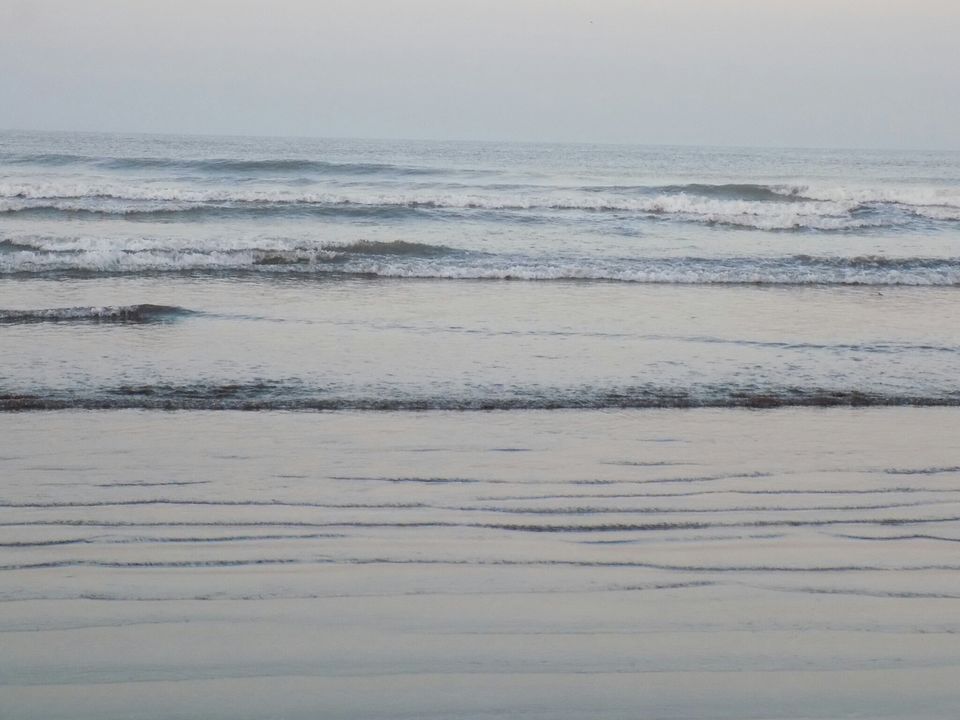 It all started in March'15 when someone mentioned about less explored beaches in and around Dapoli , beaches always fascinate me ,because of which alibaug is always on my calendar every year, i make sure that i visit alibaug atleast 5 times,but nowadays alibaug is highly crowded ,so when dapoli was mentioned to me, we planned for 3 days trip to dapoli and the mode of reaching dapoli is as always my Motor Scooter,i mean my Honda Dio, i booked a cottage type accommodation just opposite of Murud Beach a kind of home stay offered by villagers there.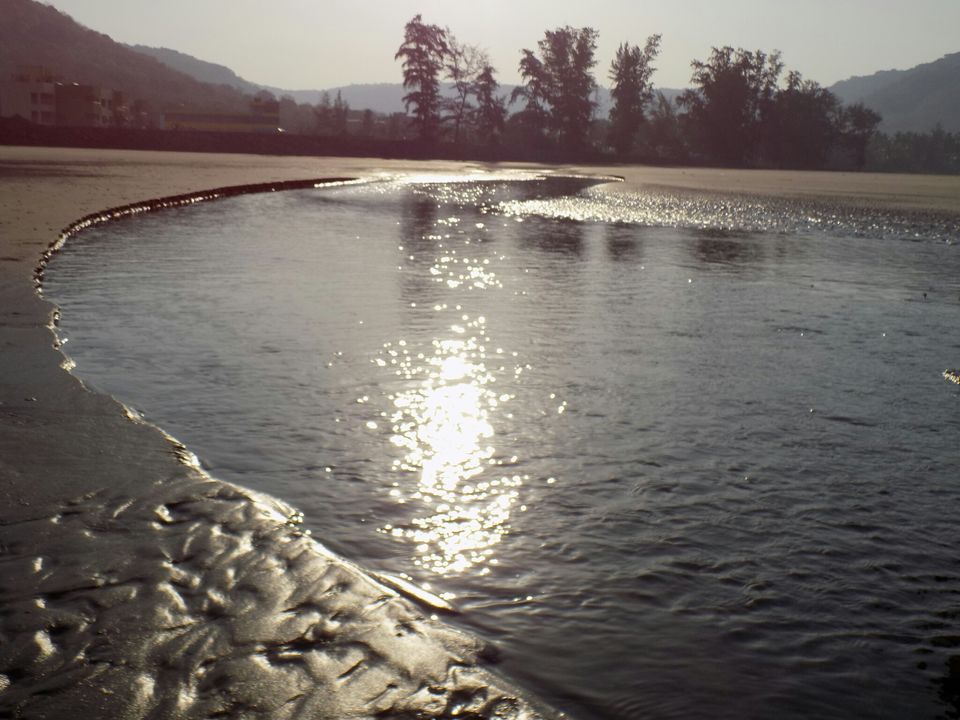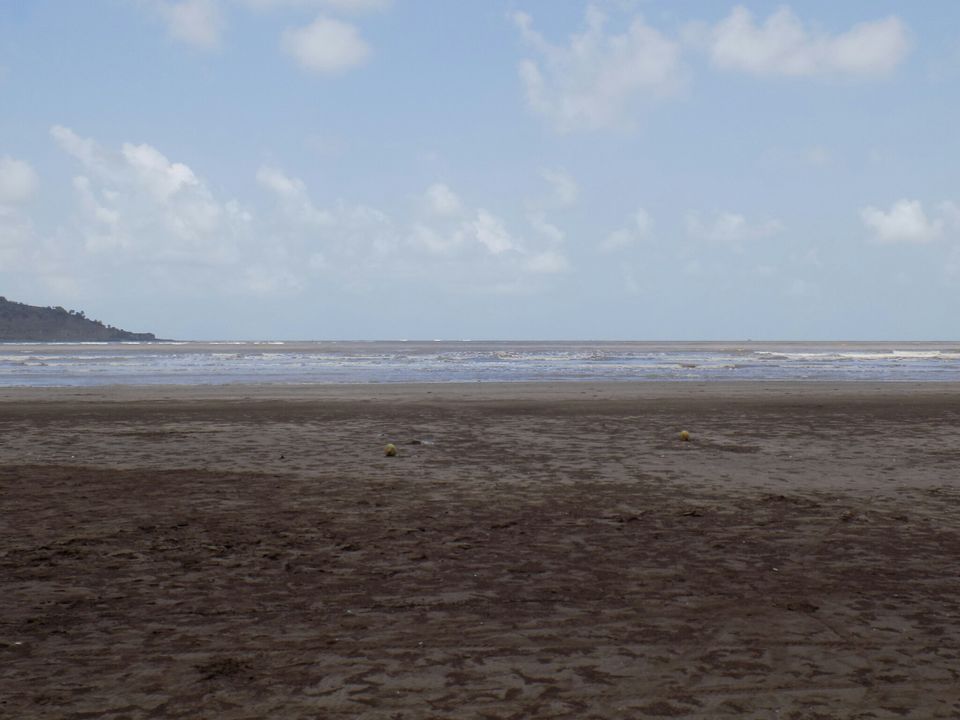 we started at 5 in the morning, and decided to pay visit to places which comes in our way and worth to be visited if you love chirping of birds early morning and spotting some migratory birds near mumbai, our first stop to capture some photos was Airoli Creek where we spotted Flamingos,and some other species of birds and then started a non-stop ride till wadkhal naka, i usually use chirner bypass to reach wadkhal, my next stop here comes at few kms away from wadkhal where you can have garma garam "vada ussal" with "adrak wali chai" and continued to move towards my destination, we reached in dapoli at around 1:30 pm, we spotted a small dhaba type hotel,  serving konkani food with my favourite drink the "solkadi" , we reached at out hotel by 2:pm,  since there was no plans for that evening, we took a walk after resting for couple of hours and then decided to talk a walk to the beach just opposite of our cottage,  and i found very few people on the beach, and since it was a good warm evening of march we thought of going in the water, after which we had a good evening snack at the cottage and was waiting for my "chicken thali" for my dinner and trust me these cottages actually serve best ever home style food, since was tired too travelling almost 230 km from thane to dapoli it was a end of the day after dinner.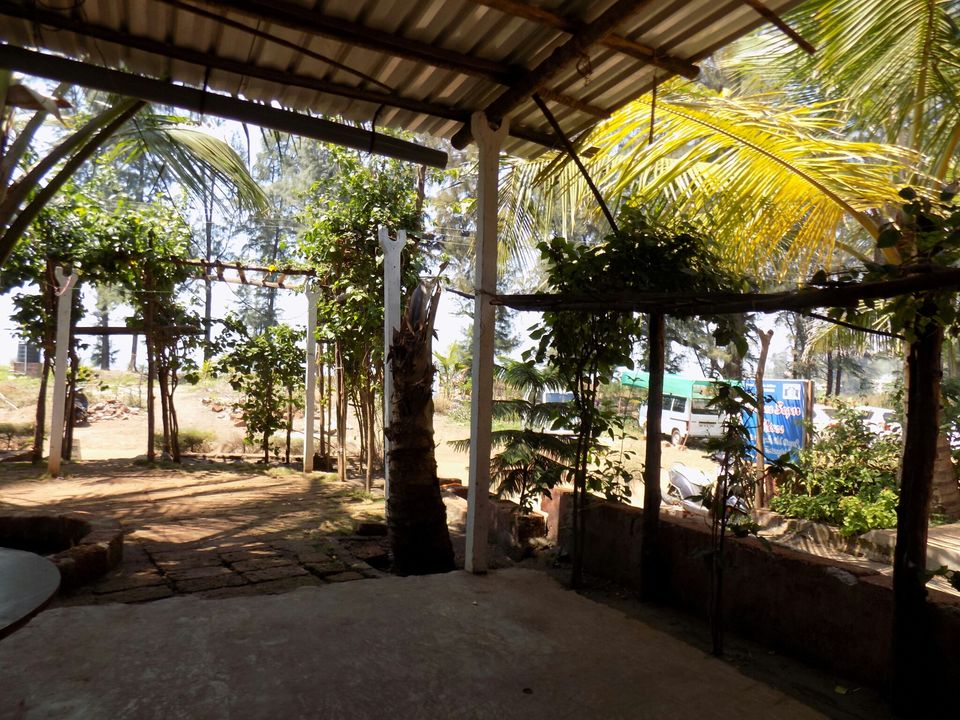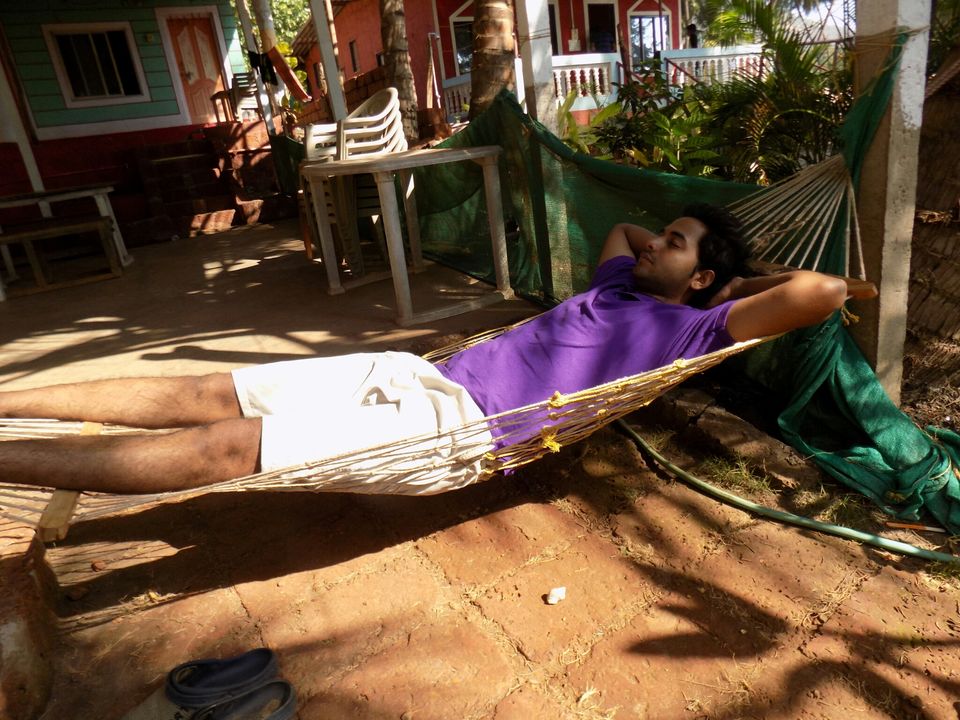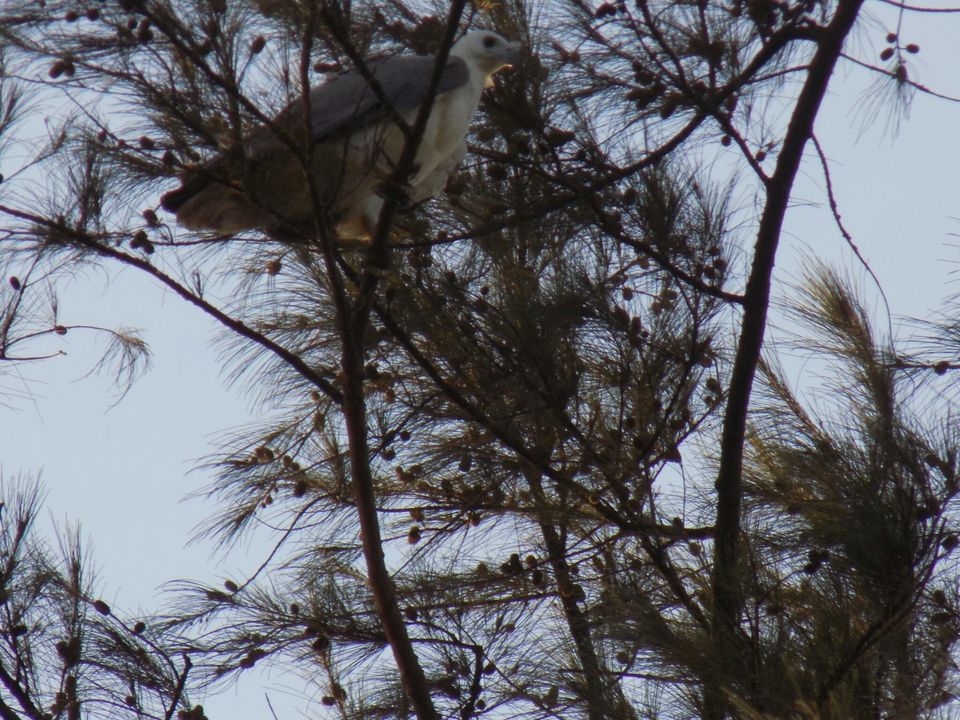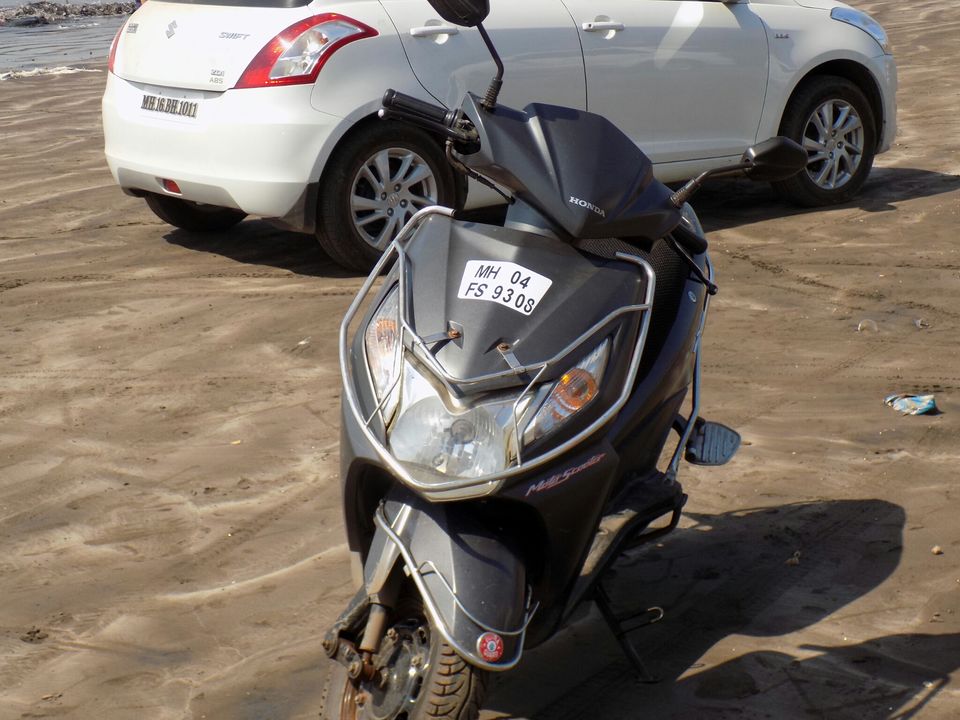 Day 2 started with morning 5:30 ,we ordered for some "Poha and Chai" - and i just loved it, we started our day at 5:30 as we planned of spotting some dolphins and to spot them you should reach by 6:00 am  at the beach to catch the earliest boat available to spot dolphins and we were lucky enough to spot some it took us more than a hour to spot these water beauties, we spent some more time on the beach after returning from the dolphin sighting. we headed to our cottage to find out about the nearby fish market where we can buy some fresh fishes for our lunch and dinner, so whenever we are near to some beachbeachside or coastal area we try to find about the local fish market to buy fresh fishes for our lunch and dinner, we moved towards the fish market where you can get fresh fishes, you just have to get the fish to the cottage and the people handling the kitchen will prepare a superb meal for you. we got some "surmai" and "kolambi" for our lunch and dinner for the second day.
Evenings are best to enjoy here either you get in the water or find some place where you can see a beautiful sunset drama,  so went few kms away from murud towards anjarle beach  to enjoy  the sunset.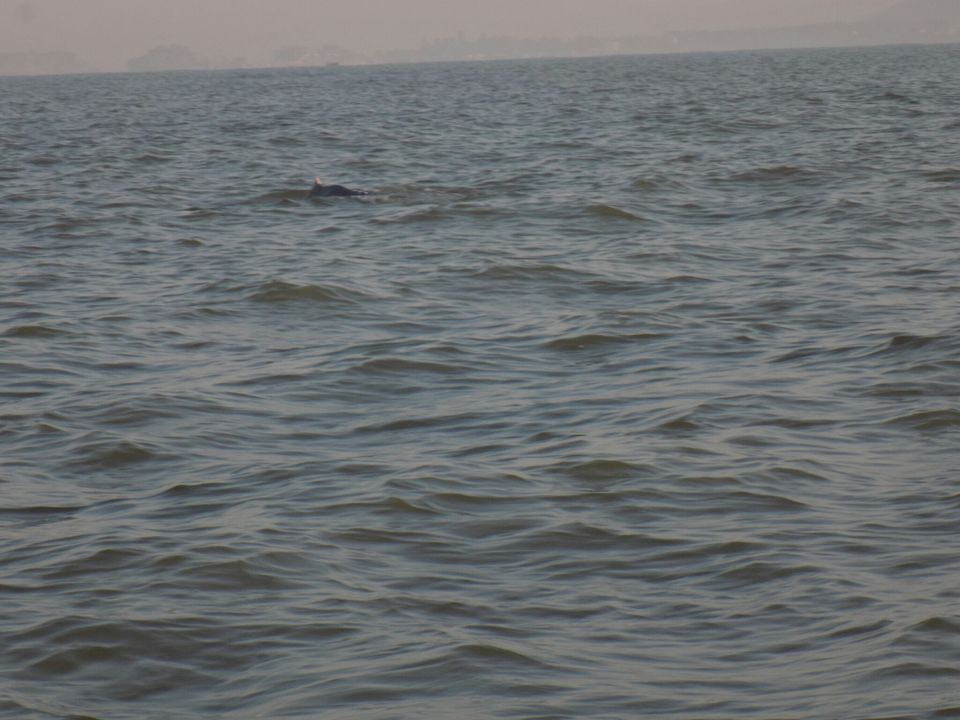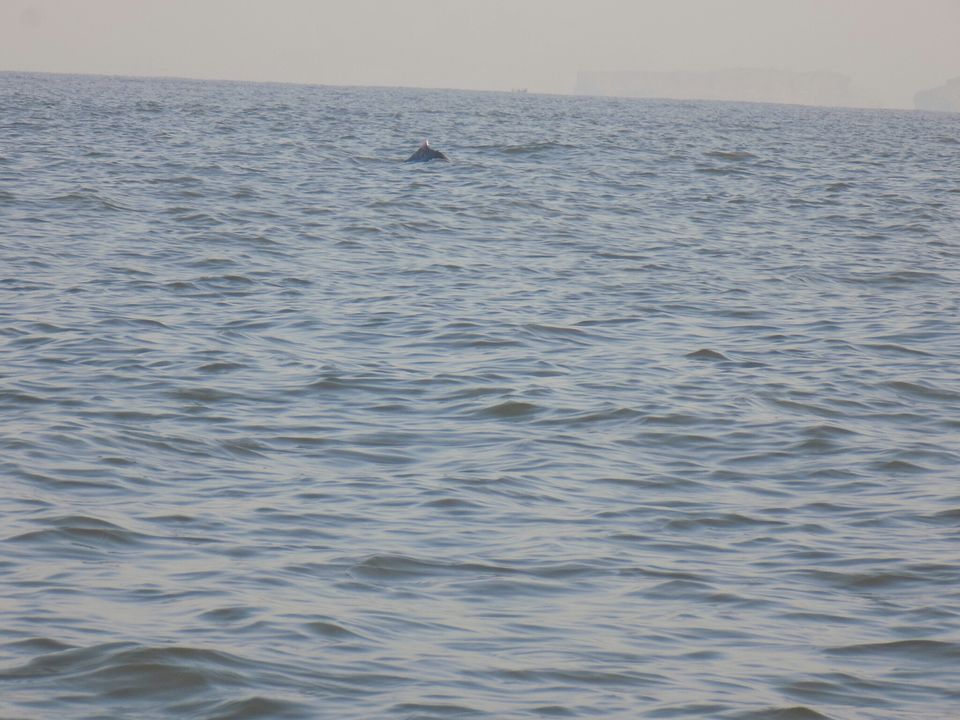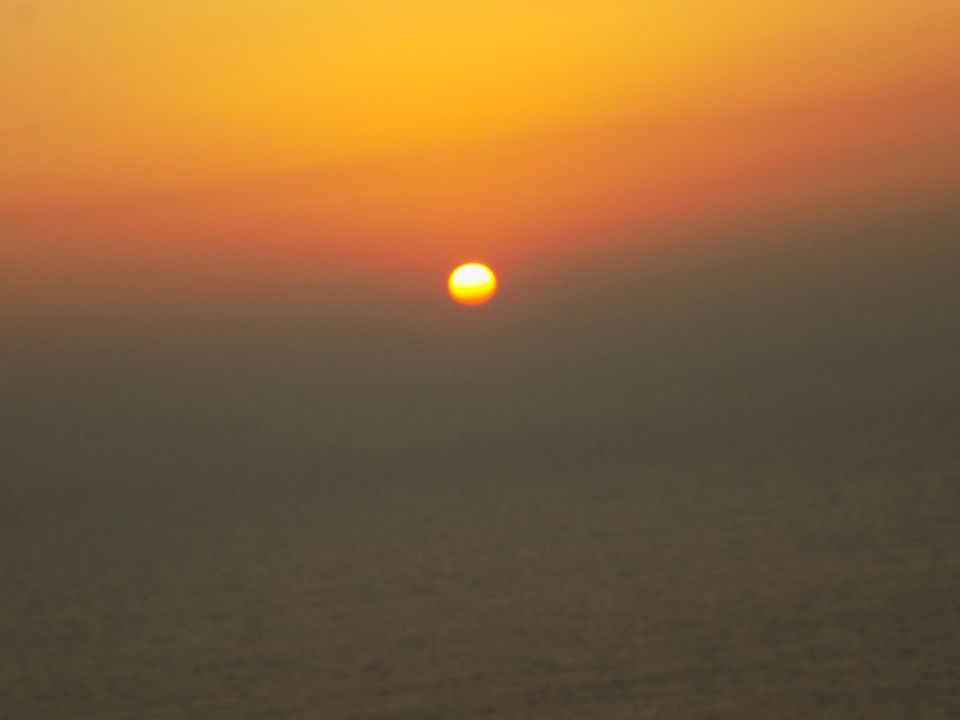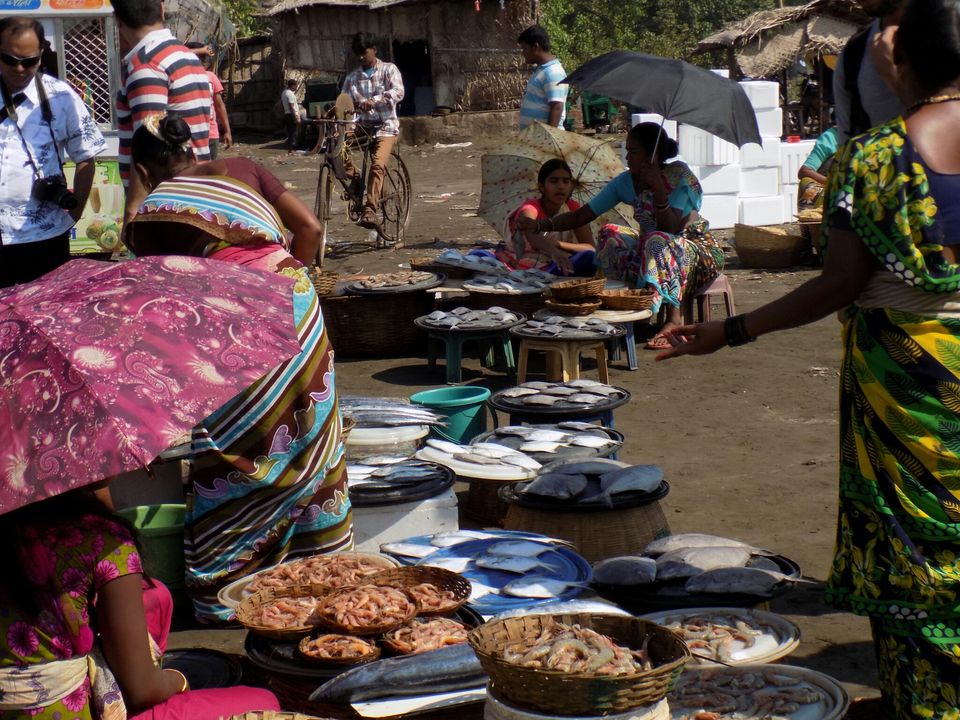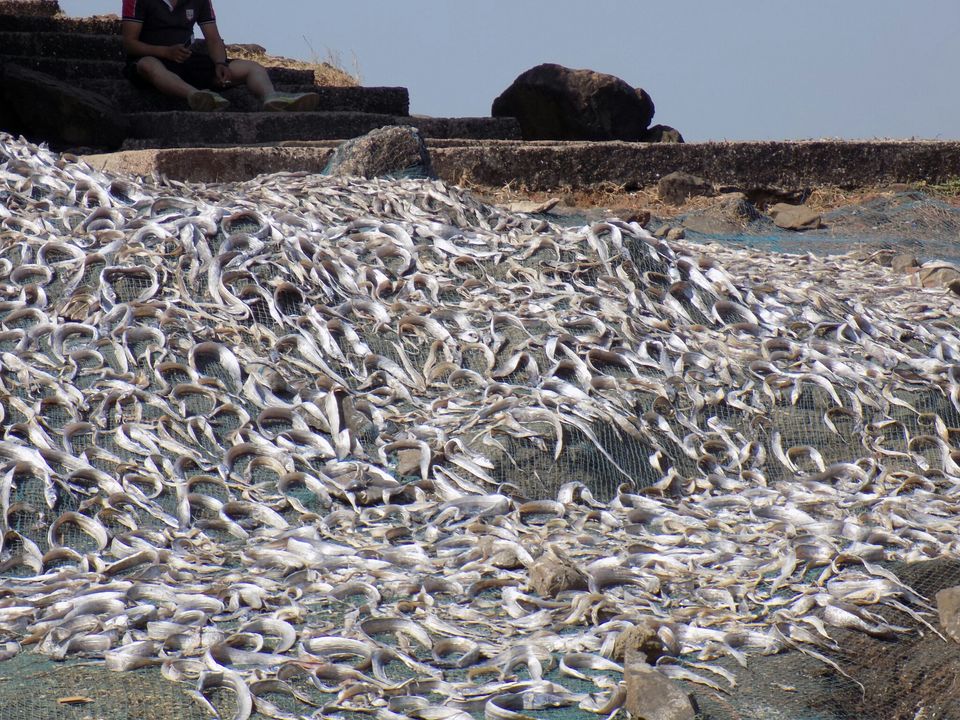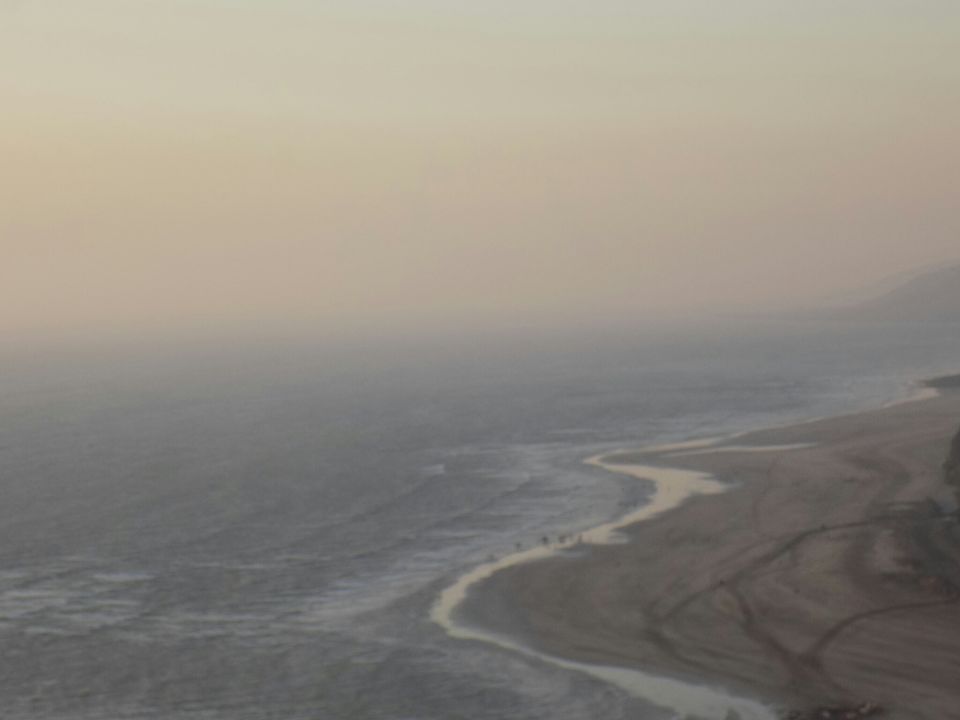 these day started little late for us,  we planned for velas a village which is around 60 kms away from dapoli and famous for its turtle festival, velas is the place where sea turtles migrate to lay eggs .
After heavy breakfast we moved to see the velas beach, it was an awesome ride through the jungle, to reach velas make sure if you are on bike or car then please check you fuel and get it filled in dapoli only because it is very hard to get fuel in between, you can find it at some local general stores but for that too makes you struggle for fuel here.
velas was an awesome experience for us as we rode almost around 140 kms to and fro we had lunch some where in between then headed towards our cottage.
it was a good experience, but would have been more exciting if we would have seen the baby turtles coming out of the egg.
day ended with some light dinner.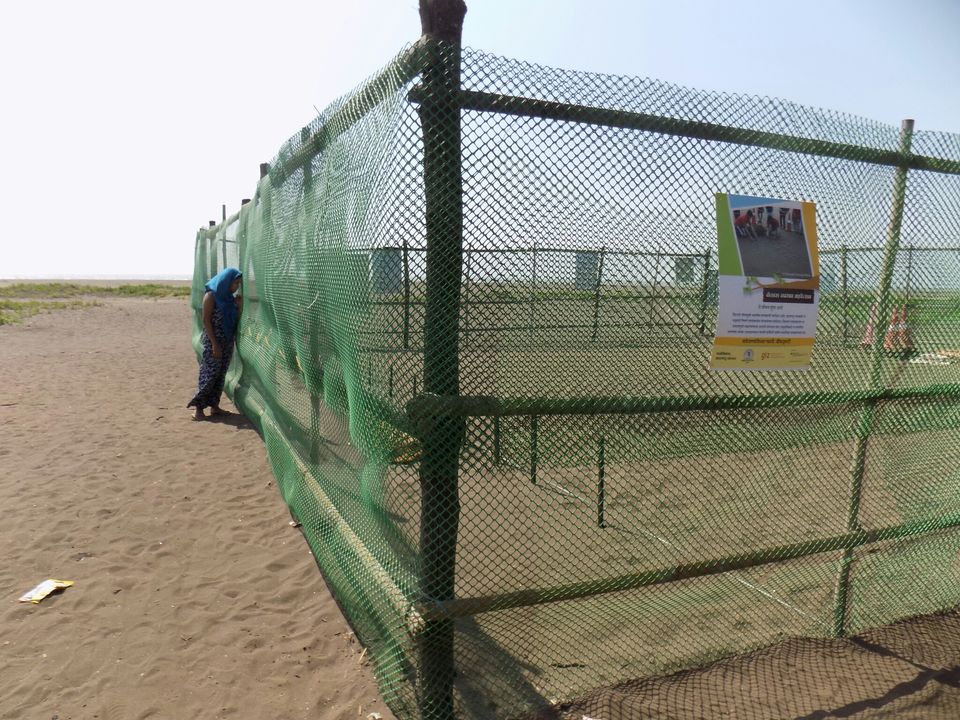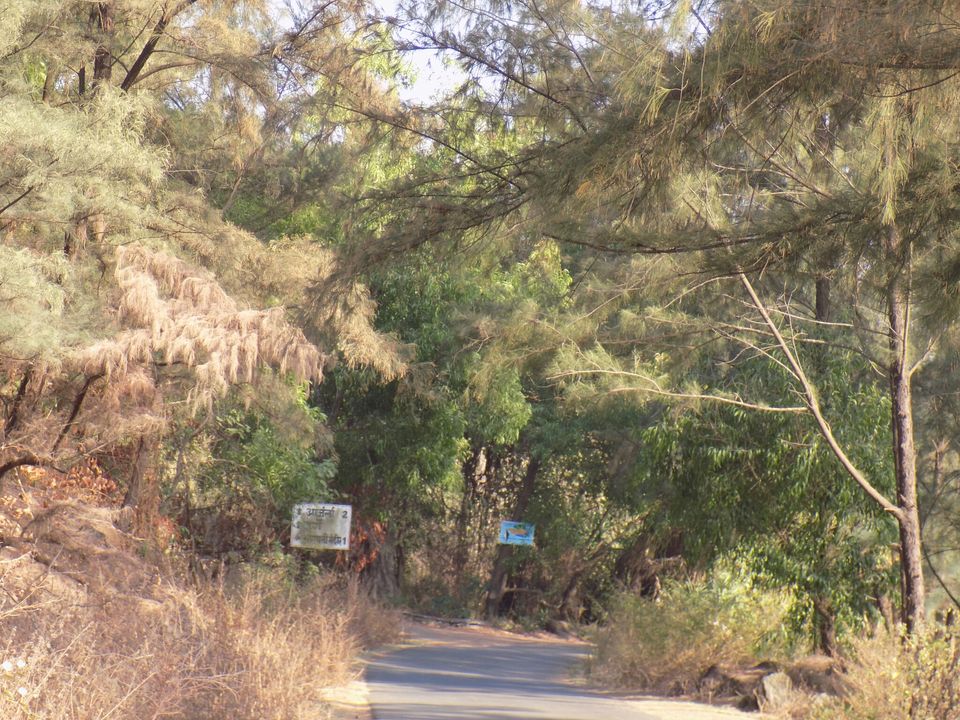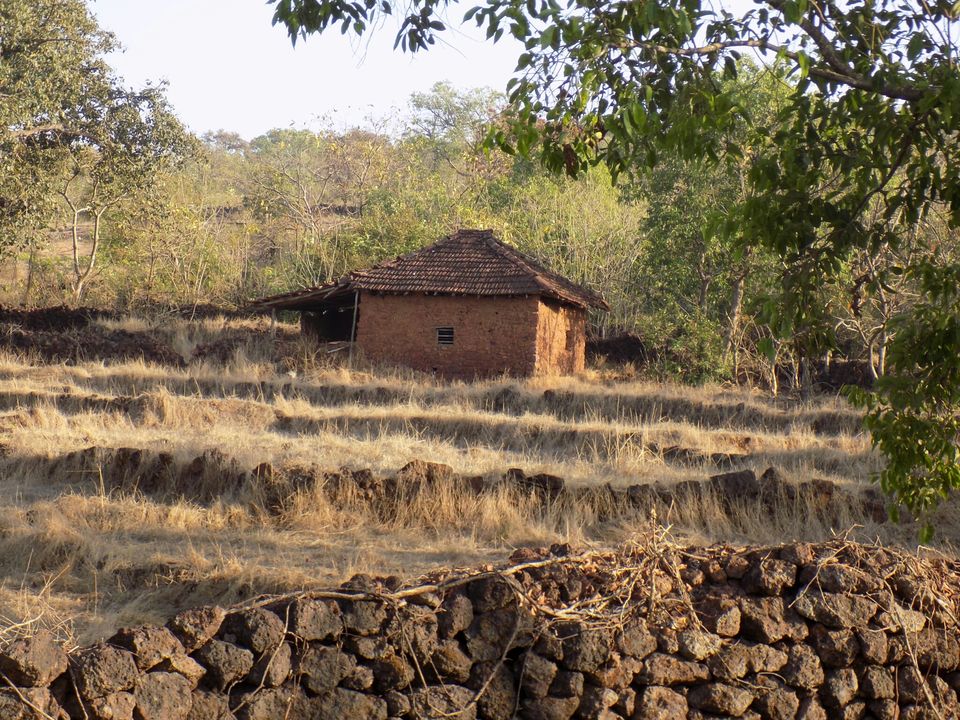 final day, we left the beautiful unexplored experience in the morning to reach home back.
it was almost a 1000 km trip for us on our motor scooter.