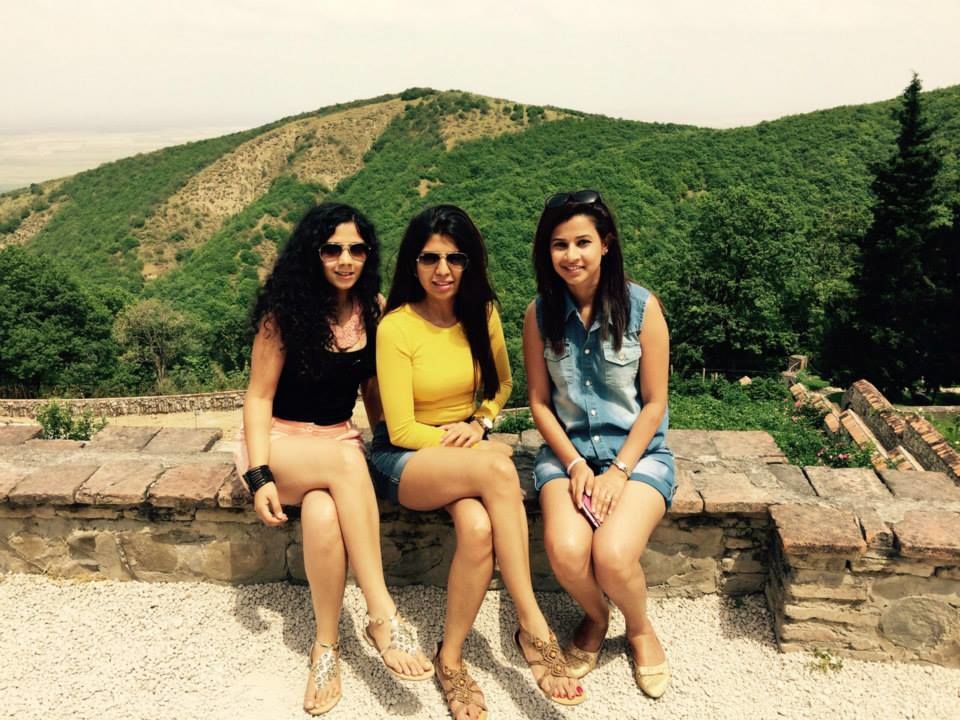 A Short and budgeted exploration!
Living in Dubai, the months of June & July gets excruciatingly hot, a short budgeted escape was imminent.    
Georgia is a Eurasian country, located amidst Eastern Europe and Western Asia.
We landed in Tbilisi, the capital & the largest city of Georgia in the early hours. The temperature was a pleasing 20* and it indeed was an escape from the grueling heat. There are taxis and private vehicles available within the airport vicinity; we chose a private taxi with a prefixed rent.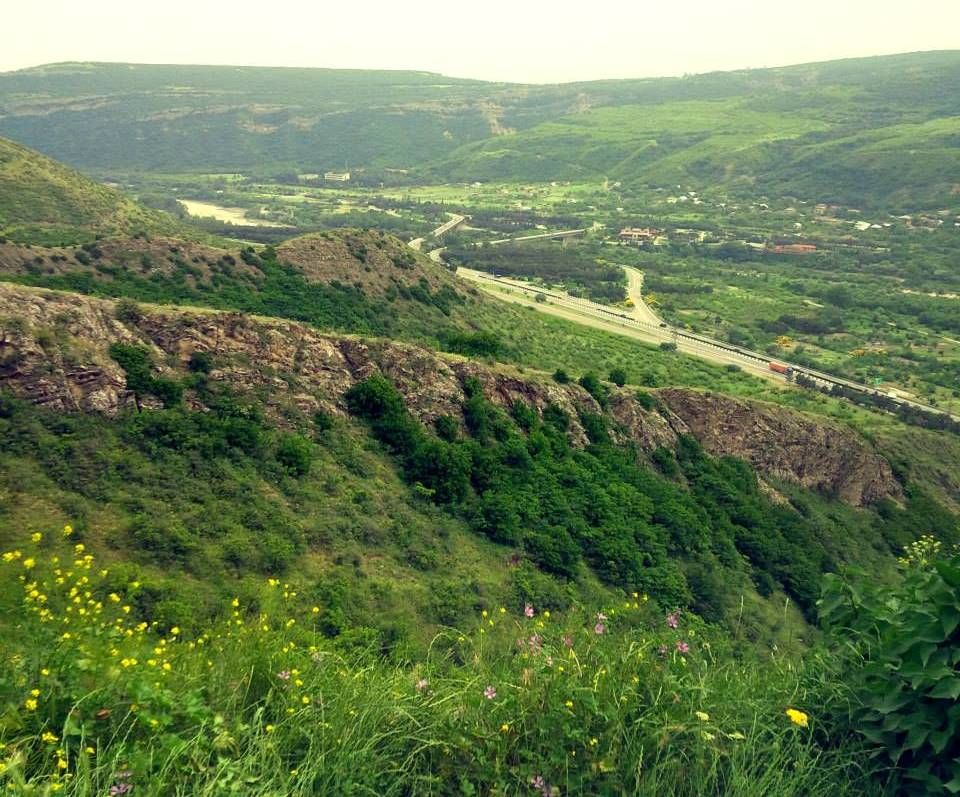 The drive to the city was gorgeous. We opted to stay at Tbilisi tower guest house closer to freedom square & Rustaveli Avenue; the touristy spot in old Tbilisi and was cost efficient. The remarkable view from our guesthouse covered the cities beautiful skyline. The owners were an absolute delight and very informative.
The city is laidback and the restaurants get cracking by 11:00 AM for brunch. We indulged ourselves in amazing Georgian cuisine. Khinkhali (steamed dumplings) and meat kababs are a must try; there is an astounding similarity between the Georgian and Indian spices.
Our short trip had a swarming itinerary and managed to cover most of Tbilisi, Kakheti & Signagi. There are multiple excursions offered within the city, and we chose city site seeing for an evening drive to the monasteries & cathedrals. Georgia is an orthodox country and it is required to dress appropriately & to cover your head while visiting the churches.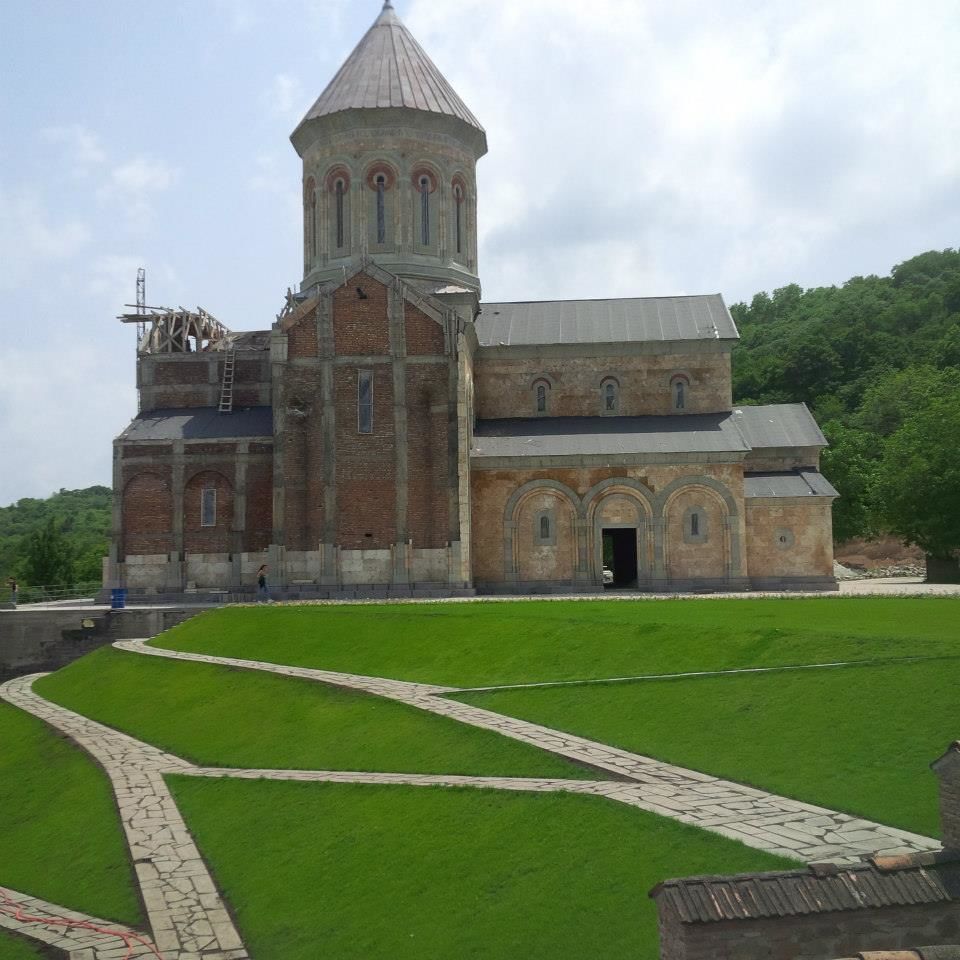 Being said that, Georgia is also famous for its wine, hence the drive to Kakheti is covered with vineyards on either sides of the road. The most acclaimed Cha Cha is the grape vodka served in a shot glass.  The nightlife is incandescent and the city generously offers clubs, lounges & restaurants till five in the morning.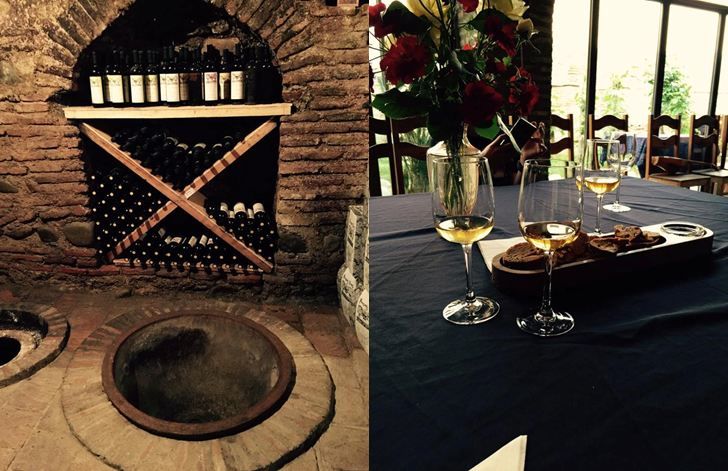 Our trip included panoramic views, scrumptious food and enticing mountains. Georgia is the most scenic country I have visited in the recent years.