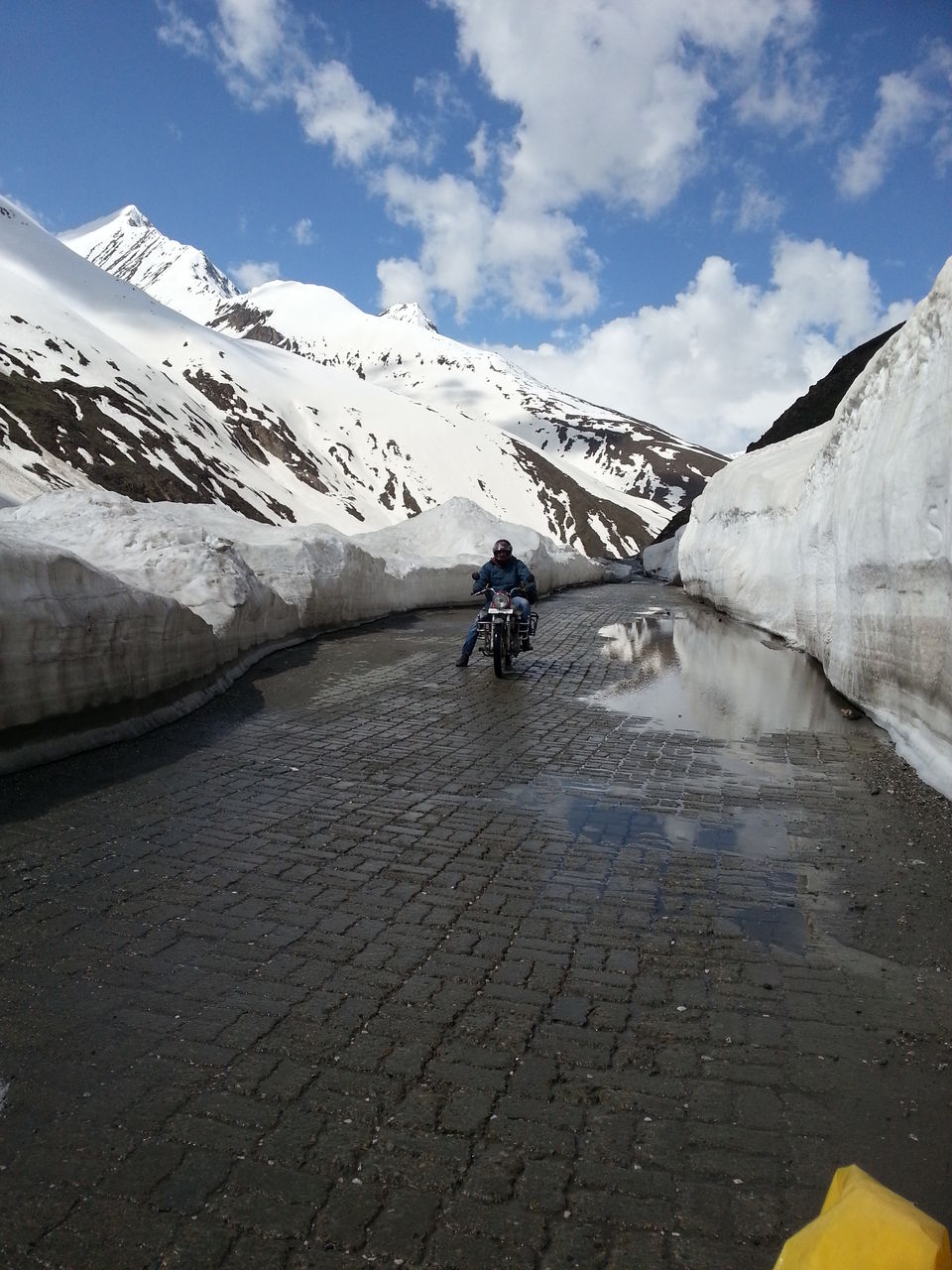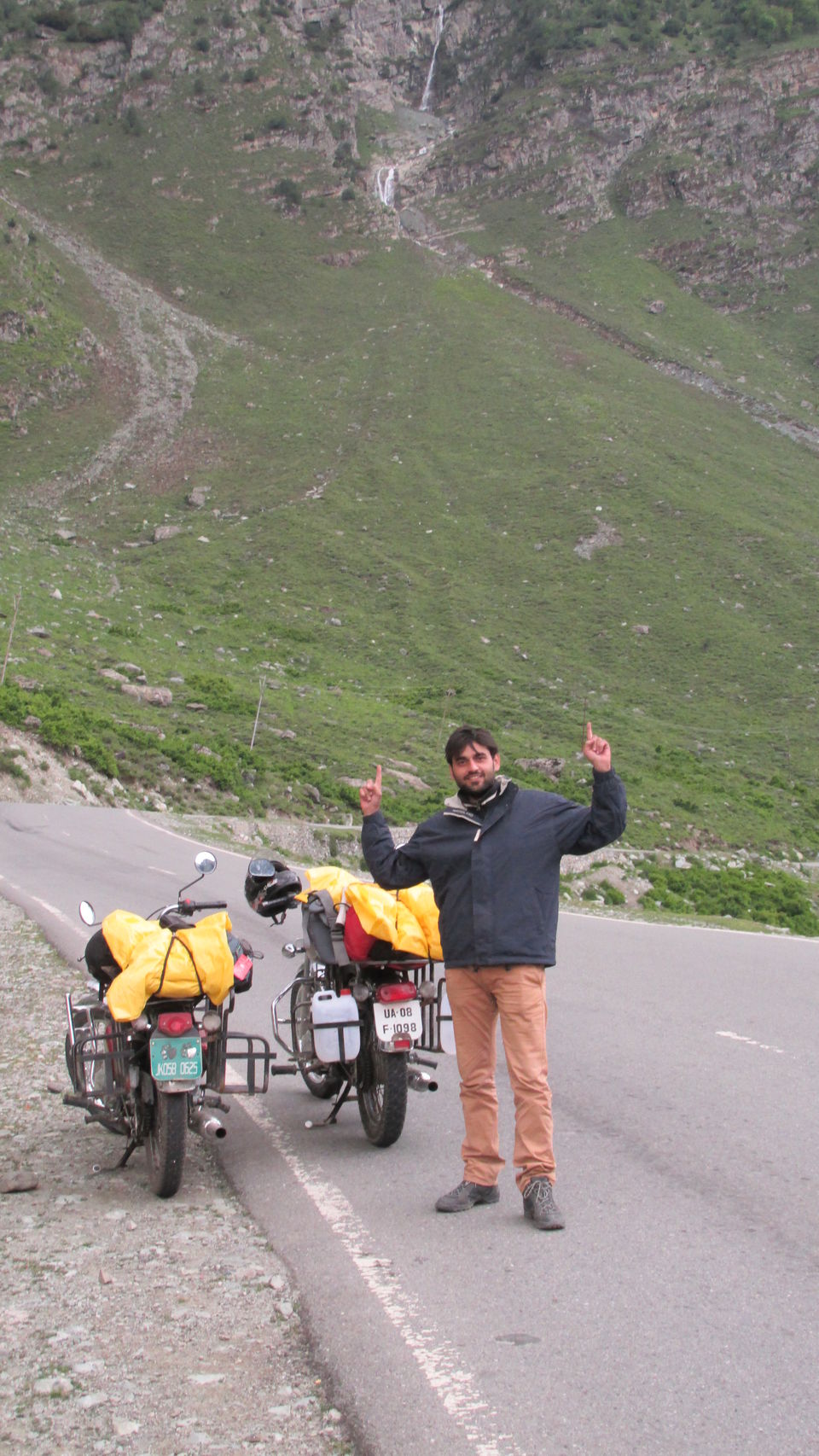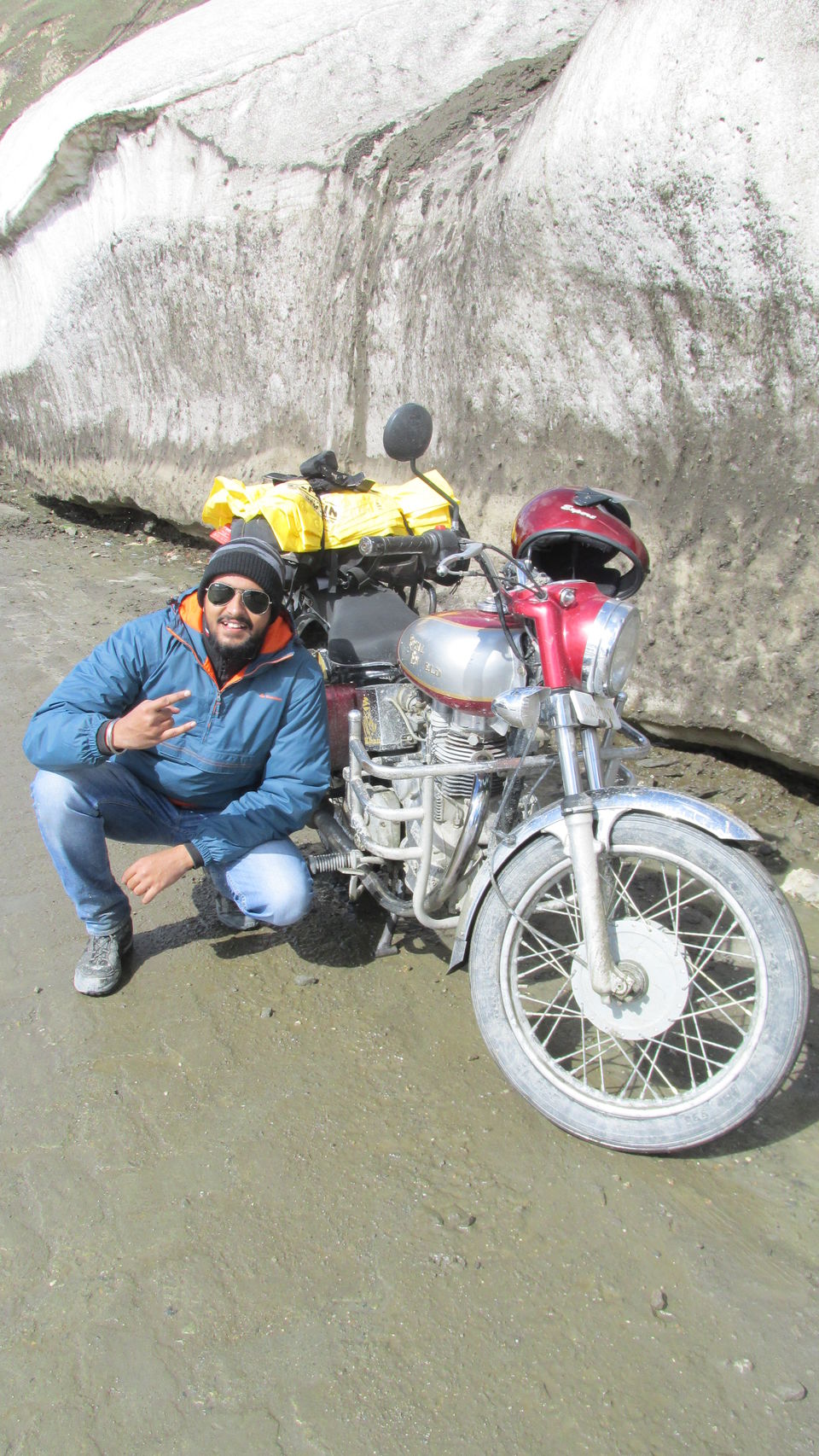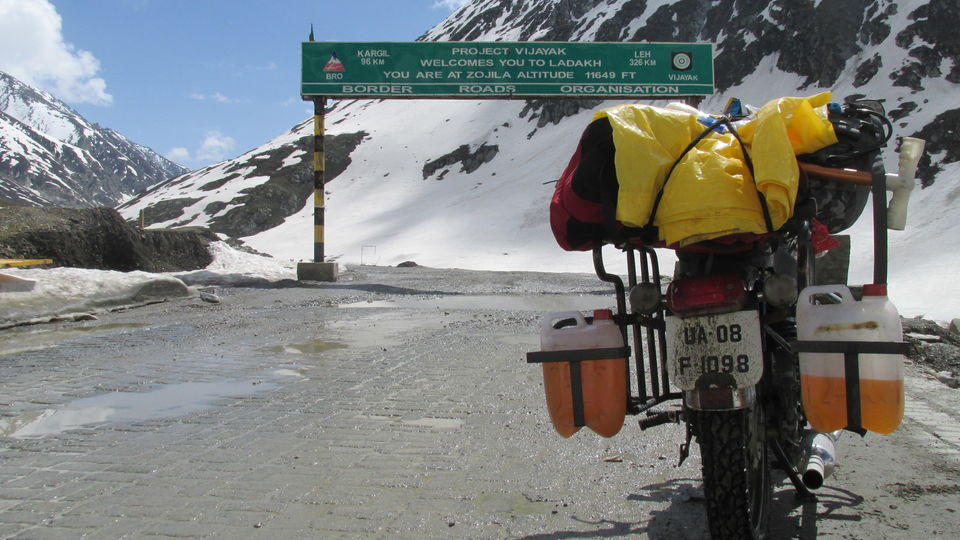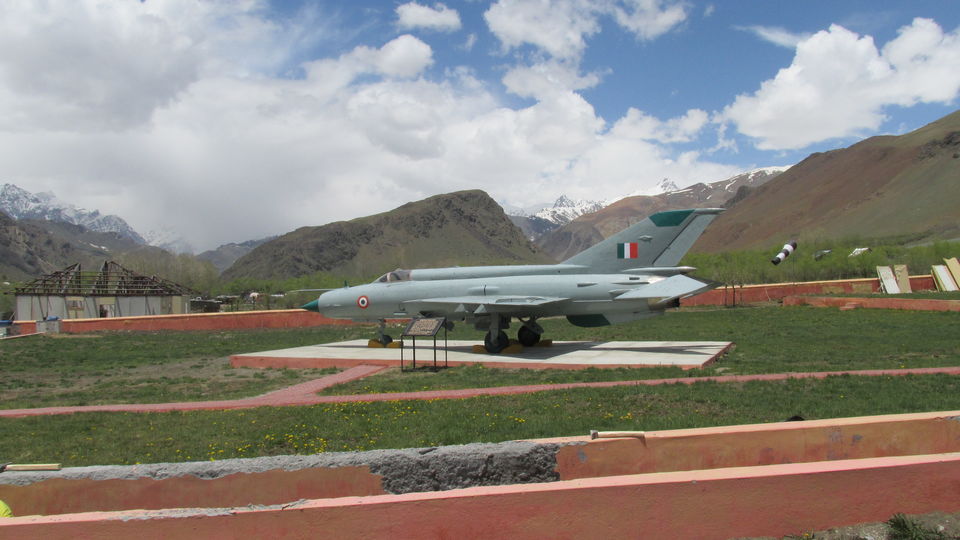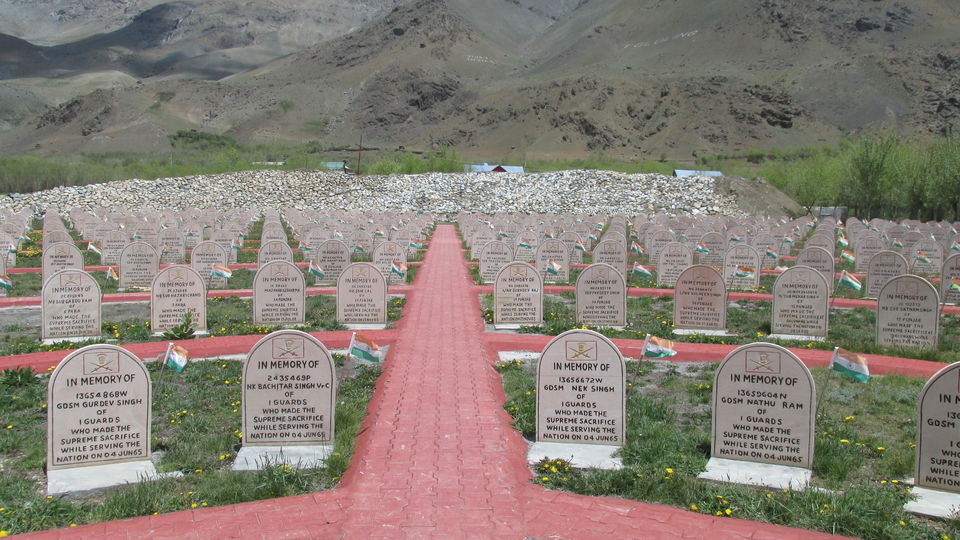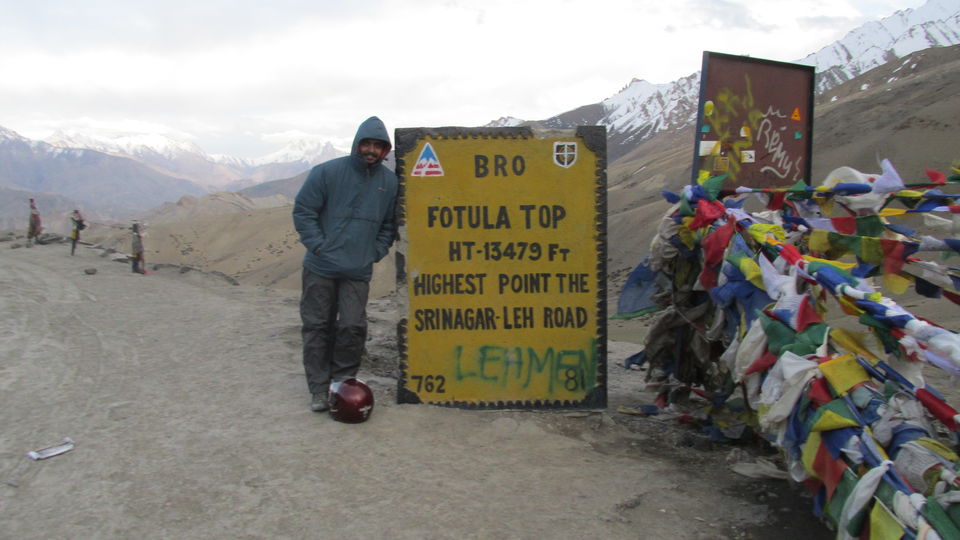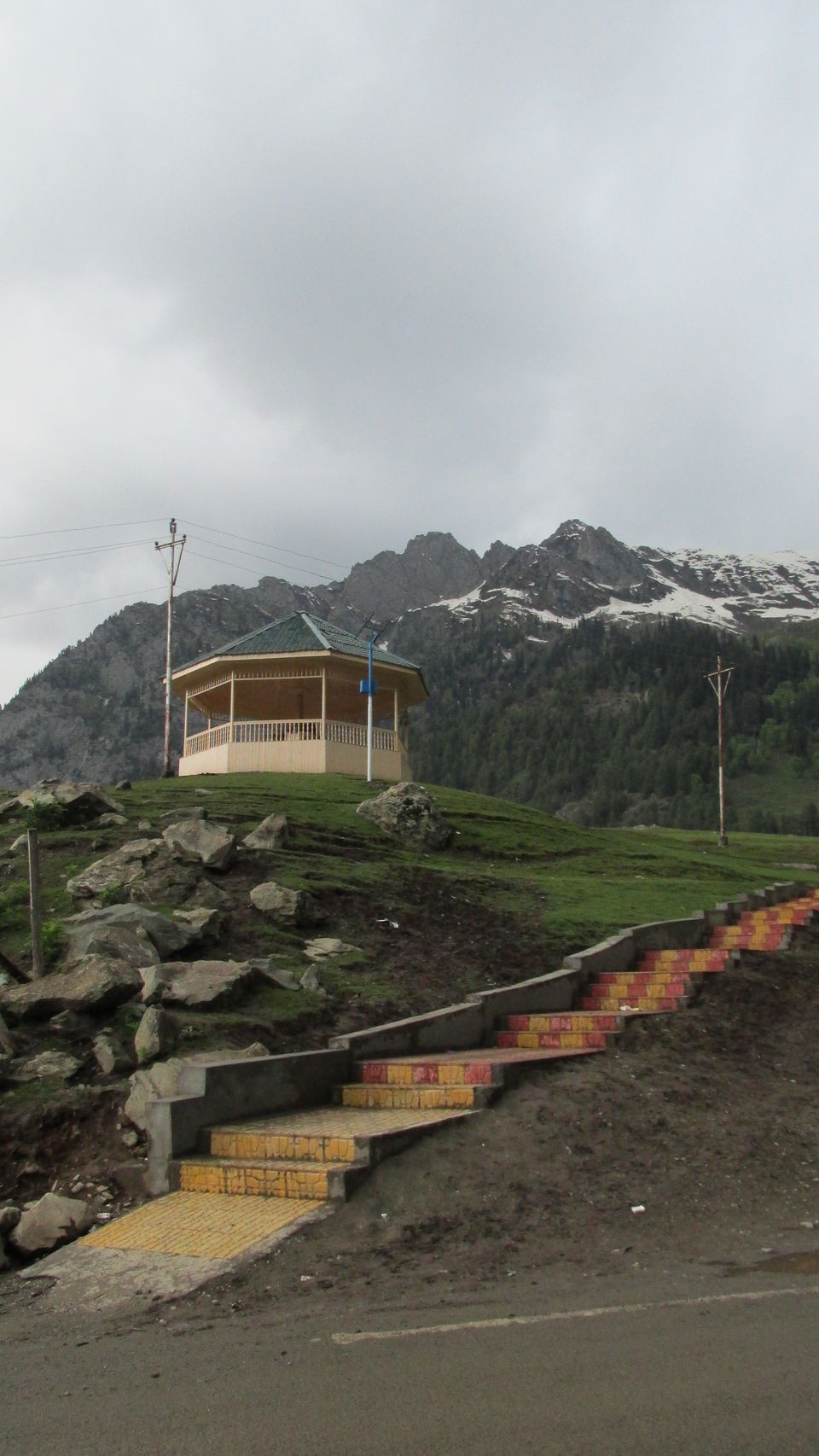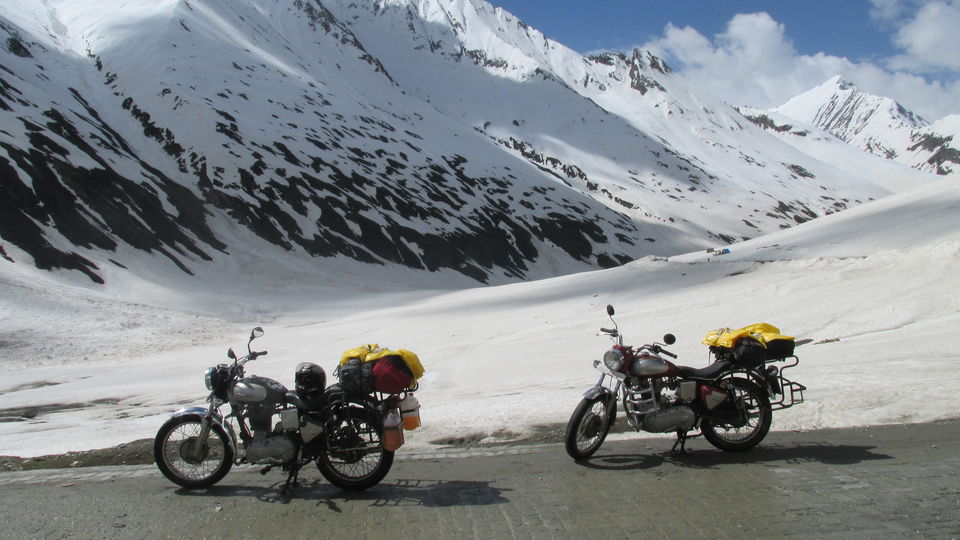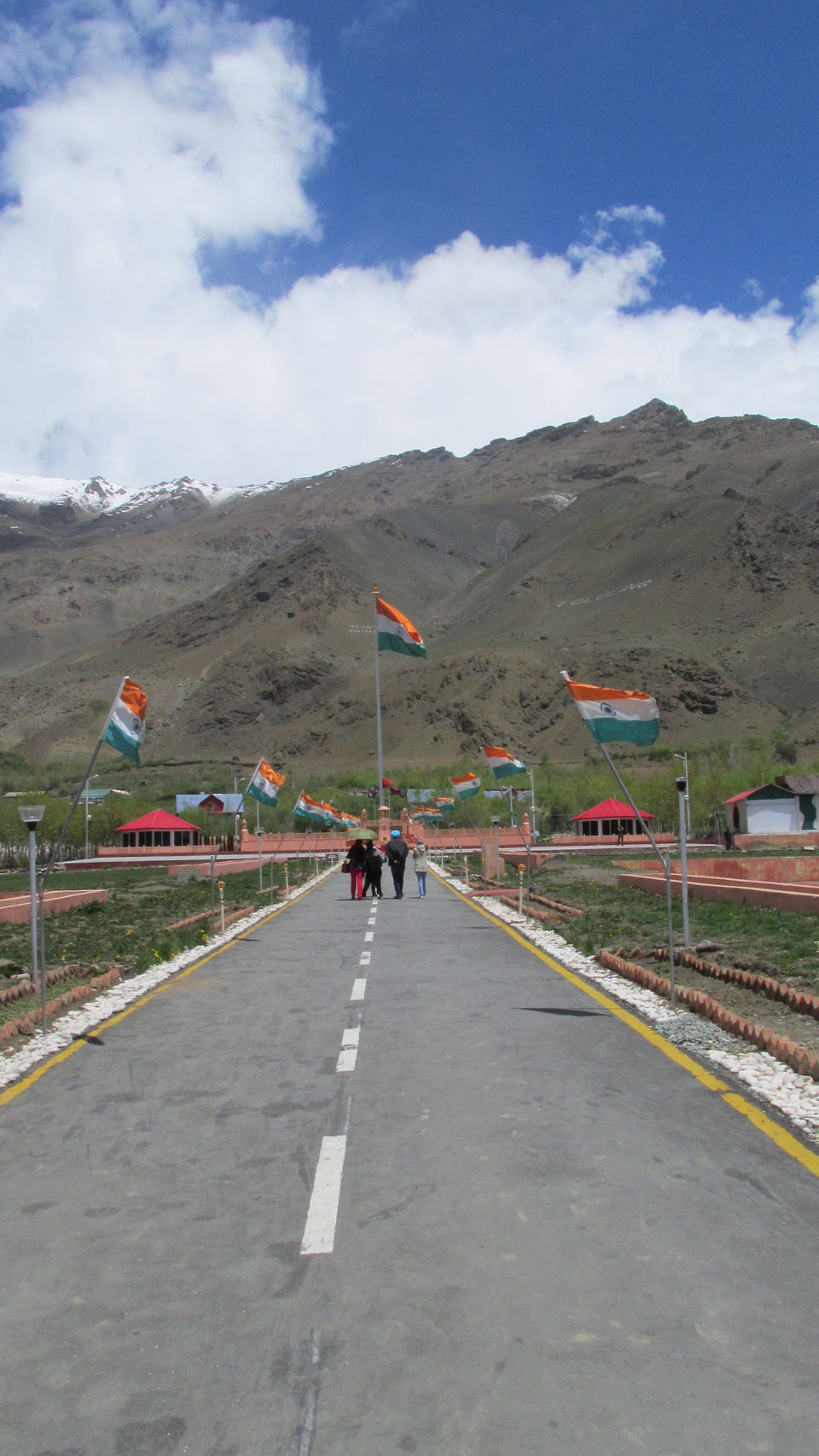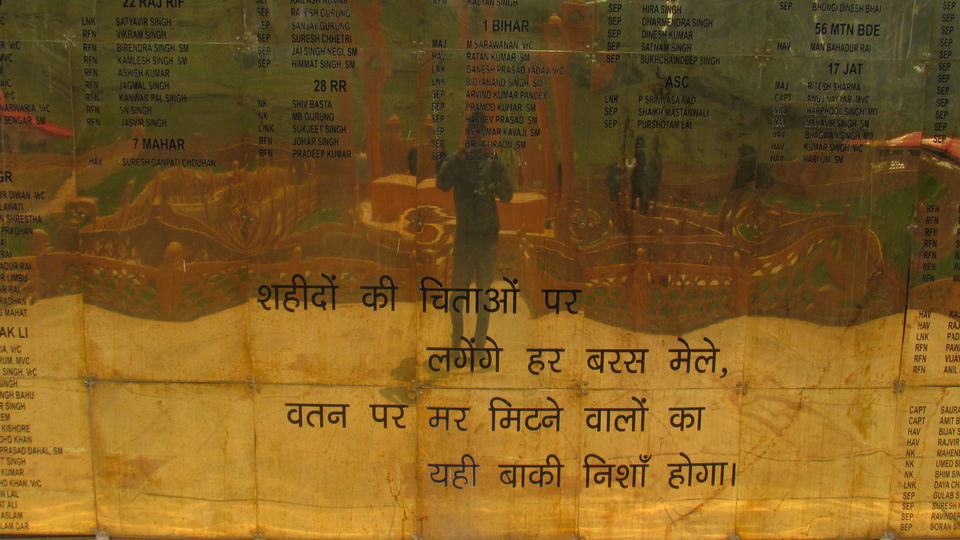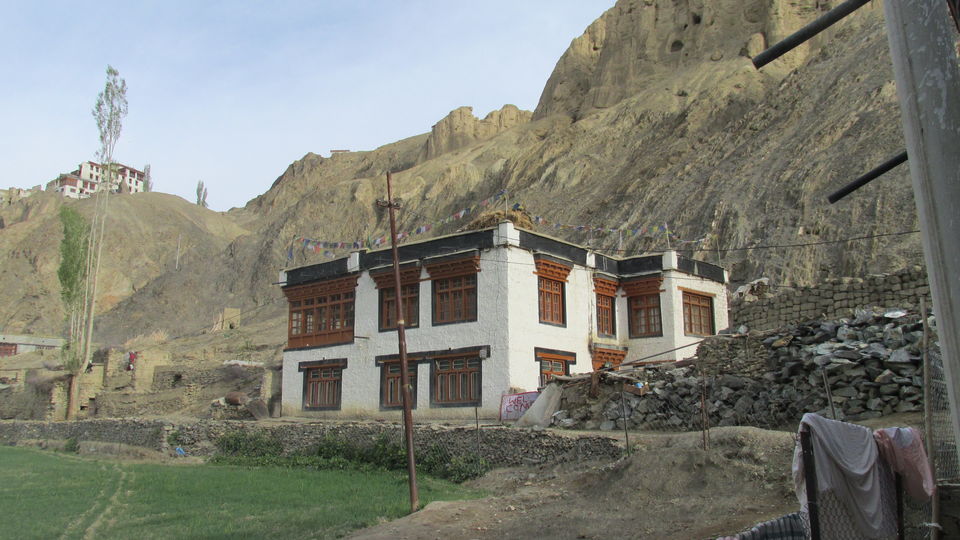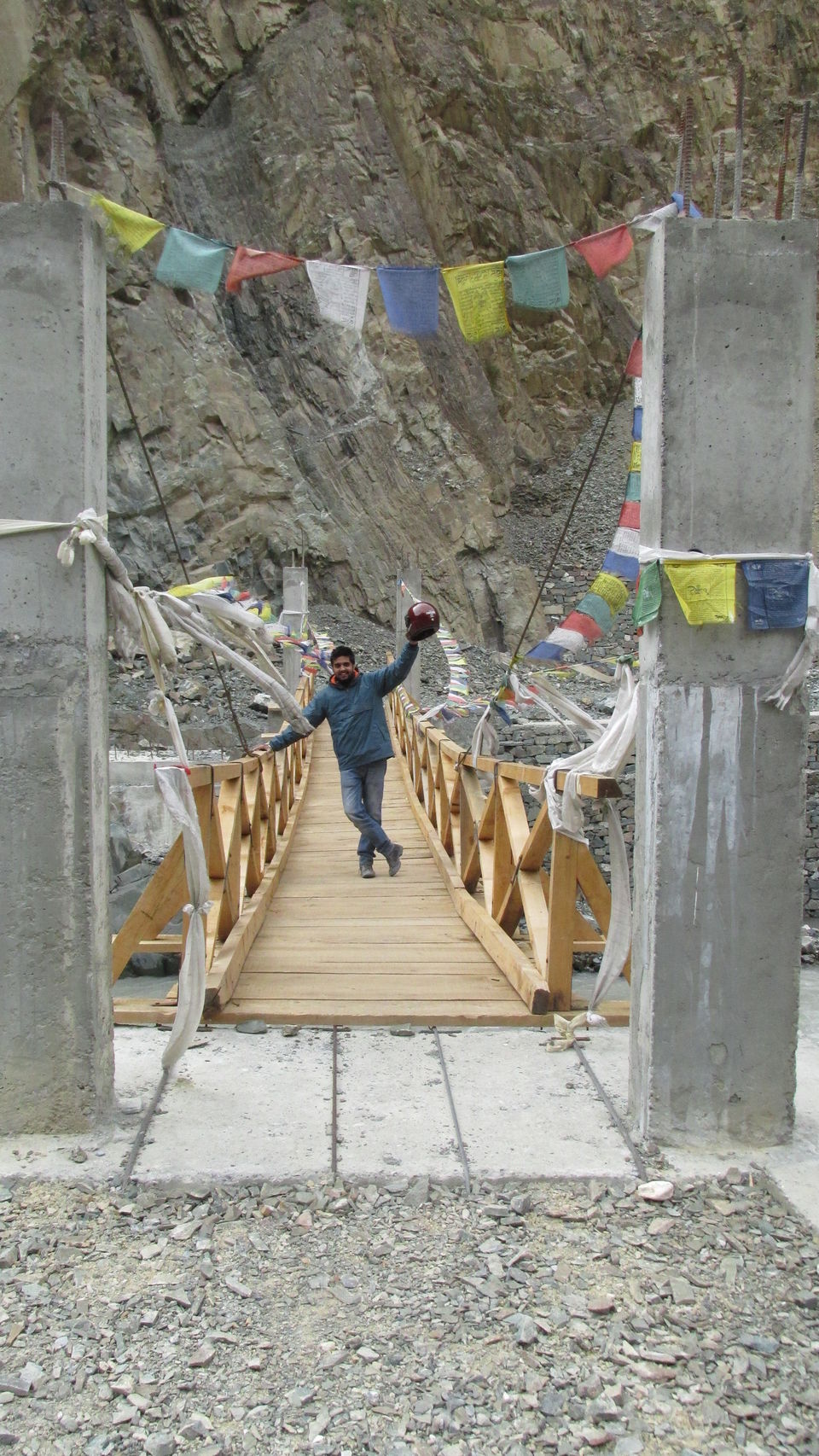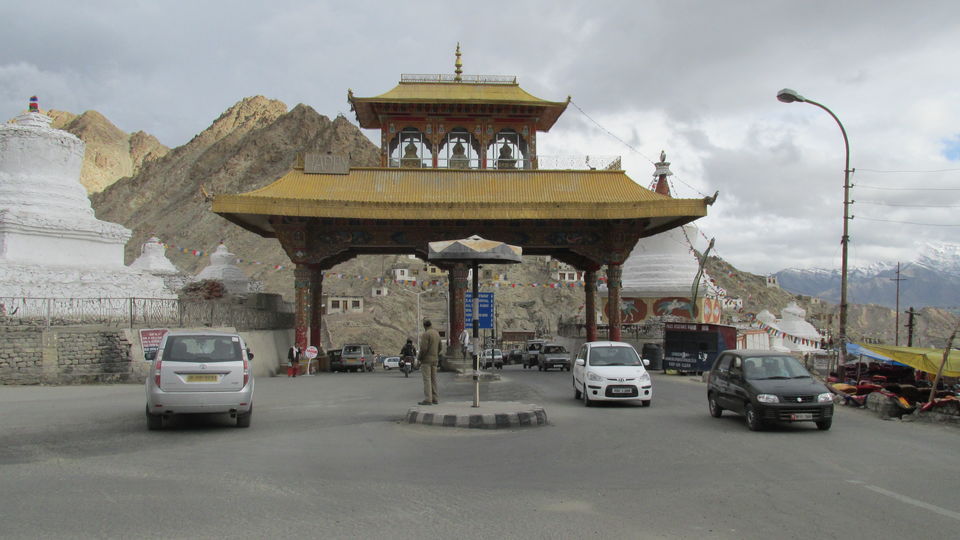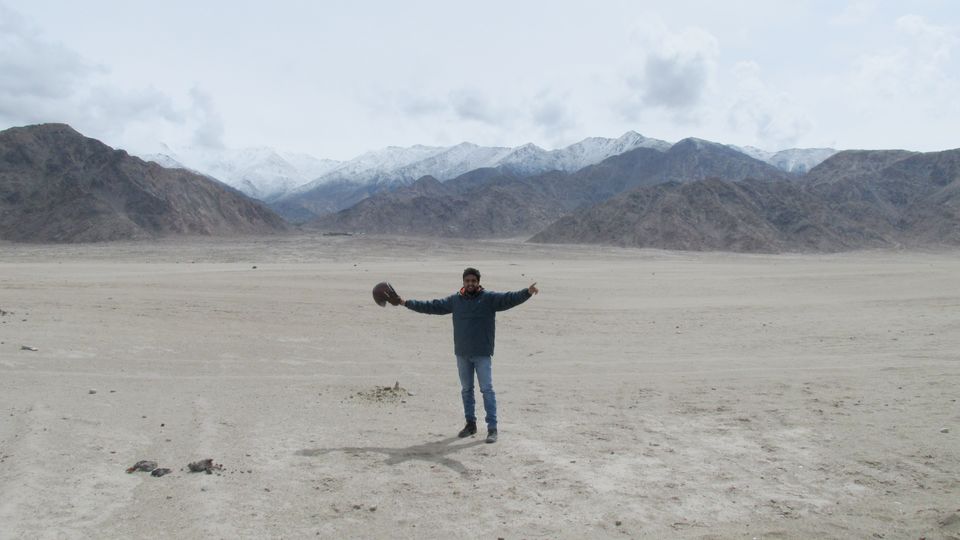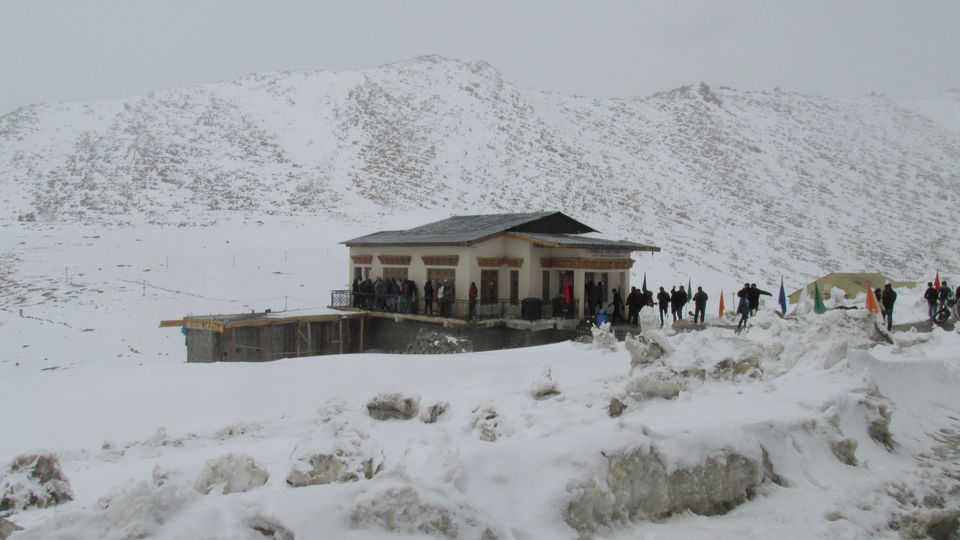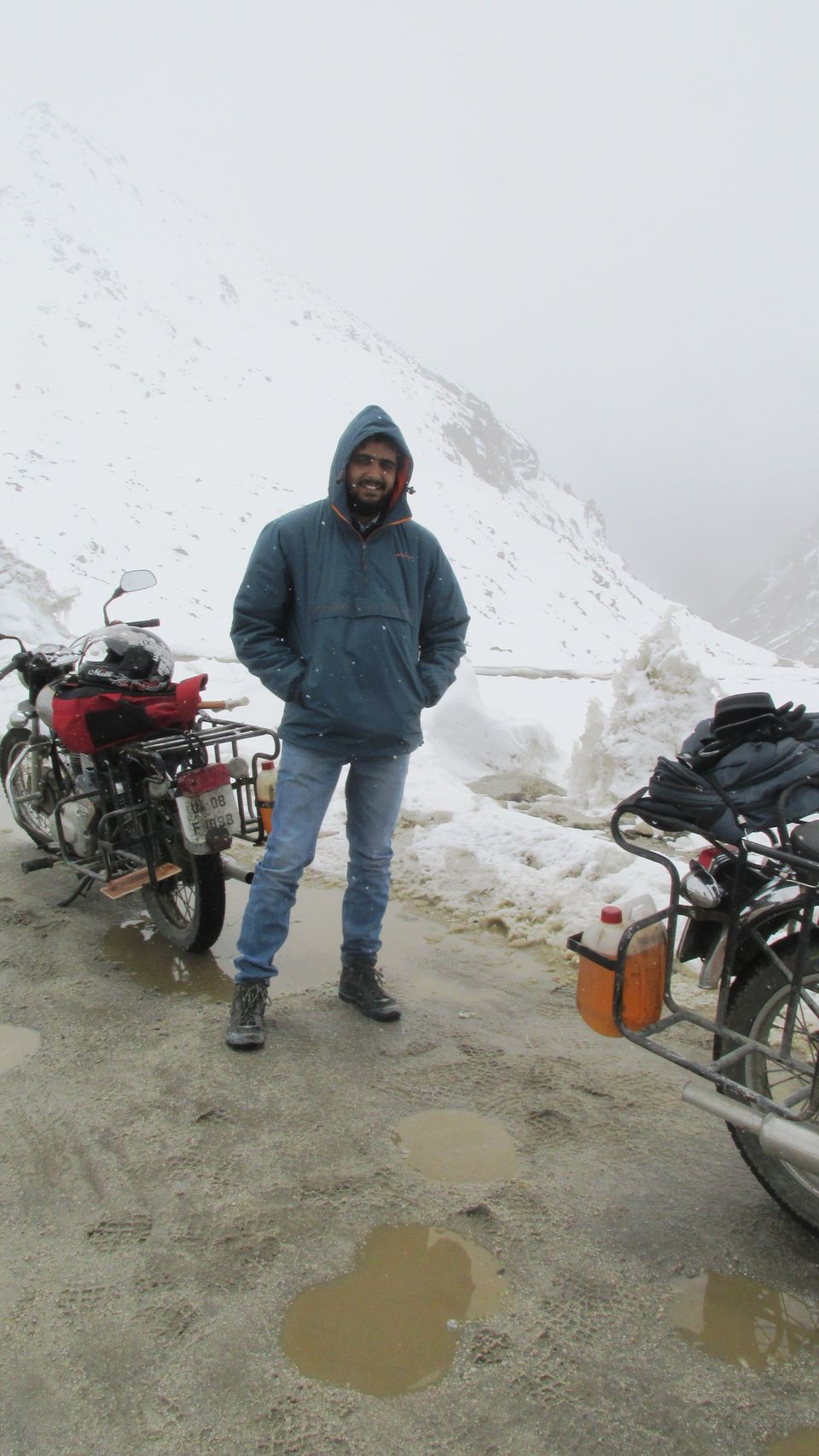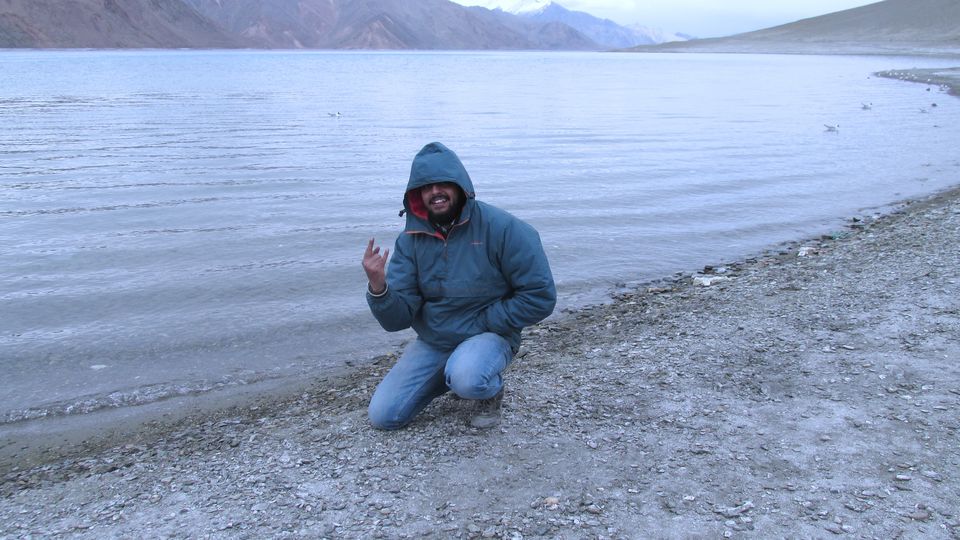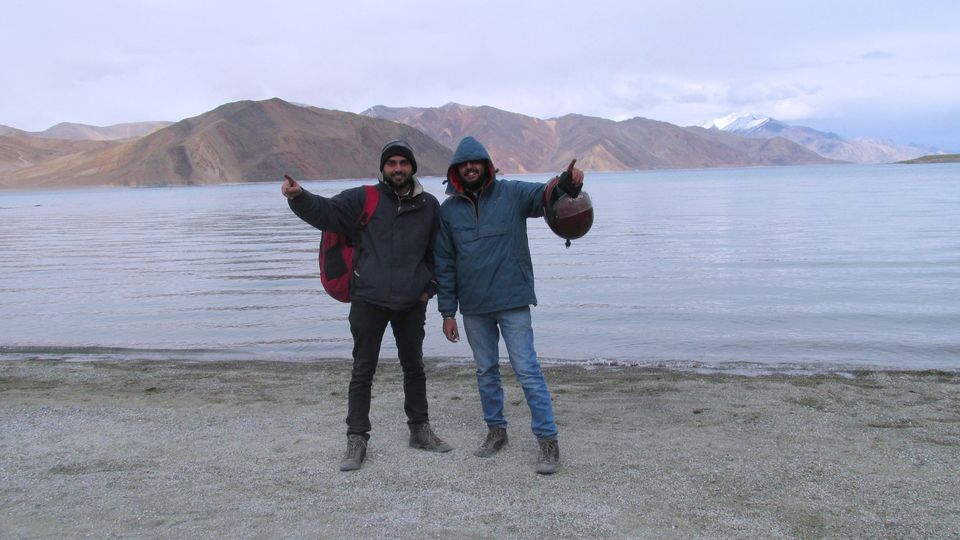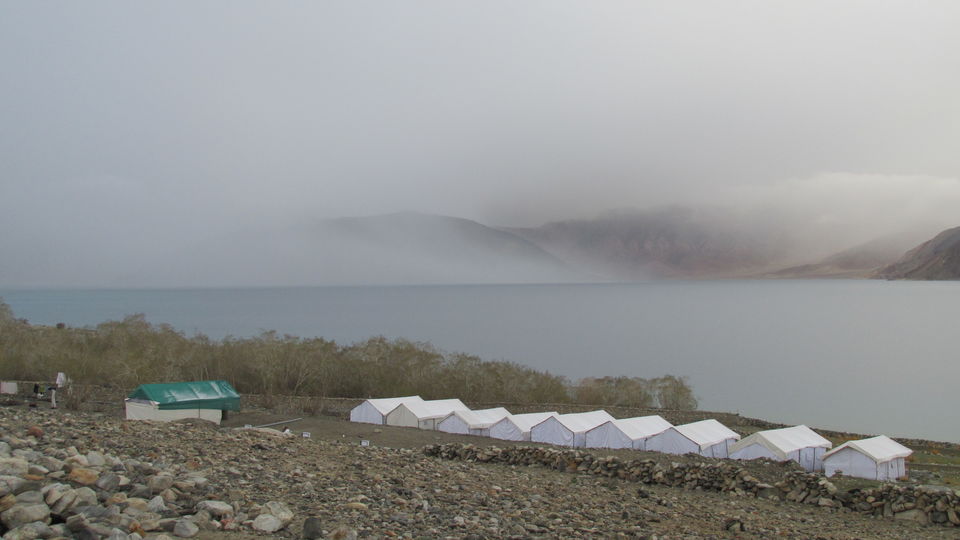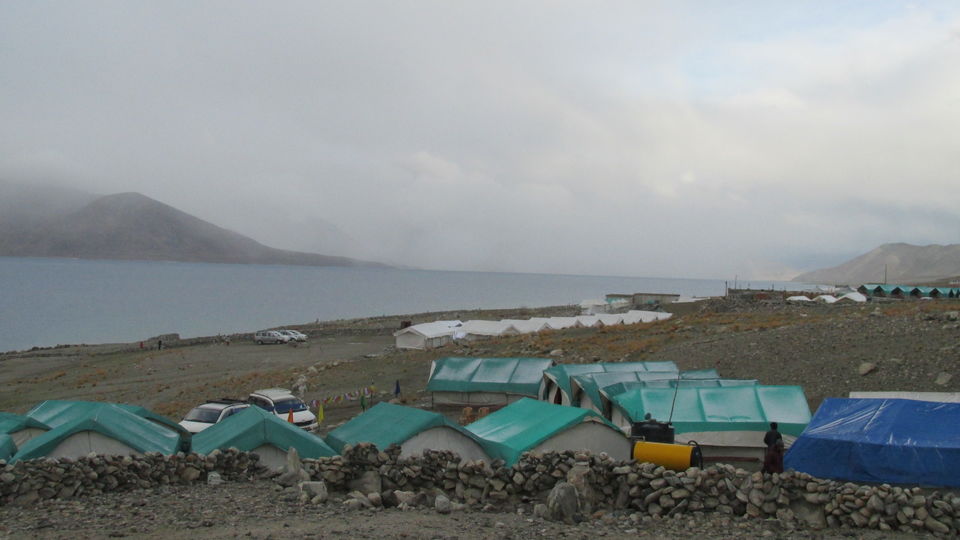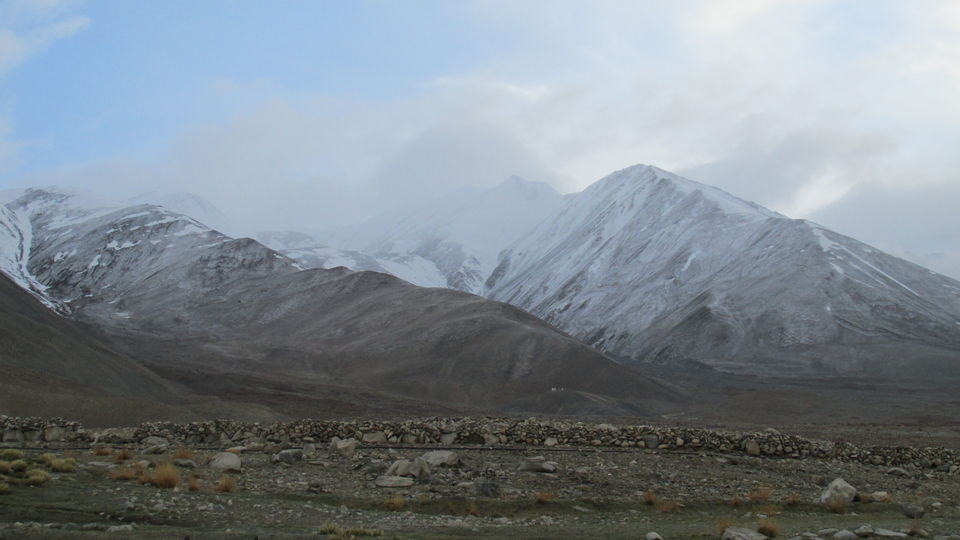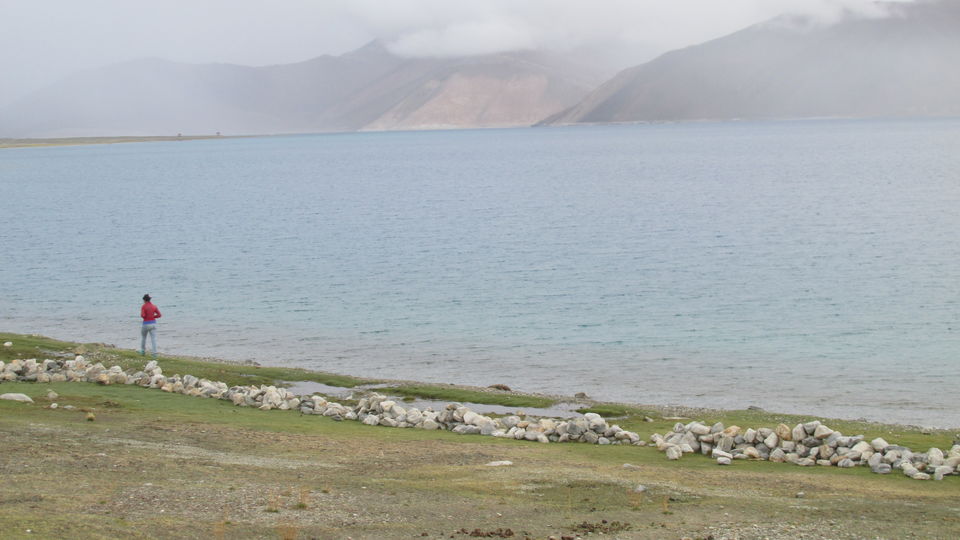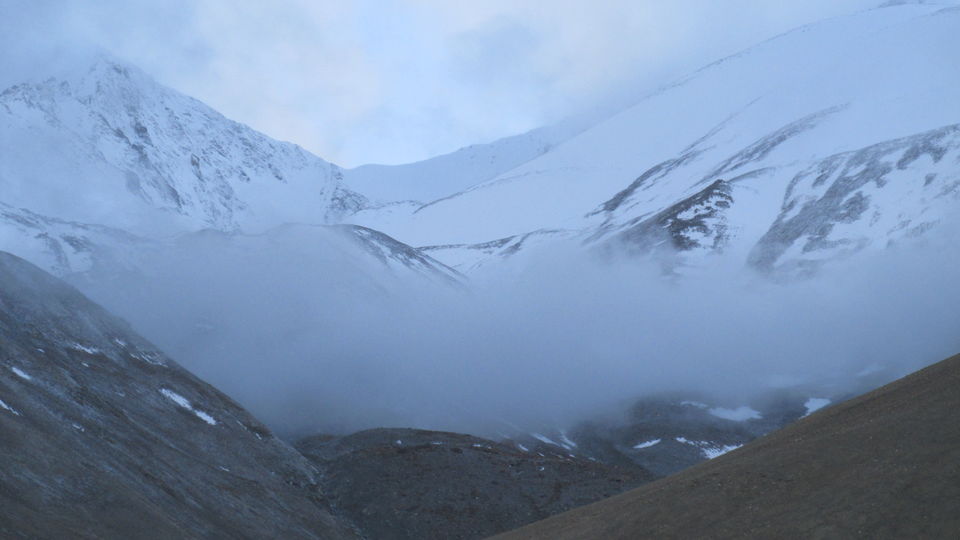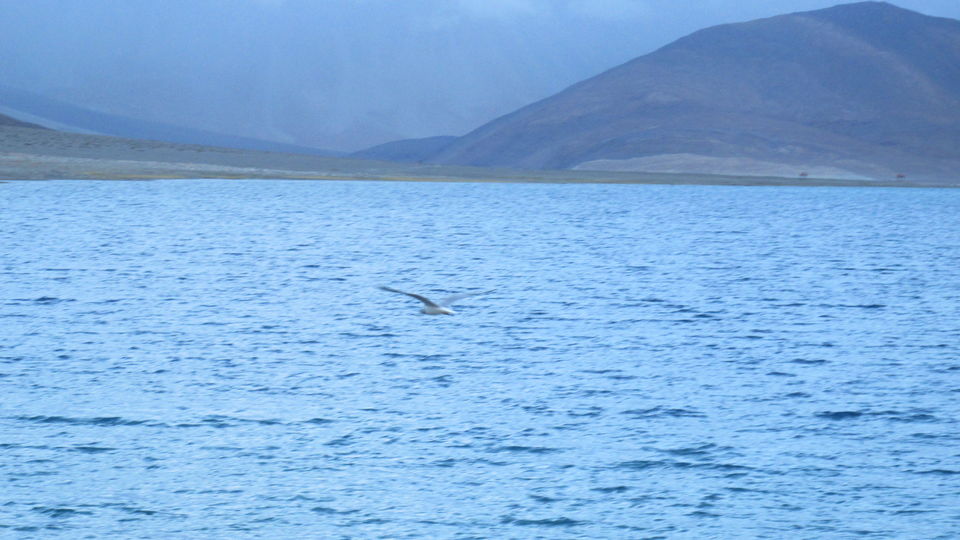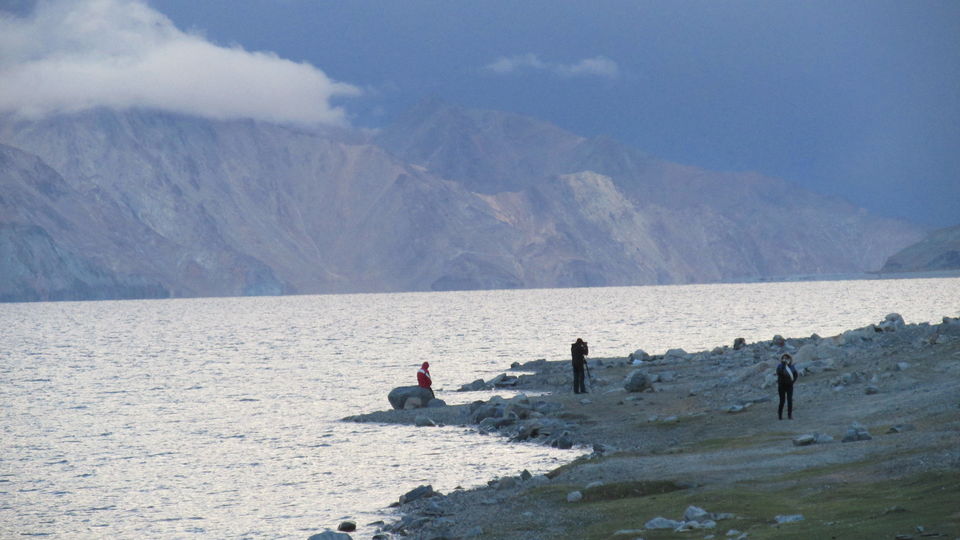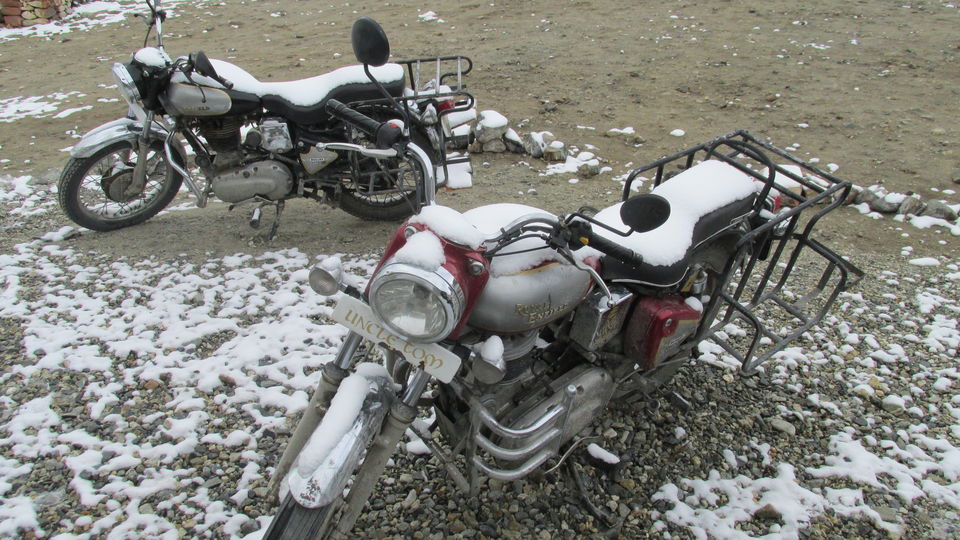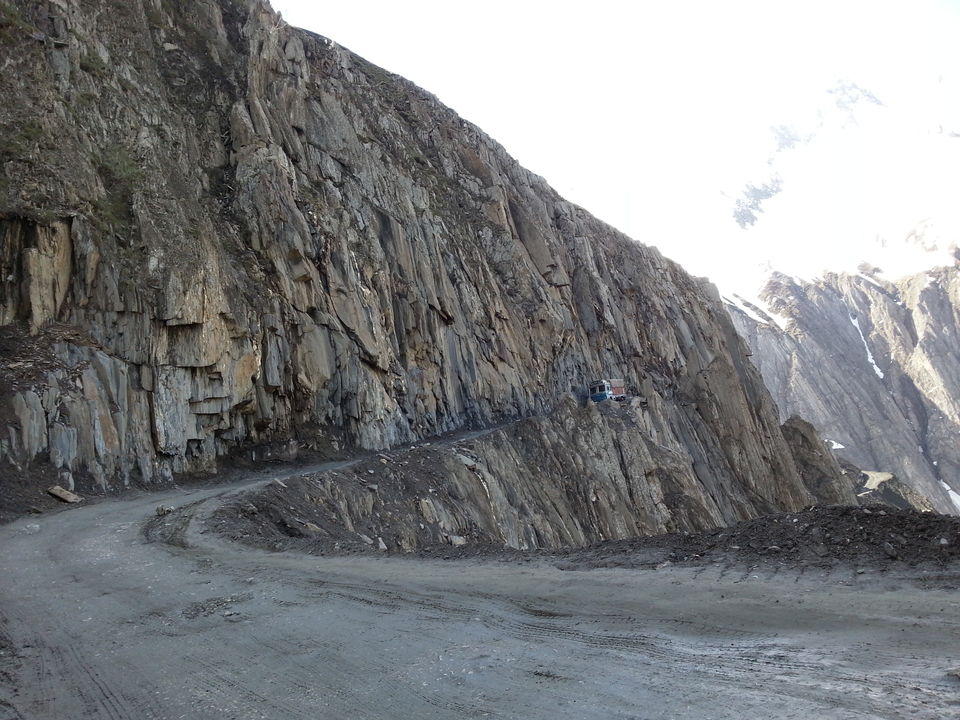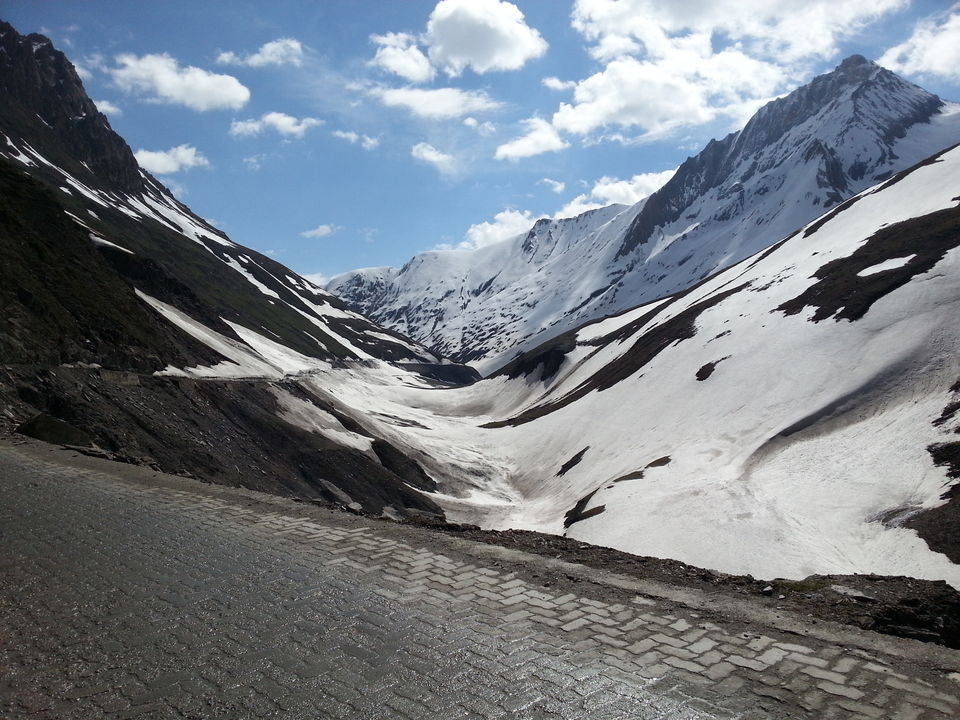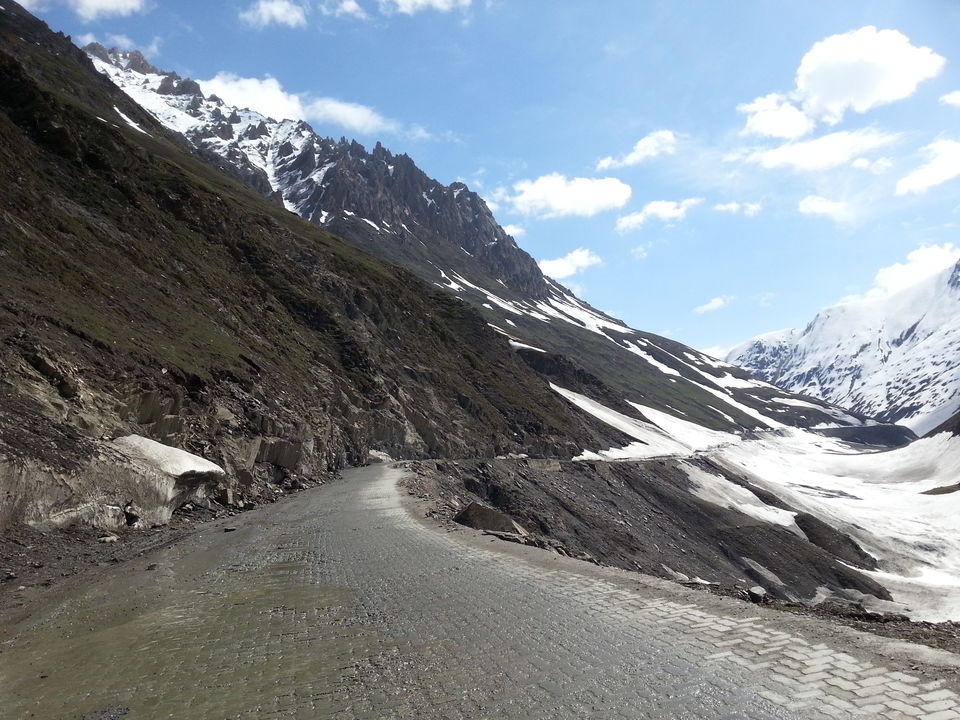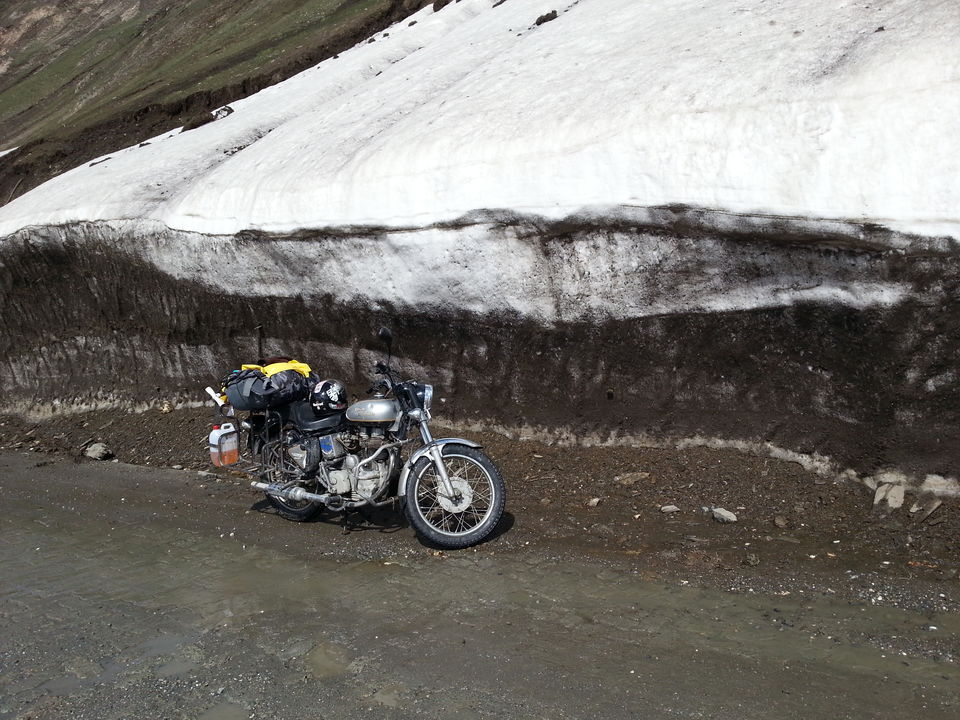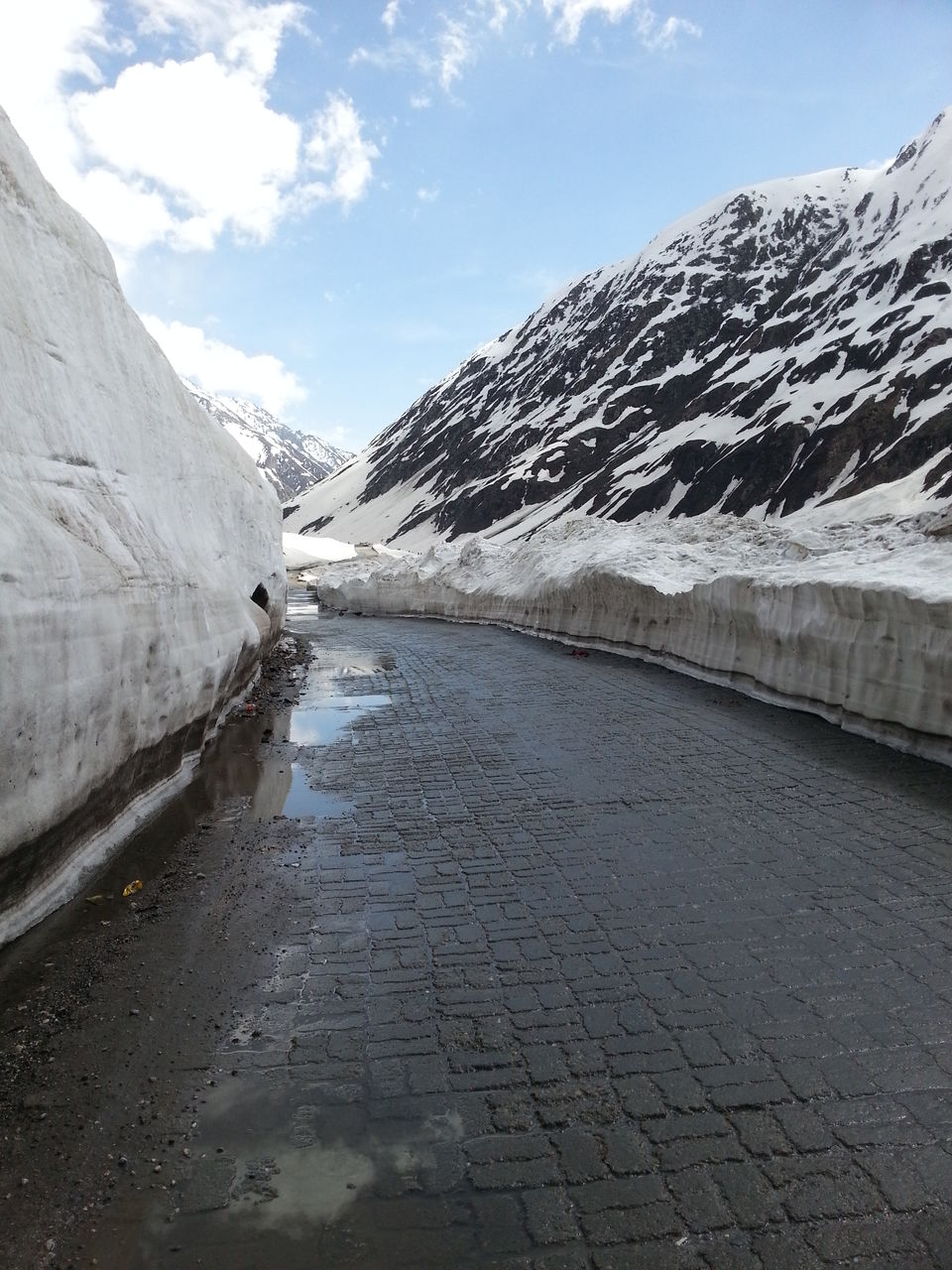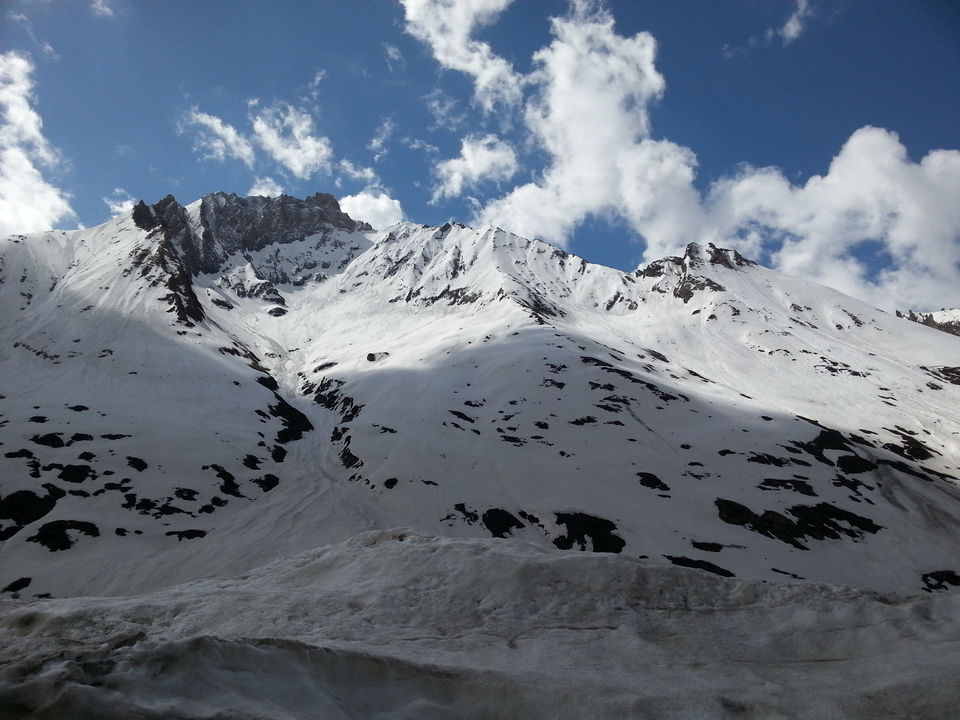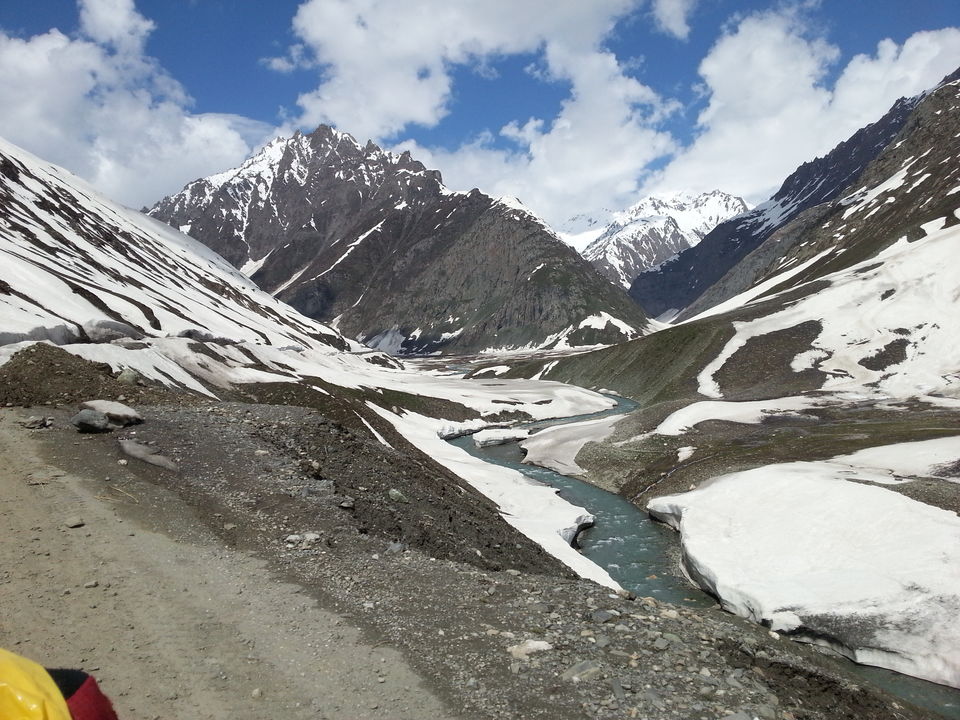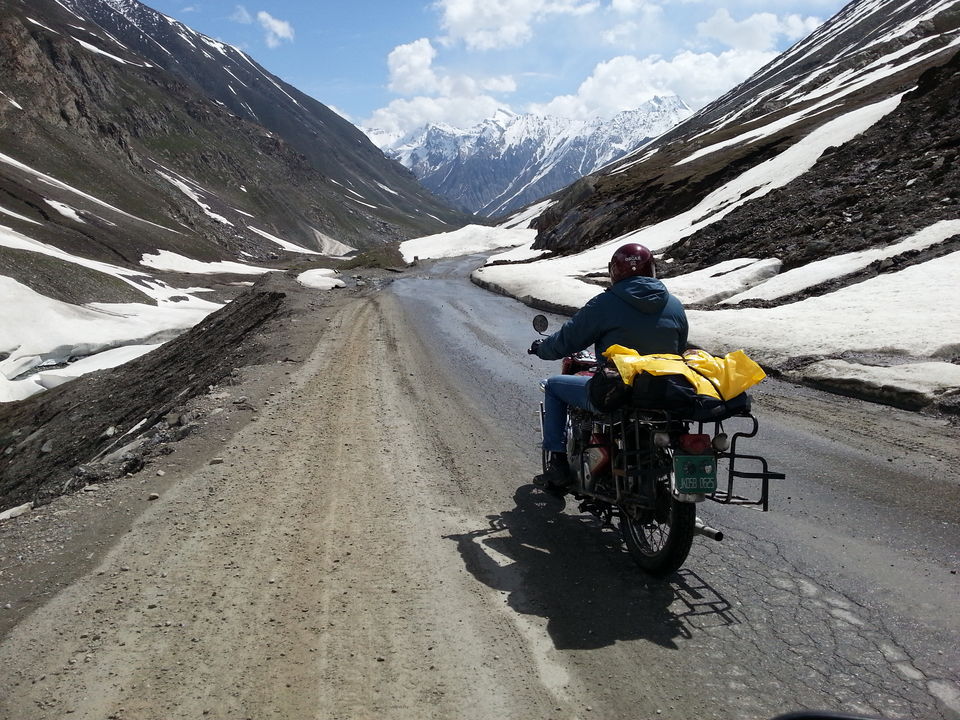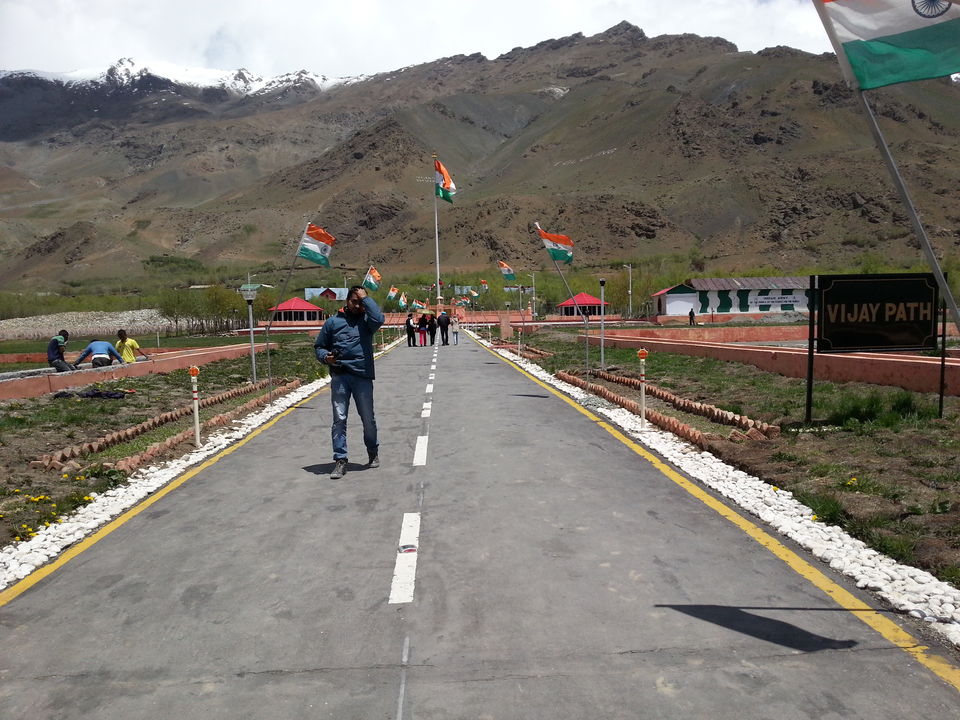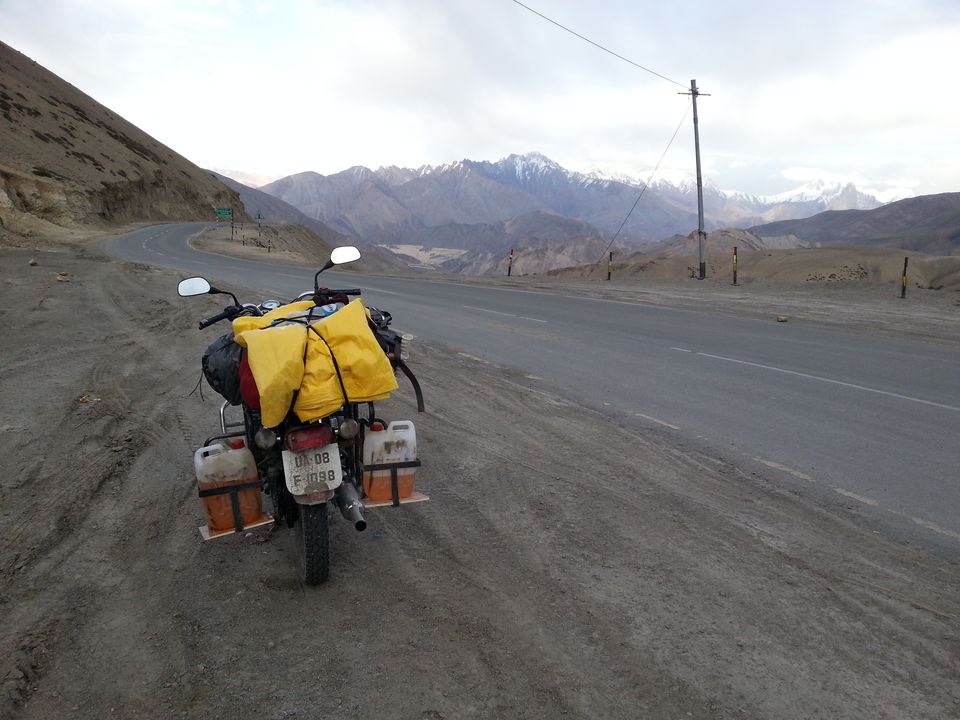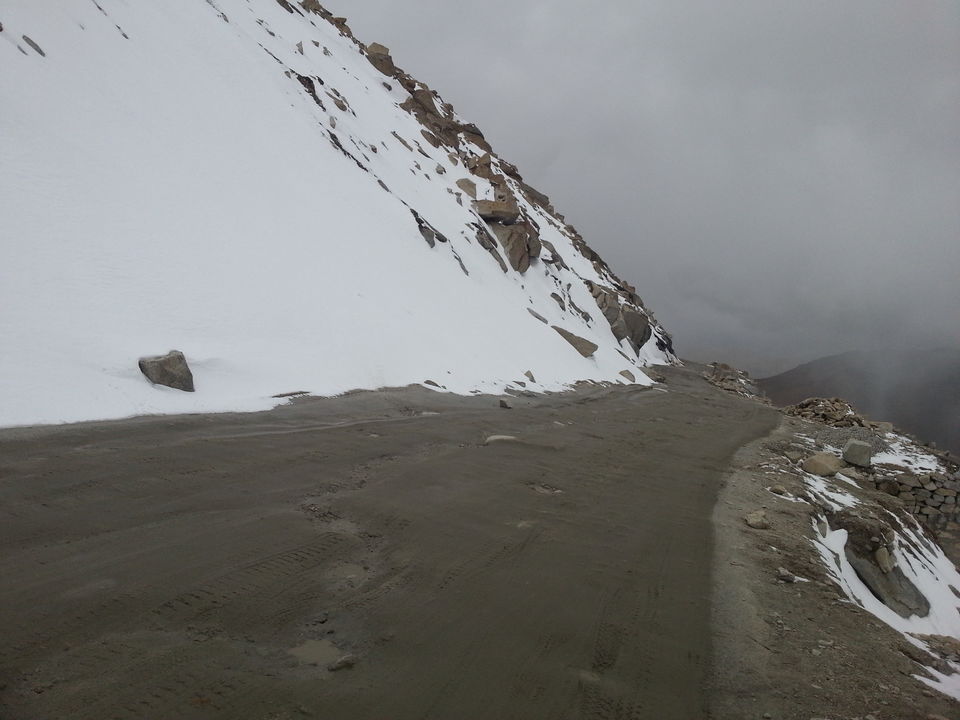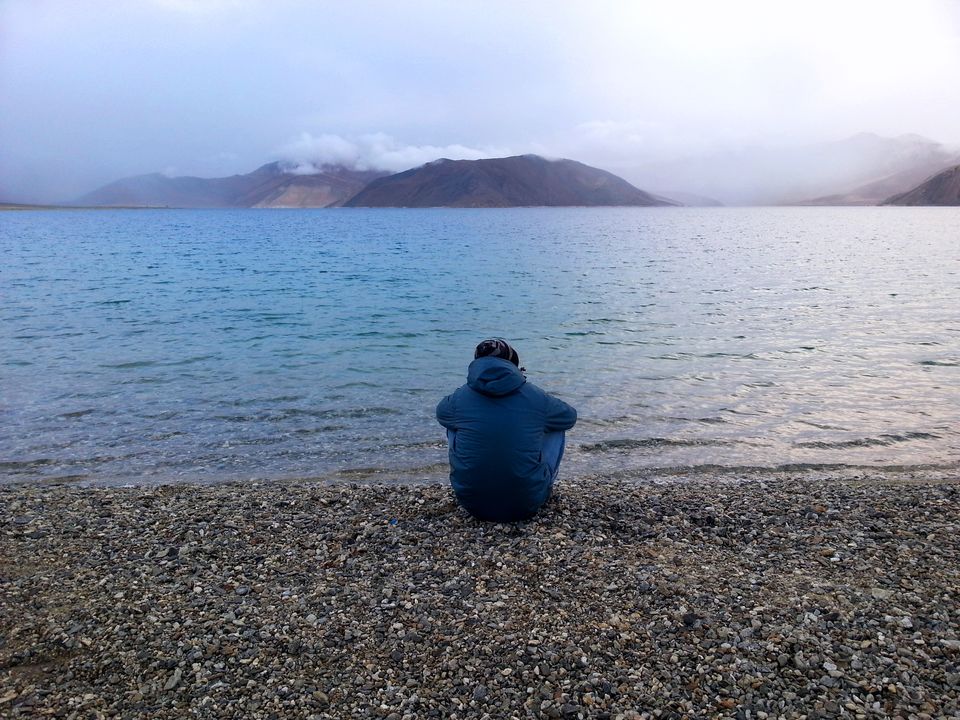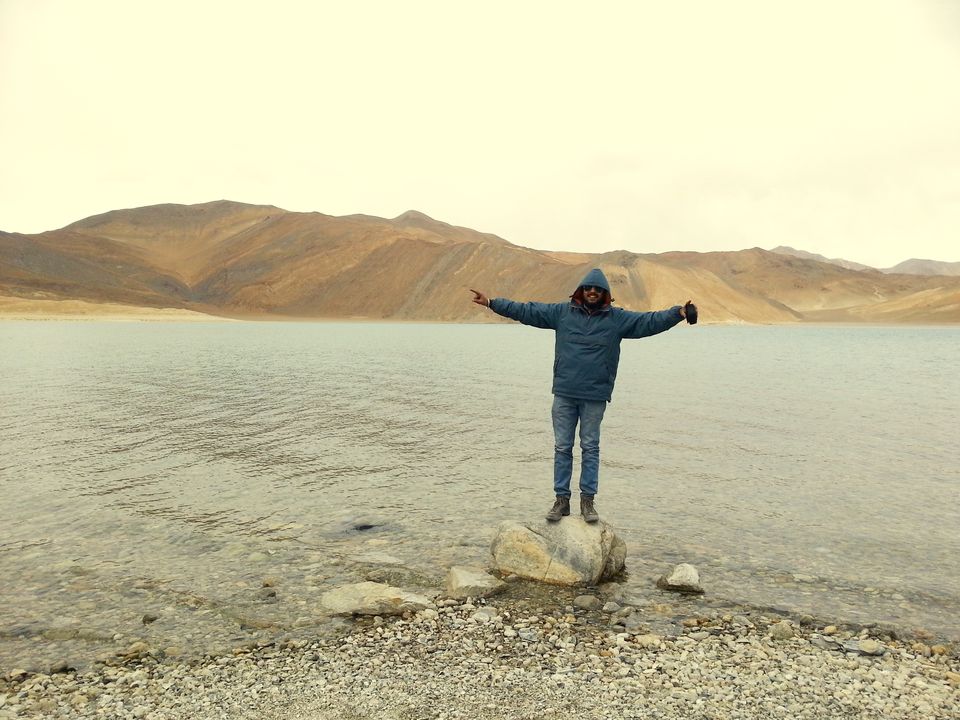 Julley! This Ladakhi word works like magic in breaking ice with the locals in Leh, or for that matter, anywhere in Ladakh. Couple it with smile, and you can "Julley" your way through Ladakh.
In this blog I'll tell you about my journey to this heavenly place which will leave you wondering why we haven't went there till now. My journey started with a random idea to gain some peace out there in the world far from the regular working life. So, I started googling about the places and ended up with Ladakh, a very peaceful and isolated place in the heart of Jammu & Kashmir. Next thing I have to decide was whether to go solo or with someone. So I contacted my friend working in TATA and told him about the idea of this journey and he agreed. Later on we planned about the route which we have to take, with bike or car and when to go. So finally we decided to ride up to Ladakh on bikes from Srinagar to Leh via Kargil and return to Srinagar with same route. We finalized the dates and schedule and applied for the leave for 5 days i.e. from Monday to Friday. So now we were having a total of nine days to travel to this magical place on earth (thanks for the company policy to not work on Saturdays).
My journey started on 30th May 2015, we had our bags packed with all the stuffs required during the journey (packed food, first aid box, emergency equipments etc) and we took the flight from New Delhi to Srinagar, rented two bikes for both of us there and started our journey on the same day. On the way we realized that the best as well as the 'more-in-rage' way to get to Leh is by road. We have the targets for each and every day and promised to strictly follow them. But the road on the mountains always challenges you throughout the journey and my bike broke down 100 kms from Srinagar. We repaired it ourselves and reached Sonmarg, another beautiful place in J&K on the first day. We stayed there and resumed our journey early in the morning. On that day, we crossed ZoziLa Pass (a very dangerous yet exciting pass) which was at the altitude of 11,575 ft, NamikLa Pass at 12,139 ft and FotuLa Pass, the highest point on Srinagar Leh road at 13,478 ft and reached Lamayuru in the evening. We have experienced snow, sunlight, rain and cloudy all the weathers during this single day. We stayed there at some guesthouse and experienced Ladakhi food. Next day we again started and reached Leh on 1st June i.e. third day after starting our journey. We took that day off and rested there at the hotel. We took the bath after 3 days, had some good food, talked with some locals about the next route and planned for the rest of the journey. On that day we did the local sightseeing i.e. Leh local market, Sanchi Stupa and Leh Palace.
Next day (on 2nd June 2015) we started our bikes and hit the road to Pangong Lake via ChangLa Pass which is the second highest motorable road in the world at an altitude of 17,585 ft. Travelling on bike was very tough and we experienced heavy snowfall crossing this pass. After this extreme adventure we finally reached Pangong-Tso (Pangong Lake), one of the largest brackish lakes in Asia. Situated at a height of 14000 feet, the lake is 130km long, 45 km of which lies in India while the remaining stays in China. Shaded from an ink blue to a turquoise to an aquamarine to a purple to other brilliant colors, you have to see it to believe it. No description or praise of the lake is enough until you see it with your own naked eye. We have done the camping there and met with some adventurous people. Next day we started to return back to Leh and on returning I met with an accident. My bike got slipped on stones and luckily there was no abyss but only flat land full of stones. The tank of the bike got broke and started leaking as well; I quickly fixed that with the chewing gum I had with me. Now I was in the middle of nowhere with the bike with broke broken gear shift, tank and leg guard. My friend was ahead of me so he didn't notice that. I was alone there experiencing heavy snowfall. Suddenly I saw some guy was coming towards me with a bike and he was the one I met at the tent. I thanked to god for this miracle and gave him a piece of paper written with "NEED HELP". I told him to give this paper at the army camp which was approximately 20 kms ahead of me. After waiting for half an hour Army came and I felt much relieved, they escorted me to the camp, on the way my friend came panicking and asking what happened. I told him not to worry and meet me at the camp. The army fixed our bike and gave us the food. Salute to Indian Army for living in such a harsh condition and guarding the borders. After that we reached Leh and took a long deep breath at the hotel thanking god, army and the power which almighty gave us to do such an adventurous work.
On 4th , we were again ready to hit the road and went to KhardungLa Pass which is the highest motorable road in the world at the altitude of 18,380ft. There was extreme cold weather there and it was the beauty in the hell kind of experience. We returned on the same day to Leh.
Now the day came when we have to return back to Srinagar, there was no mood of going back to normal life but what to do. So we headed back to Srinagar on 5th June and reached Srinagar on 6th evening staying one night at Drass. Drass is the second most coldest place on earth, having a record temperature of -60° Celsius. So we stayed at Srinagar and came back to New Delhi via train from Udhampur which we boarded on 6th evening. On next day we came to office and everything was back to normal life.
All in all, travelling to Leh can be a most cherished experience. There is so much to take back and so much to miss when you're finally home. The amalgamation of culture and nature with civilization is interesting. If possible, one must try to visit in the month of August-September so as to catch the 15-day Ladakh festival. That would surely be the icing on your cake. Thinking of going again next year probably with the bicycle this time. The motto was completed and yes we got the peace living the ascetic and quiescent lives. One must experience it once in a lifetime what we experienced and lived.
We have only one life, live it. Go for it now. The future is promised to no one.