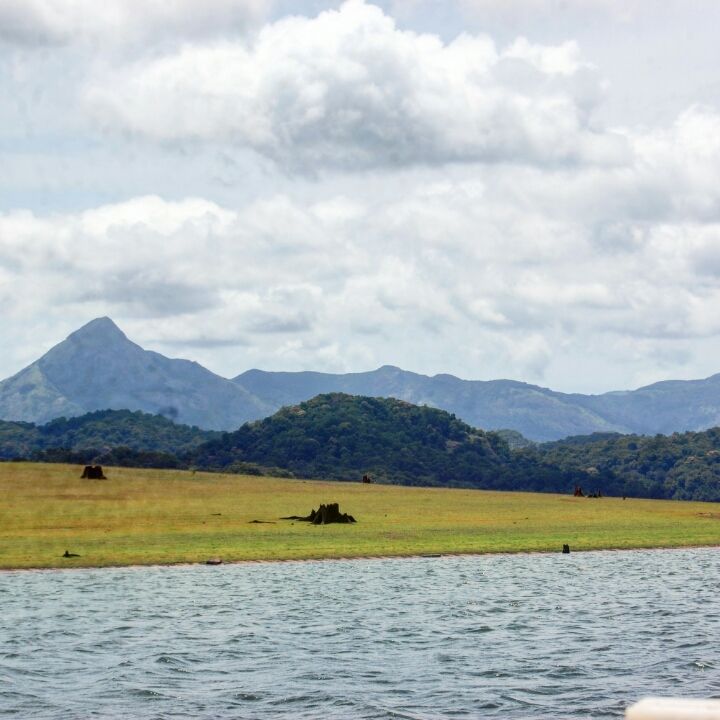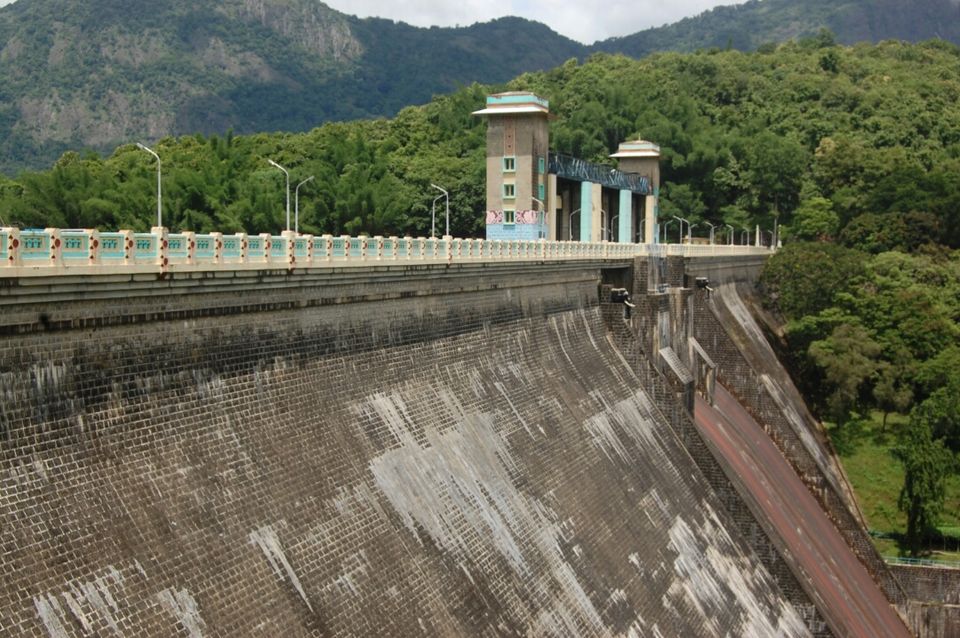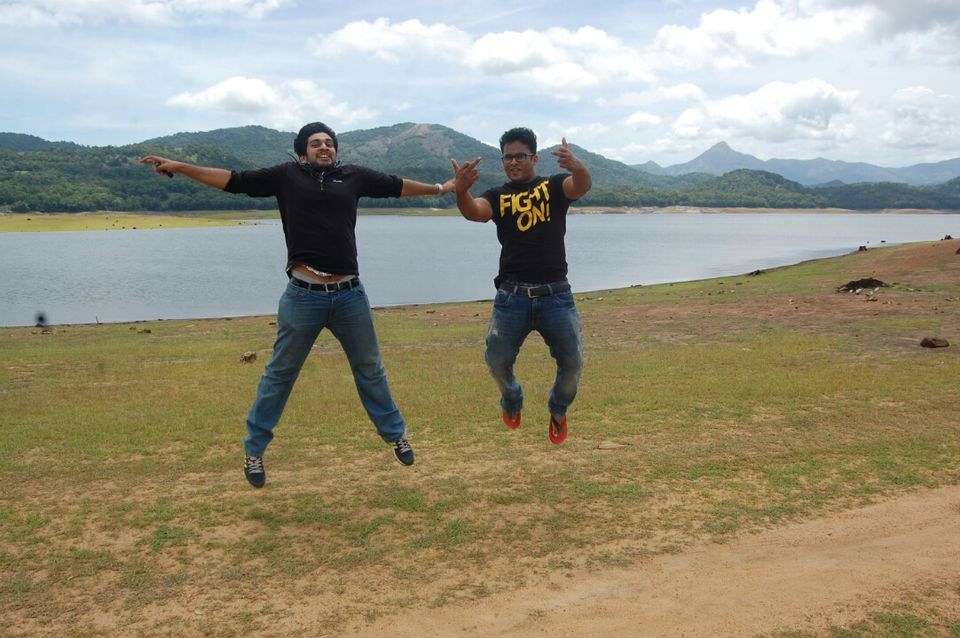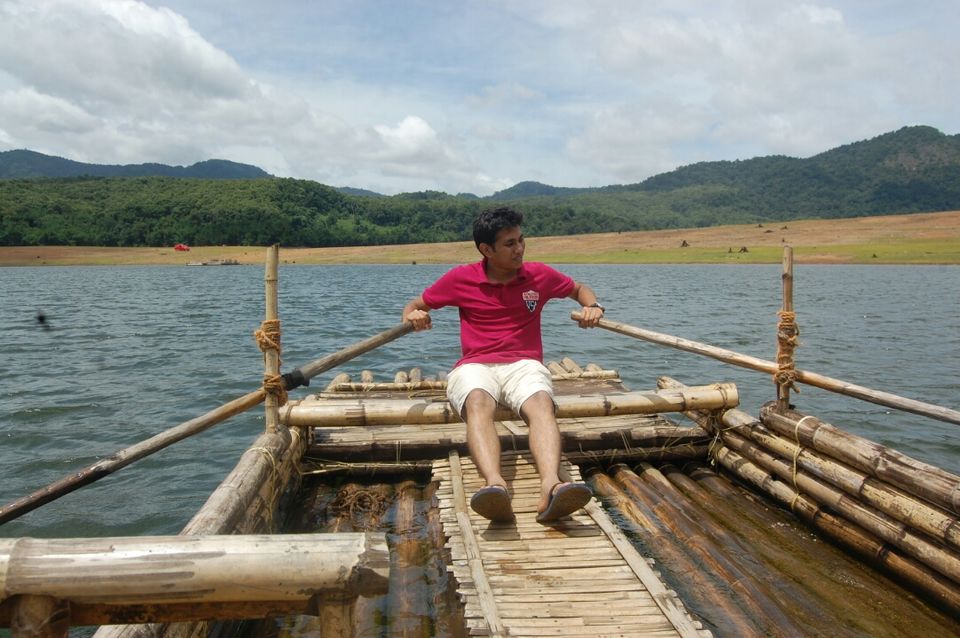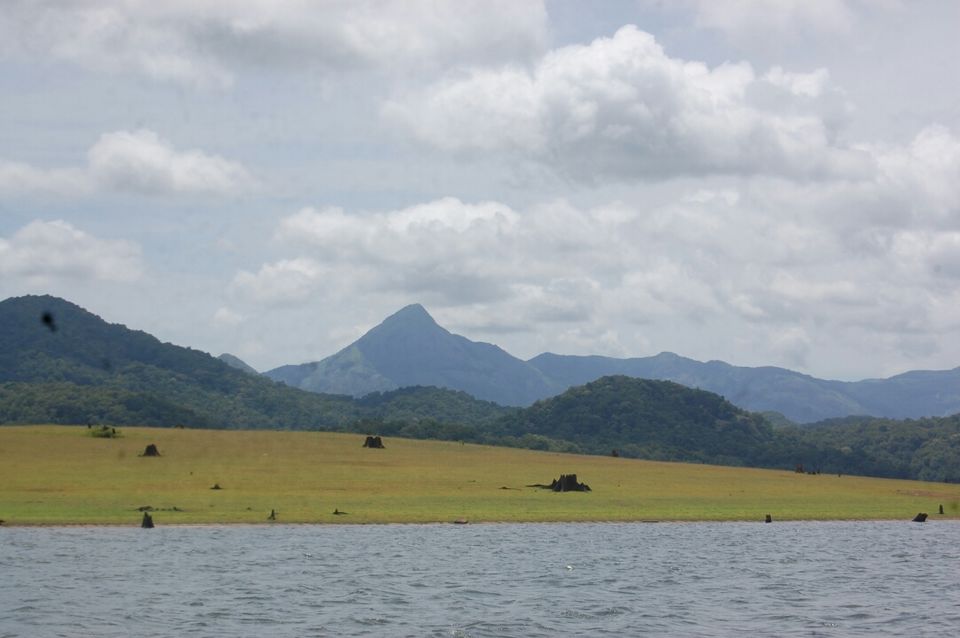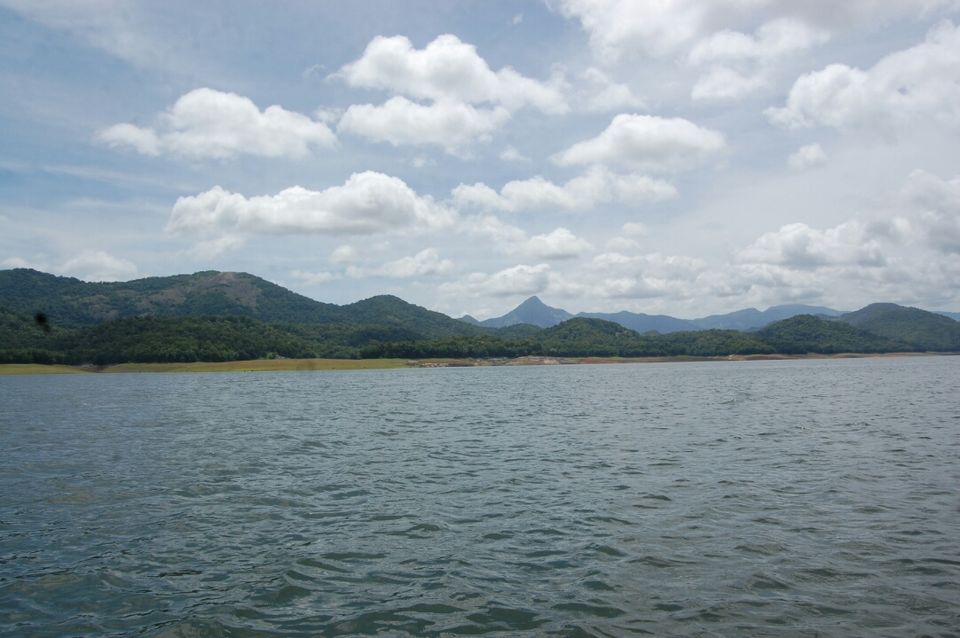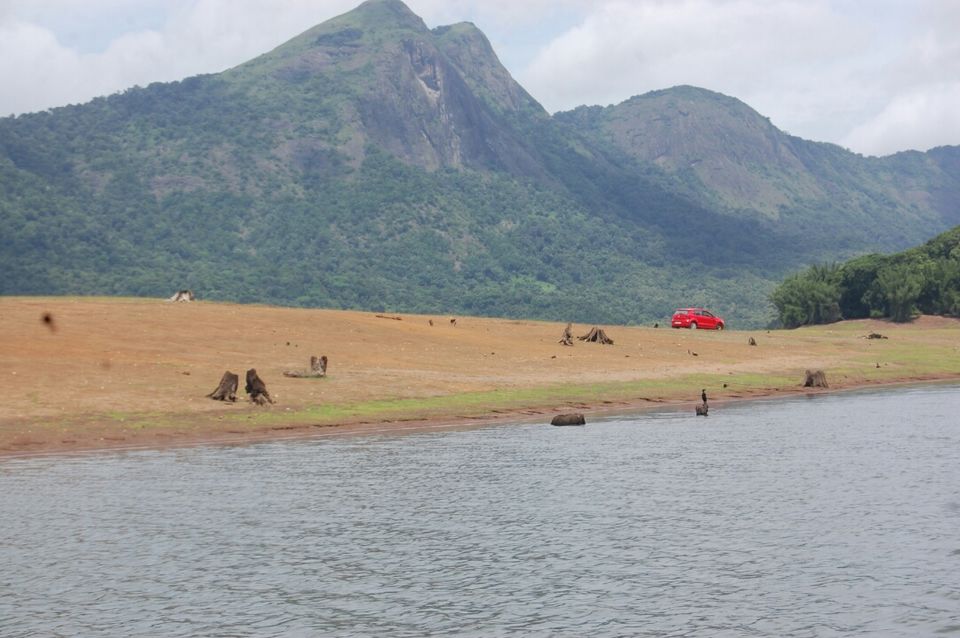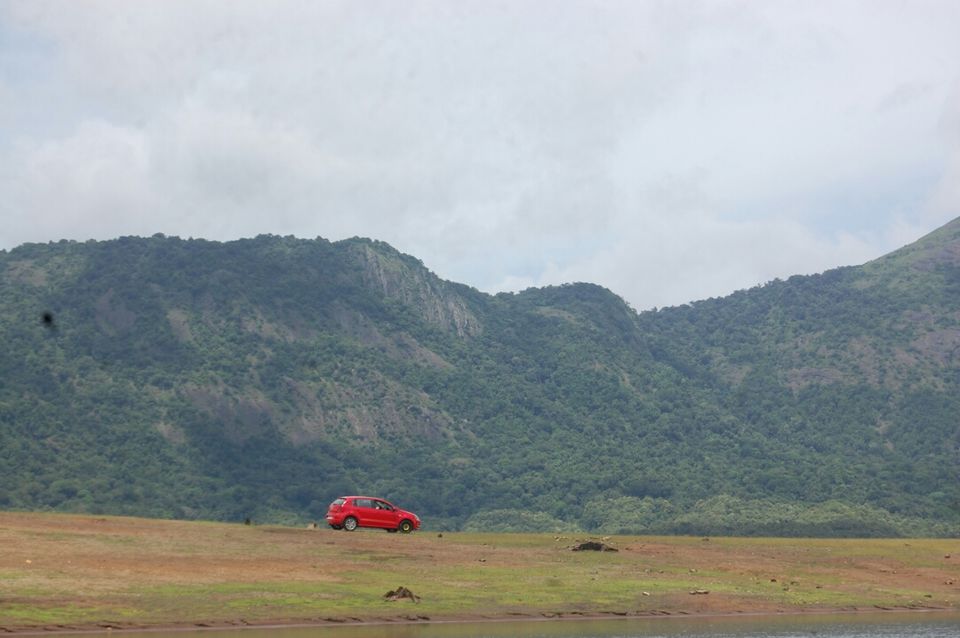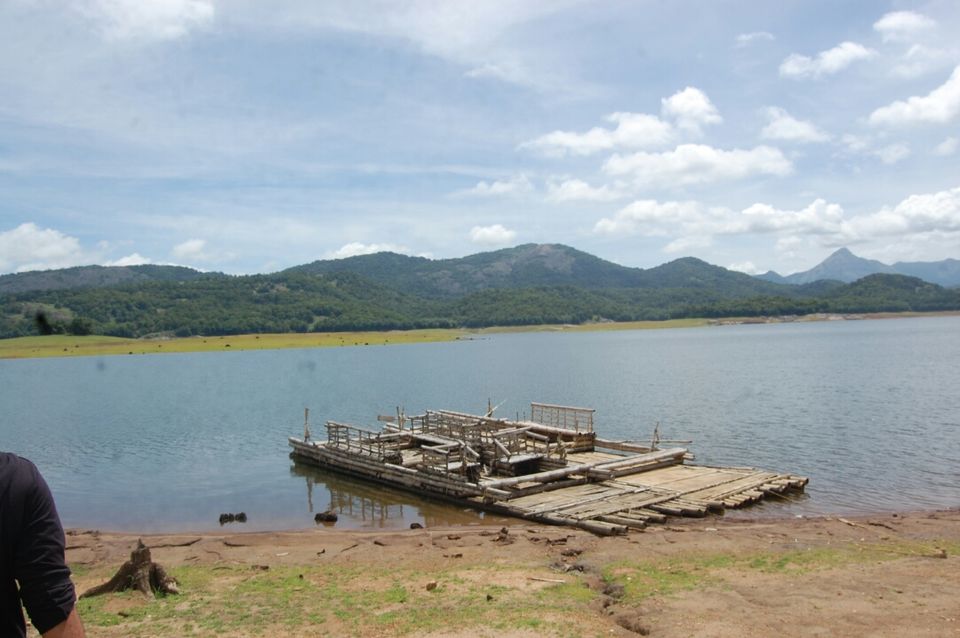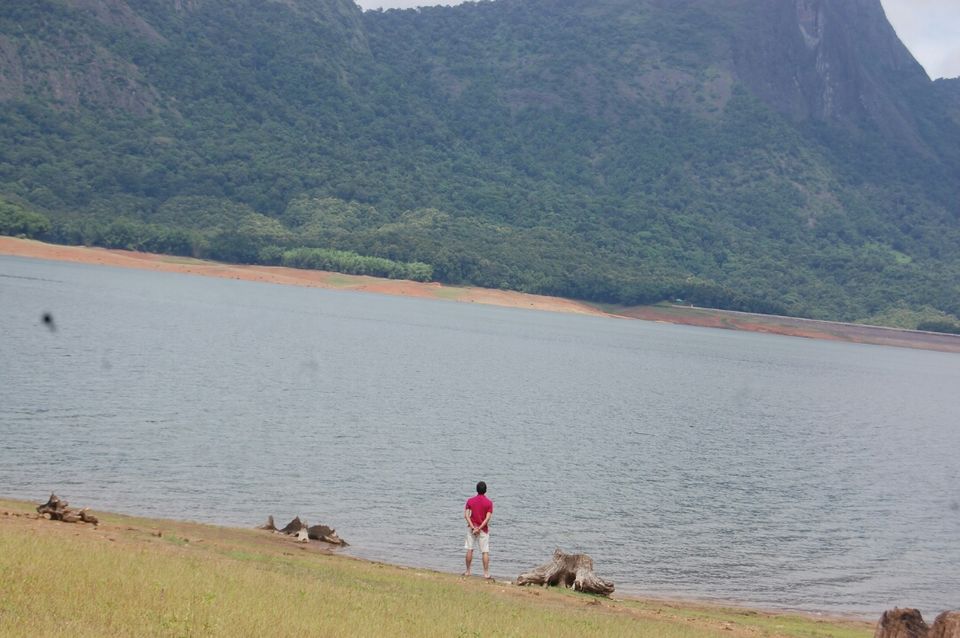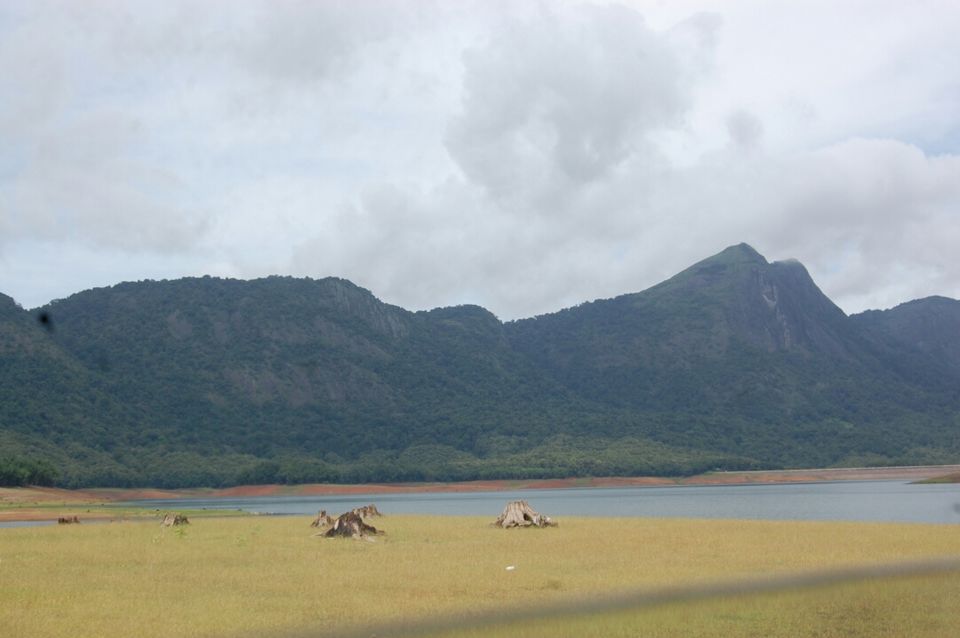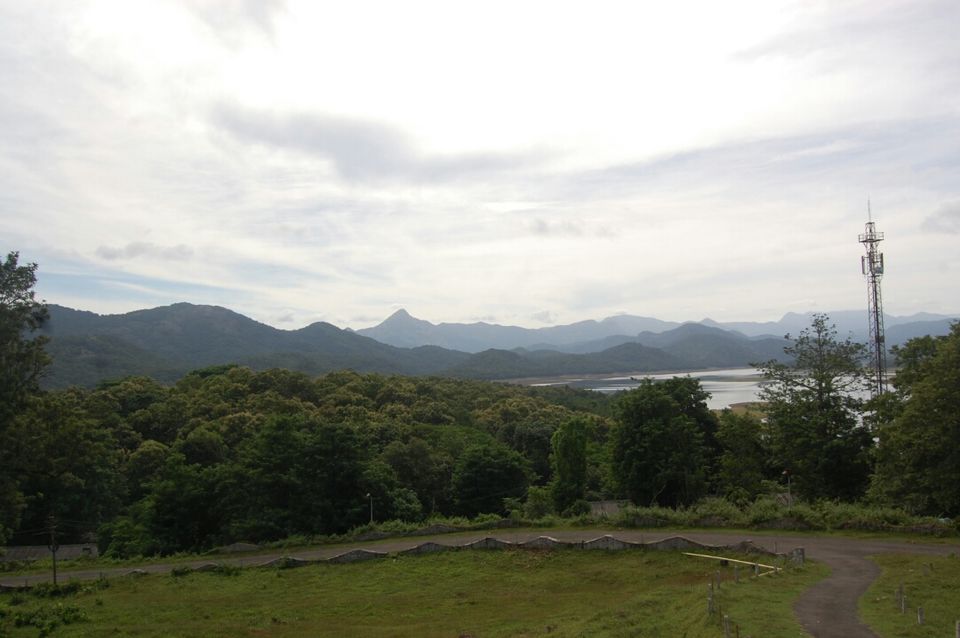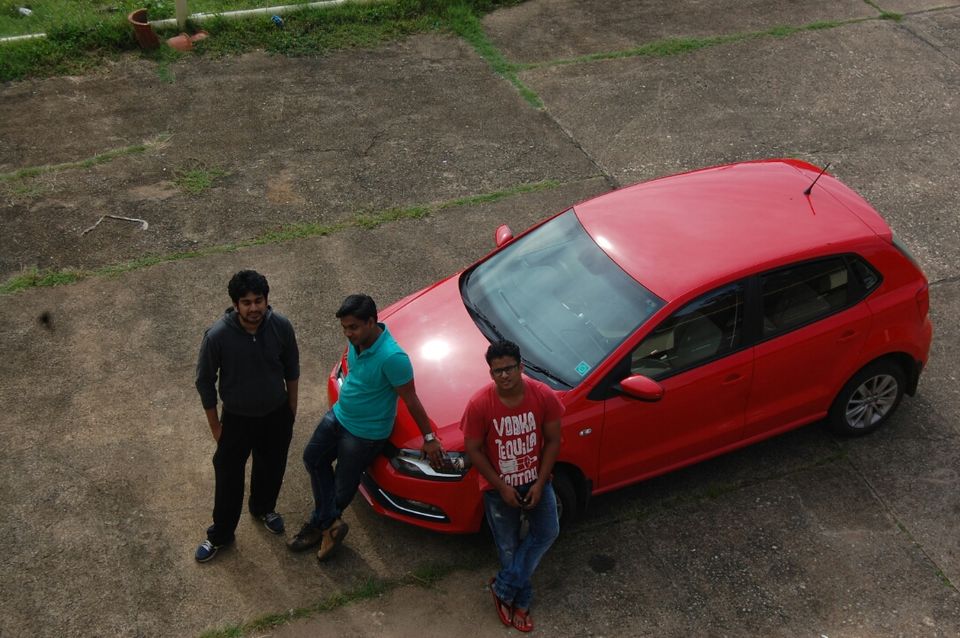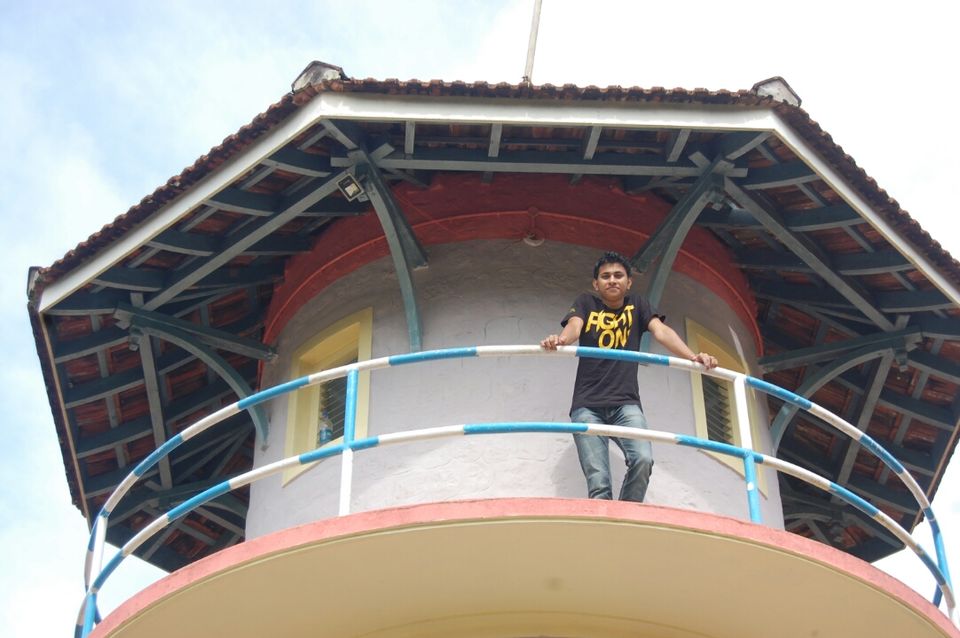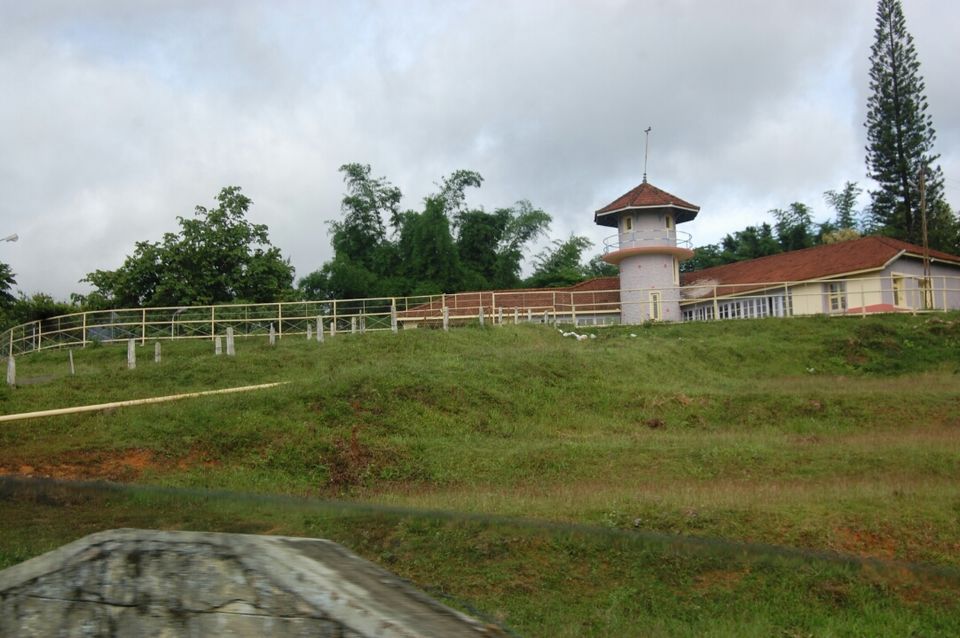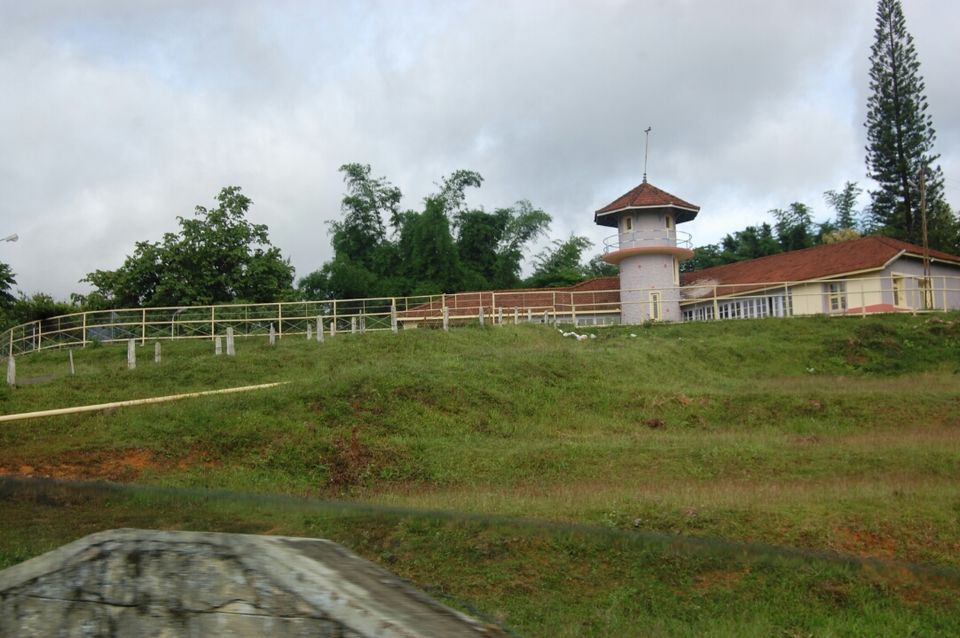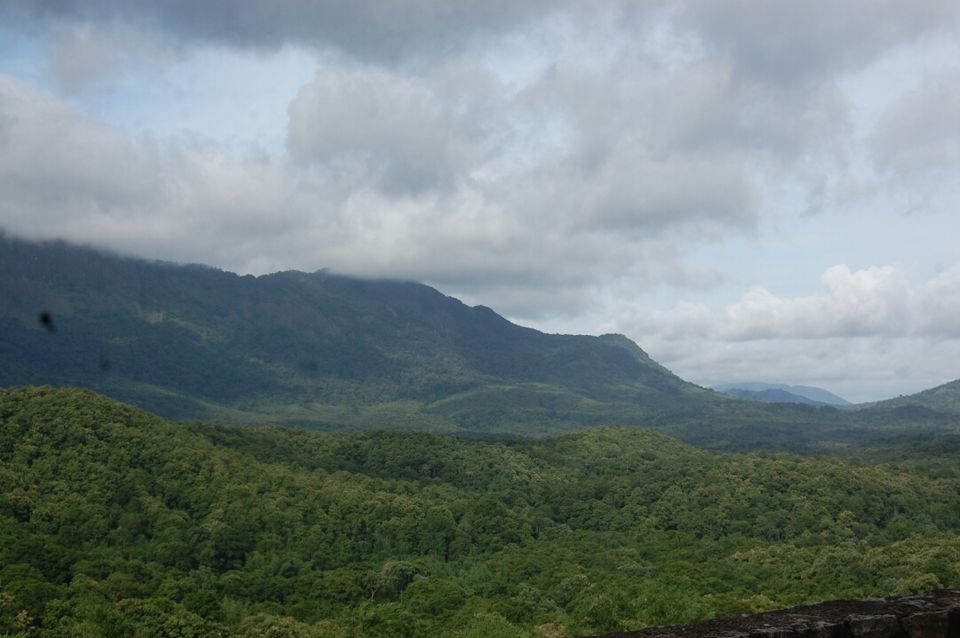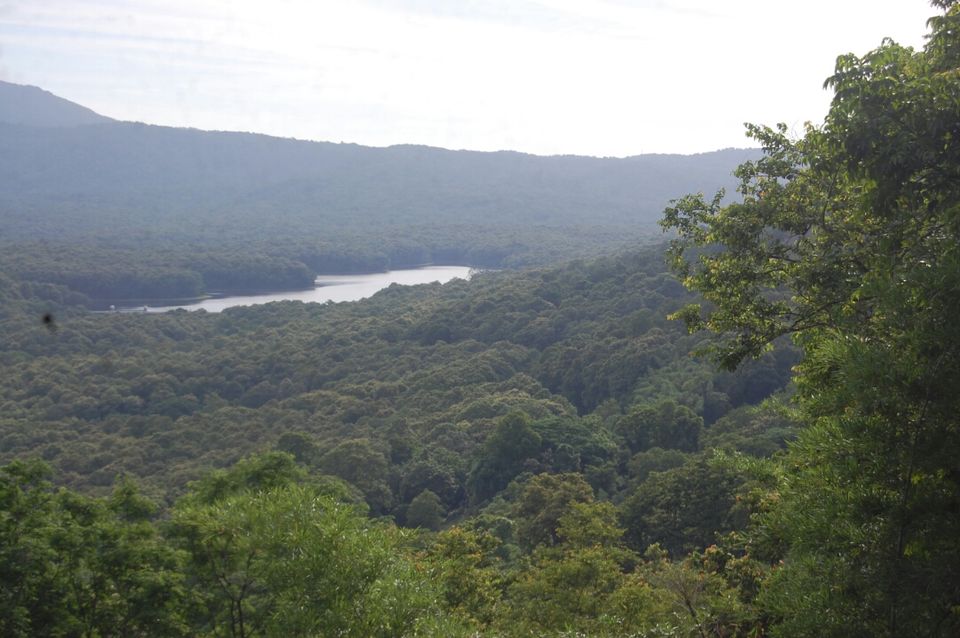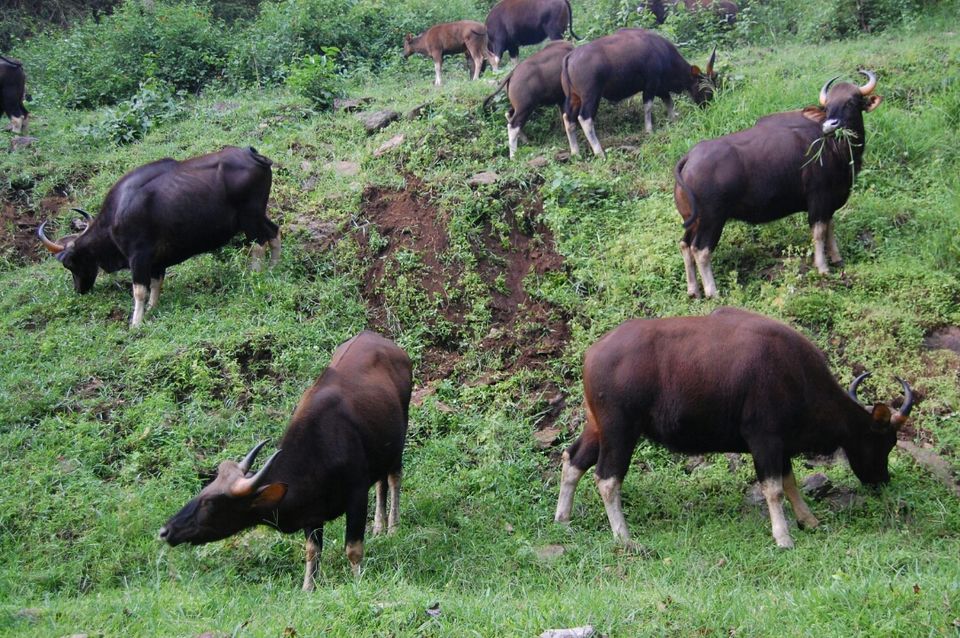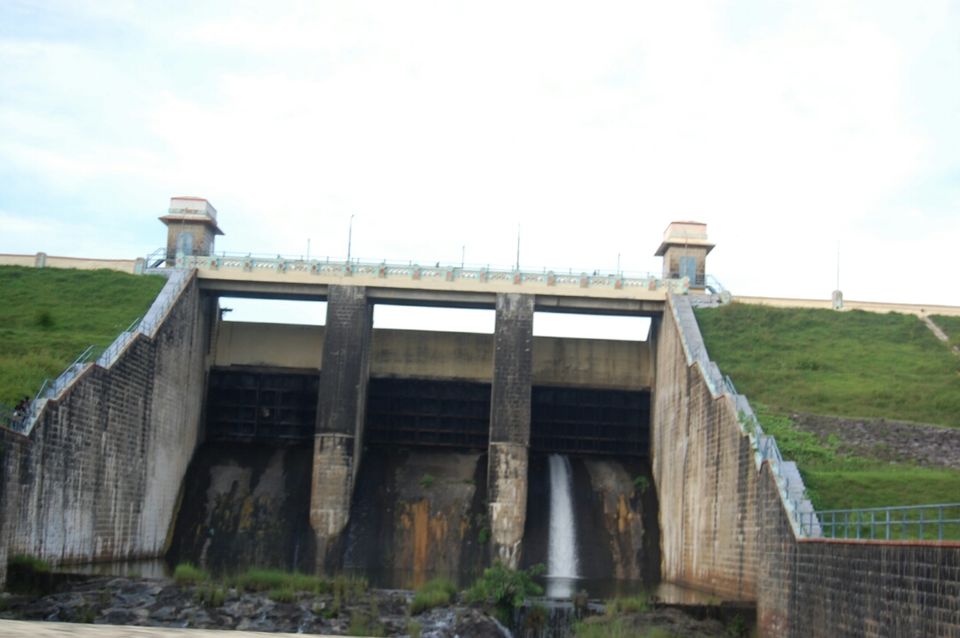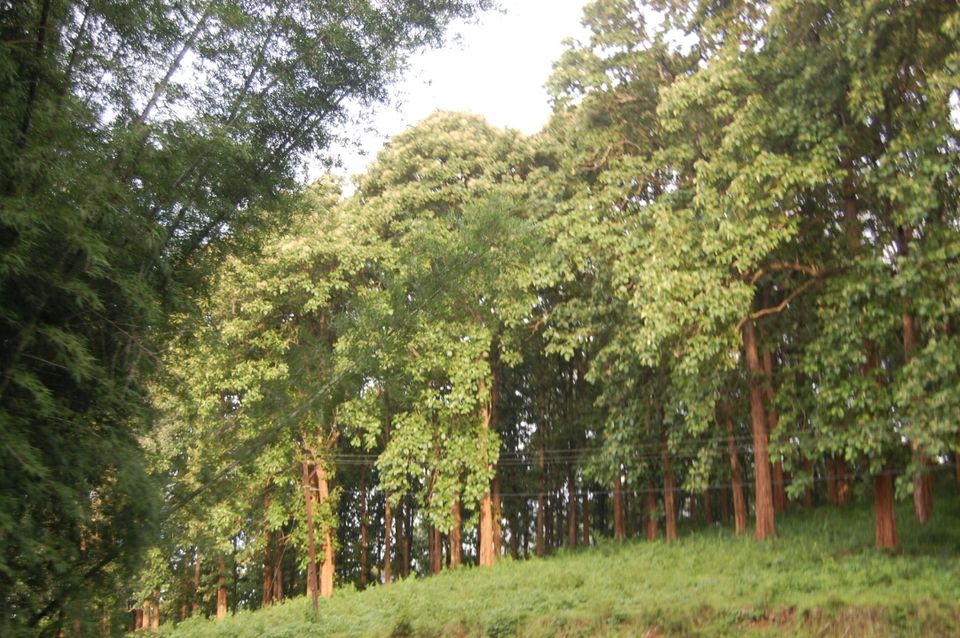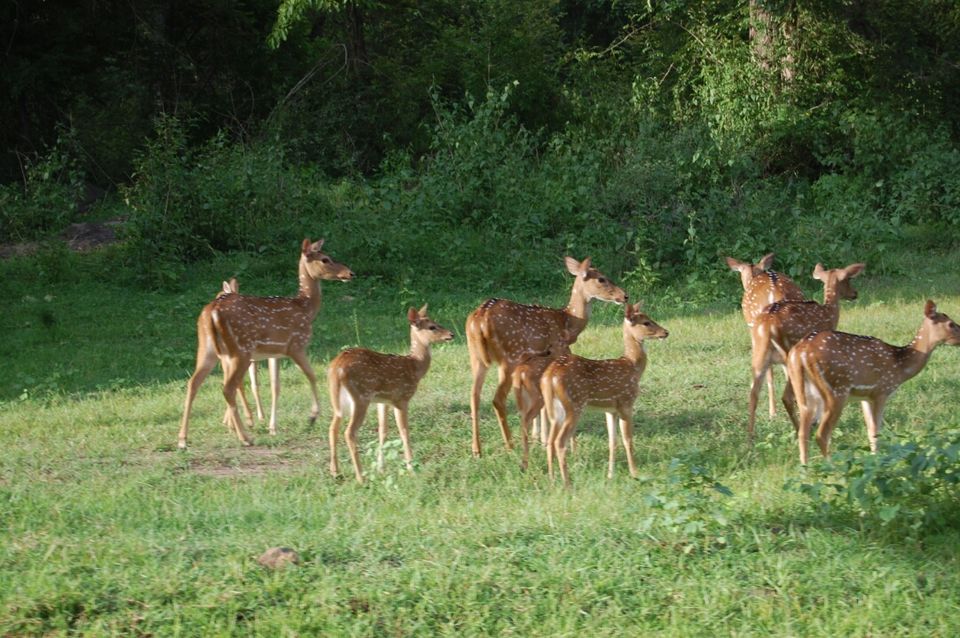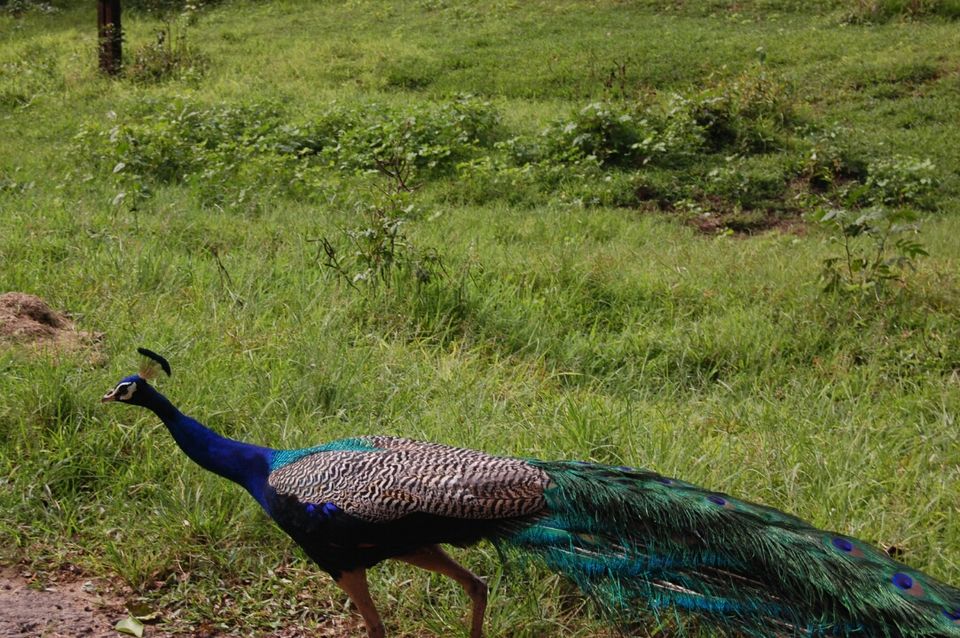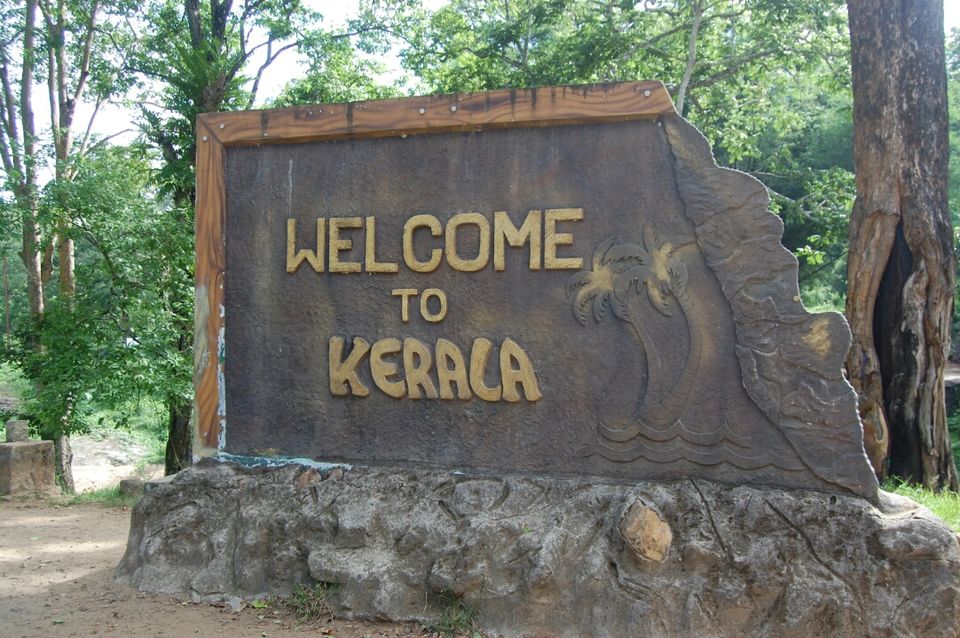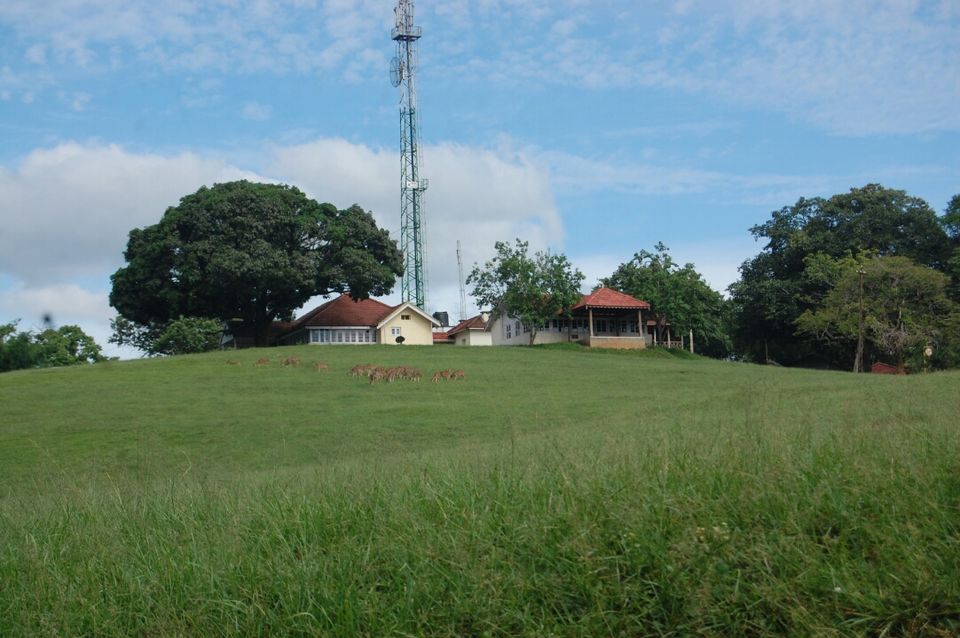 Are you a fan of nature? Do you want to get away from your busy schedule and live in peace for a few moments? Then Parambikulam is the place to be.
Way to Parambikulam:
We started from
Thrissur
around 10 am. The monsoon was yet to start so the roads were clear and the drive was smooth. We took the road to Muthalamada road which got us to Vettaikaranpudur. From there it was a straight drive to Parambikulam.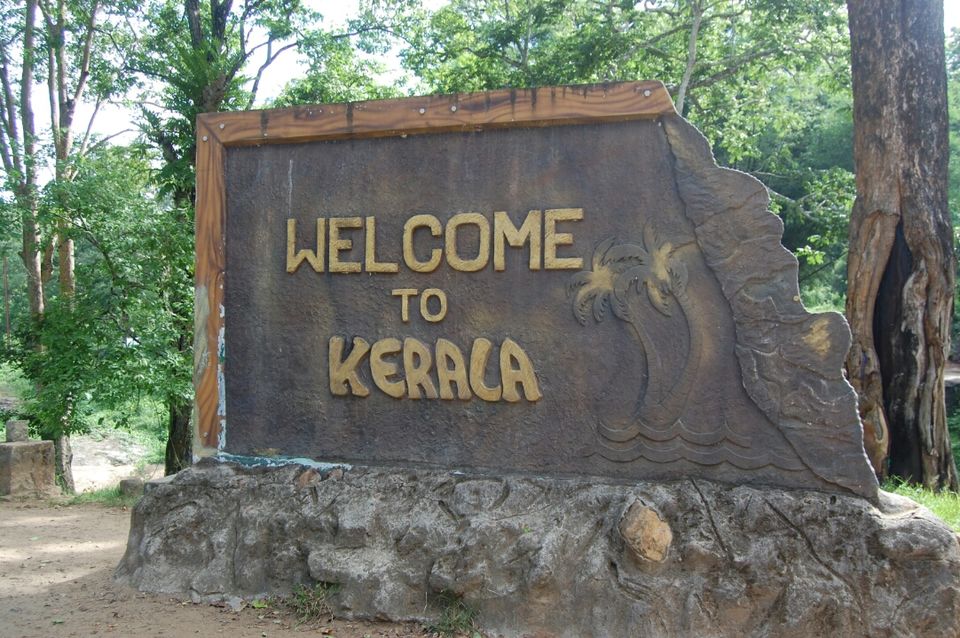 We reached there around 3:30 pm taking some time for pitstops. We had booked one room in Tamil Nadu PWD guesthouse. When we reached the main gate to the Parambikulam wild life sanctuary we were provided with a guide of our own. We had to pay around 500 as guide charge and another 500 separately to visit Kannimara teak. There are also places to stay near the main entrance if you would like to.
From there it was around 1 hr journey near to Parambikulam dam where our stay was arranged.
Stay at PWD Guesthouse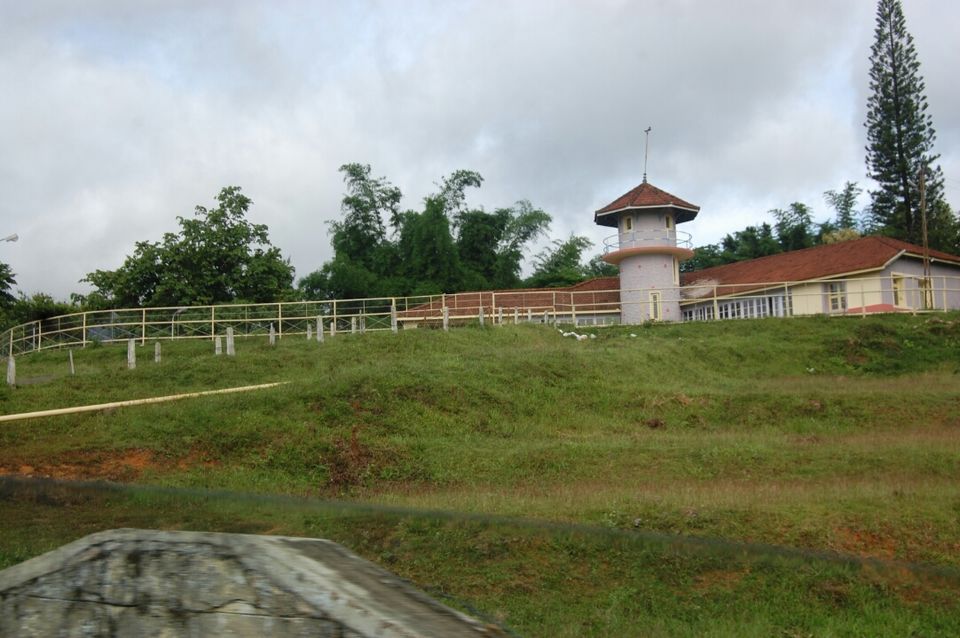 The guest house was situated on a hilltop. The whole place was filled with greenary. The room we got was sufficient for four of us to adjust. 
The day we reached we had no plans to visit any places. It was already late and our guide,    natarajan has advised us to stay indoor after 7 pm. We made arrangements with local people for food as directed by  natarajan.  So by 8 pm we were served with hot chicken Currey and chappatis. The food was good. 
After that we spent around 4 hours outside enjoying the night filled with voices of insects and other wildlife. It was more soothing to my ears than any songs that I have heard.
Day 2 : 
We woke up around 6:30 am, and got ready by 7:15 am. As asked by our guide  Natarajan we started to kannimara teak. 
In middle of the way our cars
Tyre
got punctured. We were just 200 meters away from a herd of bison. It took us around 15 minutes to change the tyres. It was a bit scary to stand in road without any protection. But the presence of natarajan gave us some courage. 
After changing the tyres we changed the plan to visit Kannimara teak and returned to dam. In middle we stopped over two view points which have us a beautiful picture of how vast the first was.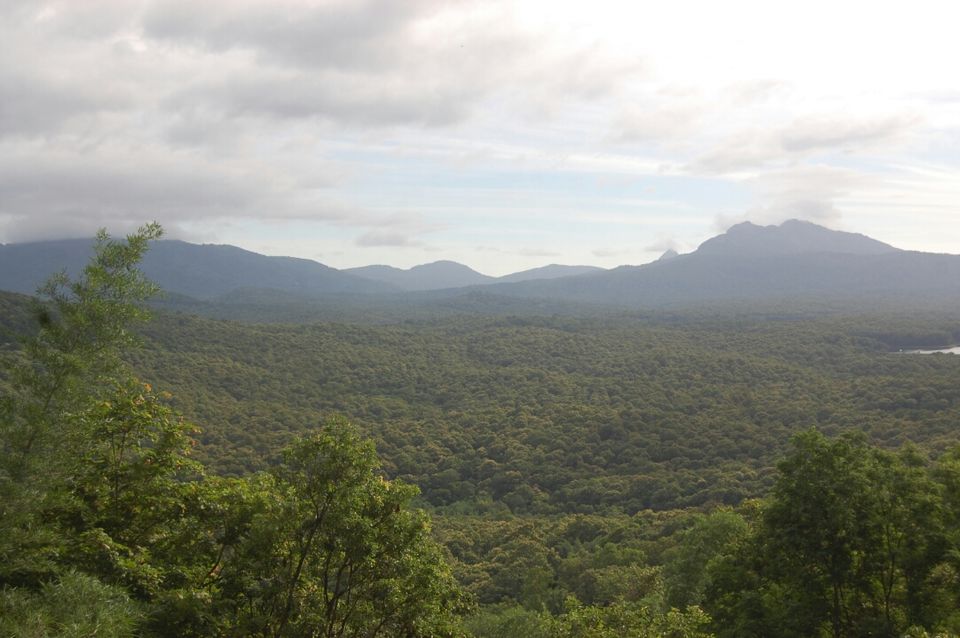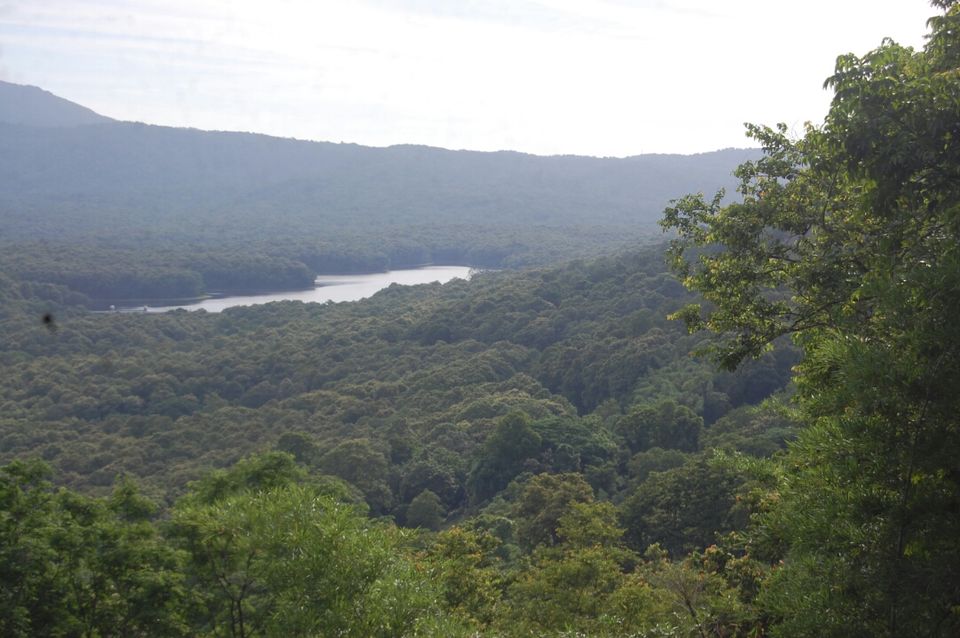 After that our plan was to go for bamboo rafting. We had breakfast before that, which we ordered to the same guy who gave us dinner on the previous day. It was hot stream cakes with kadala Currey on or plates. 
Bamboo rafting
After breakfast we took tickets to bamboo rafting. We had to pay around Rs.500. After that  Natarajan took us to there. It was around 2km away from where we stayed. Throughout the way he was talkative about the place we were going to. When we reached there we understood why he was much eager to take us there. It was like heaven on earth, or somewhat near to it. The view was breathtaking and mesmerising.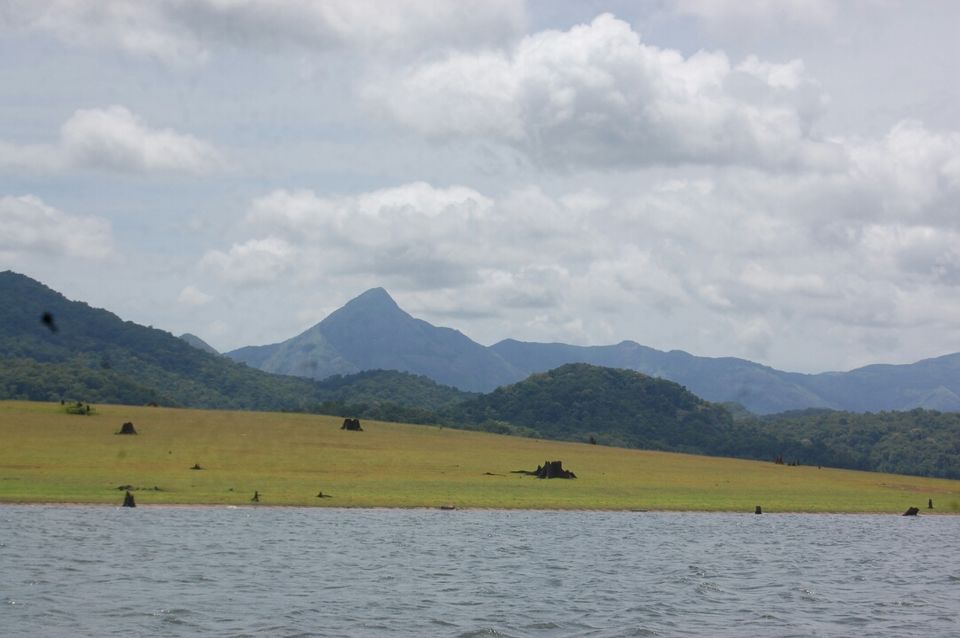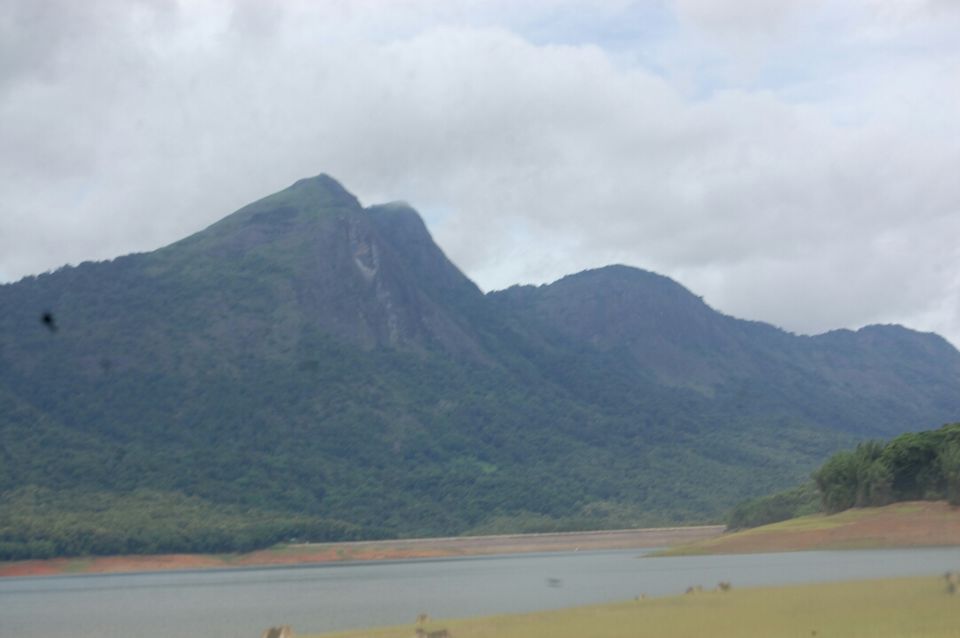 We had around 15 minutes to see around since the rowers was yet to come. It gave us enough time to see the place and capture it.
The bamboo rafting took around 30 minutes. They gave us chance to test our rowing skills which we failed miserably.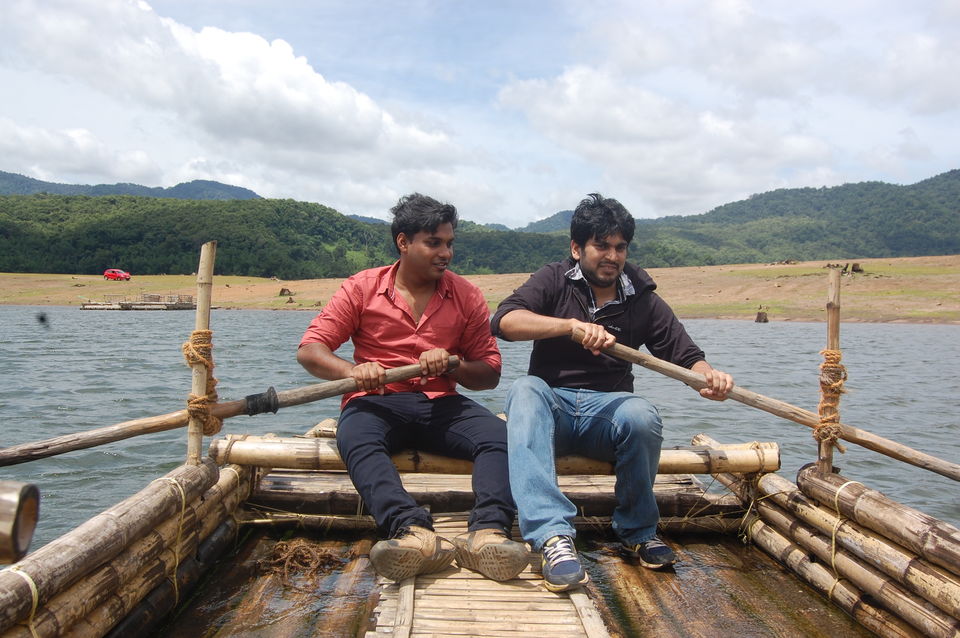 After that we started for parambikulam dam.
Parambikulam Dam
The dam was just 3 kms away from the place we had bamboo rafting. The entry inside the dam was restricted. The view was pretty awesome.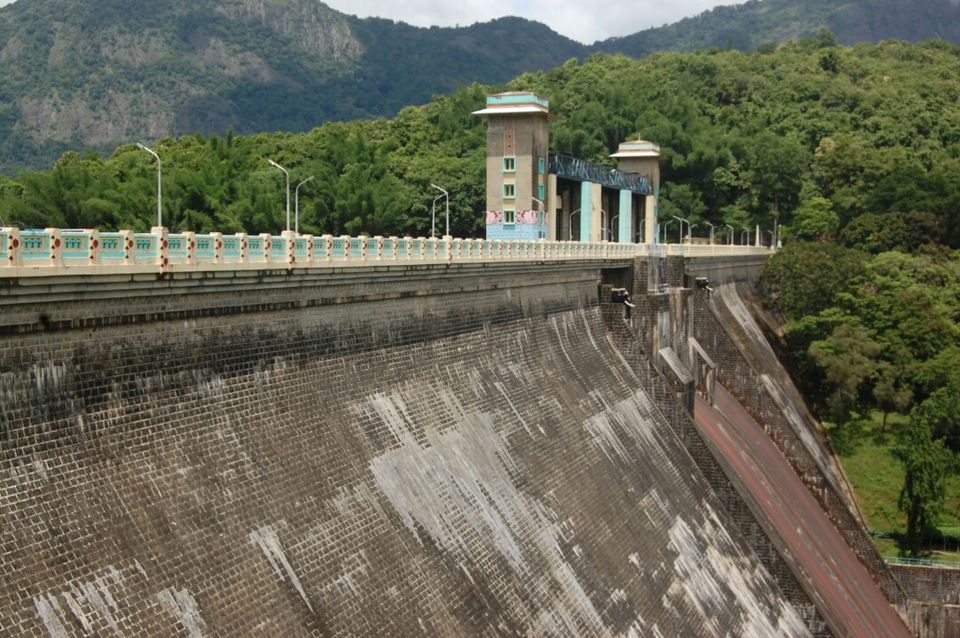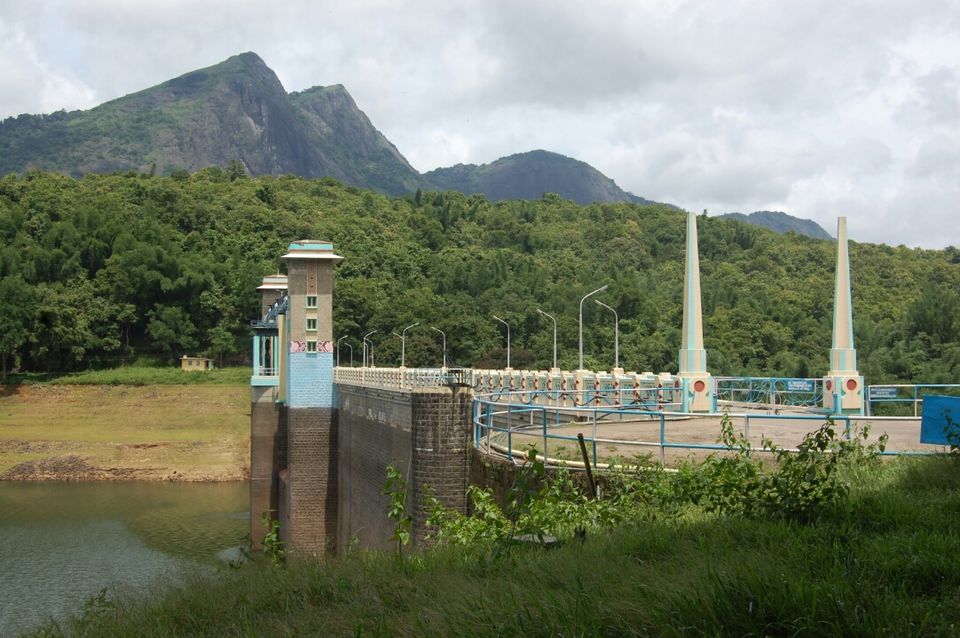 After spending around 10 minutes over there we started for kannimara teak which was supposed to be our starting point.
Kannimara Teak
Kannimara teak was around 12 kms away from parambikulam dam. Natarajan informed us the chances of finding a wildlife near kannimara teak will be rare.
By time we reached there it was already noon. The ride was a bit bumpy since the road was not that good. First tourism buses were plying around taking people in and out of there. 
The teak had some history attached to it which natarajan explained to us. It was tried to cut down by Britishers and at that time the tree started sprouting out blood. So they stopped cutting it down.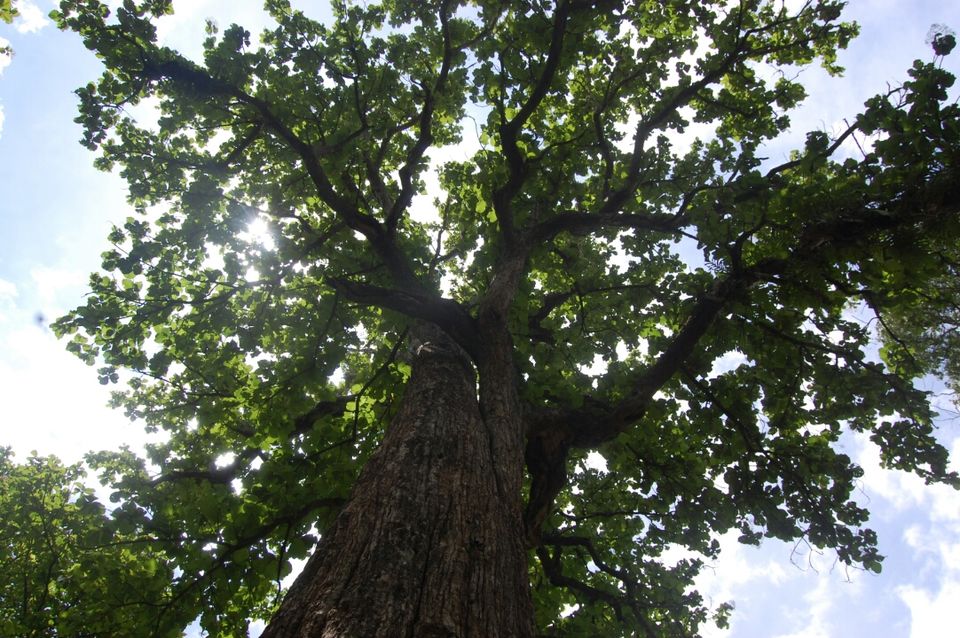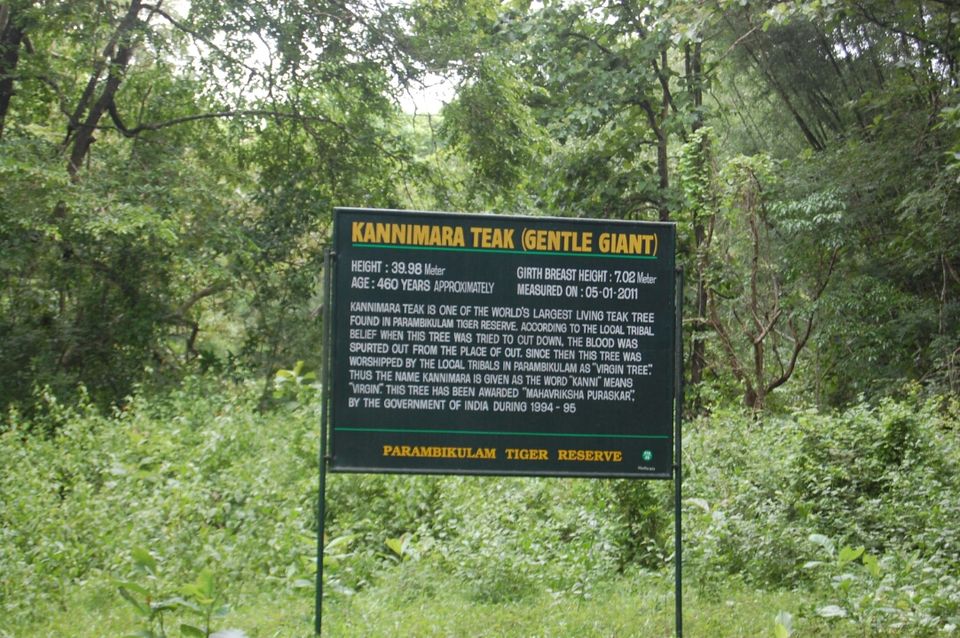 After that we returned back to main gate towards parambikulam were we dropped back Natarajan. 
The whole trip cost us only around Rs.1500.
The trip was awesome... It gave me an oppertunity to reset myself... A perfect way to get out of my busy life schedule... 
This is a perfect place to be at... Don't miss...