So it's that time of the year again, the end of the year, yes. Holiday season winds down to usher in a glorious new beginning. Before we can say ta-ta, bye-bye to 2015, let's have a few drinks and really have some fun before it all ends! Having a very happening nightlife in one of the fastest cities of the world, Mumbai is known to have some of the best buzzing pubs, bars, and clubs. I have still yet to check out many of them, but the resto-pub-lounge culture is really something that's up my alley. Here are some of my favorites that you should check out too! 
The Big Nasty
A grungy, underground vibe comes alive with large pipes snaking through the ceilings, mammoth graffiti covering the walls, and metal cage doors separating tables. The Big Nasty! starts rocking after 11:30pm with some of the best mainstream hip hop, alternative, and rock tunes to jam to, especially over the weekends. What I enjoy the most about this place is the ambience, with people dancing and having a good time up on tables. With such a lovely environment, who can miss out on all the fun?!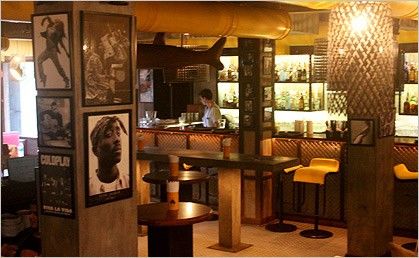 Credits: Cheersoye.com
Lighthouse Cafe
Dimly lit with lanterns, this small-ish sized resto-bar is a great place to lounge for a couple of drinks. The highlight is of course the bar in the centre of the restaurant, along with some great grub for the hungry. Being a hard-core non-vegetarian, the Jerk Chicken Stoner burger will make anyone's mouth water with the juicy and crispy flavors. Some of the appetizers, like the Murg Alishan, are also worth trying out! As for the music, there's almost everything playing here from hip hop, blues, R&B, EDM, country, Punjabi, you name it! There's live music happening every Wednesday, so be sure to check that out.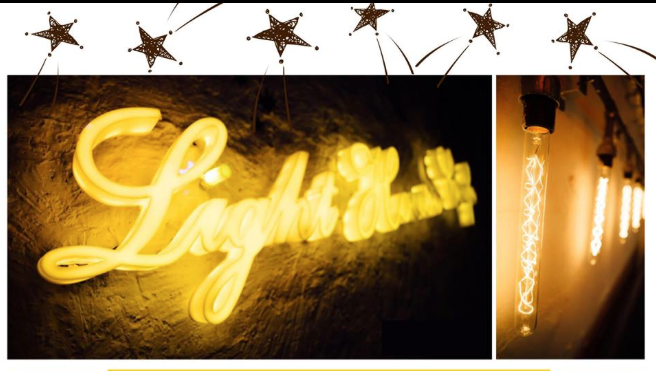 Credits: Light House Cafe
Hoppipola
So when the weekend's around the corner and you're in the mood for some fun board games and good quality time with your pals, this is the place to be! With a great variety for non-vegetarians, I am truly in love with this place! The margarita pizza chicken skewers, and pasta options are a win. Drinks are reasonably priced too. You gotta come down here early here though to book your seats in advance if you're planning to drop by on a hustling Saturday night. Otherwise, you're going to have to pack yourself in with everyone else. Though that's not so bad, considering the crowd and music is just awesome!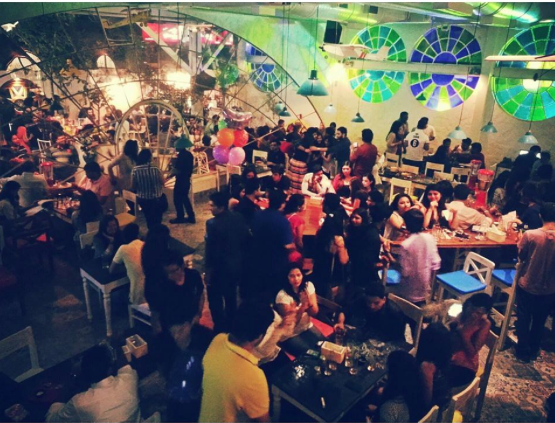 Credits: Hoppipola Khar
Tilt All Day
For those who want a more chilled out zone, with fewer people, and a more laidback atmosphere, I'd recommend Tilt. I'd more so recommend this place for the great Italian cuisine that you surely won't regret. Some of my highlights are the skewered black pepper chicken supremes, or the spinach and ratatouille lasagna for the vegetarians out there. It's a little bit heavier on the pocket, but hey you can afford to splurge once in a while, especially when it comes to good food and a calming ambience to go with it.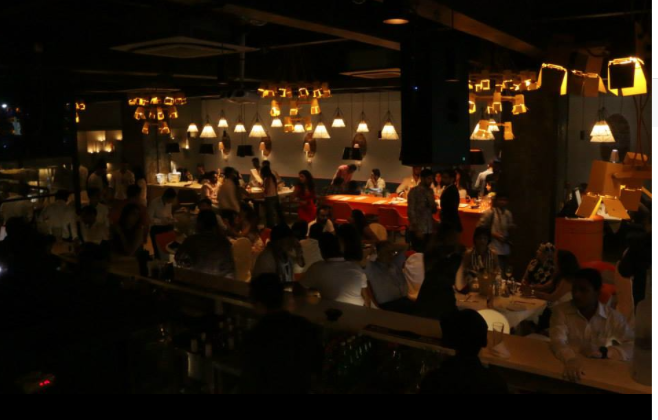 Credits: Tilt All Day
Copa
I have yet to explore more of Juhu, but one of the great lounges to chill at happens to be Copa. With such an amazing taste of class in the décor, Copa gives you a good 'ol time! The unique cocktails and cuisine both do not disappoint. Make sure to have a taste of the Peri Peri Aloo Tikki Burger for the spicy cravings of yours! . You can experiment with drinks as well with the Chocolate Martini and the Big Booty. This place gives you the best of both worlds whether it's lounging on the cozy swings outside, or dancing to the fun tunes inside. Karaoke nights on Tuesday also get the place bubbling with energy.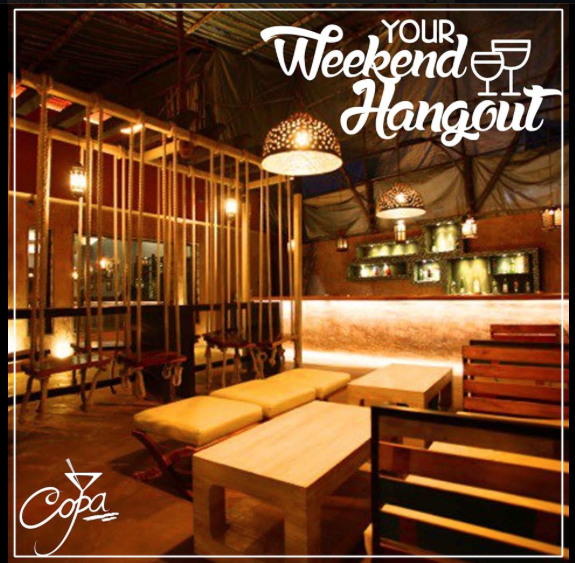 Credits: Copa The Bar