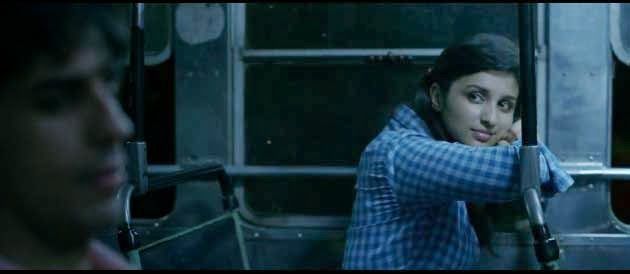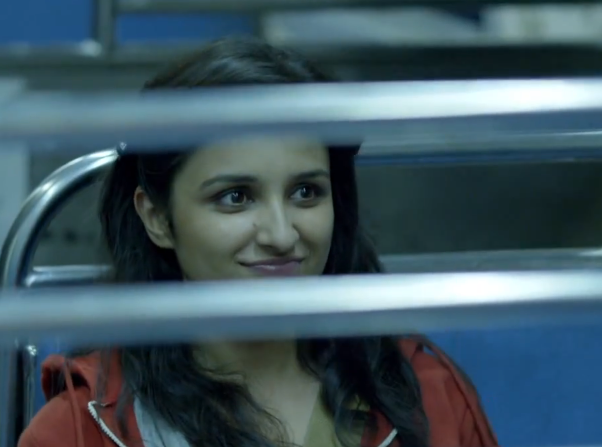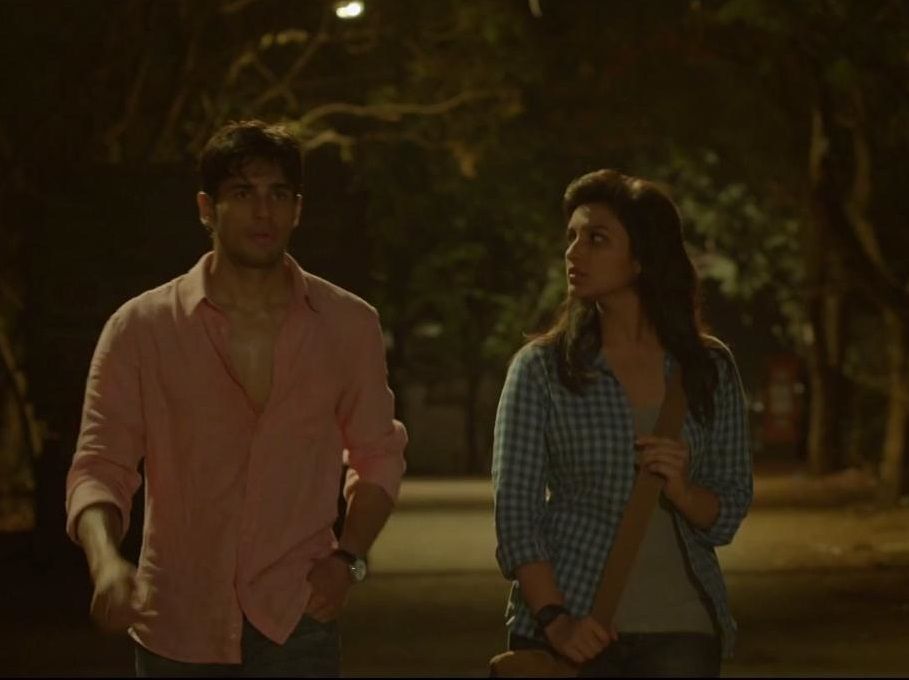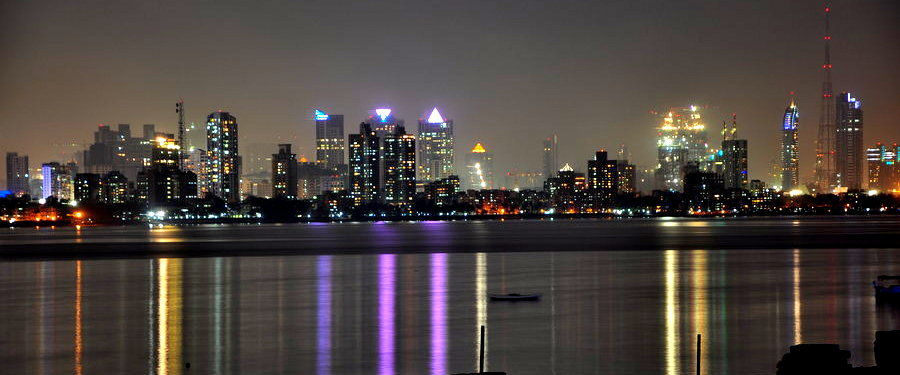 There are many places to visit in Mumbai and can be categorized to be food joints or place just to chill. The place is happening day and night because of the energetic people, great transport facilities as buses are available at most of the time at night at least for your one way trip i.e. reaching the destination & local trains until "Ek Challis" 0140 hours to be precise or you can rely on all time available* cool app-based taxis and Kaali Peeli's. And good police forces all over the city staying awake just to ensure you have a safe nightlife in Mumbai.
We list the following 15 as the best places to visit in Mumbai at Night
1. Hard Rock Café, Andheri
Best of the west in the west. The American styled bar and café with live performances will definitely come #1 on our list for your Mumbai nightlife. Don't dare to miss the burgers.
Open Till: 1.30 AM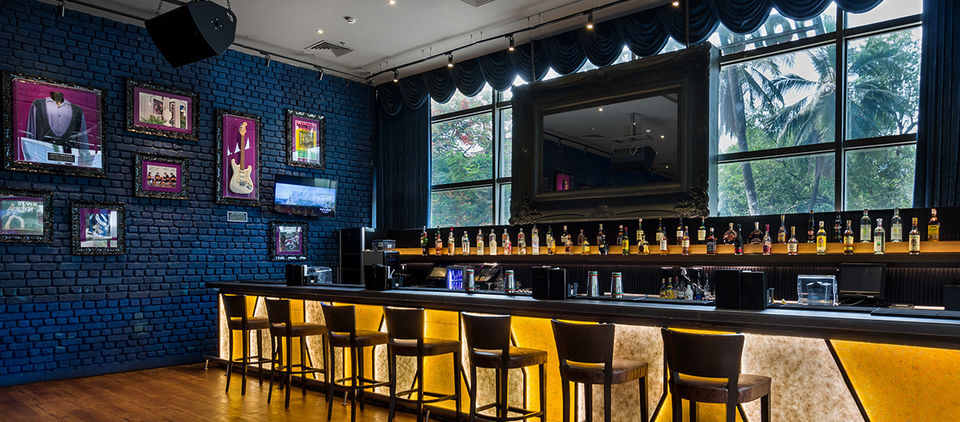 2. Trilogy, Juhu Beach
The most luxurious nightlife in Mumbai can be experienced in Trilogy with Japanese & Chinese food available and can groove till late 2 -3 AM!
Open Till: 3AM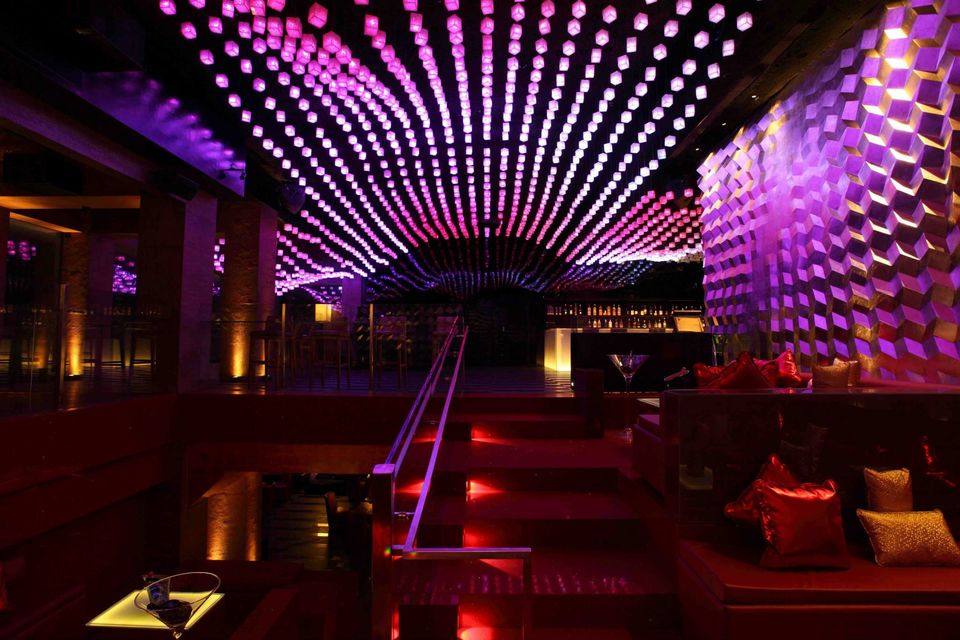 3. Olive Bar & Kitchen, Khar
Olive Bar & Kitchen is most overcrowded place in Night as its open for all age groups and ambience will rejuvenate with the majestic wall colors and the candle lighting
Open Till: 1AM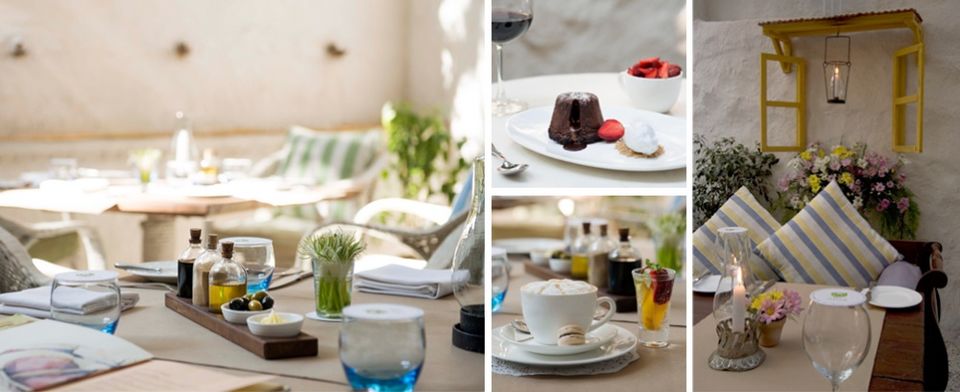 4. H20 - The Liquid Lounge, Khar
The chemical formula for the best nightlife is Water and Food only, but no formula for the delicious food for your taste buds across Indian and Continental food
Open Till: 1 AM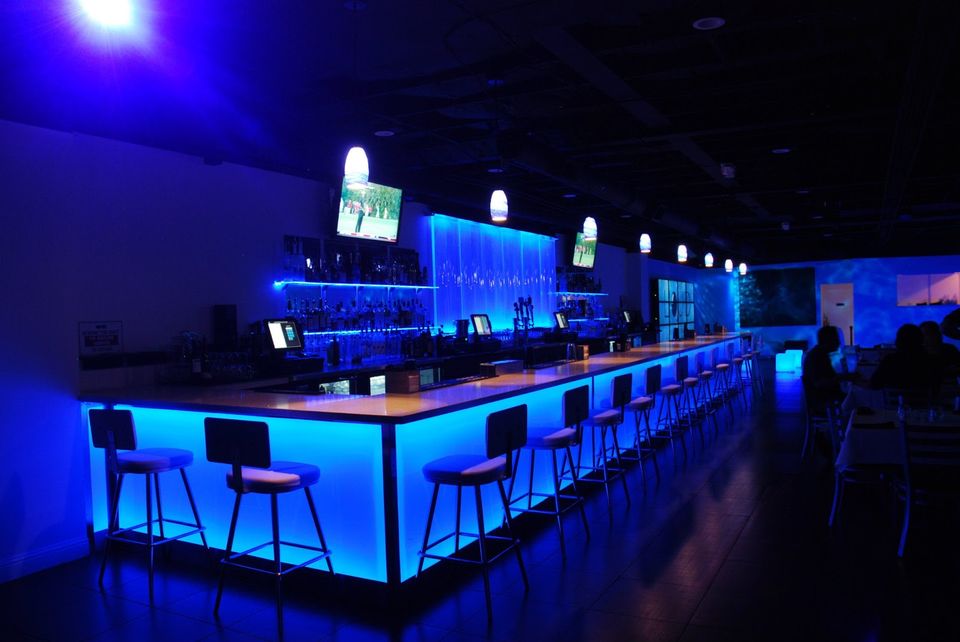 Source: Disczoon
5. Bonobo, Bandra West
The vibe is the second theme for Bonobo as a fusion of the crowd, DJ and Open Roof Drinks hub.
Open Till: 1 AM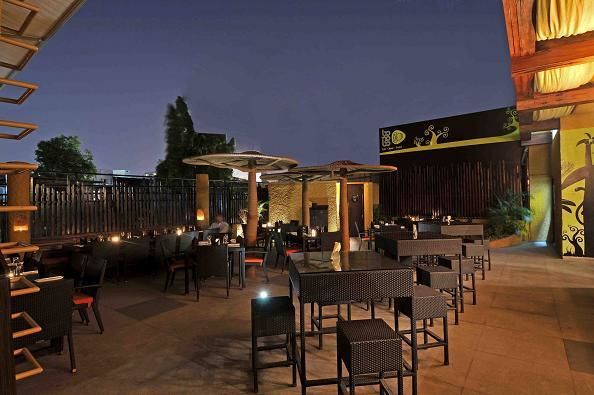 Source: BandraInfo
6. Royalty, Bandra West
The name speaks itself about the Club. Adding to the spark in your nightlife in Mumbai, sometimes you can be lucky to find a movie star or your favourite daily soap celeb!
Open Till: 1.30 AM
Source: plobal
7. Poison, Bandra
Going by the name, people get their poison out here with the surround sound system to achieve Moksha with the crowd around and get out late night
Open Till: 3AM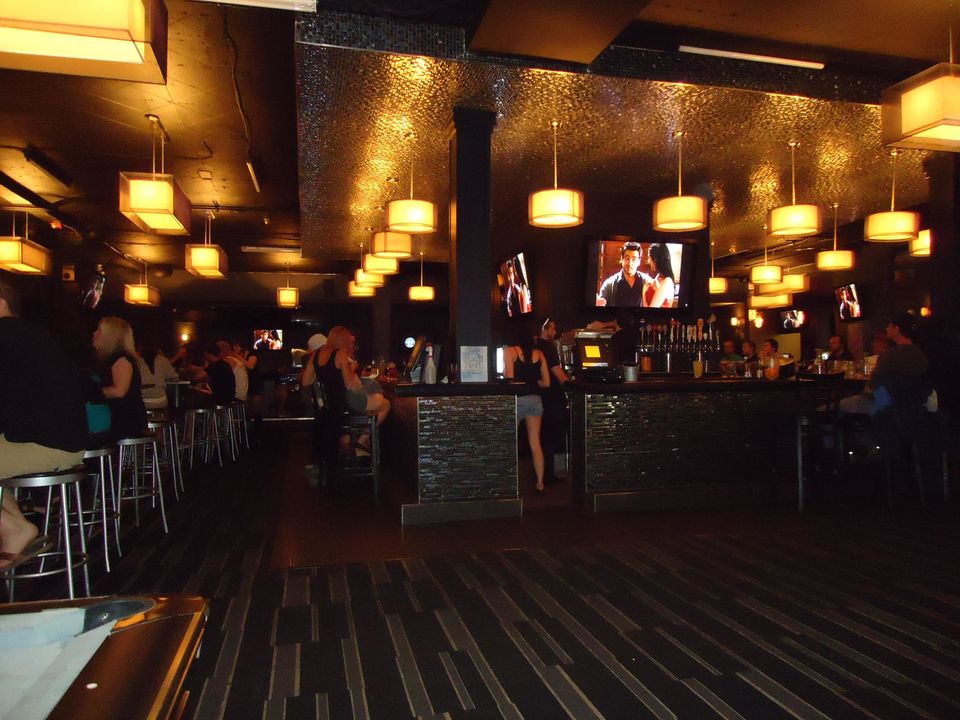 Source: Facebook
8. Aer, Worli
Want to have the best view of Nightlife in Mumbai view, Aer Terrace Bar is the place situated in the Four Seasons known for its Lebanese and Italian and Spanish cuisines
Open Till: 1.30 AM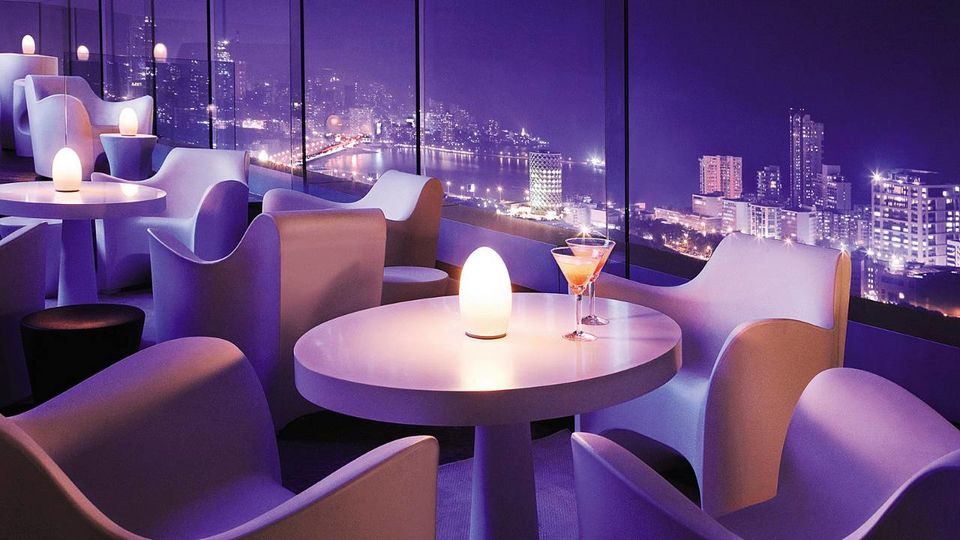 9. Blue Frog
This is the best place to spend your nights Batman, Just hop in. The massive crowd and best parties to be celebrated with events and live matches screening in an Amphitheatre kind of feeling.
Open Till: 1 AM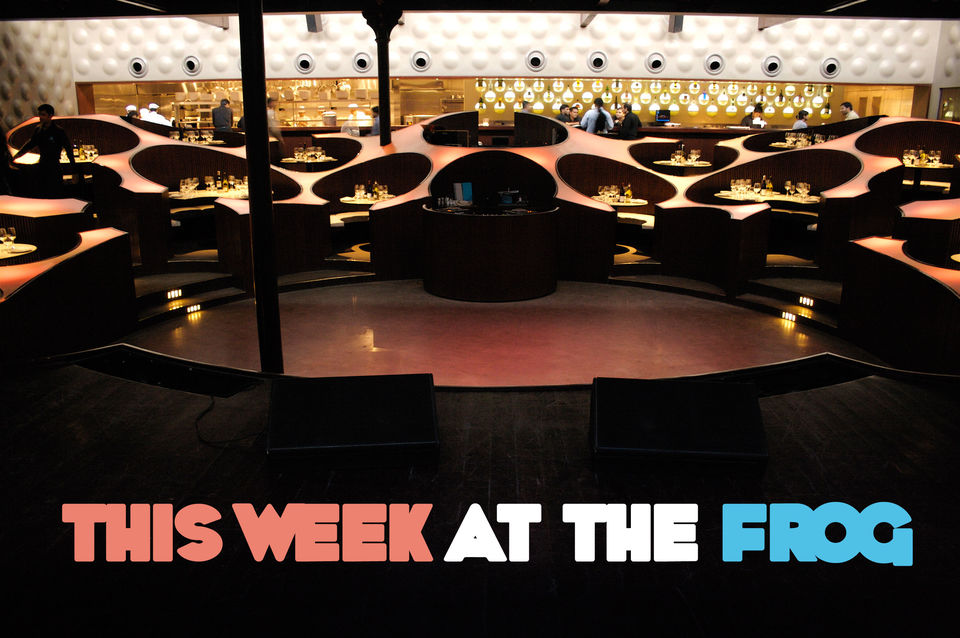 10. D' Bell, Lower Parel
Whether you are a music lover or food lover, D' Bell is the place. Adding to your amaze their Happy hours is extended to 1 AM in some weekdays to make you happy
Open Till: 1.30 AM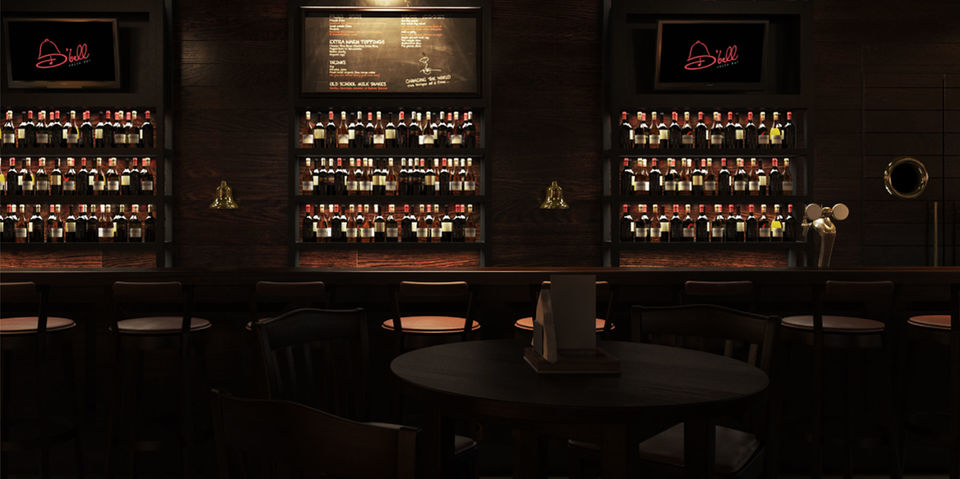 11. Dome, Marine Drive
Near to the sea, Dome bar will give you the best aerial view of the sea near to the Marine Drive and the best ambience with the best Sushi Food available in the place.
Open Till: 1 AM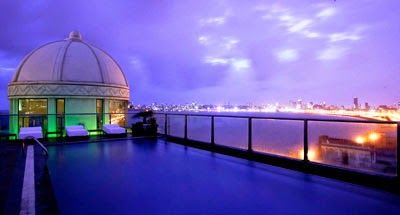 12. Leopold Café, Colaba
The legendary restaurant Leopold Café is a must visit place in Mumbai at night. Cuisines at this restaurant attract a great diversified crowd and being in the midst of the market makes it very happening at night as well
Open Till: 12 AM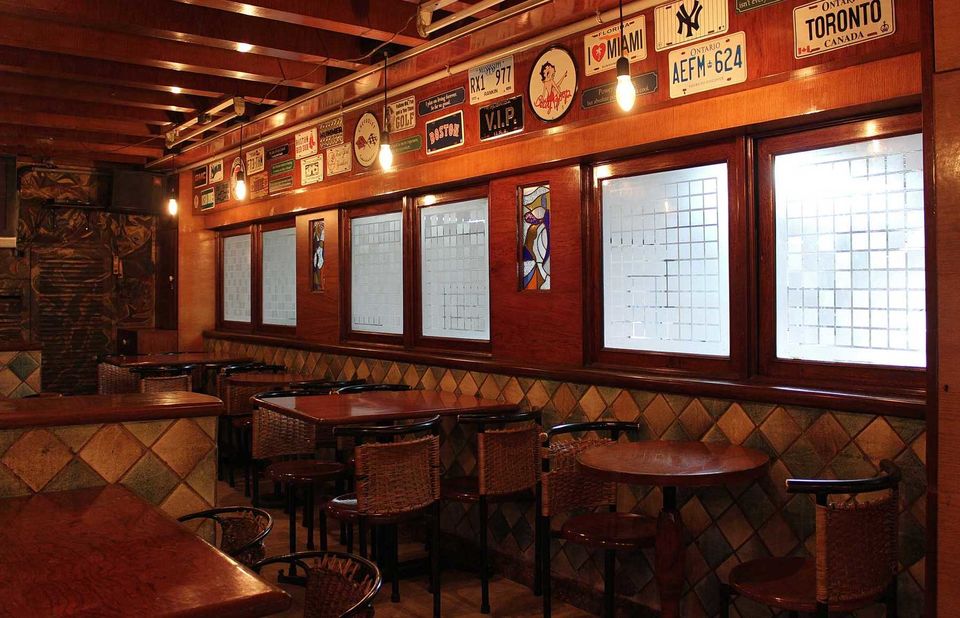 "Well nightlife is not restricted to partying and booze, Mumbai offers more than that"
-Everyone
13. Bandra - Worli Sea Link
Be here intoxicated, as you do not want to miss out the 8-10 minute ride and enjoy the best skyline view of Mumbai in Night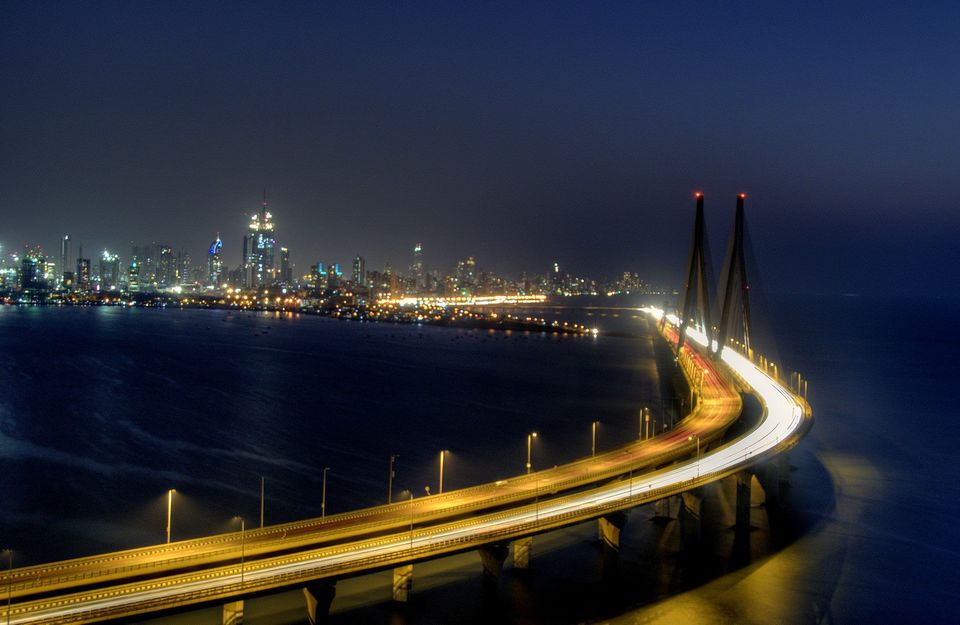 14. Marine Drive
A stretch of many kilometers, this is a must visit place in Mumbai at night. After dinner time is usually filled up by people or you can go for romantic strolls with your partner, be nostalgic with your friends or just sit alone to enjoy the breeze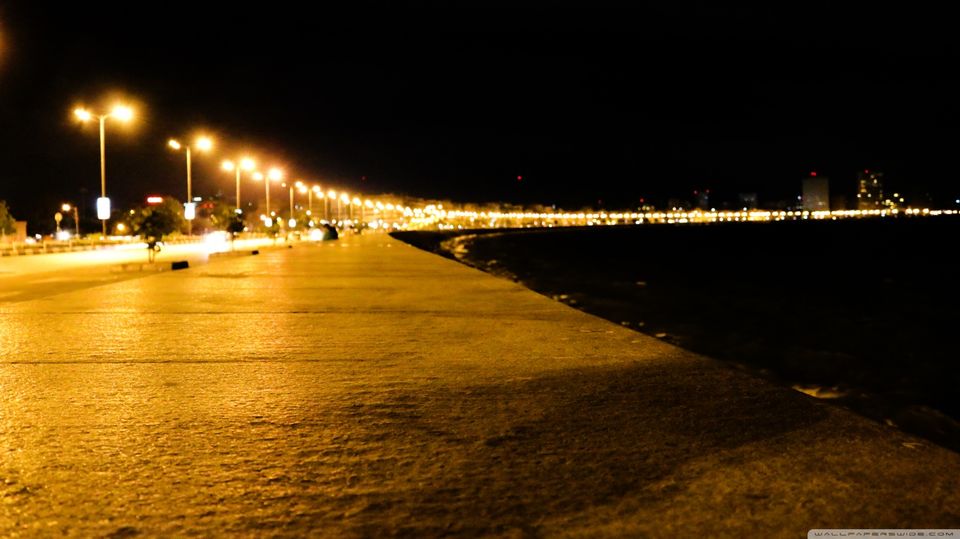 15. Gateway of India
A great monument and is a must visit place in Mumbai in night and is open till late night with no entry fee and police protection all the time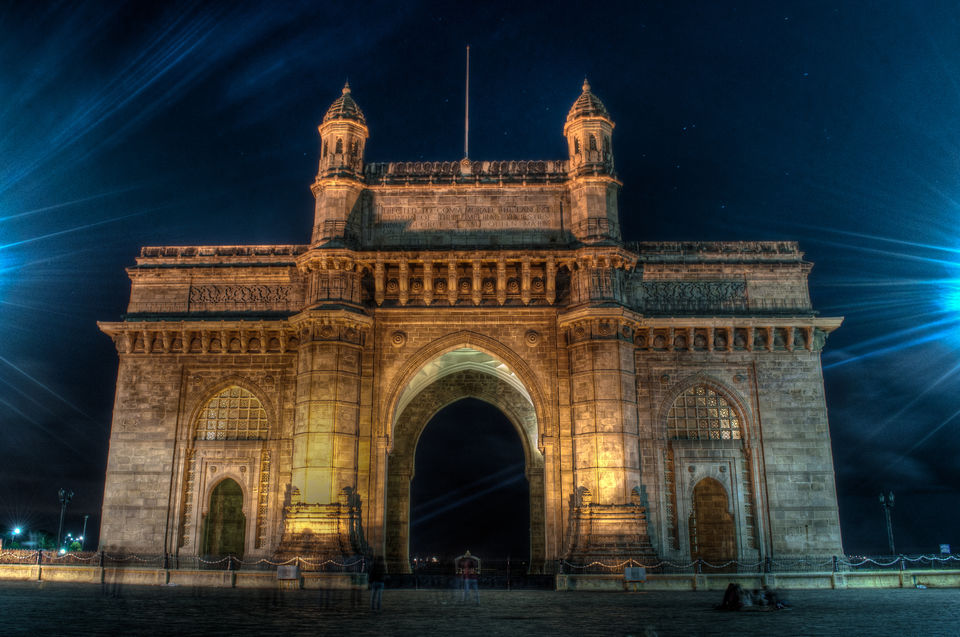 Have a Memorable.Safe.Nightlife in Mumbai!!