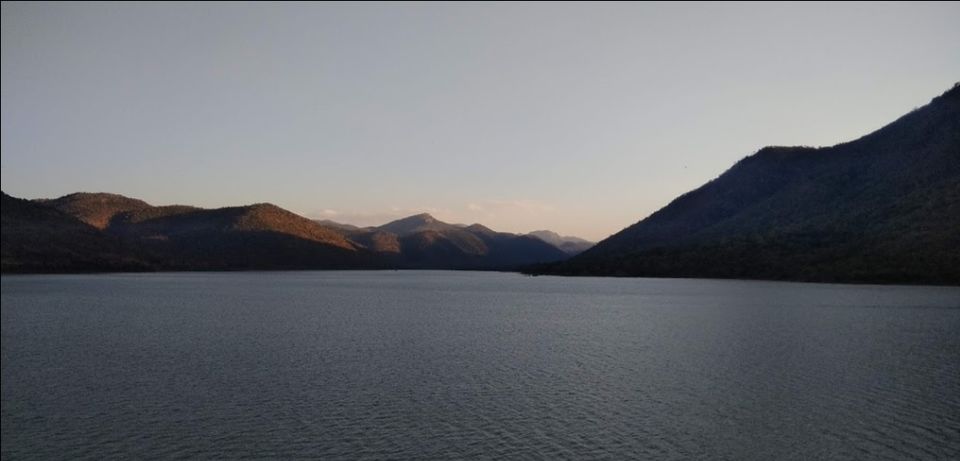 Gundal Dam, it's activity since 1980 and water capacity is 23.2 million m3.
       It is situated at Kollegala, Chamarajanagar District, Karnataka, India.
     
       The best peace place to visit with family, friends or alone. Though the place is not recognised much, it is a very beautiful place to visit. There are hills surrounded by the reservoir which add extra beauty to the place. There is also a guest house constructed at the top. The best time to visit is during June to December.