Satyendra Siddhartha, May 07, 2020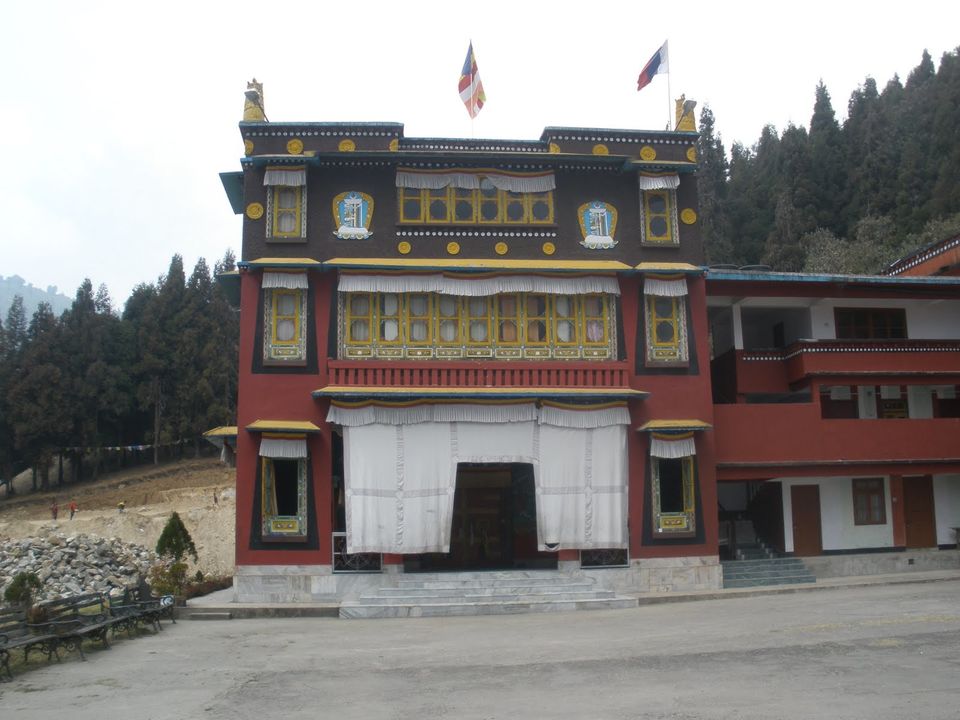 The Sa Ngor Chotshog Centre is great place to visit in Gangtok and many people call it crown of Sikkim...The unbeatable beauty of this place is unparalleled. The overall area of this place is covered in around 5 km. This place from Gangtok is located on the hilltop and the establishment done by Eminence Luding Khen Rimoche. The charm of this Sikkim Tourism is splendid and you would like to revisit this place often. There are popular attractions and this monastery in Sikkim is famous which belongs to the Sakya Order of Tibetan Buddhism.
Things to see at Sa Ngor Chotshong Centre
Sa-Ngor Chotshog Centre is monastic institution for Tibetan and the architect beauty witnesses the placid walls that are occupied with murals and thangkas. The large statue of the Buddha will be the head turner for the visitors. You can explore the amazing beauty that defines elements like never before.
Best Time to Visit Sa Ngor Chotshong Centre
This place is exotic loaded with decent beauty so the best time to visit this place is from March to June. At that time the climate remain calm, dry and out of danger zone. So, your visit will be enjoyable and uninterrupted.
How to reach there?
Sa-Ngor Chotshog Centre is 5 km away from the center of the town. Reaching here is so easy via taxi or cab.
All top popular tourist attractions in Gangtok is an ideal spot to visit and the best sightseeing. It is also depending upon your choice if you wish to see Gangtok snowfall time then you should go in winter season. Plan your vacations in Gangtok for long stay or short stay as this is one of the best tourist places to visit. Popular choice of tourist to visit incorporate amazing viewpoints and the view of the alpine flowers and many more options in Gangtok.
When you visit to any places, you compile many questions to yourself such as which is the best place in Gangtok, what are the things to see in Gangtok, how to reach and best time to visit and there are many factors that keeps haunting your mind. So, when you are planning to go for Gangtok you have got most of the answers to your questions.