"Ugh, I was sooo drunk last night, how could I do this?," says everyone at one point in their life. The actions we engage in under the influence of alcohol are rarely those we would exhibit in a sober state.
But have you ever made a questionable, drunken decision and didn't regret it in the long run as you normally would? Has any of your drunken mistake turned out to be the best experience of your life? 
Yes! such things happen, and one guy has proved that not all drunken decisions are bad decisions. 
Jamie Ather, 22, made the best decision of his life when he accidentally booked a trip to Brazil after a wild night of drinking and clubbing. 
After booking an $800 flight from Glasgow to Rio de Janeiro, when he tried to get his money back, the airline refused to refund him. Hardly left with any option, he decided to take the trip. And it's a decision he doesn't regret. Not at all. 
Speaking to the Daily Record, Jamie said: 'I had absolutely no memory of doing it because I was drunk, and it had honestly never even crossed by mind to go to South America. Visiting the sloth sanctuary was one of the highlights – I completely fell in love with the animals. It was just an odd little place run by an old Brazilian woman in the middle of nowhere. I ended up staying for a couple of days and helping out with the sloths that had been rescued from poachers.'
'Everyone who knows me knows that I was so nervous about going to South America on my own, so it has given me loads of confidence to have gone and actually had an amazing time.
'It has really made me realise that you just need to take risks sometimes and get over your fear if you want to get the most from life.'
He uploaded pictures from his incredible trip to his Instagram account. Have a closer look!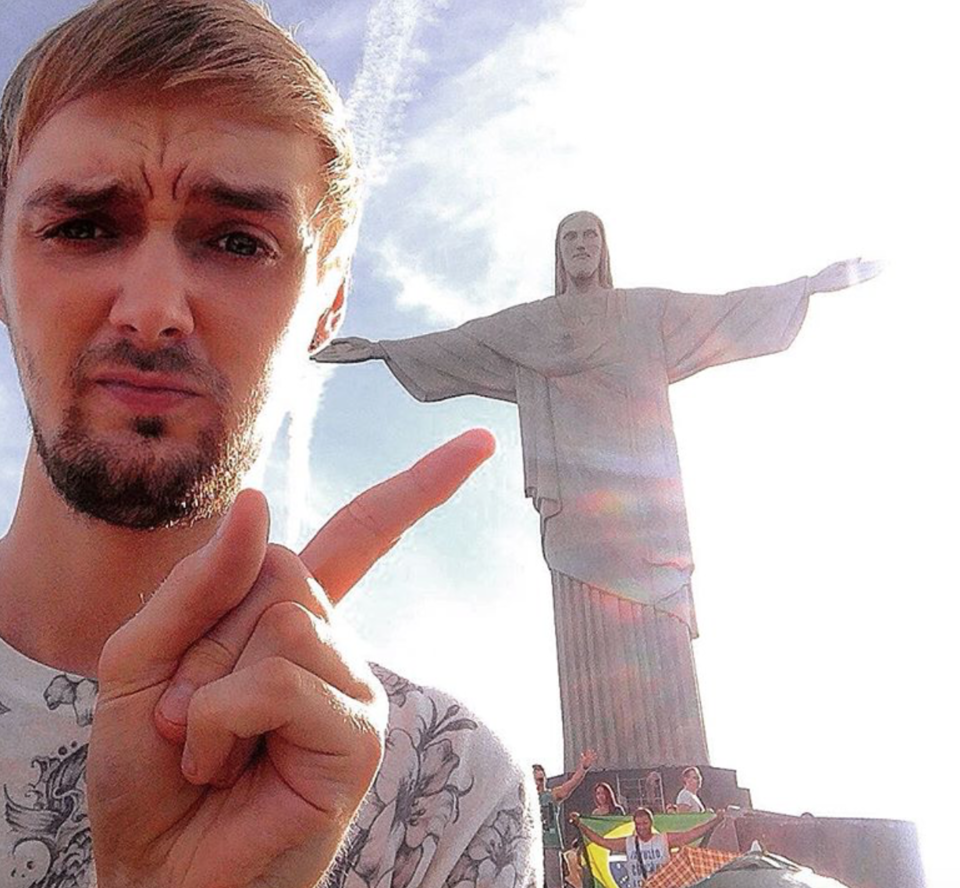 Top of the Pedra da Gavea.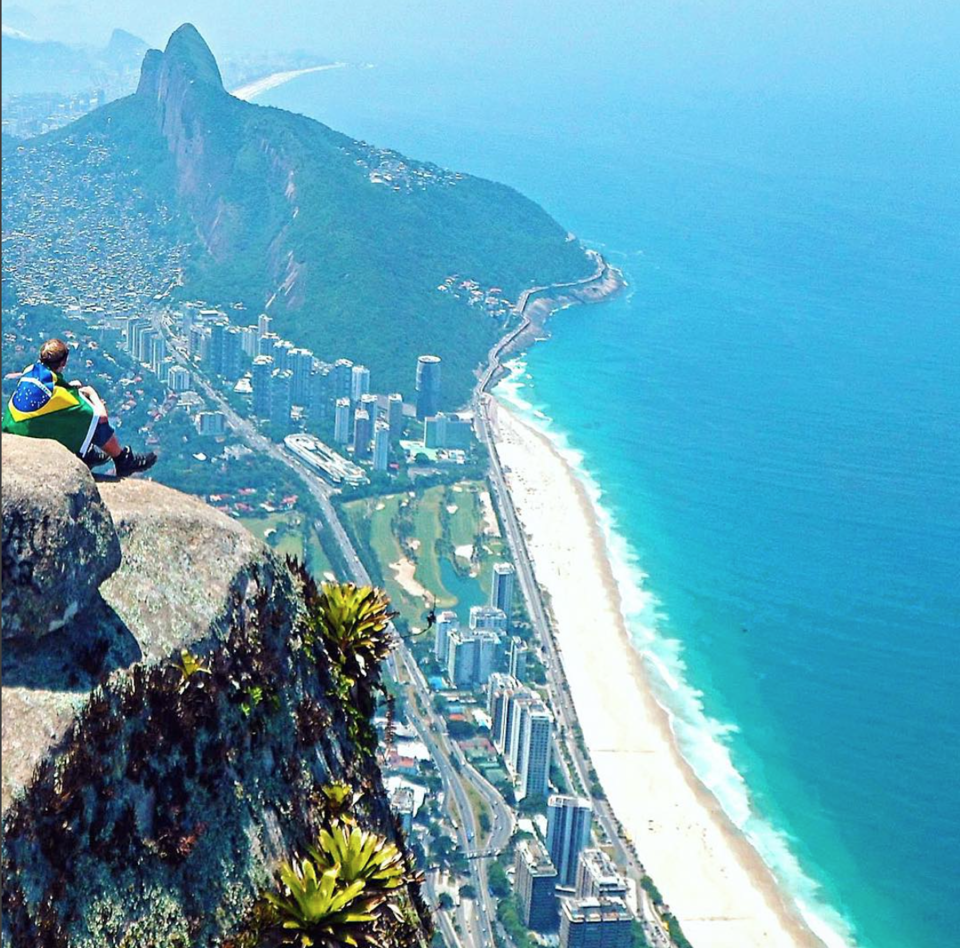 Brazil turned out to be a blast. Thanks to this impromptu Brazil trip, he even visited Machu Picchu in Peru.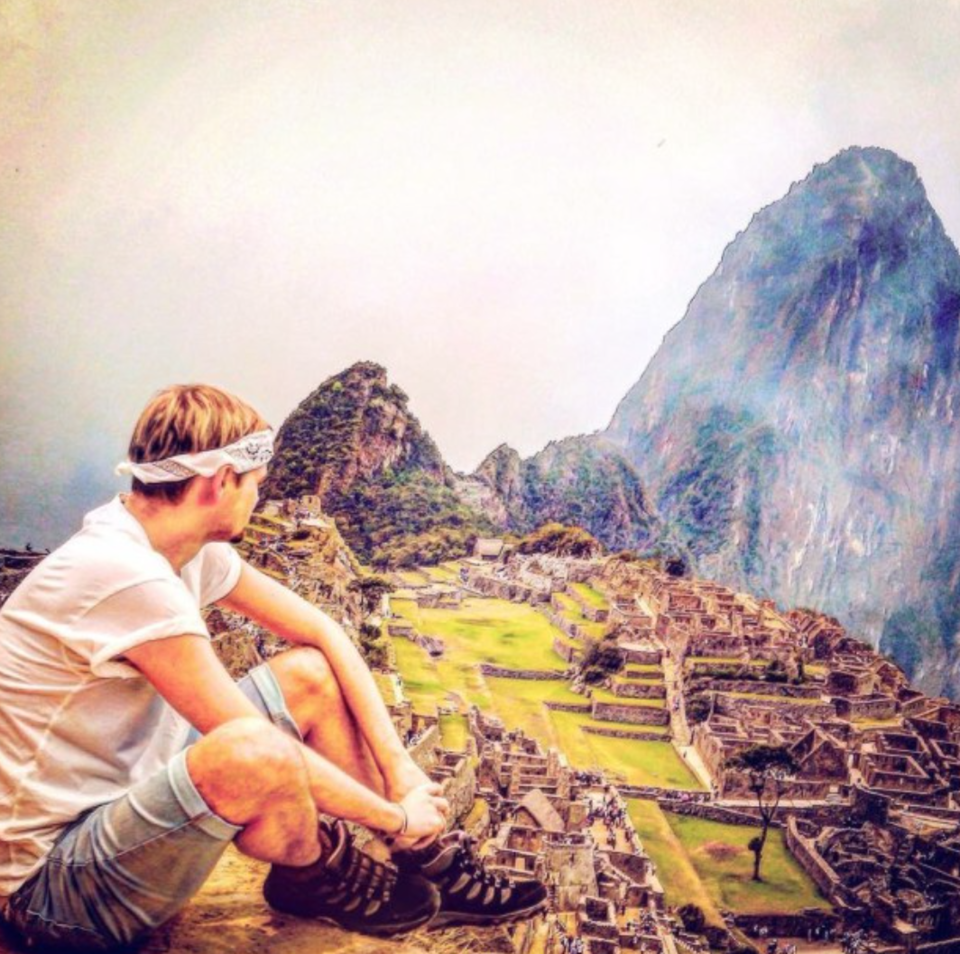 Sloth Sanctuary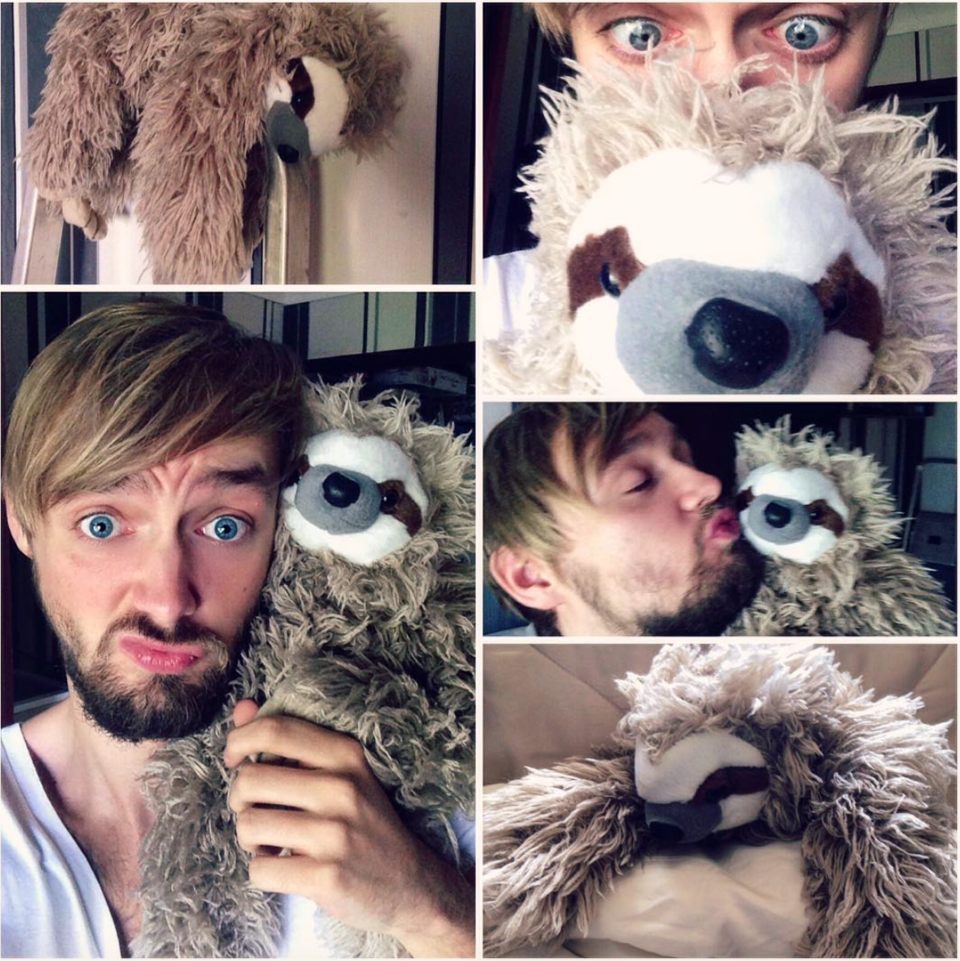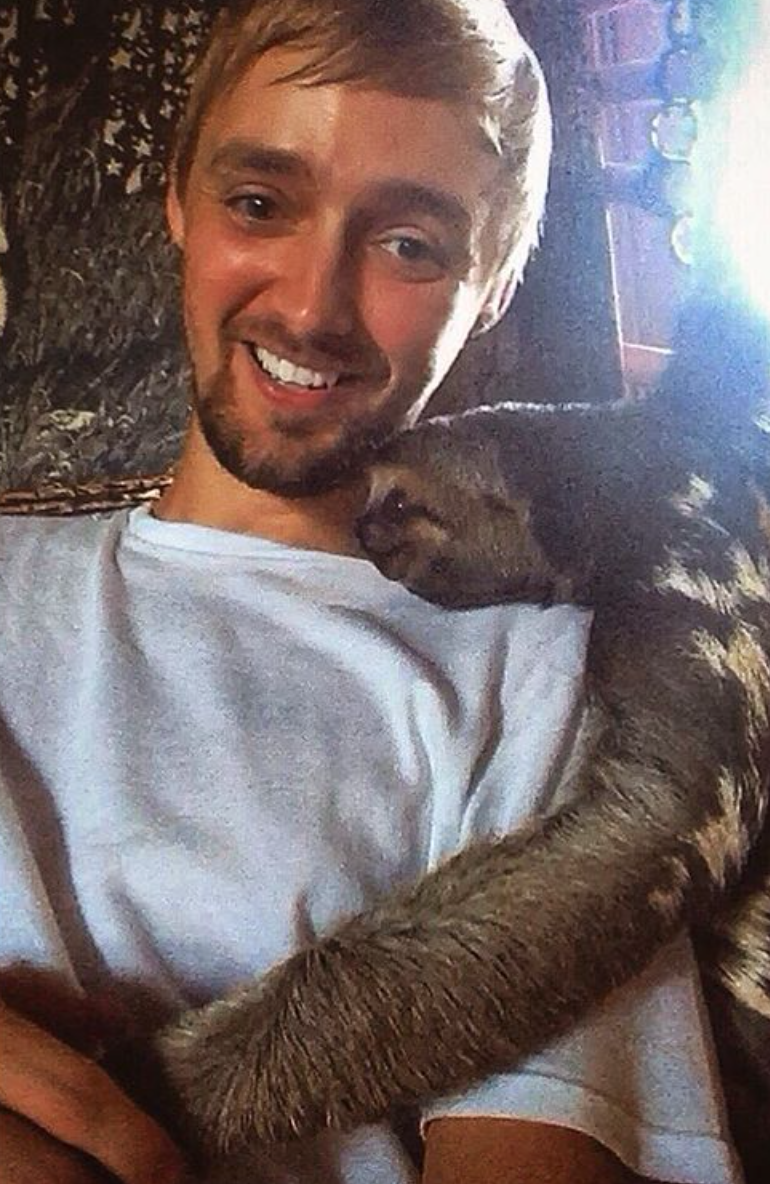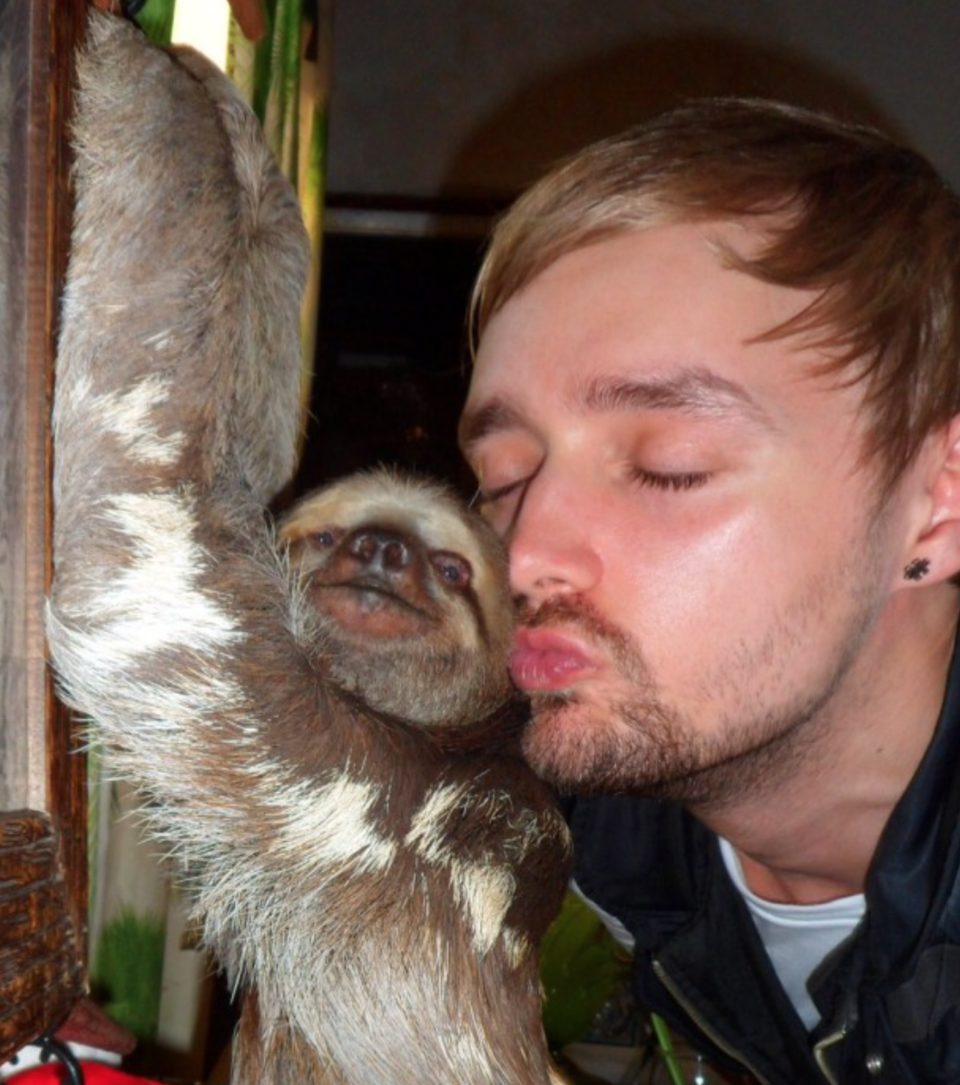 Lesson learned: A drunk man's action are a sober man's thoughts.