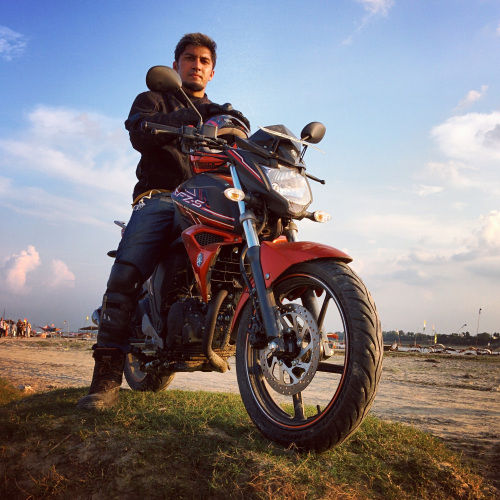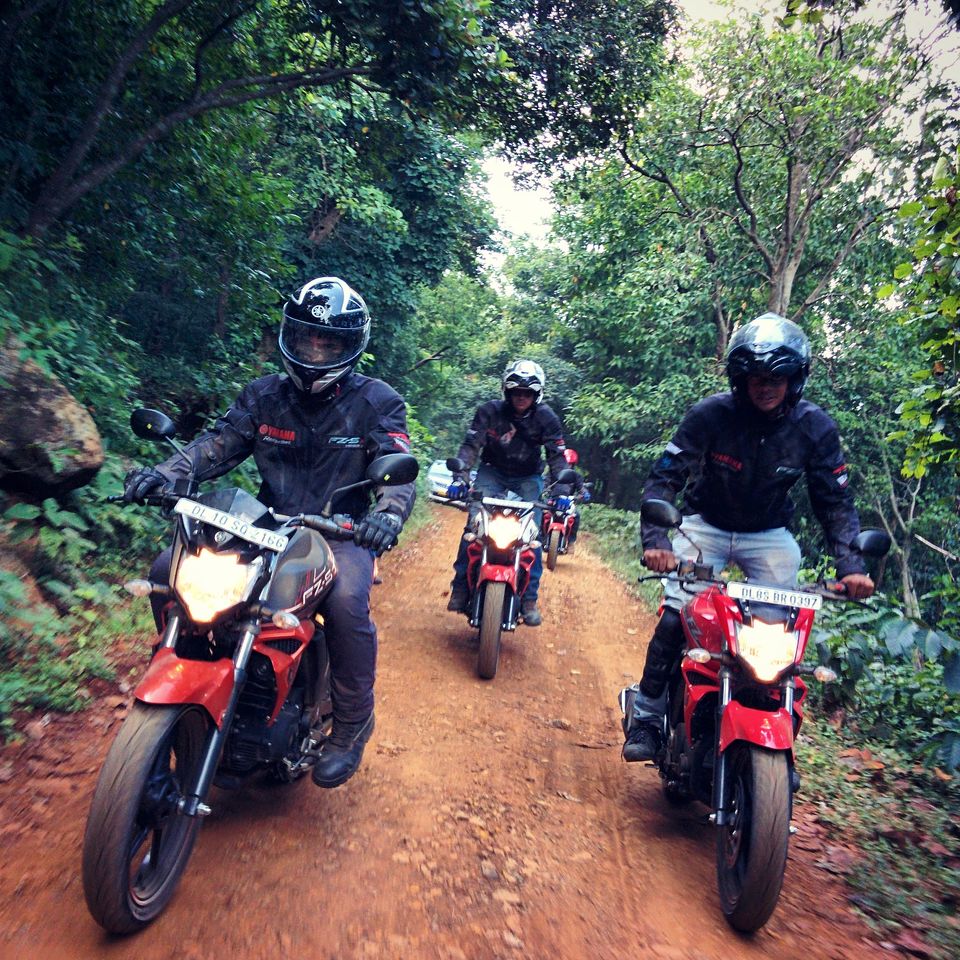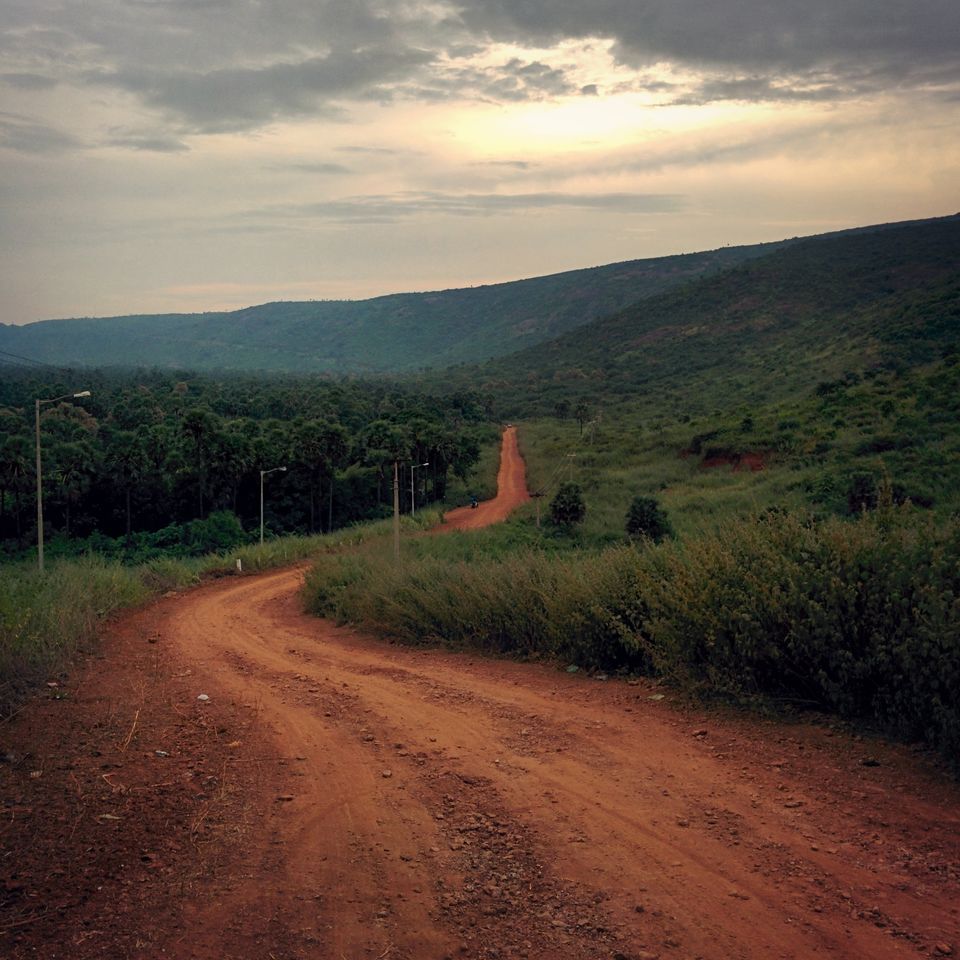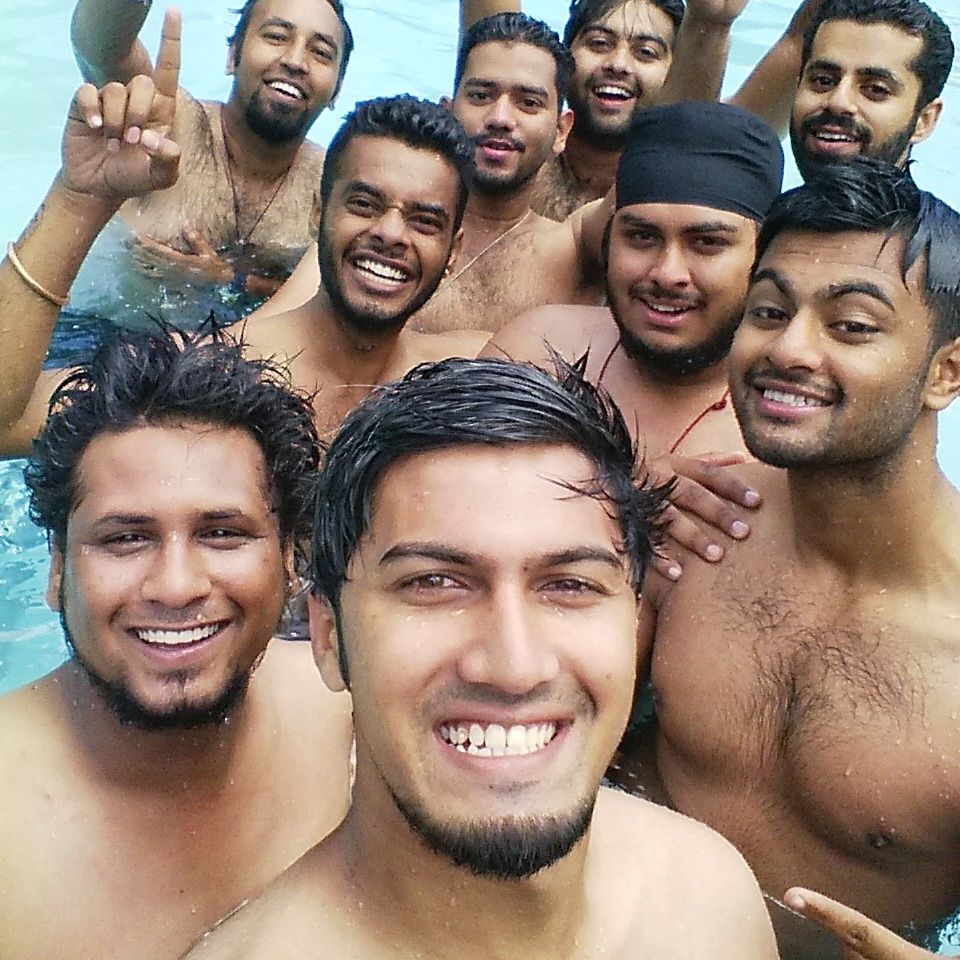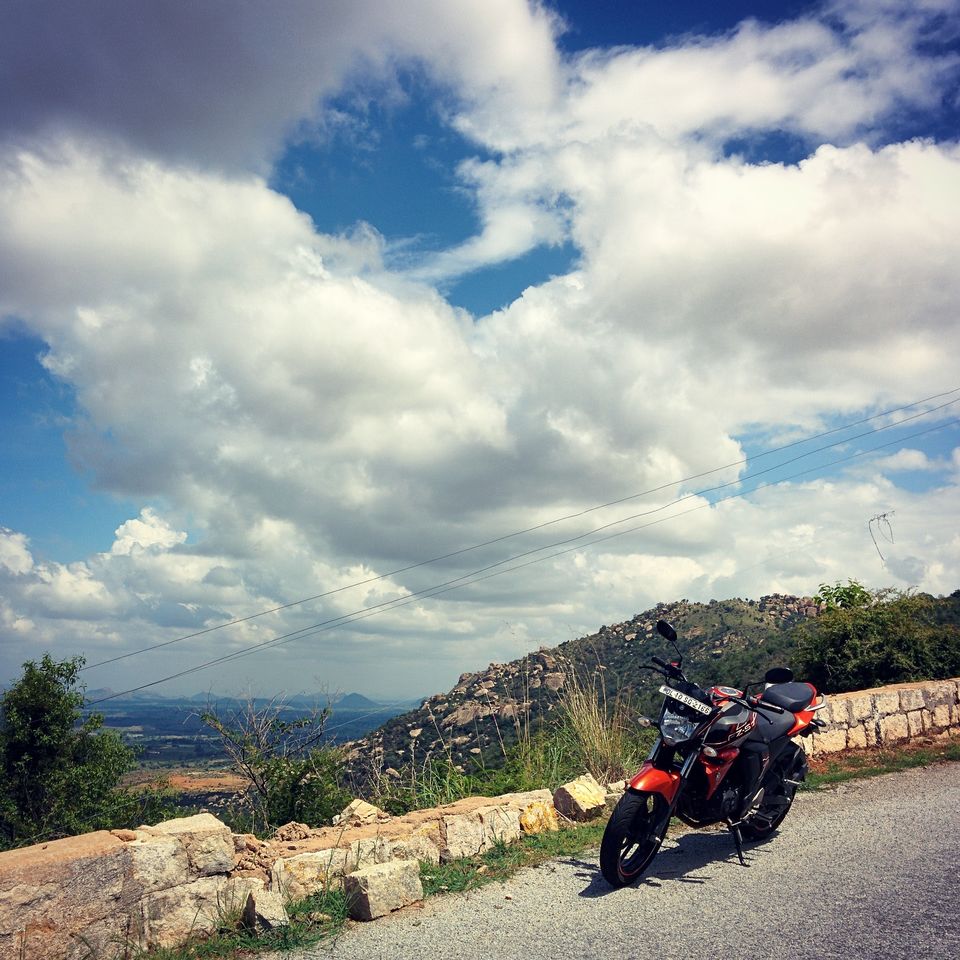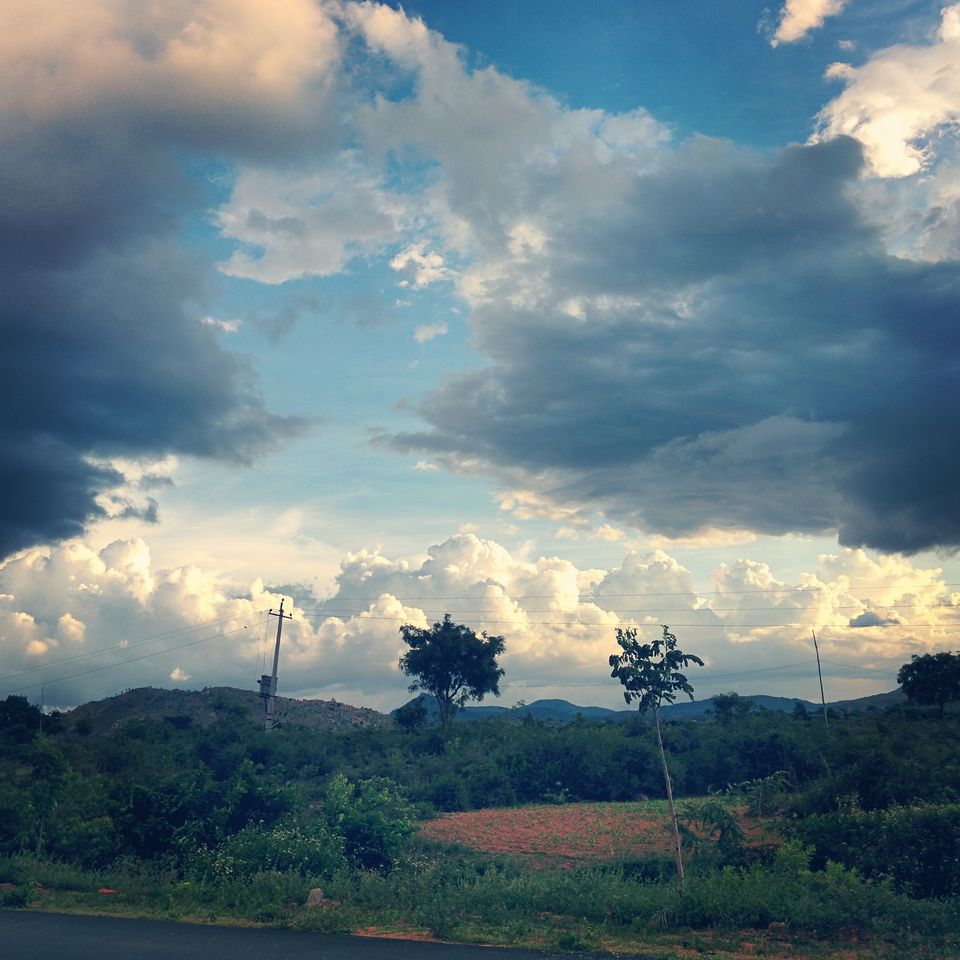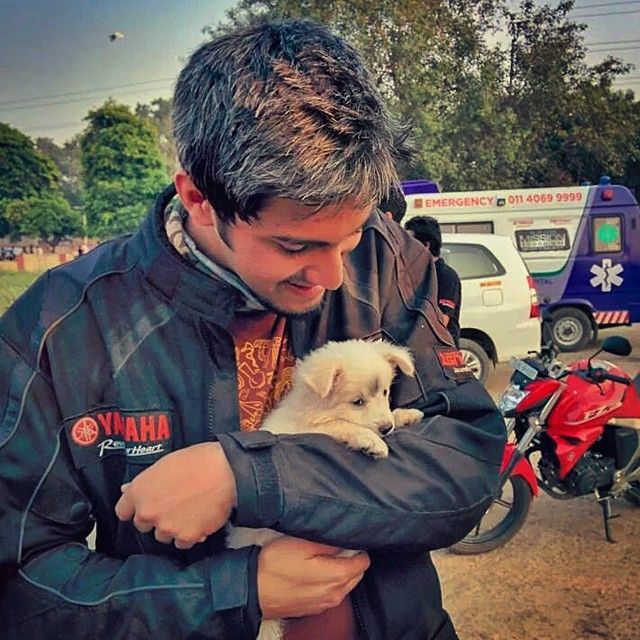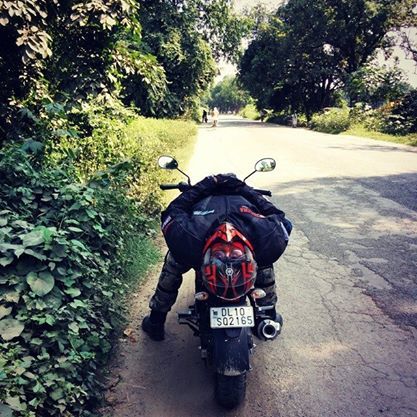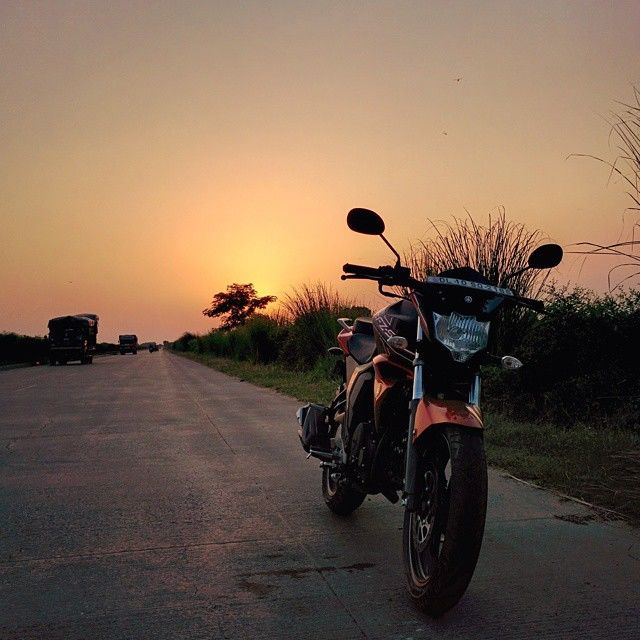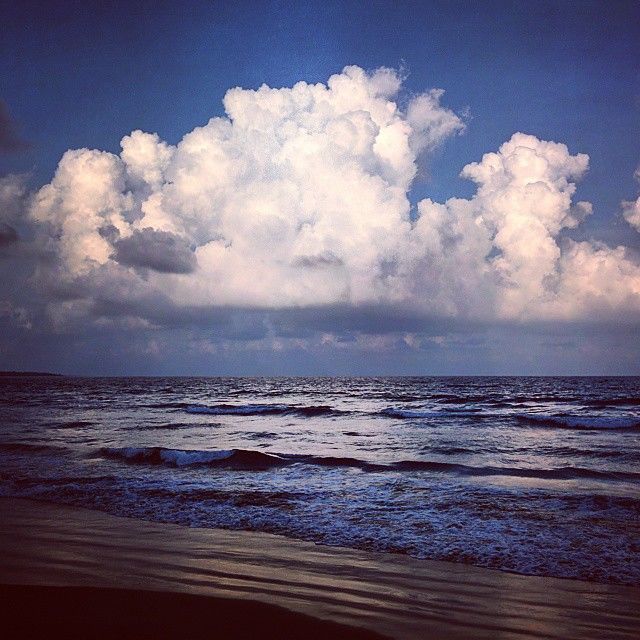 Quitting a well paying, stable job to travel is considered to be a foolish move by many.
Do I regret it?
Not one bit. Yes, what I am slightly worried about is my changed perspective about life in general.
I just got back from a trip that involved covering 10000km across India on a motorcycle. Needless to say, the trip was amazing! I met so many interesting people, tried food that I had never tasted, discovered places that I never knew existed! It was an experience of a lifetime.
I had a close call on the trip which made me realize that life can be taken away in an instant and how we take it for granted. The long rides on this trip obviously gave me a lot of time to think and introspect about life and all the decisions that define it. It's just so disturbing to realize that we are all caught up in a gridlock of social norms that tell us how we need to function. A ridiculous predefined structure that tells us, right from the very beginning, to plan our future well in advance.
I am not against this idea, in fact it's a good thing. There is nothing better than some amount of certainty of where one is heading. But don't we all tend to take this a little too far? We are all so caught up in planning our future that we tend to ignore the present. I know so many people who want to pursue their passion but are too afraid to face the consequences if things go wrong.
I know it's tough, I've been there. The day I quit my job was probably the longest day of my life. I had everything planned, and it was going really well – the promotions, salary hikes and everything. I never thought I would be the one who would quit a job in a single day without any idea or plan about the future.
But I did it and I really don't know why. After about 6 hours of freaking out about the crazy decision that I took, I was content with it, and I still am. It was for the best.
Again, I am not encouraging people to quit their jobs and I am definitely not claiming that I have figured everything out and that I now know the purpose of my existence.
All I am trying to say is that when you are about to die and your life flashes by you, do you want visuals of your work desk, board meetings and your colleagues? Or do you want vibrant visuals of beautiful places that you've been to and the quality time that you spent with people that you love?
There is so much to see in this world, so many new things to experience, so many breath-taking places to discover, so many things to learn, but there is so little time.
So, live your life. Take chances. Be crazy. Don't wait. Because right now is the oldest you've ever been and the youngest you'll be ever again.
And in the end you will only regret the chances you didn't take…
I don't know if this careless attitude about life will get me anywhere. But for now, I am happy here :)
Here's a short video of the trip made by a fellow rider and close friend - Ishank