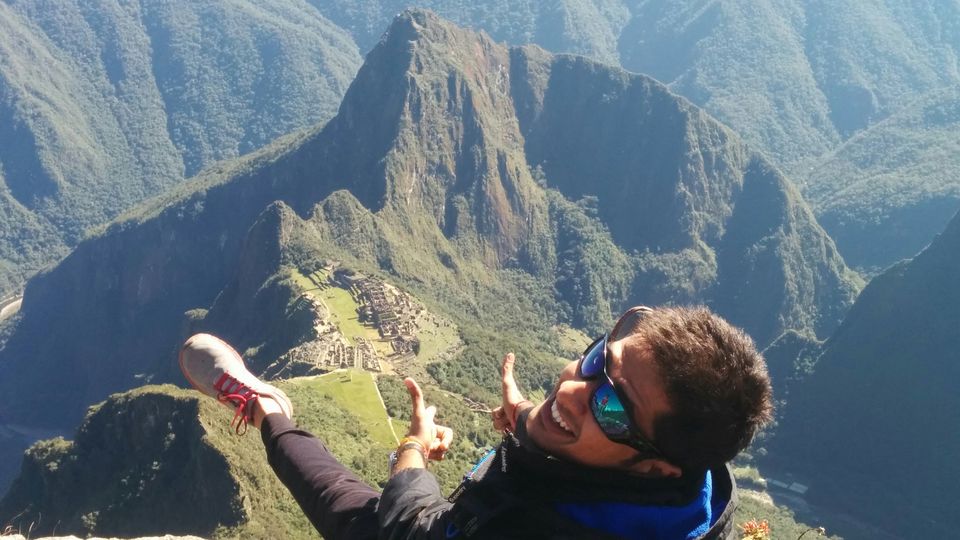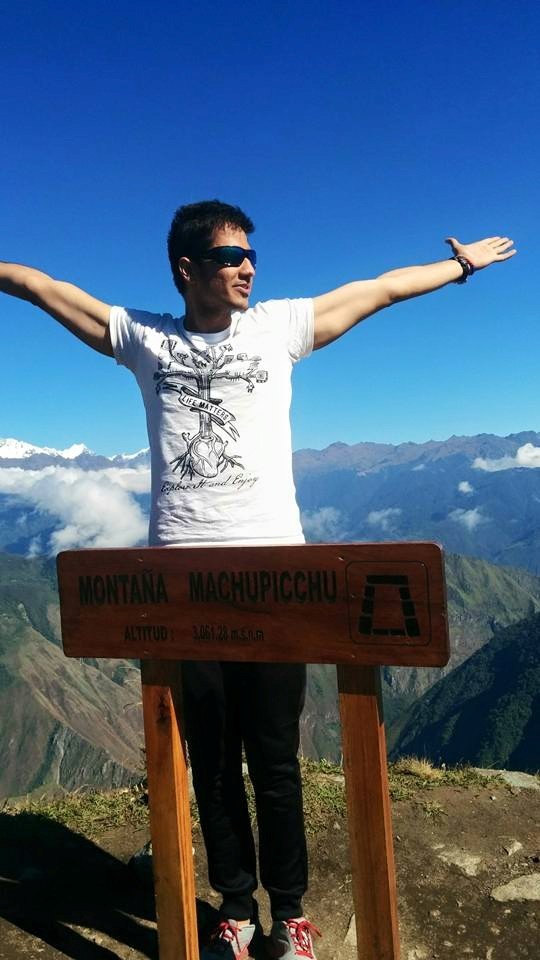 I recently came back from my first ever backpacking trip. I choose South America carefully for it's a backpacker's paradise. Not only because Latinos are few of the best people on the planet, but also for the adventure and the natural beauty Latin countries can offer. Talk about people, climate, waterfalls, beaches, music, South America has that infectious magnetic pull which draws you back to it again and again.
What bothered me most after coming back was when few of the people I met asked me 'how my vacation was?'
I also observed almost everyone now is talking about traveling and wanderlust; when the fact is most of them don't even know the difference between traveling and vacation.
So before you ask a traveler about his vacation or boast that you're a traveler you got to know the real difference between the two.
"Travelers have stories to tell, vacationers have pictures to show"
Shobhit Choudhary
Traveling is about living life the local way- eat, drink, the local way. Traveling is about exploring the city as locals do and not just going to the hotspots (tourist traps).
I used to eat at the local food joints, to explore I used to walk around the city, take buses. I used to get lost a lot many times but somehow I could always find my way back to the hostel, by asking directions. Not a lot many people spoke English in South America, and asking directions was a challenge in itself. However, nothing stopped me since I knew the worst I will have to do is take a cab back.
Traveling is not a cake-walk, in fact it's challenging and exhausting. I was in a new city almost every 3rd day with so much to do. Being a weightlifter and a vegetarian my biggest concern was food. I'd write another article later regarding the same.
Travelers choose to be friends with uncertainty thus embracing adventure.
Traveling is about embracing the unknown, as they say-go with the flow.