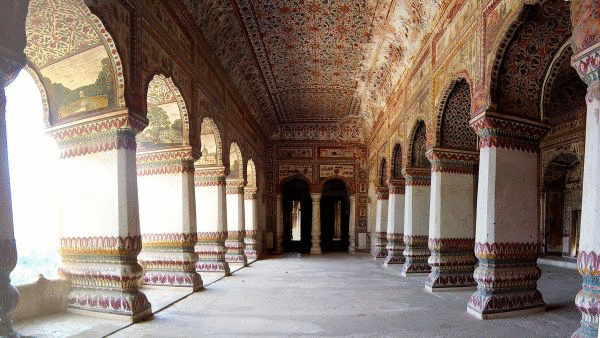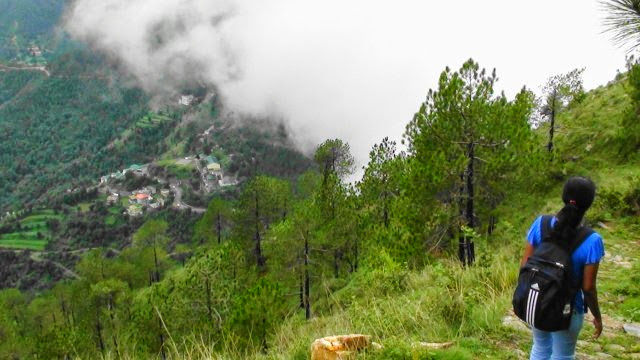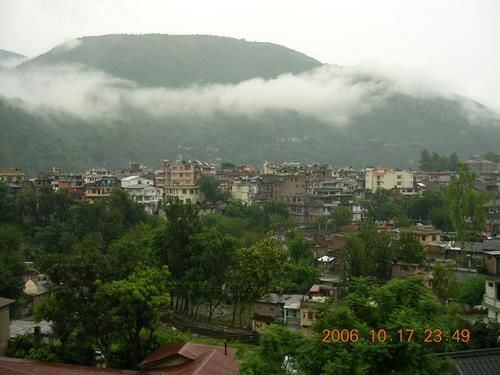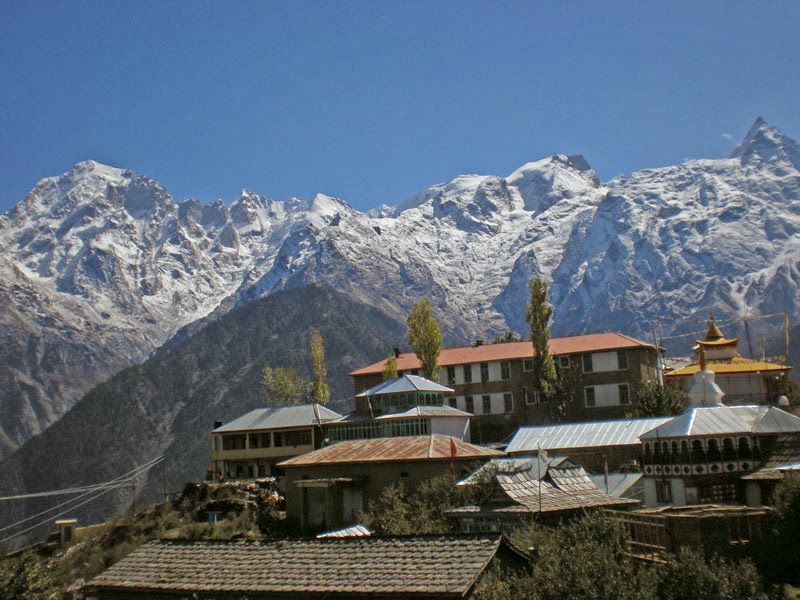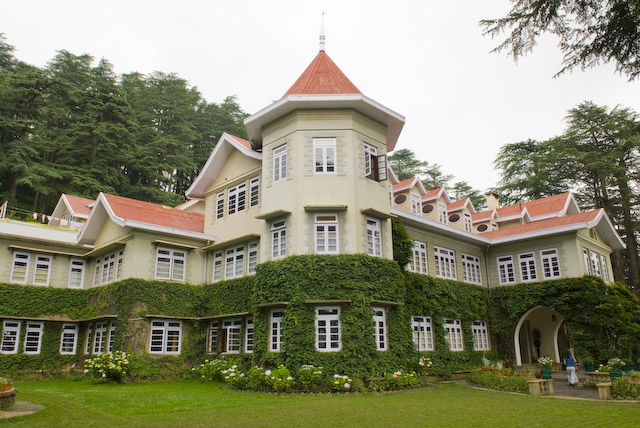 Shoghi is located 13 kms before Shimla. If you want to stay away from the city rush of Shimla, Shoghi is the perfect secluded spot of paradise in Himachal's hills. It is surrounded by small hamlets and has attractive panoramic views of forests, hills and valleys.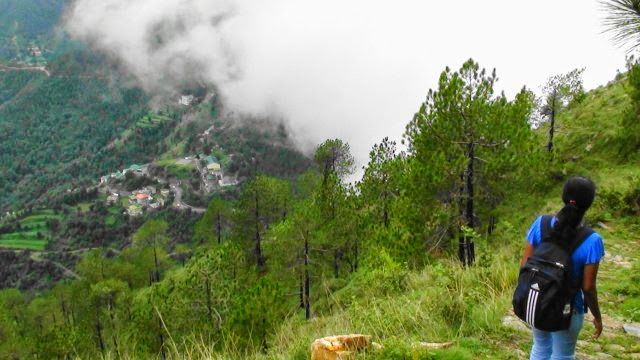 Arki is a town in Solan district of Himachal Pradesh. Arki - meaning 'sunny place' - was the capital of the former princely state of Bhagal. It is notable for its famous Arki Palace which was built in late 18th century.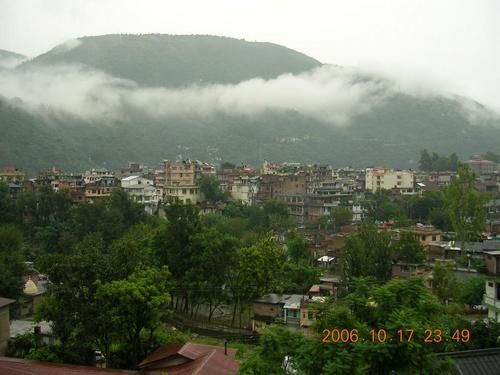 Very few people have heard of Jubbal, a three and a half drive out of Shimla brings you to this hill station. It is famous for its apple orchards and the Jubbal Palace which was a palace of the royal family and now has been converted into a hotel.