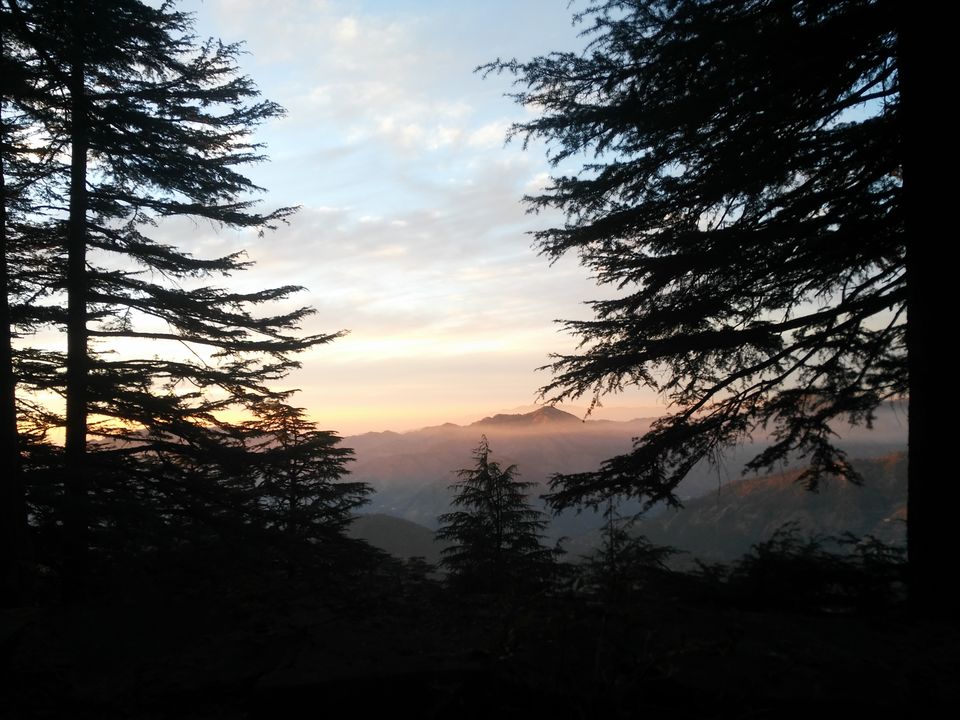 Weekend Getaways are a thing and a lot of us are touching on it. Most of us have the urge to pack our bags and look forward to a destination we always wanted to explore. One such location is in the lap of nature and just 45 km away from Shimla. Chail, a small hill-station in the district of Solan, Himachal Pradesh and is a perfect escape for city dwellers, who are willing to succumb in the lap of nature. It is situated at the altitude of 2250 m and is covered by a blanket of deodar and pine trees. In the late 19 century, Maharaja Rajendra of Patiala built this place as a summer retreat for himself after being declined entry in Shimla.
What is the best time to visit Chail?
Well, the city is open for all 12 months and should be experienced in different seasons. But during monsoon, it receives average to heavy rainfall, which can cause landslides and is not recommended to plan a trip during the season. Winters are just perfect for travellers who want to spend time amid the snow.
We visited Chail in the month of December and it was one of the pleasant experiences of my life.
How to Reach Chail?
You can reach Chail by train, bus and flight. For train, you have to get down at Kalka, which is the only nearest railway station and is 77 km away and have to take a cab/taxi for Chail. The nearest airport is in Shimla, which is 63 km from Chail.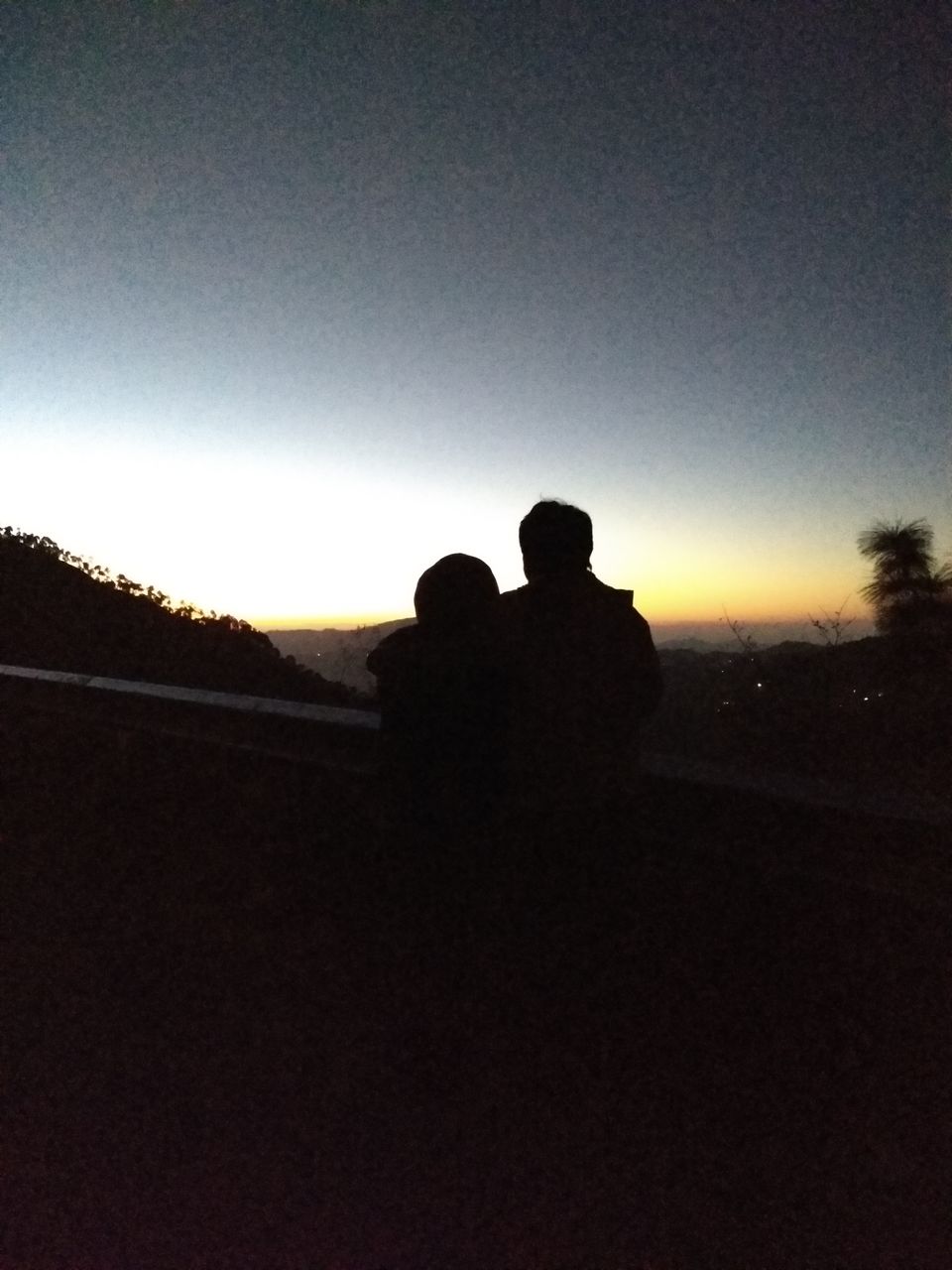 The best-suited option is to hit the road. Chail is well connected with the neighbouring cities and a lot of inter-state buses ply on these routes. And if you are travelling from Delhi, then you have plenty of options within Himachal Roadways and privately run buses, which will drop you at the bust stand of Shimla. From there, it is just 45 km and you can board a local bus for Chail.
We took none of the options and rented a self-drive taxi from Selfdrives.in which costed us around Rs 1800 per day (Security amount was additional and refundable). If you are travelling with your squad then I suggest you should book a car and let the road trip feels kick in. Make sure you have some experienced drivers in your group. We started with our journey at midnight and touched down at 8 in the morning.
If you are looking forward to a road trip with your gang and willing to rent a car, then you must check out Self Drives.
Accommodation in Chail
Due to its rising popularity, Chail is getting commercialized with each passing year, which is increasing business opportunities for hotel owners and aggregators. You have plenty of options to choose, while snuggled into the laps of mountains. We booked OYO Rooms, which was hardly 2 km from the city. One can easily get a deluxe room for Rs 1100-1500 per night.
Though, it is advisable to make pre-bookings, if travelling on long weekends or festive season.
Tourist Attraction in Chail
It is one of the secluded places you will fall in love with but there are famous attractions, which will make your experience worthy, and Chail Palace tops the list. An evening walk to the palace in winters is the perfect way to end your day.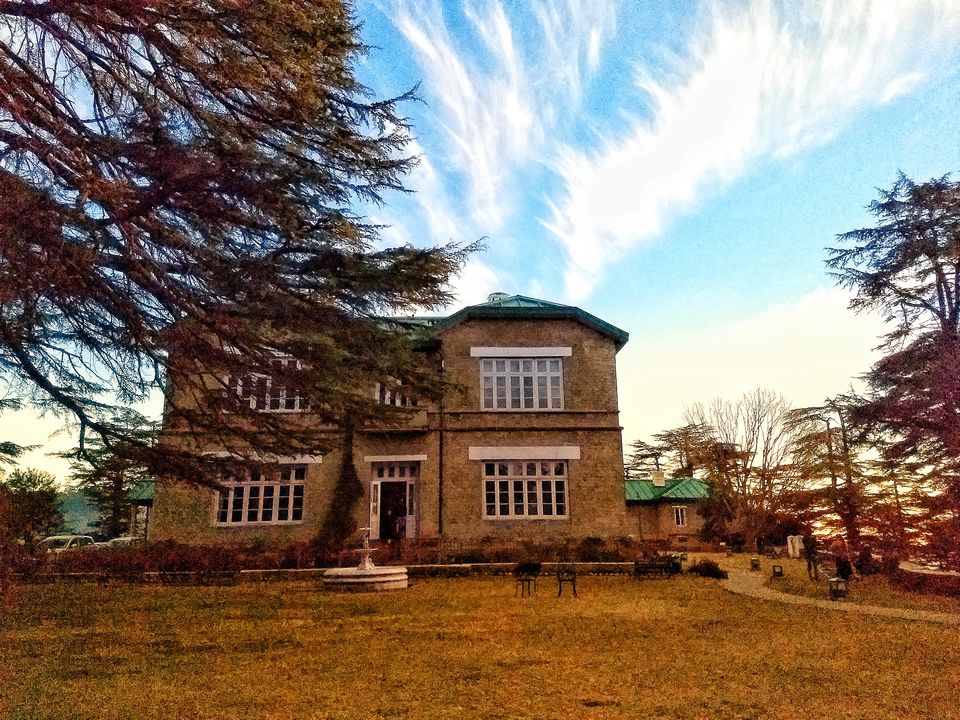 In fact, you can step out of the city and drive to Narkand (Narkanda), which is 80 km and takes 3 hours, considering that the roads are smooth and the weather is supportive. If you are travelling in winters, please carry extra jacket/woollen/pullover and gloves and stay warm unlike me, who was not prepared for it. It was freezing cold and we witnessed snowfall a day before X-mas.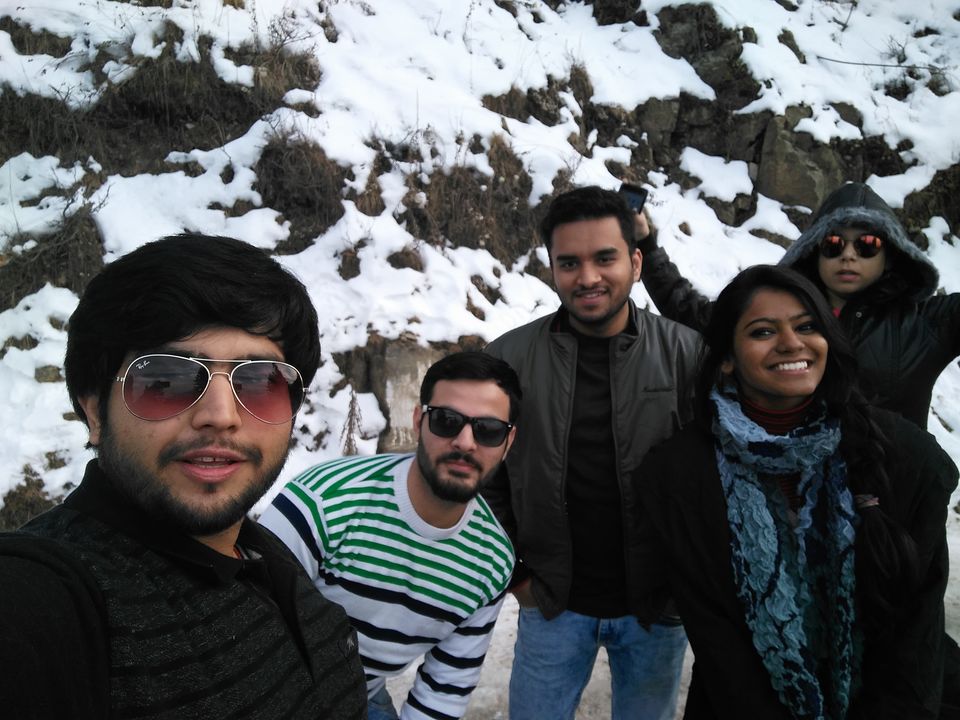 Chail is one of the best places if you are looking forward to chilling with your squad without hopping to different places after every short interval of time.
Have been to Chail before? If yes, then do share your amazing stories in the comment section. I will be the happiest to read about them. And if you want to know how to plan such similar short trips, then drop a message. I will be happy to help you. :)
Frequent Searches Leading To This Page:-
himachal pradesh tour packages, himachal packages, best himachal tour packages, top himachal pradesh packages, top himachal pradesh tour packages price, best himachal holiday packages, himachal pradesh government tourism packages, top himachal pradesh holiday packages, best himachal travel packages, cheap himachal tour packages with couple, best himachal pradesh tour packages, himachal pradesh travel packages for couple, complete himachal tour packages, top himachal tour packages with price, family tour packages for himachal pradesh, himachal group tour packages, himachal family tour packages, himachal pradesh trekking packages, himachal pradesh tour packages cost, himachal pradesh adventure tour packages, full himachal tour packages, himachal tourism tour packages, himachal adventure tour packages, best holiday packages for himachal pradesh, full himachal pradesh tour packages, best himachal packages, himachal pradesh cheap tour packages, himachal tourism holiday packages, himachal pradesh tourism tour packages, cheapest himachal packages, holiday packages to himachal pradesh india, cheap holiday packages to himachal pradesh, himachal pradesh vacation packages, himachal summer packages, cheap and best himachal tour packages, cheap holiday packages in himachal, himachal vacation packages, best holiday packages himachal, himachal pradesh holidays tour packages