No one is ready to die even if he is assured of the Place in a heaven.But what if there's a heaven here on earth..? And on earth means in Sahyadri.Everyone call it by the name of Mrugagad but I'm pretty sure calling it a Heaven won't be wrong by any means.😍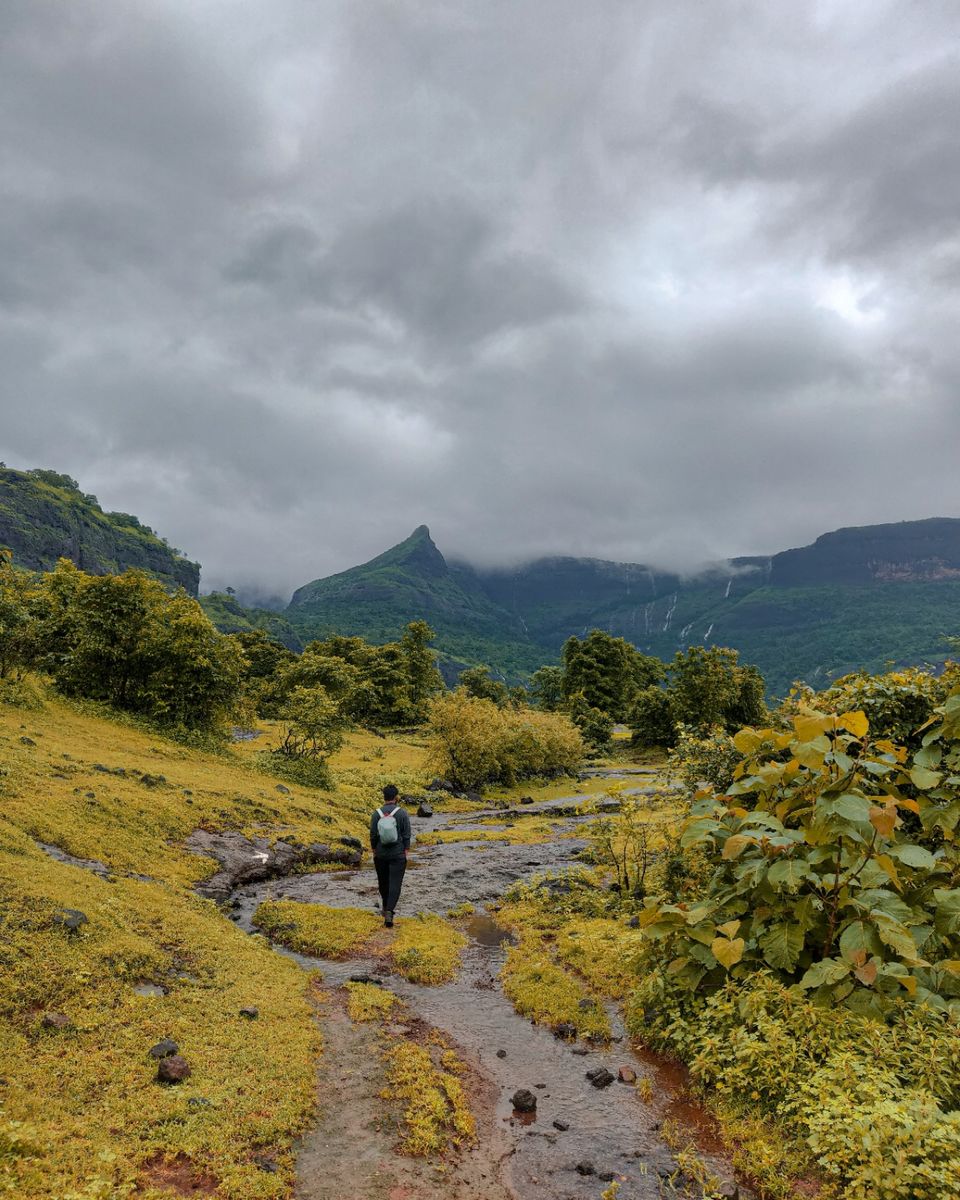 How to Reach Mrugagad..?🚙
From Pune:
By Train:Pune-Karjat,Karjat-Khopoli(Local Train),Khopoli-Jambhulpada(Local Transport),Jambhulpada-Kamangaon(local Transport),Kamangaon-Bheliv (Walk for 2km to the base Village Called Bheliv.
From Mumbai:
By train:Mumbai CST-Karjat,Same as that of Pune From Karjat.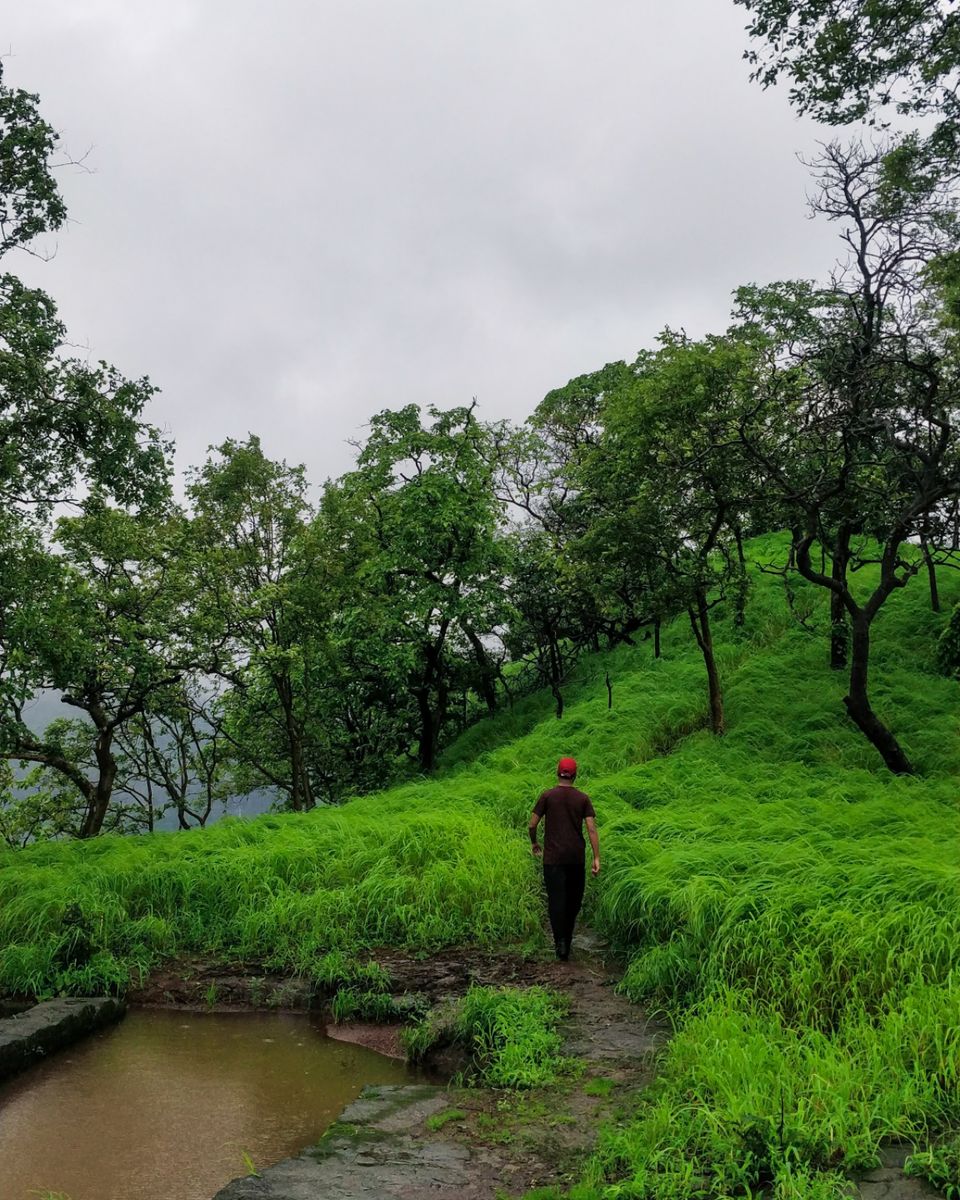 Things to see..!😍
A)Reactangular Cave
-This cave is a less known Place at the base of the mountain situated on the right side of the Mrugagad fort.You have to crawl for approx. 20ft straight,5 ft to the right and then Approx. 3ft downwards is an entrance to the Carved Cave which can accommodate 5-6 People.Exploring this cave is one of the best thing you can do to satisfy adventure junkie inside of you.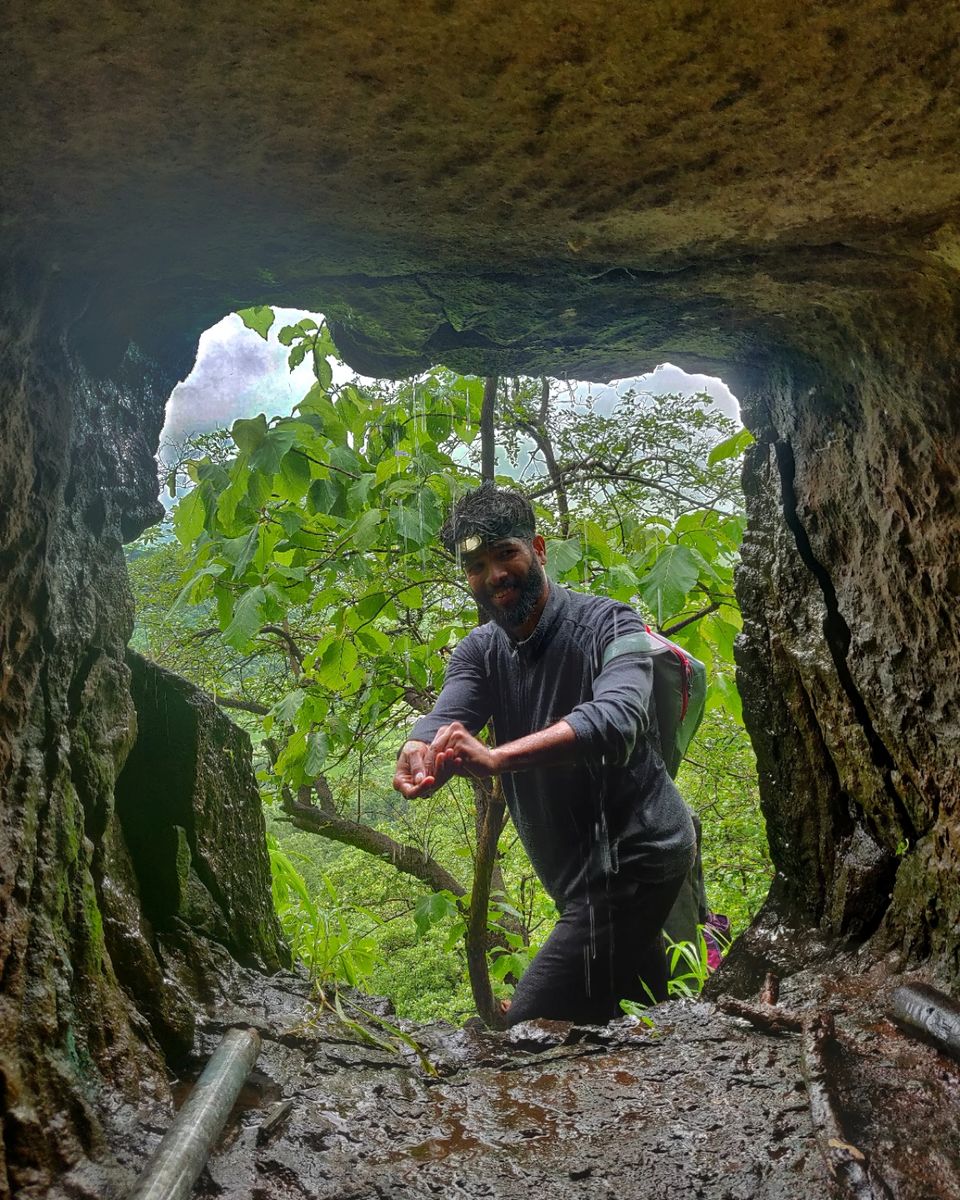 B)Beautifully Carved Stairs to reach the top of fort.
-You have to climb Approx. 50-60 stairs to reach the top of fort.There are some mythical sculptures have been carved on your way to the top.During monsoon Every step gives you an ultimate challenge while climbing them.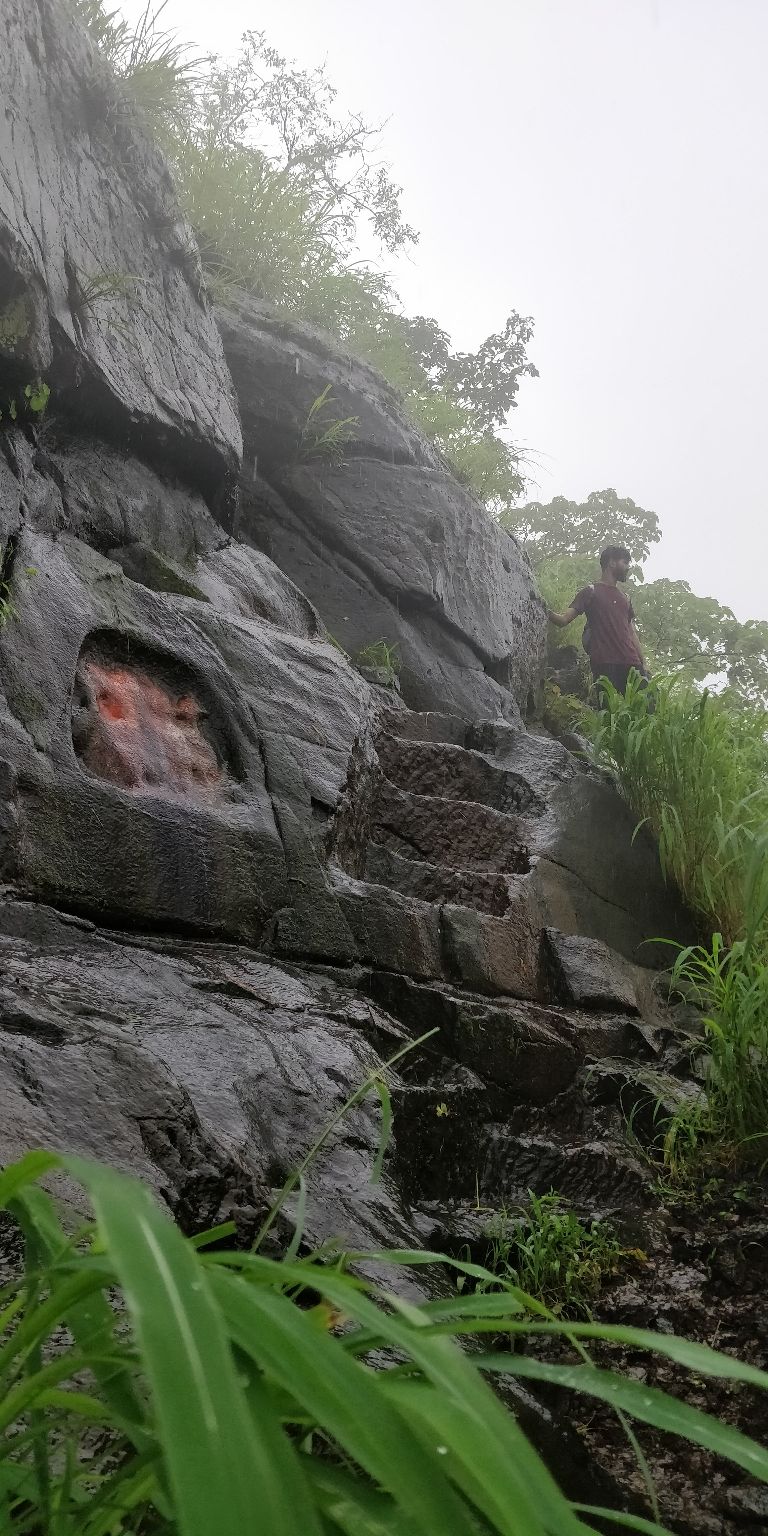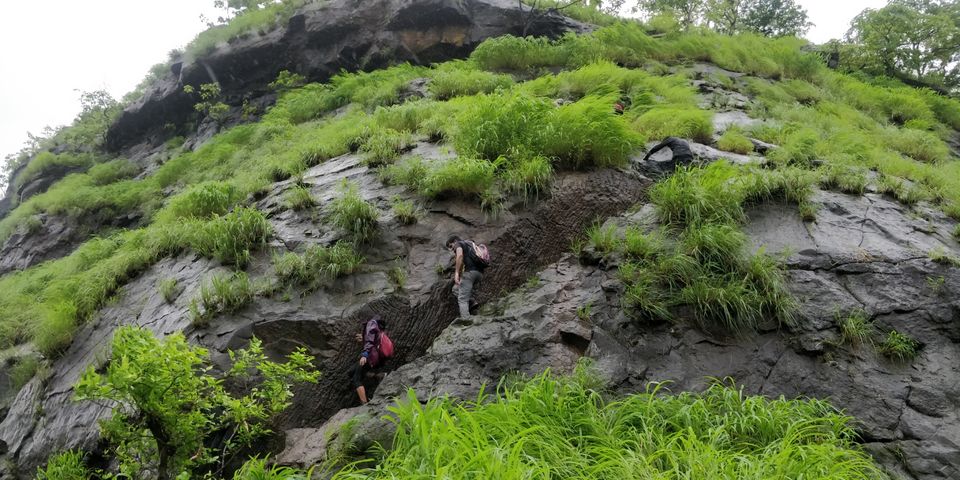 C)Ruined Parts of Construction and Water Cisterns.
-Though the area of the fort is very small,some historical remains prove that it was historically important fort to secure and acted as a watchtower for the nearby Umbarkhind where famous battle of Umbarkhind took Place.(Chatrapati Shivaji Maharaj convincingly defeated the mughal emperor Kartalab Khan on 3rd Feb,1661.).Water cisterns on the fort are very well carved and one can see their full beauty during monsoon season.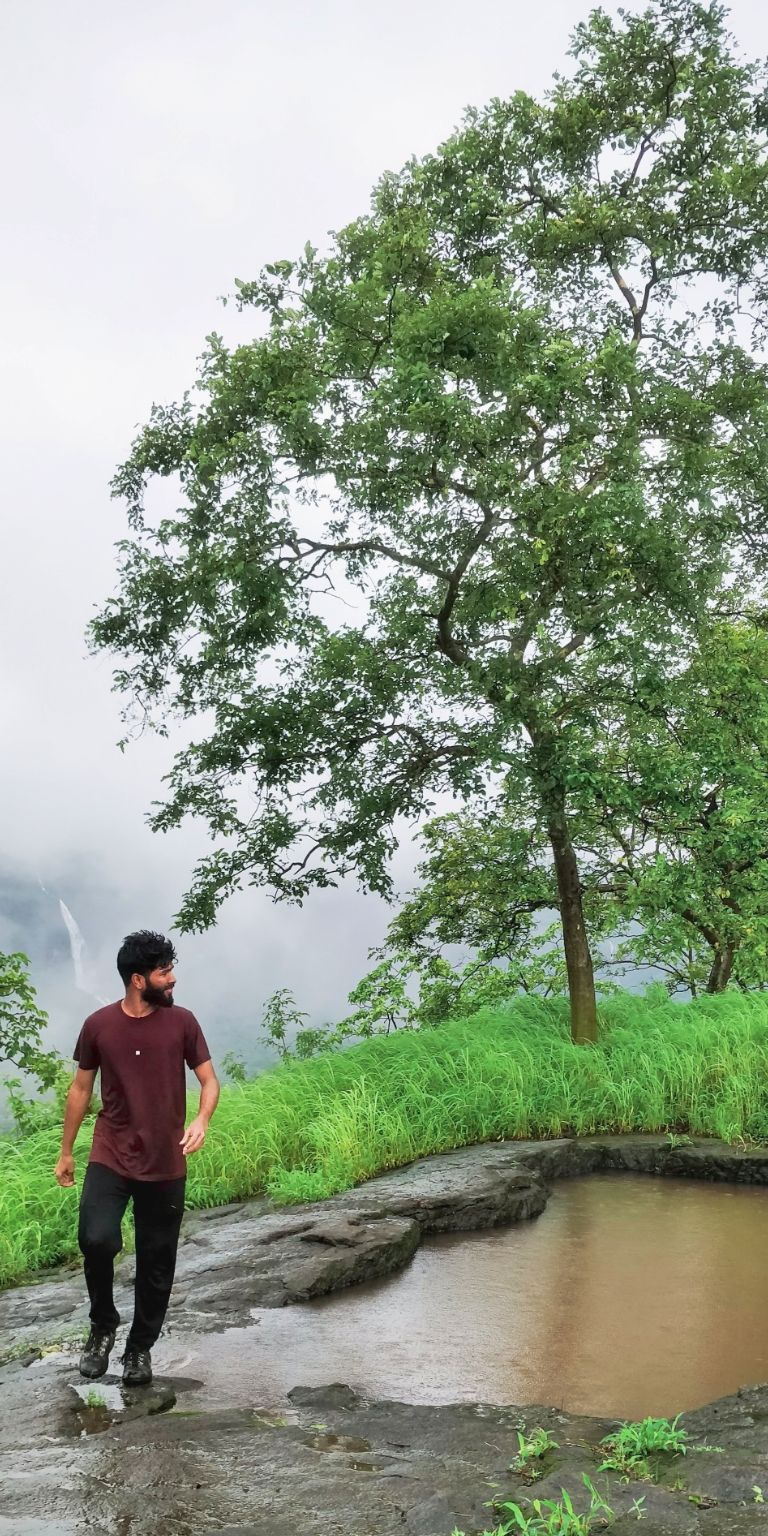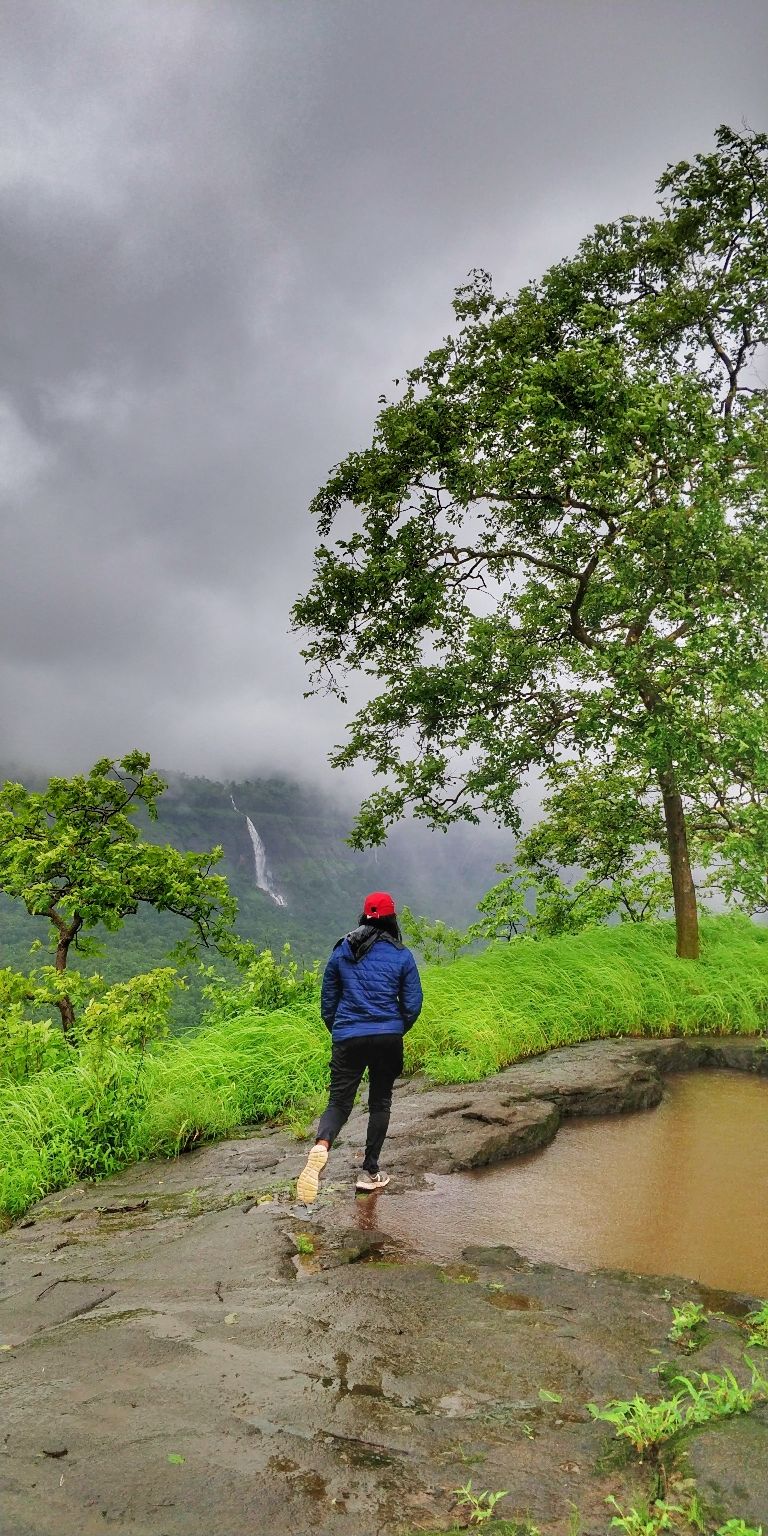 D)Cave on the Right Side of The Mrugagad Fort.
-This cave is Famous for the route You have to cross to reach it.You have to cross the Most risky traverse of Mrugagad Fort to to reach this Cave.But once you have reached the cave,you will be amazed and mesmerized by the beauty of the nature from the Cave.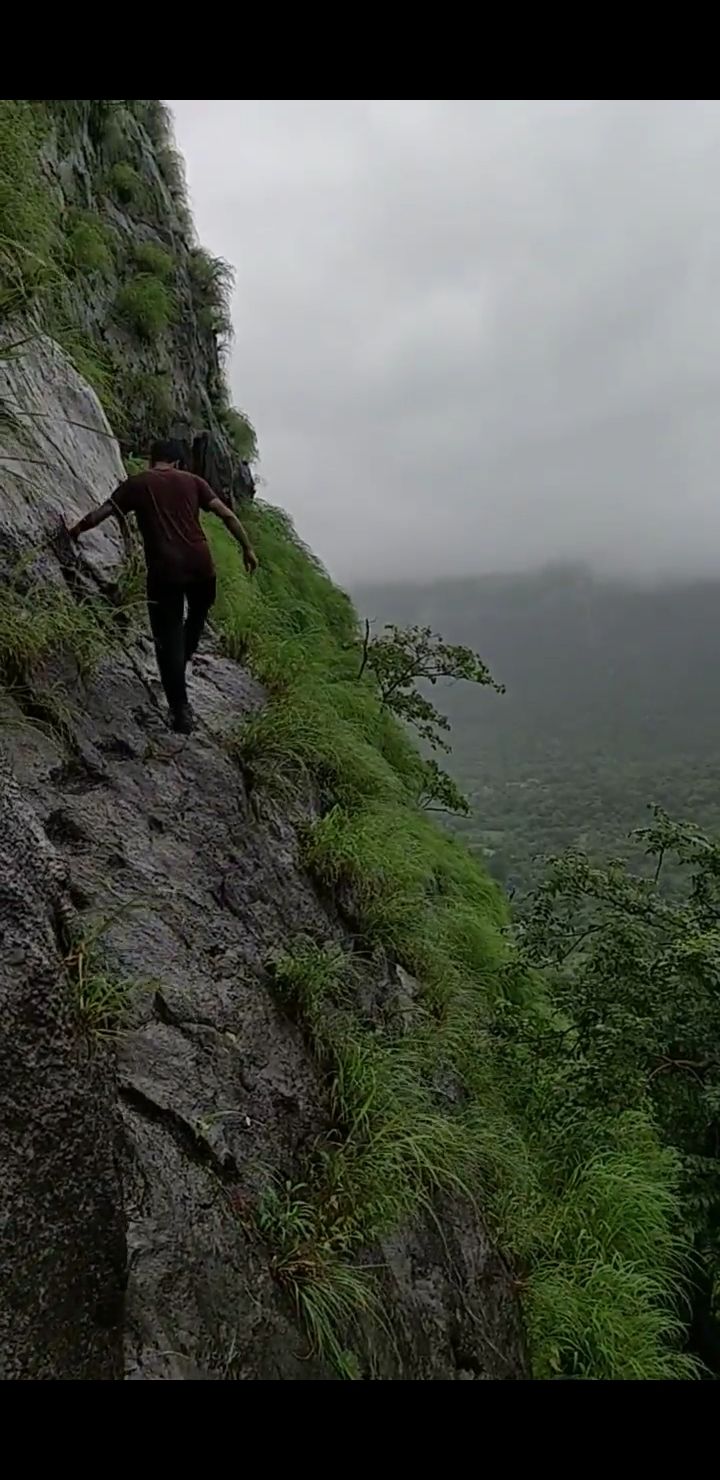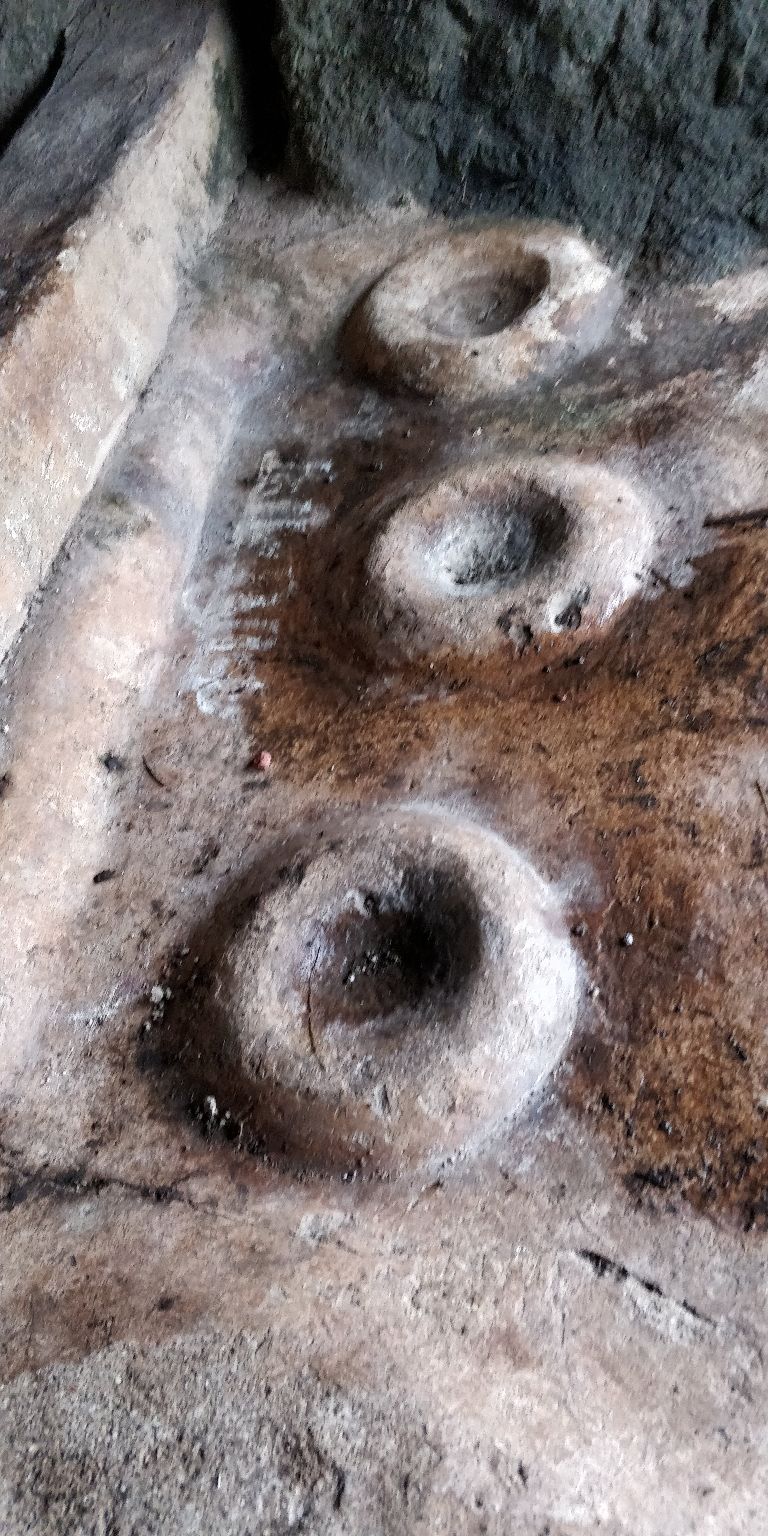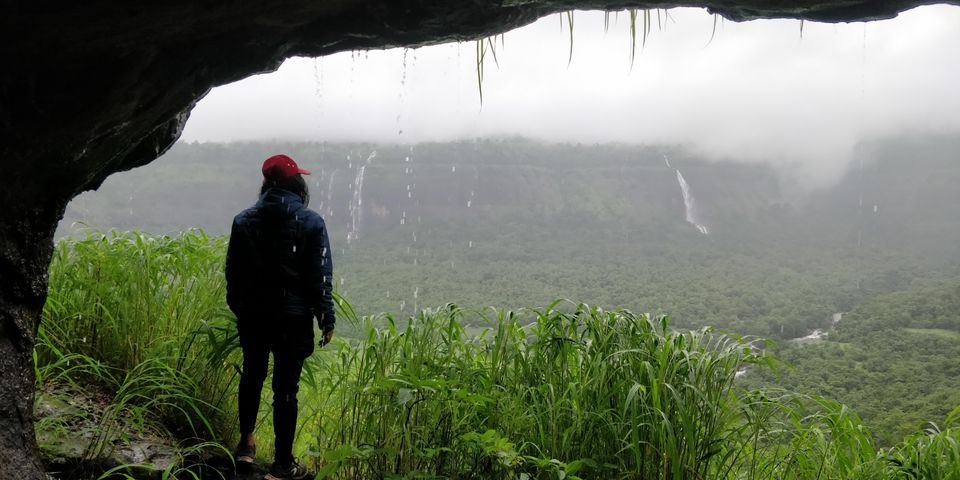 Finally,Mrugagad is the Best Fort I have ever been to.Its suitable For all kind of People.From Beginners to Professionals and also offers one of the best Views You will get to see in Sahyadri Regions of Maharashtra.Also because of the Less frequency of public transport vehicles I will suggest you to go by private vehicles as it is situated at a very convenient distance from Both Mumbai and Pune.
So,If God asks me to come with him by assuring me a place in heaven,I will show him above pictures and ask him"What if I can give you a Place in Heaven if you decide to stay on Earth..?" And I'm sure that even God will be ready to Stay here,at least for some time if not forever. Because even God can't deny the Beauty that Mrugagad is..!❤💯😍