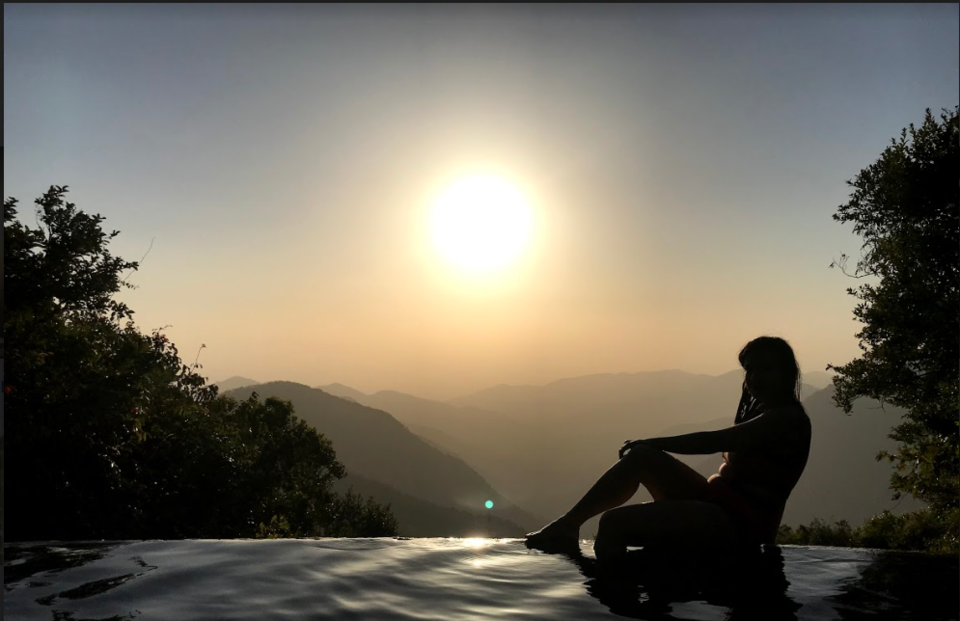 One will always imagine bohemia vibes, sparkling beaches , shacks , trance parties if one thinks about Goa. Being a traveler , I visit wonderous places over the course of my travel but once in a blue moon , I come across such a place which leaves me spellbound .One such place was " Wildernest nature resort". It is located on the cusp of 3 states – Karnataka , Goa and Maharashtra.
We parked our car near the entrance of the resort which was in Goa region and thereafter we moved towards the main part of the resort in the hefty vintage jeep which was provided by the resort authority . It took about 10 minutes to reach the reception where we were welcomed by porter who wore military uniform type attire.
Wildernest nature resort is made on "Ecofriendly" theme . Cottages to pool , pathways to chair ,everything was made up of wood. These cottage lie in a silent corner of the resort , In the evening the only sound that is heard is of crickets and the birds chirpings.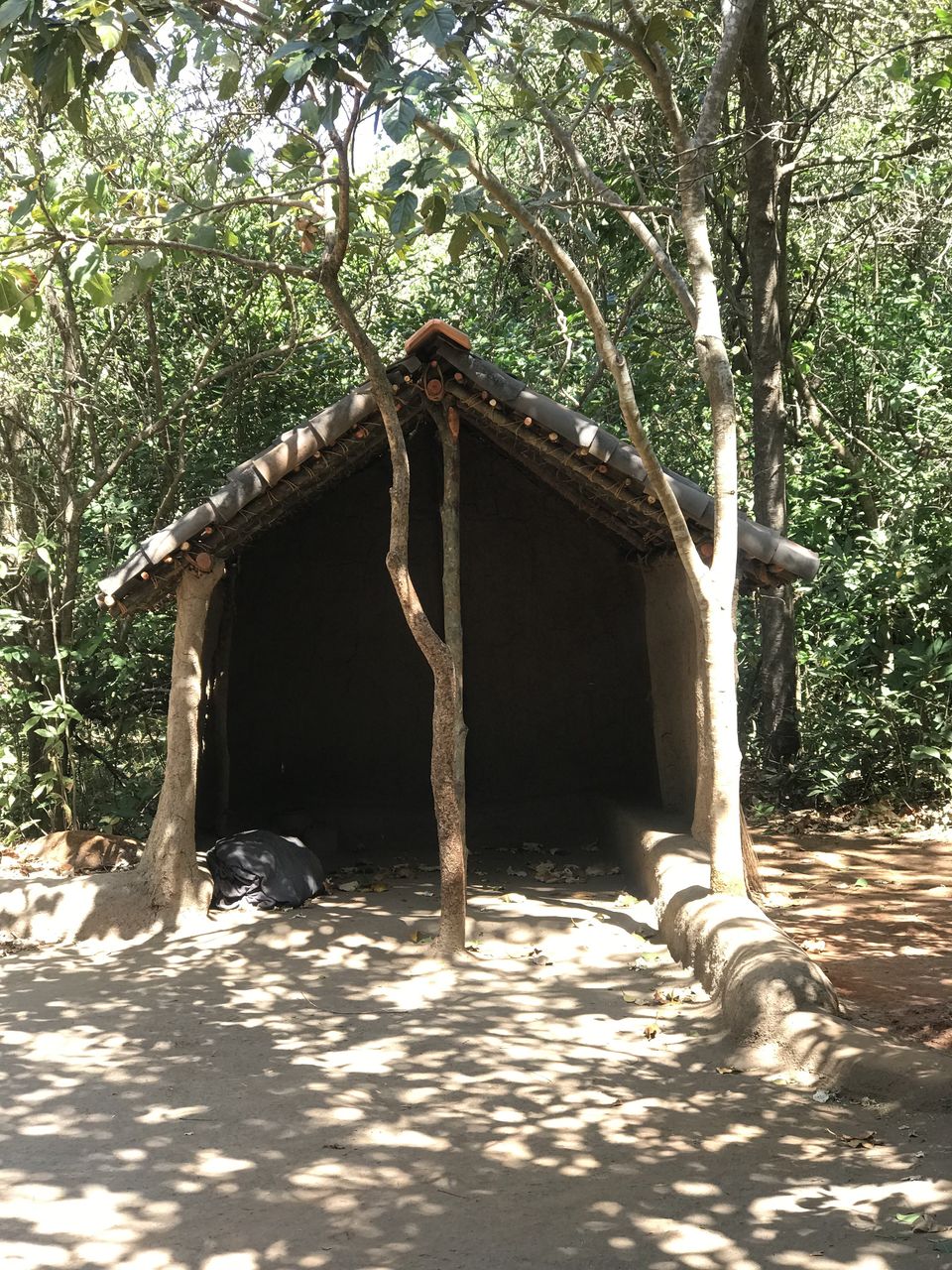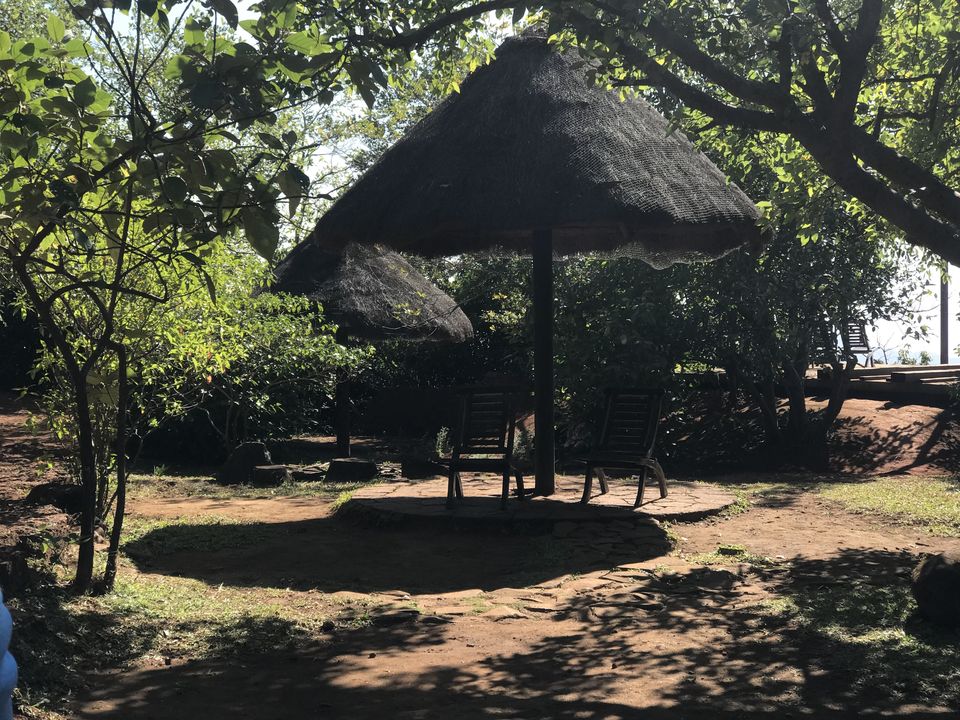 They have two type of cottages – forest view and valley view cottage which is in Maharashtra region . We opted for valley view , "Bakul" was the name of our cottage while rest of the cottages were also named after some trees. Keeping the theme of the resort there were no AC , TV and fridge in the room but it was covered with the seethrough glasses on both the sides. One side of the room had lush vegetation and other had valley overlooking view and I was instantly drawn to its charm with fresh mountains, air breezing through the mild scent of the trees and the song sang by birds.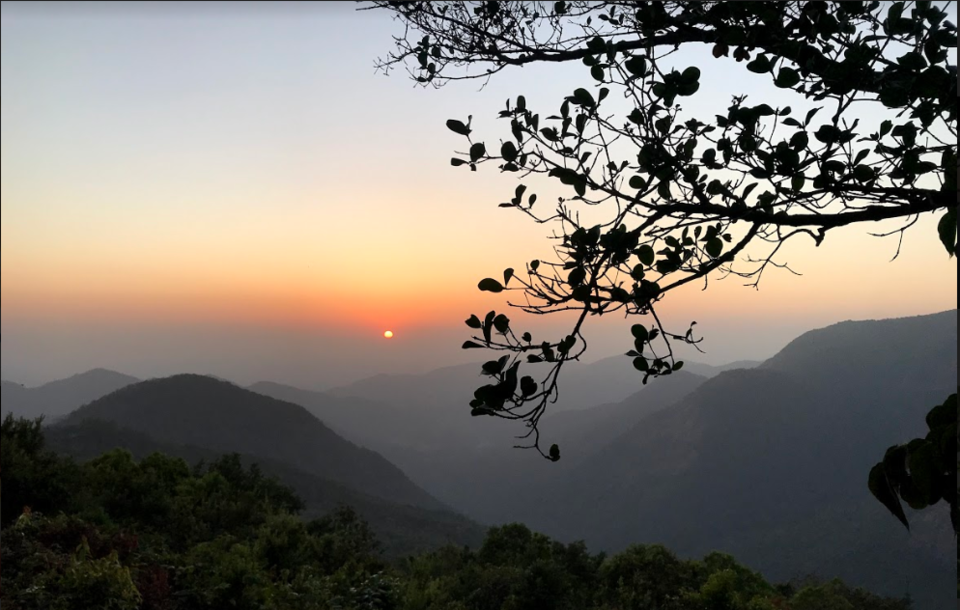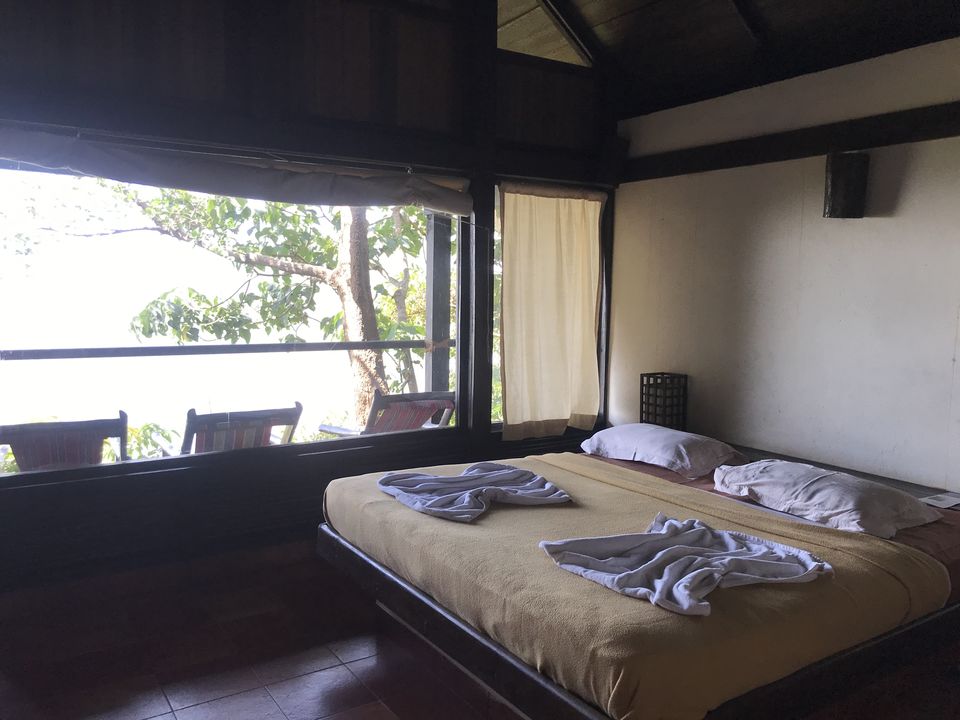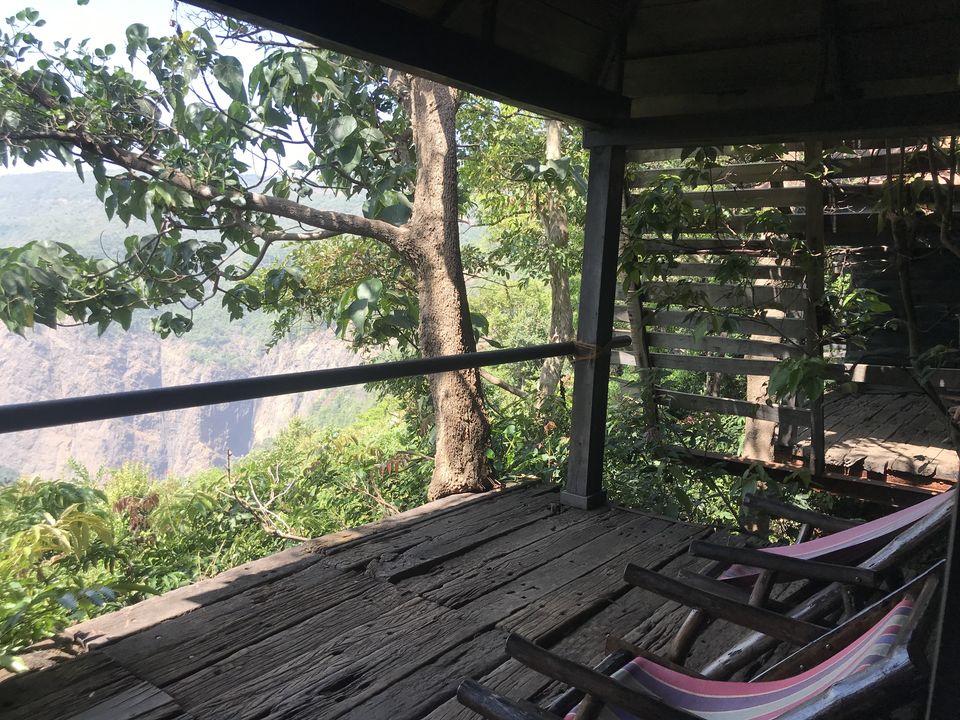 Different traditional activities session is organized by the hotelier to rejuvenate the body and mind of the urbanites who wish to leave behind rush and pollution . We attended "pottery" in the noon which was held by impaired person but dedication towards his work was appreciable. Later in the night there was a "lamp dance" performance by young localite girls which was delight to eyes.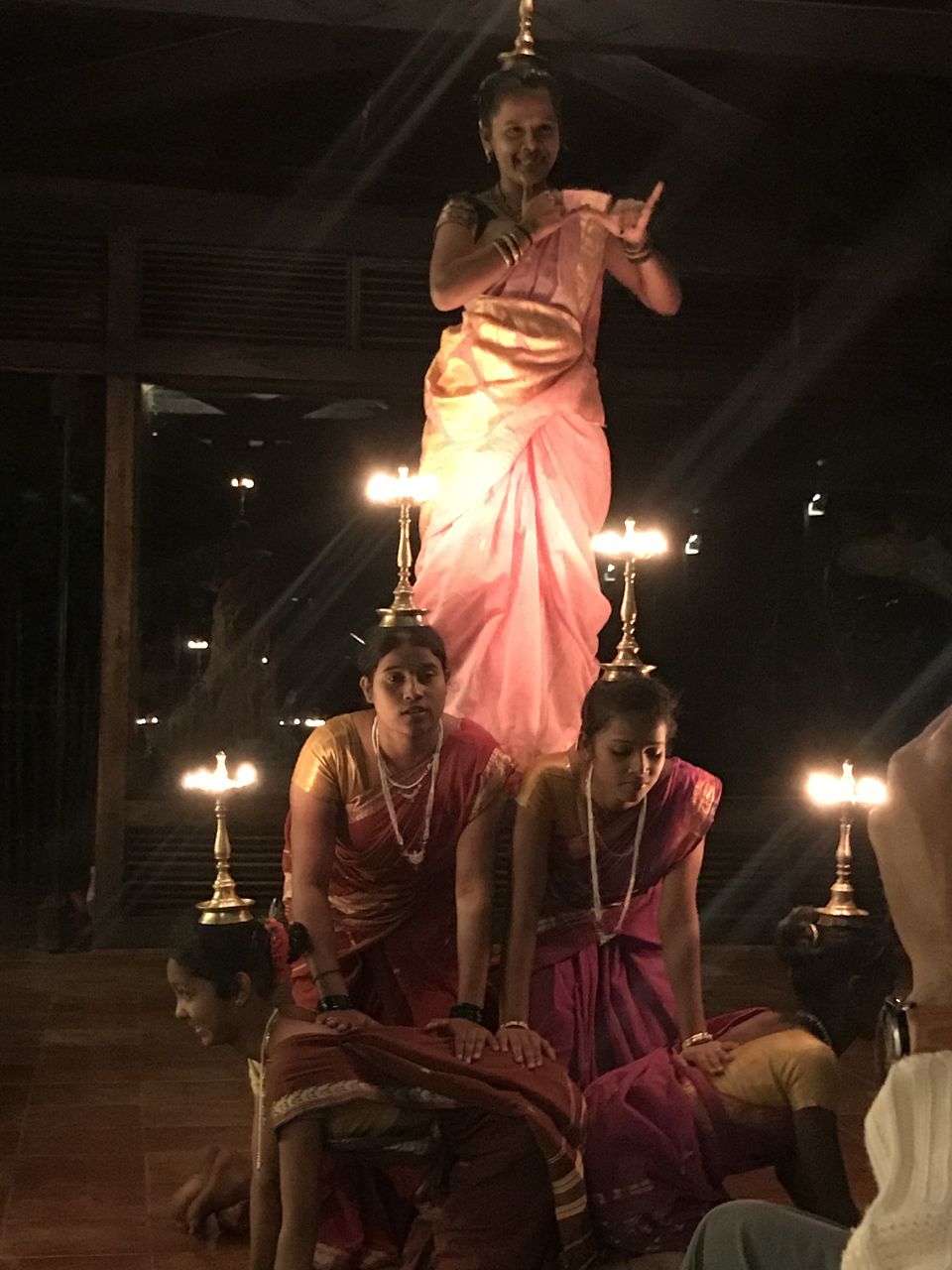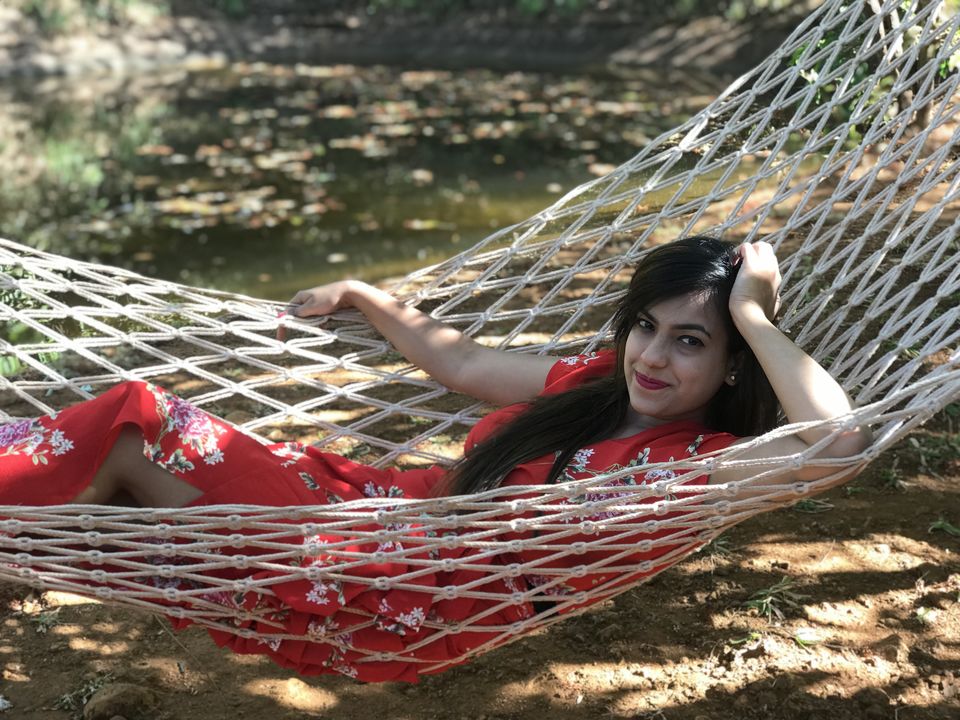 Most alluring part of the resort was its infinity pool which had Swapnagandha valley and waterfall view. Wooden deck chairs along pool side to enjoy sun bathe was amazing.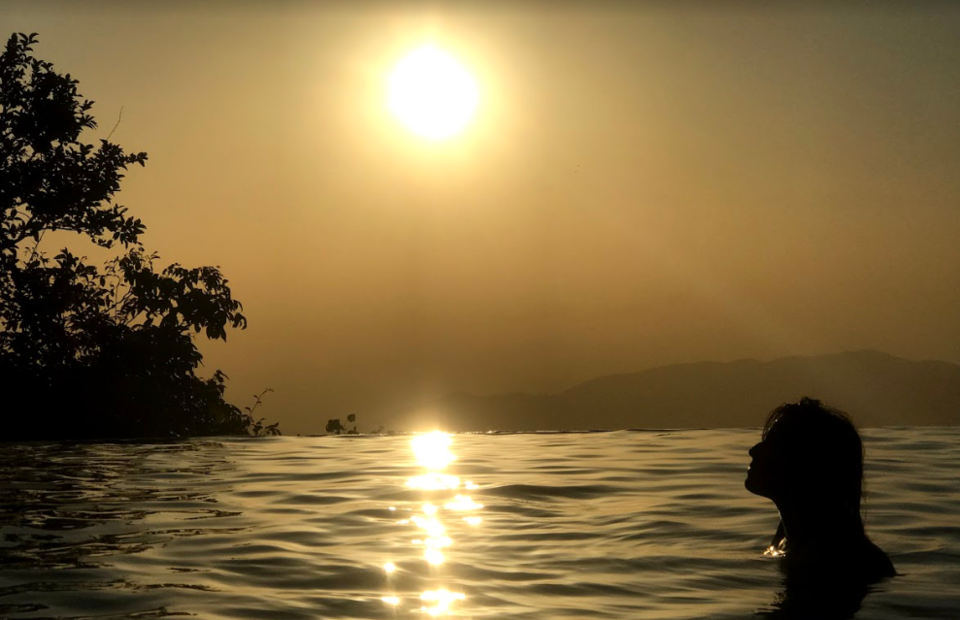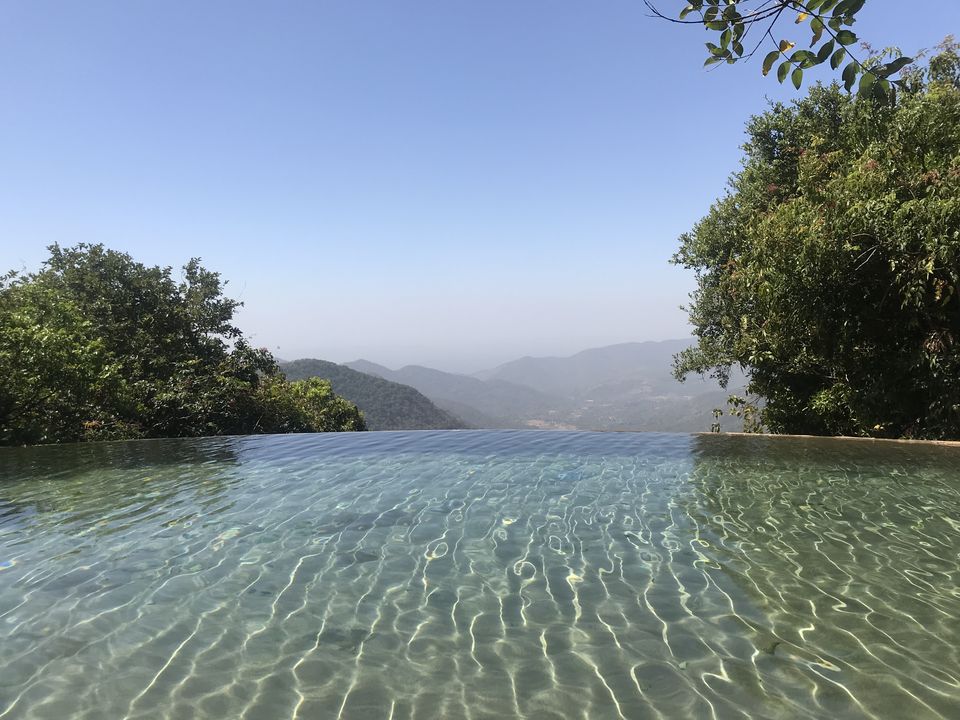 Being an ardent foodie , nothing makes me happier than a good food . Food was arranged beautifully in earthern pots utensils . They had different section for spicy and non spicy food . Food was rustic in taste however it could have been better . The drink which caught my attention was "kokum" famous goan summer coolant drink.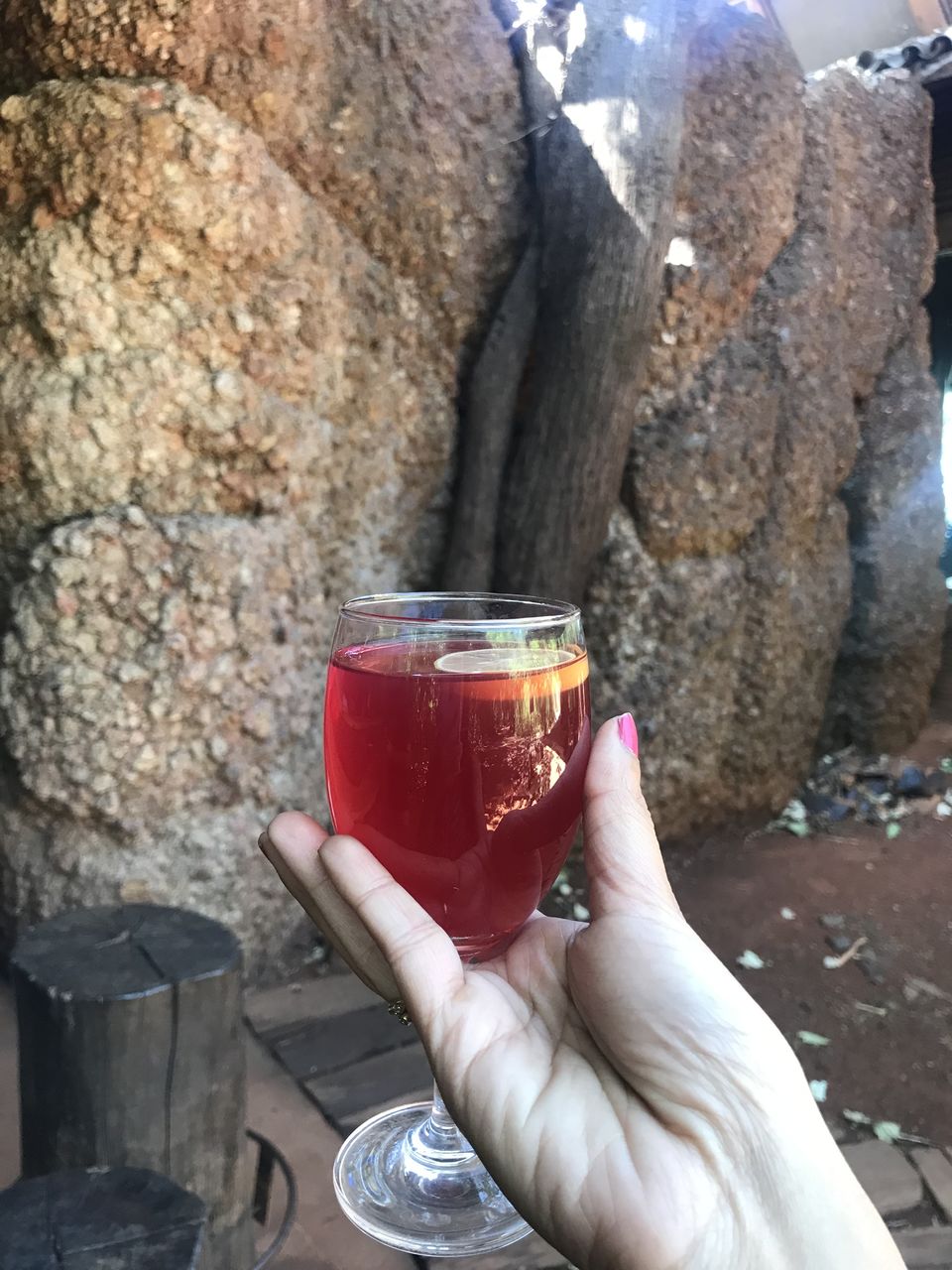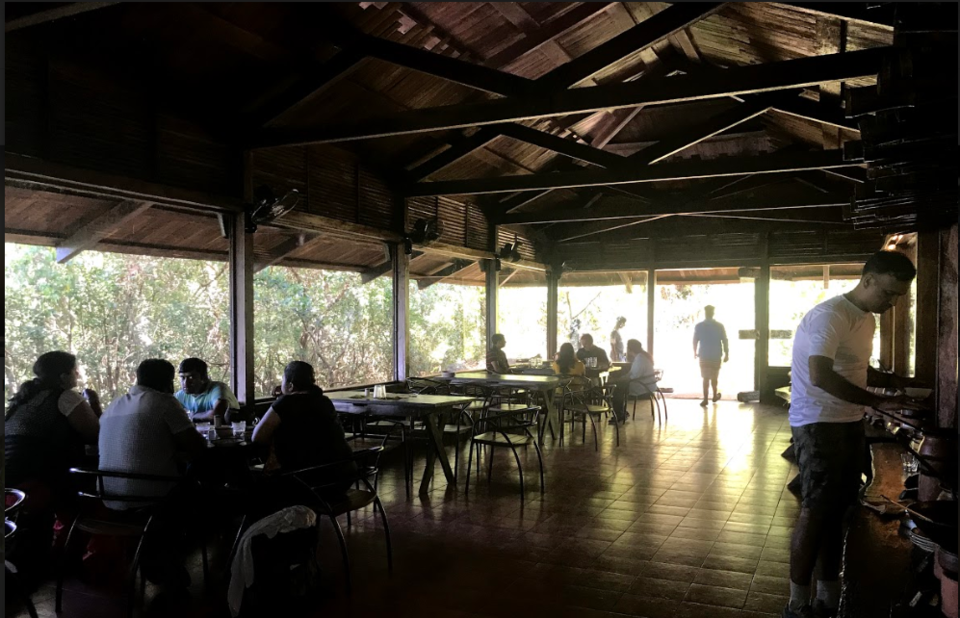 Next day was the trekking day. We were accompanied by other guest of the hotel along with the guide. Path was rugged and ragged and as we moved forward towards the end we saw green treacherous snakes , sparking and clean rivulets along the way. After 15minutes of the trek we reached our end destination which was majestic. Small but specular waterfall making its brow to the ground from the edges of mountain , loved the feeling when fresh air was touching my face and wind was blowing through my hair. I was bewitched by beauty of nature.
Waterfall area was in Karnataka region .
This resort is a perfect "getaway" for urbanites who wish to leave all chaos of the city and wants to explore themselves in the amidst of the nature.
Other activities :-
1) Bird watching
2) Pottery
3) Mehendi art
4) Sunset trek
5) Waterfall trek
cost
valley view room- RS 7000
forest view room –RS 8000
Package includes the cost of the meal for a day along with it activities session .
How to reach :-
It is 59kms from Belgaum , Karnataka and 57kms from Panaji ,Goa. Either you can hire your personal car or pick up facility is provided by the hotelier from belgaum to the resort.