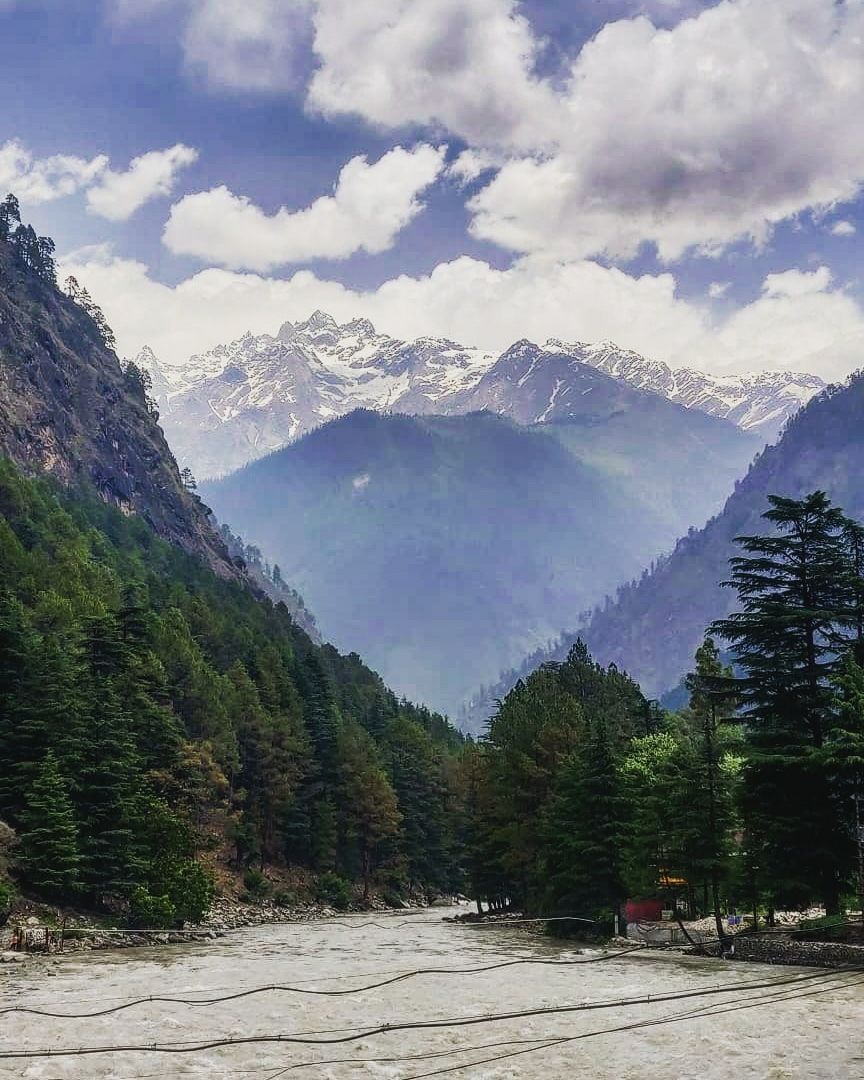 Himachal Pradesh, well, where to begin... You might have read and heard numerous people's view of this place but it's never enough. There is something new in every person's view and story.
Himachal Pradesh, it literally means 'in the lap of Himalayas'. It is a gem gifted to India and no matter how many times you visit it, you will find a new way to look at it when you do visit again.
So, our group of friends decided to go to Kasol(yes I know the hype) and from there head out to the little unheard villages near it(not Kheerganga or Manikaran). We actually went to the places that were less travelled.
We took cabs from Chandigarh at 10 in the morning and set out. The view is lovely, the weather amazing and the people extraordinary.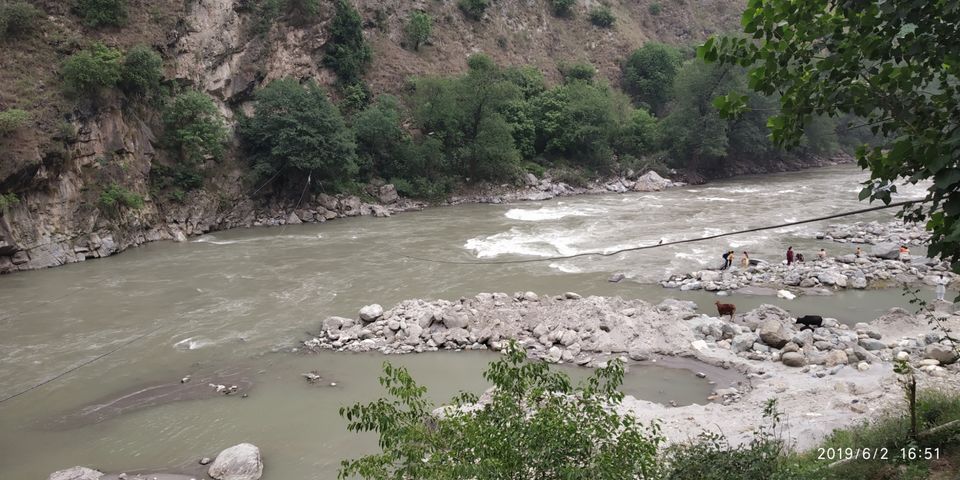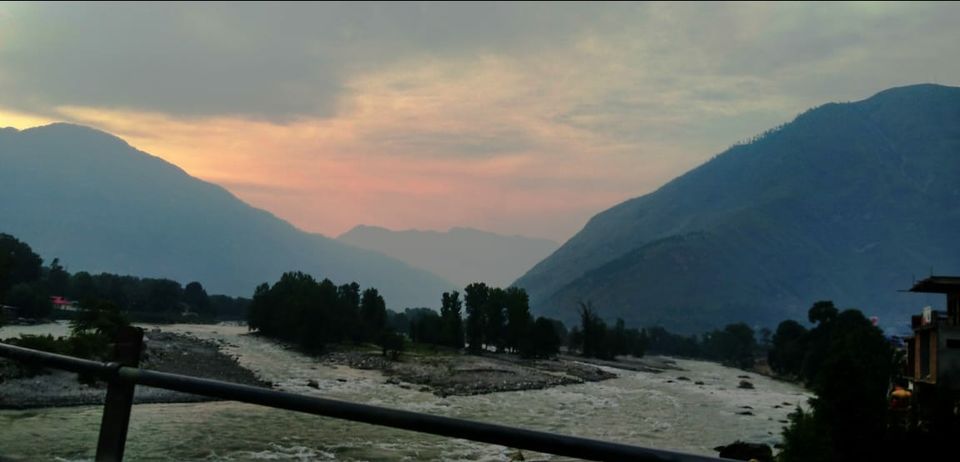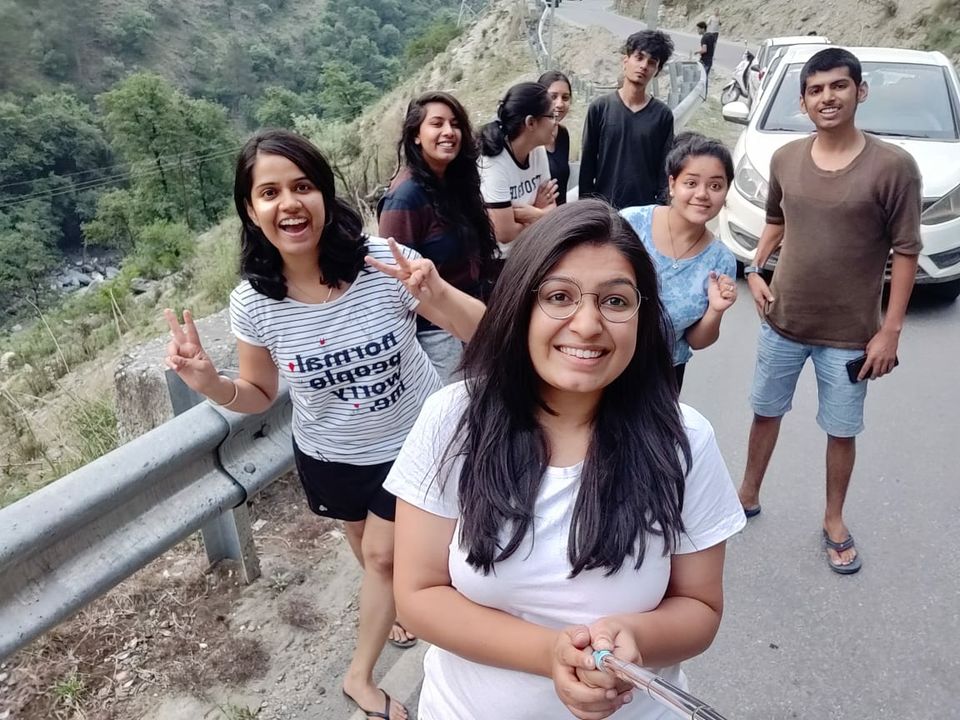 After a long and exhausting but really worthy road trip, we reached Kasol by 8 in the evening. Always keep in mind that you will be late while travelling in the mountains, so keep a little time in your hands. The best thing about Himachal is, that you can find really cheap or really expensive accommodation depending on what you want.
We kept our bags in the room(which was 500 bucks per person and really awesome) and set out for the night, visited the market and roamed around for a bit. We had dinner in the moon light cafe and interacted with people. It was night so we couldn't see much and couldn't appreciate how much beauty we were sorrounded with. Also the natives really believe in the early to bed and early to rise theory, so the market closes at around 10. We went back to our room and had fun among ourselves.
We got up early in the morning (around 6) and went back through the trees to the riverbank. The resort was near the river and we followed the sound of water all the way to the river. The beauty....is undescribable. The morning sunrise, with the sound of birds and water, it should be a soundtrack for peace and meditation.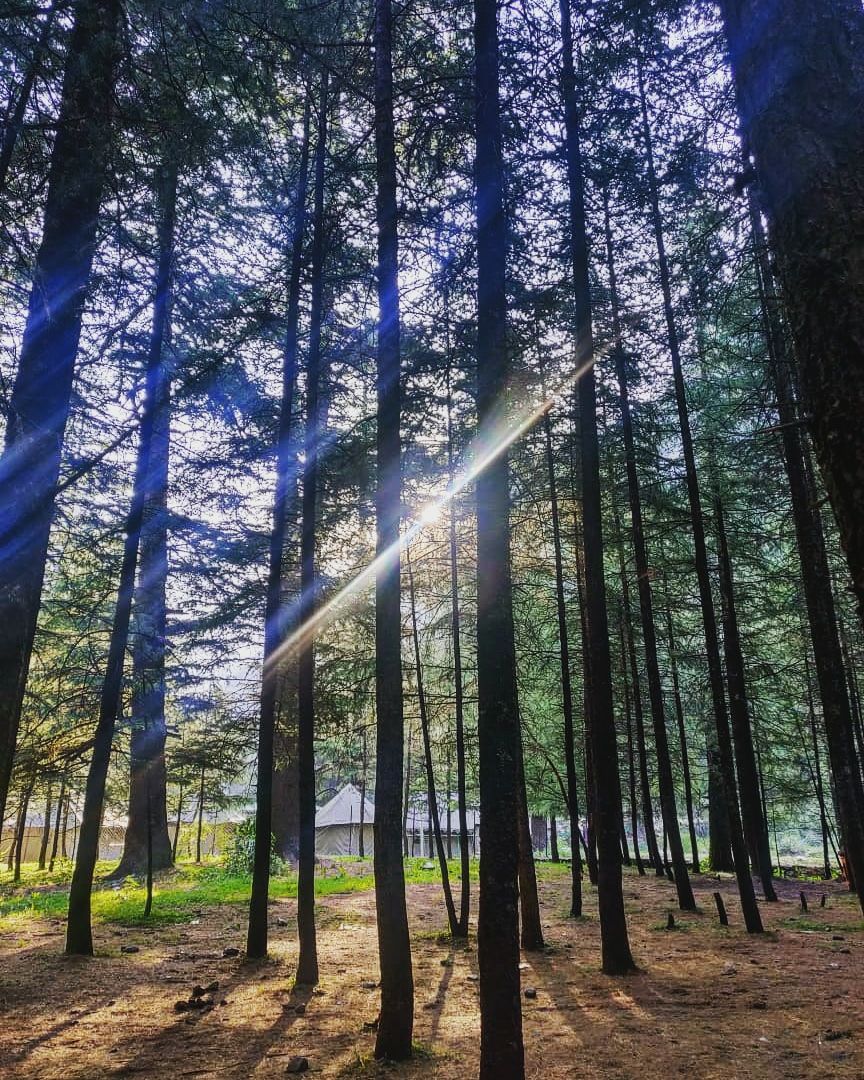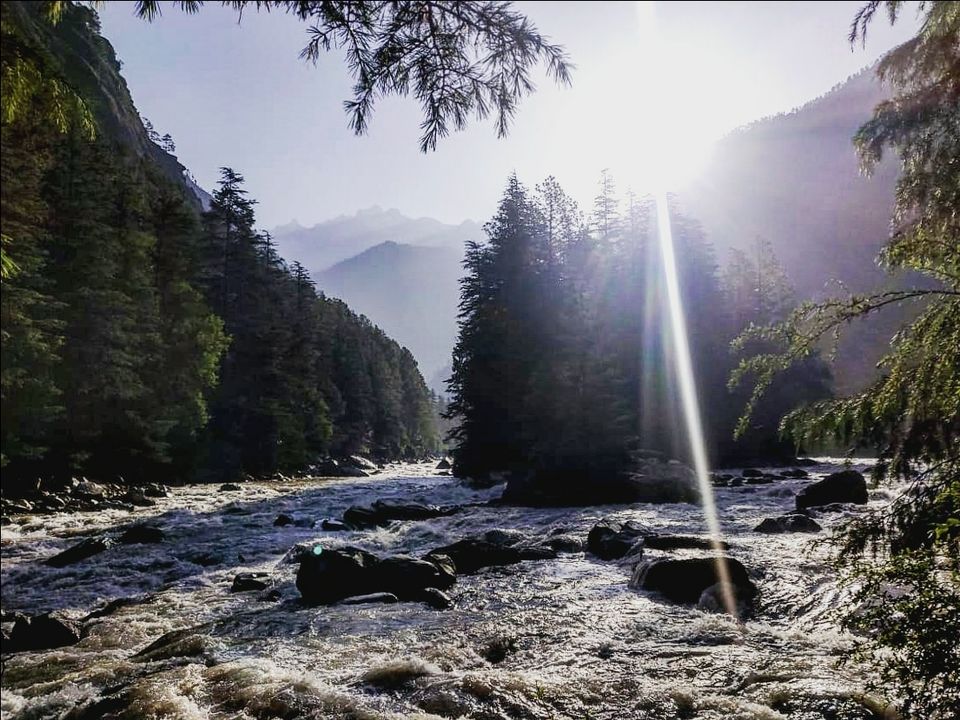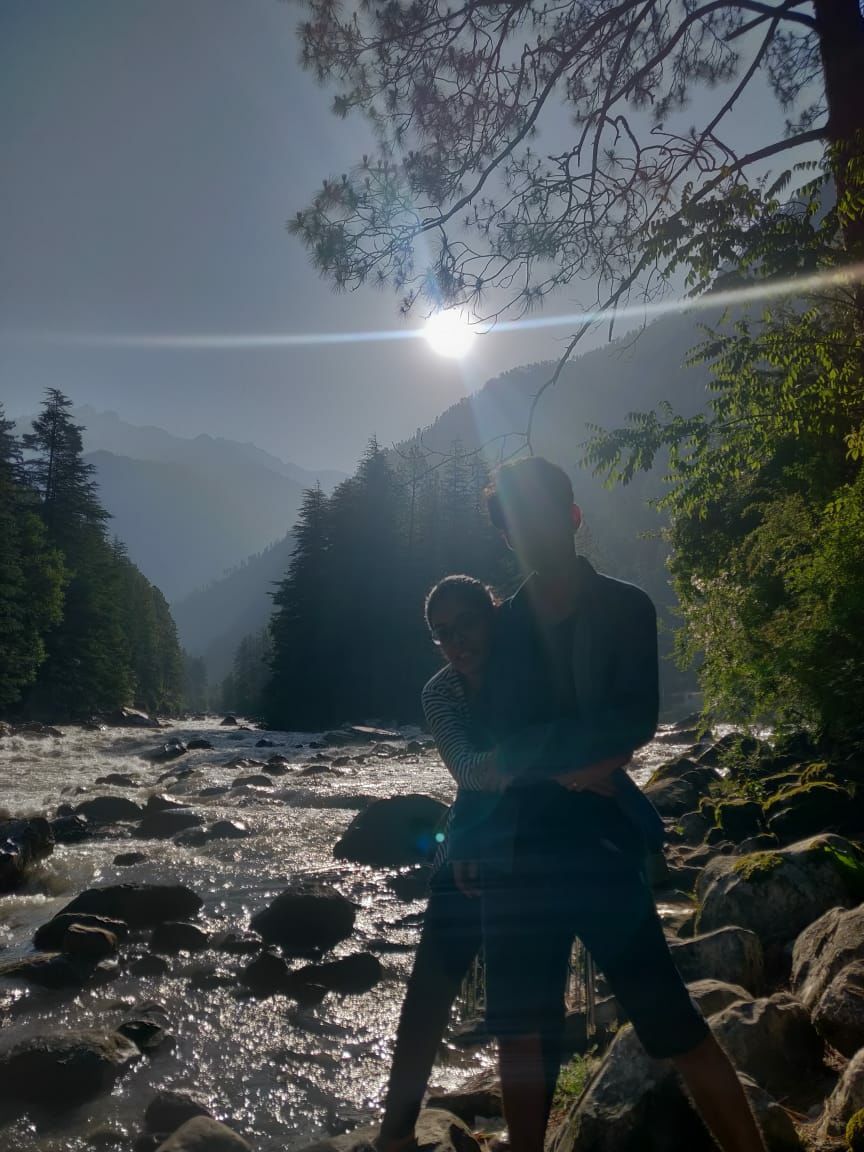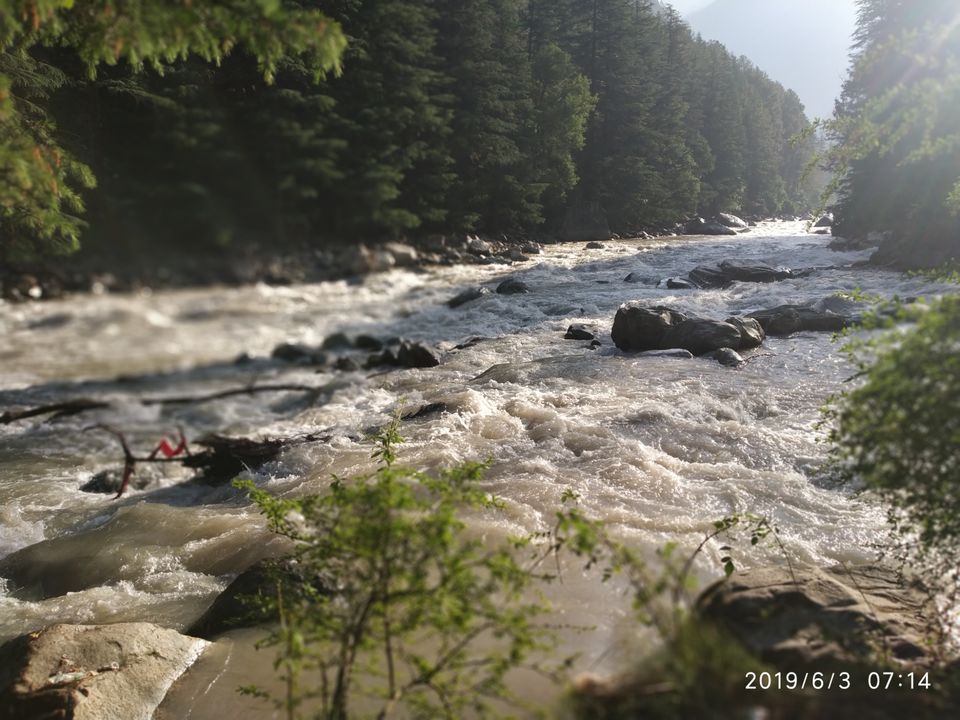 The flow of the river is really fast there and the noise the water makes, oh my God, you have to shout over it to talk.
A sad thing i noticed was the amount of garbage on the bank. People throw away their bottles, and other edibles waste there and it is just disappointing.
We sat there for around 2 hours, and did nothing but talk about things that don't matter and the things that do. We then went back to see the market. The market of kasol is just so pretty. There are people from all around coming together in this little place.
There was an old(very old) shop there, the guy made dreadlocks in people's hair. I talked to him and he was so nice and polite and inviting. He told me about so many little things and beliefs of the natives there, their way of living.
I asked him about where we should go next, if we want peace and little crowd. He advised us to go to Rasol, about a 3 hour trek from there.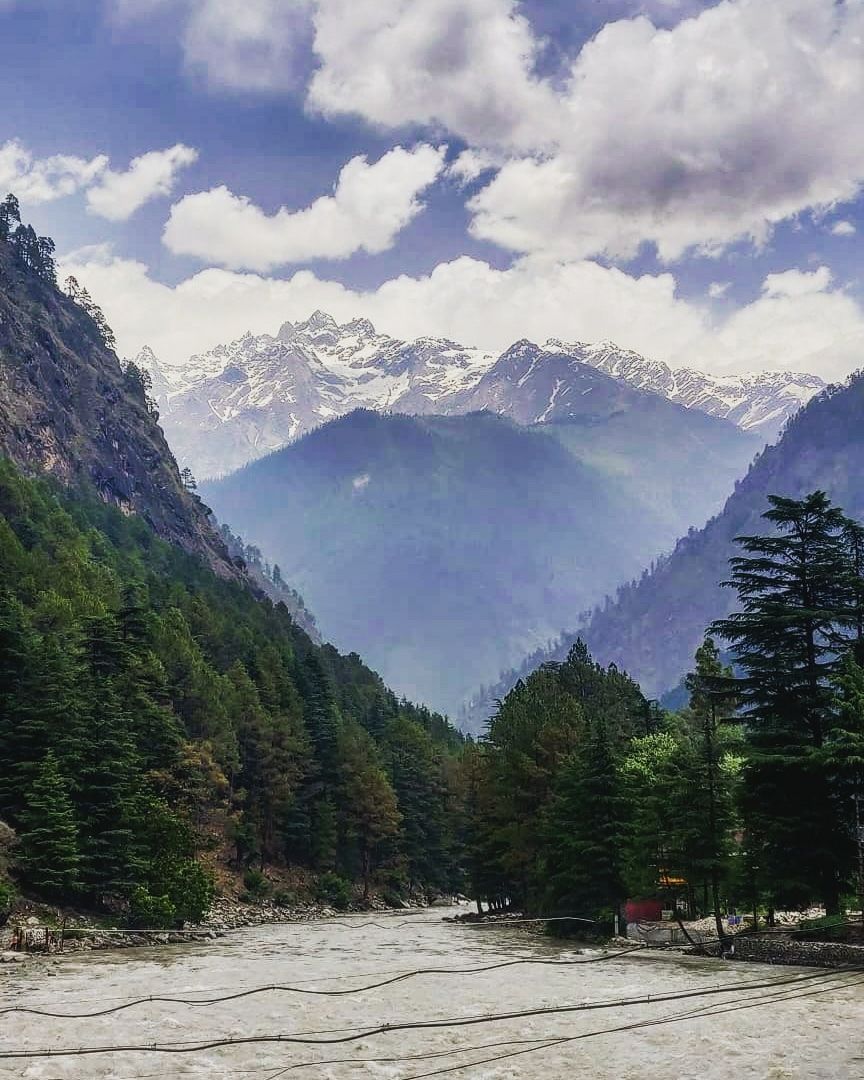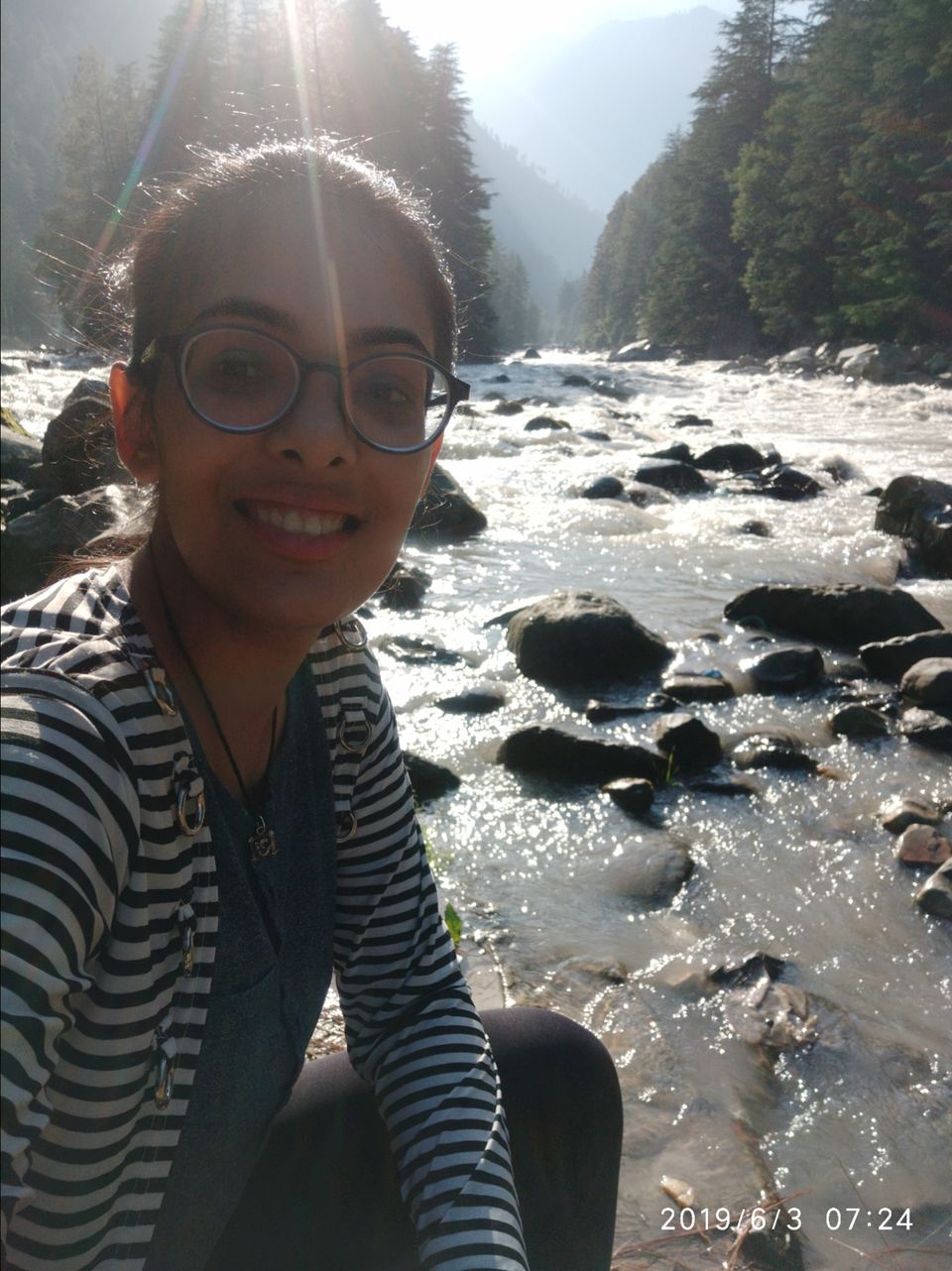 You can read about the Rasol trek in the next part of my Himachal trip. Do read, it's a wonderful wonderful place, a hidden gem.
P.s.: We also found these little lovelies hidden behind our homestay.