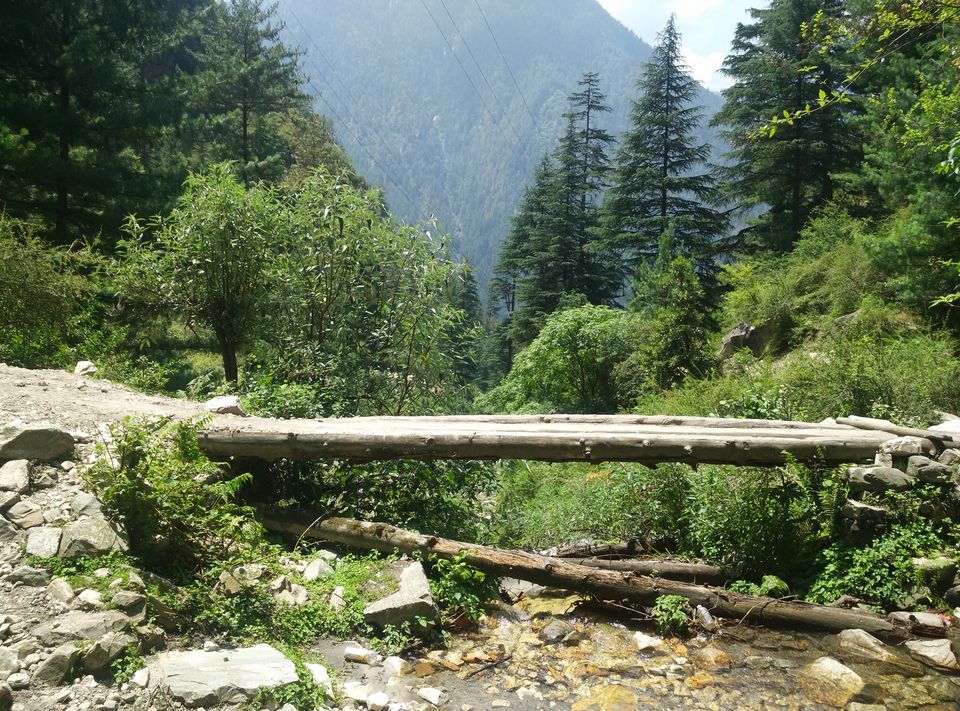 My exams completed on 11th June and on 12th noon, I made a phone call to my friend Piyush and asked him " Chal kahi ghumne chalte hain ". His reply was " chal, but kahan ?" I said "kasol".
Then we met at kashmere gate metro station at 6 pm and boarded a bus of 9: 15 pm and that was the starting of our memorable trip to kasol.
It was an ordinary HRTC bus with fare rs 585 per person.
The bus stopped at Murthal. The halt was supposed to be of 2 minutes but I somehow managed to made that halt of 20 minutes :D.
Then bus took another half hour halt for dinner at 12 30 am(yes u read that right) and resumed its journey towards the land of mountains.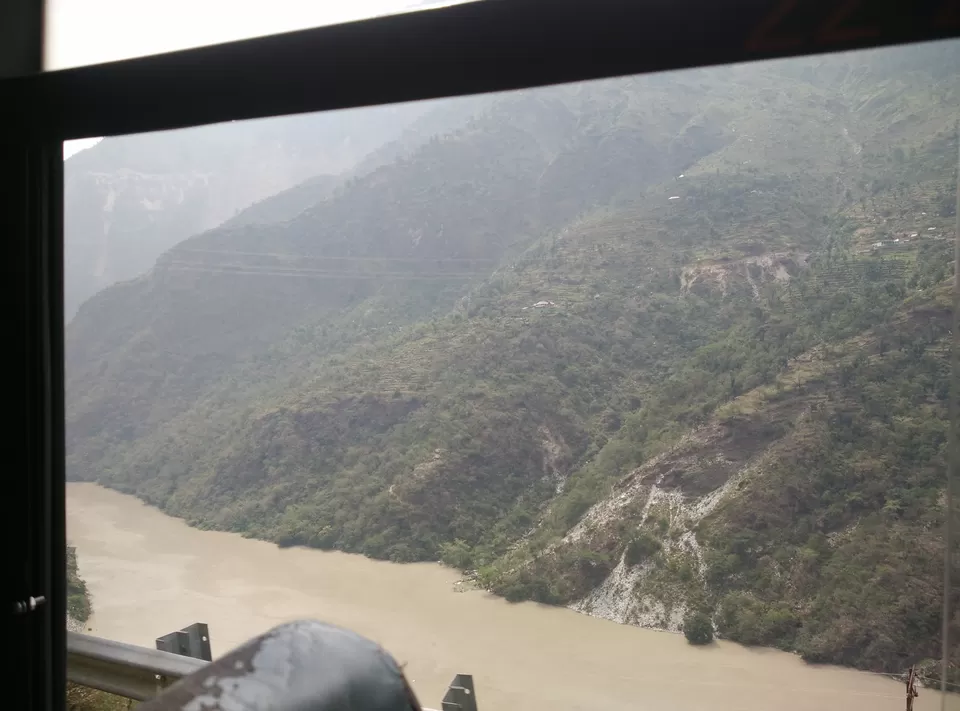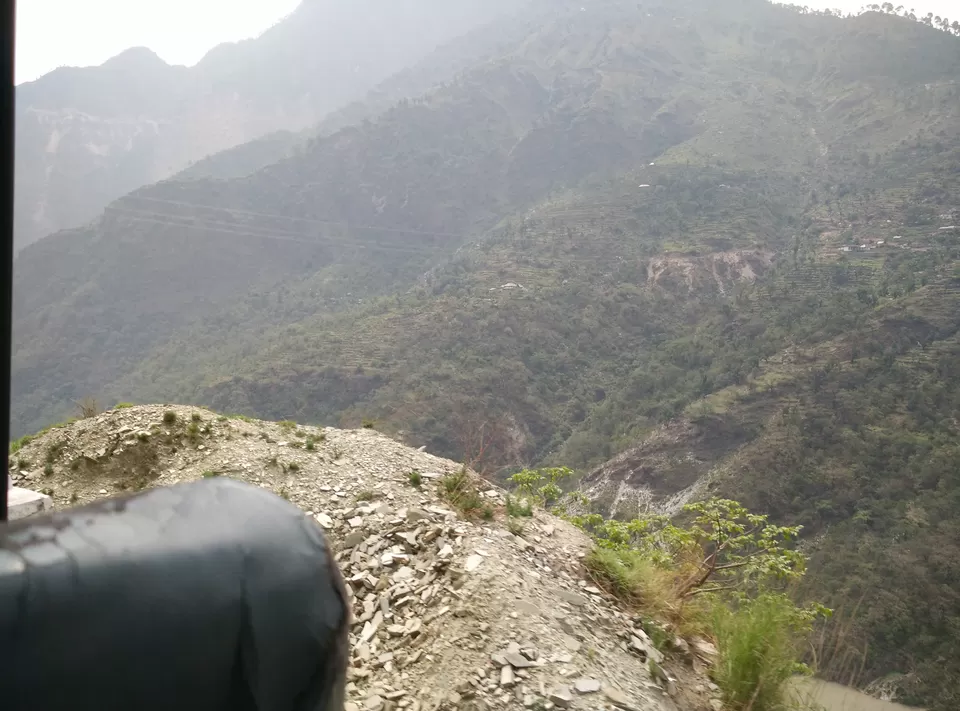 It was around 5 am when our bus finally left the city roads and finally climbed on mountains. Then passing through various beautiful landscapes, trust me the view was just cannot be expressed in words, we finally reached bhunter from where we boarded another city bus to **KASOL**.

AS it was the peak season, roads were packed and our bus was not even crawling and we decided to cover the last 1.5 km walking. There was a restaurant which served delicious aloo ke paranthe and tea, the view was amazing too.

After having lunch we continued our little trek to kasol.

It was peak season so the hotel tariffs were rocket high but we somehow managed to get a room for rs 800 per day, later in even we trekked to a small village chhalal which is the actual party place.

Beautiful mountains, roaring parvati river, Israelites all over, friendly locals and one more thing(if u know what i mean) is what which makes kasol the most popular hill station among young blood.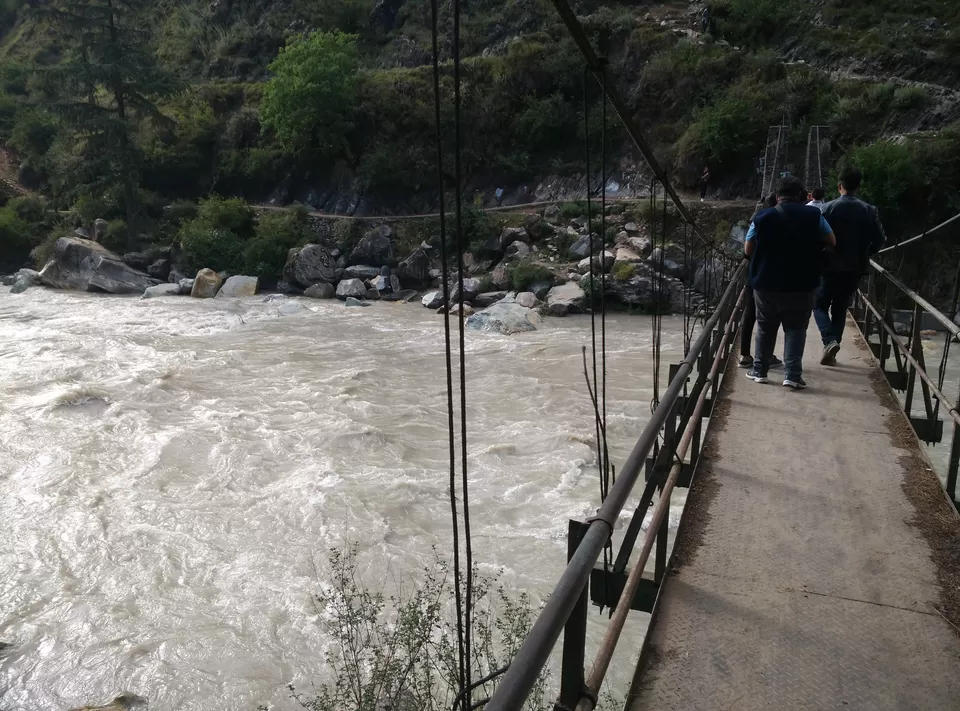 On day 3, we started our trek to Rasol village, Rasol is a village which one can reach only through trekking. It took us almost 4 hours to trek from kasol to rasol. We two started the trek but a dog joined us till around half the way to Rasol. In between there was a primary school and we were lucky that it was their lunch time going on we had a good conversation with for a good half hour.
Finally after reaching Rasol we booked a room at chunni guest house for rs 300 per day.

Rasol is a small village which is not as commercialised as kasol so we liked rasol more than we like kasol. The locals there were really great and treated us so well specially owner of our guess house. He is really a great man.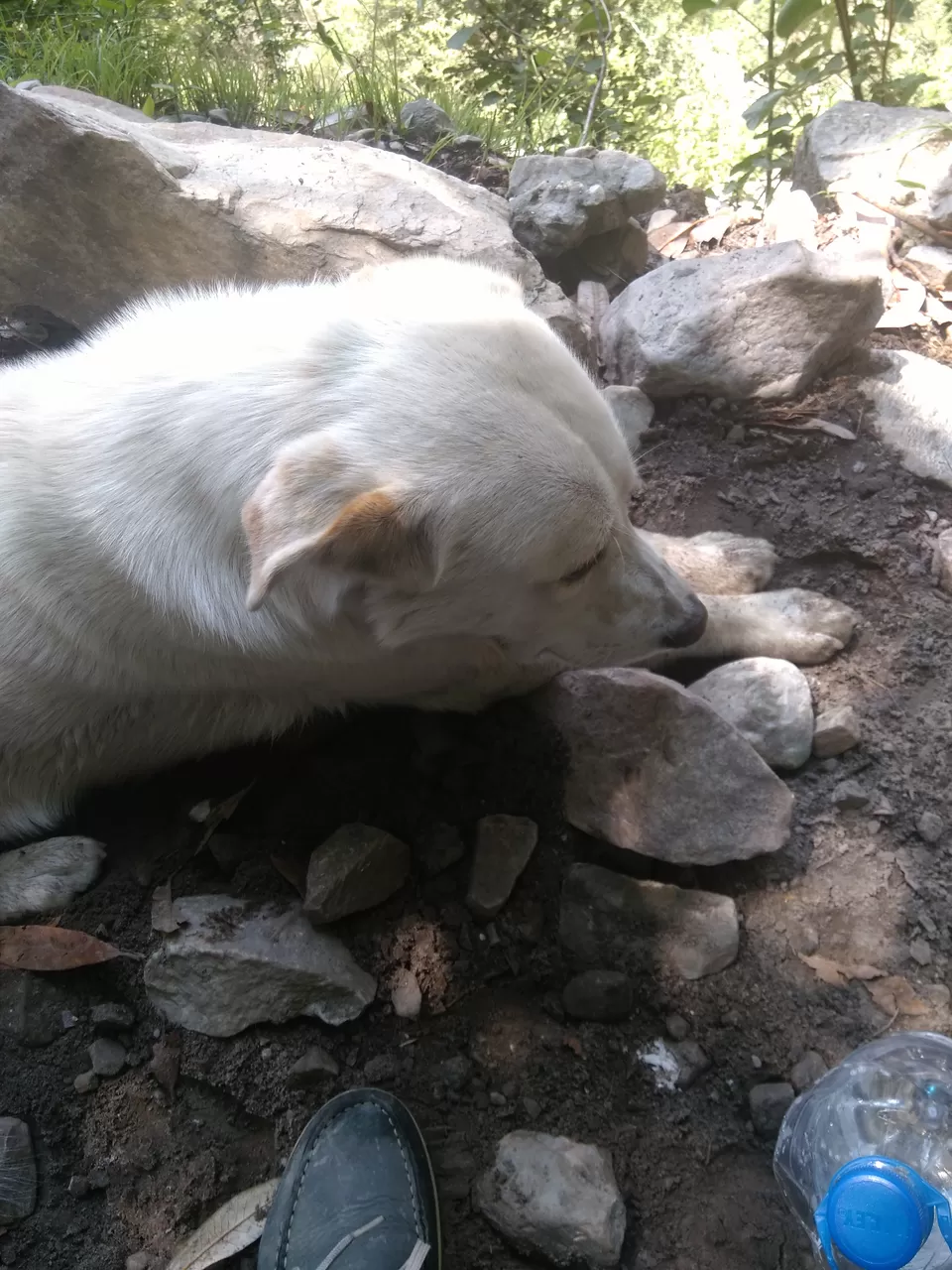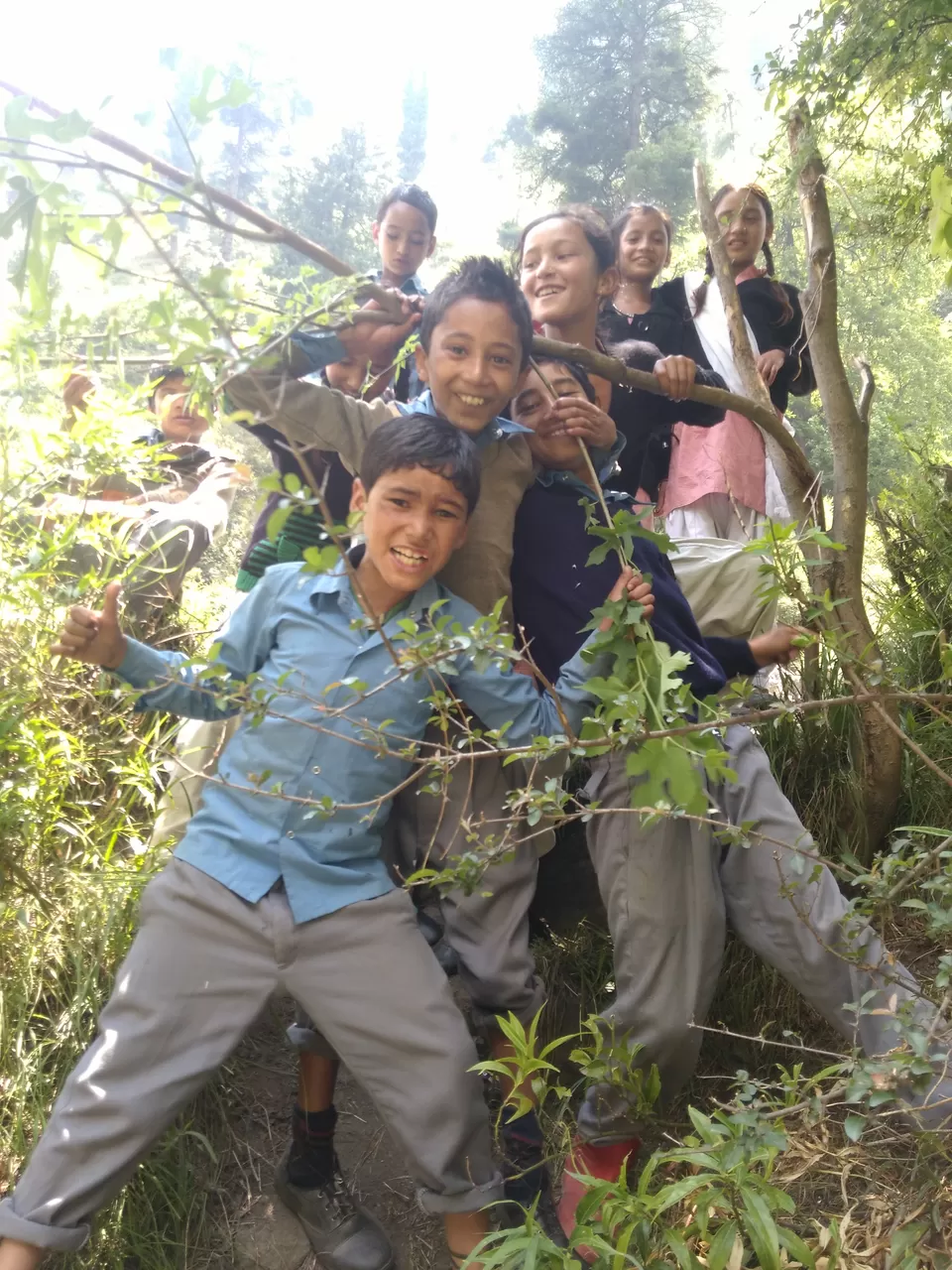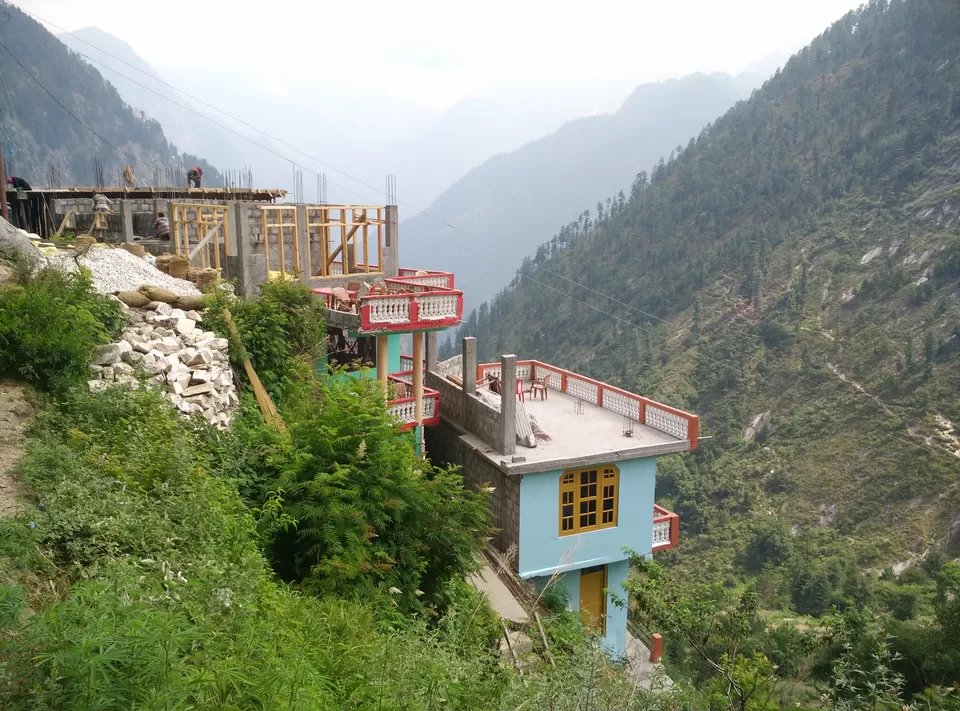 On day 4, we trekked to top of mountain to see farms of w**d, it was a great trek with spectacular views.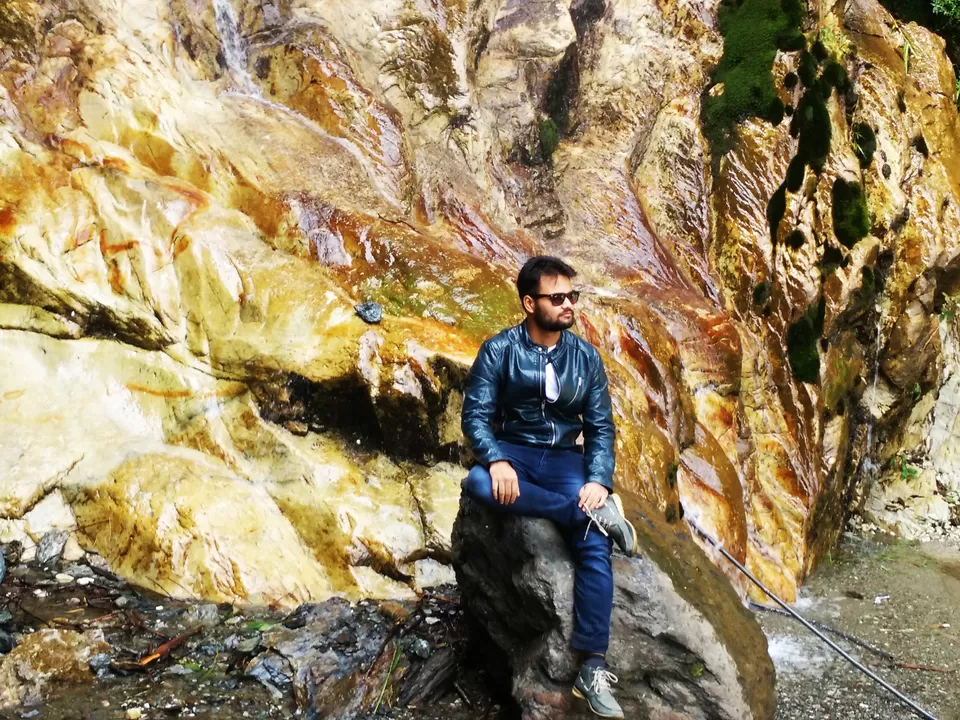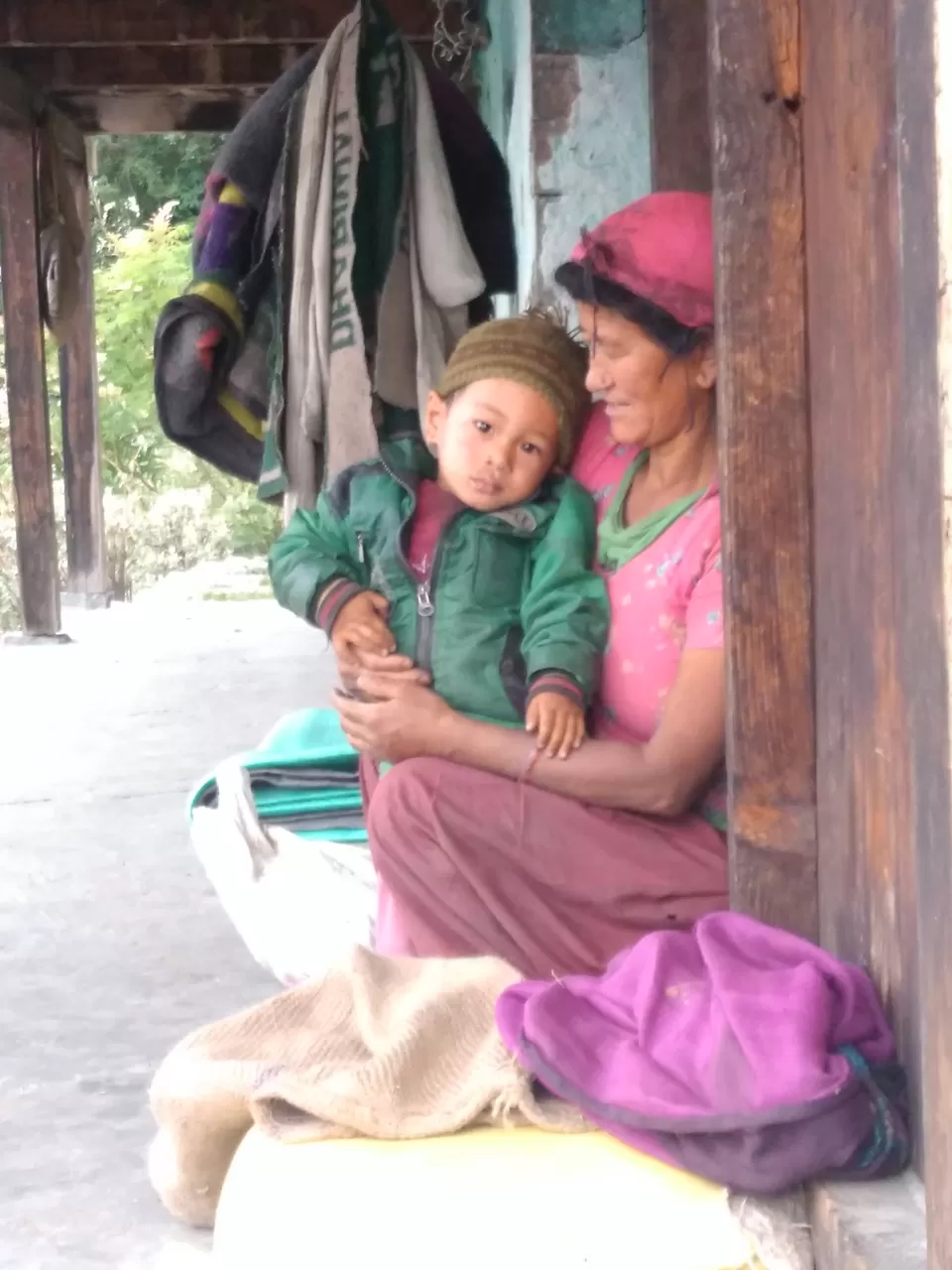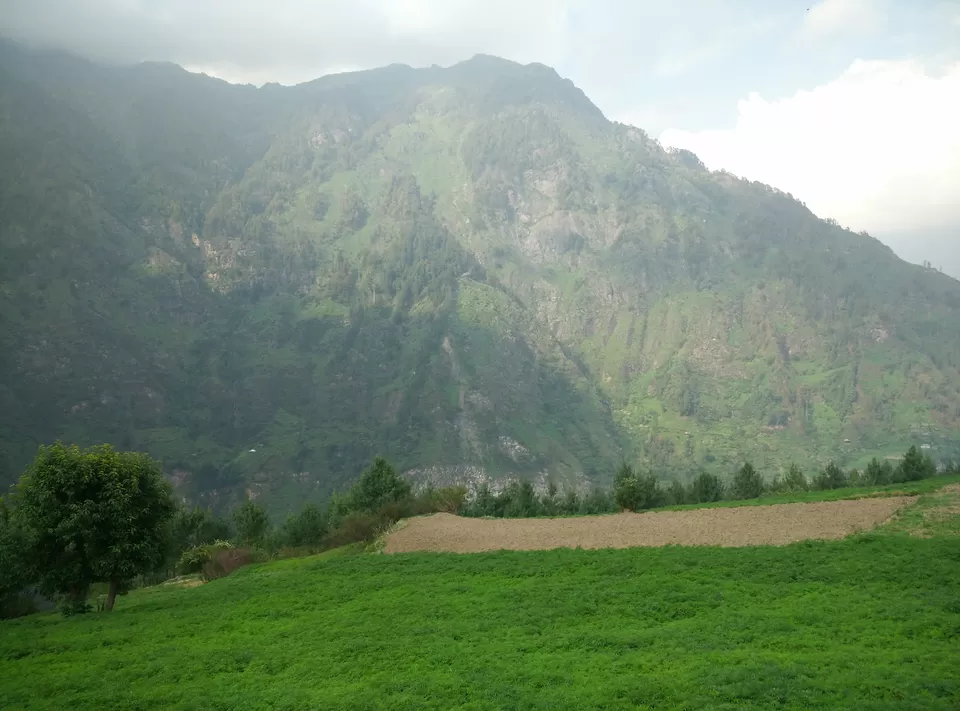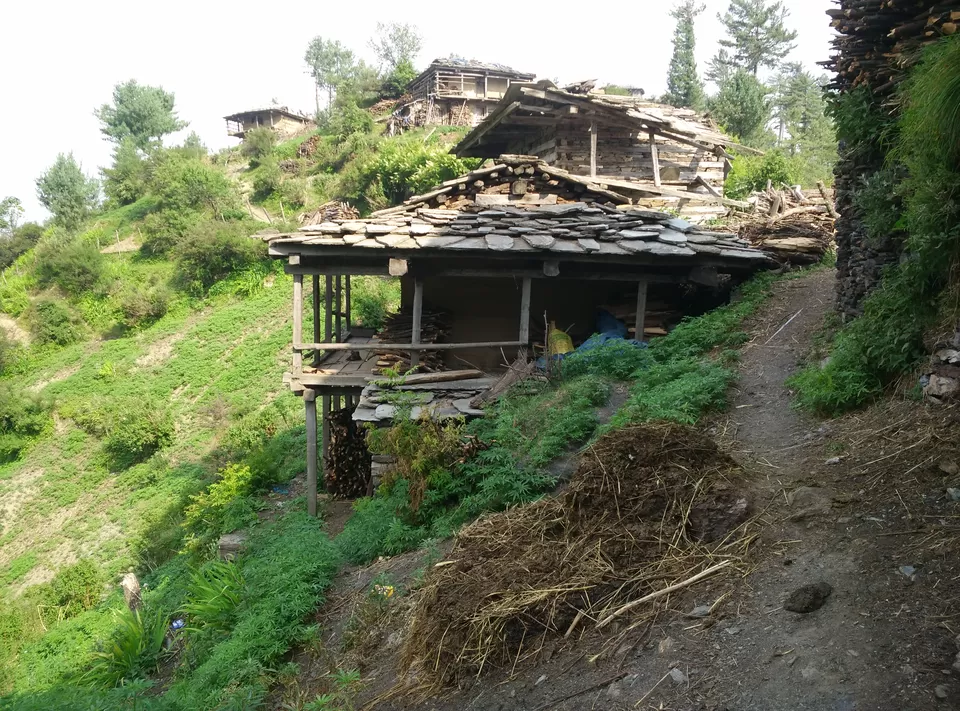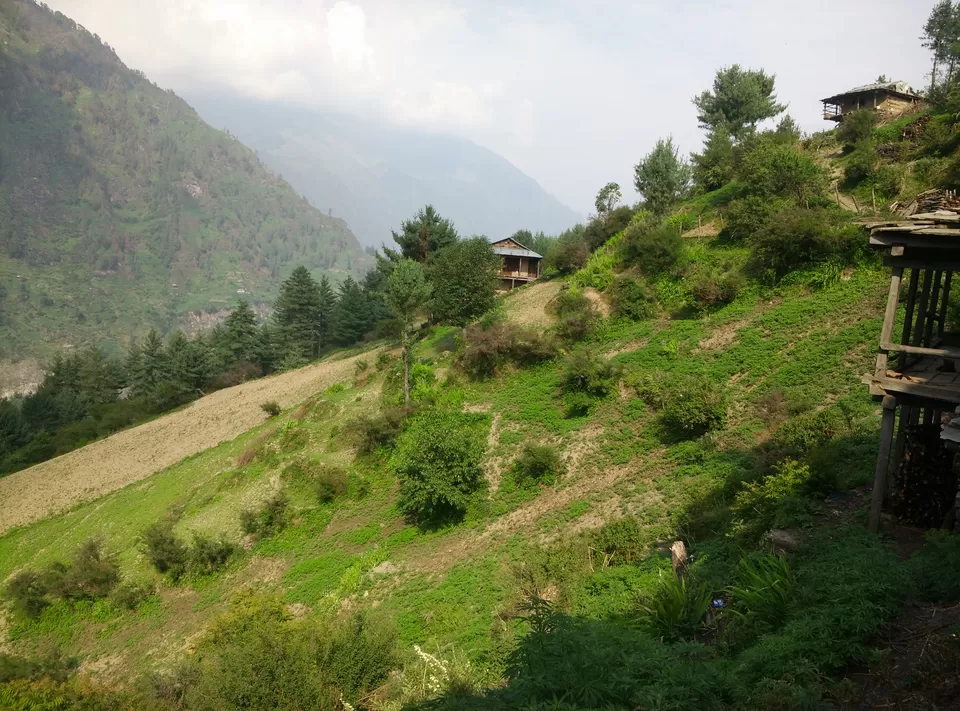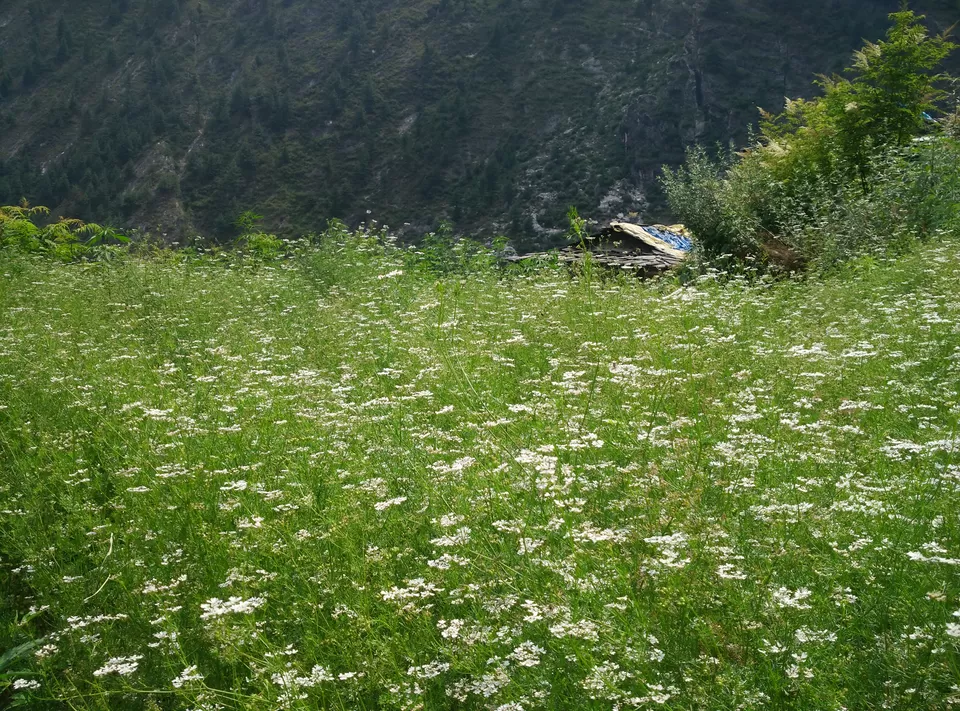 Finally on day 5, we trekked back from rasol to kasol and took a city bus from rasol to holy place Manikaran. We had a bath in natural hot water springs and had delicious langar. There was a local festival going on in Kasol which made even our last day in kasol greAt.
Then, we boarded a bus from kasol to bhunter and finally from bhunter to delhi.
Thanx for reading this travel blog. I hope u like it.