Day 1 and 2

There was some jinx between Kasol and me,
whenever I used to make plan, my friends ditched me.

This time I decided to go solo
to explore the place with my own shadow.

I booked an evening bus from Delhi
reached Bhunter with an empty belly

On the adjacent seat I met a man
who was a contractor and a businessman

He snored the whole night
but when he talked, he talked  right

He discussed his business
and I discussed my passions

He asked that why I was alone
Didn't I like the company of known

I said I wanted to spend time with myself
To find and to explore myself

He helped me find a bus from Bhunter to Kasol
My guest house not being good I started taking a stroll

I booked a new place 'Raj Palace'
It was a perfect place to find solace.

I started exploring the roads and cafes
The Parvati river and the mountains. 

That's how the day was well spent
More to come as to what I saw and dreamt.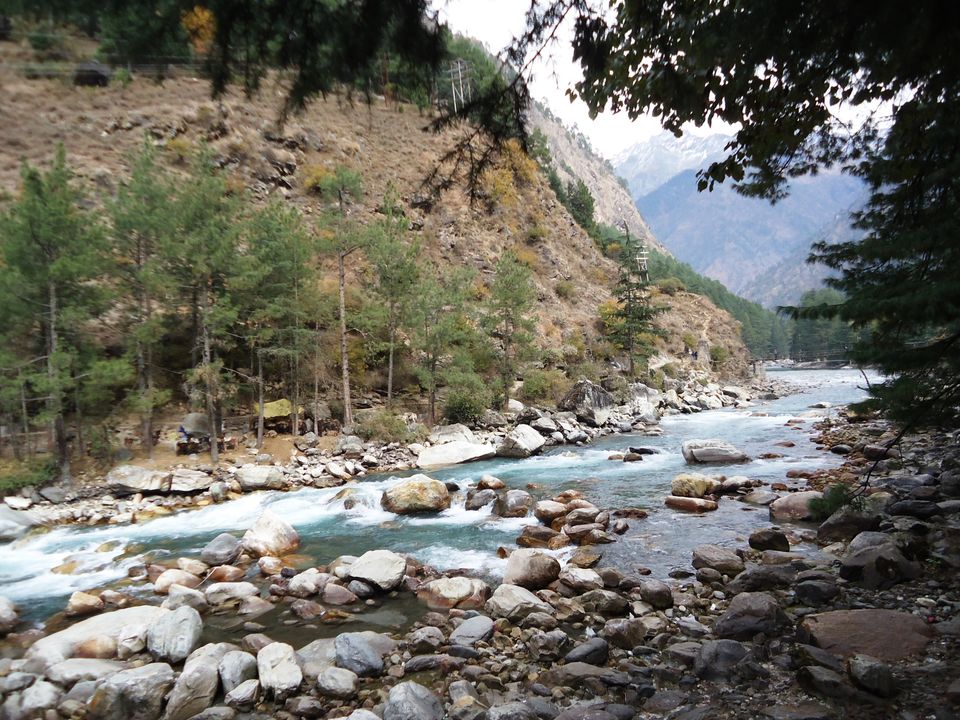 Parvati River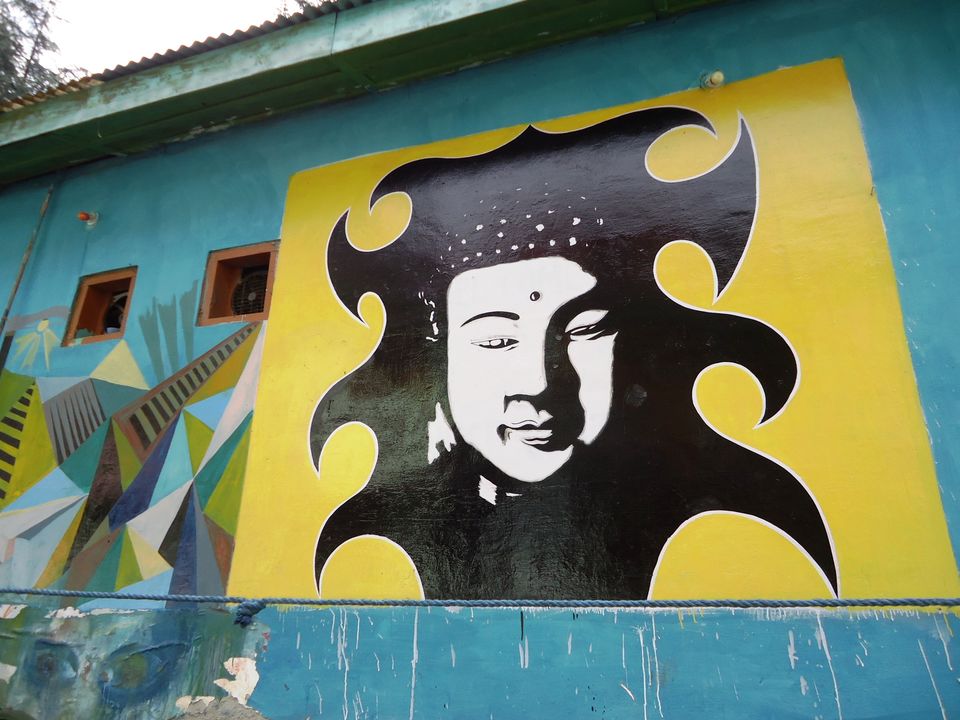 Graffiti on Kasol walls
Day 3
The day started with breakfast and the river view
Alpine cafe, mountains and the sky which was bright blue
I started my trek for Chalal
reaching there in half an hour
Wondering what to do next
I met a group of people who suggested to go to Rasol
which was a two hours trek
I joined them in their venture
And when they stopped in between
Bidding them goodbye, I continued with my own adventure
Two hours passed and I couldn't see any sign
I met a group of villagers who told me
it would take another two hours, but I would be fine
We walked together till the half way,
talking in sign language
Washing face in waterfalls, drinking water
as I was carrying no sandwich
The mountain was getting steeper
And I started losing patience
Alone, empty stomach and the fear of unknown
Pain started in my leg bone
But there was no looking back now
I had to reach Rasol somehow
Finally I reached my destination
and for me it became a pure celebration
I hogged on food like I hadn't eaten in days
Paranthas, Maggie, chai and the lays
When the stomach got full
my mind started working
No stamina to retreat
Yes! a new guest house- I started searching
Exploring the village Rasol and climbing further
I found a guest house with the name Dola Ram
Mr Dola Ram being the owner and Ramesh the caretaker
With the snow covered mountain peaks
the view was spectacular
It was worth a trek
and I realised that's how life is of a traveller
It was chilling cold there at the top
I could see the clouds moving in my lap
and suddenly I felt a rain drop
Ramesh immediately moved the bonfire inside the kitchen room
Cooked delicious omelette and tea
Talked about his two children
and the story of how he became a groom
Rains became heavier
We chatted with the TV on
I retreated to my room
thinking what was next from thereon
Tired but unable to sleep
I grabbed my book "Into The Wild"
As if it was my story
I read and smiled
It was an amazing day 
by all means
And I didn't realise
when I went into the deep dreams.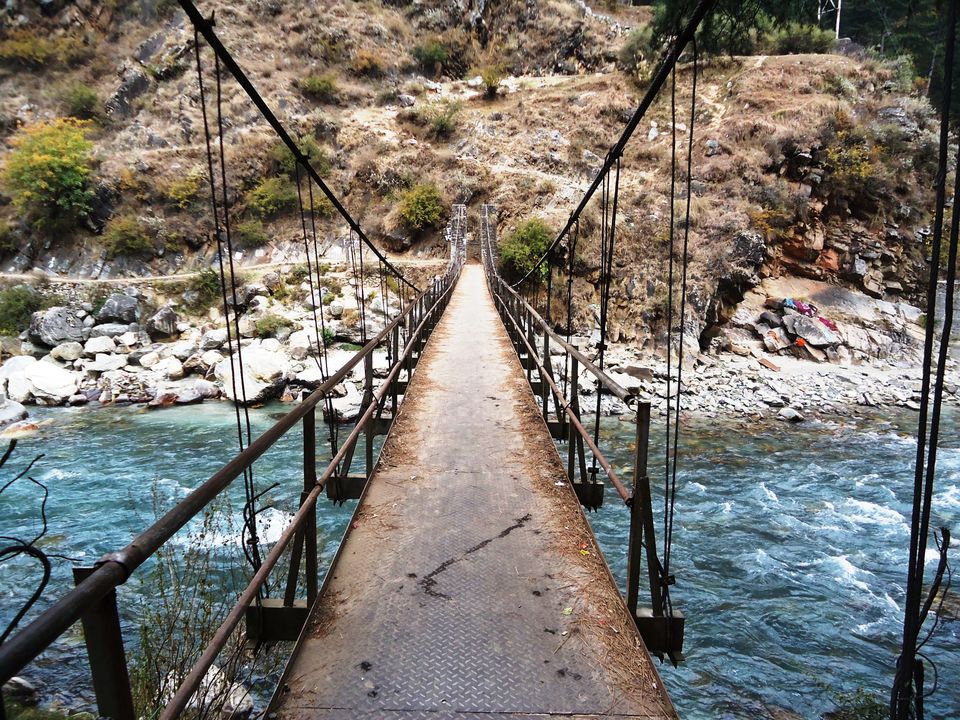 bridge to cross Parvati River- Way to Chalal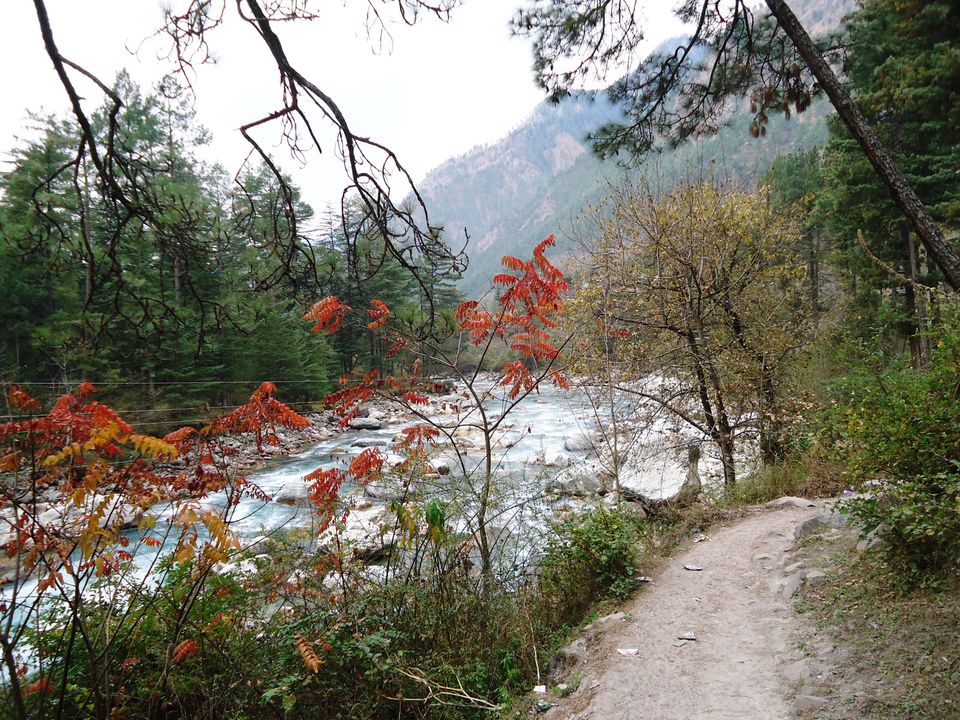 Trek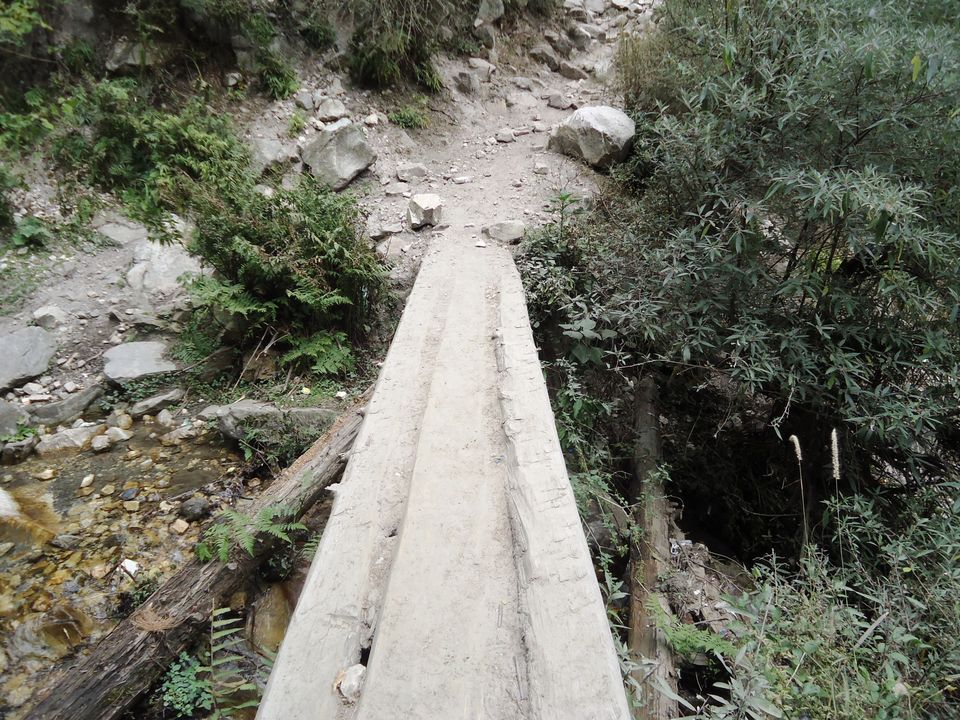 Trek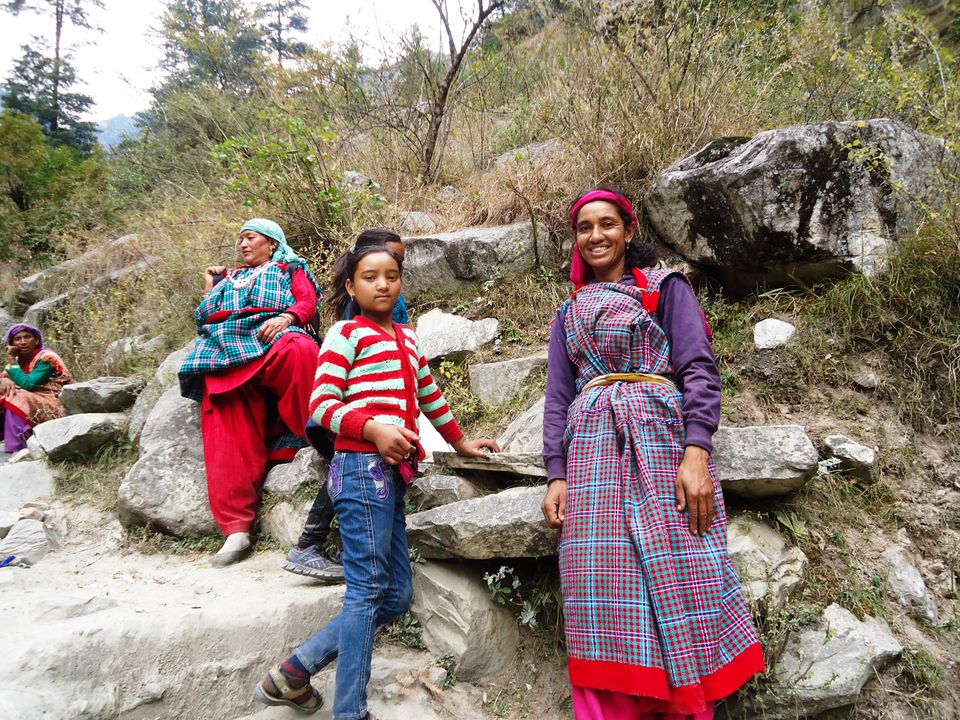 The fellow villagers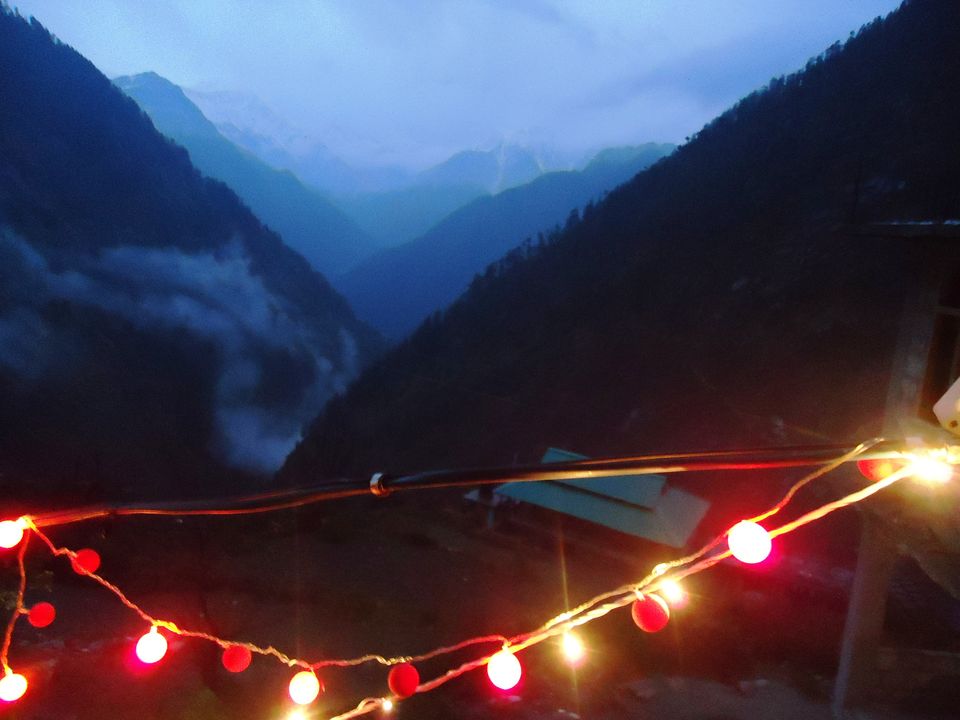 View from my Room- Dola Ram Guest house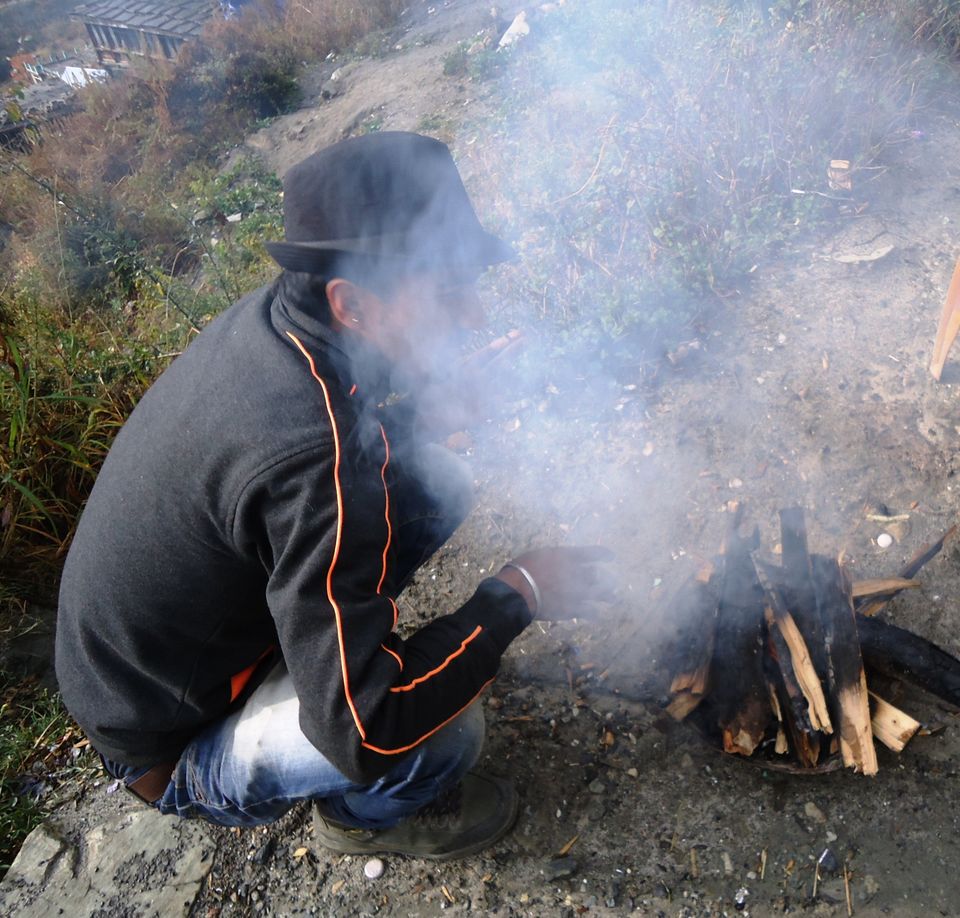 Mr Ramesh
Day 4 and 5
I started retreating to Kasol
the next day
with more confidence
as then I knew the way
Reaching Chalal
I took a break
I stopped at Guru Cafe
which was serving ash cake
There I met few people
who joined me in my journey to Kasol
We stopped at river bed
which was there common protocol
Tired but still energetic
I went to Little Italy Cafe
I had Apple Cider
as I realised it was Friday
The day was still incomplete
As I hadn't gone to Evergreen
Trippy music and delightful dinner
Watching the brightness of full moon in between
The next day I caught a bus
till Manikaran
which is famous for its hot spring, Gurudwara and hot cave
amongst everyone
I went into the cave
and it was like taking sauna bath
so soothing, so meditating
it removed all the previous day's trek wrath
In evening I caught bus till Delhi
reached my home the next morning
Happy, peaceful, settled, satisfied
Kasol, a heaven on earth
I left behind.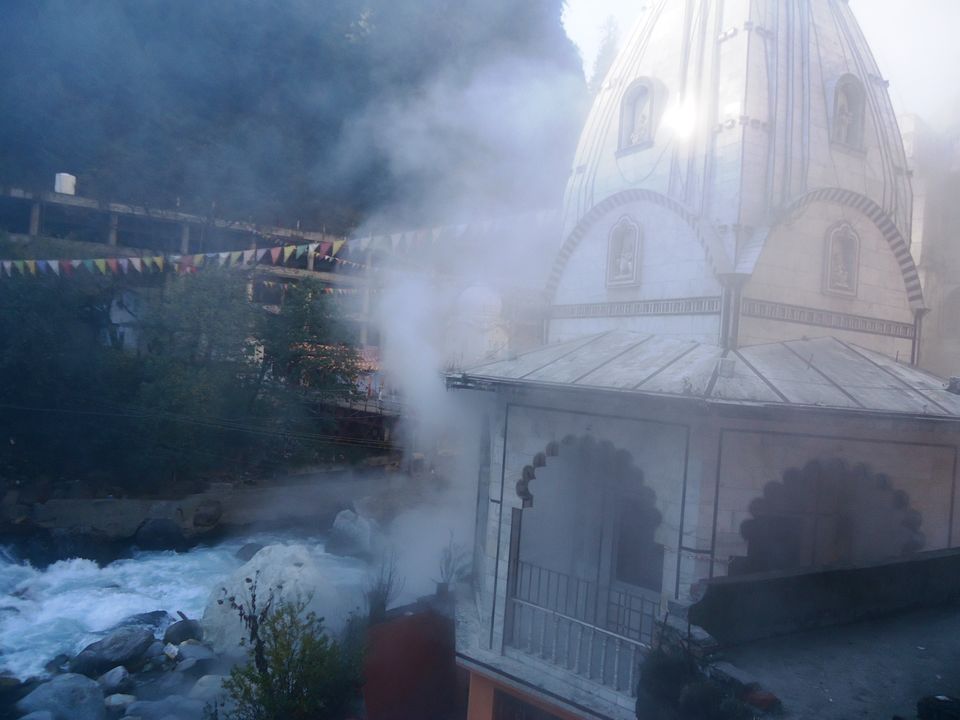 Vapours of hot Spring- Shiv Mandir (Manikaran)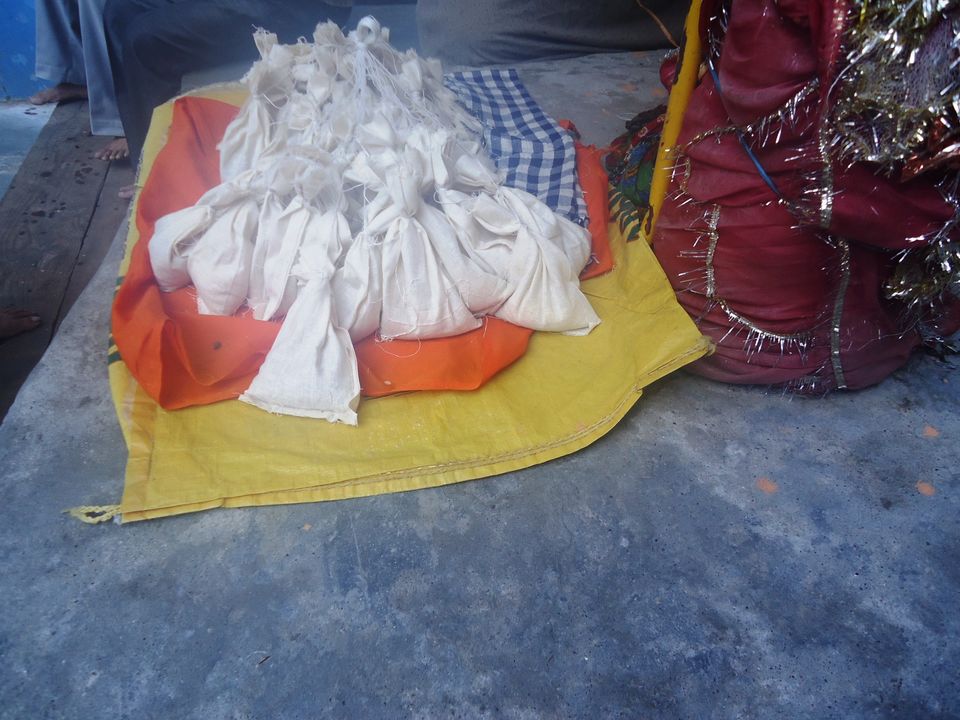 In Shiv Mandir black chana boiled in hot spring water is given as parshad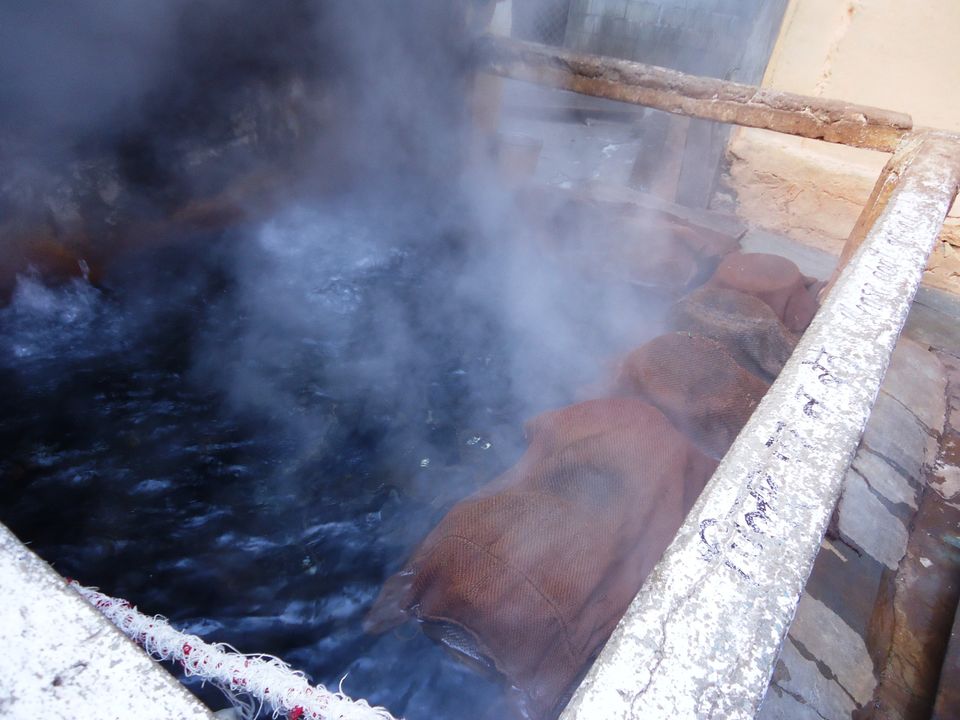 Hot spring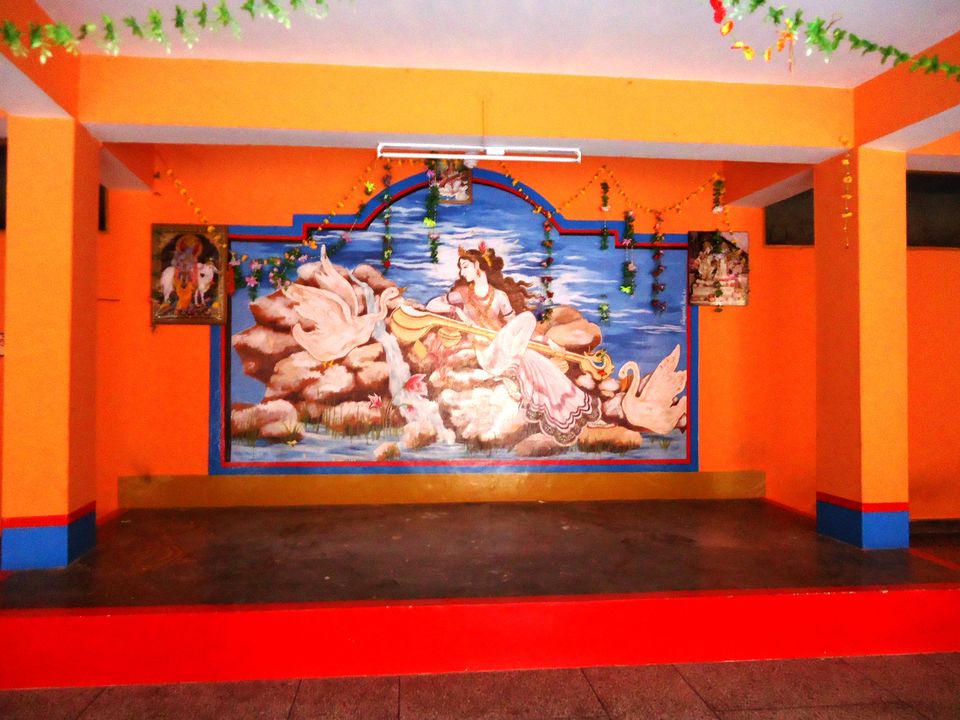 Manikaran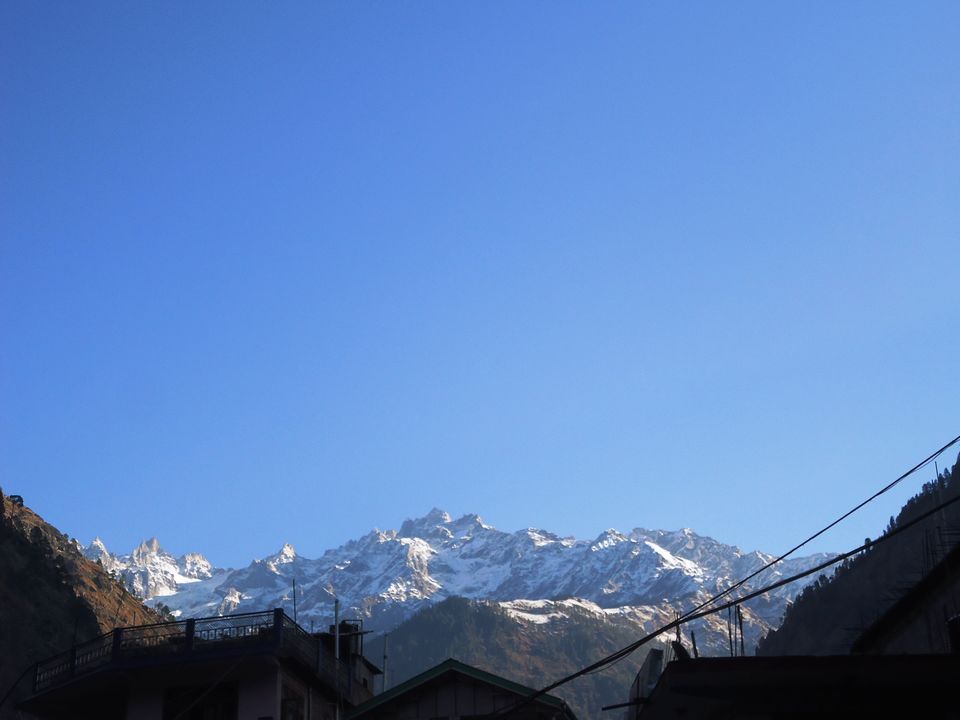 Kasol