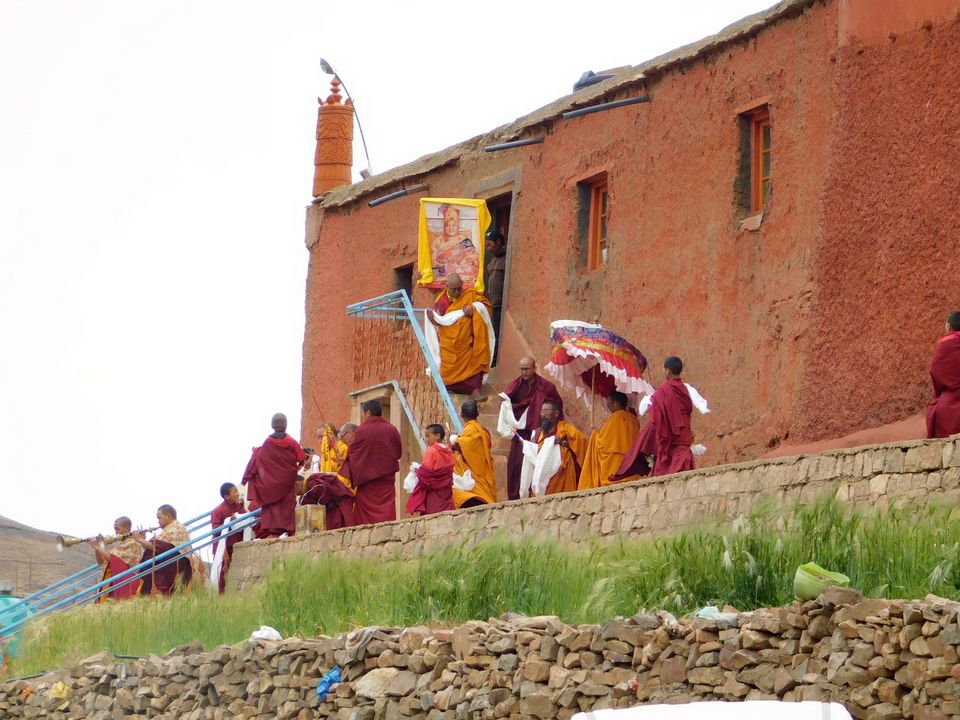 This was our dream vacation,me and my husband traveled from Bangalore to new Delhi in a flight on Thursday after ofc, the flight was at 9.30 PM. We reached around 12 AM midnight. We checked in to hotel near airport which was already booked. If you are travelling for the first time to delhi, you can consider areas like Mahipalpur, it's cheap and full of hotels, you will get a good deal there. Prefer taking airport taxi from the airport exit area or Uber, the price is almost same.
We started our journey from Delhi to Manali, for which we had already booked HRTC bus from RedBus, tickets were close to 1100 each. Please be there at HRTC BUS stand before departure time, there is only one bus from Delhi to Manali in the morning time and if you miss, then it's really tough to get there, and the busses start at correct time no dealy at all. There won't be any contact or information shared to you on your mobile like other red buses because its a GOVT Bus. The bus departs from HRTC BUS STAND Gate 20.
Here comes the catch. We missed our bus as we couldn't find the exact location and reached 5 min late at 7:05 AM, but luckily another bus was going till Chandigarh and we went till Chandigarh in that and caught the bus at 1.00 pm.
we reached manali around at 11.30 PM because of traffic jamm on the way, there was some truck accident on the mountain way and that cause 2 hr delay.
We checked in to hotel Alpas Manali which is very near to the bus stand and is pretty descent. We would definitely recommend that hotel.
We had our breakfast and started from our hotel at around 8.30 AM. We had hired an innova for 4 days. The driver bhaiya is very good, his name was Kashmir Thakur (ph +919459762927) and the awesome journey started into the Himalayas. We reached Kaza through Losar and Batal at around 8pm. We had opted for Parasol Camp in Kaza (5 km from Kaza), and checked in to camp after reaching there. The journey was simply heavenly, the route covers some of the most dangerous twists and turns but our driver bhaiya was so used to the route so we hardly felt any terror. Instead we totally enjoyed the ride through waterfalls mountain hopping. On our way we crossed Rohtang pass and Kunzum mata temple. There in kunzun the jyot burns all 365 days and they say it's not good if you don't take rounds of the temple while crossing it.
We were very tired when we reached Kaza so we just had dinner and slept.
The day after sight seeing started for Kaza which included World's highest of almost everything.. We went to world's highest village Komic, world's highest post office from where we posted letters to our homes, make sure to have your addresses handy you are planning to go there as network will not be there near Kaza. Then rain started  suddenly and weather started to become lil worse. We met one treaker and given him lift till Kaza. He was such an awesome person. Please make sure to have body warmers on and be fully covered if you are planning to go there as the temperature is less than 10 degrees and you will definitely fall sick if you neglect the cold, which happened to me and I caught cold and fever. Since it rained very heavy so we returned to our camp instead of covering rest of the places. The camp folks were simply amazing, we spend complete time there.
We started our journey from Kaza to Chandratal at 10 am and on our way we visited world's highest bridge, chicham and Key monastery. We went to Kumzum jyot and snow fall started there. That was an awesome experience.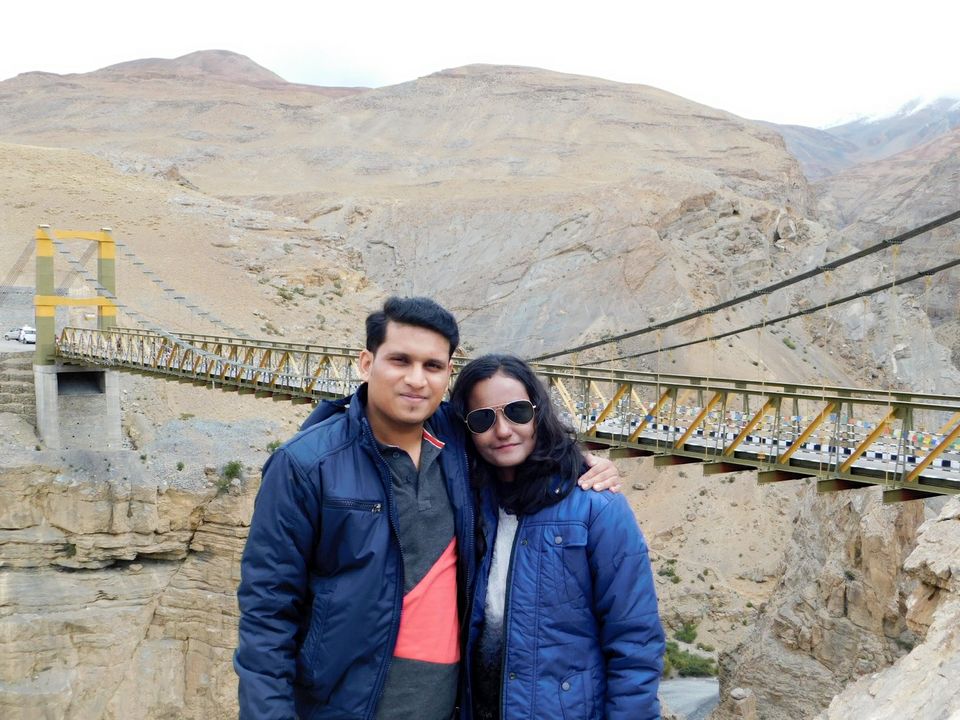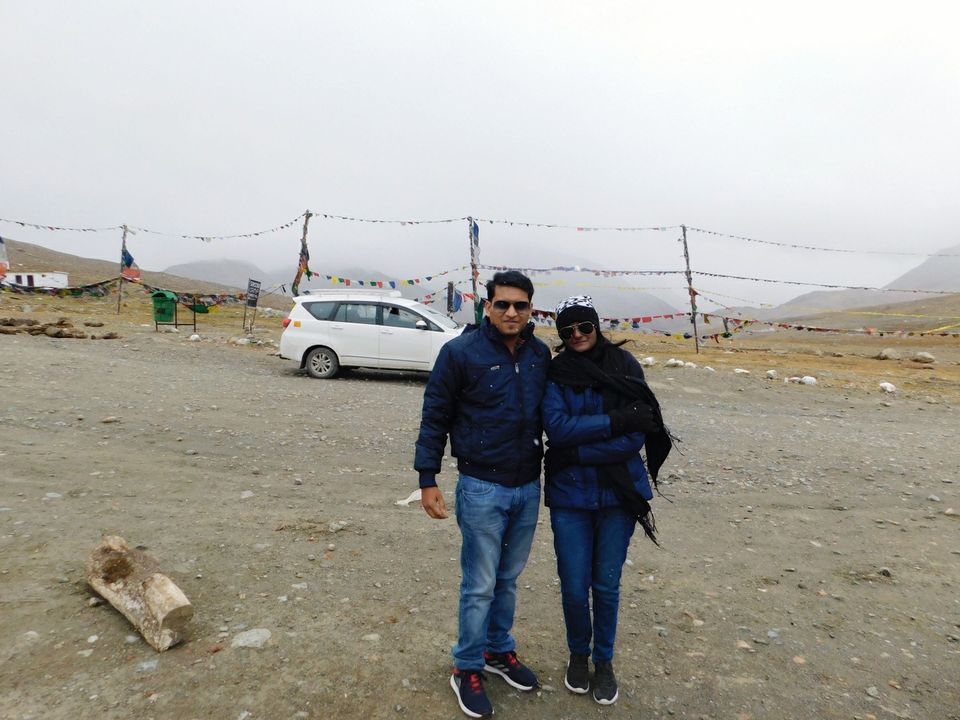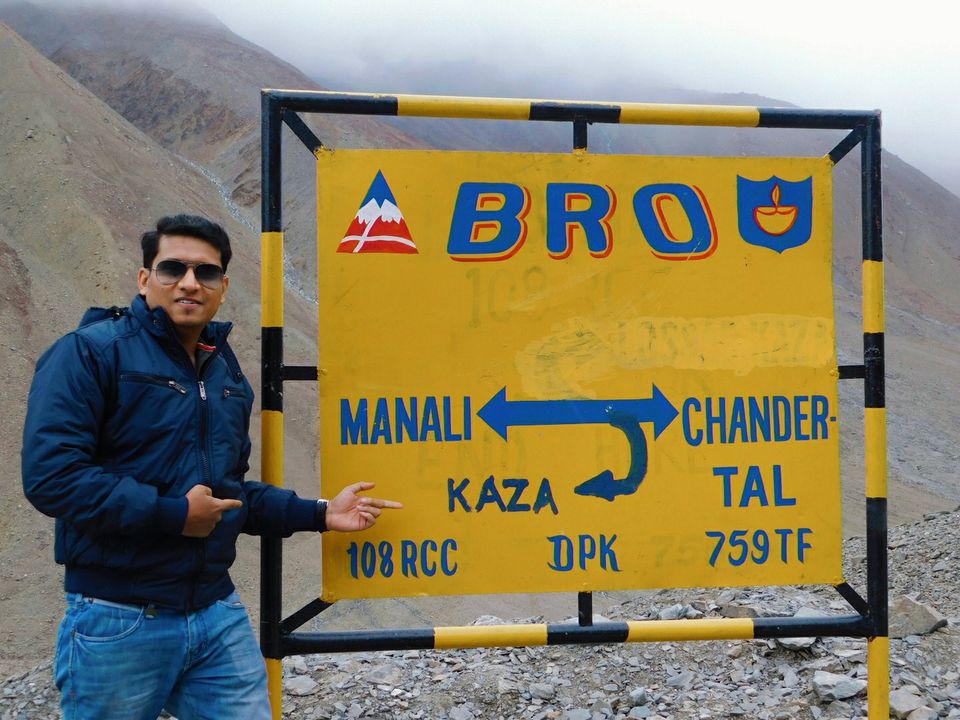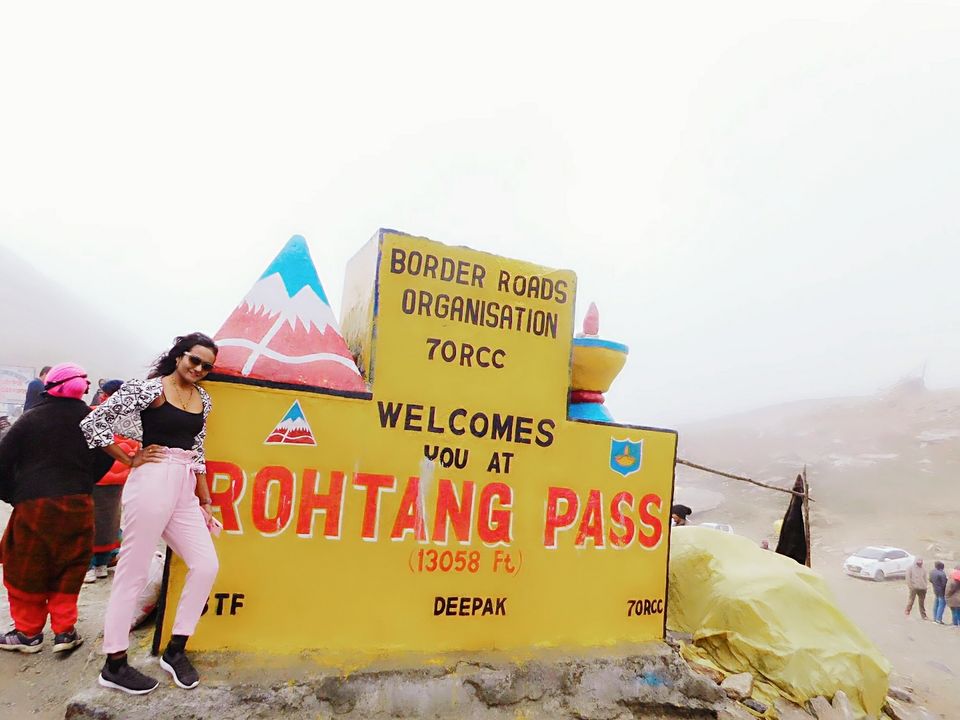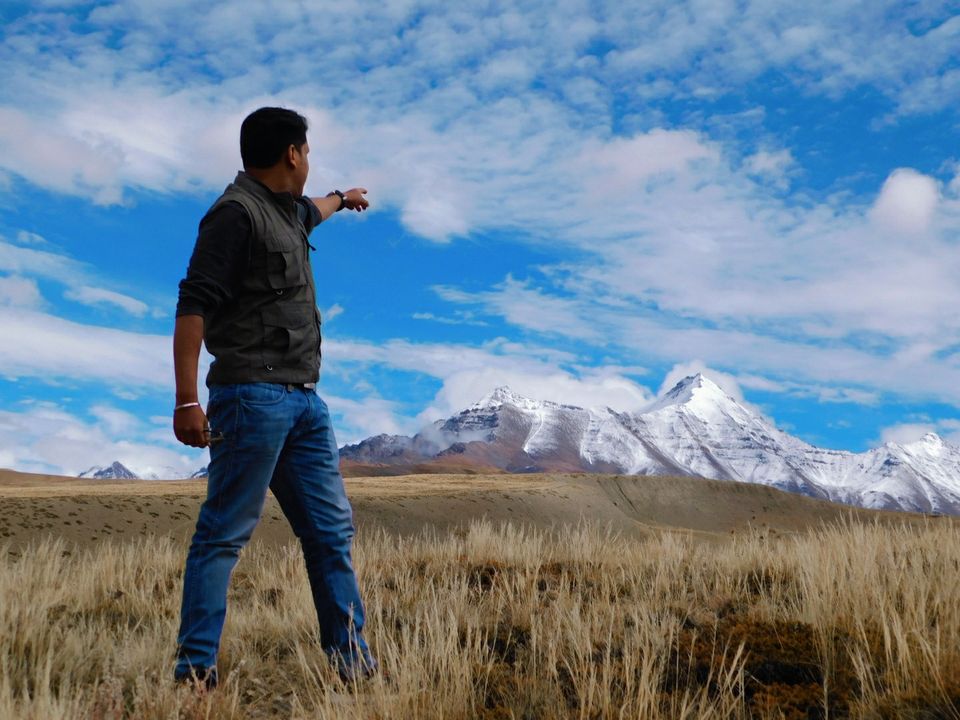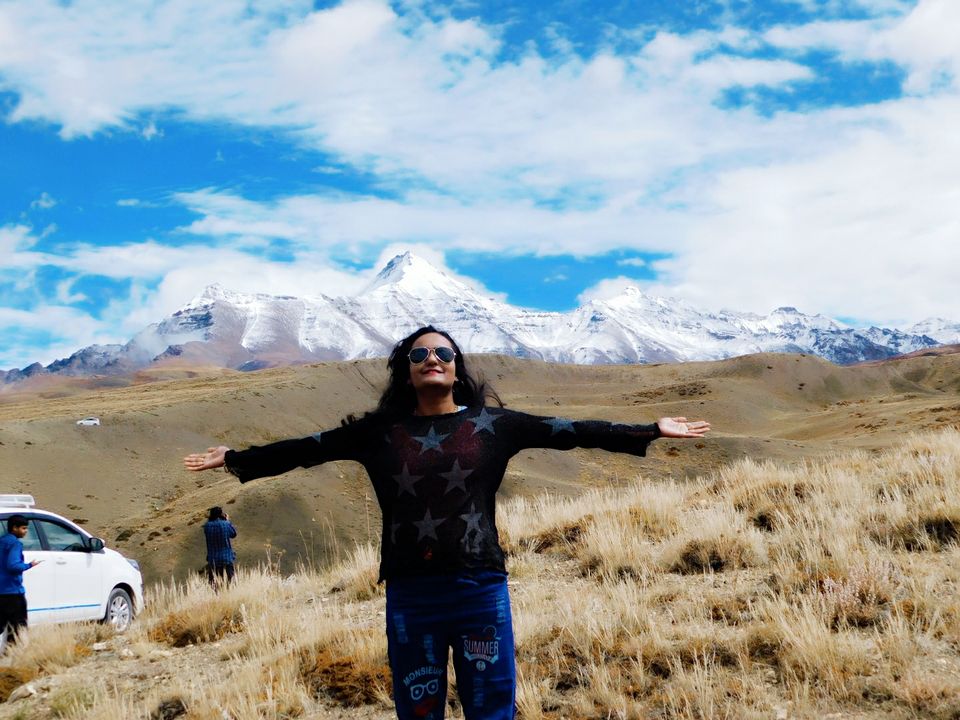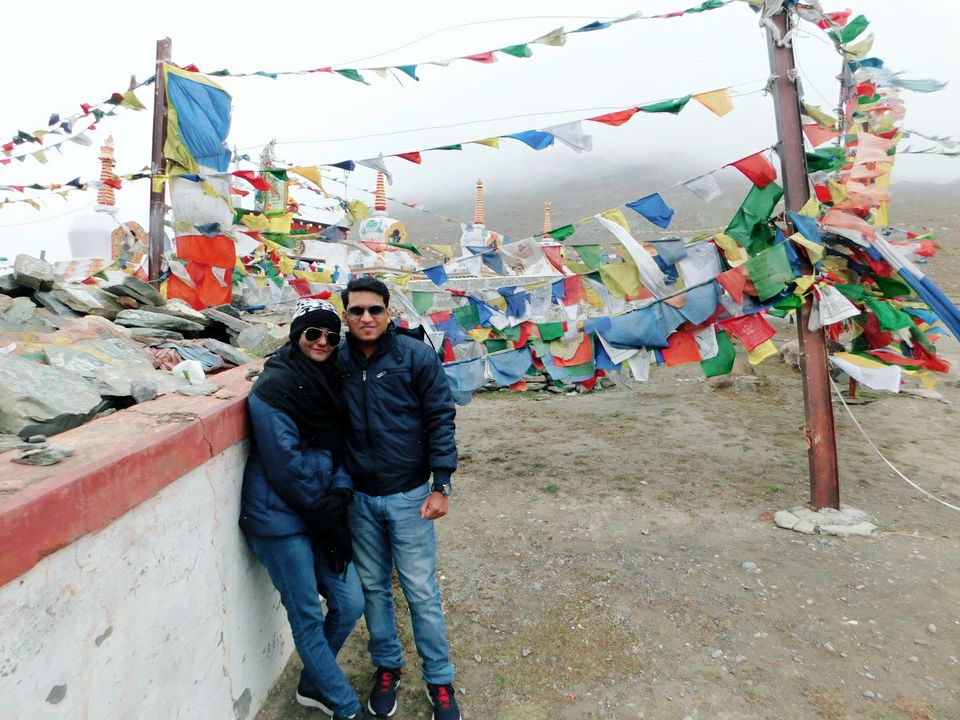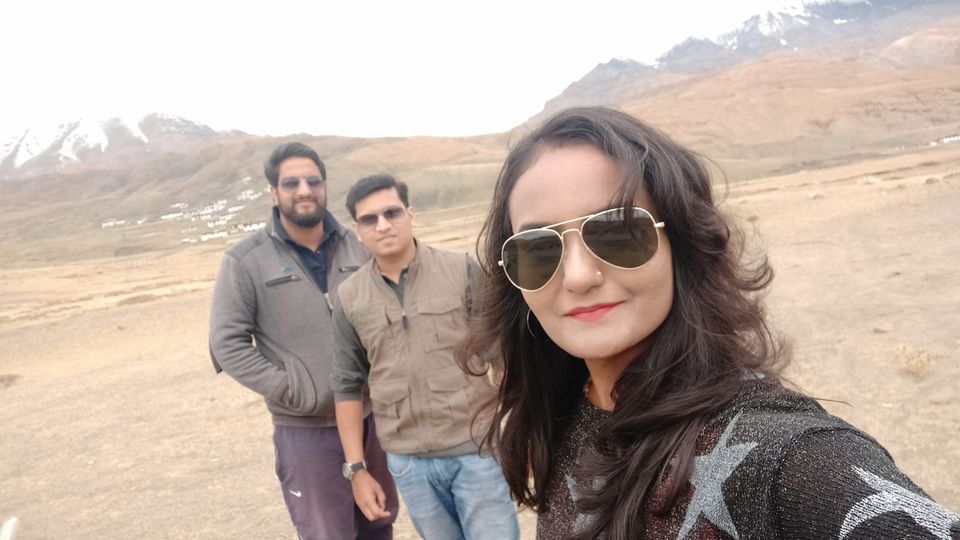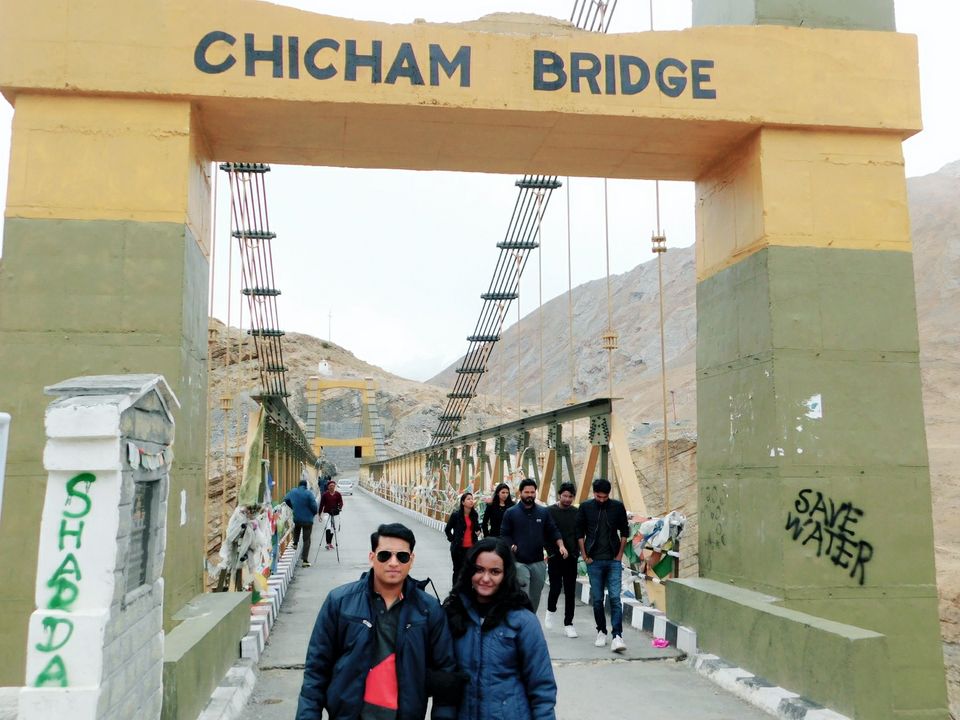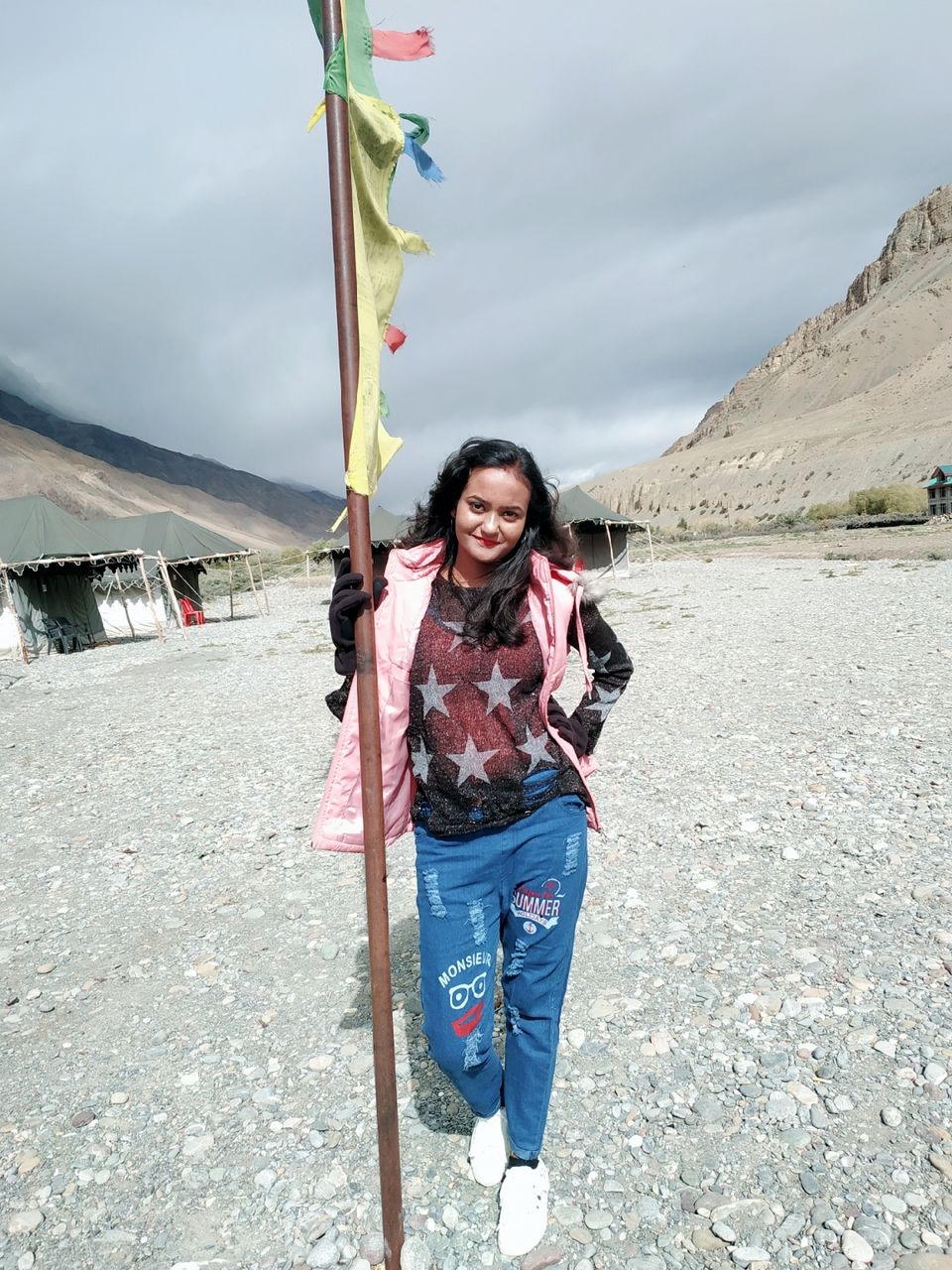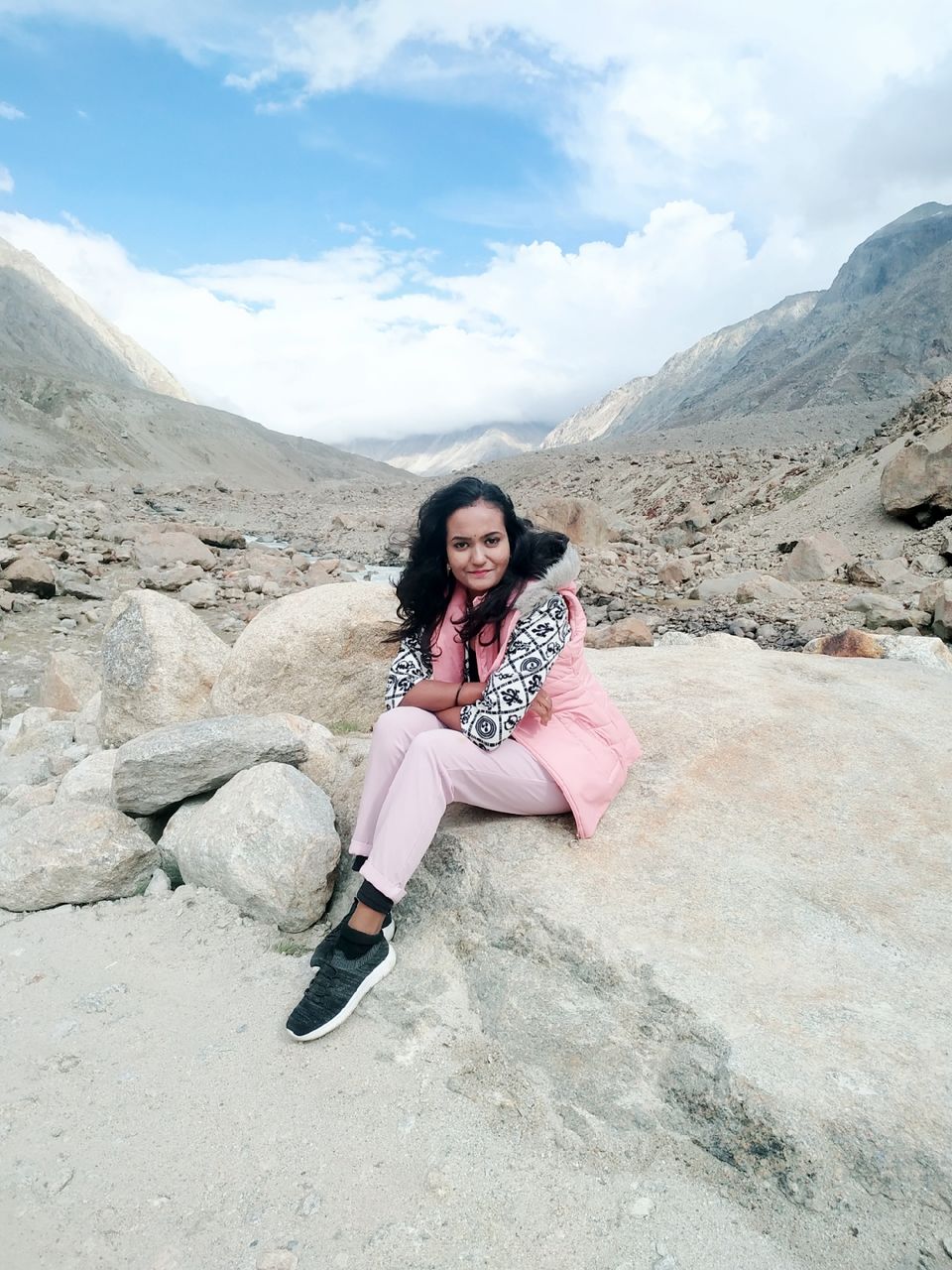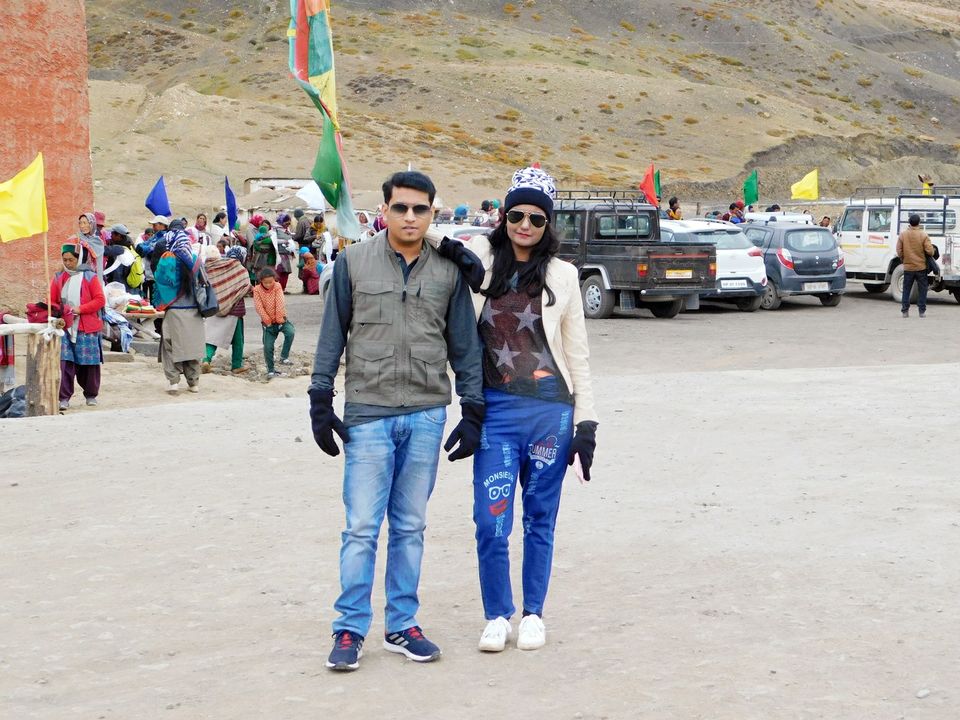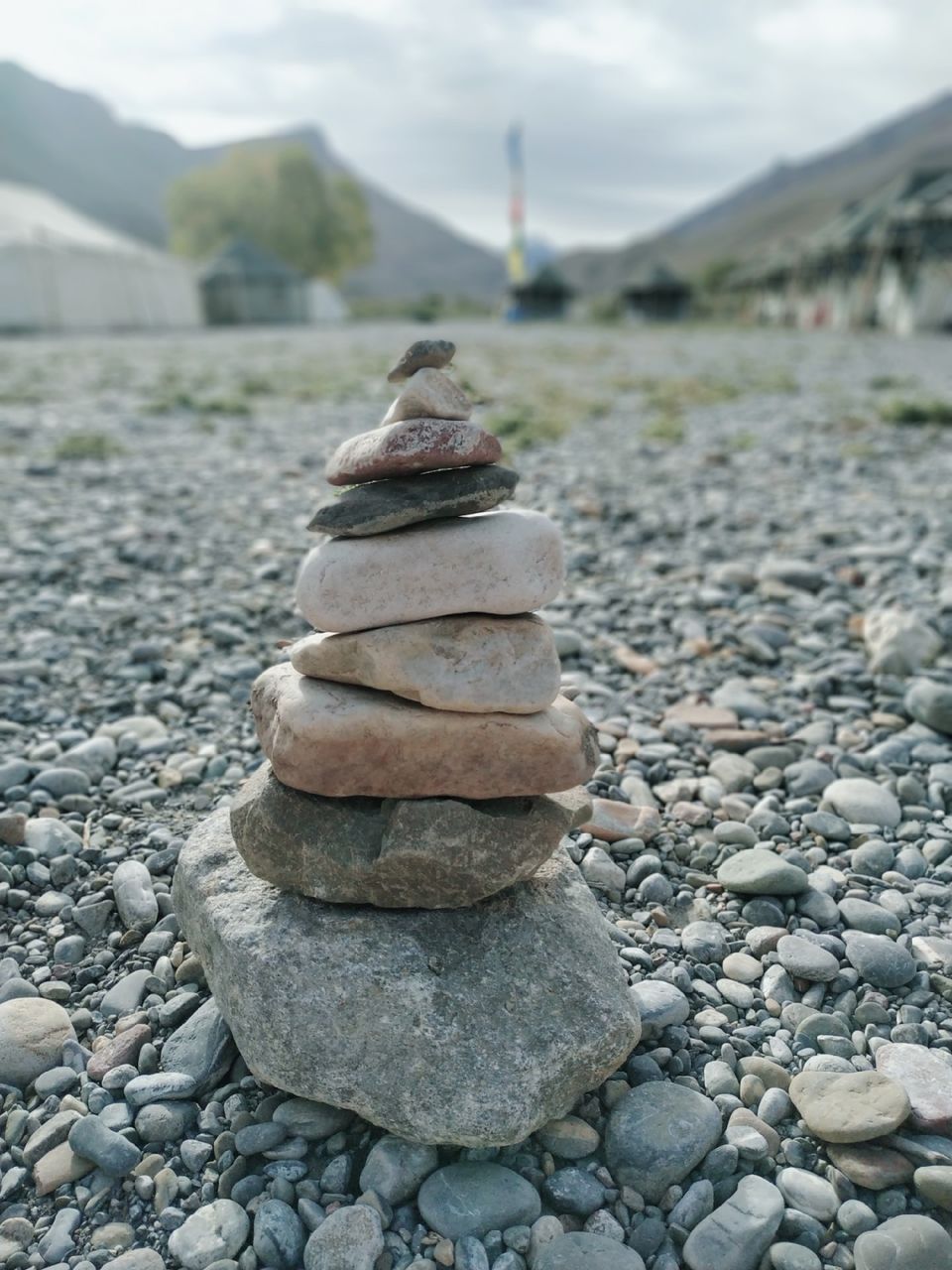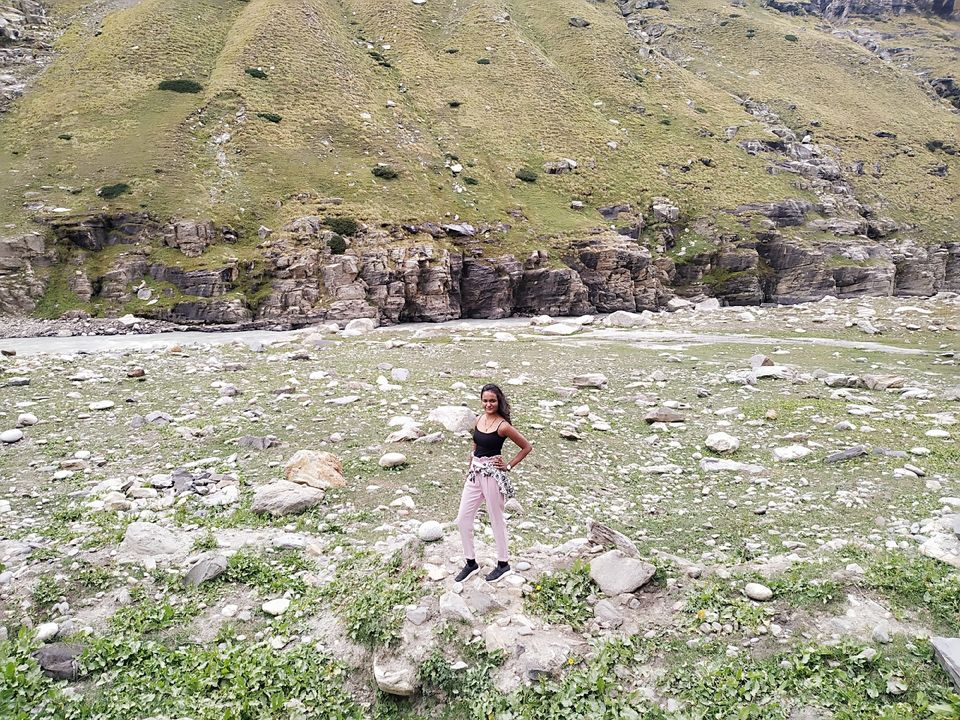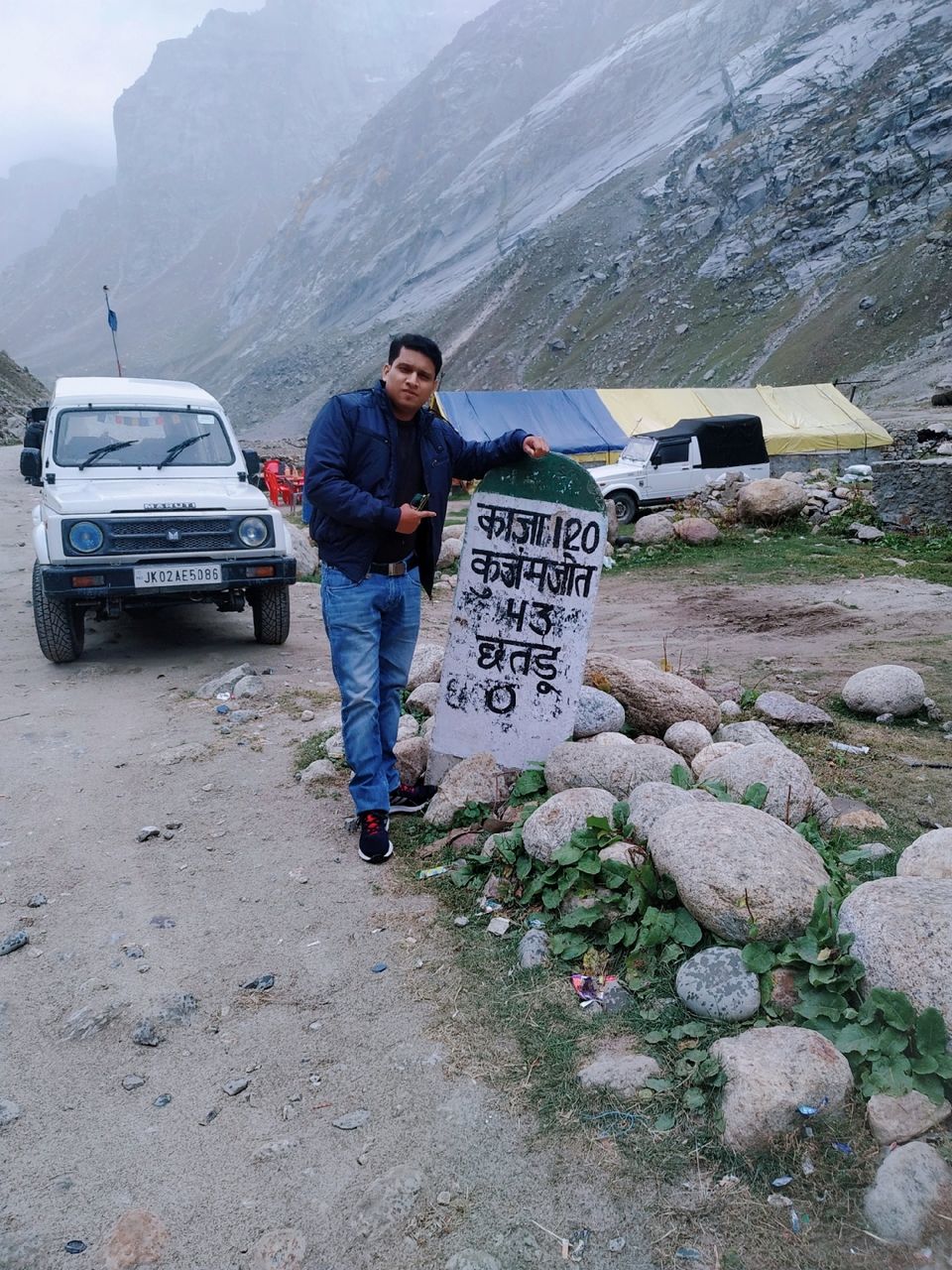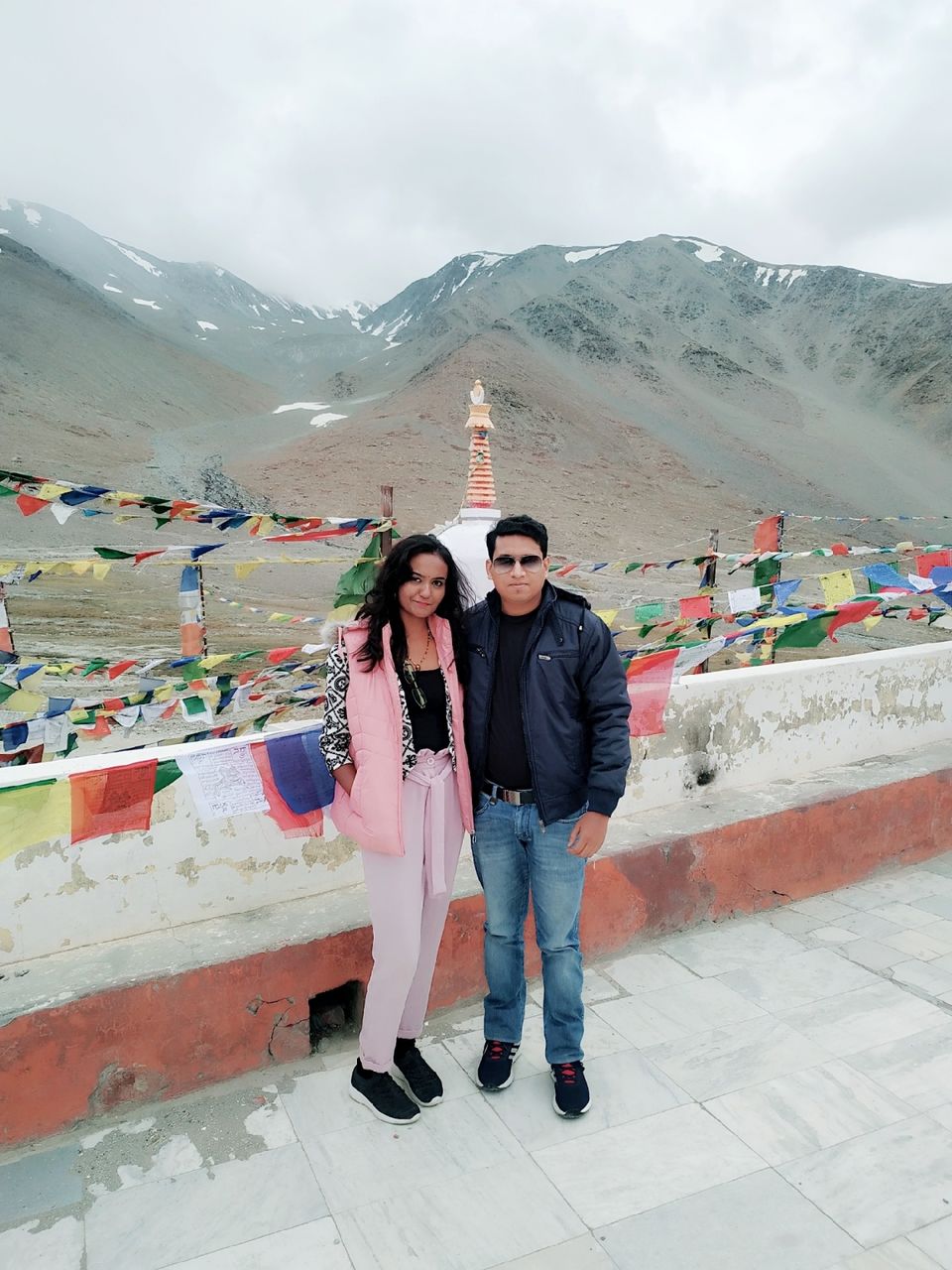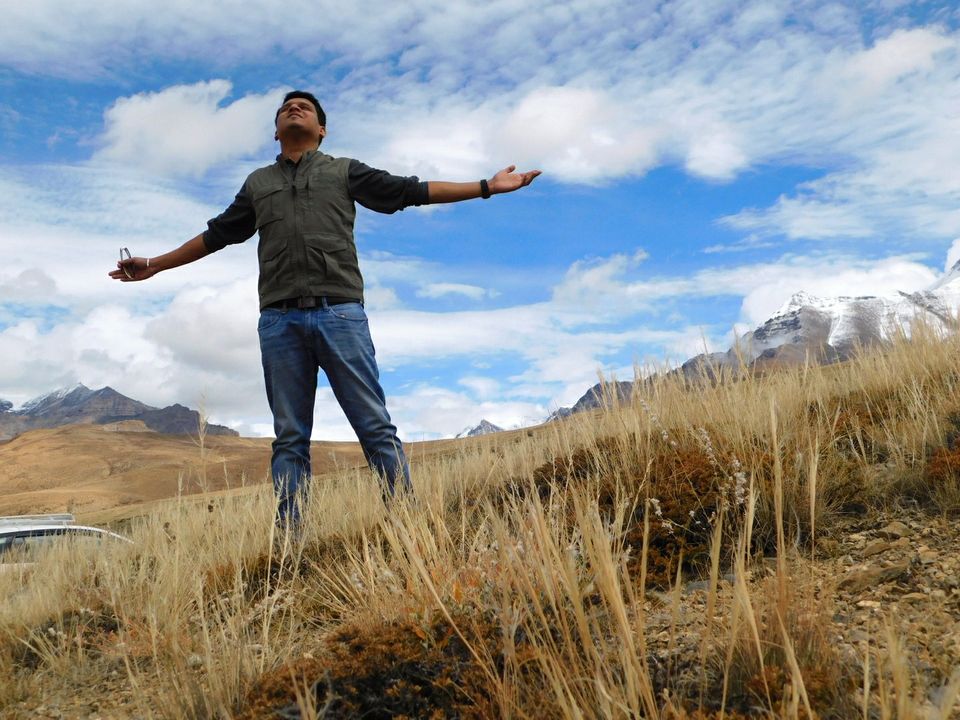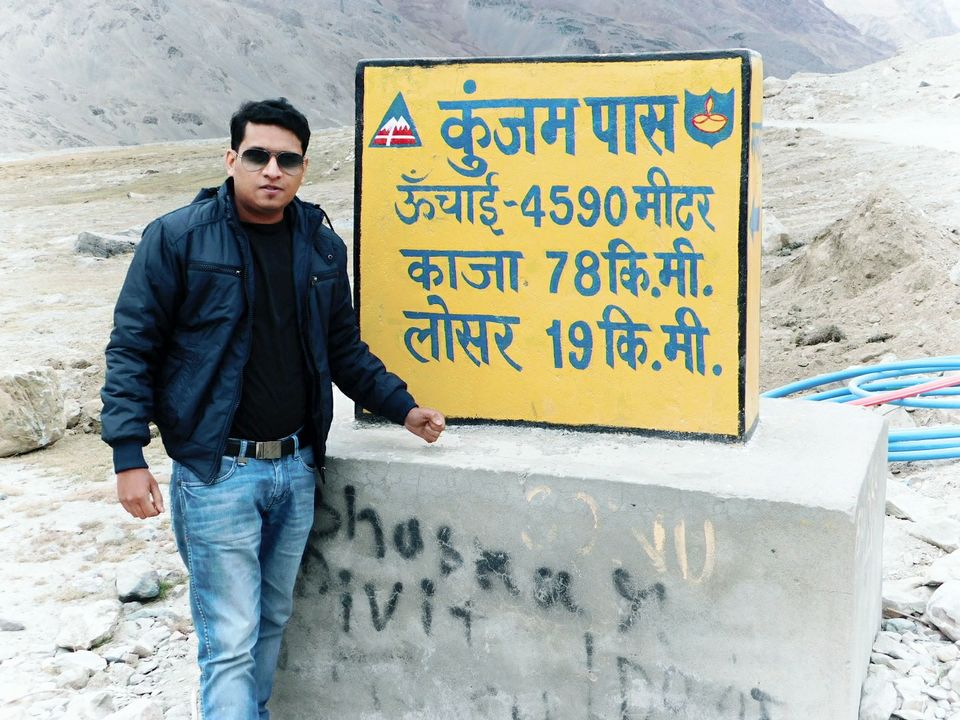 We had lunch at Chacha chachi Dhaba which is near batal and is very famous. The food is delicious too.
But on our way to chandratal the weather started becoming worse and we decided to skip Chandratal, since our bus to Delhi was the very next day evening and if we are stuck at Chandratal due to snow it won't be good. So we headed for Manali instead. There we met another solo traveller girl who was from Delhi and took lift from us till manali. She was amazing and her story was just so amazing.
We reached at manali at around 7 pm and checked in to a hotel at night. Our driver arranged the hotel and it was pretty descent. We got a room heater for 300 bucks since it was really cold there.
The next day we visited Hidimba temple in Manali, that was an splendid experience too. The weather was awesome and it was drizzling. Then we had lunch and went to mall road for shopping. Make sure to try garam jalebis and gulab kanoon stuffed with badal in mall road. That was amazing. Make sure to buy some Kashmir shawls from the govt. Shop near you mall road. Products are good there. And most important don't miss talking Apple🍎. Those were directly from the trees, absolutely without any fertilizers and are very cheap. There are many apple trees in manali. We caught the bus from pvt. Bus stand for red bus which we had booked before at 6 pm. We reached at Delhi at around 8 am. And returned to Bangalore on the same day. This was our awesome travel story.