When I left India for my 2 weeks trip to the US, the only confirmed place on my travel itinerary with tickets and stay booked was Miami because I was 101% sure that I would visit Miami - the magic city.
Miami …a wild and eclectic city famous for its glamorous South Beach, Cuban food and Cuban cigars, trendy clubs and parties and fresh sea food.
My view of the city from the aircraft already charged me up and I was excited and ready to jump in the fun Miami had to offer for the next 4 days.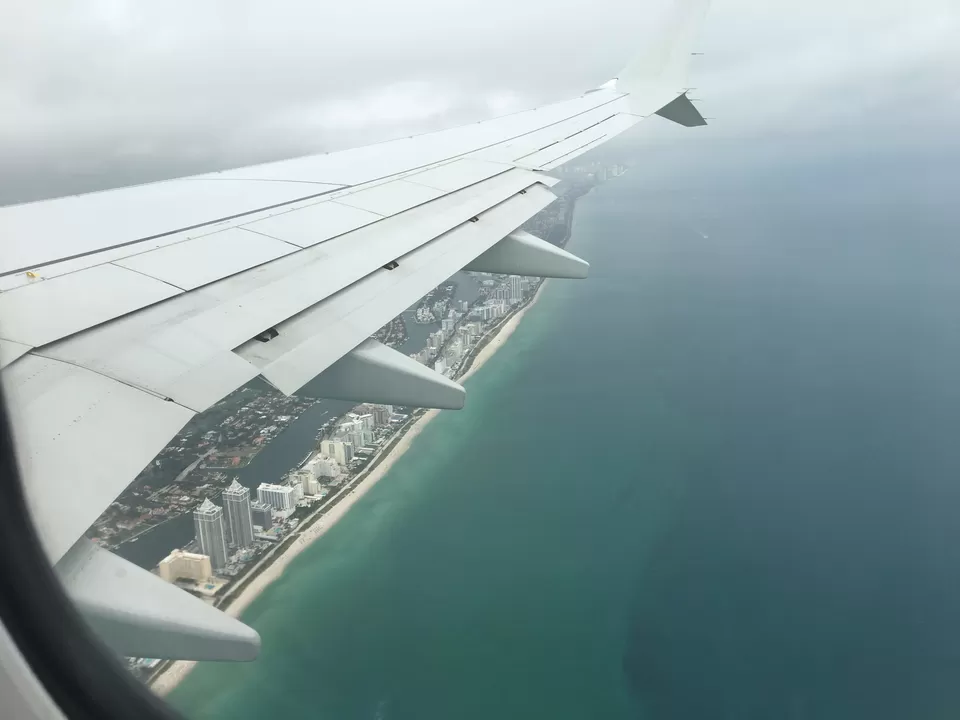 The first thing to do in Miami as soon as you land (if you are not driving from your own city) is to hire a car, which is a must if you plan to explore Florida Keys. Otherwise, you can rent bikes and explore the city. We hired car for 45$ per day from Avis car rental at airport.
For my stay, I chose Airbnb in Little Havana which is 20-25 mins drive from South Beach and as I was on a budget trip. No doubt the South beach strip is the best and a posh area to stay. You have hostels, boutique suite rooms and luxury hotel options available to choose from.
We then had to satisfy our ravenous stomachs and Miami has succulent and delicious cuisines ranging from Cuban to French to Colombian.
A must try food is drool worthy Mariquitas which are fried banana chips with a garlic vinegar dip. Other selections are Cuban sandwiches, Paella etc.
And some colombian food @El Patio 305- Mojarra en Salsa, Calentado, Tipica El Patio 305 con Carne Asade with Mimosa
It was then time to indulge and to try out the wild nightclubs and parties which are well-known and so we headed to the South beach strip. On the way we stopped by on the bridge to see the beautiful sunset in the city coupled with an extraordinary view of Skyscrapers standing regal beside blue waters.
We visited a bar in South beach - Mango's Tropical café which as per me is a must try with live performances and featuring dancers and singers. They also have a big bar menu with a variety of cocktail options. Cleavalander is another good place to try out and a must try drink here is bull dog or Coronorita
My day 2 began with a classic American road trip from Miami to Key west which is the southernmost city in the United States. This 4-hr drive offers breadth taking scenes of the coastal Overseas highway and crosses over 40 different bridges!!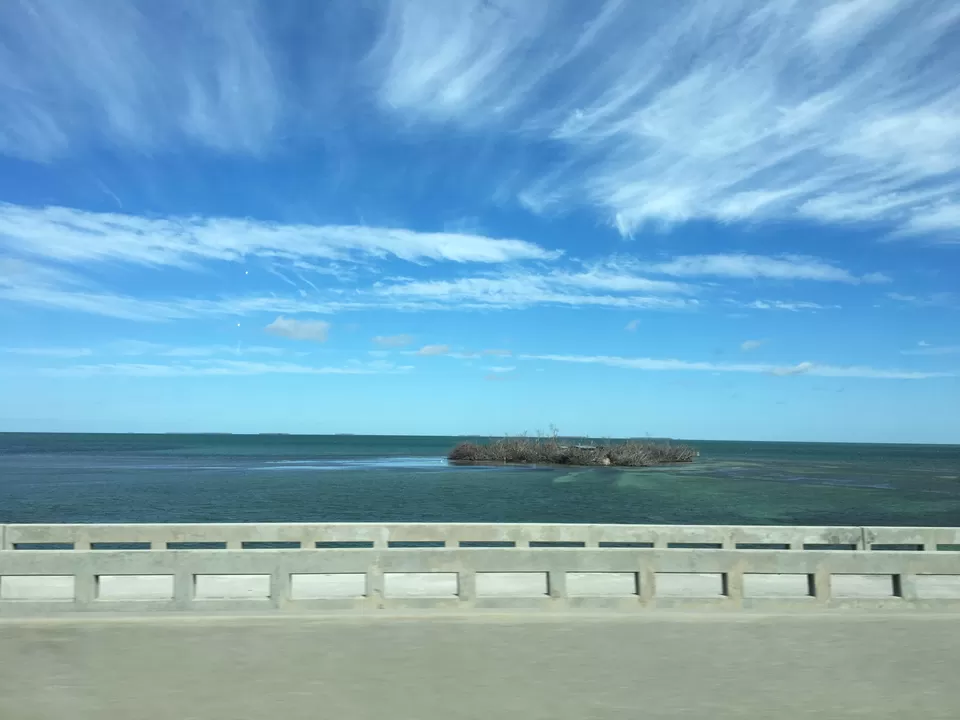 A South Florida trip is incomplete without visiting Conch Republic – the land which falls legally within the boundary of Florida state and hence we headed there.
A fantastic and obligatory photo stop is the Southernmost point a concrete structure exactly 90 miles from Cuba
Take a train ride thru the city where they beautiful describe their history.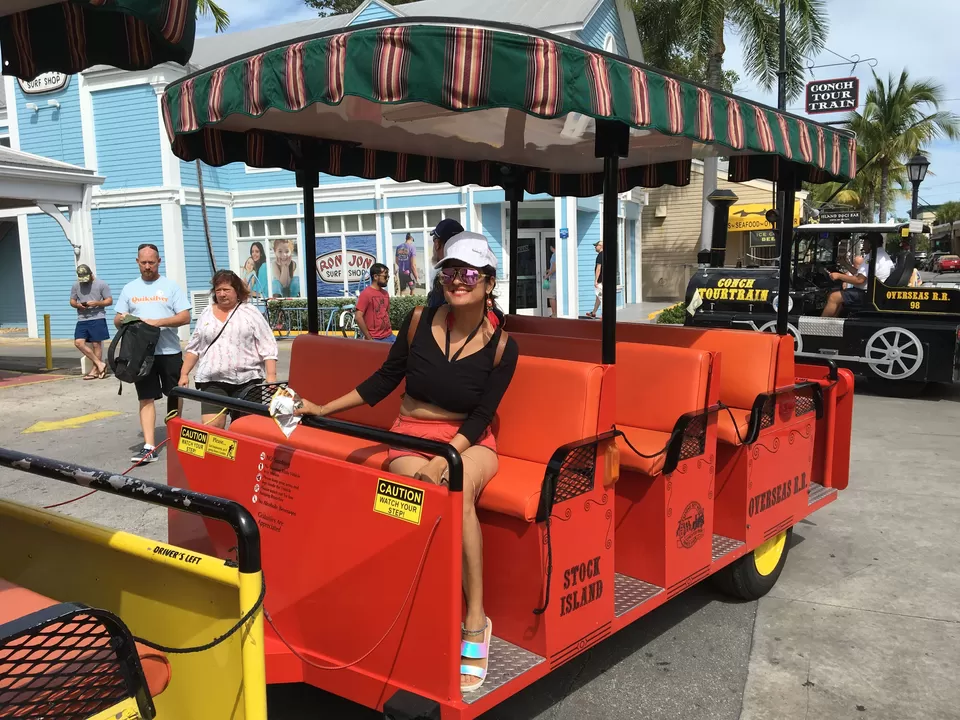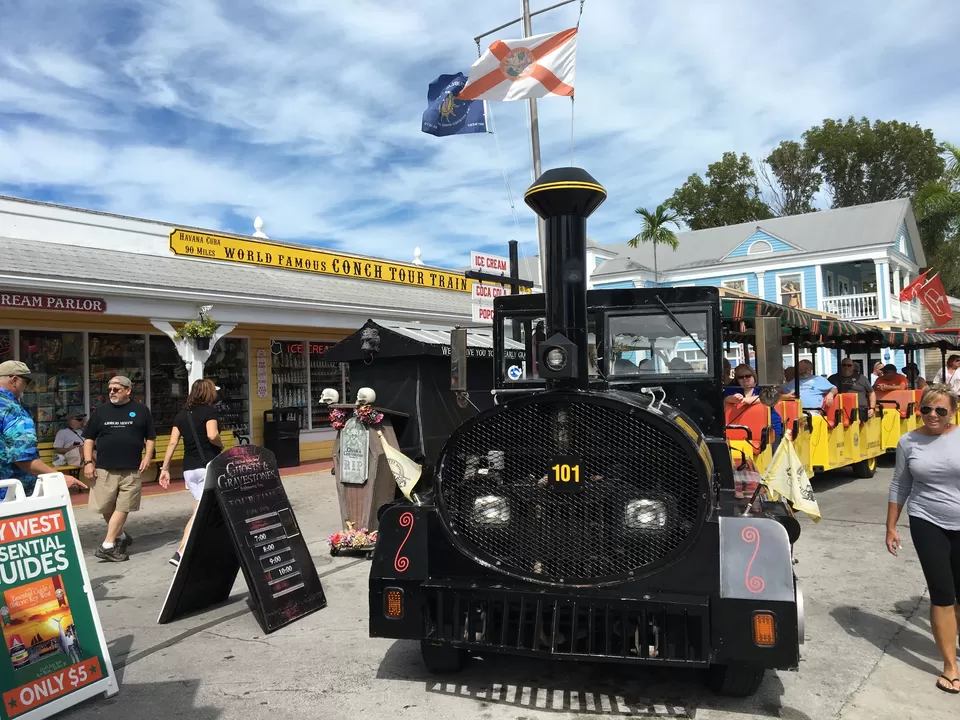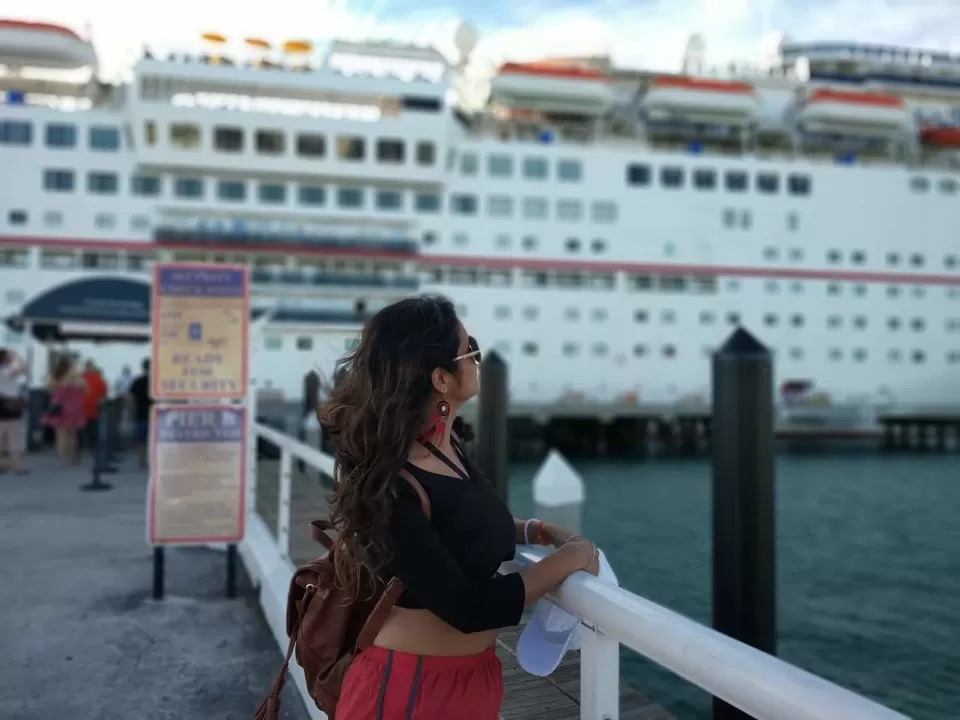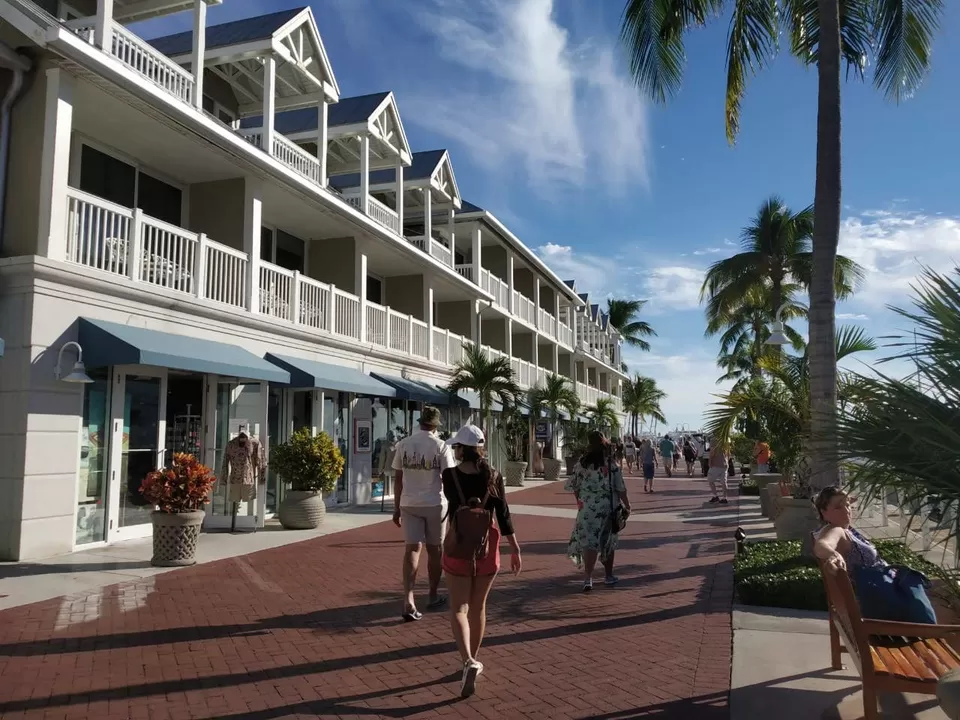 Not to miss this café on the beach to savour your taste buds with amazing Cuban sandwiches. Key lime pie is must when you are in Key west.
Mine was one day trip but I would suggest staying for 2-3 nights and explore surroundings.
Key west has some of the best sunsets I have ever seen. Just grab a beer and watch the mesmerizing shades of orange, yellow, pink painting the sky over the Gulf of Mexico.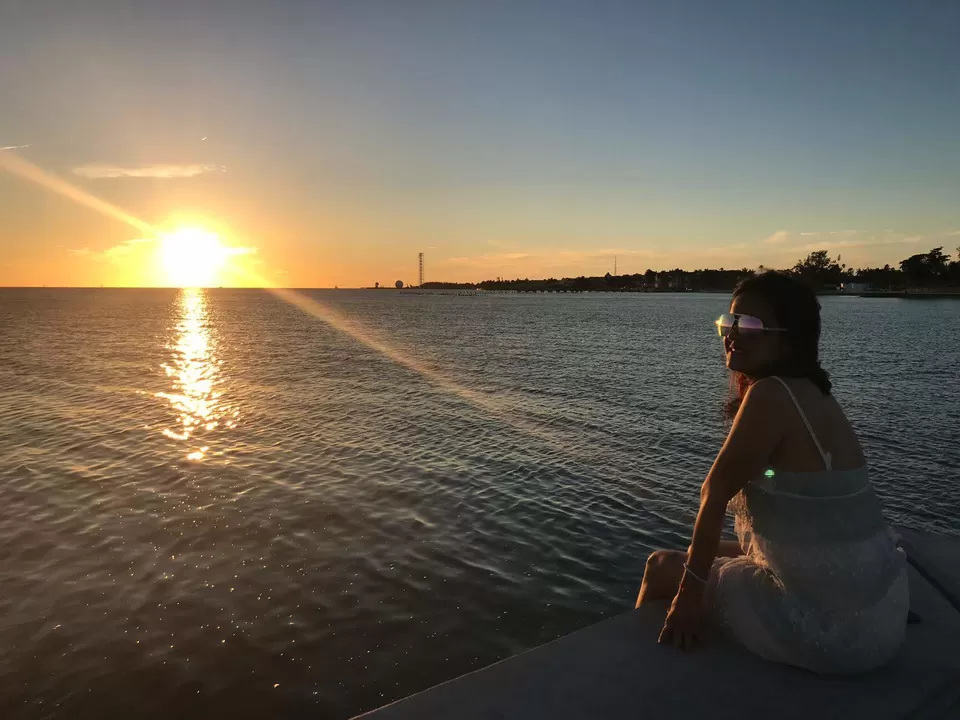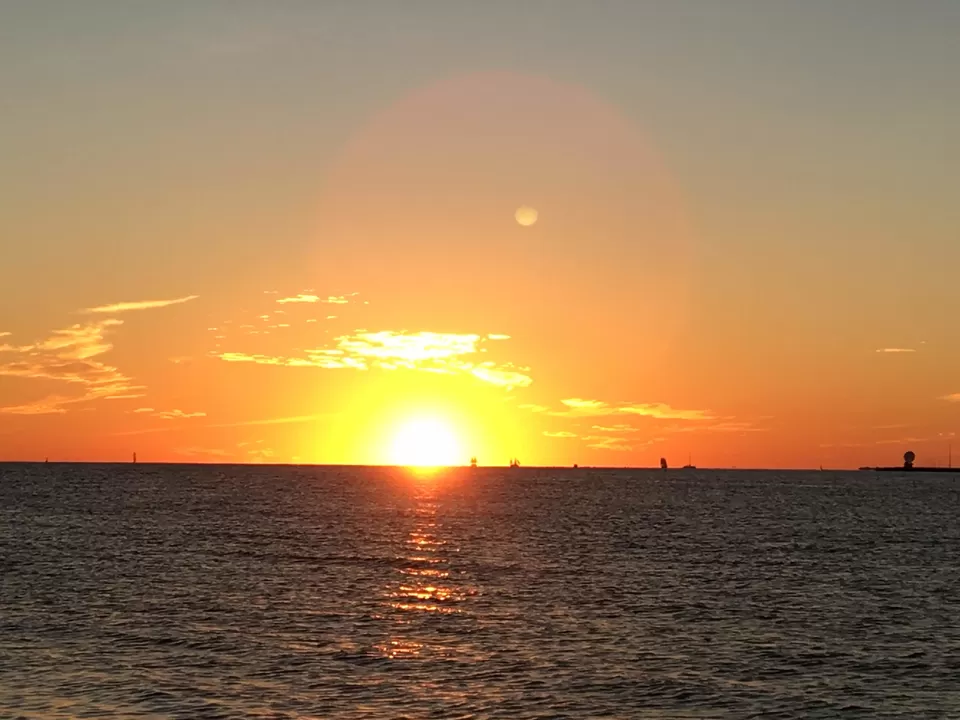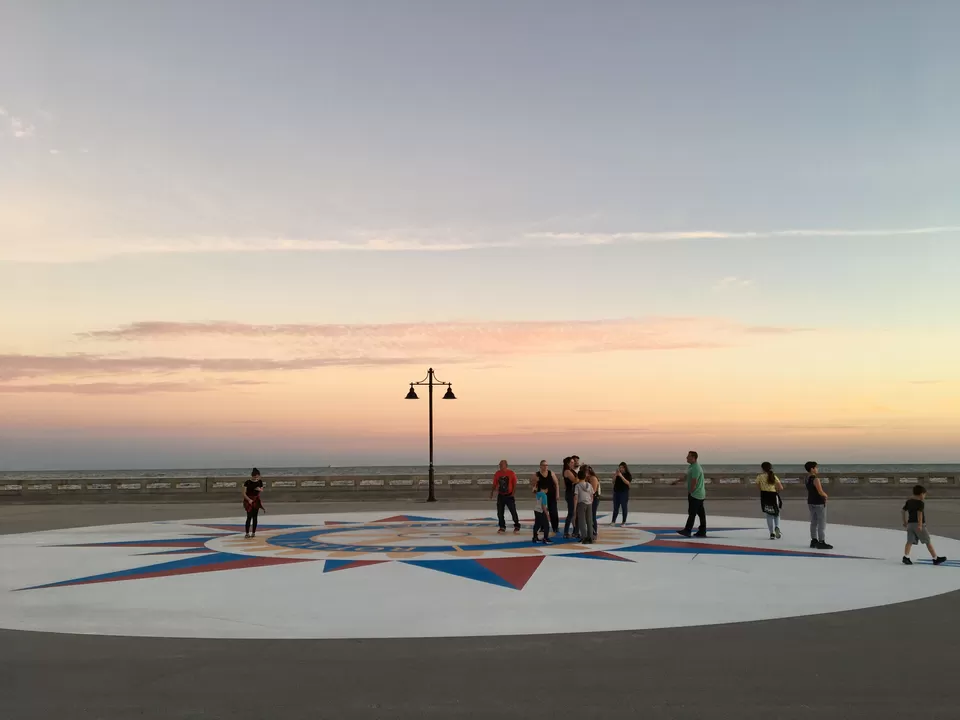 Must read name of this dessert shop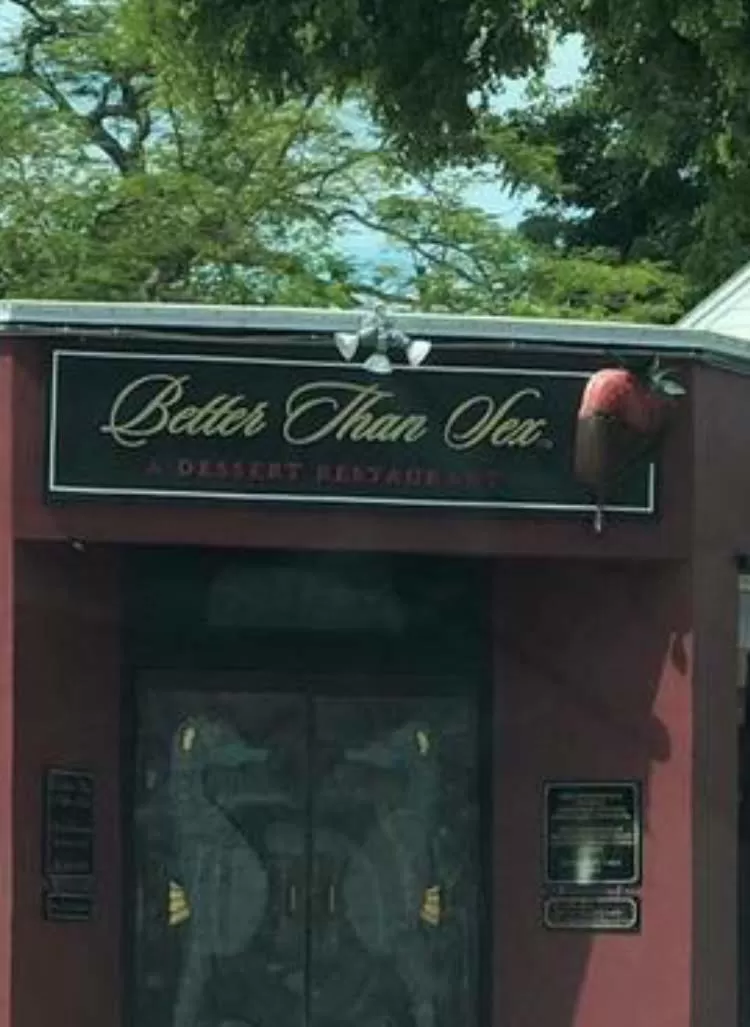 Day 3 I am back in Miami and its time for some must do things. You can indulge in Kayaking & canoeing, glow paddle boat in sunset, cruising, watch views from the lighthouse at Bill Baggs cape Florida State Park, Everglades national park, Byscane bay, photostop at South Beach Clock Tower, Seaquarium, design district……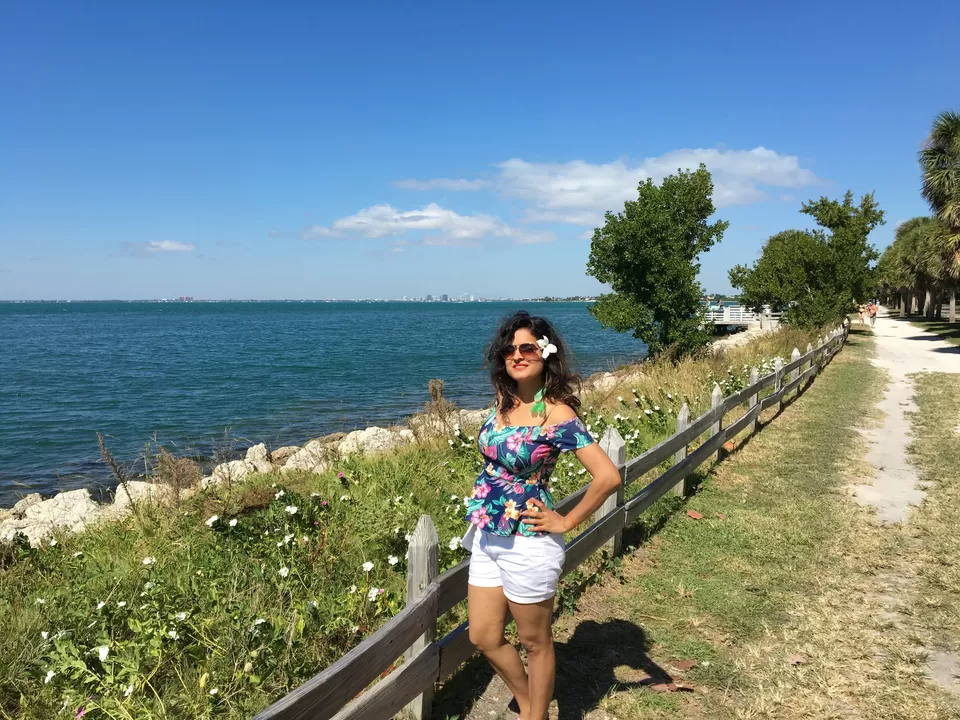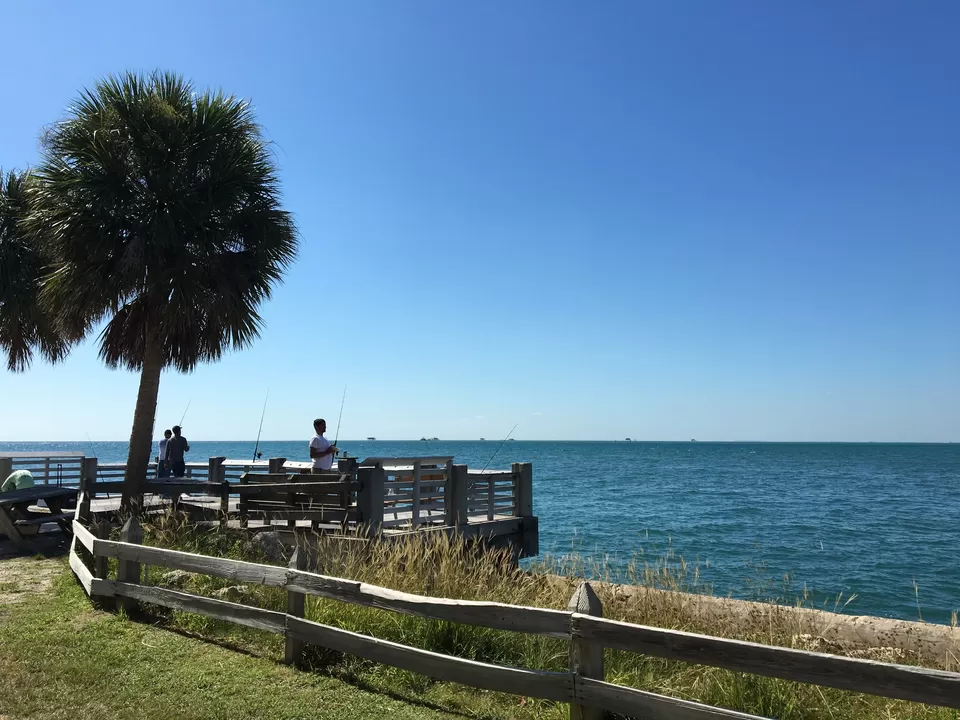 My Day 4 was spent mostly exploring Everglades, you can spot alligators, birds amidst beautiful drive thru the park. Do take a boat ride to flamingo Marina.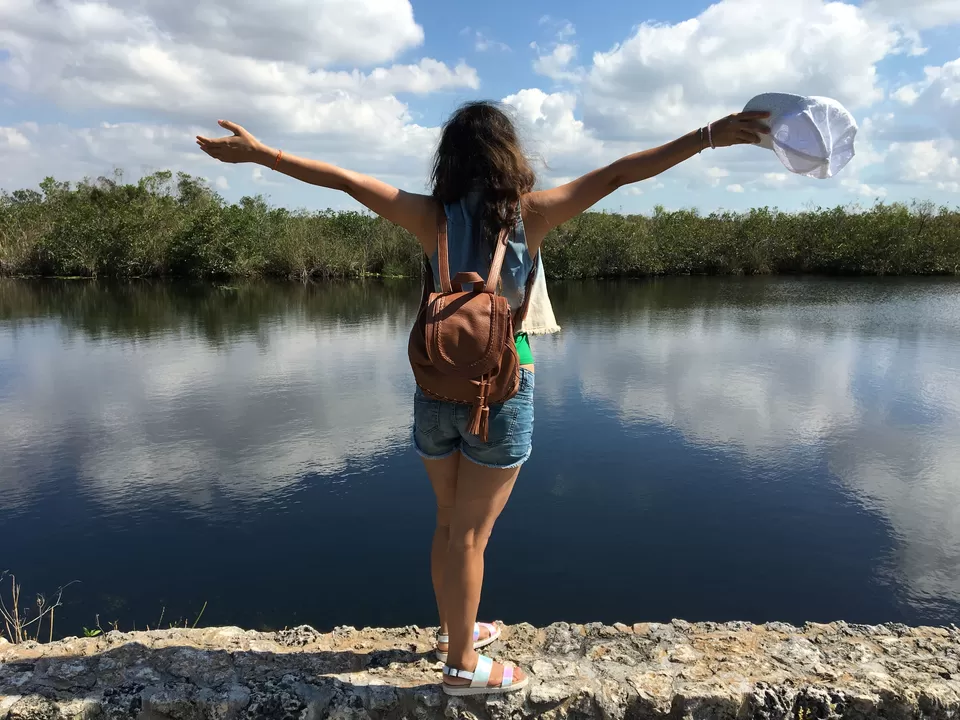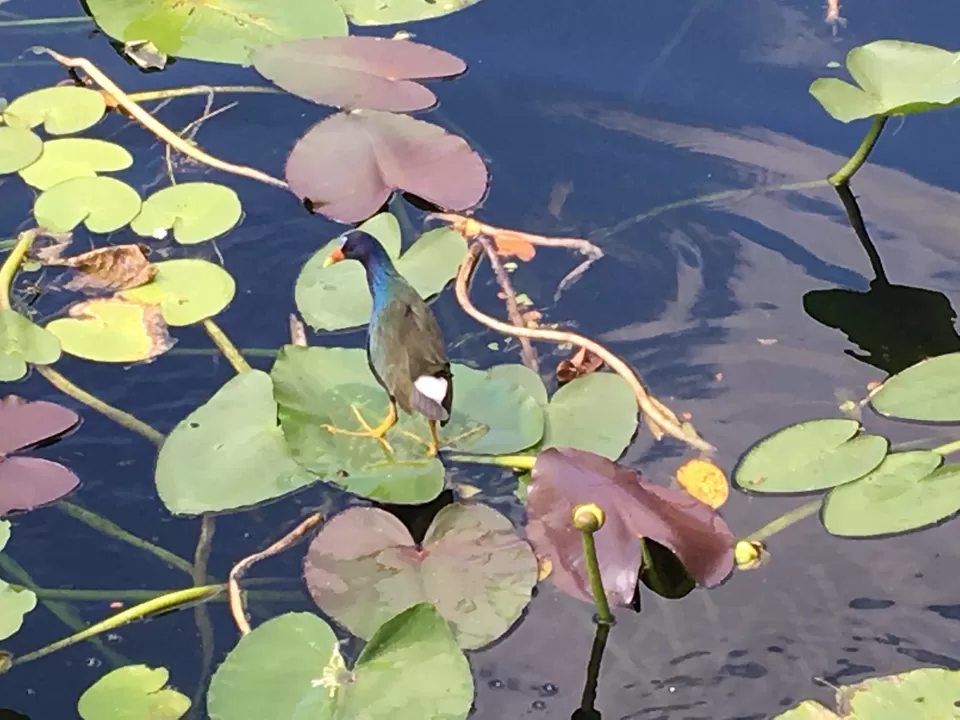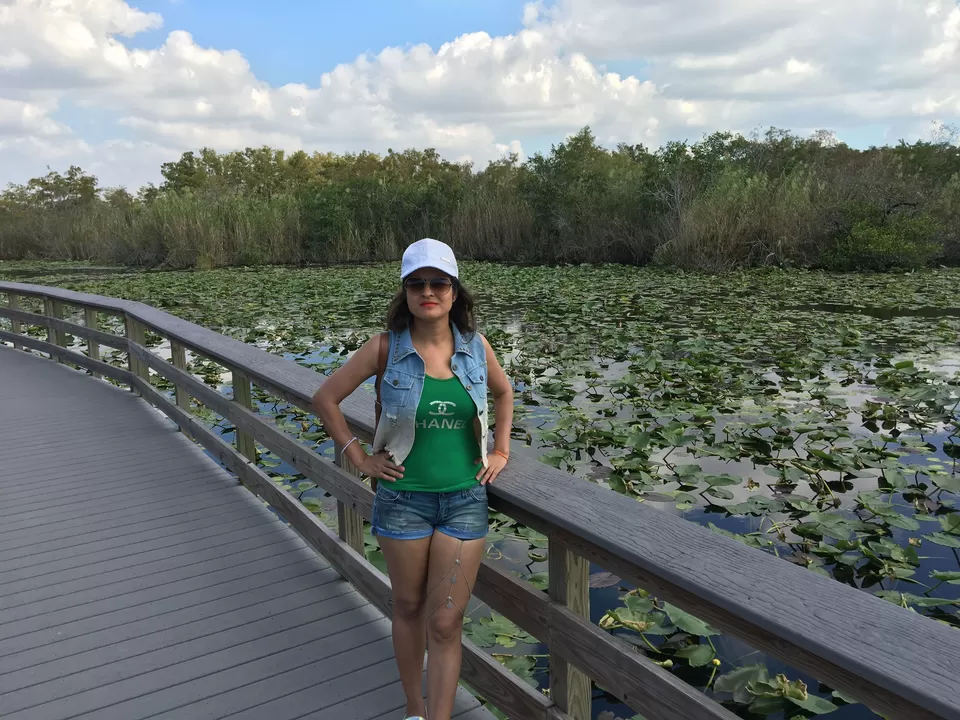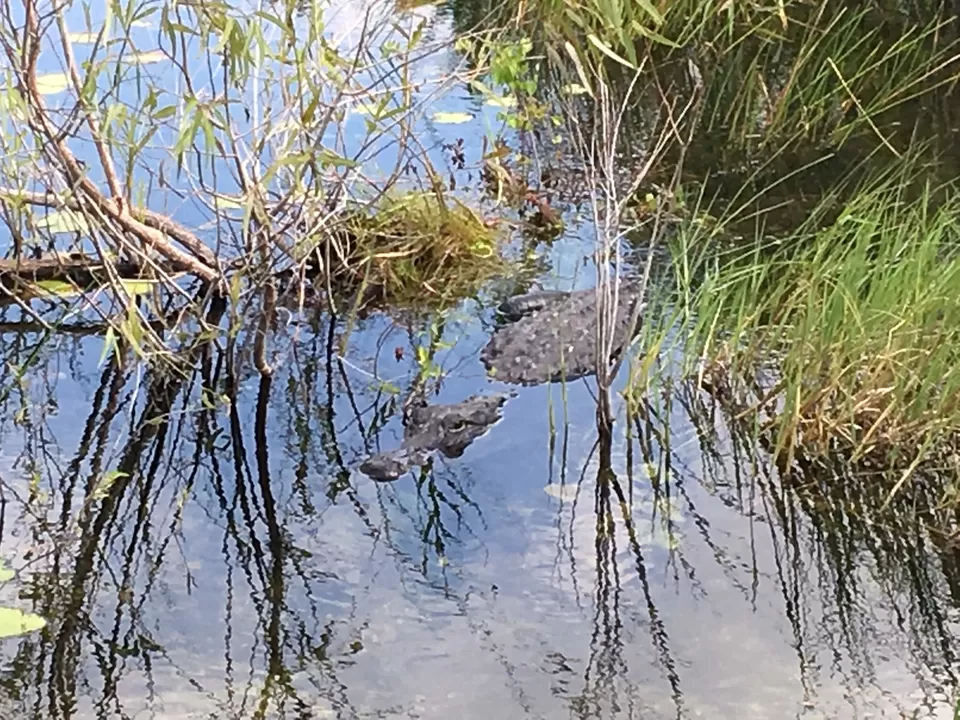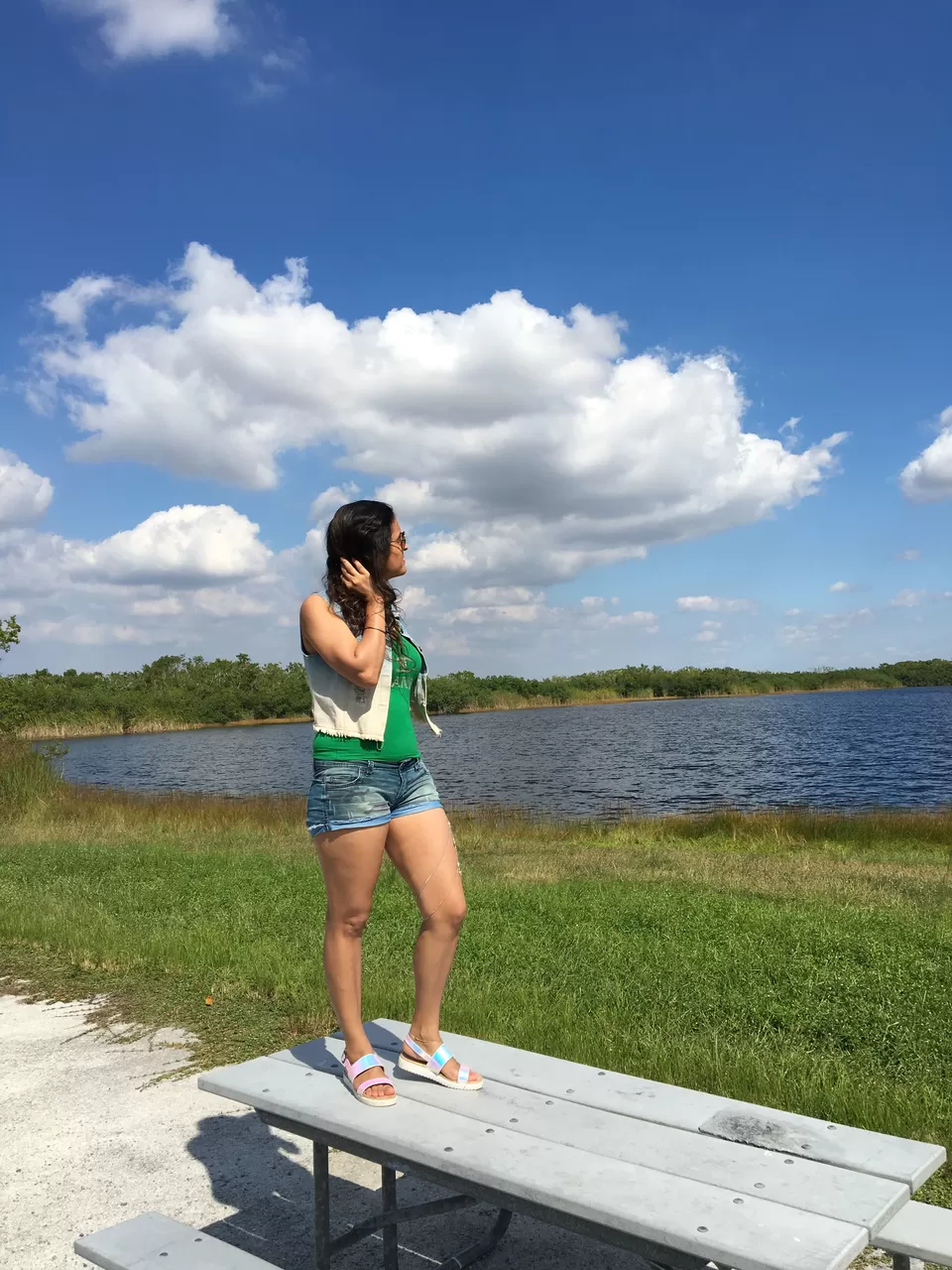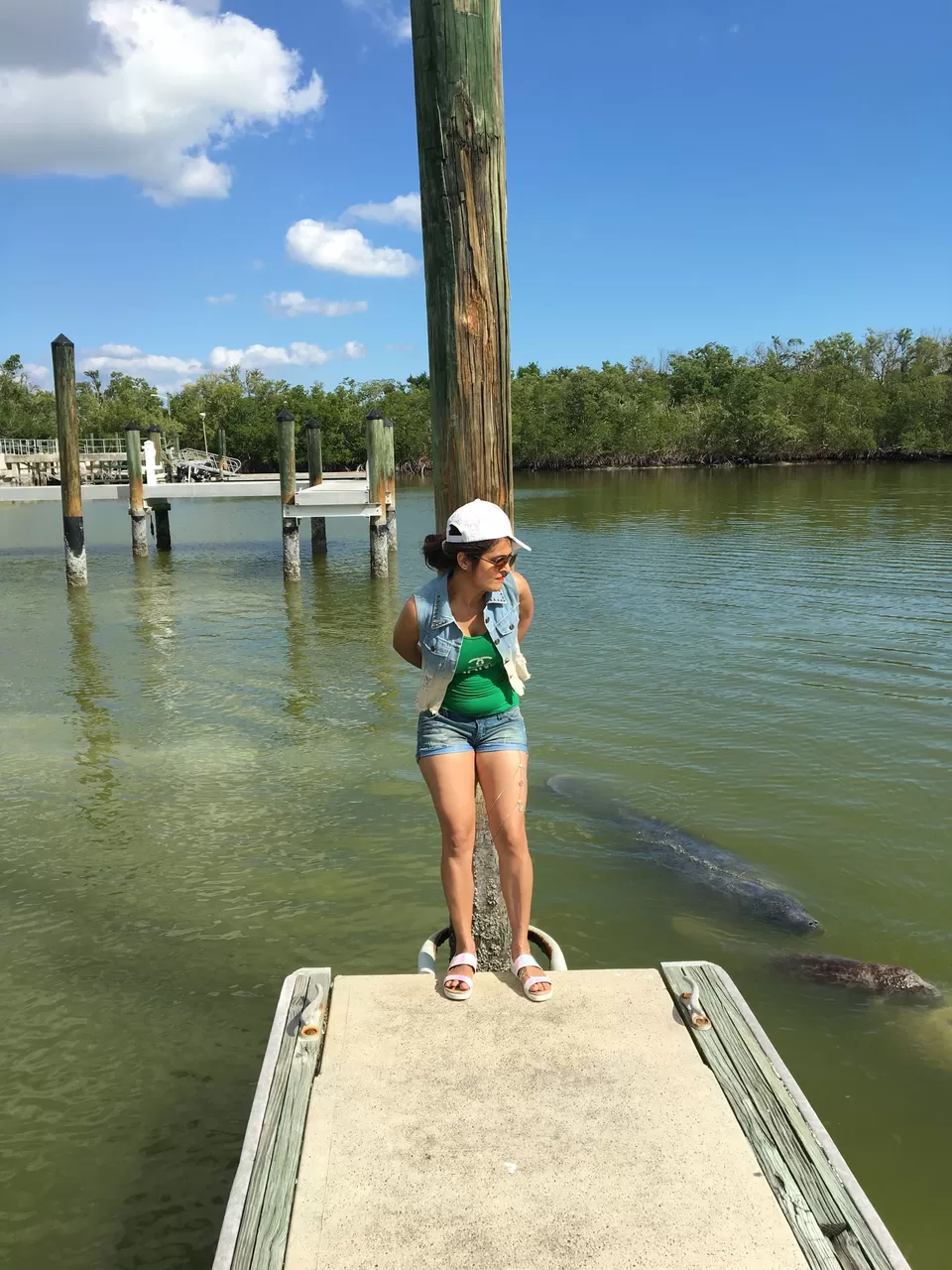 Ending my portrayal of my holiday here few beautiful Sunrise & Sunset captures from the North beach. It is always a task to get out of bed early morning on a holiday but the motivation lies in the views and sceneries I experience and was totally worth it!!
Muddy Sanddy Beachhy me..........