We all know and agree that Singapore today is one of the world most futuristic and modern cities in the world. But do you know it started as an ordinary region that looked upon western countries as inspiration? Read on to know how Singapore came to be one of the technologically advanced cities in the world.
A revolutionary leader!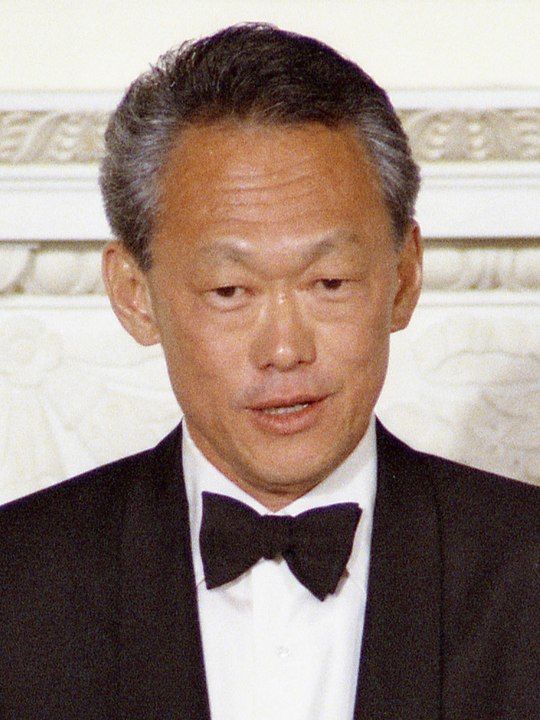 Singapore's aspiration to becoming a modern marvel originated in the mind of a visionary leader - Le Kuan Yew. Though he took a radical approach to change the nation, his bold and thoughtful actions made Singapore grow exponentially!
Humble beginnings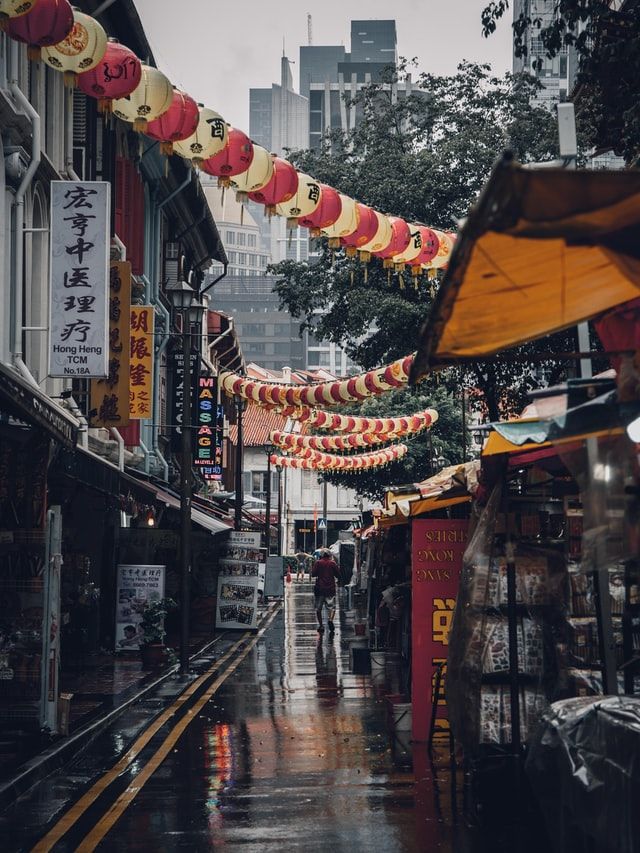 During the early days, Singapore was an ordinary state which had an ordinary population with issues such as poverty, racial tensions and even inflation. But the nation slowly grew with developments in terms of economic infrastructure and trade.
On the road to development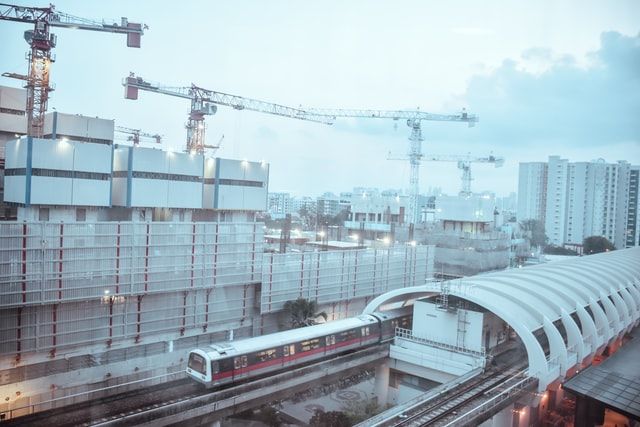 With the unwavering commitment of its leaders and its citizens, the nation underwent numerous development projects. A multitude of foreign investments started pooling along with megalithic changes and improvements on the infrastructure.
Singapore today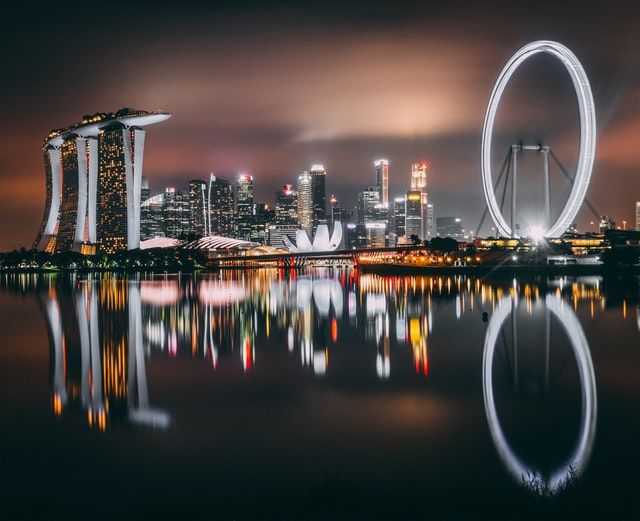 Having nearly achieved its goal, the nation thrives as an ultimate hub for trade and entertainment. Numerous co-working and co-living spaces have been constructed to support its multi-ethnic and multicultural populace – and the nation still thrives as one of the worlds popular travel destinations. What is more, the nation places considerable emphasis on sustainability and it is on the road to becoming a totally carbon neutral city-state!